Our team continue with sharing the most useful and life changing tips for everyone. Now in this article we are happy to present 18 super useful tips for every mom that drive a car.
Personally i like every car hacks and they are really really helpful especially if you travel alone with your kids. They are useful and will help you to avoid the stress during your road trip in town or out of the town. Fun games in the car, useful tips for serving a food in the car, travel book toy organizer and many other tips can bee seen below. Look at and enjoy!
1.Shoe-Bag Organizer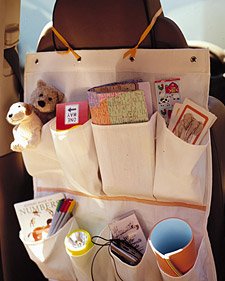 source
2.Easy DIY: Turn Empty DVD Cases into a Colouring Case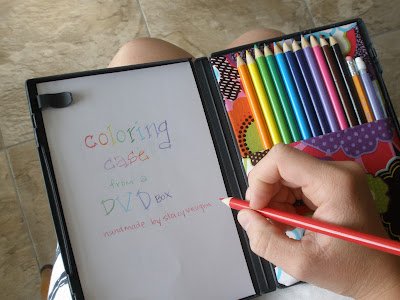 source
3.Portable Activity Kit for Little Travellers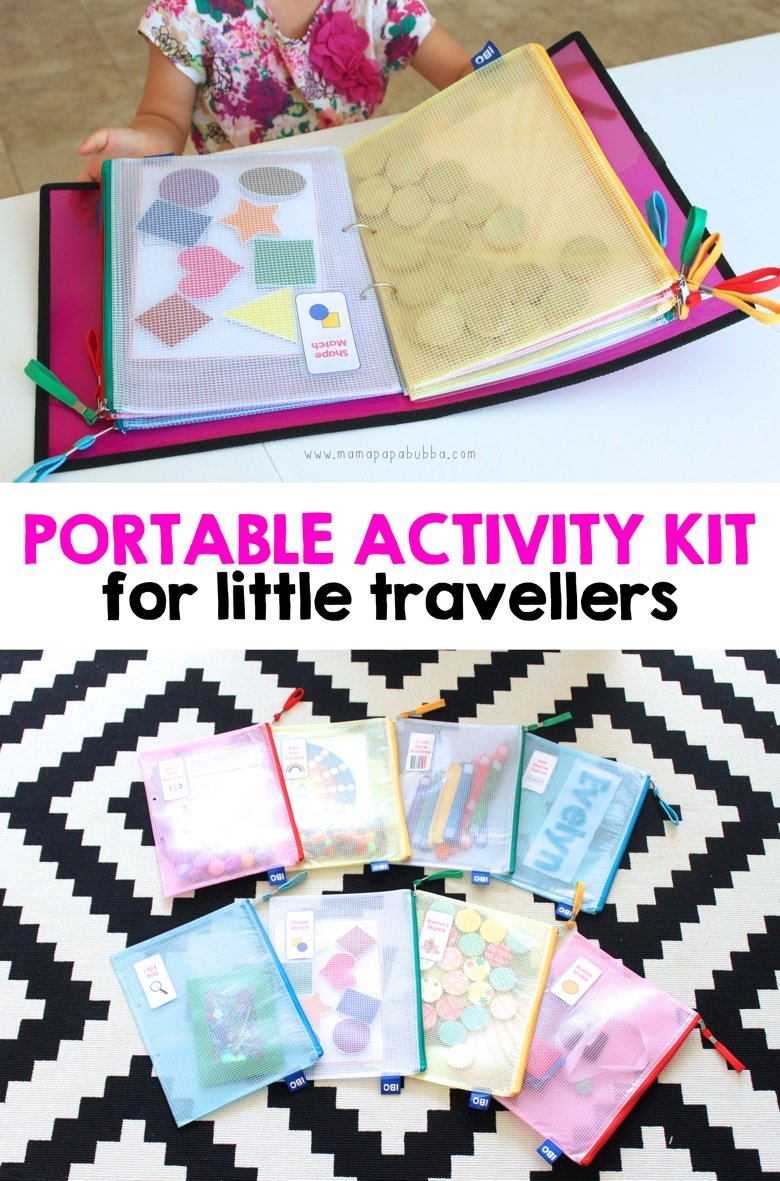 source
4.ON-THE-GO SNACK BASKET – INTENTIONALLY EATING HEALTHY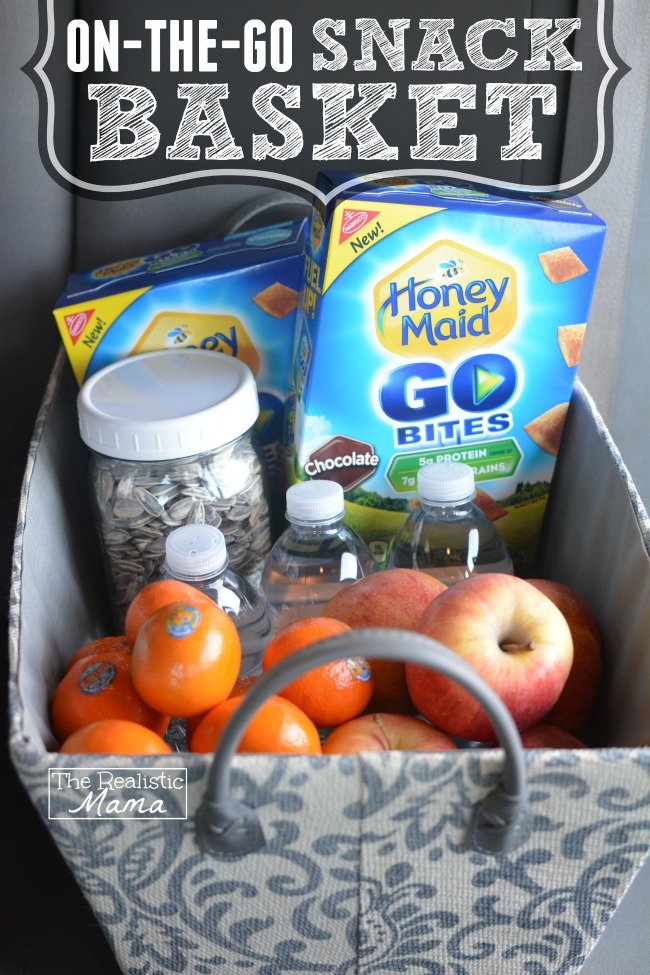 source
5.Travel Timeline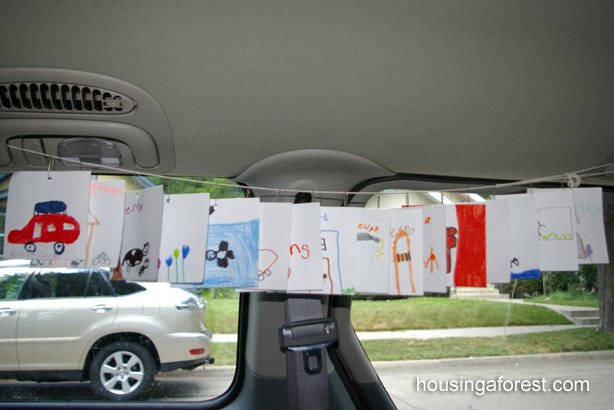 source
6.(on the road) keeping the backseat drivers happy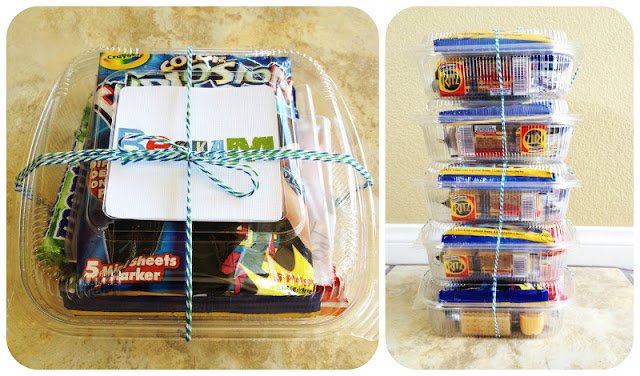 source
7.traveling with young children
 source
8.Buckets and a Car Pulley System – Loved it for traveling!
 source
9.road trip pillow cases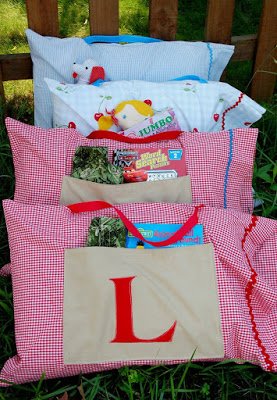 source
10.Organize your trunk like a pro — seriously the most organized trunk I've ever seen
 source
11.Traveling with Kids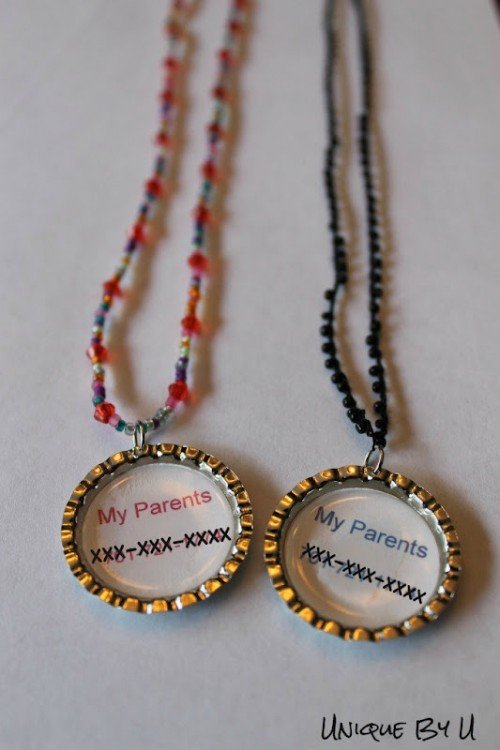 source
12.Using a tackle box, raid the kitchen and assemble this snack kit before your next road trip.  It will turn a simple snack into entertaining fun!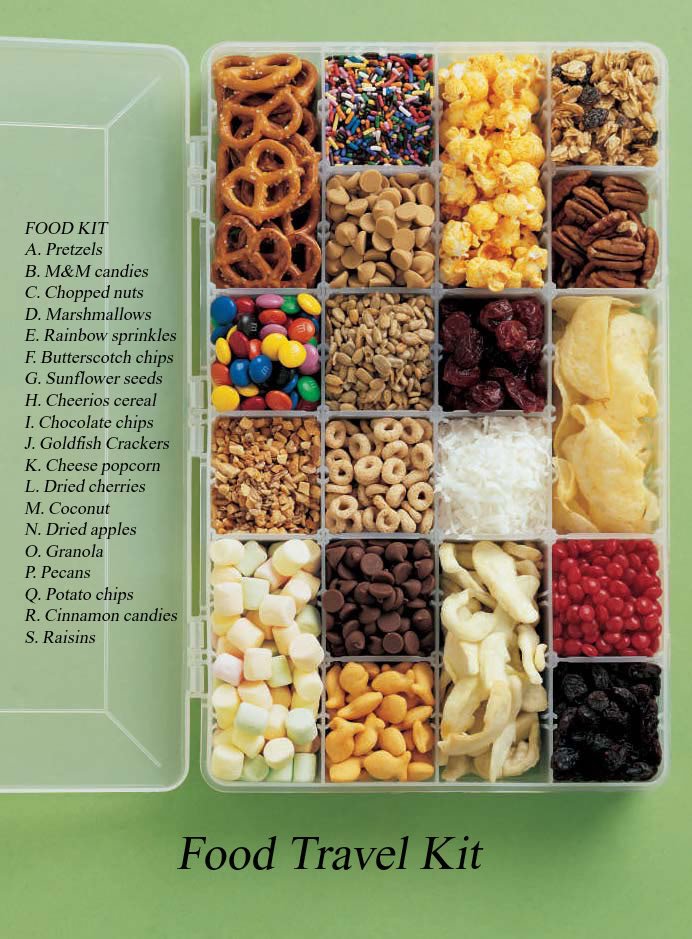 source
13.Summer Road Trip
 source
14.DIY ROAD TRIP TRAVEL TRAY
 source
15.DIY: Vacation Trip Tracker for Kids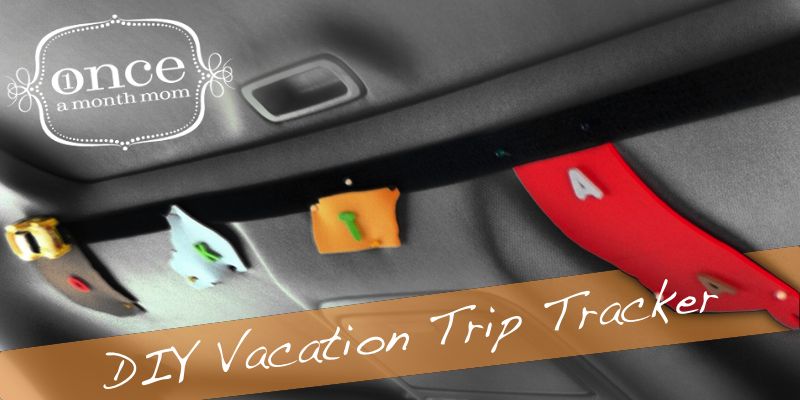 source
16.Road Trip Apple Pies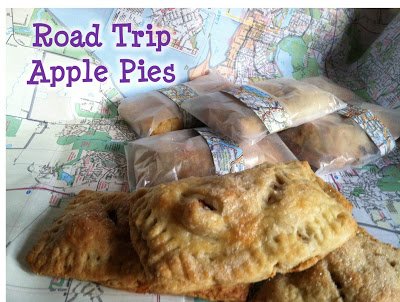 source
17.DIY Travel Games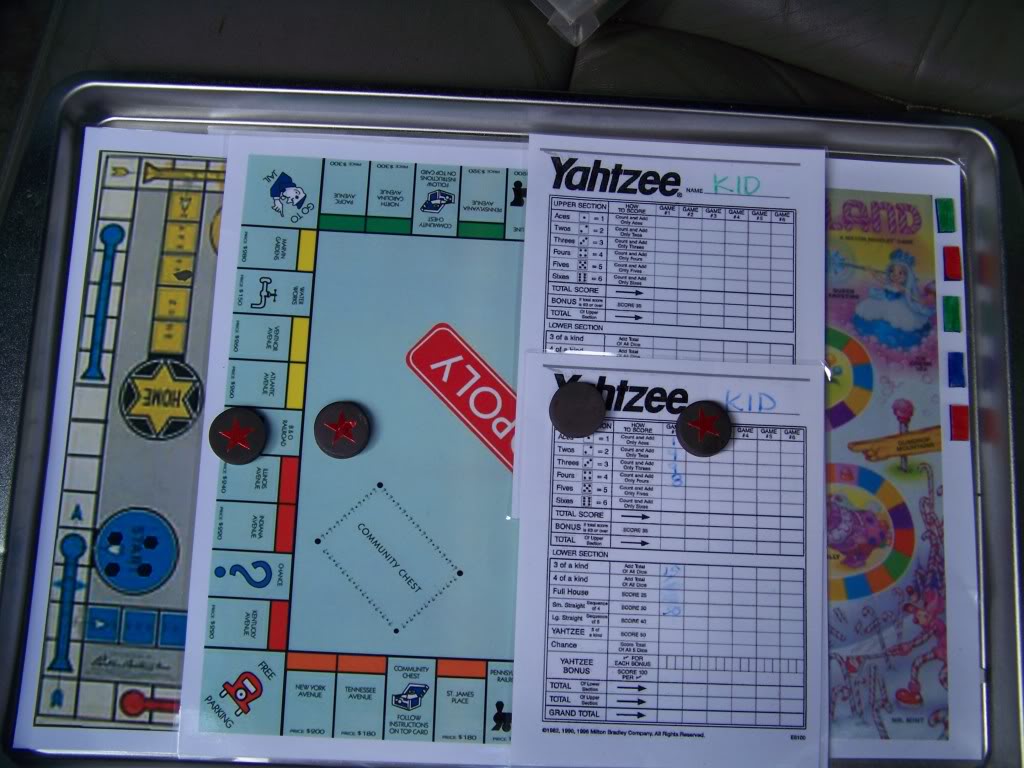 18.Use a plastic cereal dispenser for trash.
 source