Have you ever dreamed about creating something unique and cool in your home but unsure where to start and what to do? This post will give you some very creative and unique interior designs to help you create a unique interior design for your home. Our gallery includes but is not limited to attractive sofas, cool bookshelves, amazing and unique libraries, the coolest wine storage place, creative office space, funky use of paint, and many, many more.
Man has a natural need to enjoy all his senses, and this primarily refers to the visual. The beauty of everything that surrounds us really awakens similar feelings in us – joy and harmony. It is because we merge with the space where we spend our working hours or live in it. That is why we offer you innovative concepts for equipping modern interiors, so that everything becomes a matter of prestige. Stand out from the crowd, which is very uniform, and become unique, unrepeatable… Let the furniture represent who you are, leave a personal stamp in your home or work space.
How To Create Cool and Unique Interior Designs?
If you're considering refreshing, decorating or redecorating your home, don't add old-fashioned items unless that's your goal. We present to you some of the best ideas that can help you incorporate some of the most popular trends. They are included in decorative items and furniture, designed to maintain style in your space. But adding functionality and everything we need today, too.
Modern interior design is based on effective simplicity with indispensable functionality. Modern homes should have clean lines and be free of designer "mess", yet they should be comfortable and functional. Modernist aesthetics are not limited to a specific style, because contemporary furniture should reflect the personal style and preferences of the home owner. It is important to know that your style can be a combination of two or more styles. Modern interior design respects your taste and allows you to create your own style. That's its magic.
Add Personal Touch To Your Home Decor
Interior decorating can sometimes be a tiring job, especially for those who don't have time, nerves or too much space. In addition to all that, today many people live as tenants and a certain style is imposed on them or they cannot change too much, as the colors of the walls, furniture and the like. When we find ourselves in such situations, we want to improve our interior so that it pleases our housemates. The easiest way to do this is with decor or individual pieces of furniture that are easy to transport and functional.
Decor, such as flowers, vases, antique plates, towels with beautiful patterns or curtains, decorative pillows or unique lighting, will make your interior complete, and in addition to complementing it will give it a completely new face. Today we have prepared ideas for you, that you can apply in your apartment or house. Take the best from each photo and decorate your space so that it gets a powerful visual identity. Check out the photos below and explore the coolest interior design ideas that might be exactly matched with your imagination.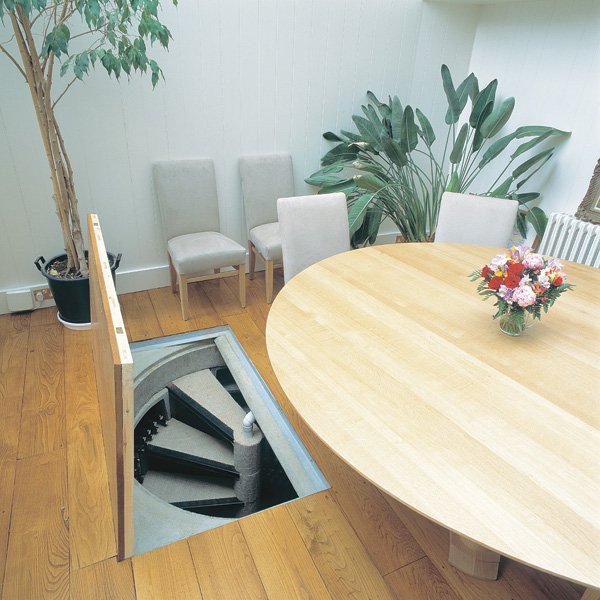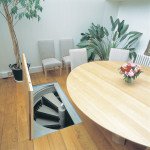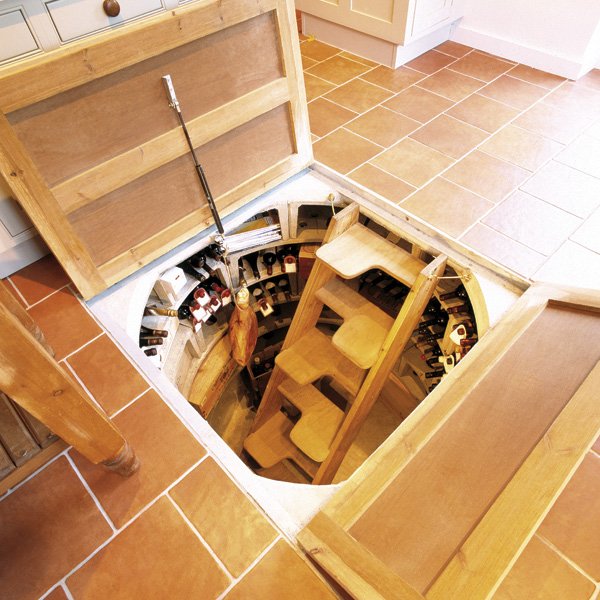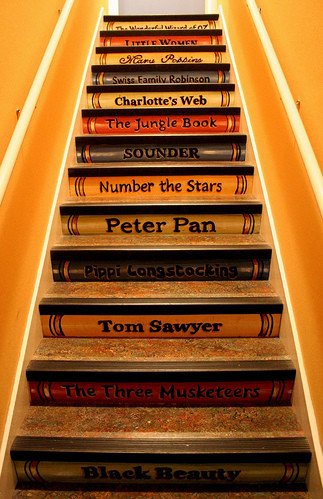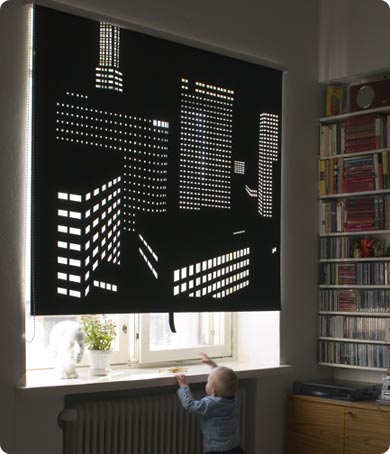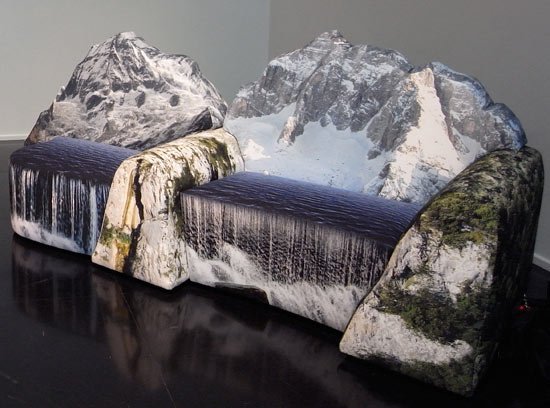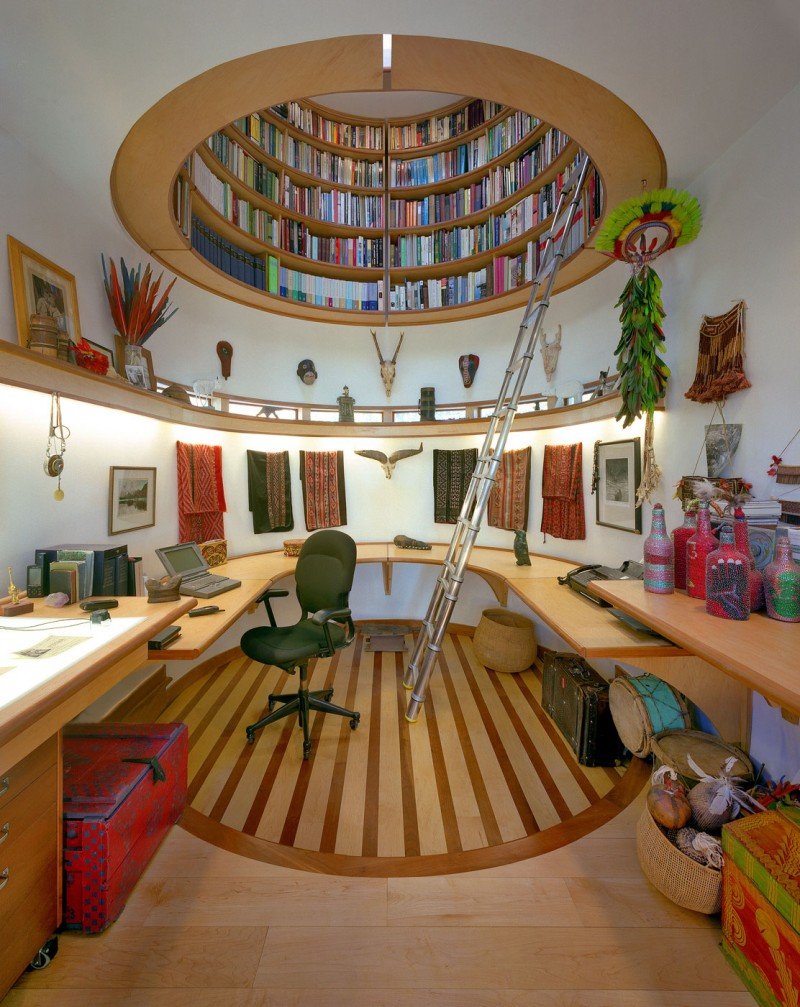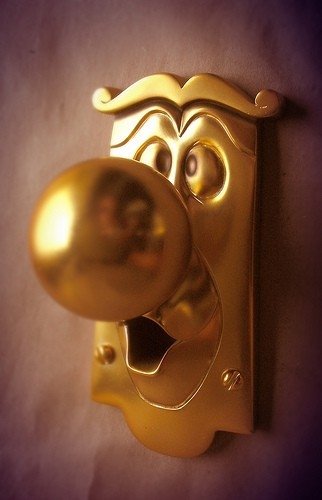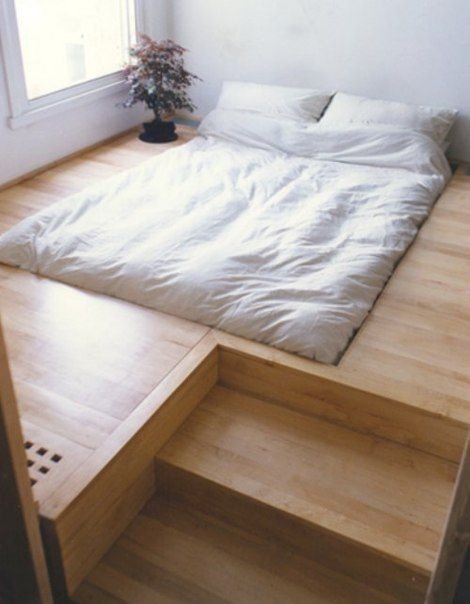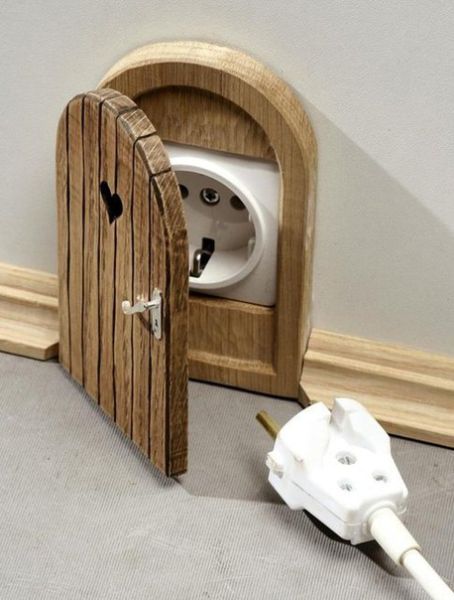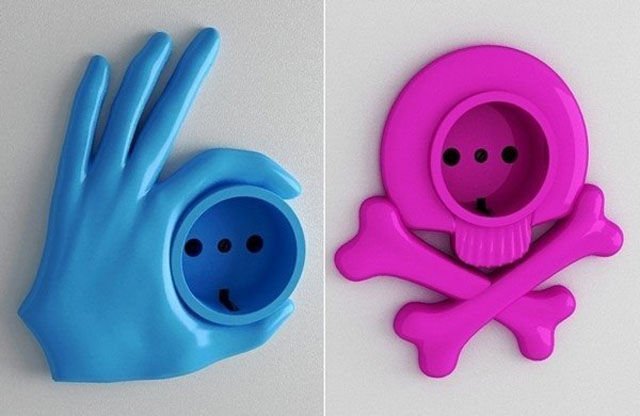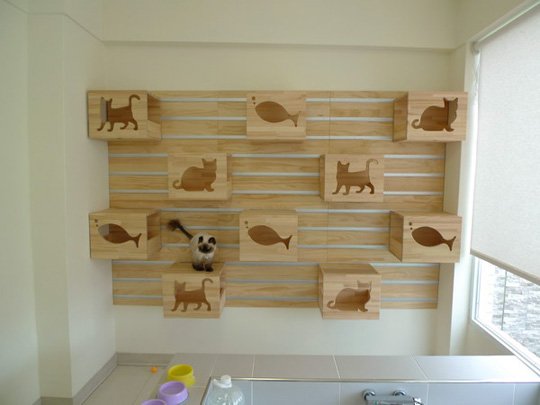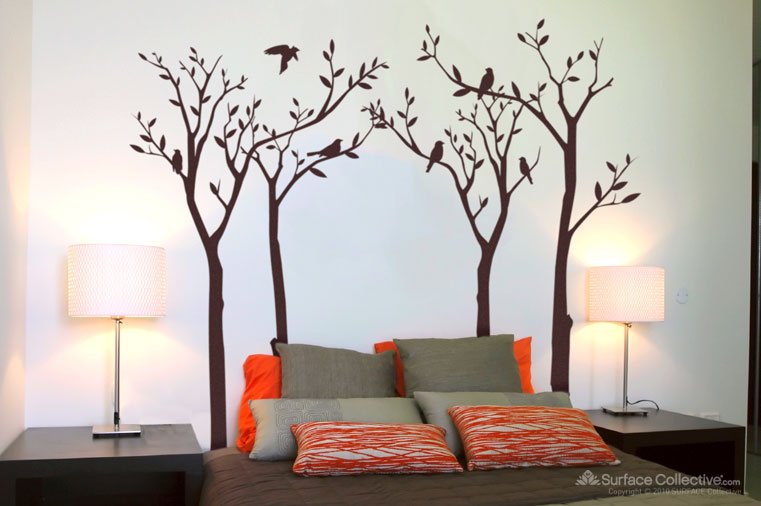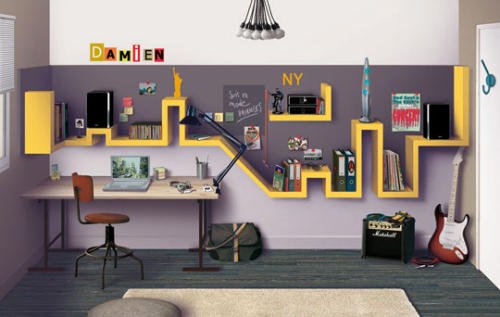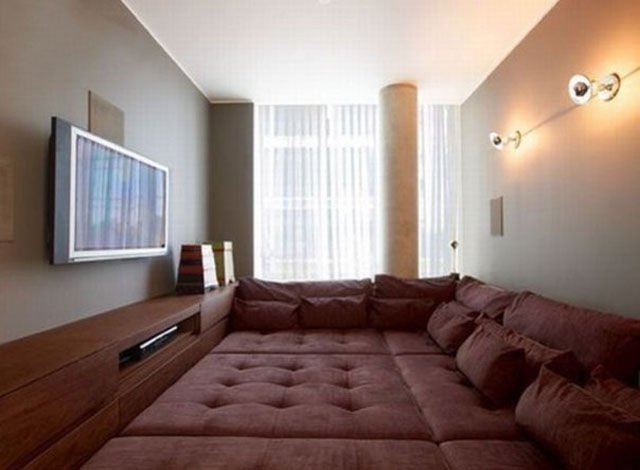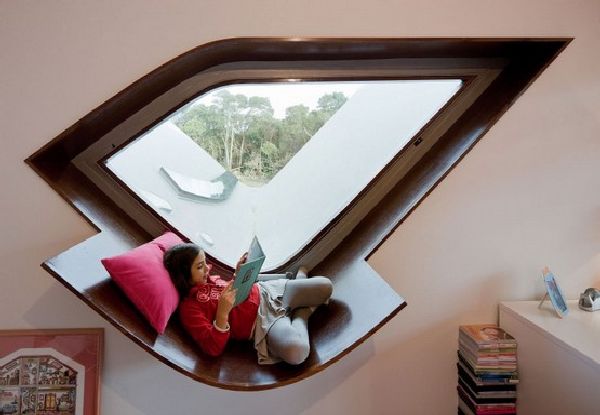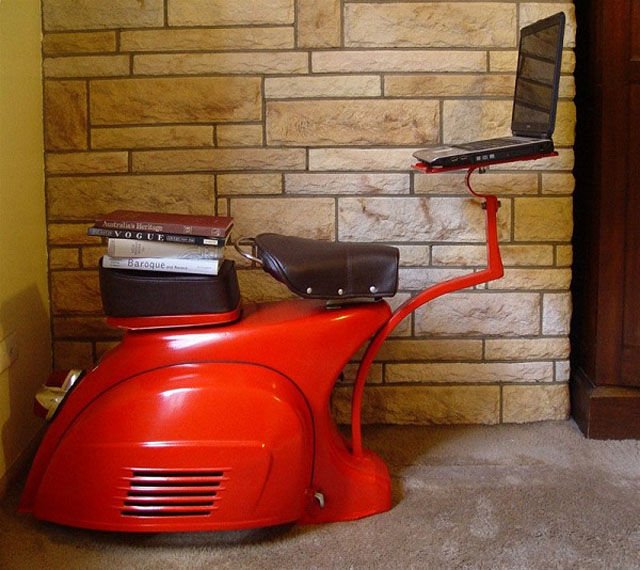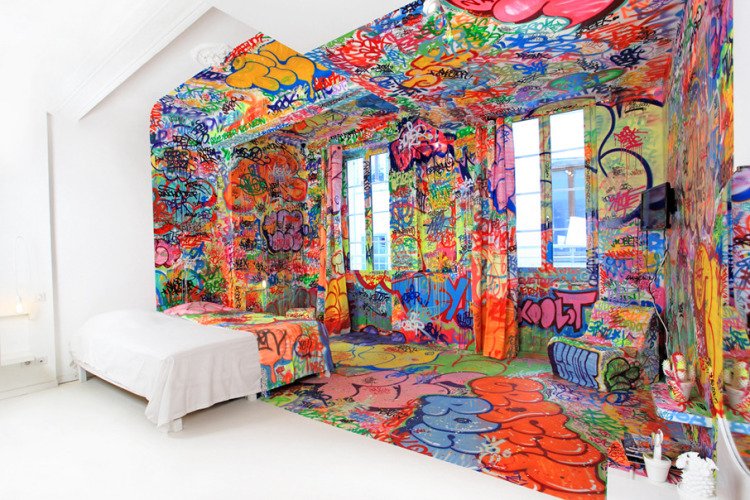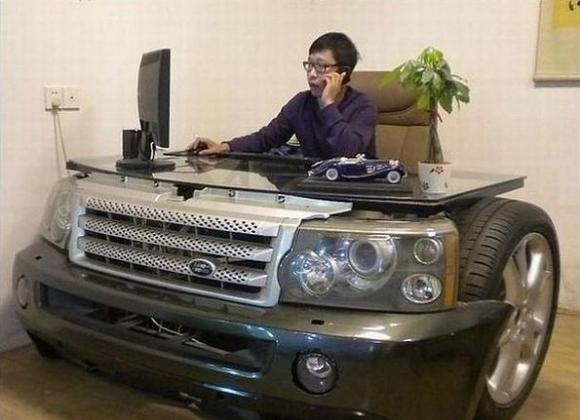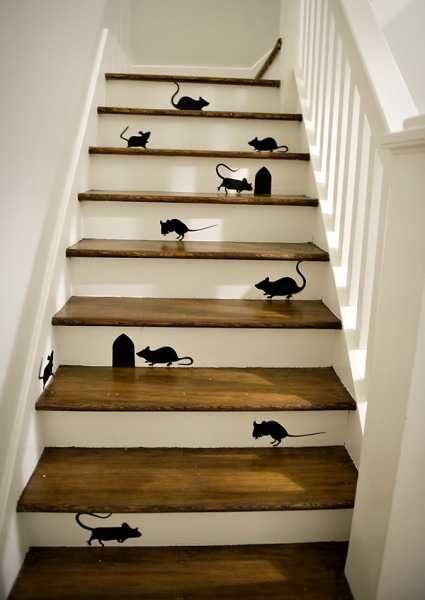 source