Have you ever dreamed about creating something unique and something cool in your home but crazy at the same time and that still feels perfect?
With this post we will give you some crazy, cool and very creative ideas to help you create a unique interior design for your home.
Interesting sofas, cool bookshelves, amazing and unique libraries, the coolest wine storage place, creative office space, funky use of paint and many many more.
Check out the photos below, maybe some of them are exactly what your imagination was thinking.
Enjoy!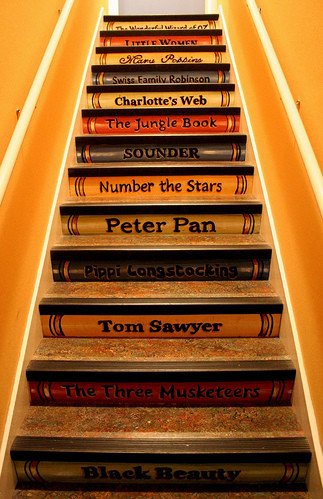 source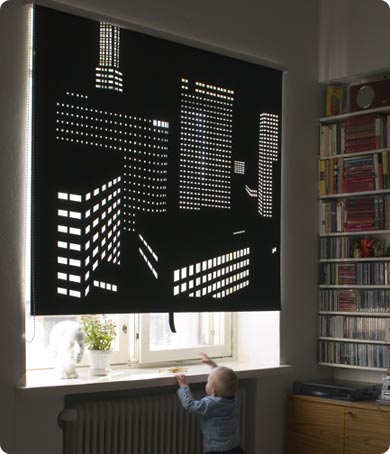 source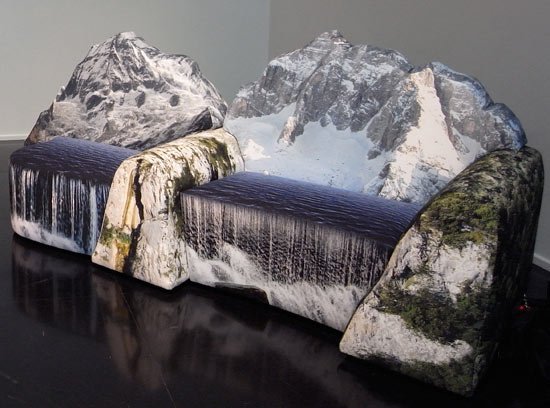 source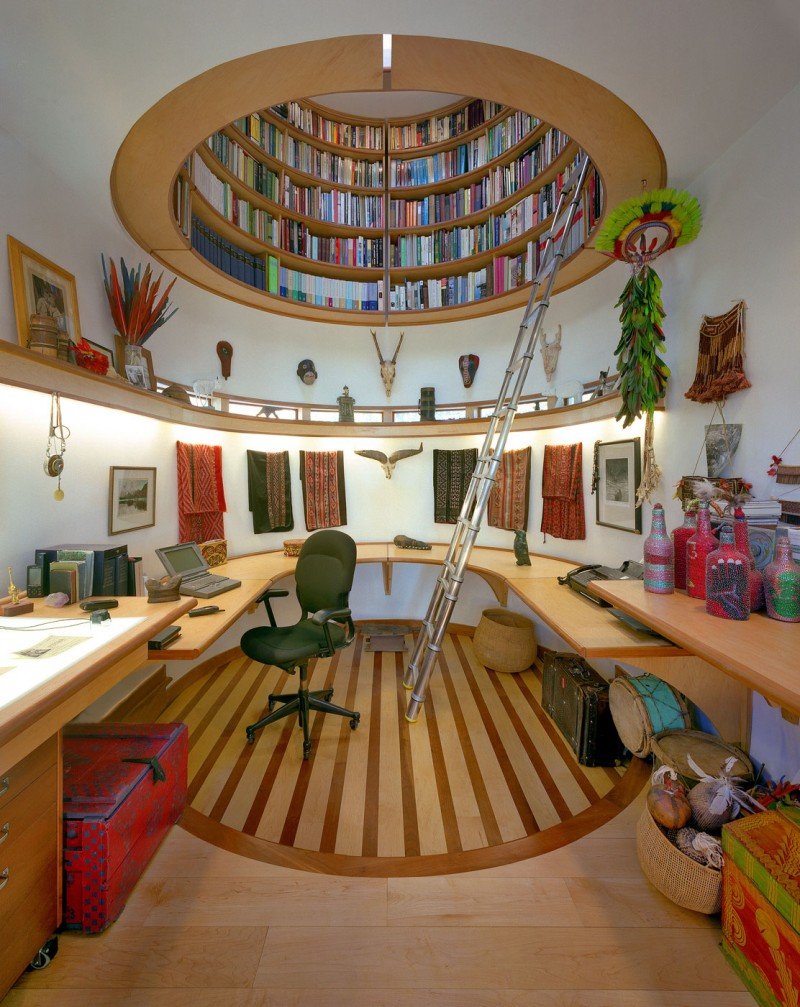 source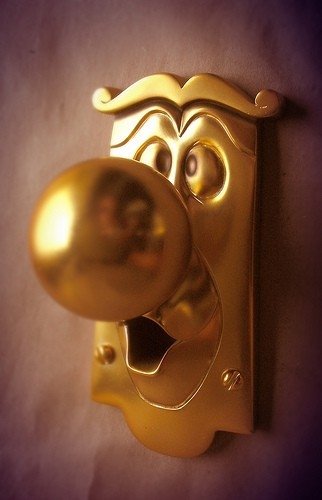 source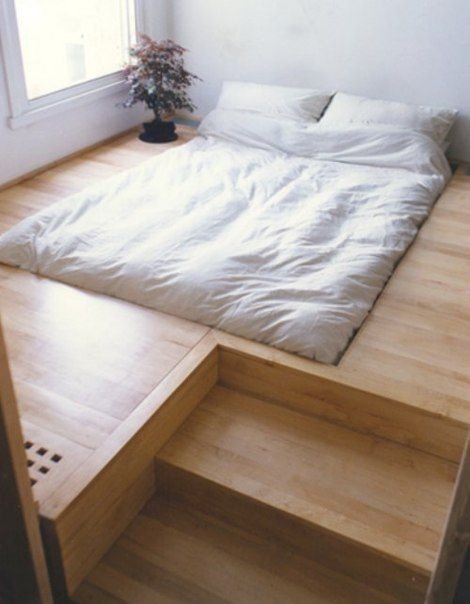 source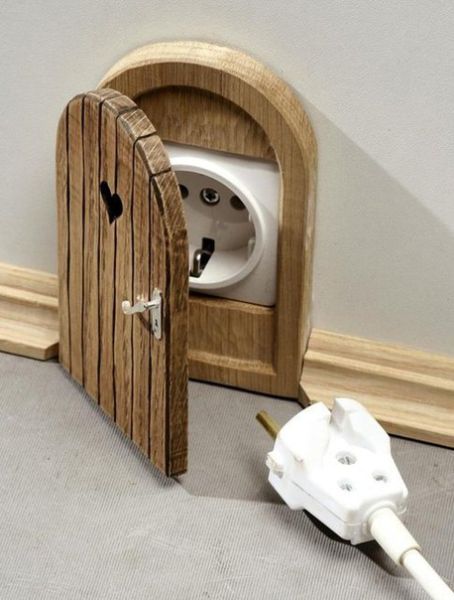 source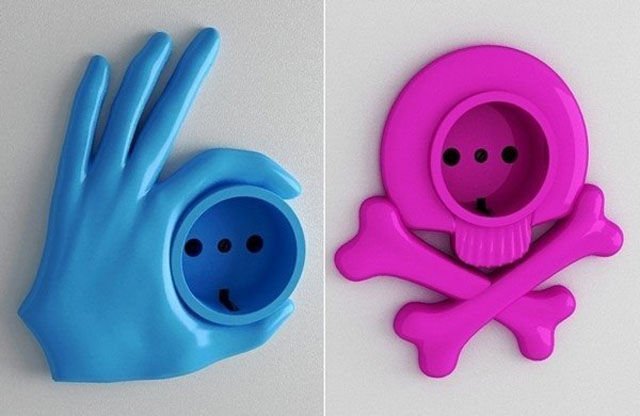 source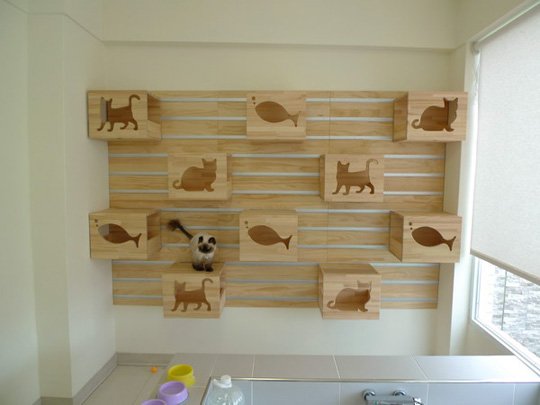 source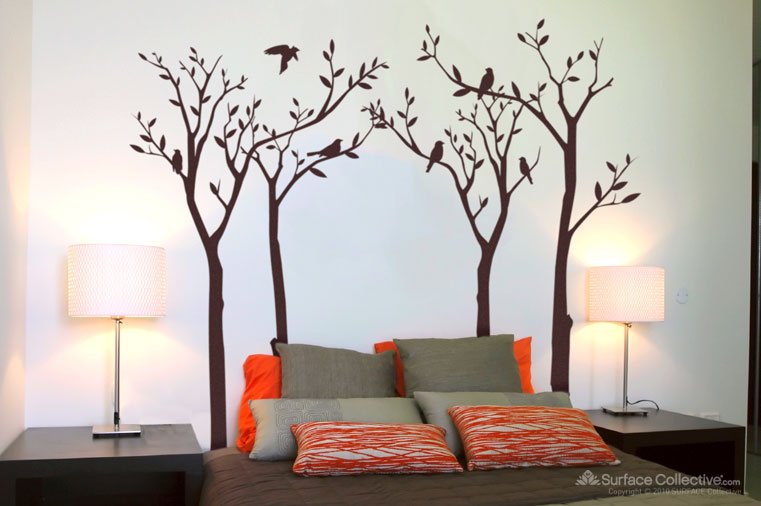 source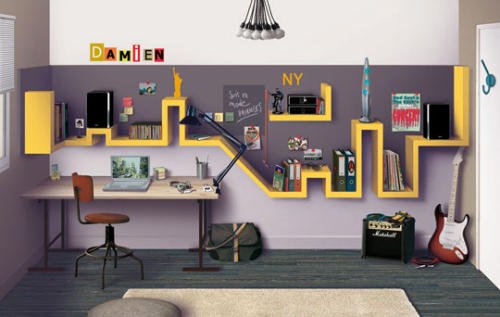 source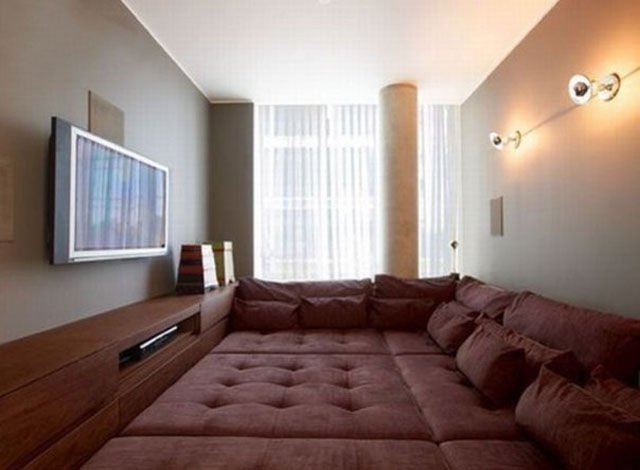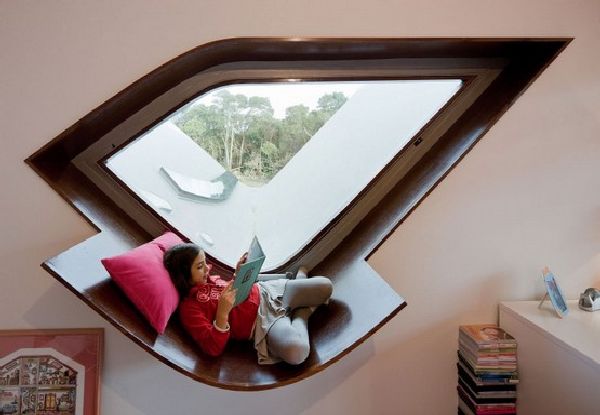 source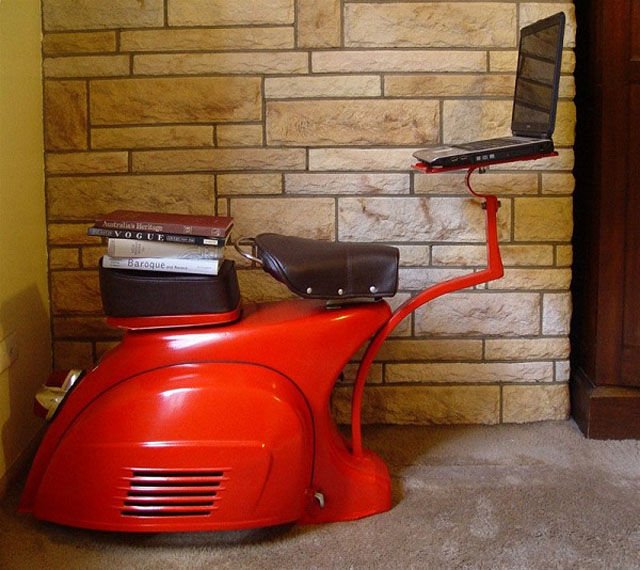 source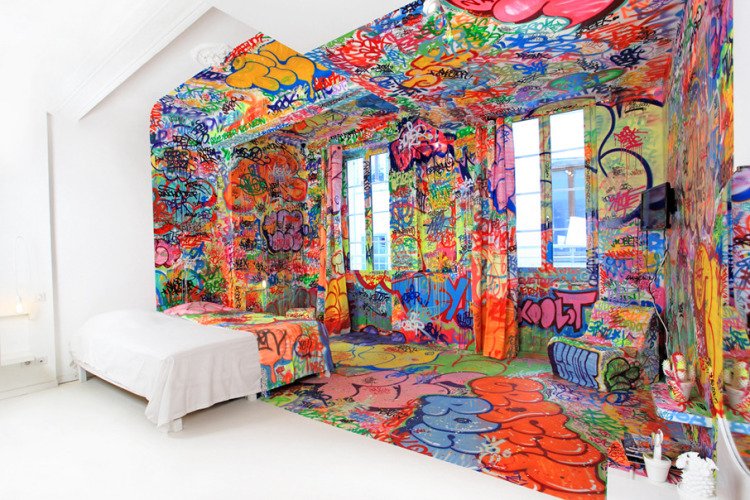 source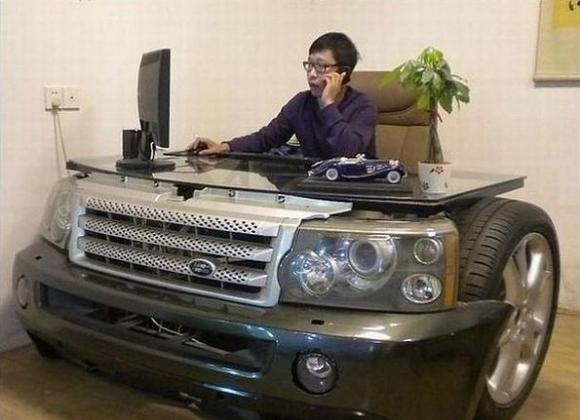 source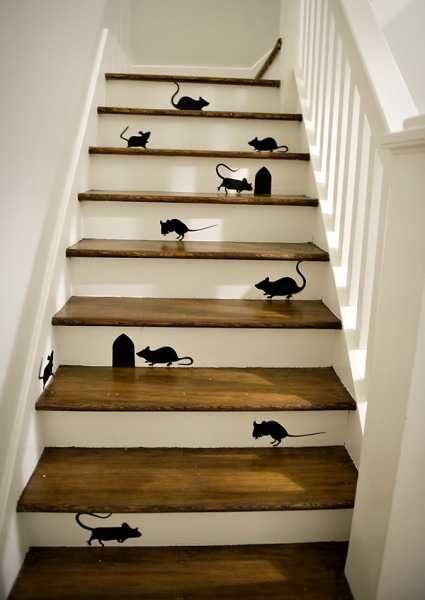 source
source