The workspace is a place where you spend most of your time, so it is very important to be inspiring and functionally decorated. There are things that, even seemingly small, can have big impact to the look of your office. With the help of some creative ideas, a well-arranged workspace will make your work much more enjoyable. The look of your office space can have a big impact on your clients. Office space should present a picture of trust, professionalism and above all a fair work environment. Leaving a good impression on clients is one of the key reasons to equip your office space properly. Sometimes one extraordinary piece of furniture can make a big difference in the whole look. It might be cool chair, extraordinary office desk design, interesting shelves, etc..
Not only should you consider the way your actual office looks, you should also consider how the building itself represents your company. When planning your office space, walk through the space and look at all the items, see what all the clients are faced. The space should also be representative, clean and create a good impression from the moment the client comes to you.
Extraordinary Office Desk Design Ideas
Office furniture is one of the leading items in interior design. It is very important to dedicate yourself to choosing office desks of suitable dimensions. As a result, you will have benefits for pleasant work and business development. The most important in arranging the office is the office desk, which enables pleasant sitting. Working in the office and sitting for a long time certainly affects the health of employees. But beside the functionality, you should always tend to opt for something remarkeble. It will give special mark to your office and your clients. Extraordinary office desk designs are always welcomed in the modern offices. If you are wondering how it will looks like, you have to see our collection below.
We are always try to find the most unique ideas for all you need. We want to be unique and to leave special impression. If you like too and if you like your office be unusual and the most interesting and attractiv,e than you are on the right place. The presented ideas below are very very creative unusual and in the same time very cool. Yes, you will see below the most unique office desks and we are sure that you will love it. You will make your office a place full with harmony and the place exact what you need for your business. Take a look at the photos below and enjoy!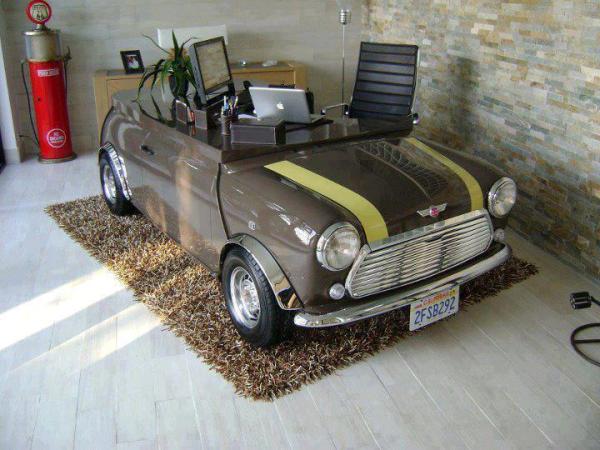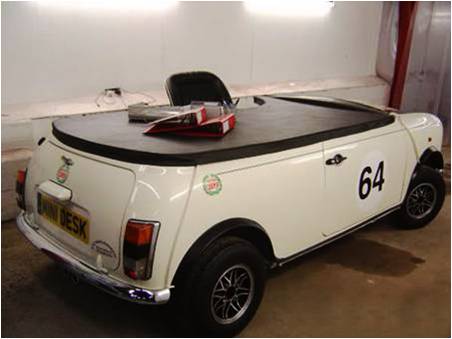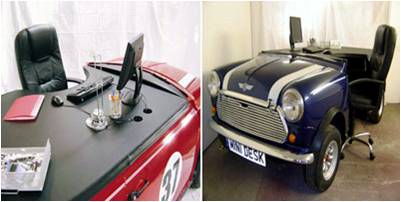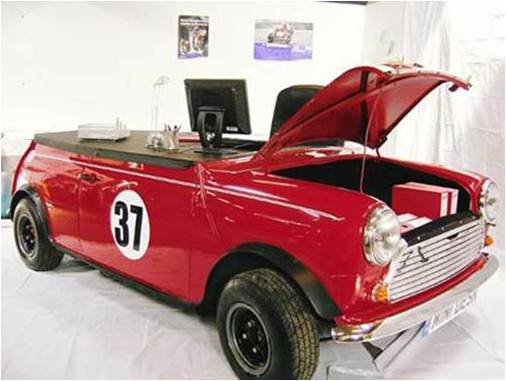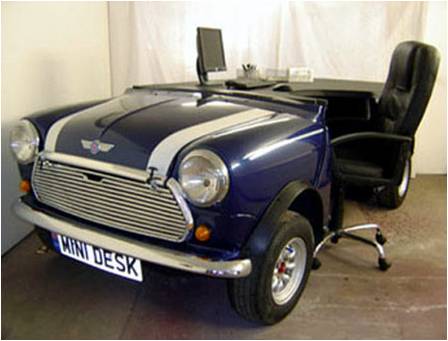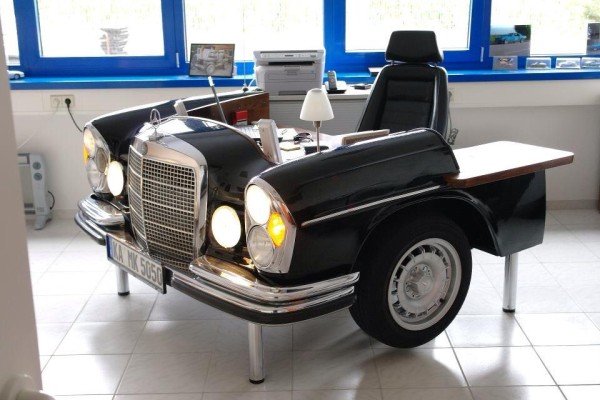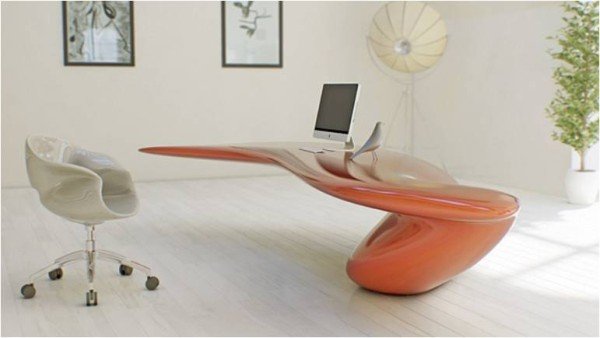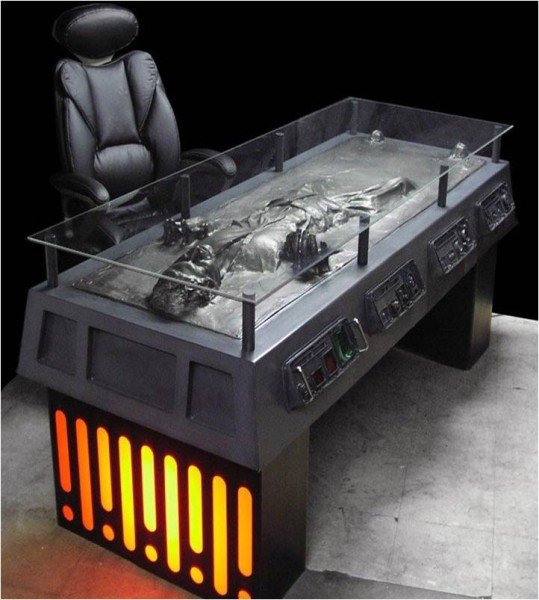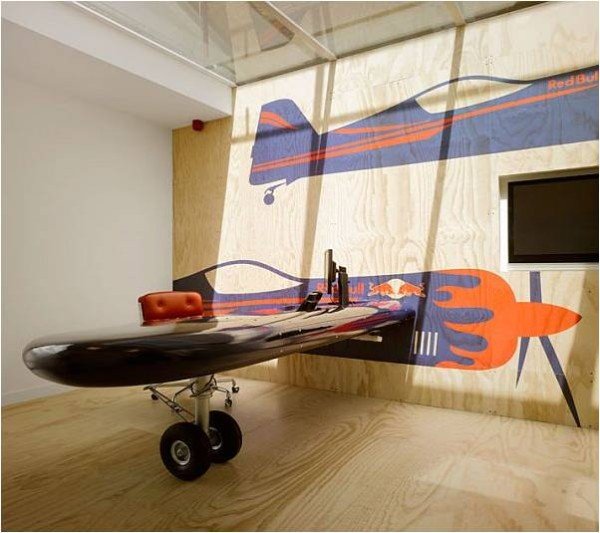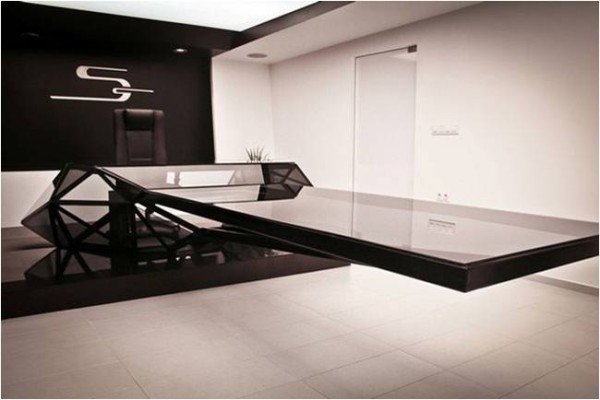 source