Adding a new coffee table to your room will be a great idea. Although there is a huge choice of tables that you can buy, World inside pictures want to bring your creativity in your home. See this 20 ideas how you can DIY a coffee table and make one for you. Enjoy!
TRIPLE TRUSS COFFEE TABLE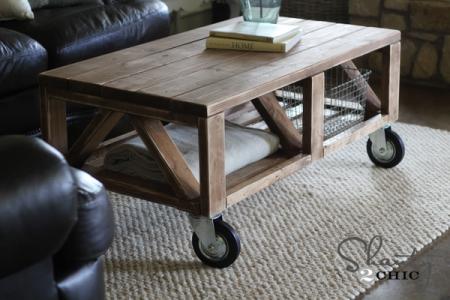 source
Old Window into a Coffee Table!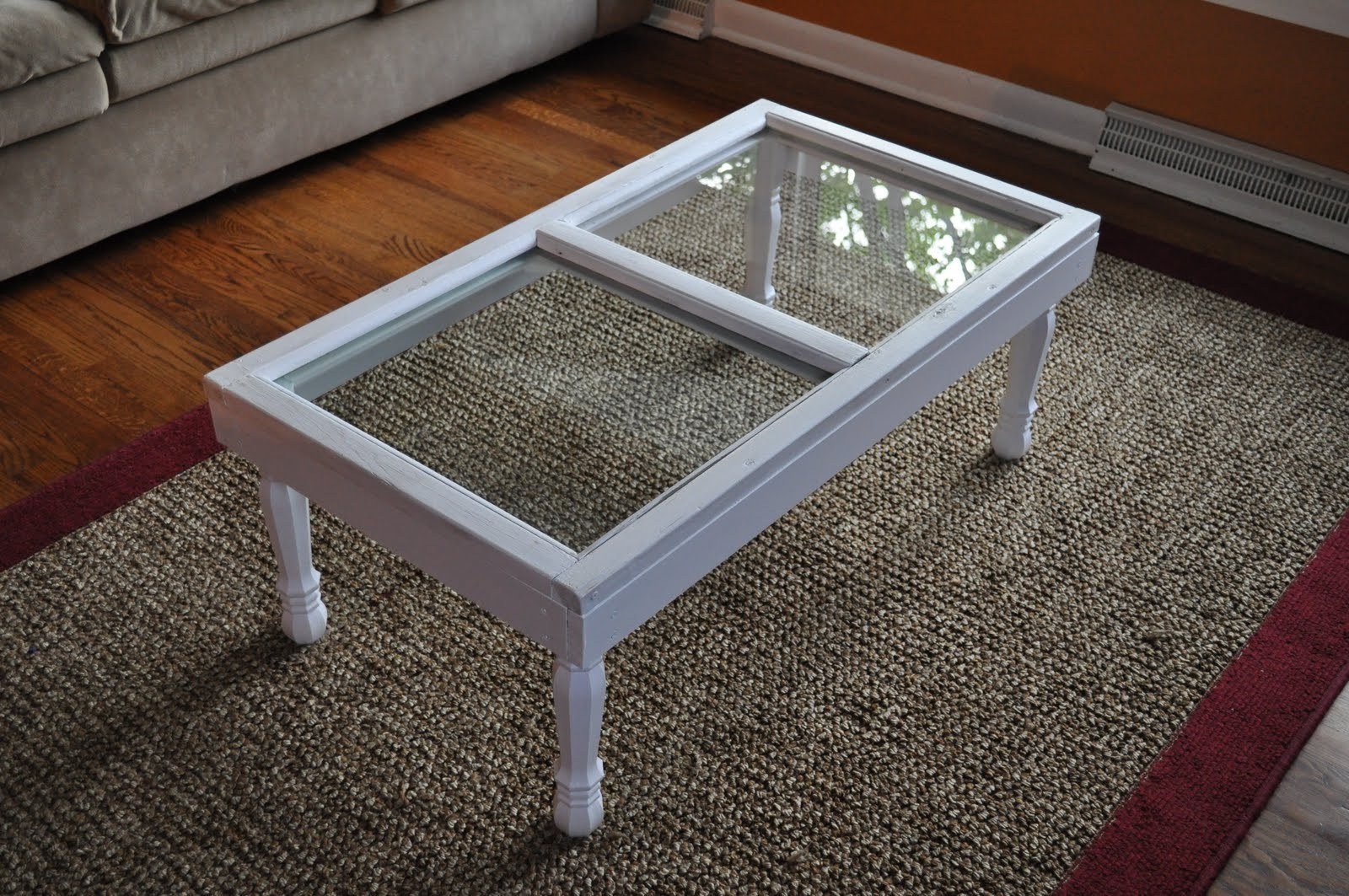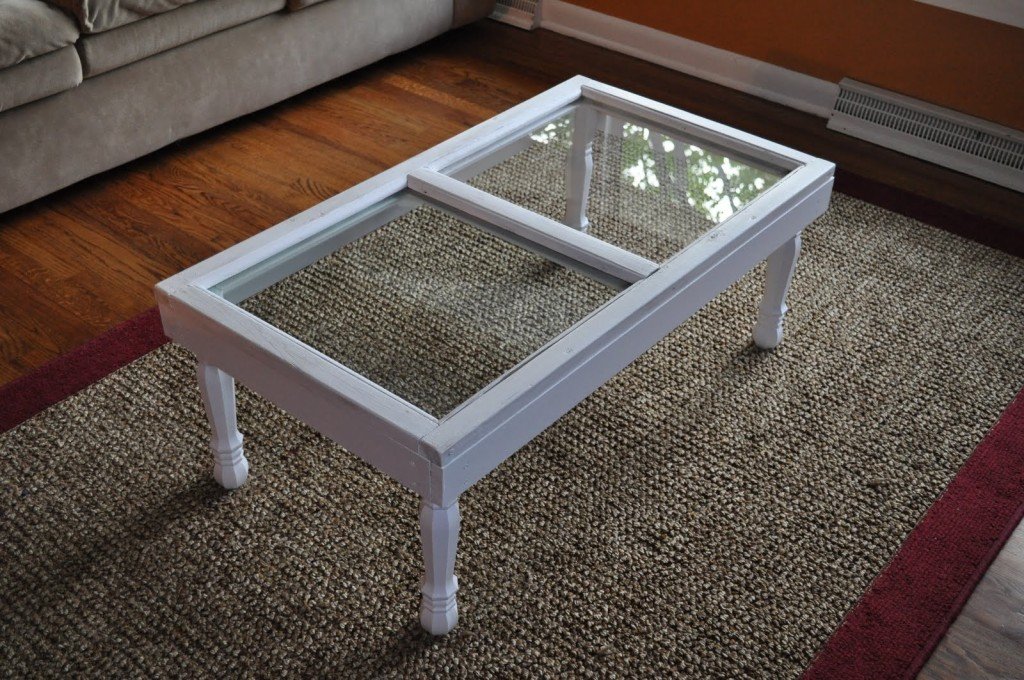 source
DIY PROJECT: COPPER TUBING SIDE TABLE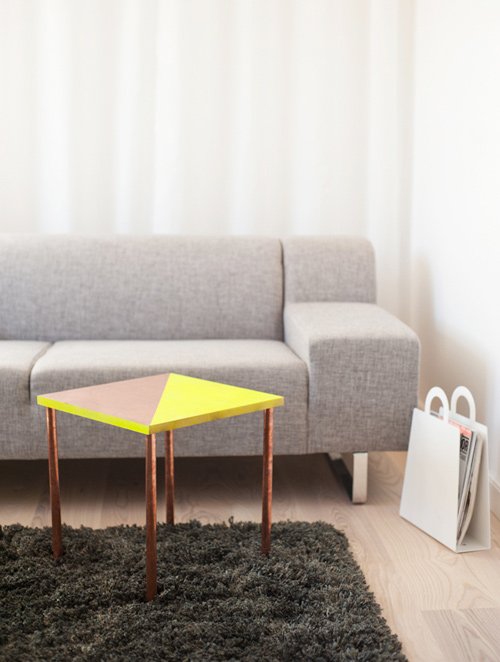 source
Log Slice Table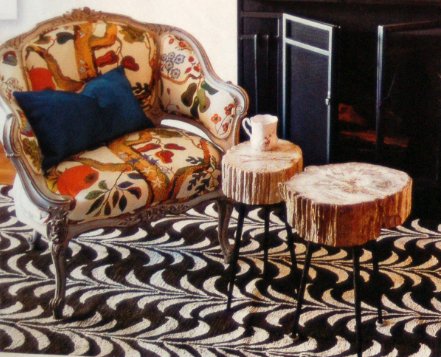 source
Industrial Side Tables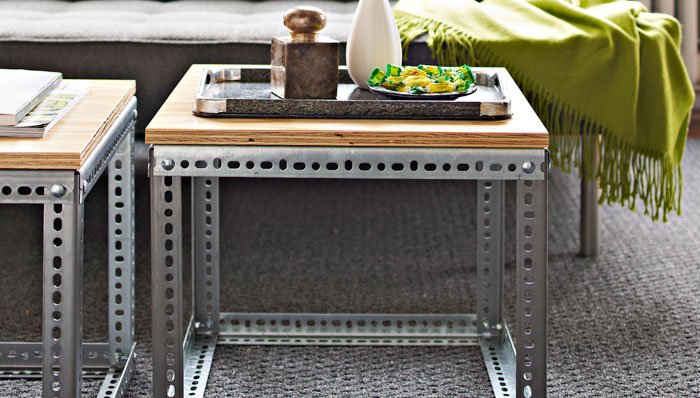 source
TRYDE COFFEE TABLE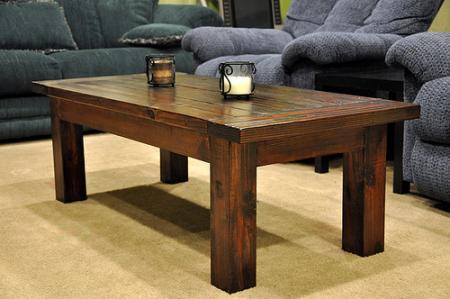 source
Wire Coffee Table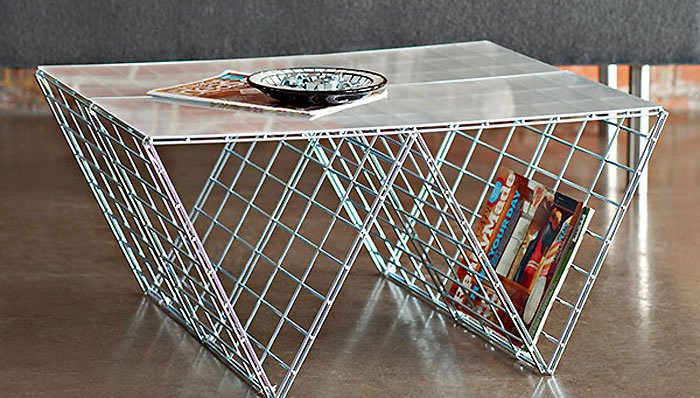 source
Old door turned coffee table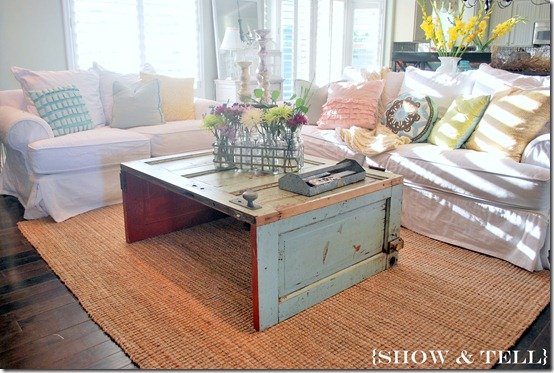 source
DIY Wire Spool & Metal Tub Coffee Table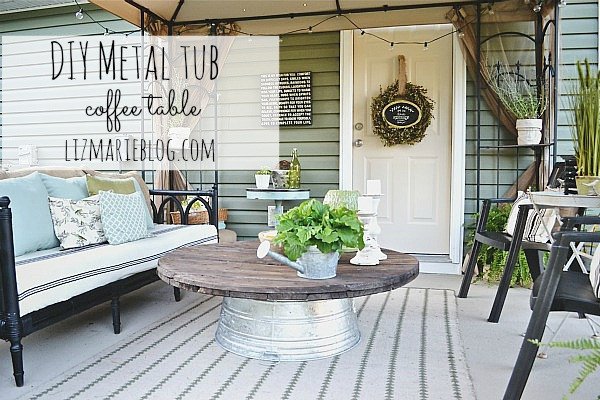 source
DIY PALLET COFFEE TABLE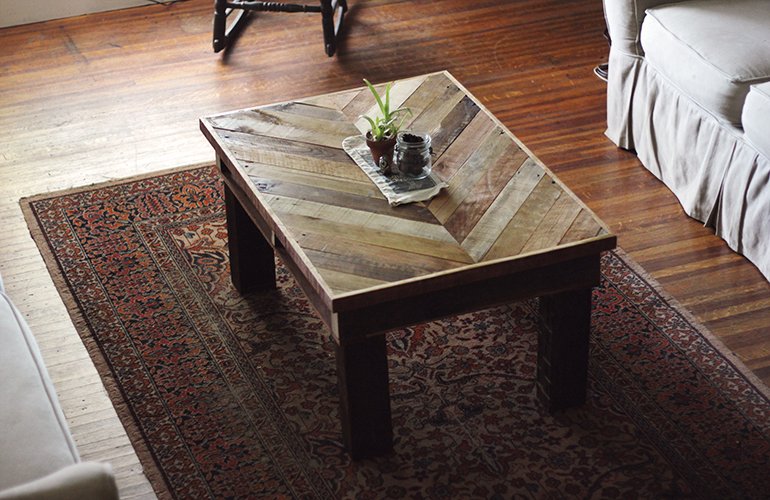 source
Chest turned into coffee table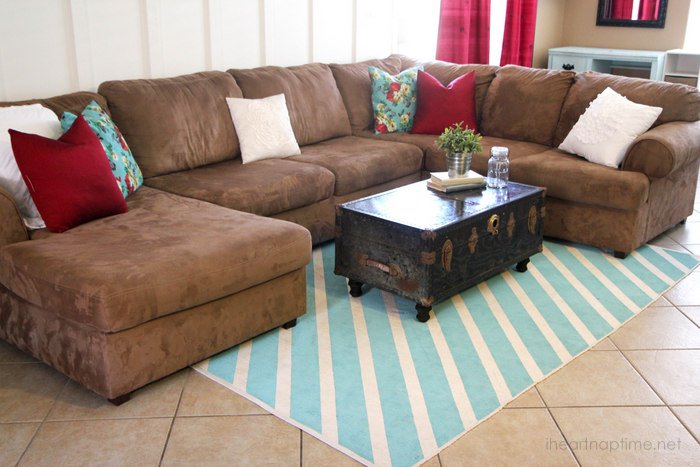 source
Vintage Wine Crate Coffee Table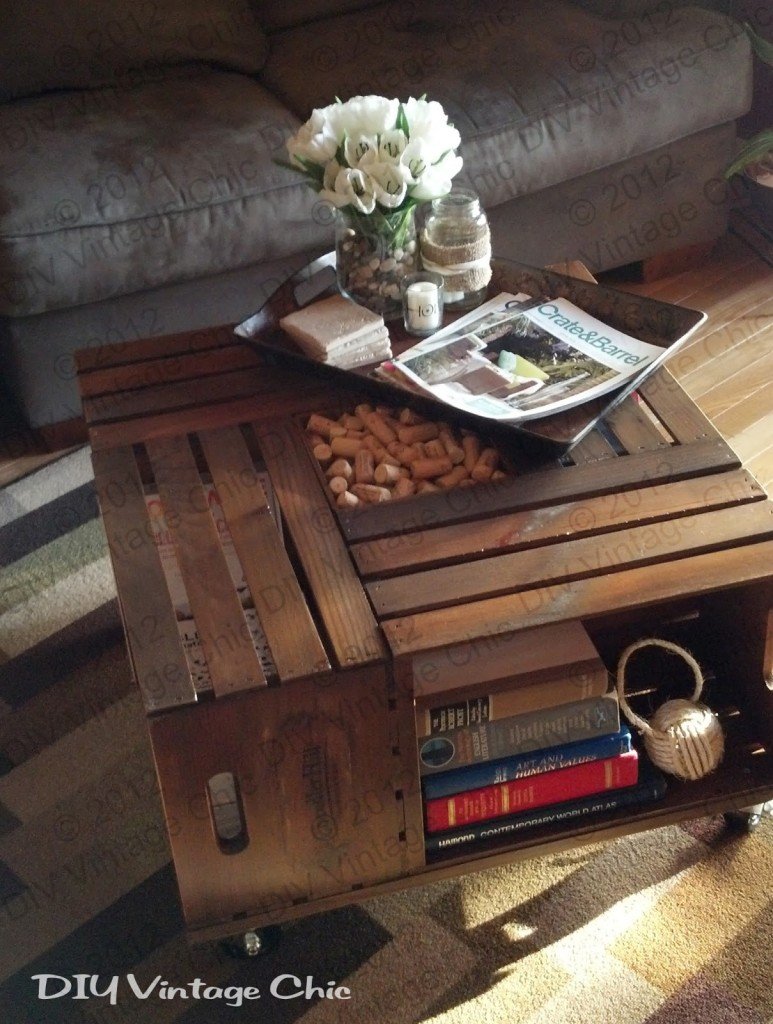 source
Factory Cart-Style Coffee Table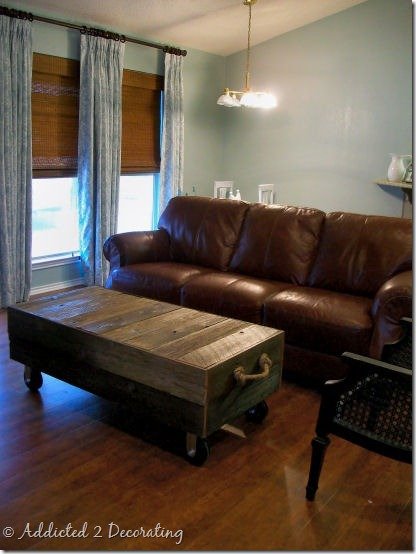 source
Coffee Table Made of Computer Parts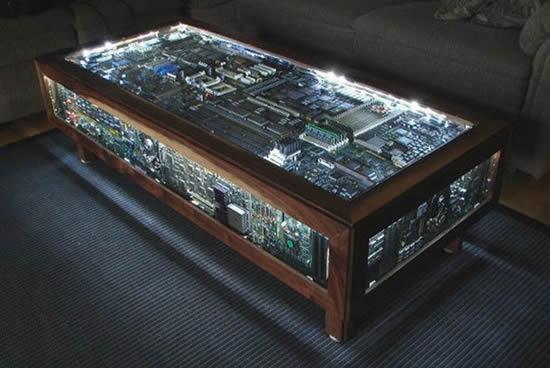 source
DIY LEGO HISTOGRAM TABLE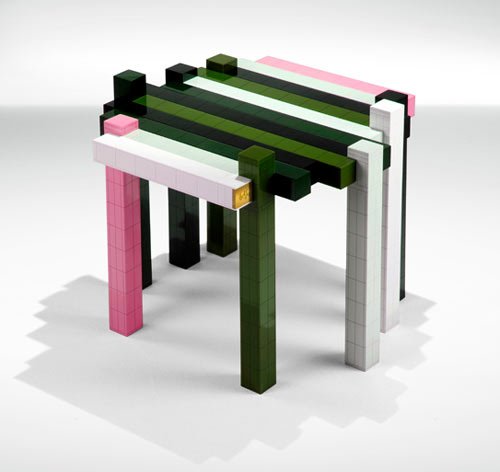 source
Fast Coffee Table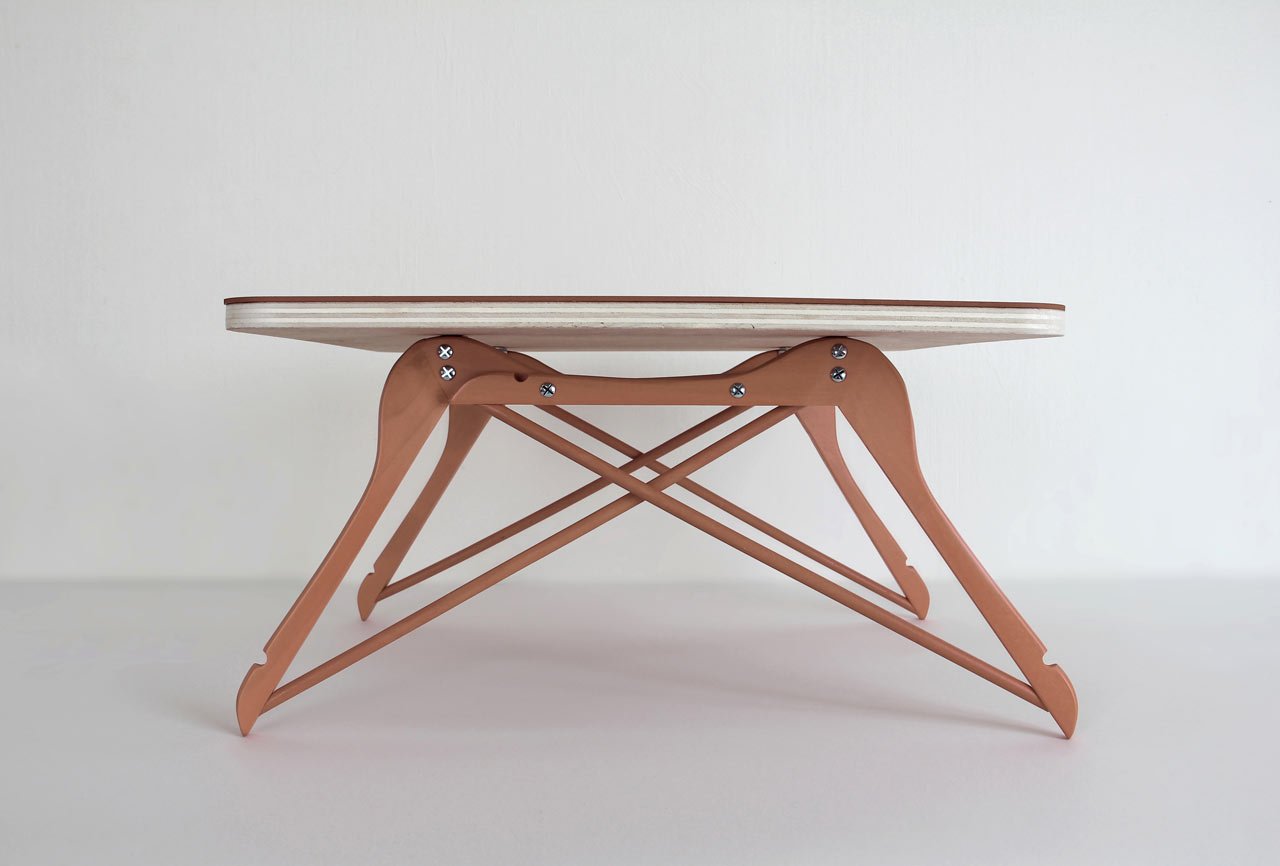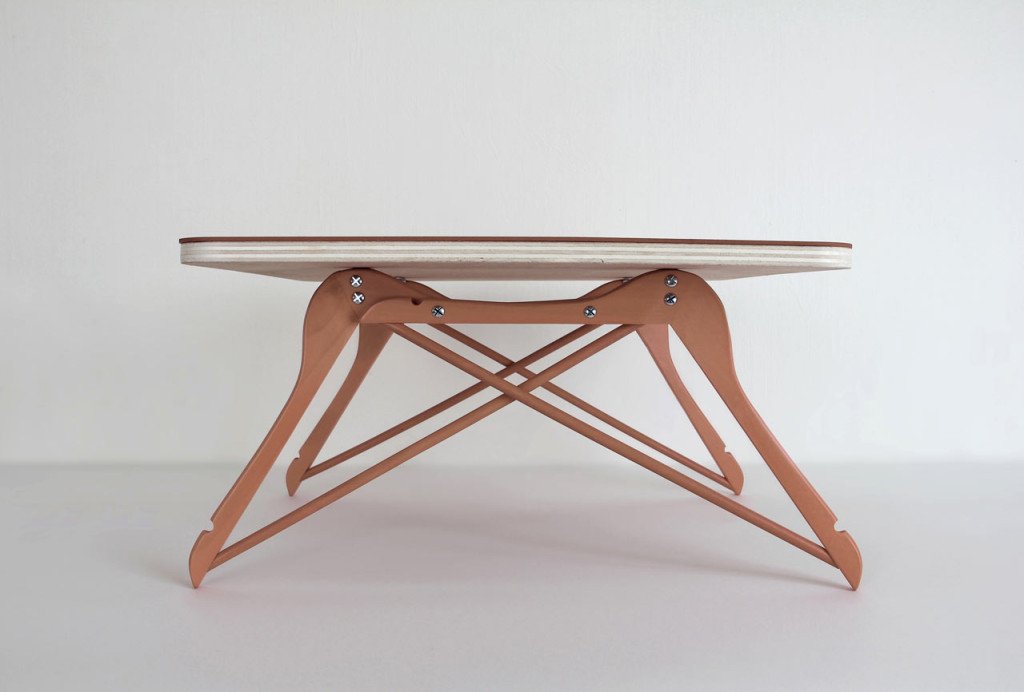 source
Coffee Table Train Set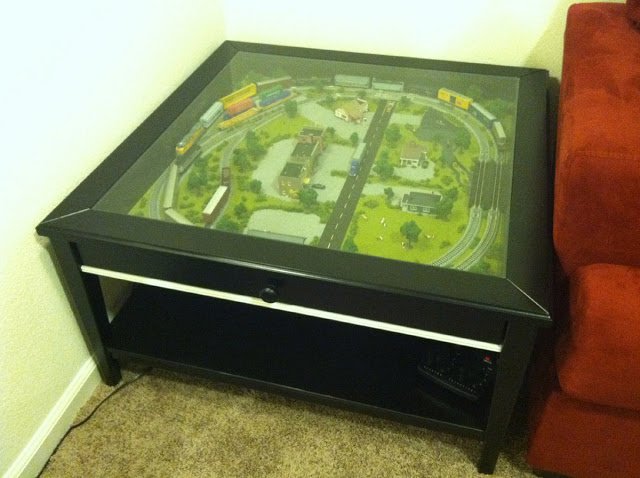 source
Anthropologie Inspired Coffee Table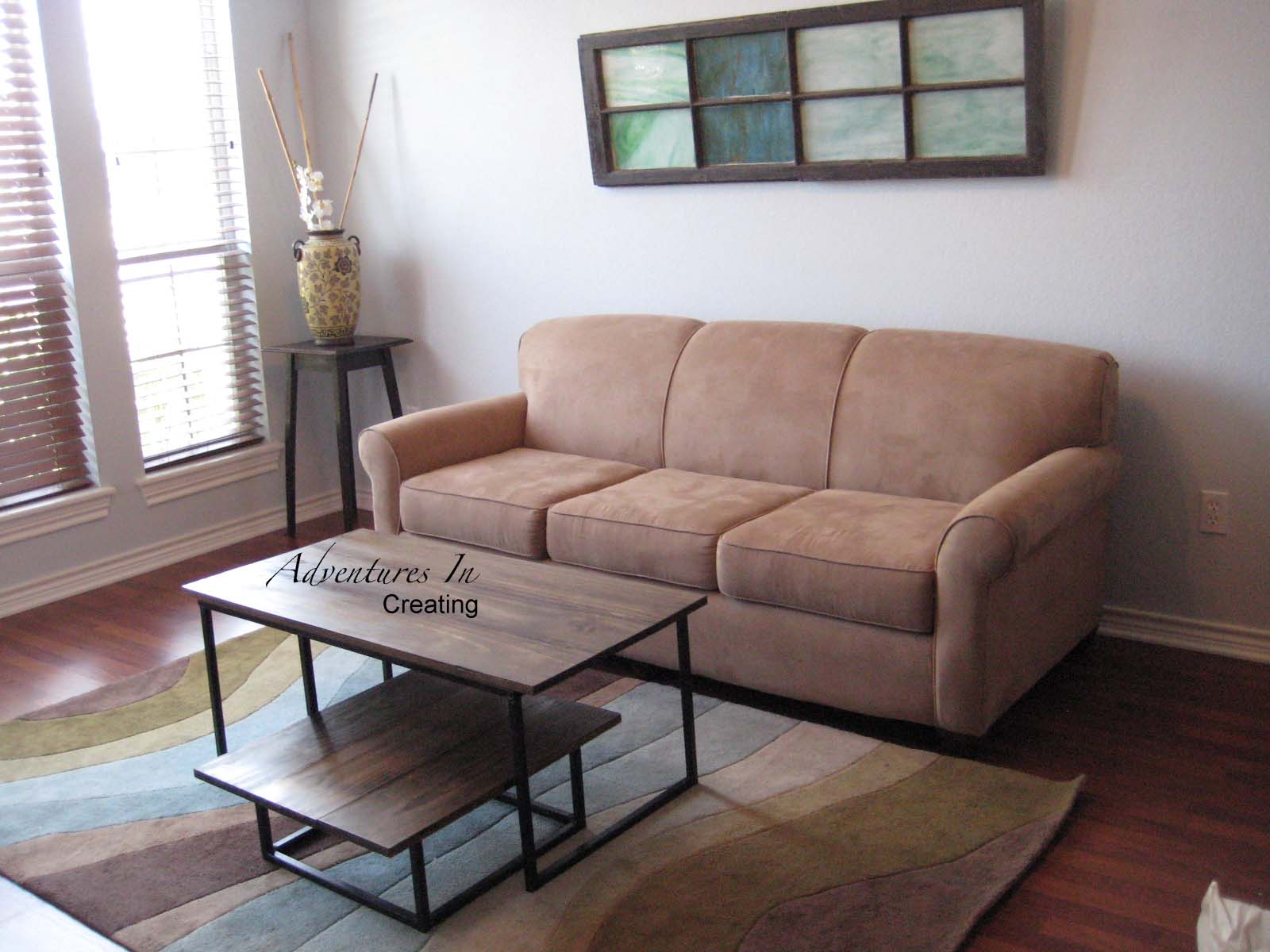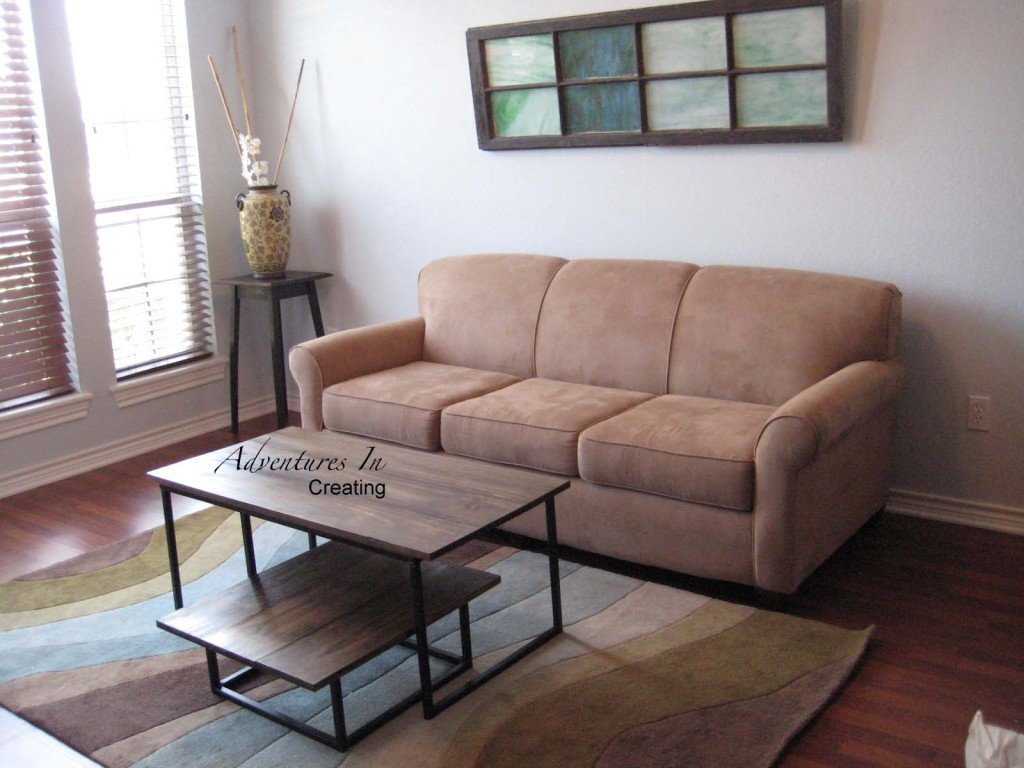 source
Hairpin-Leg Coffee Table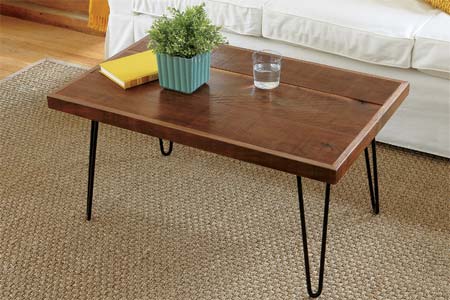 source
Build a Birch-Log Coffee Table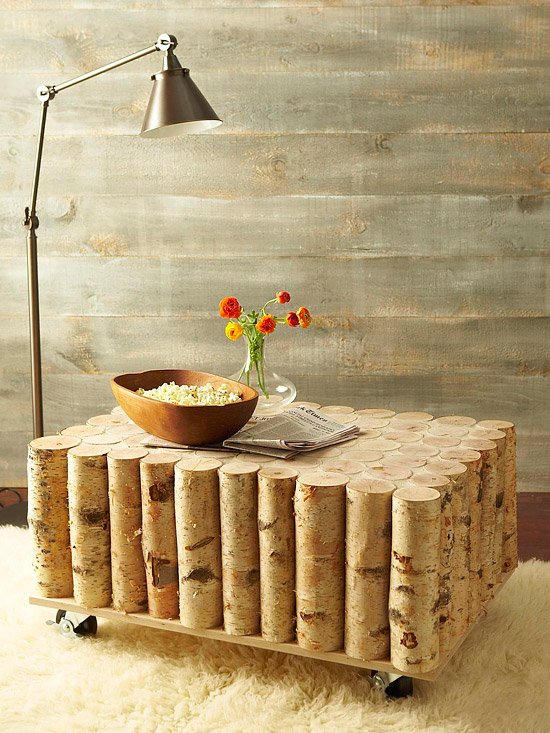 source