If you ready for making a changes on your home and you look some inspiration. Than you are on the right place to choose your DIY inspiration for making some refreshment in your home. Check out below what we have collected for you and enjoy!
Felt Ball Garland Party Decoration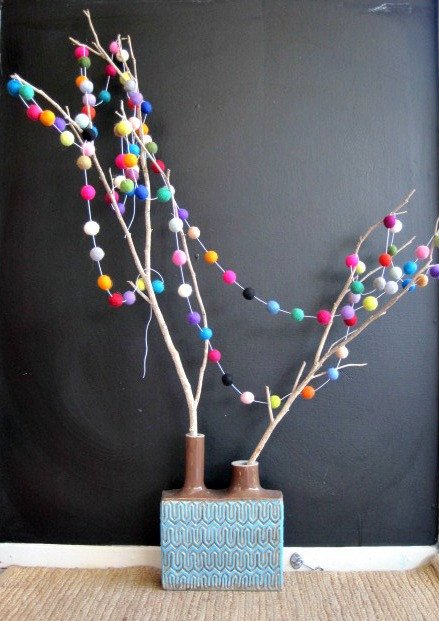 source
Cardboard Bonsai Tree
Helvetica Stockings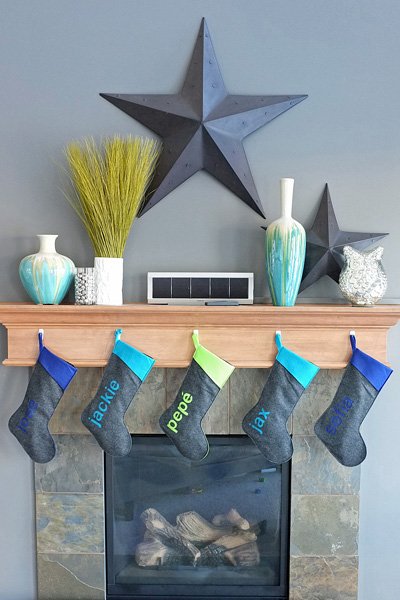 source
Light folding rules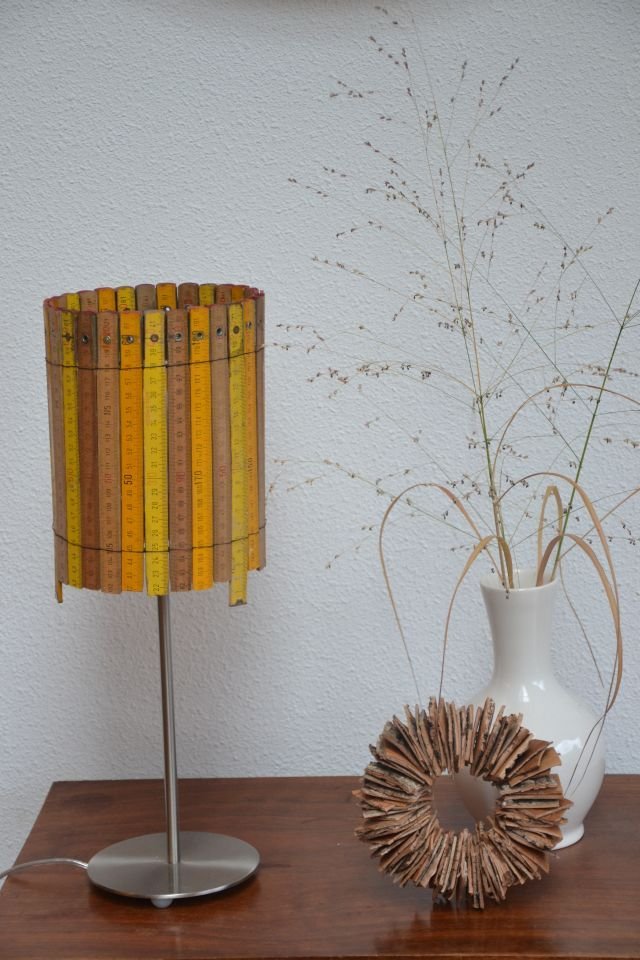 source
café shelves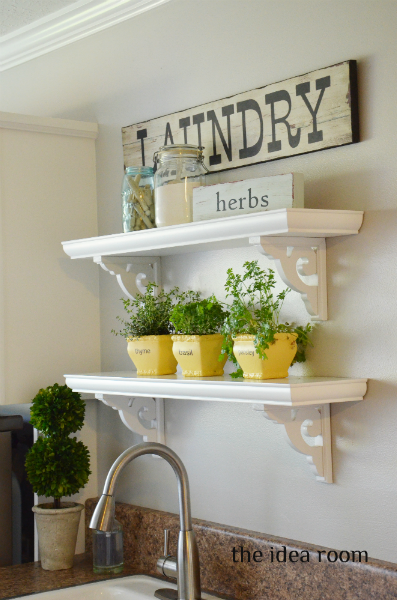 source
Loft Bed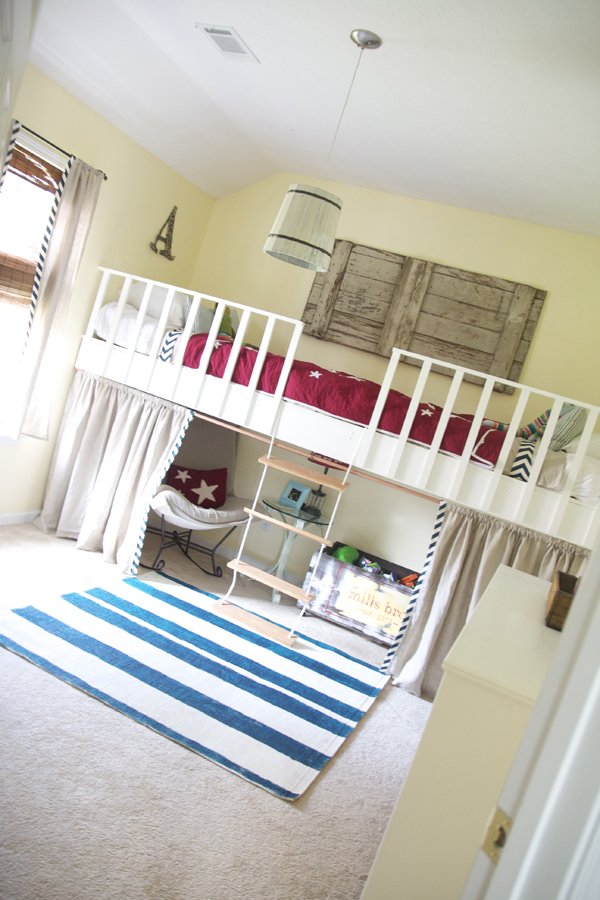 source
Platform Bed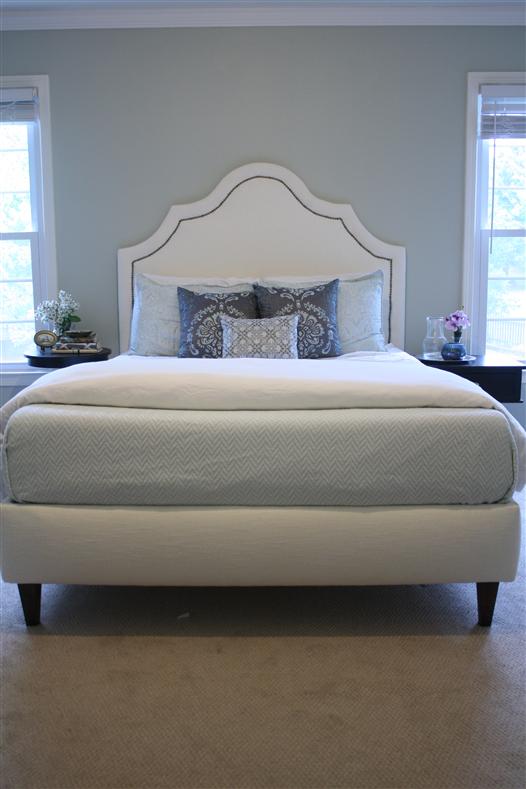 source
DIY bubble chandelier from IKEA Lampshade!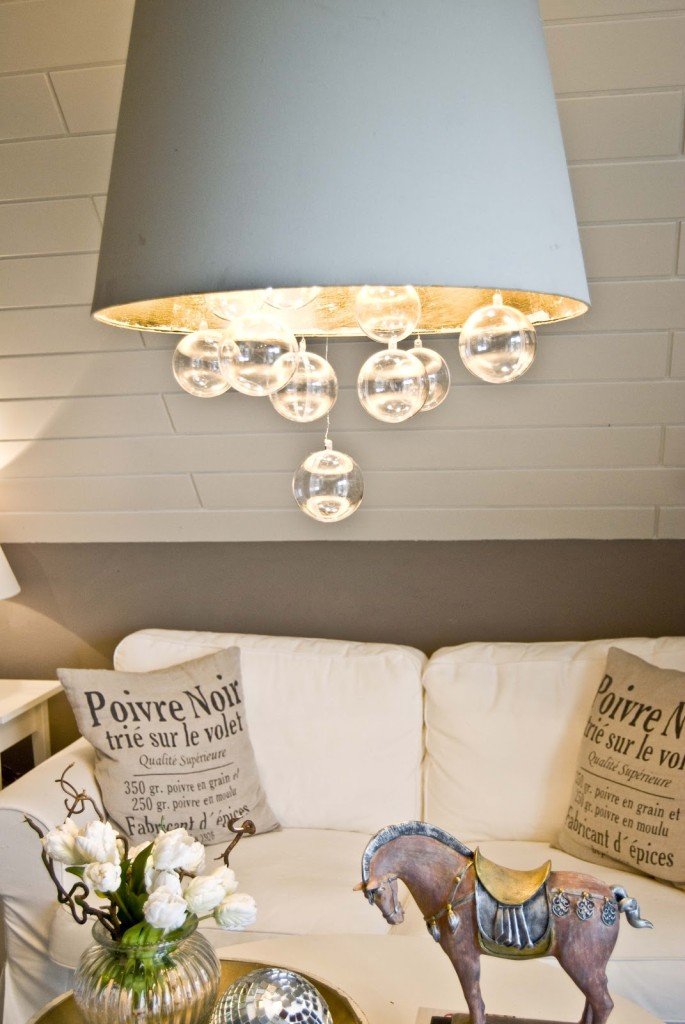 source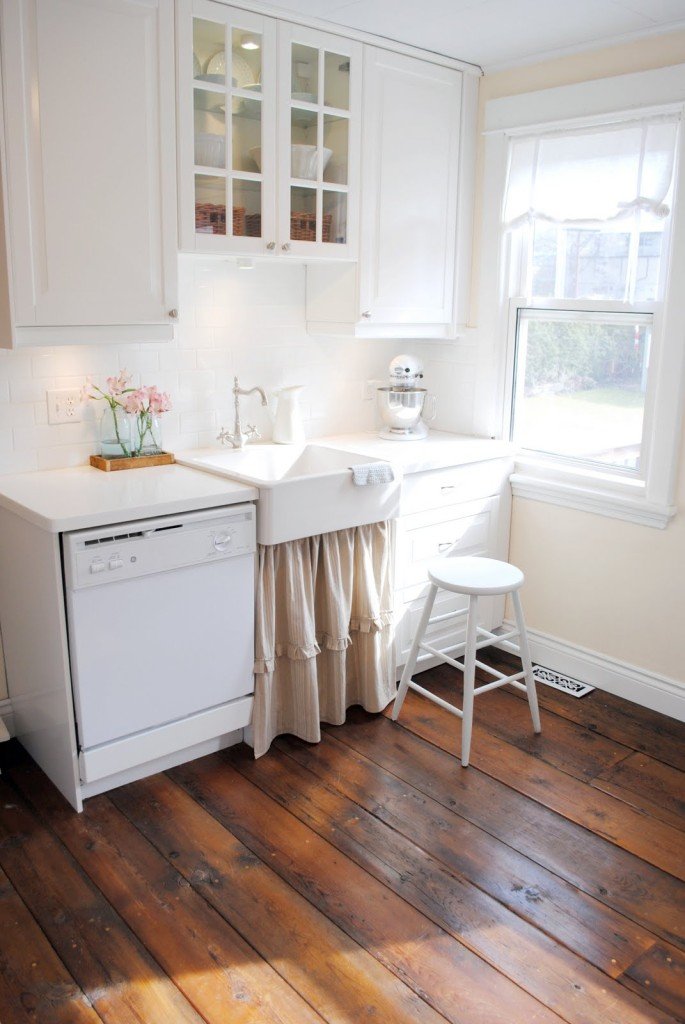 From Cardi to Lampshade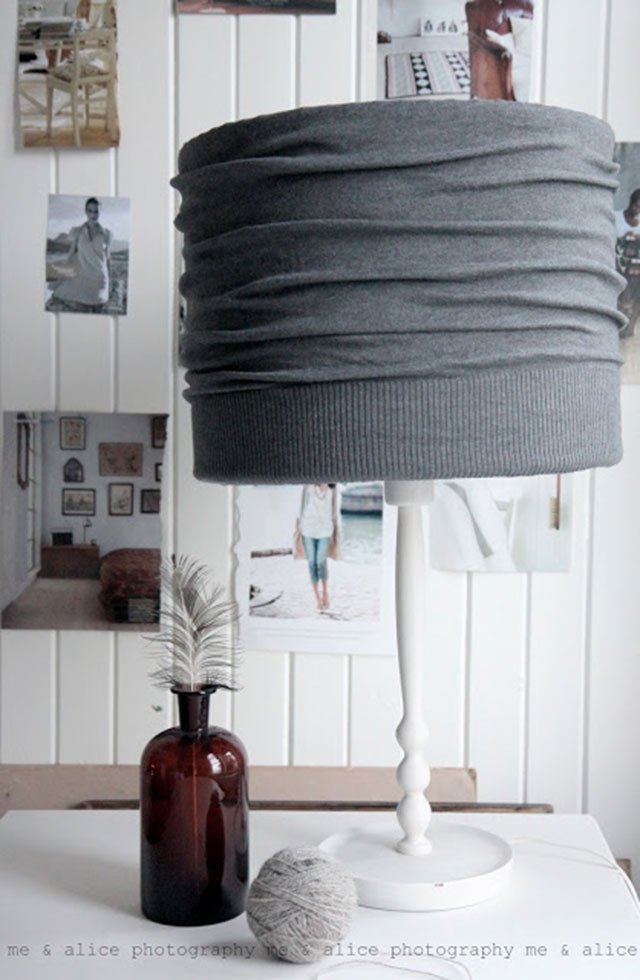 source
Lovin Spoon Pulls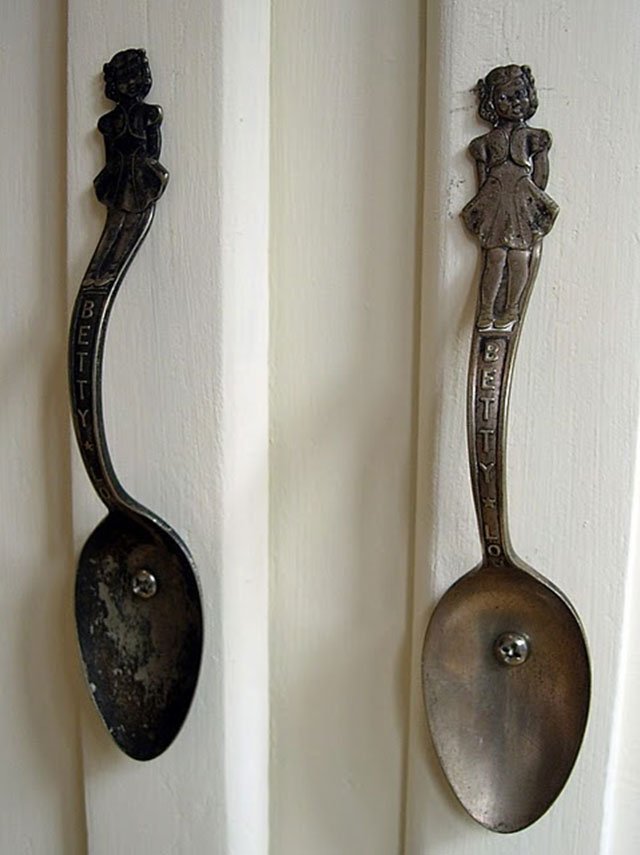 source
"Tea" Lamp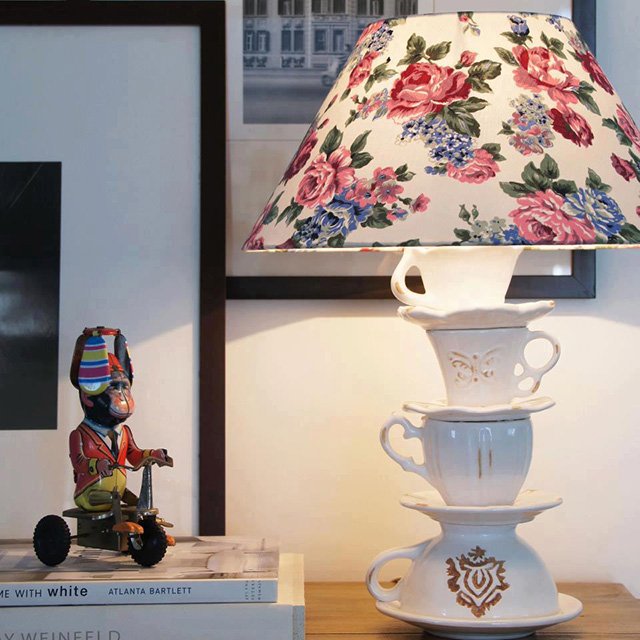 source
Rope wrapped chair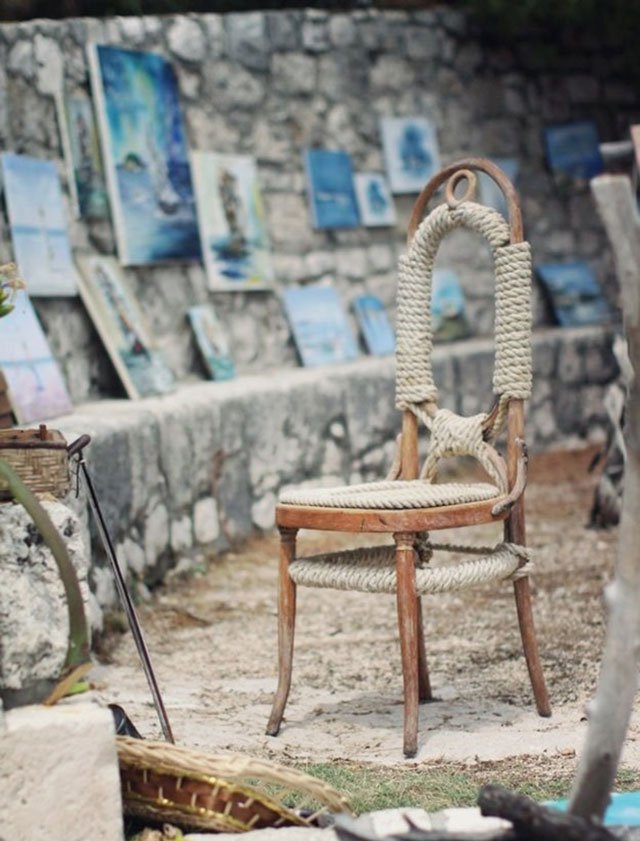 source
Wine Cork Candle Holder
source
Pencil Crayons Displayed as Art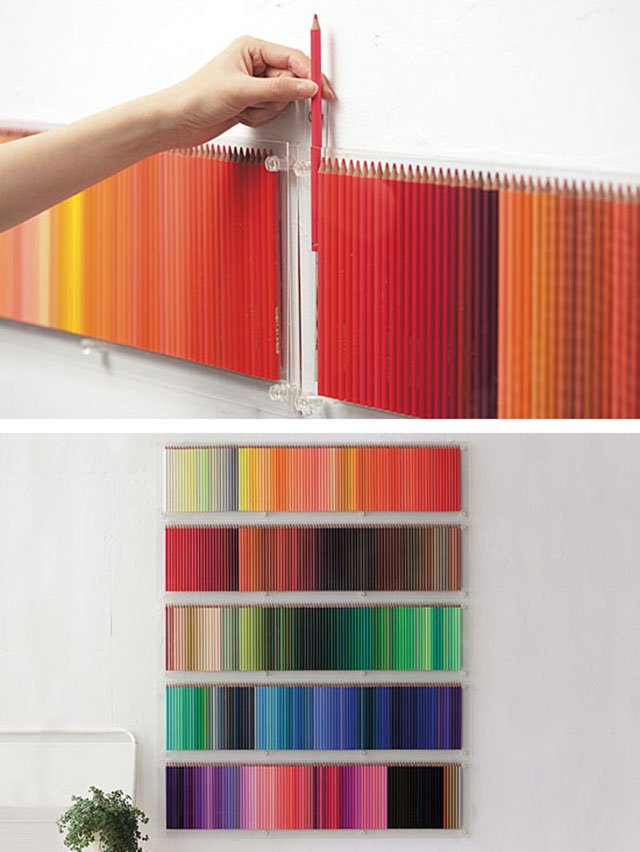 source
WEEKEND PROJECT: PING PONG BALL PENDANT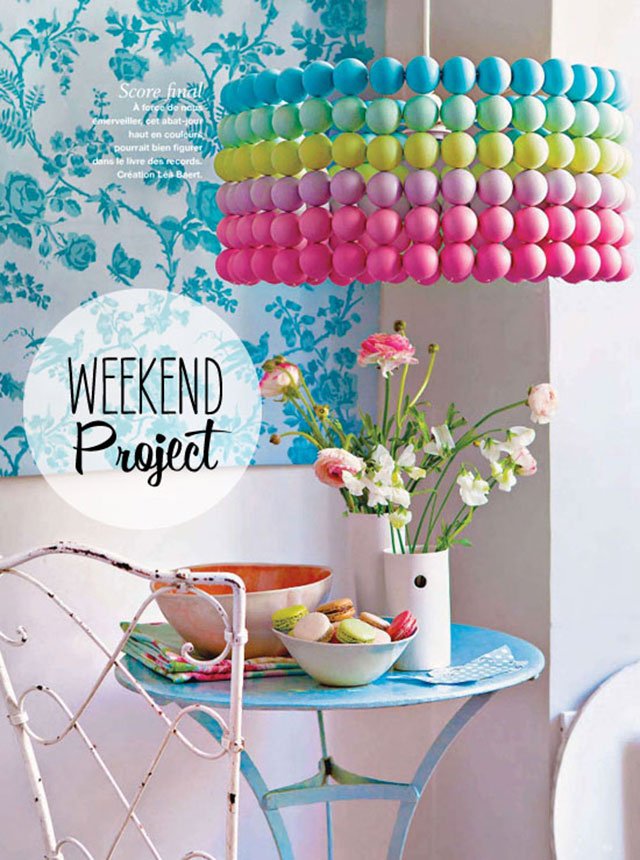 source
DIY Cloud Lights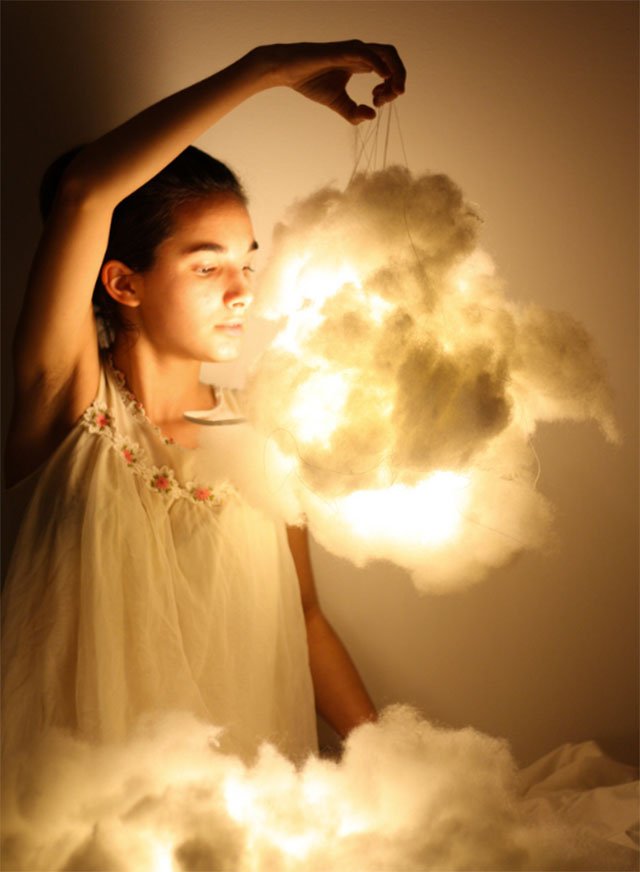 source
Skateboard Deck Ceiling Fan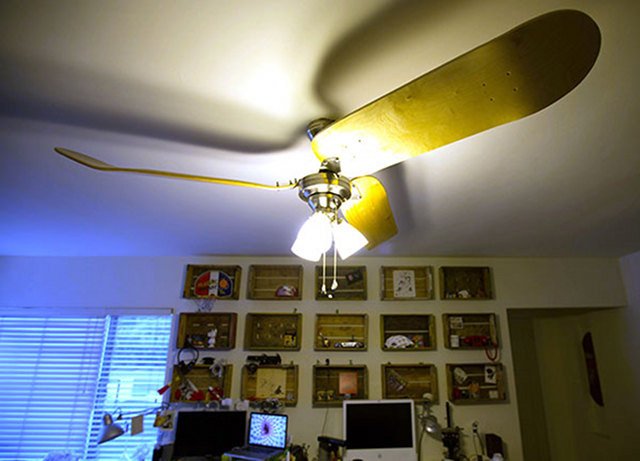 source
Wednes-DIY Home Décor: The Light Bulb Vase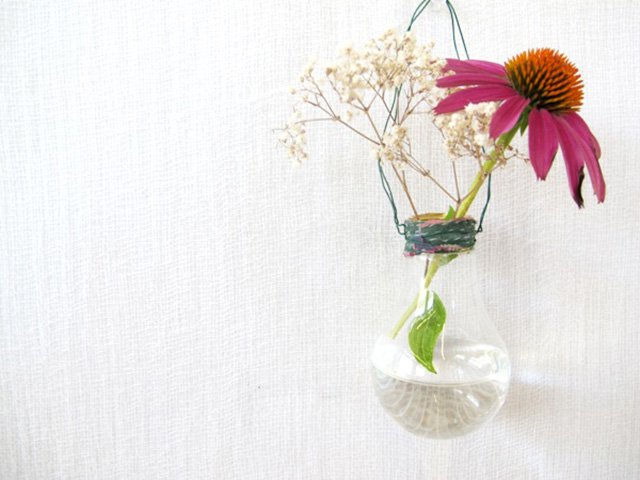 source
Pom pom bookmarks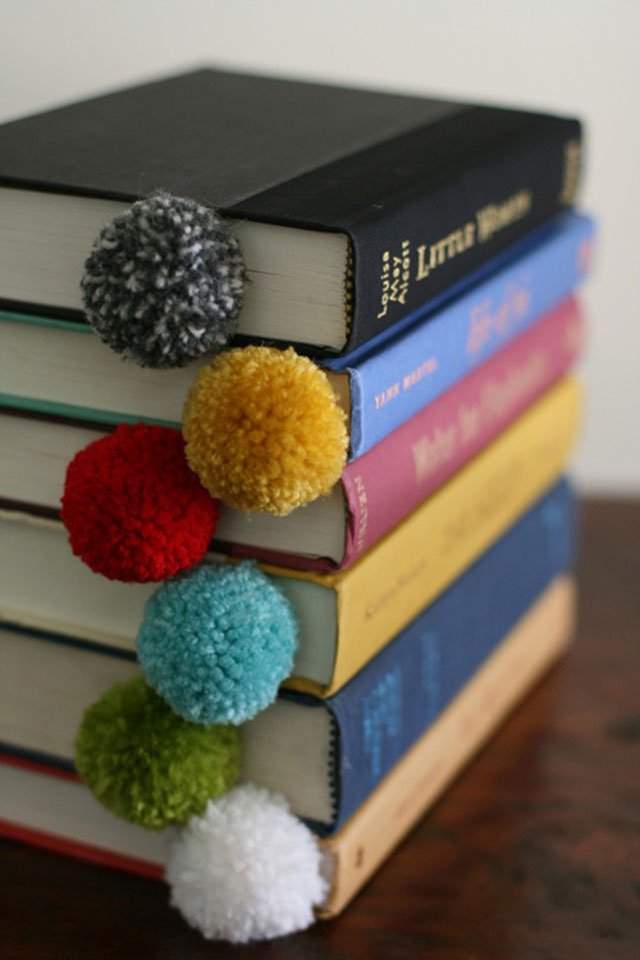 source