You are a parent and you have difficulties to get together with this cute role as one of the most important parts in your life. Than first of all our lives are that your kid is the most sweetest and the most important in your life and then second is that we want to tell you that parenting job can be more simpler than now and that we are here to bring you the most awesome ideas and tips that will make the parenting job more easier than ever.
Searching on the web we found the presented tips below that are more than useful and that you should immediately start with implementing, at the end you will feel relaxed trust me and this will definitely make your life much more easier than it was. Enjoy!
Invent an Interesting Way to Get Things Done Around The House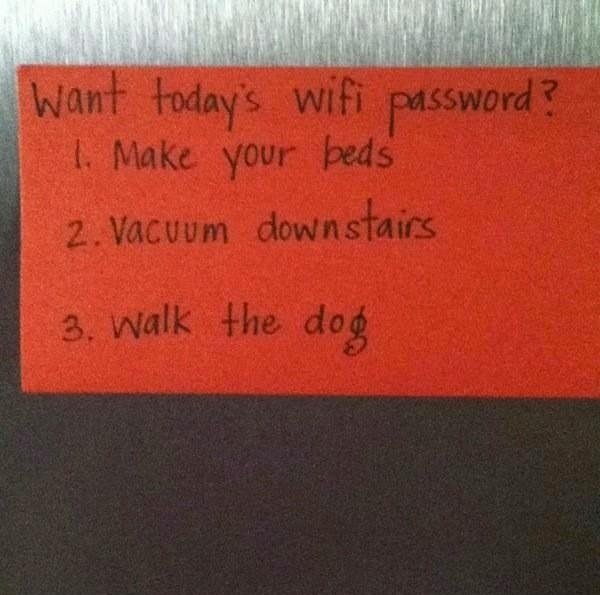 source
Transform a DVD Case into a Travel Art Kit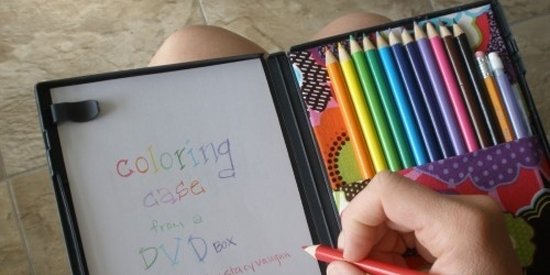 source
Make Your Own Backpack Holder Wall Hooks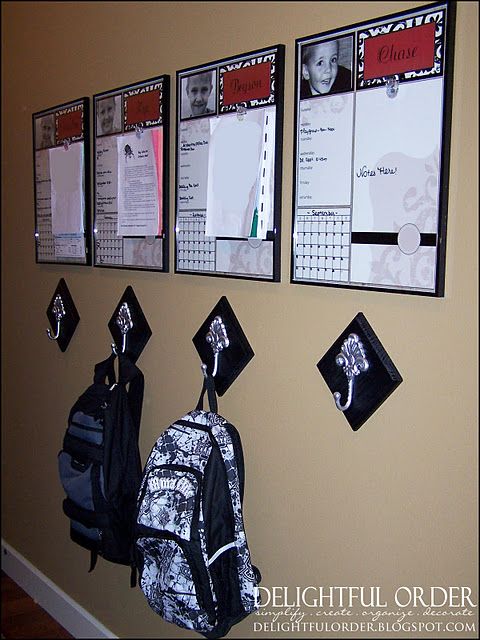 source
A funny way to use an old box and make your kids happy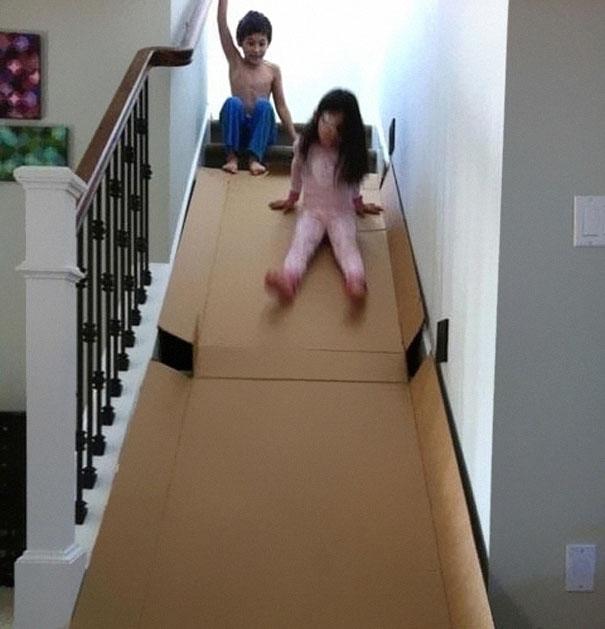 source
 For the baby who wants to help with the housework
Help Other People (and yourself) Tell Your Twins Apart With These Tiny Rompers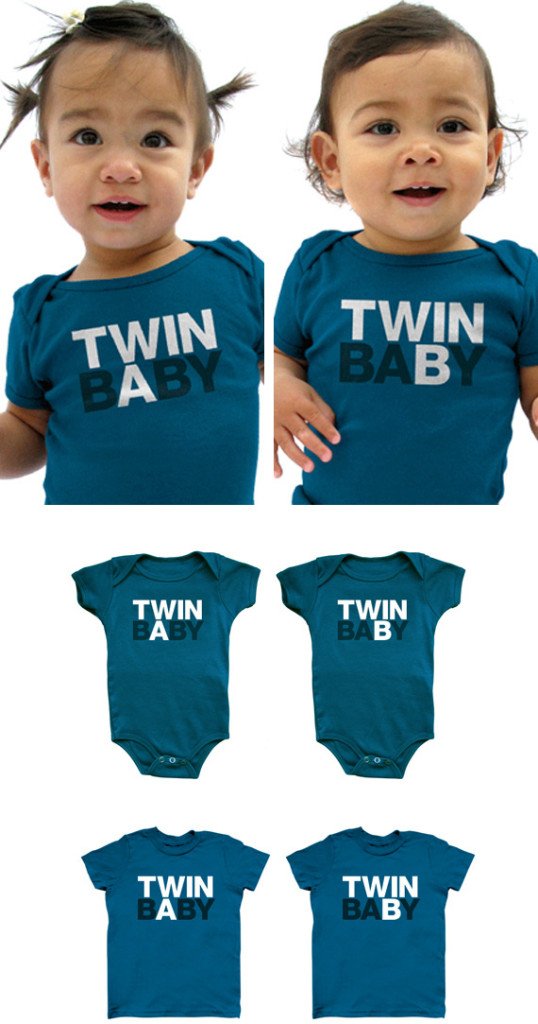 source
Use These Animals So They Don't Forget To Brush Their Teeth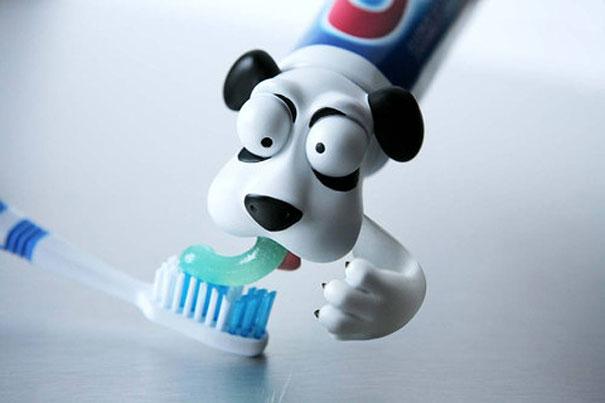 source
This will make you avoid a lot of tears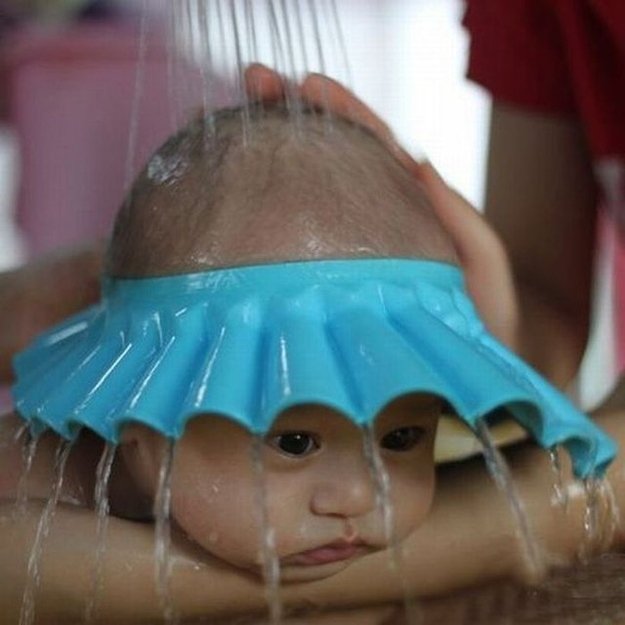 source
 Use a laundry basket to keep bath toys from floating away.
source
 Own designated cups with magnets to stick to the fridge
The "You Shall Not Pass" sign provides a visual limit to how much toilet paper your child can take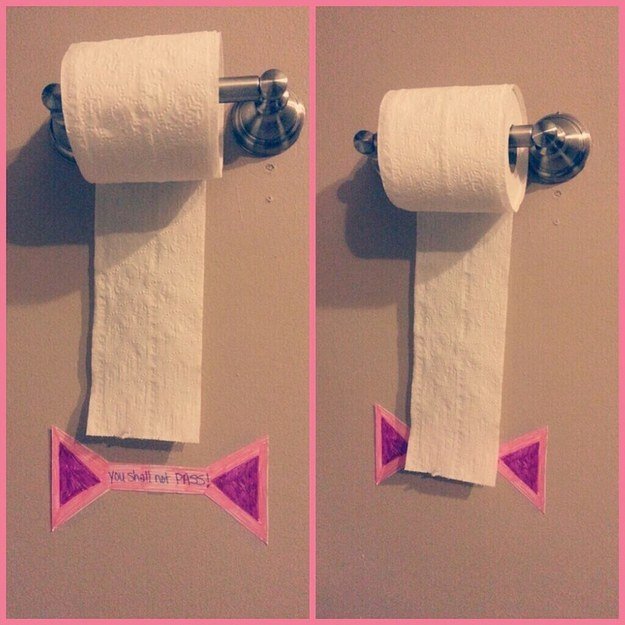 source
An inflatable pool makes a great safe play area for babies and toddlers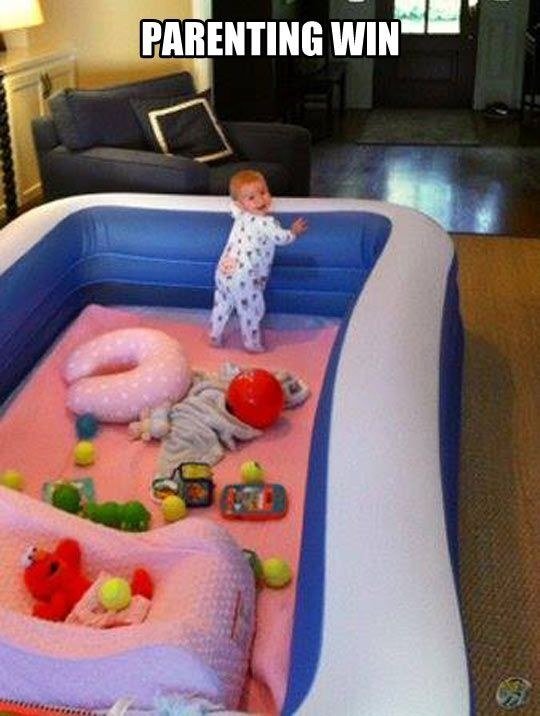 source
Use a glue gun to prevent shoes from slipping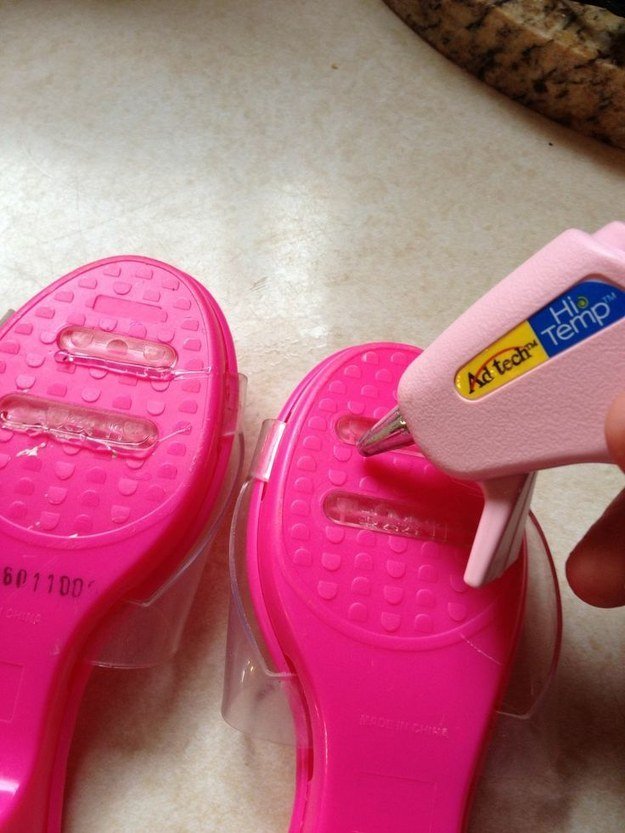 source
This solution will SAVE YOUR LIFE (and your beds) during the potty-training phase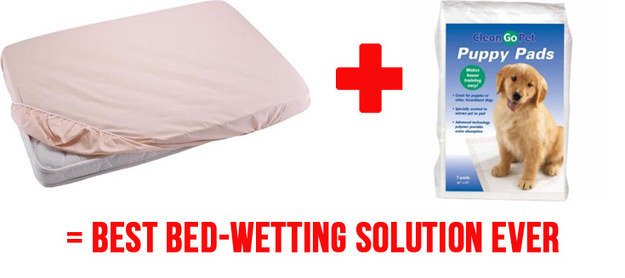 source
Use this baby stroller and scooter hybrid to speed up the ride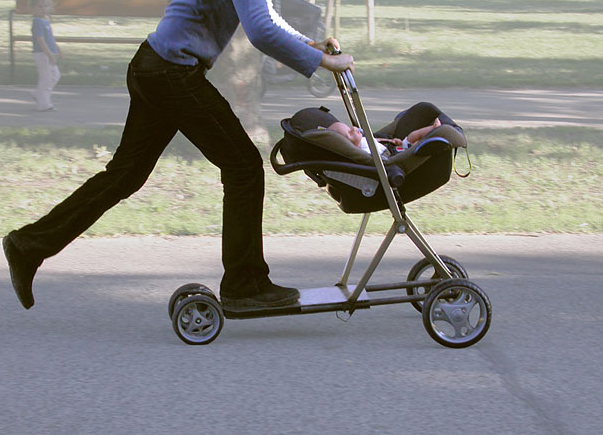 source
Teach your kids to help cleaning up by playing this game with them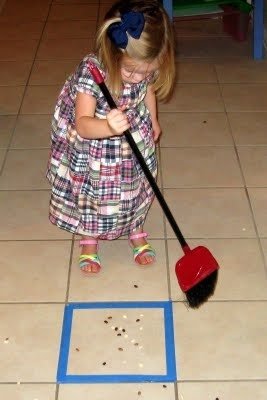 source
Buy a portable high chair so that you can feed your kid everywhere easily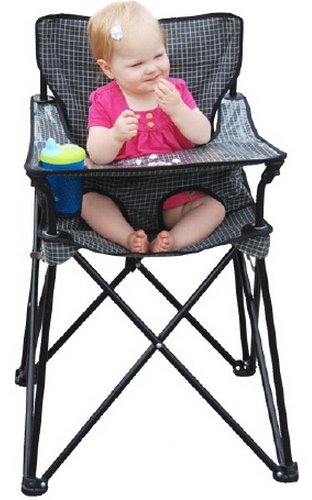 source
 Tie a rope over the swing and pull it so your kid will have fun and so will you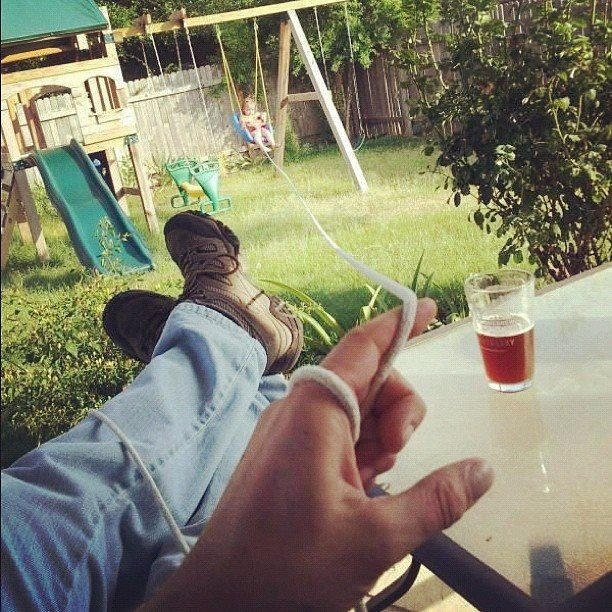 Easy ice cream clean up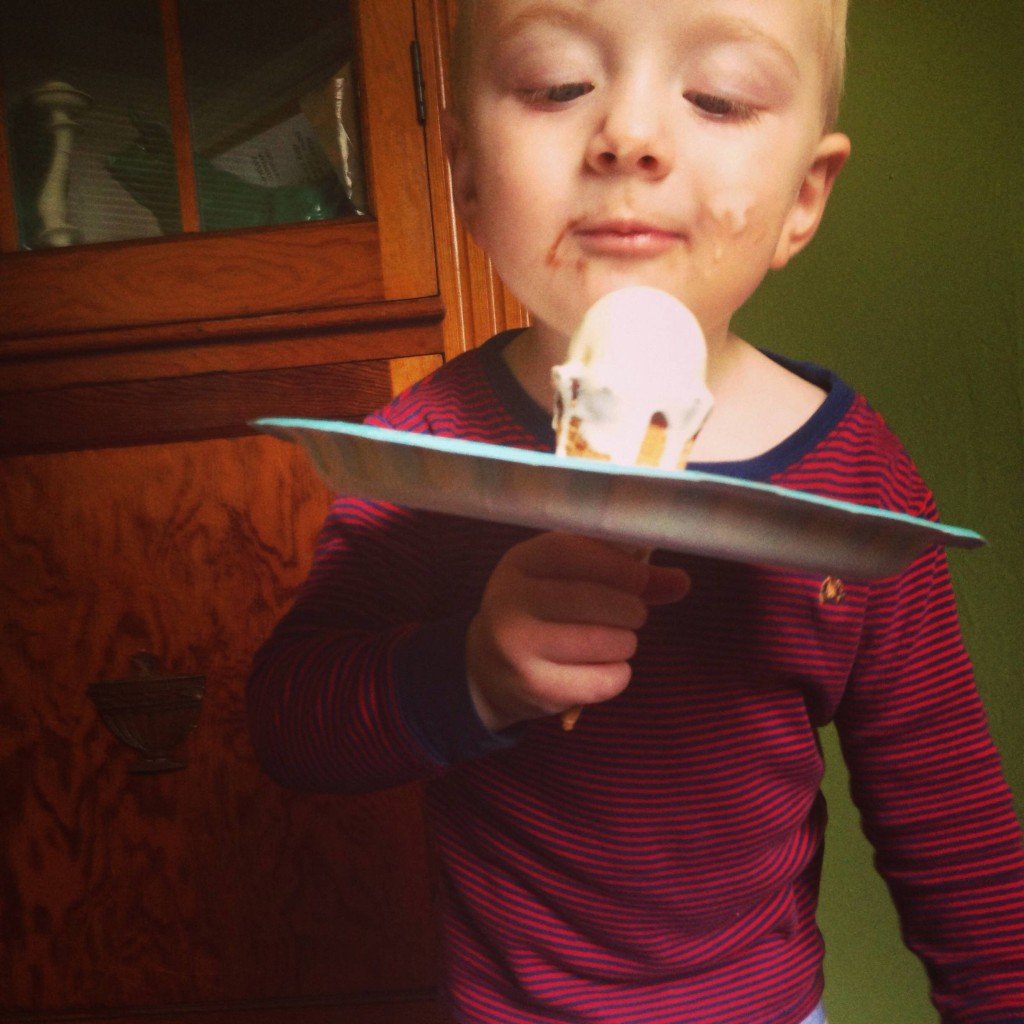 source
Pool noodles are great for protection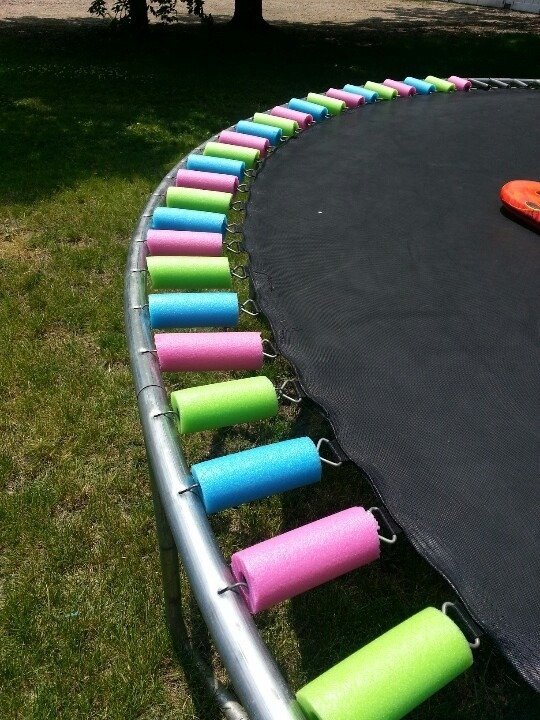 source
Repurpose old shirts to make new ones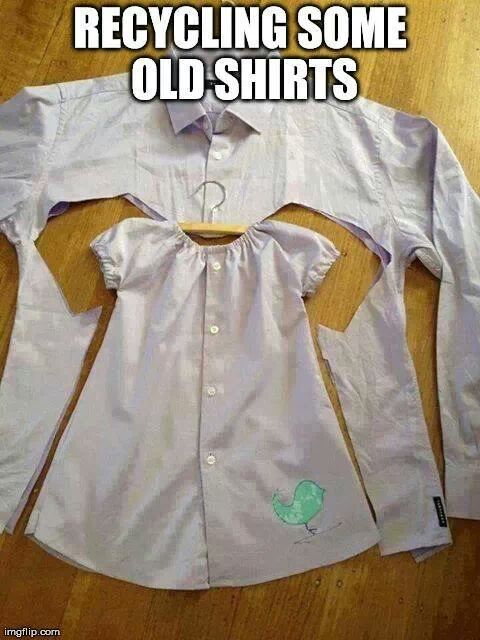 source