The big holiday – Christmas is on the way and the surprises, celebrations are just one cute addition. We are happy when it is Christmas time and we always enjoy completely in this absolutely amazing holiday.
The presents for kids and for your loved ones are also one really impressive part of celebrating the Christmas holiday. In this post we want to give you the most spectacular ideas of making a Christmas food ever. All ideas can be made with Christmas love and all are in the spirit of this holiday. These ideas can be definitely the biggest surprise for your kids. Make this food together with them or give them as a present this will make the celebration more spectacular and you will be unique.
Noe please taka a look at the photos below and do not forget to choose you favorite and make it for Christmas. Enjoy!
Healthy Christmas Tree Snack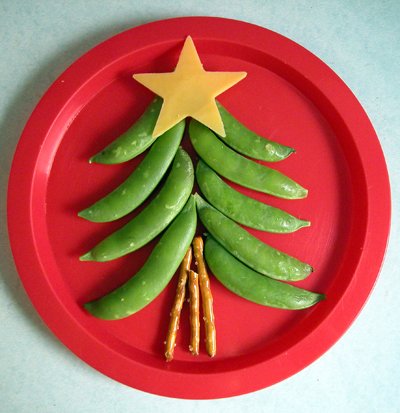 source
Reindeer bagel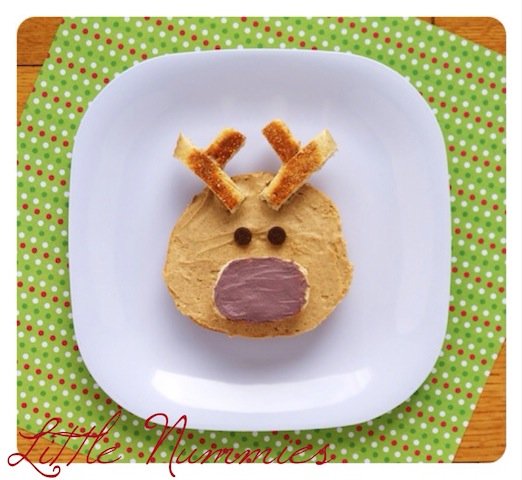 source
Santa Sleigh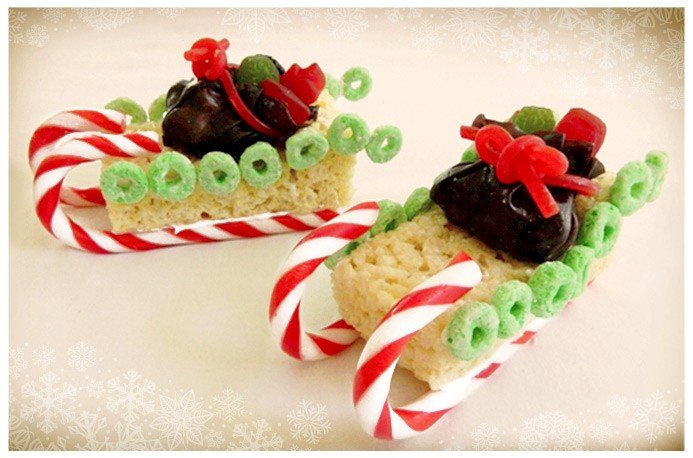 source
Iced Snowman Cookies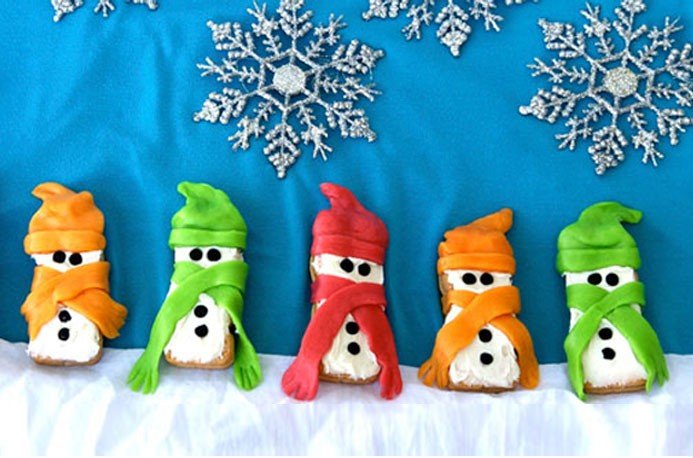 source
 Snow globe sandwich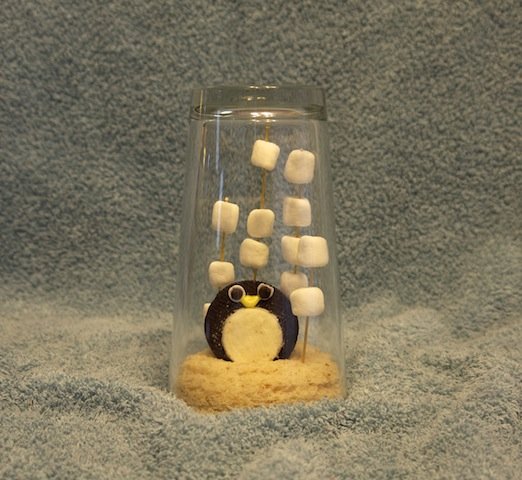 source
Santa Cupcakes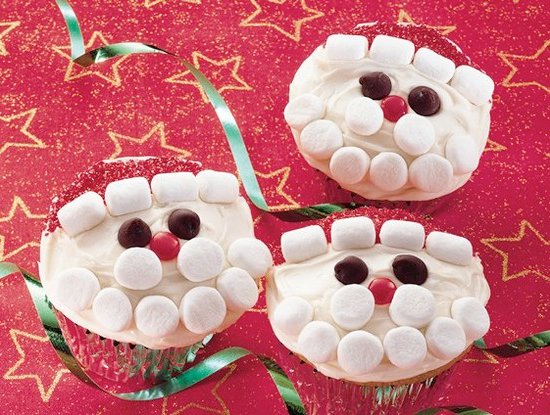 source
 Santa pancake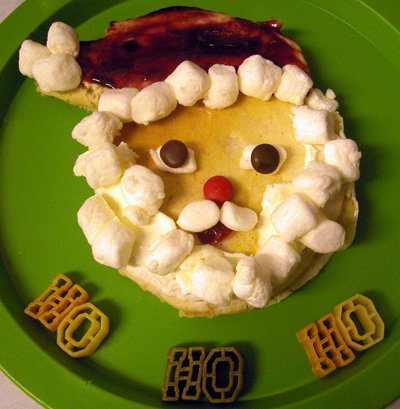 source
Christmas Tree Cupcakes
Reindeer Cupcakes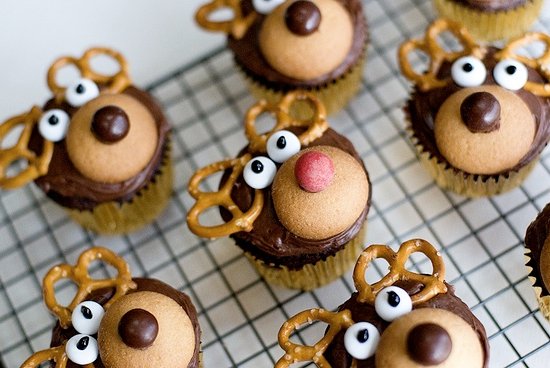 source
Snowman Cupcakes
Gingerbread man cookies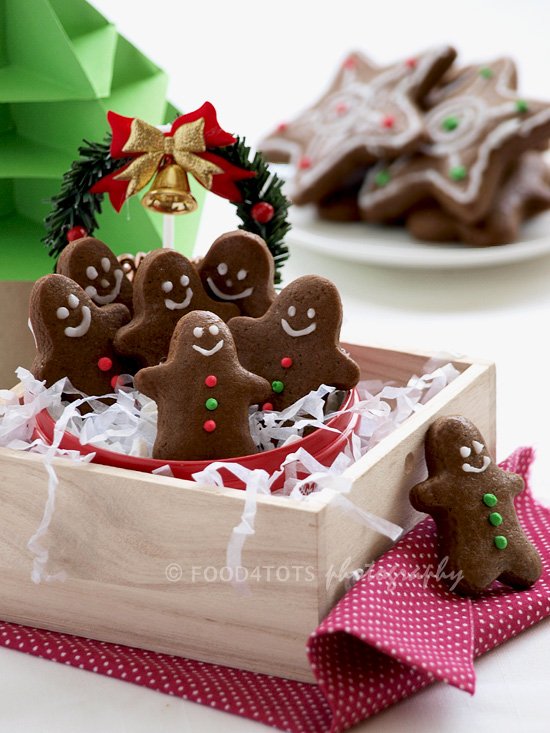 source
Marshmellow Reindeer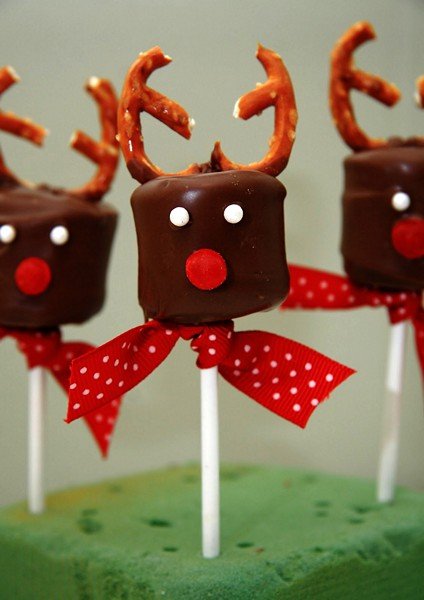 source
Oh Christmas Tree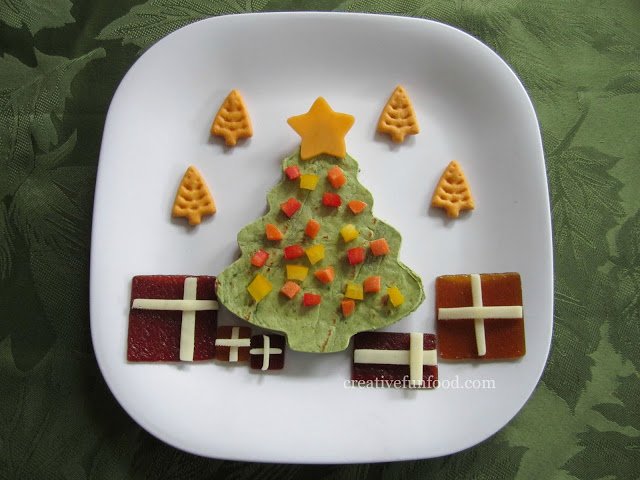 source
Melted Snowman Cookies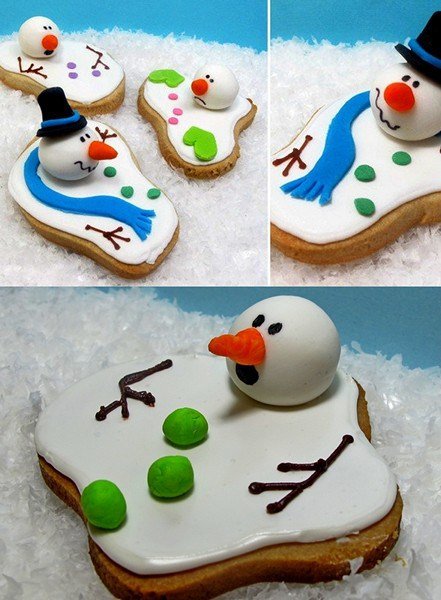 source
Christmas Cupcake Set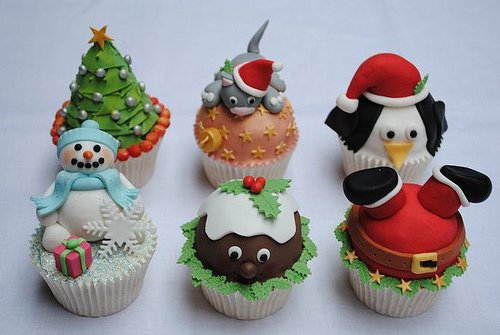 source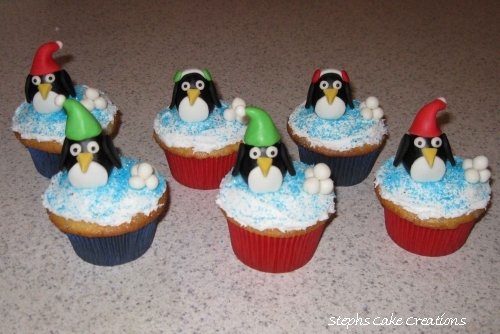 source