Before you start repairs in your home, you are probably thinking about whivh style to choose. Style serves as a direction that might help you build your own unique interior that reflects your personality. Traditional home decor is a timeless choice that never becomes obsolete. It will give elegance and warmth to any space and simply entice you to stay in it as long as possible. Therefore, if you enjoy the antique look and classics, traditional interior design will be the right choice for you and your home.
Also, if you like traditional decoration, the solution could be a transitional interior design. For combining elements of traditional style and modern pieces of furniture, traditional interior design is the perfect compromise. Either way, you can find inspiration in the following prposals.
Traditional interior design inspiration
We find inspiration for the traditional style from certain historical epochs. So we have Victorian, colonial, but also styles characteristic of certain epochs. But it is not easy to classify it precisely. Traditional interior design is a mixture of the mentioned styles, but that way it looks more alluring.
Traditional interior design main characteristics
Large treated and defined surfaces are an important feature of this style especially in bathroom decoration. The walls and floors in traditional interior design you should decorate with tiles, and you need to opt for hexagonal or rectangular with beveled edges.
Also, can be used some traditional elements , such as wooden beams, windows and doors, that have been treated in a specific way. When it comes about the motifs, the must used are the floral ones. The edges between the walls and the ceiling can be decorated with plaster decorations.
Motifs for decorations and the overall look are taken from nature. The most popular colors are peach and green. These colors are complemented with bronze and gold to create a richer atmosphere. The floral pattern on the fabrics is common, as are the heavy decors on the windows. The furniture is carved, decorated, almost unique.
Calm Living Room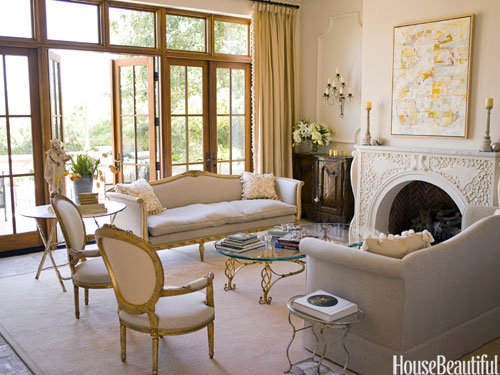 Bold Red Dining Room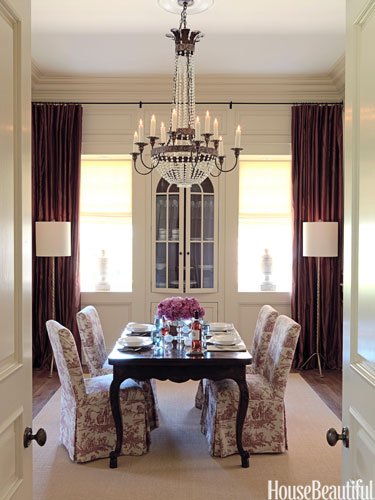 Simple and Chic Living Room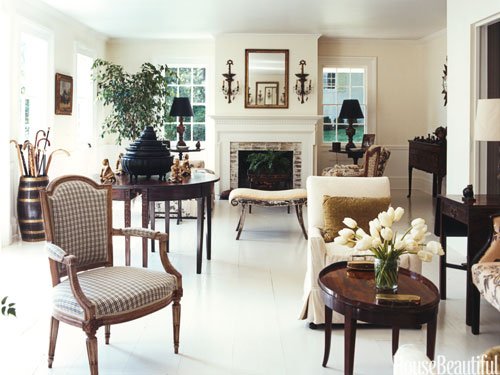 Palm Beach Guest Bedroom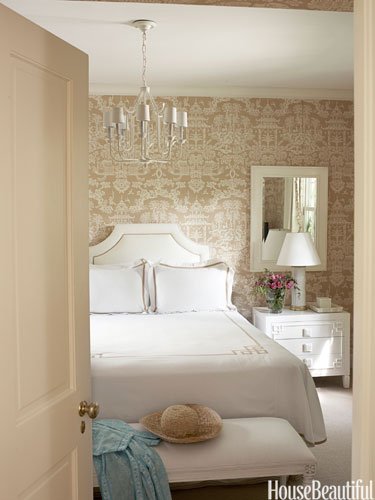 Glamorous Gray Living Room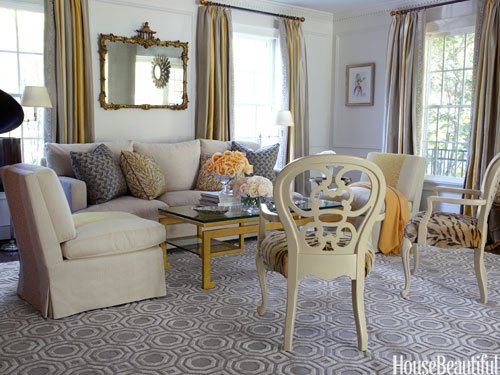 Feminine Bedroom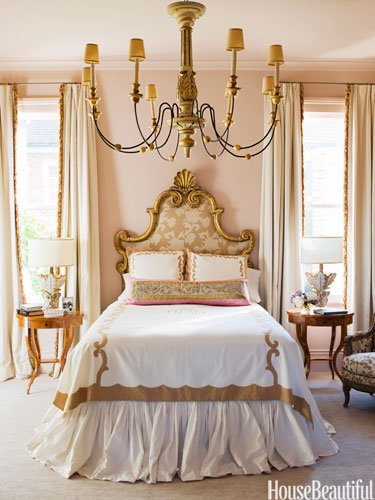 Classic Townhouse Bedroom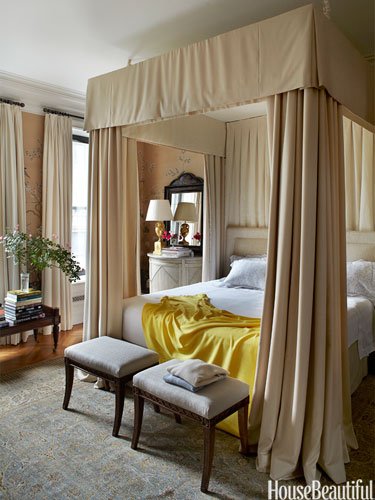 Grand Main Room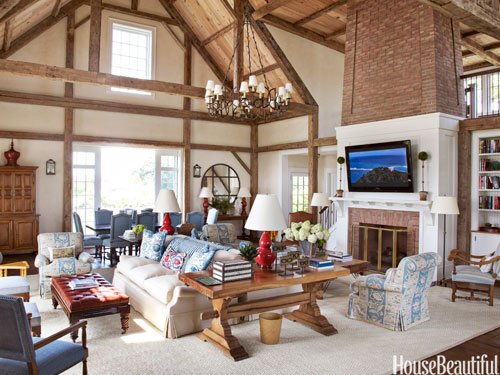 Elegant Dining Room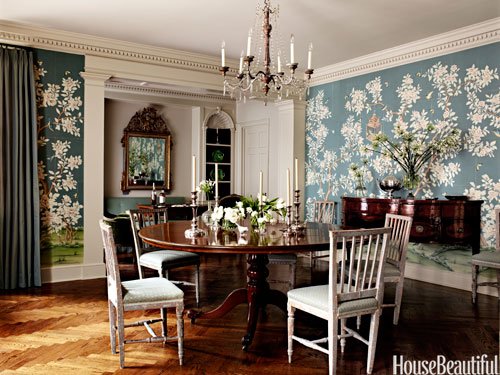 Cozy Canopy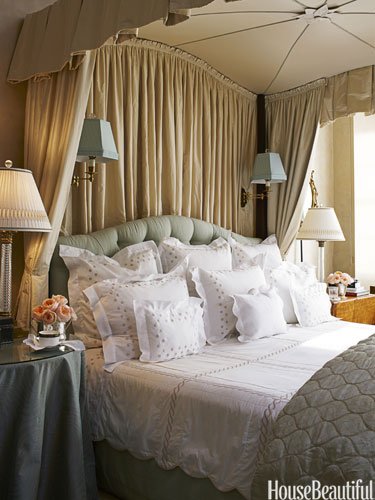 images source
Layer With Pattern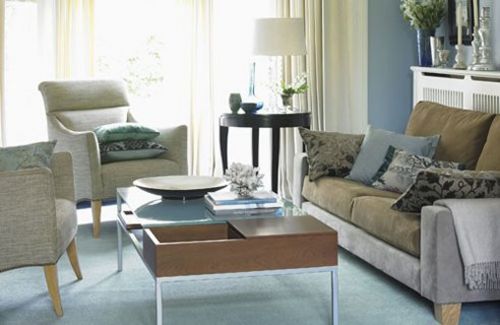 source
Colour Co-ordinate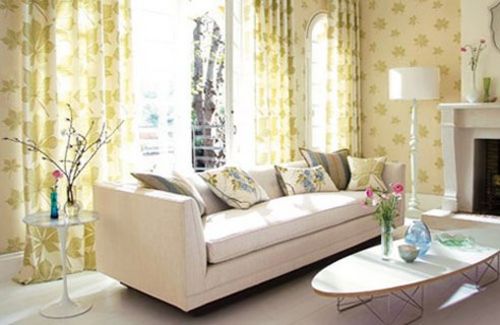 source
Make It Cosy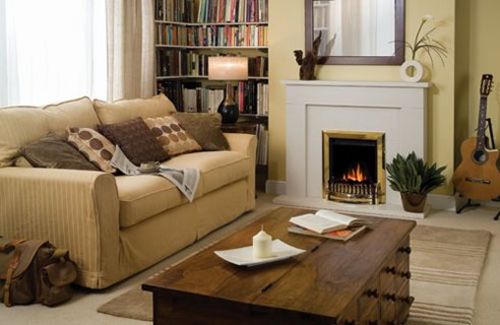 source
Highlight Antiques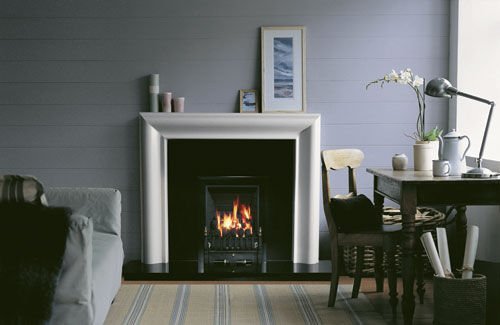 Choose Monotones
source
Proposed MAJLIS + Dining Area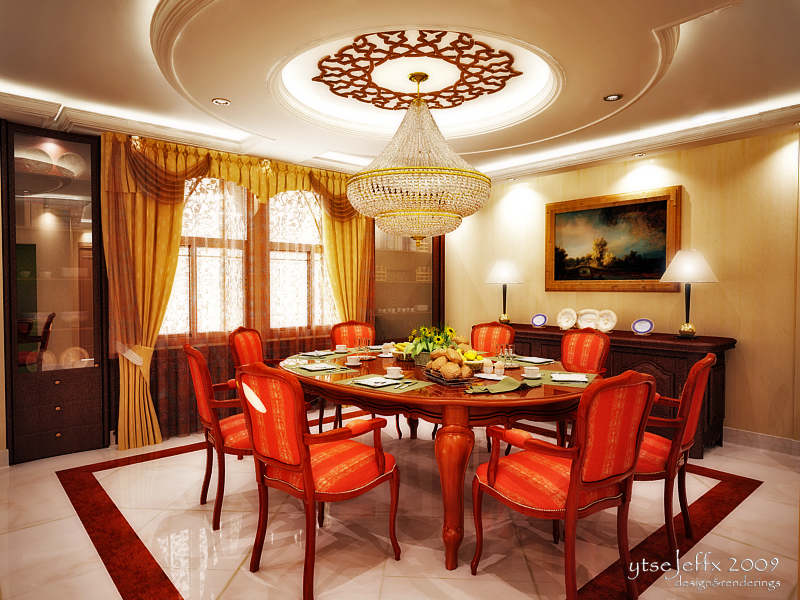 source
Brown Dining Room
source
Classic Dining and Living Area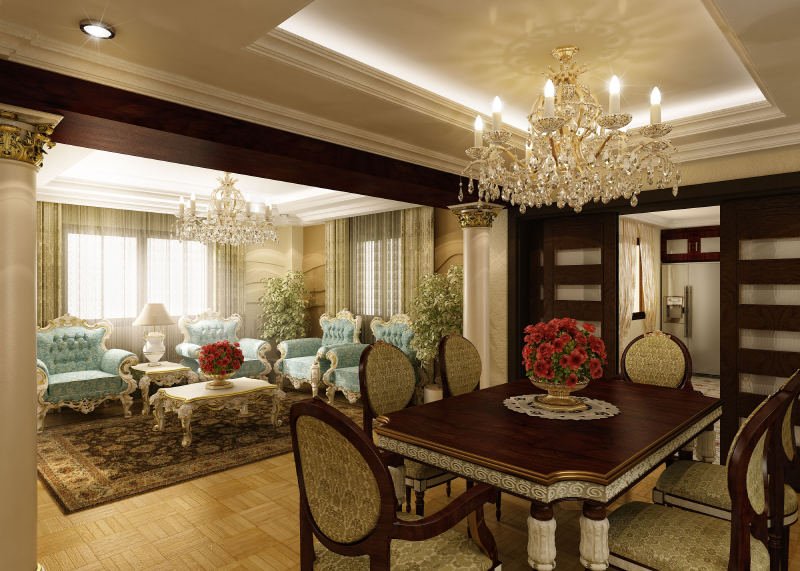 source
Dining Area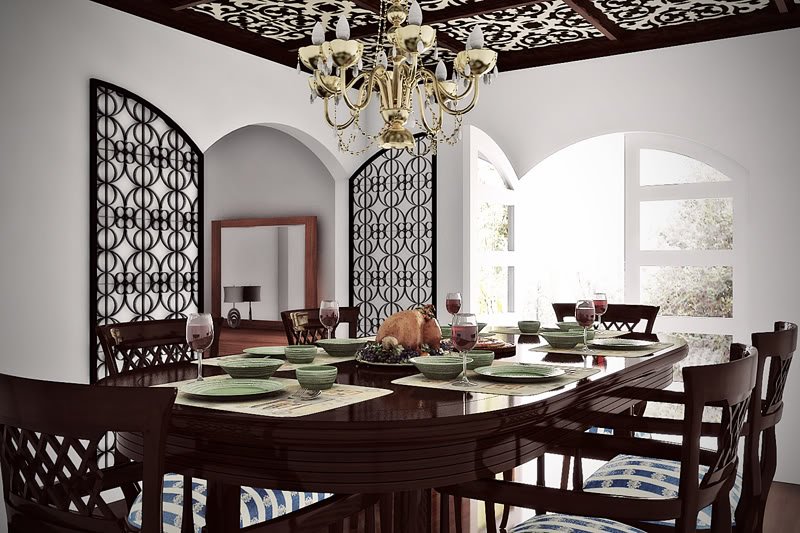 source
Dining Hall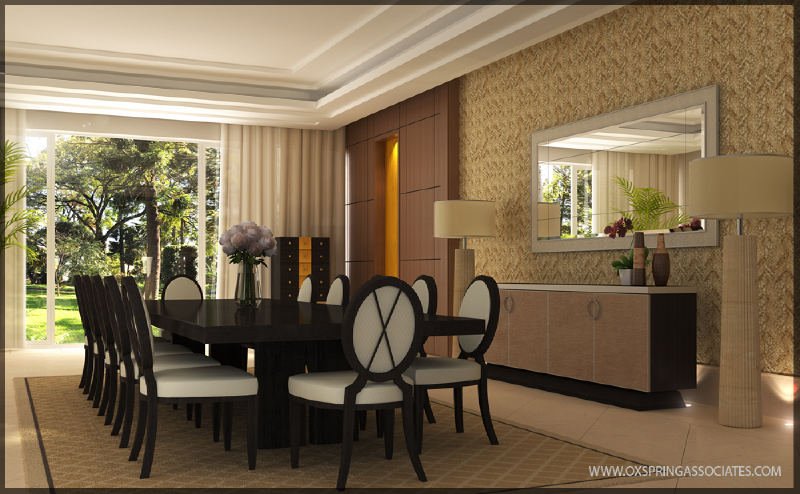 source
Classic Dining Room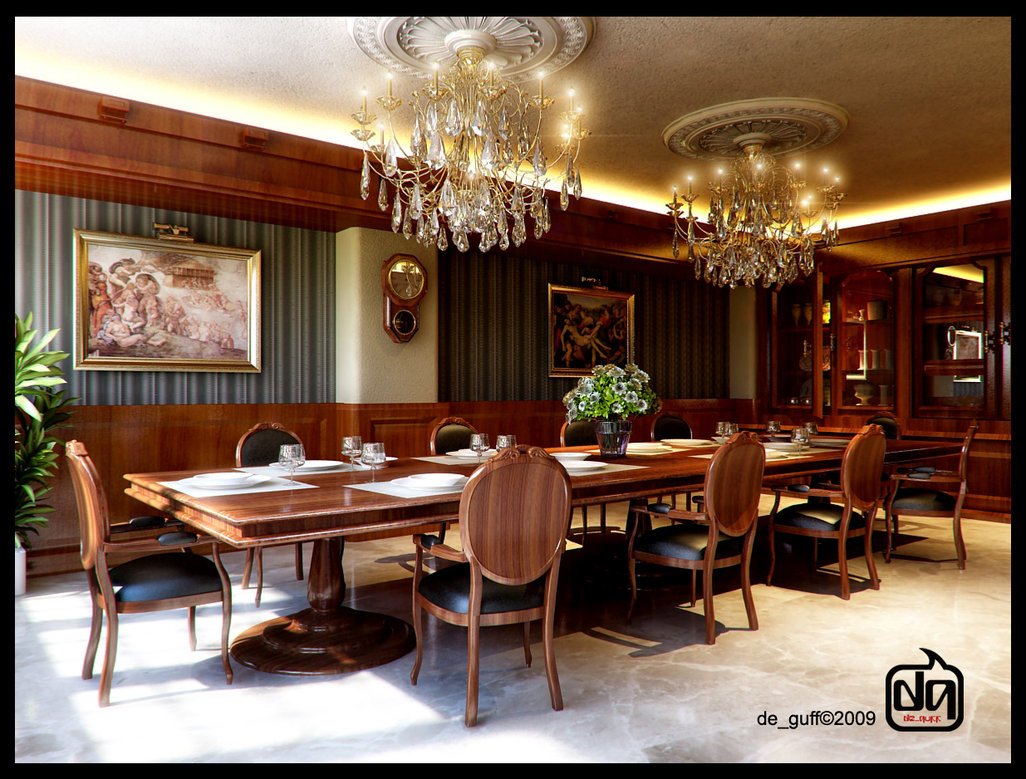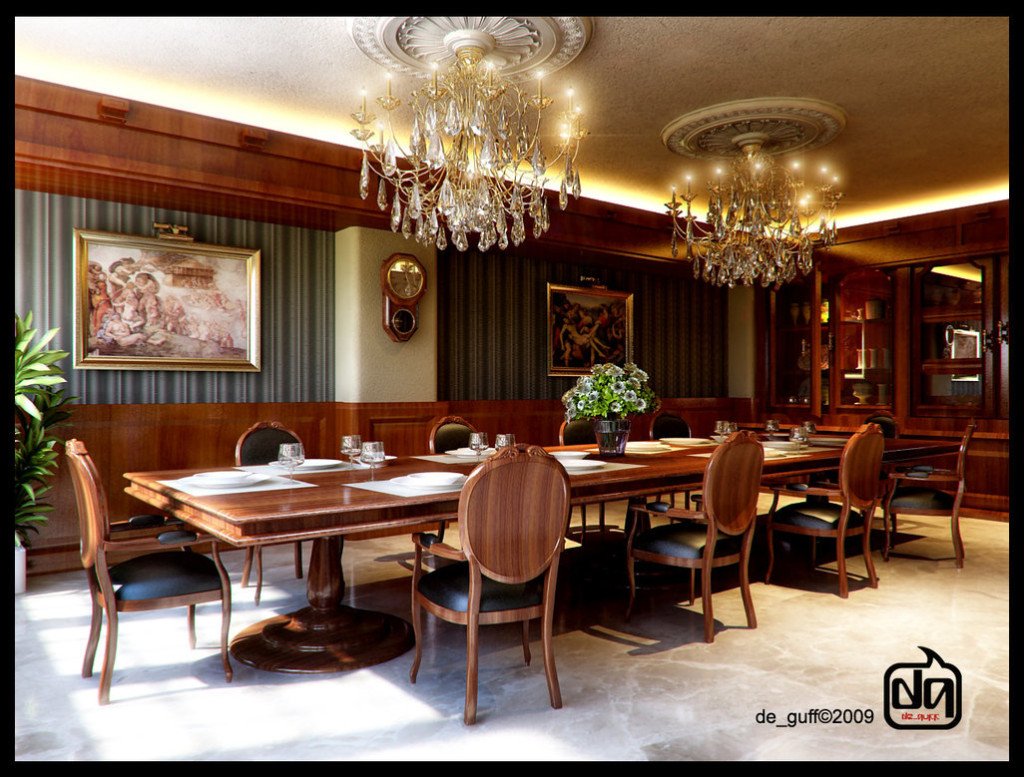 source
Tudor Colonial Home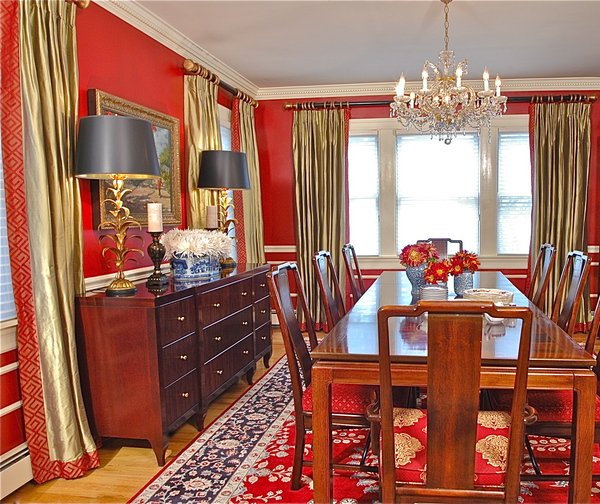 source
Design International of Palm Beach
source