Have no idea how to decorate a girl's bedroom properly? Check out the latest trends in interior design, that will inspire you to decorate the room of your little princesses.
1. Colors for girl's bedroom
To begin, choose the color of the walls – it will set the tone for further decoration. Girl's bedrooms are no longer limited to cluttered pink details and pink walls. Today's girls' bedrooms differ according to the personal style of each girl in colors and motifs. That way, they are offering endless possibilities for decorating the room.
When you are in doubt about which color to choose for the walls, white is always a great choice. It allows you the freedom to choose a colorful decor that will best come to the fore on a white background. If you opt for white furniture, then you can really let your imagination run wild and play with the colors. You can decorate them with a bunch of hanging decorations, colorful pillows, a modern children's chairs, etc… With just a few little things an ordinary room will turn into a truly colorful children's empire.
2. Right style for girl's bedroom
Scandinavian minimalist style that still reigns in interior design, fits especially well in the decoration of girl's bedroom. To give your girl enough space to play in their room, consider an organization system and invest in toy lockers and baskets. If you have only one room, and there are several children, try to visually divide the room into several parts, or maybe arrange each part in different styles. This will create a corner for each child, but will allow all children to communicate with each other.
3. Carefully choose the details
An indispensable element of a children's room is a drawing table so that little painters can show their skills, and be sure to frame the most beautiful works and proudly display them on the wall. Another interesting thing is the carpet, or some play rug in vivid colors. Every girl's bedroom cannot be imagined without bright toys. In order not to interfere with learning, they need to be temporarily removed somewhere. Many shelves and drawers, and storage items under the bed, will be a great solution.
Take a look at our collection, and you will remain inspired for sure!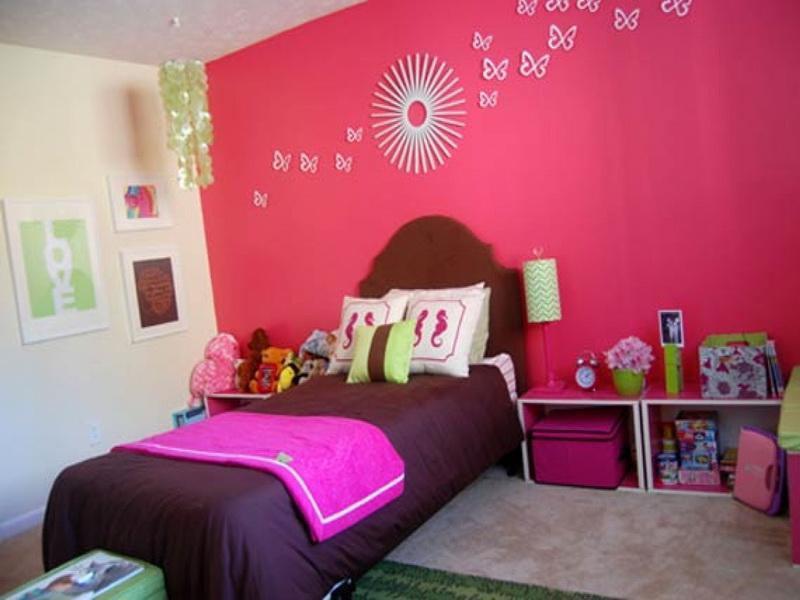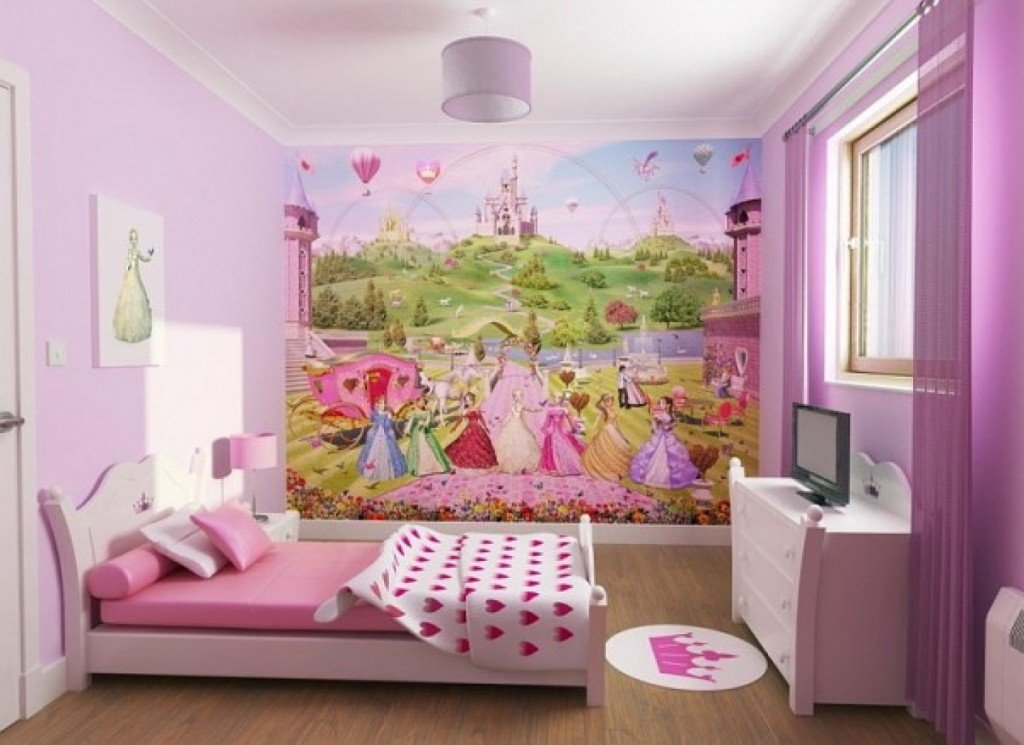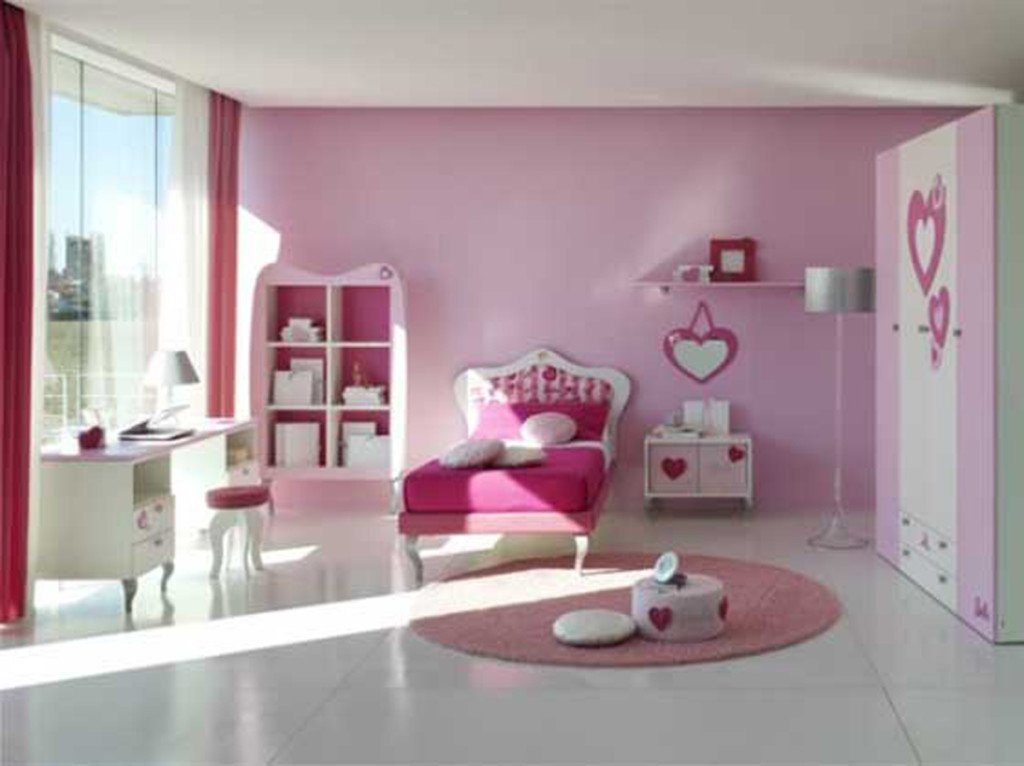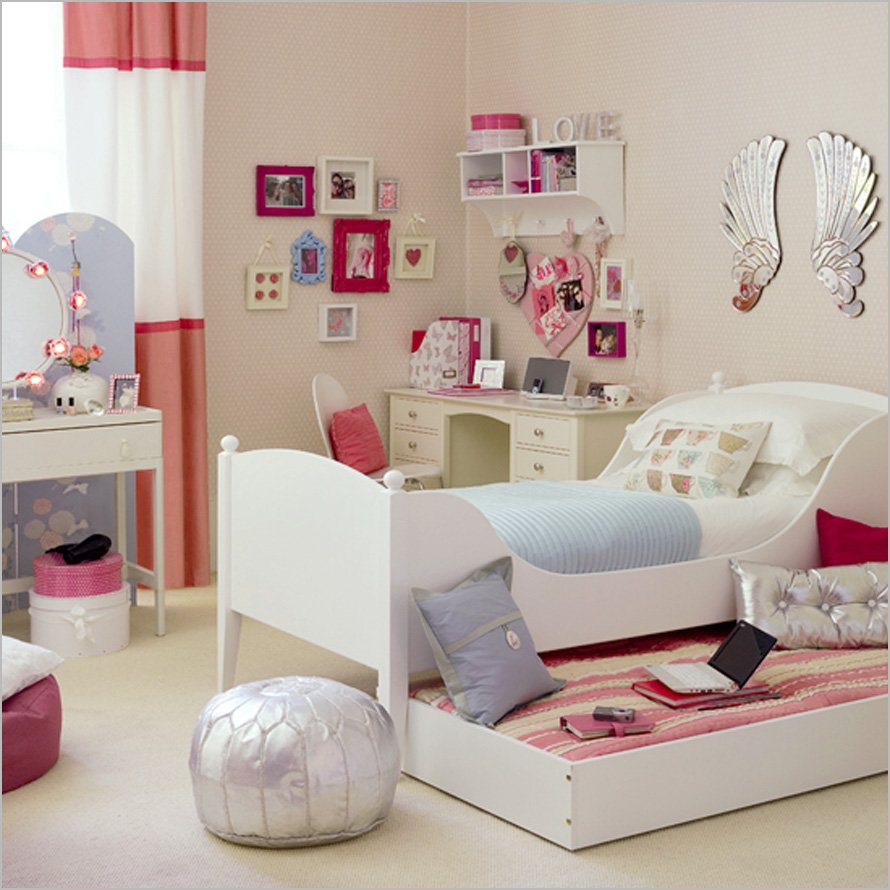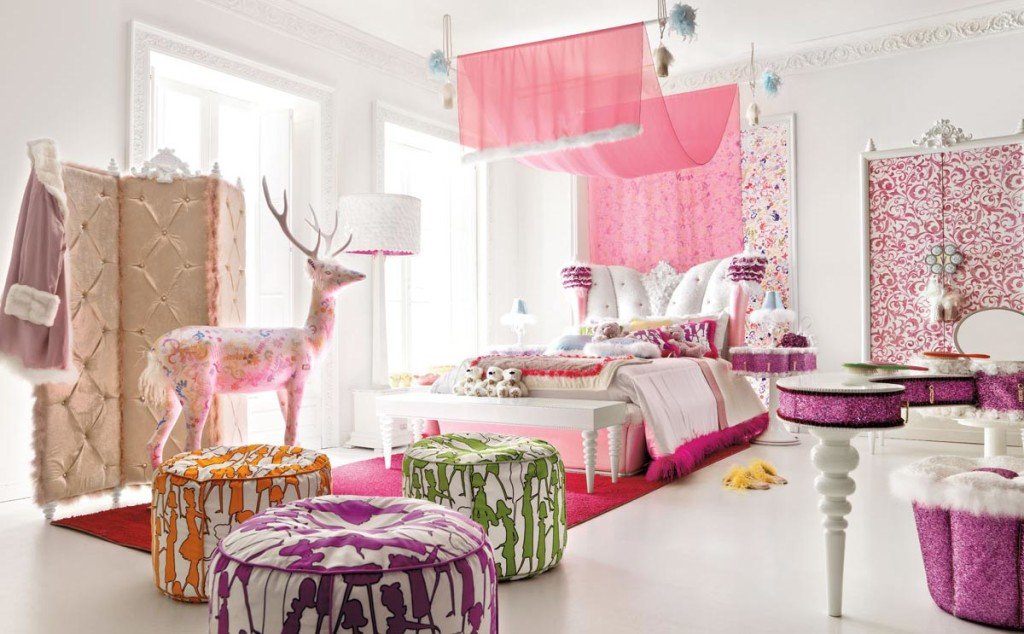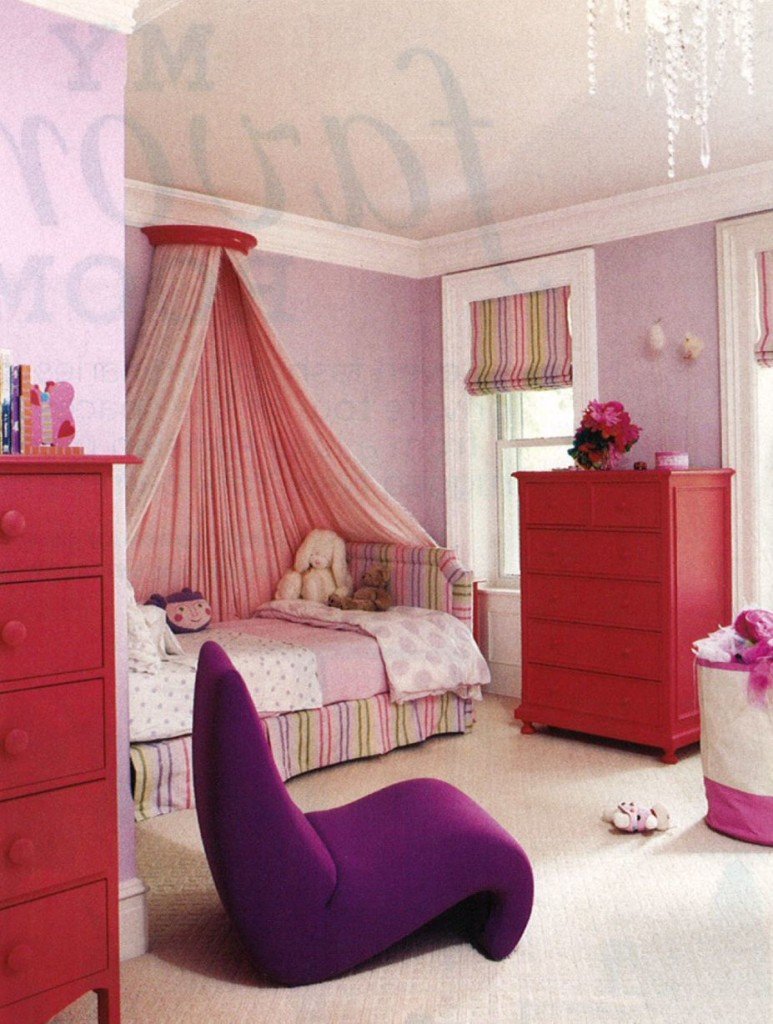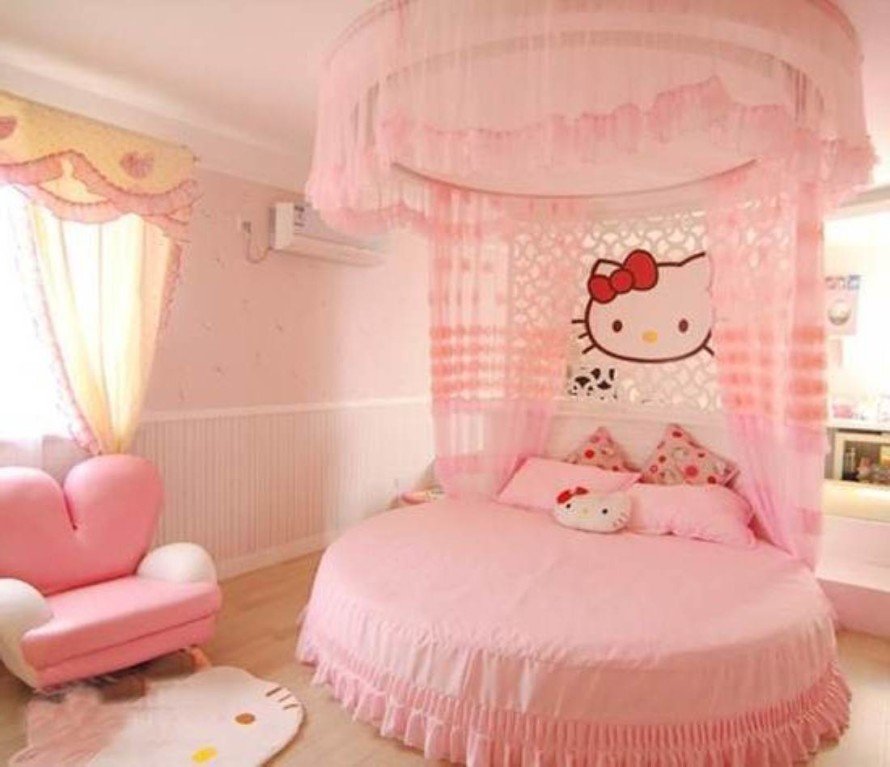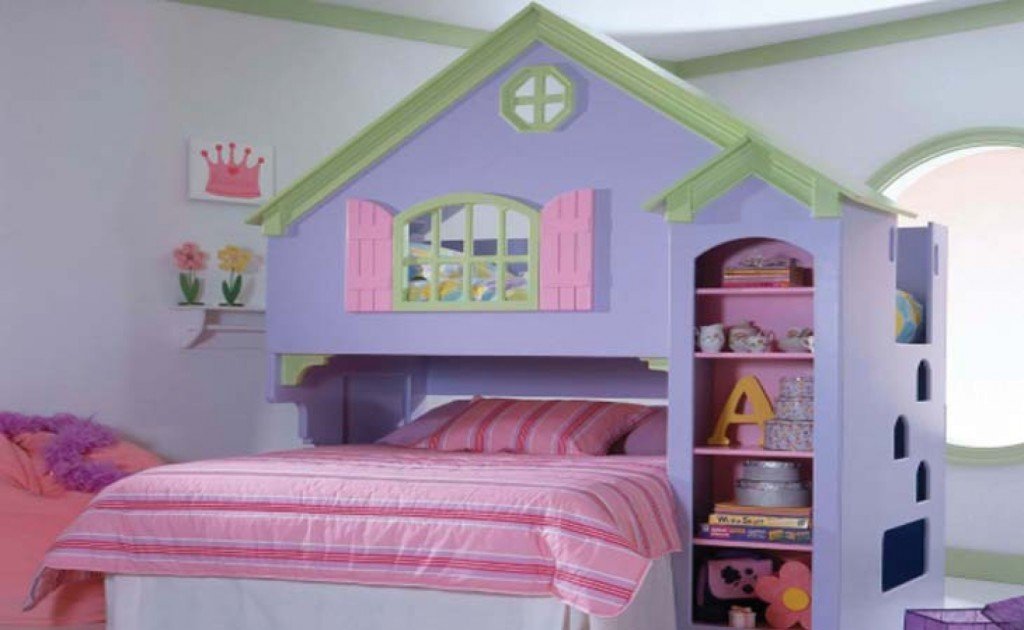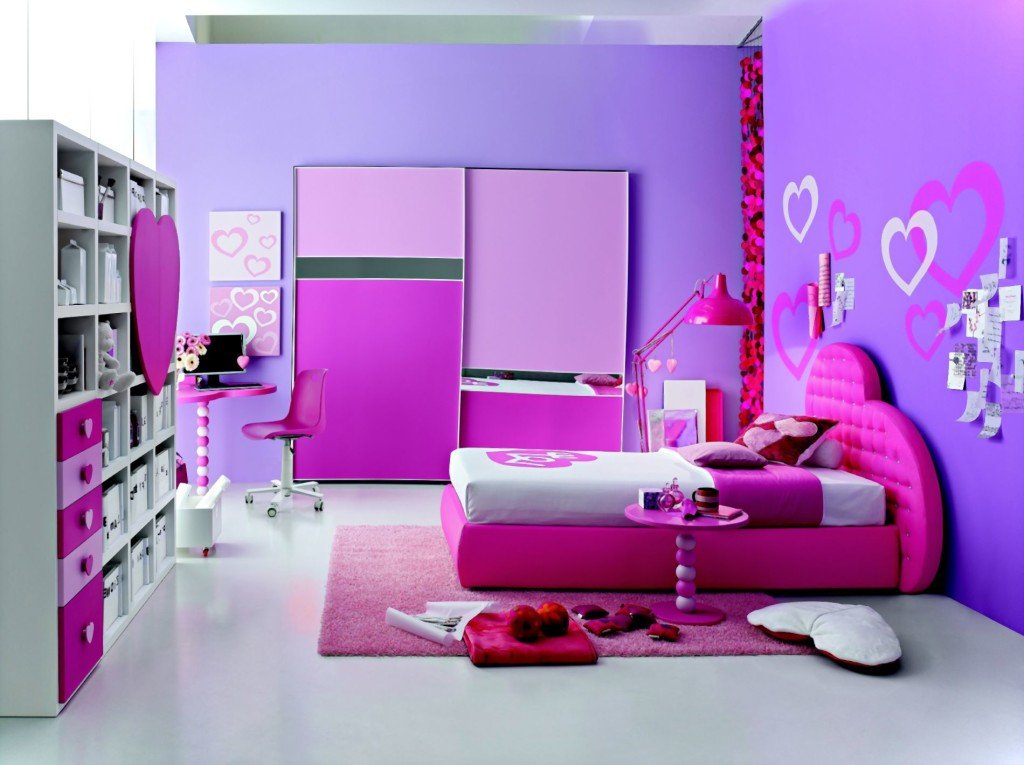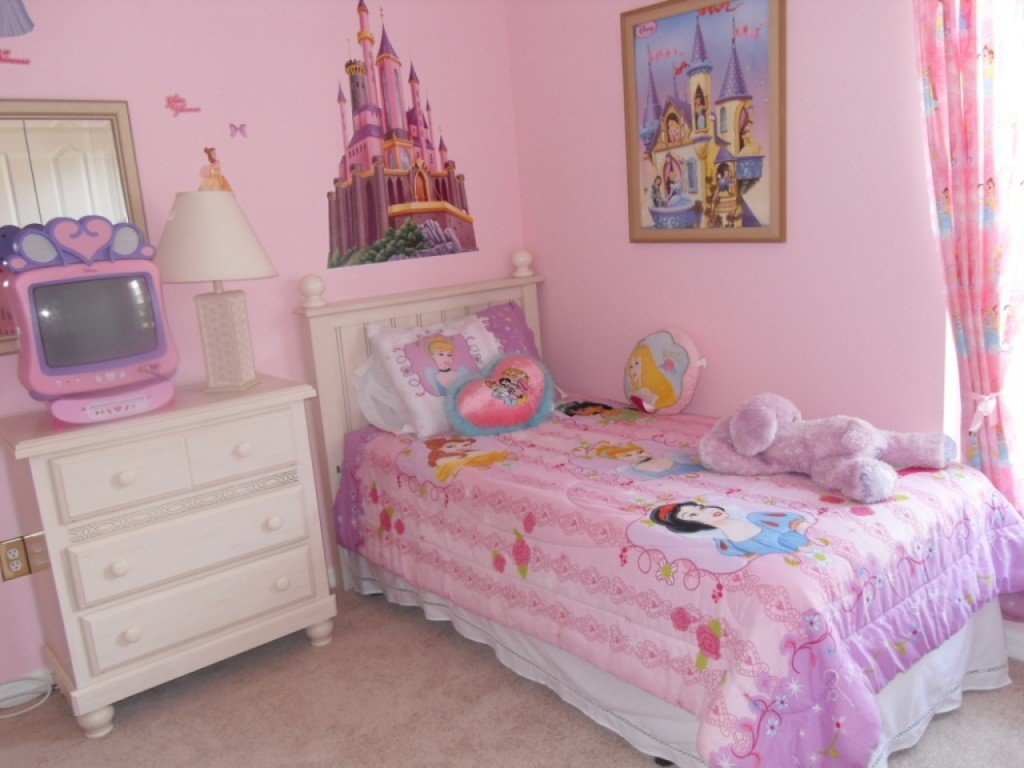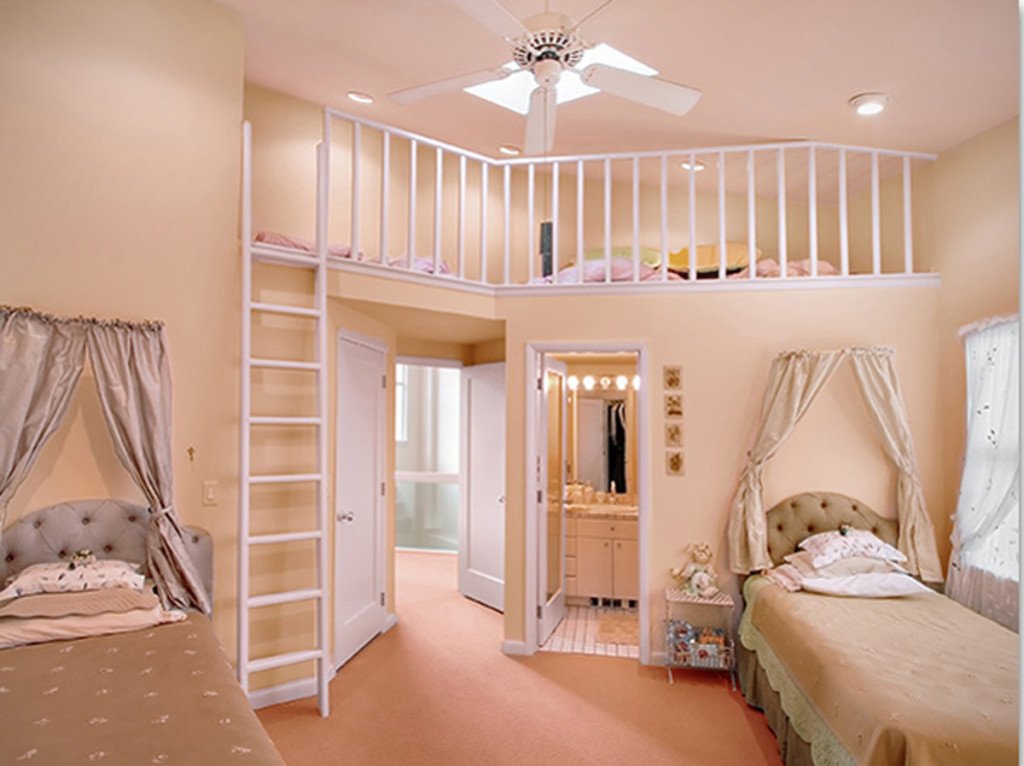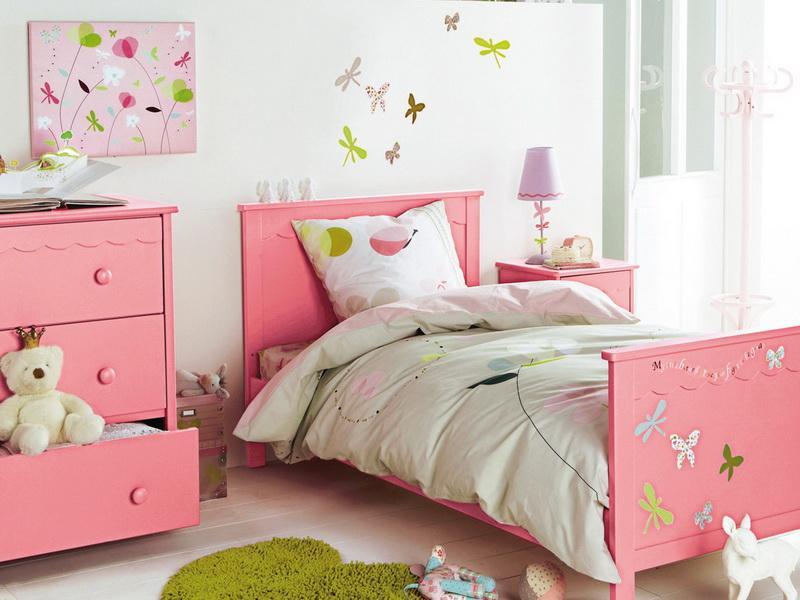 source
source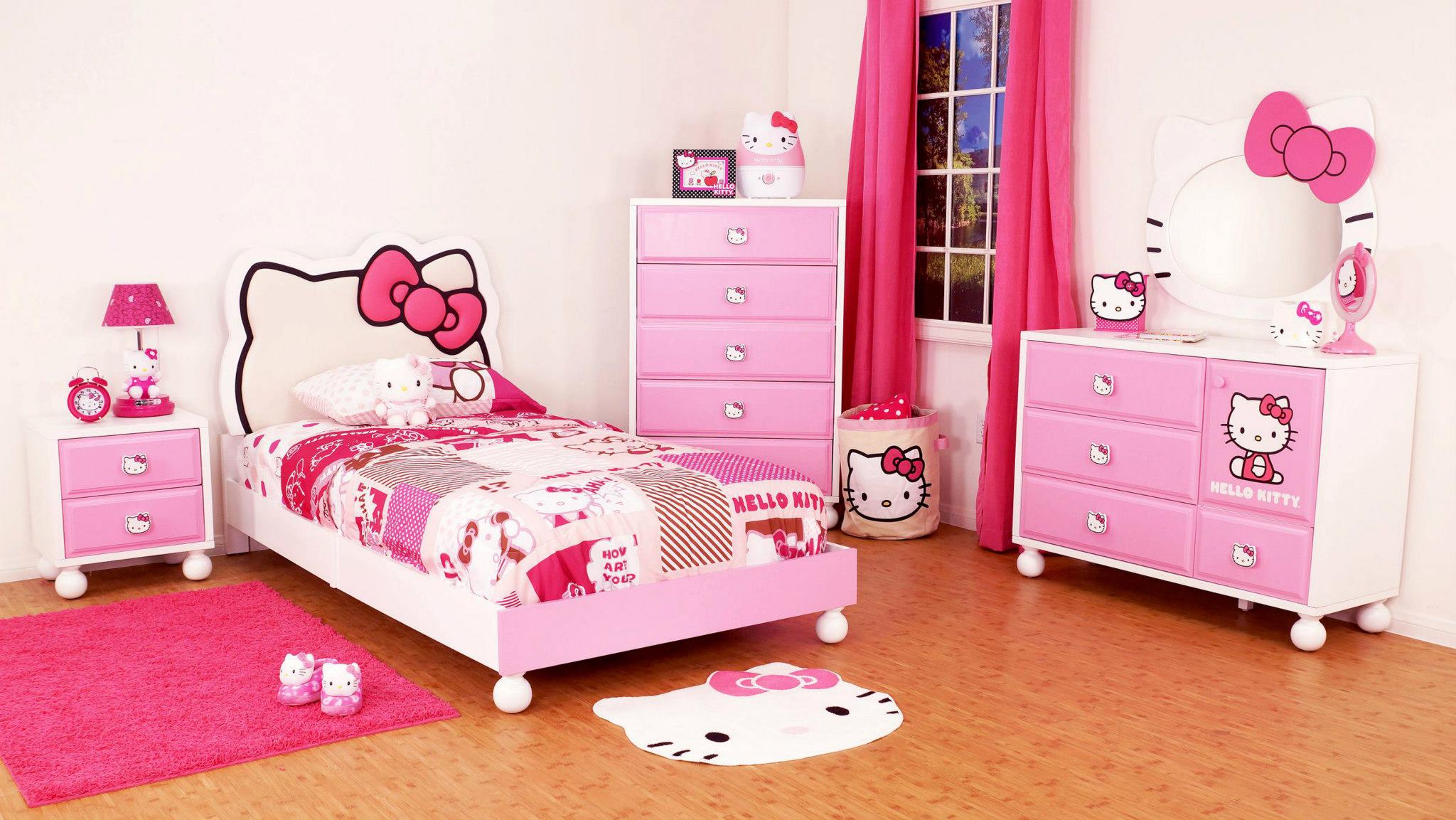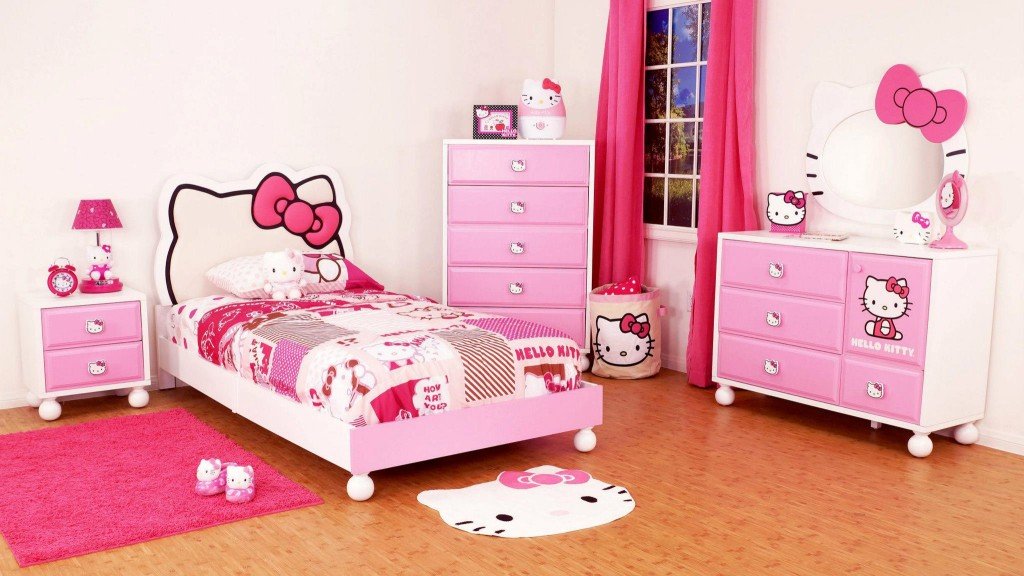 source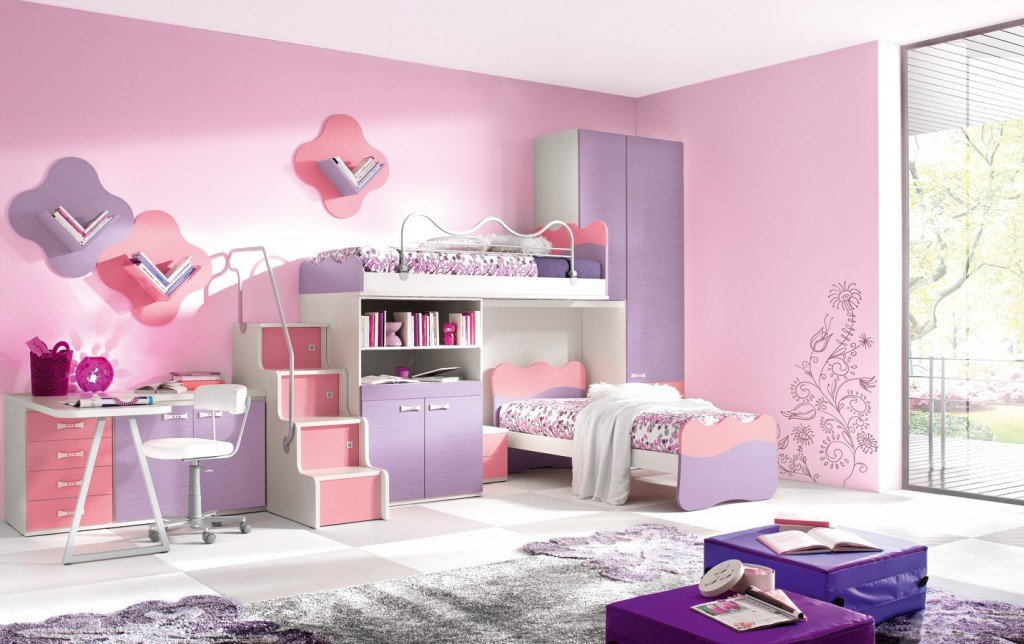 source