There are so many things you can do in your home without hiring overpriced craftsmen. One of those things is that you enter a new life into the old furniture in your house. Reusing old furniture takes a little inspiration, creativity and effort. Now more than ever, people are looking to reuse what they already have in the house, instead of buying new things. The reusing old furniture is an increasingly popular topic, and we want to help you find a solution for your home as easily as possible and give you a few tips how you can easily do it.
The procces of reusing old furniture
Moving furniture from one end of the room to the other, already gives the room a completely new look. Have you ever considered moving your chest of drawers to a bathroom? Or, just by changing the handles or the paint on the kitchen elements, the whole kitchen changes. Painting furniture is also a great way to make something new and remarkable. It's a cheap and creative way, and yet, your furniture will match what you already have in the house.
Updating old furniture is a laborious but rewarding process. This is acceptable to anyone who has even a little knowledge and skills of household furniture design. Repair and decoration will require a minimum of material costs, as opposed to buying a new piece of furniture. Restoration of old furniture is suitable for those who want to save the family budget. And also for those who want to make the product look fresher and more original.
There is always a great way to do some changes in your home. Simply you do not need to have a huge budget for that. Only thing you should have is just a wish to work on your old furniture and to follow our tips. There are limitless makeover possibilities for your furniture. We have chosen 25 that can be a cool decoration on your home and that can be a new a great refreshment that everyone will love it. Take a look below and find your favorite simply give a new live to your old furniture on the easiest way. Enjoy!
Dry Erase Dresser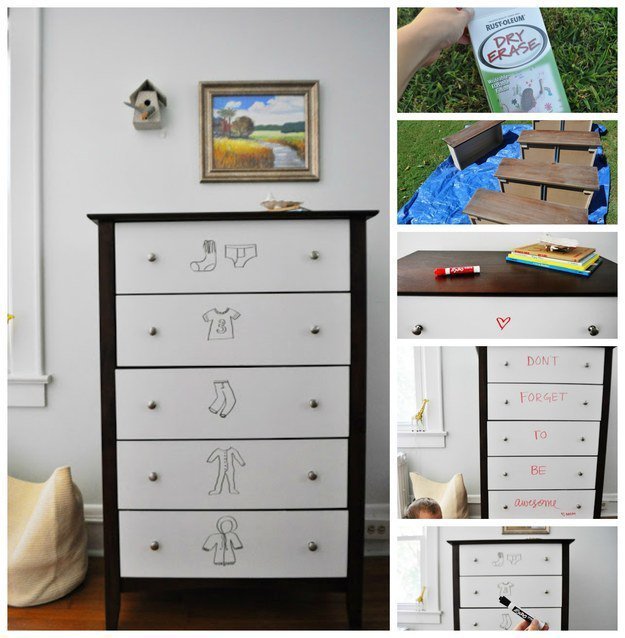 source
TV Stand into a Colorful Modern Bar Cart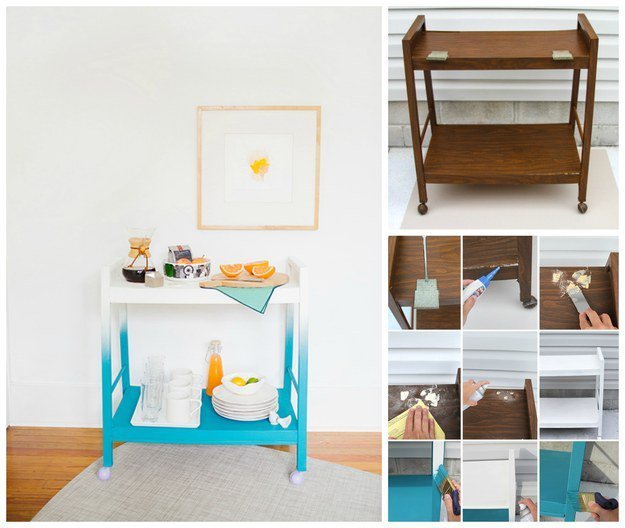 source
Restoring a Queen Anne Settee
source
Upholstered Coffee Table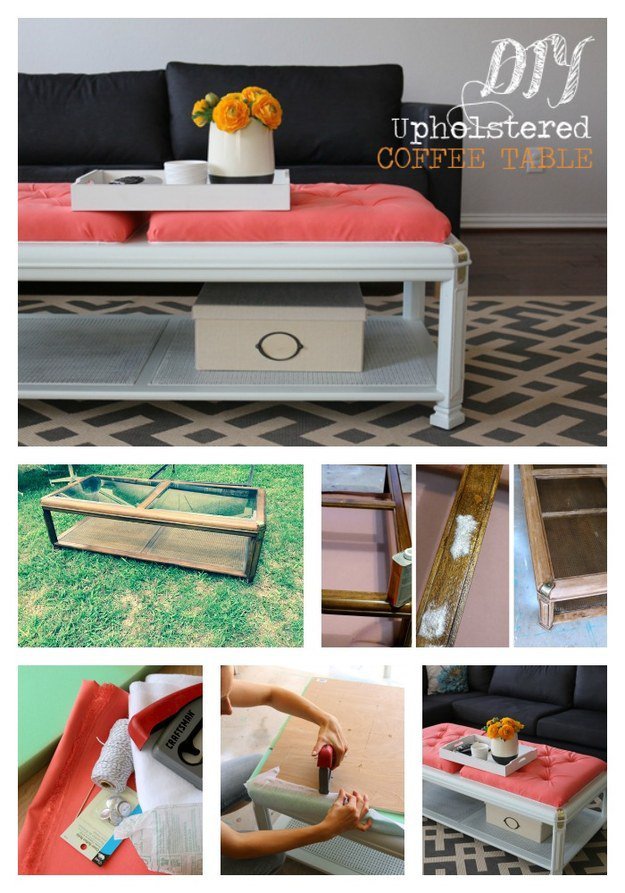 source
Vintage Campaign Desk Reveal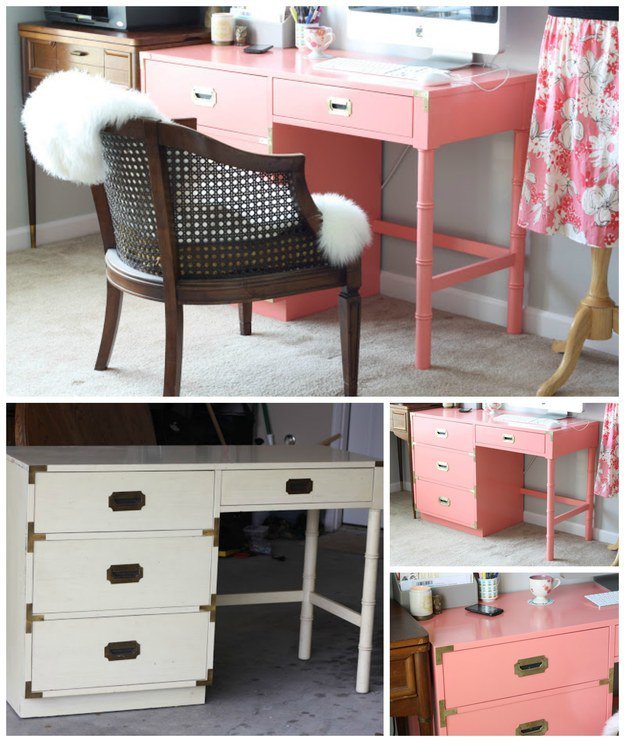 source
Side Chair Makeover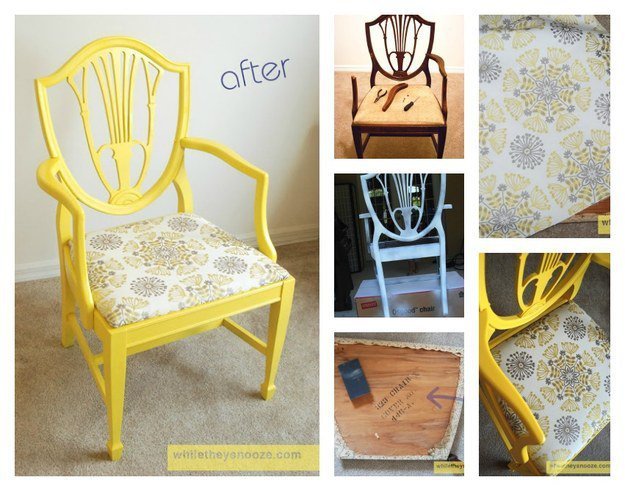 source
Reclaimed Wooden Headboard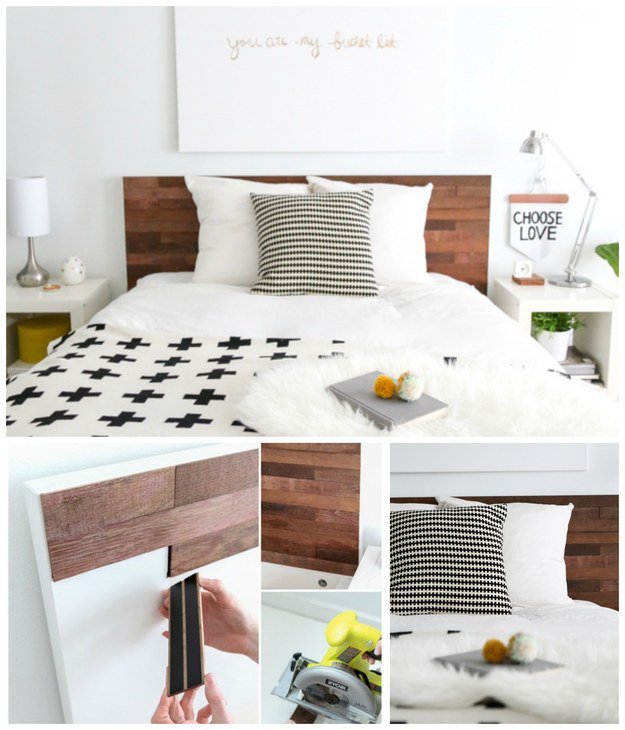 source
Geometric Side Table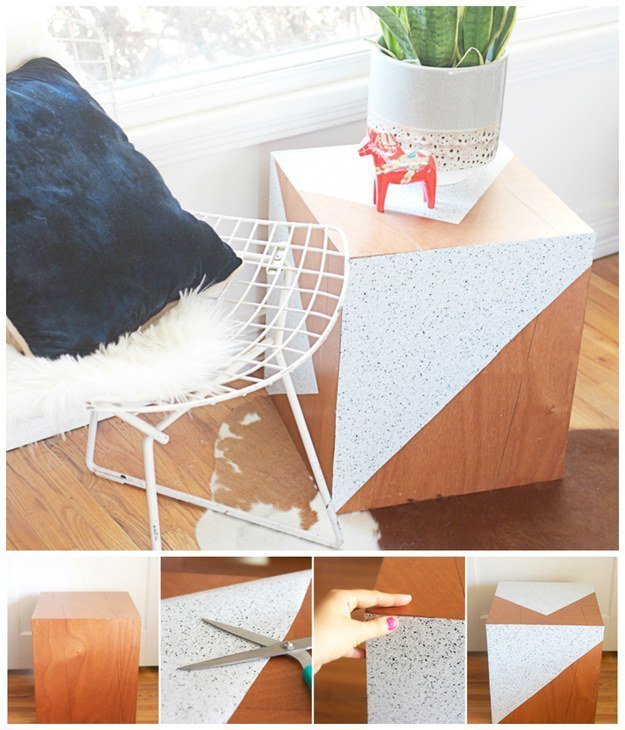 source
Mini Drop Cloth Rosette Stool Makeover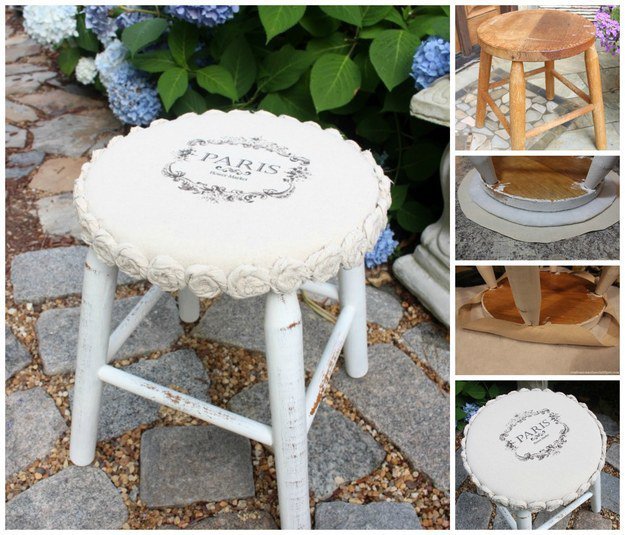 source
STENCILED CHALKY FINISH TABLE MAKEOVER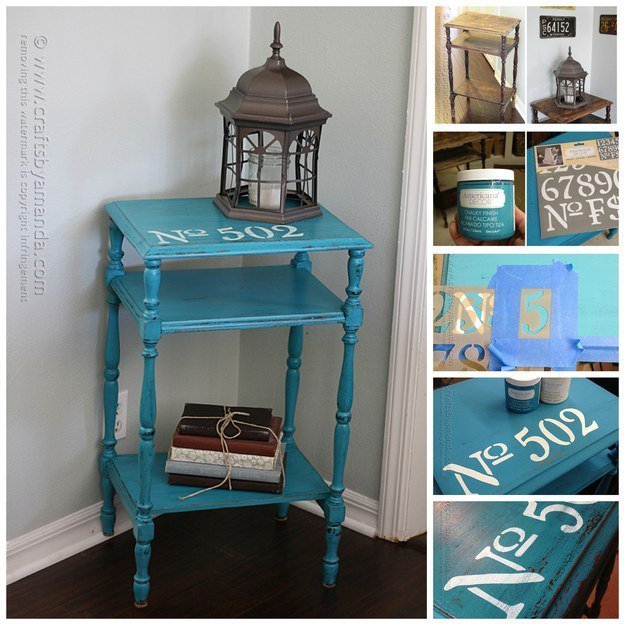 source
How to Paint Chairs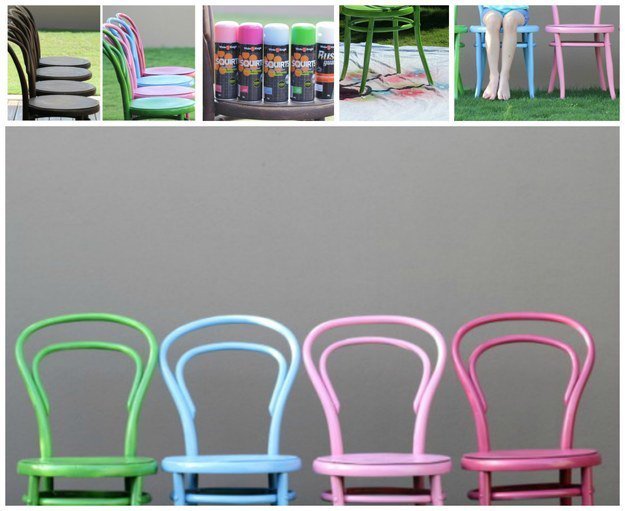 source
Striped Stool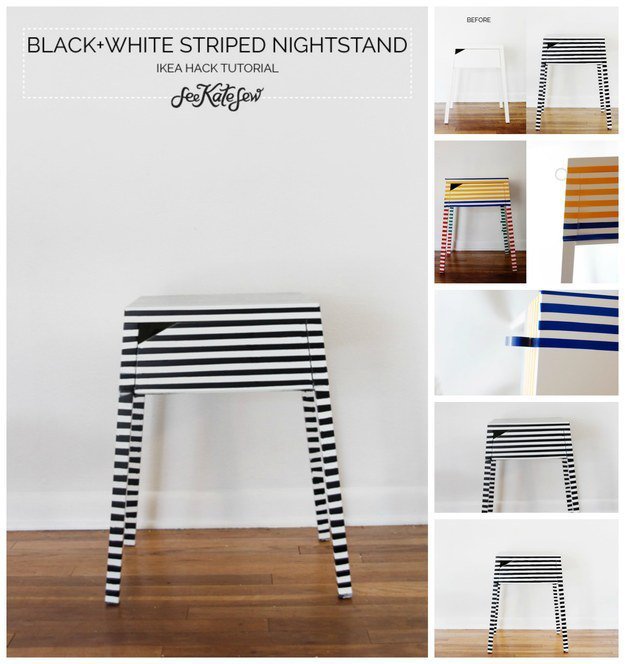 source
Recovered Mid-Century Burke Chair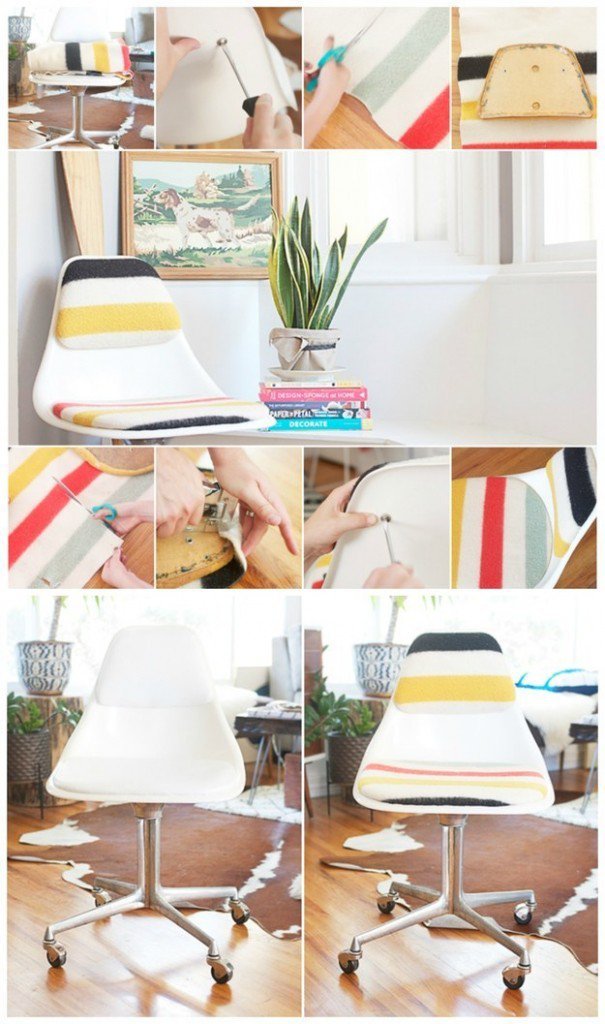 source
Kids Table Makeover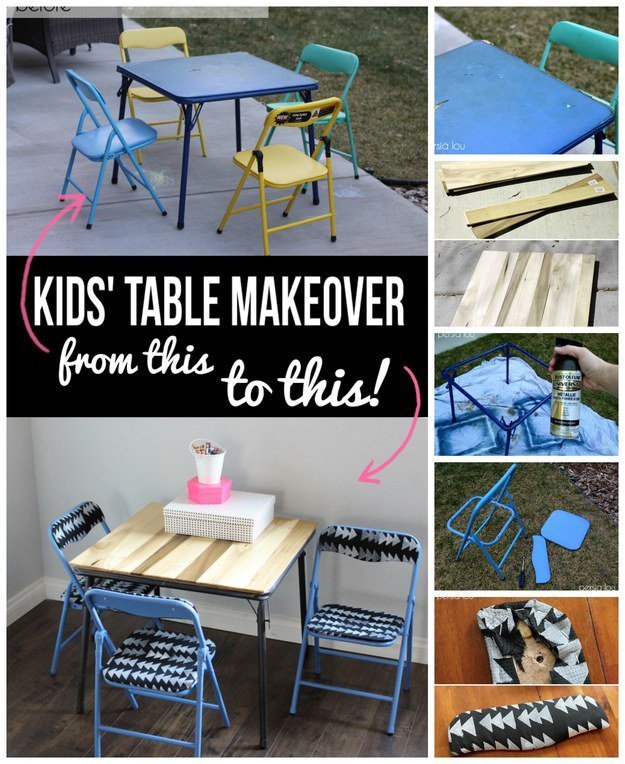 source
Mid Century Inspired Table, Comic Book Style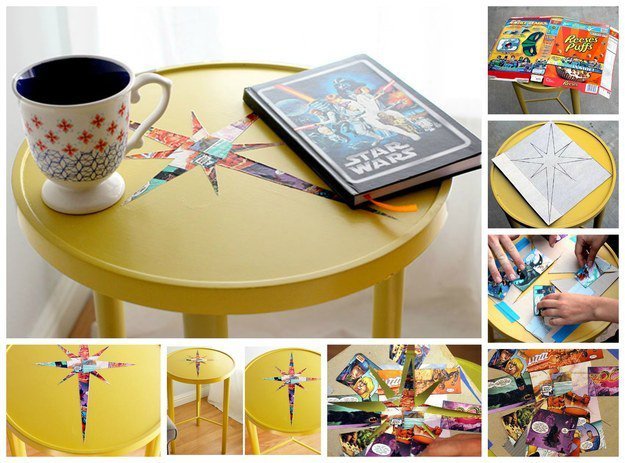 source
Desk makeover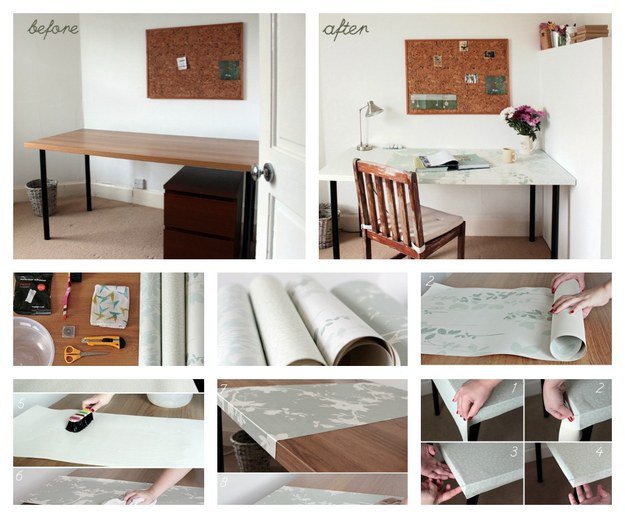 source
Wallpaper Bookshelf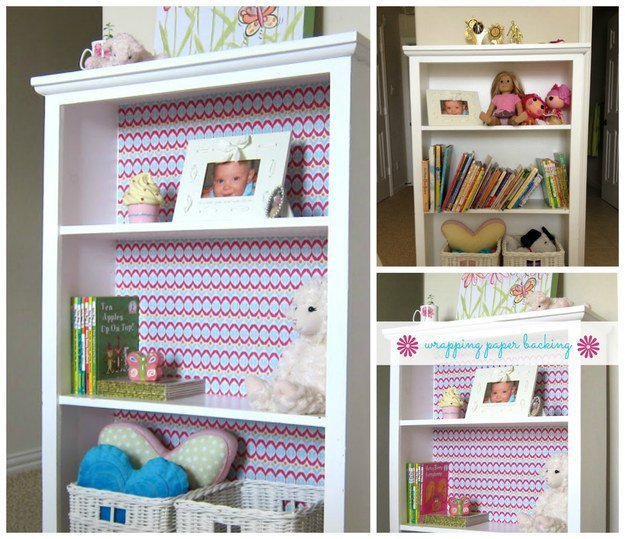 source
Cross Stitch Chair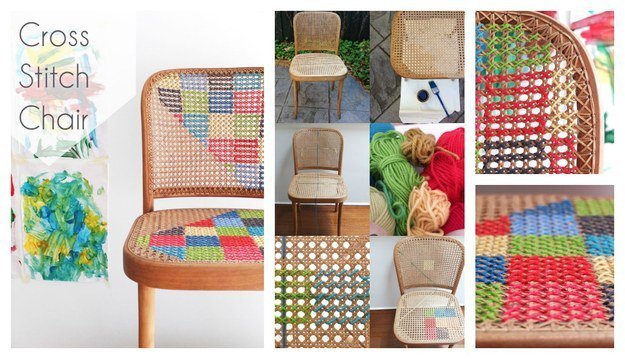 source
Diamond Dresser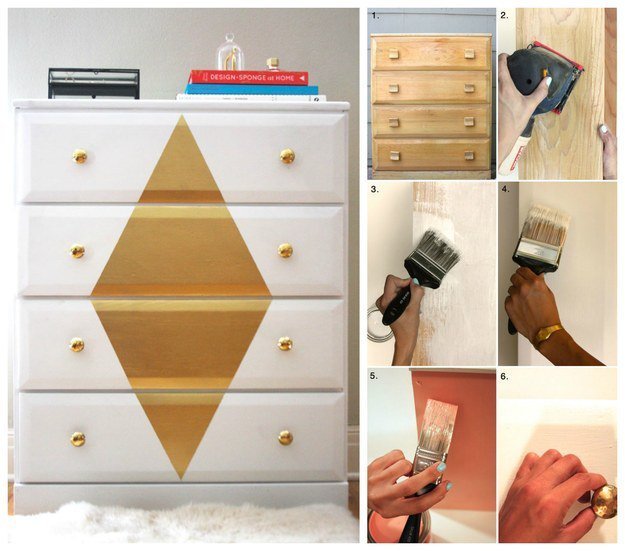 source
Faux Marble Tabletop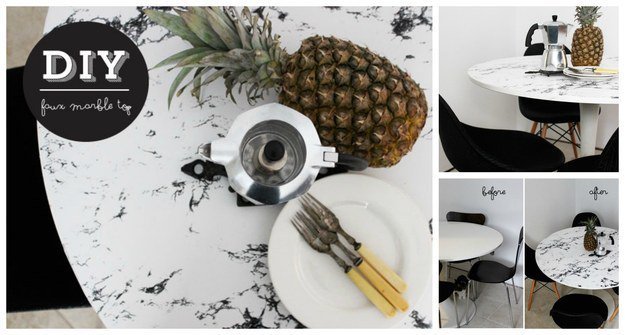 source
Painted Fabric Chair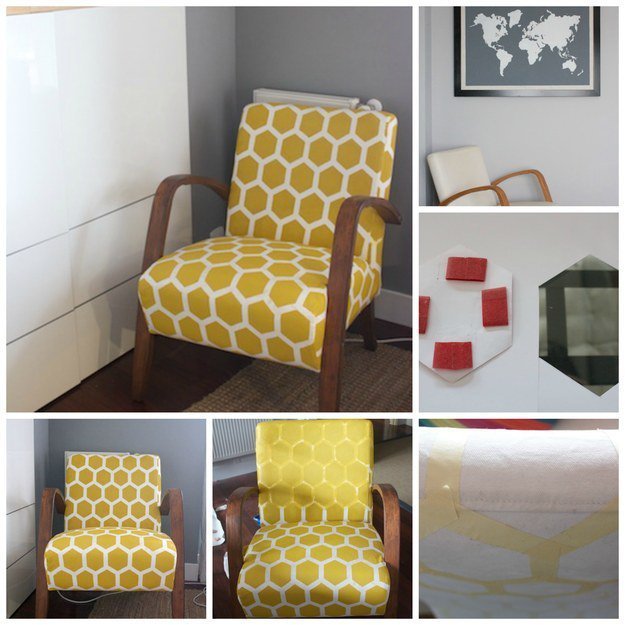 source
Whale Chairs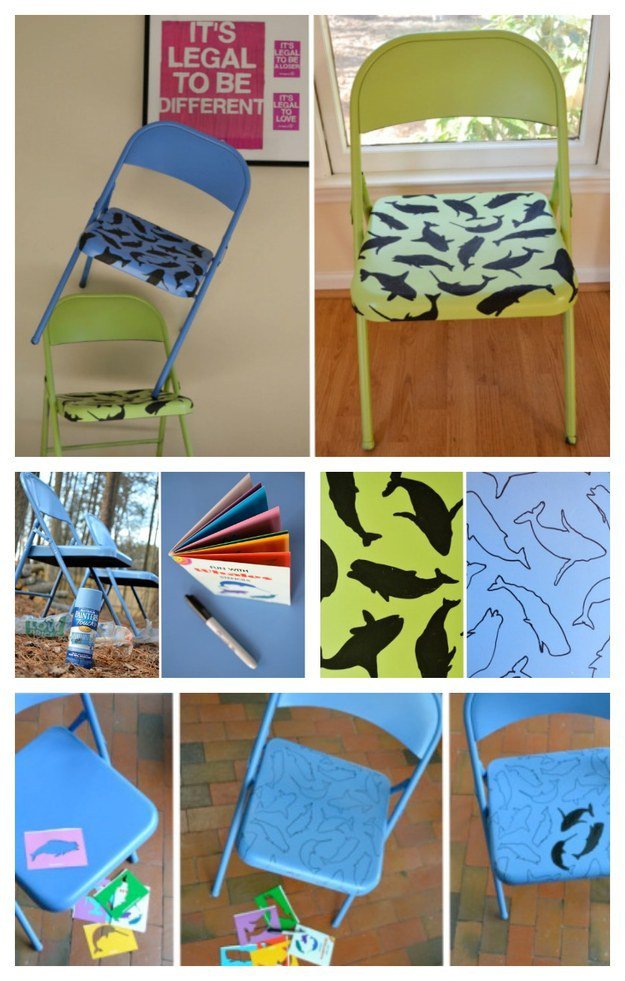 source
Dip Dye Chair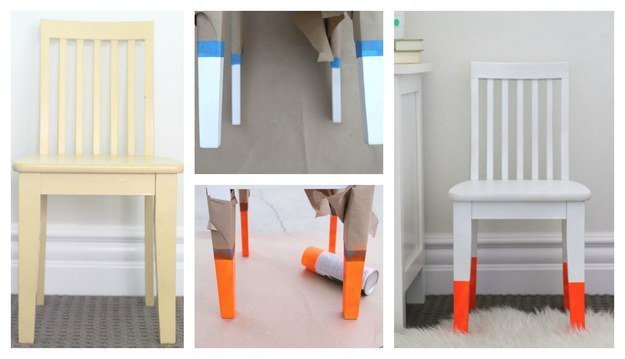 source
Bottle Cap Table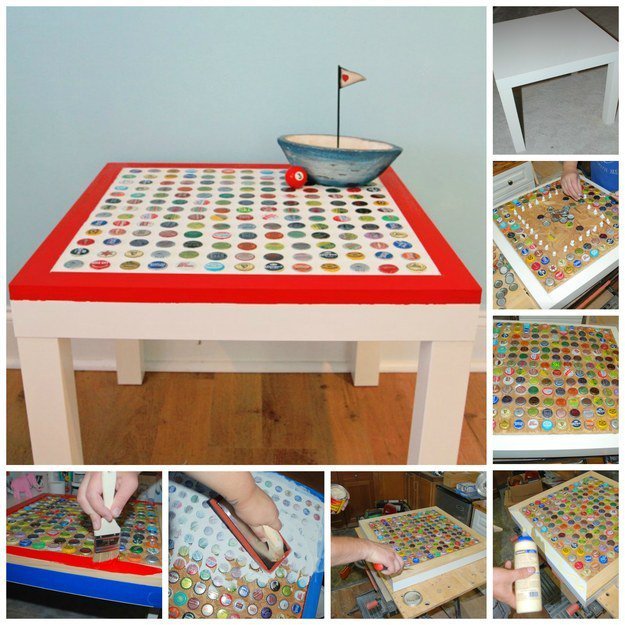 source