Home auto repair and maintenance can be a bit daunting, mainly because you need adequate knowledge, skill, and the right tools to get any job done. But that doesn't mean that you can't. Fixing and maintaining your car on your own can drop the costs of owning a vehicle significantly.
While there are tons of informative guides online that will help you figure out how you should go about certain repairs and maintenance tasks, we've listed some of the essential tools you should have in your toolbox before you get started.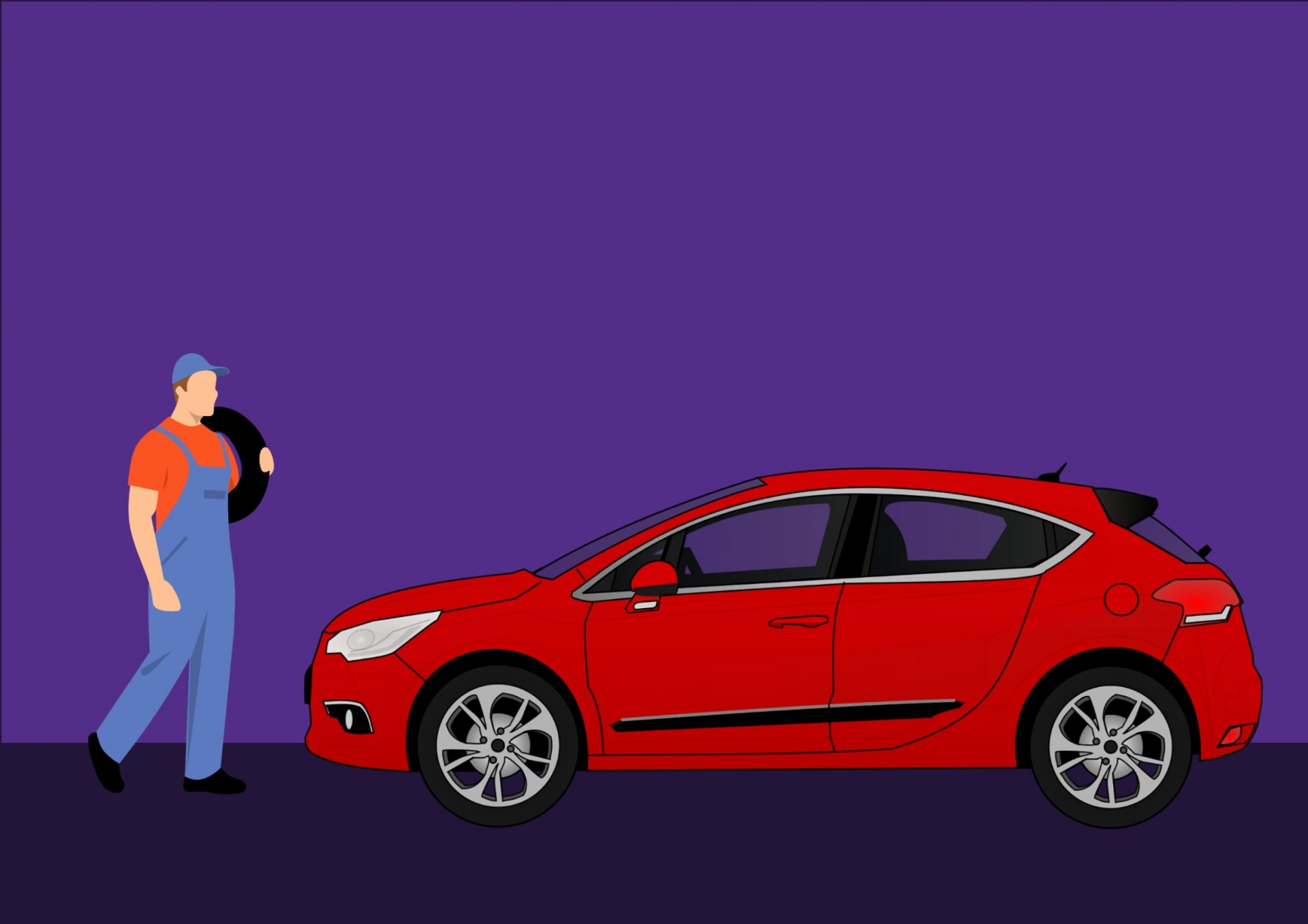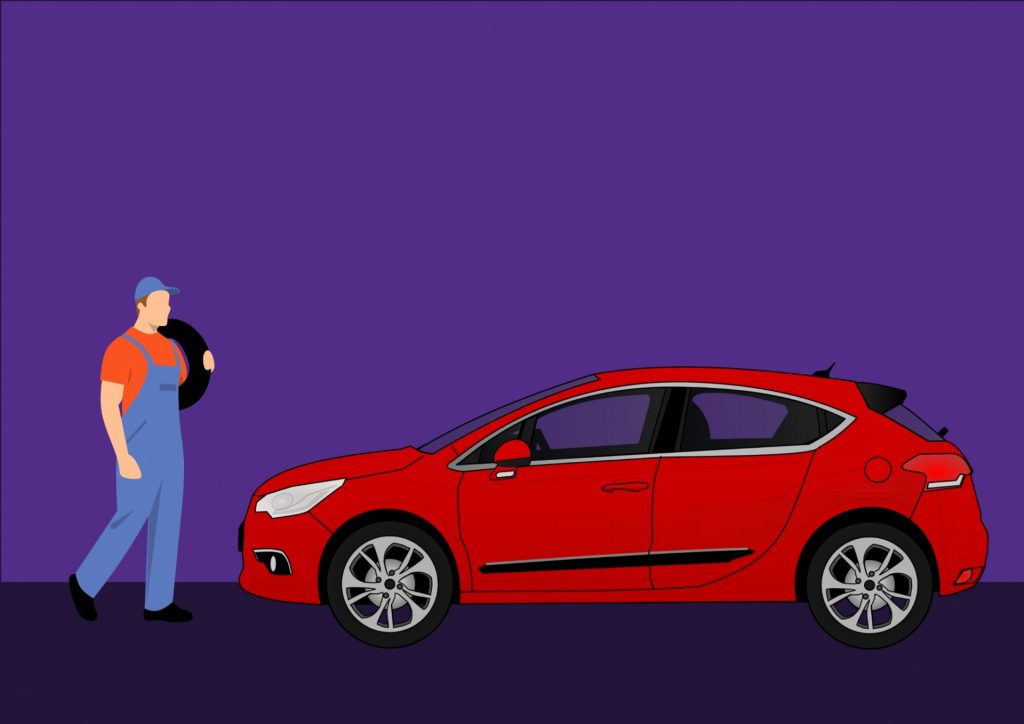 Grease Gun
A grease gun might not seem essential at first. Although, when it comes to auto repair and maintenance, this tool is undeniably essential. Without a grease gun, you'll find it just about impossible to reach components that need lubrication.
Instead of trying to get jobs done with this tool, it's worthwhile to invest in the best grease gun. Moreover, you'll also be able to use this tool for home repair and maintenance projects, and various DIY craft projects.
Quality Socket Set
A socket set is a basic essential for any toolbox; hardly any handyman can get by without this tool set. Because the vast majority of your car is held together by nuts and bolts, you won't be able to work on your car at home without a socket set.
It's best to get a starter set if you don't have any sockets. You can always add to your collection over time.
Set Of Wrenches
An adjustable wrench is a worthwhile investment. However, even if you have an adjustable wrench, it's still essential to have a set of wrenches. Unfortunately, you won't be able to use your adjustable wrench for everything when working on your car.
The most essential wrench sizes to look for when purchasing a set are 10mm and 19mm. Even so, an extensive wrench set of different sizes is still a worthwhile investment for your toolbox.
Code Reader
A code reader can diagnose and even reprogram car control modules. But there are many different kinds of code reader tools on the market, so be sure to opt for one suitable for your vehicle model.
This tool will prove exceptionally beneficial for vehicle repair and maintenance, although they can be pretty pricey; code reader tools range in price from about $50 all the way up to $7000.
Jack And Jack Stand
A jack and jack stand are both crucial to work on a vehicle. You won't be able to raise your vehicle off the ground to work on your car without these tools.
But because a jack stand must be able to hold the full weight of your car while you work beneath it, it's vital to opt for a high-quality jack and jack stand.
Other handy tools you can consider buying to make auto repair and maintenance a breeze are a paint sprayer, an electric drill, an electric sander, and a high-quality spanner set. Moreover, there are also quite a few other tools on the market that aim to make DIY auto repair more straightforward.