Gardens have a great power to turn our homes into oasis, so we can enjoy our time spent there to our best. If you are a fan of well-decorated gardens and you love to see them in magazines, on the internet, on TV or in a neighbor's home then you will most certainly want to check out these ideas that will help you decorate and enhance the beauty of your garden. Lots of people use pebbles when it comes to decorating their outdoor space and we have to admit that they are pretty amazing. They come in different color, shape and size and help us create unique gardens which stand out of the rest of the crowd. Pebbles are also great cause they are close to nature and they make our gardens soothing and more appealing. Scroll down through this article and see these Attractive Gardens Decorated With Pebbles In The Most Amazing Ways. They are going to get your imagination going and you will soon find yourselves shopping for pebbles, believe me!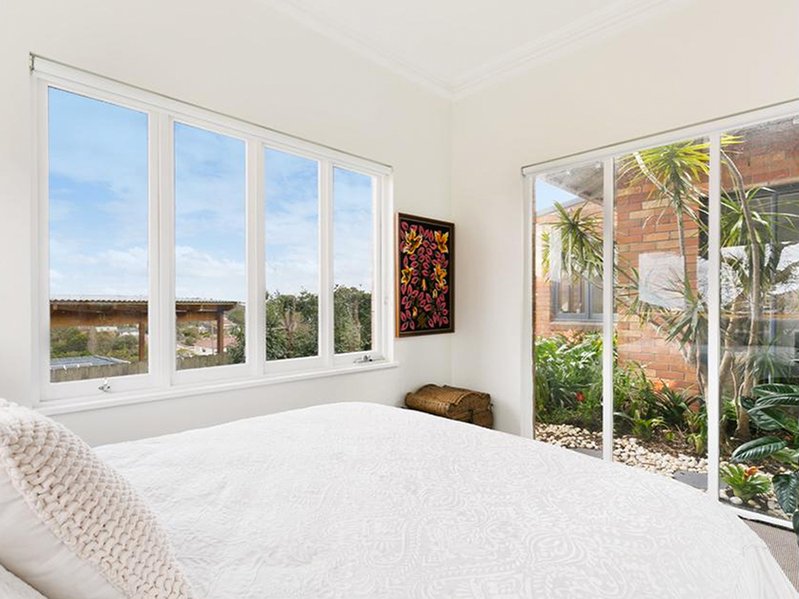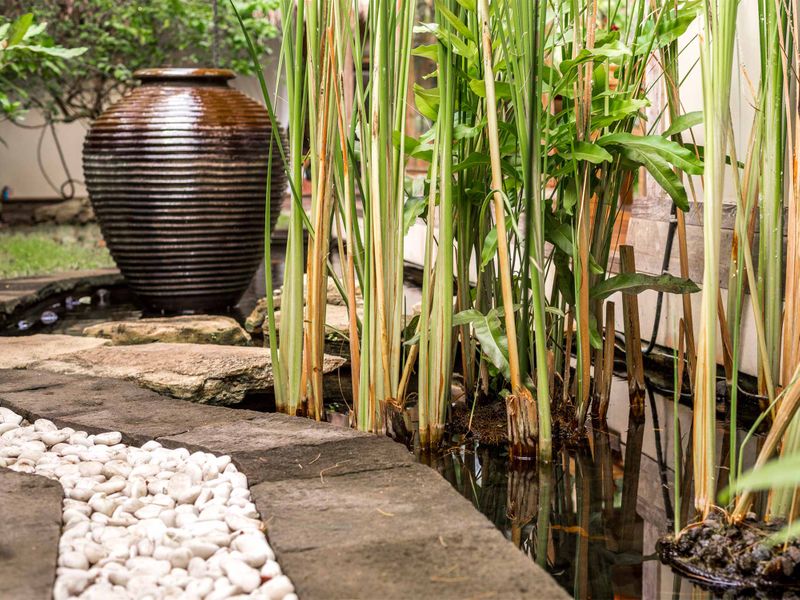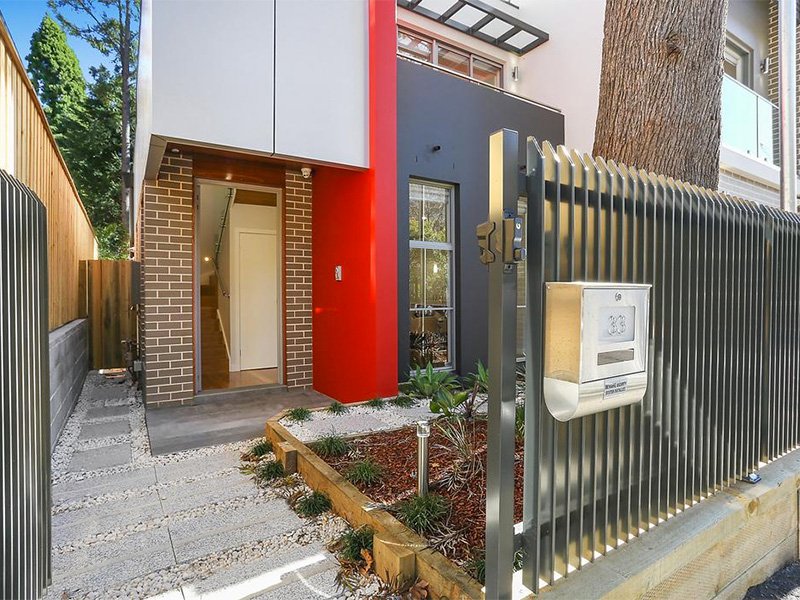 I just love pathways where you can see the steps and you are not allowed to step on the grass or in the plants. Cover your backyard in pebbles in the colors you love the best and use wood logs to mark the steps in an interesting way.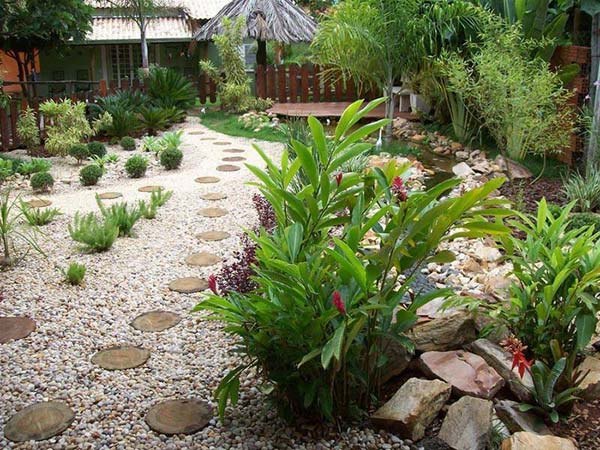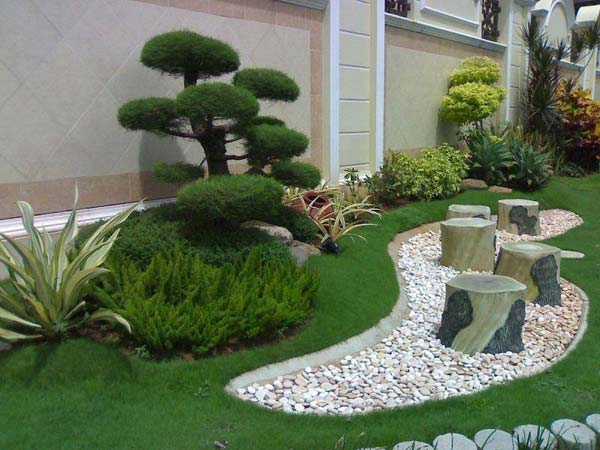 You can add a statement in your yard by putting white pebbles around your giant plants in order to make a contrast and attract some more attention.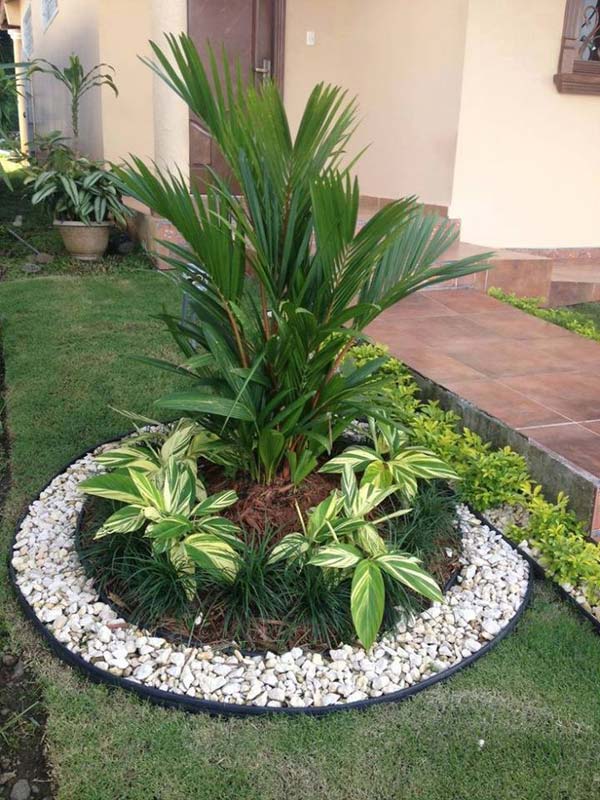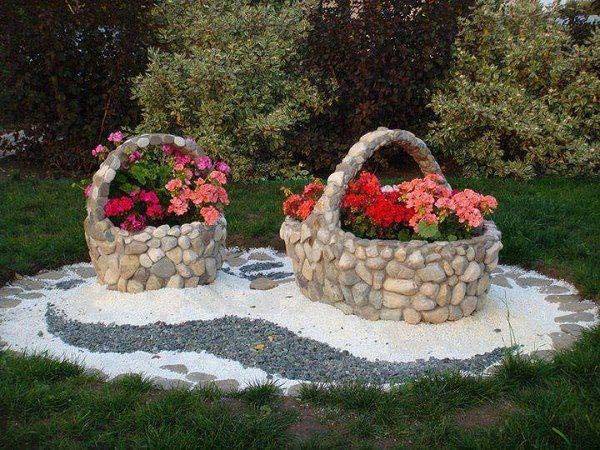 If you are feeling artistic then you should definitely have some fun and create some contrasting patterns bu using pebbles in three or more different colors. Add some big rocks as well to tell a whole story. Don't miss water features cause they go perfectly well hand in hand together.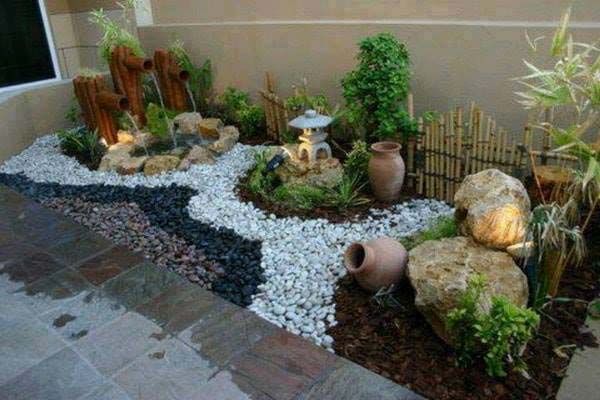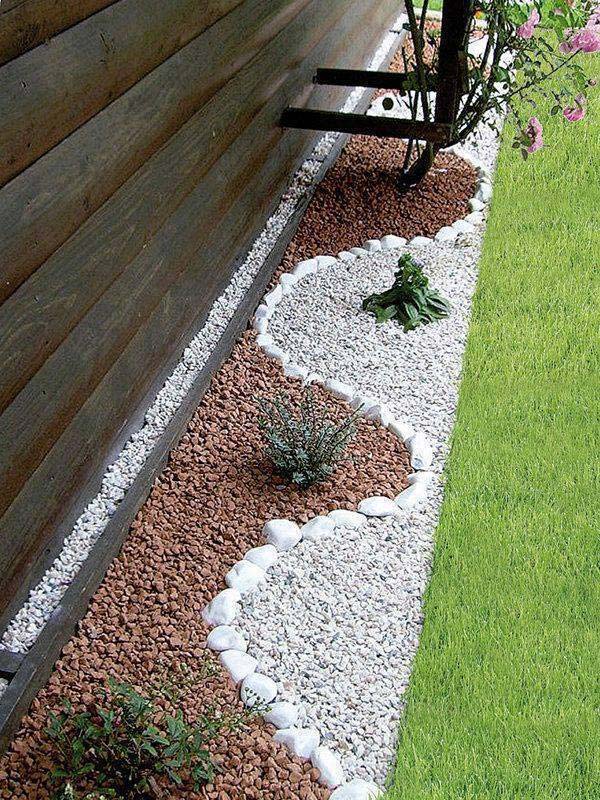 Pebbles will make your yard more polished and sophisticated and you are just going to love the exterior of your home.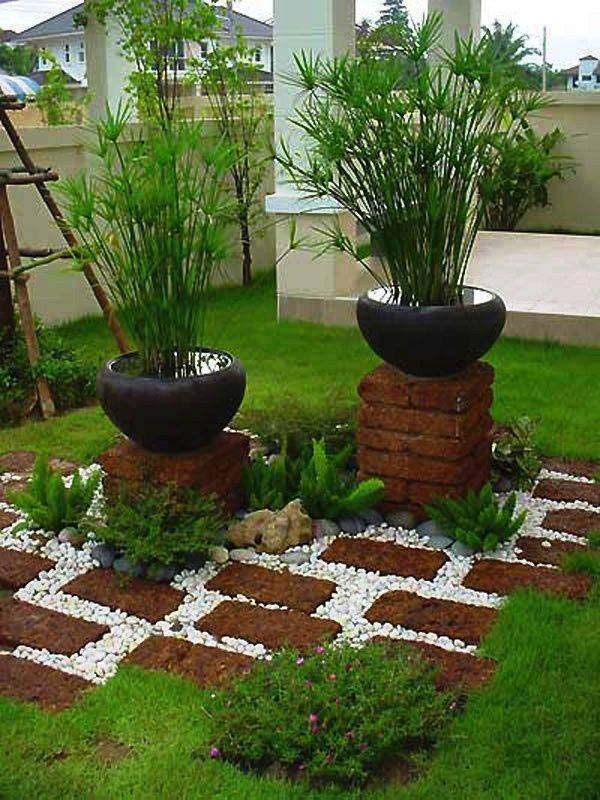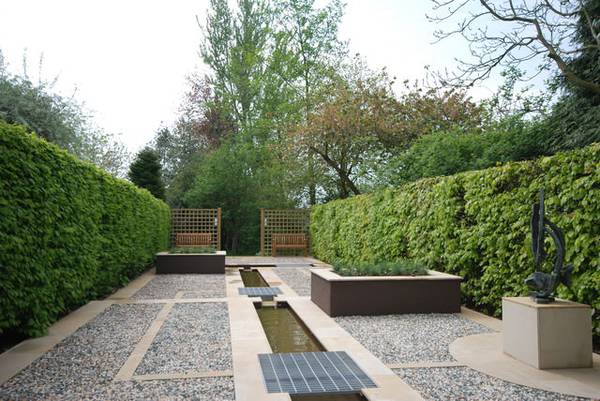 There are so many different ways in which you can play with pebbles of different sizes. The pattern in which you arrange them can be really important if you want to achieve a unique look.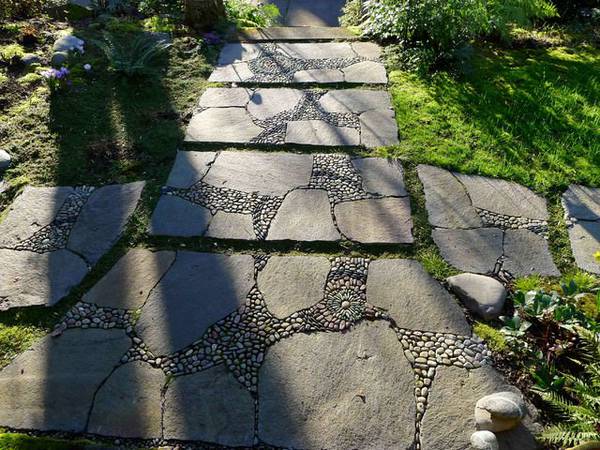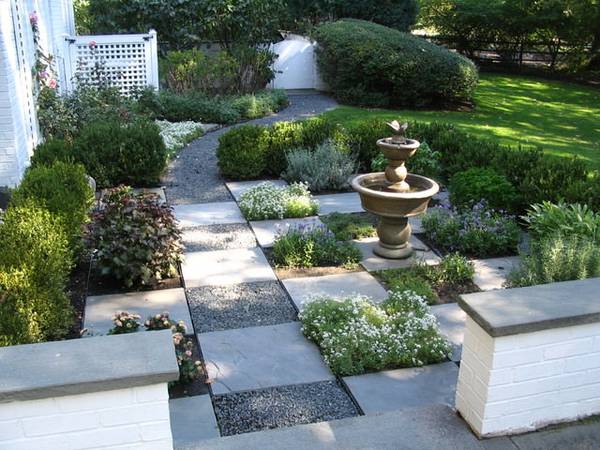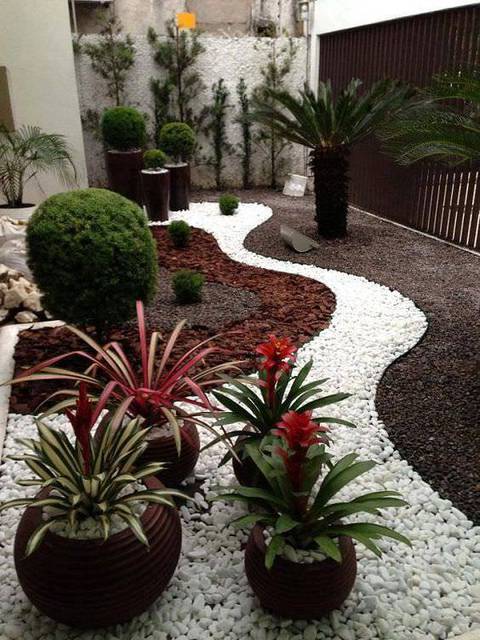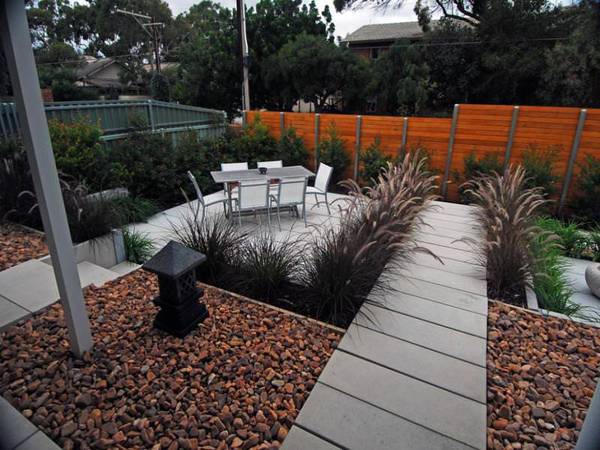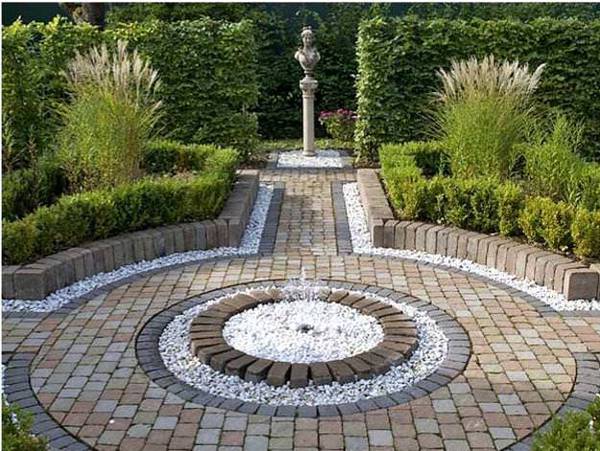 These gardens decorated with pebbles will offer you some great inspiration and I hope that you will find what you like the most, so you can get down to work and bring some pebbles in your yard.