Decorating a home may be quite an exhausting process because there are so many things that should be taken care of. Although you may think that you are done once you add the major furniture pieces, I have to disappoint you and tell you that your job there is not done yet. The decorations are the pieces that are missing from the puzzle and that will make your home look complete. Have you started thinking about wall decor?
There are so many different ways in which you can bring your walls to life, and in this article, I have gathered some of the ideas that I liked the best. You are going to spot some gallery walls, mirror walls, accent walls, shelves decor, and woven wall decorations. Check them out and see which one will fit in your space. If you are in the mood for a DIY project then you should definitely see these DIY home decor ideas. The internet is full of inspiring designs that will get your imagination going!
Gallery Wall
Gallery walls are extremely popular lately and they seem to be the right choice for any empty wall. The first thing that you should do is to pick photos. You can go for family photos or find some from the internet. There is such an amazing array of photos on Pinterest, so you can use it as a source. Then, you should think about frames. Do you already have some in your home? Do you need to buy more? The gallery wall can look stunning both in matching and mismatching frames. Also you can add custom-made neon signs around the frames to make your wall more interesting and trendy. What's your preference?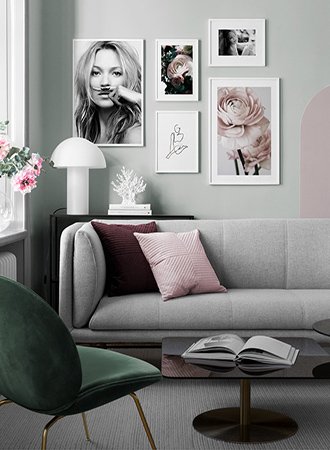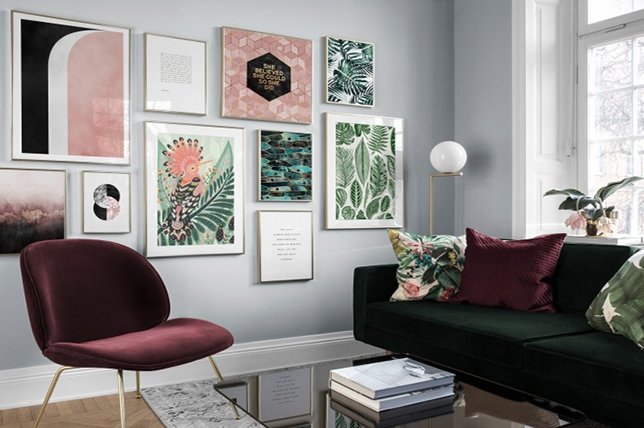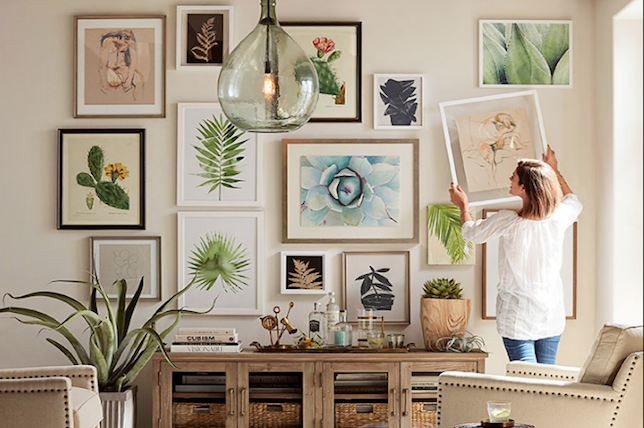 Mirrors Wall
If you don't like photos, you can always change them with mirrors. A gallery wall with mirrors is an excellent way to make a statement in the room. A big mirror is an option too! Mirrors have a few advantages that will help you create a beautiful living space. They will make your home brighter and airier. This is an especially good idea for you if your home is small. The reflections of the mirrors make it appear bigger. Do you want to get a unique look of your mirrors? Try to find unique frames. This is the key to marvelous wall decor. Think about repurposing old frames and window frames as well. They will fit perfectly in the interior!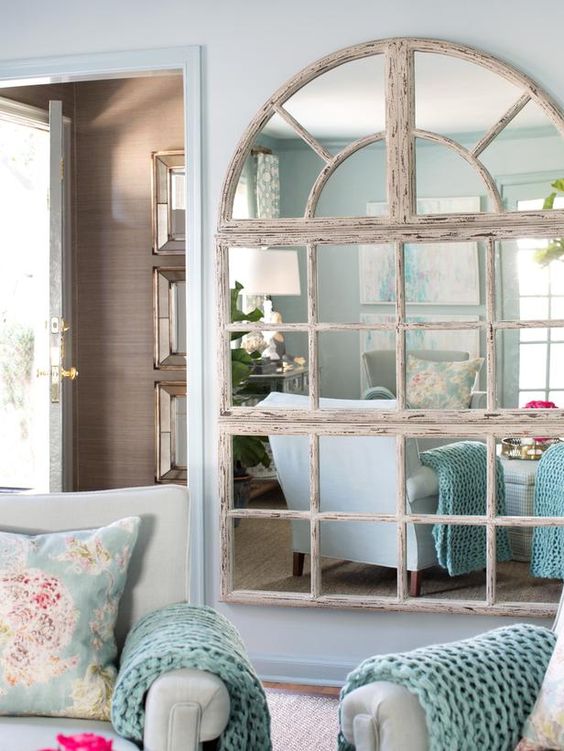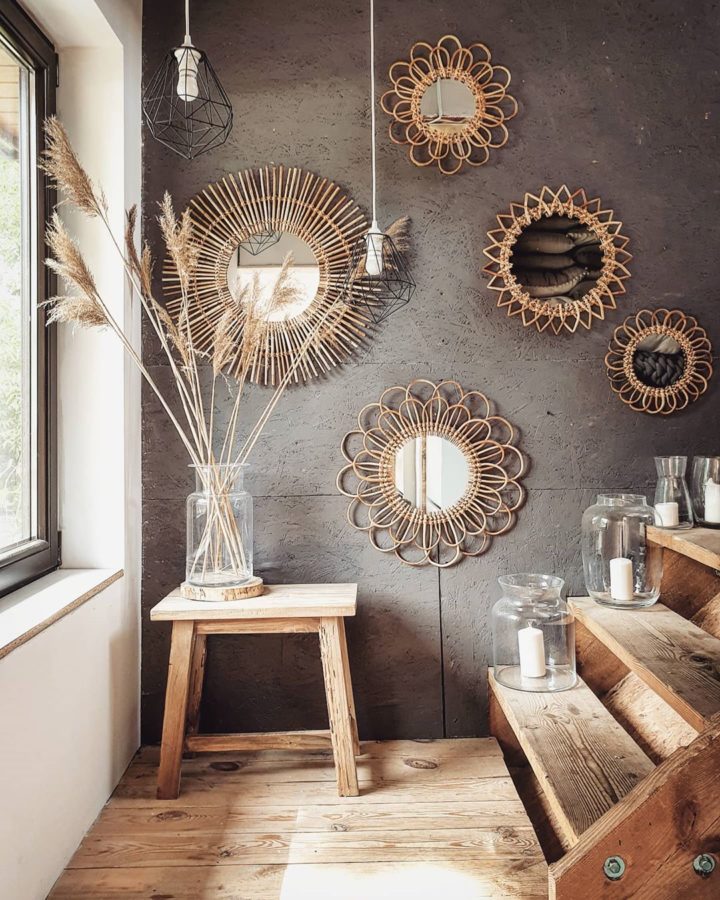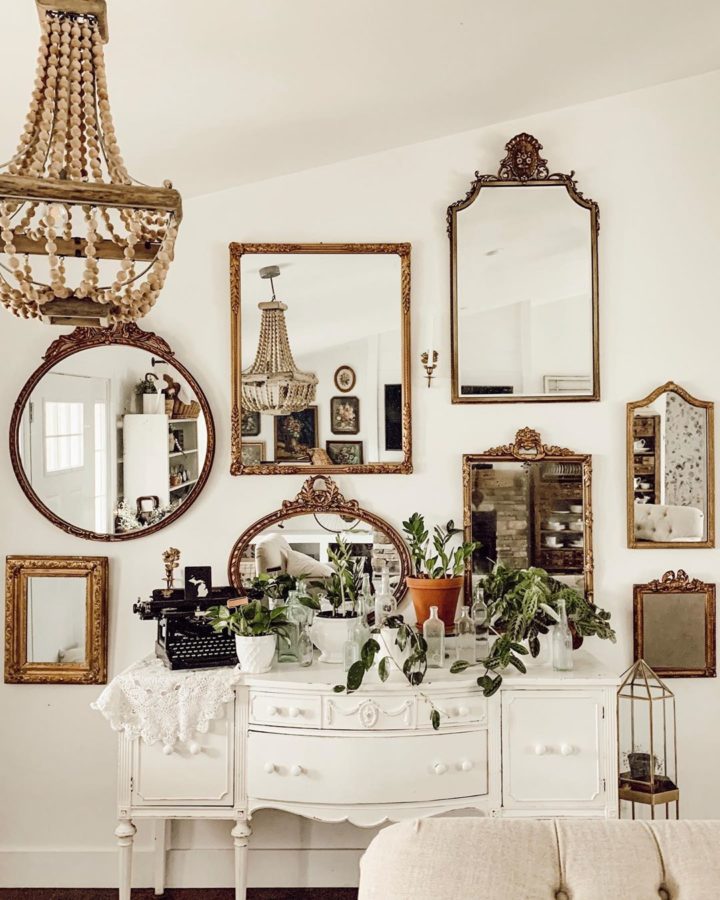 Accent Wall
Accent walls are a great way to cover the whole wall and put all the attention to it. Wood and stones are some great materials to work with. They will instantly add warmth to your living space and make it more welcoming, and polished. You have to be really careful to pick the right wall that needs decorations because you won't be allowed to add other decorations to the walls.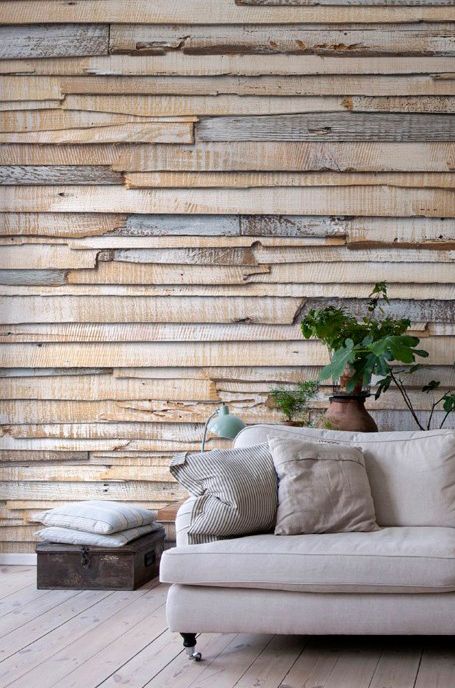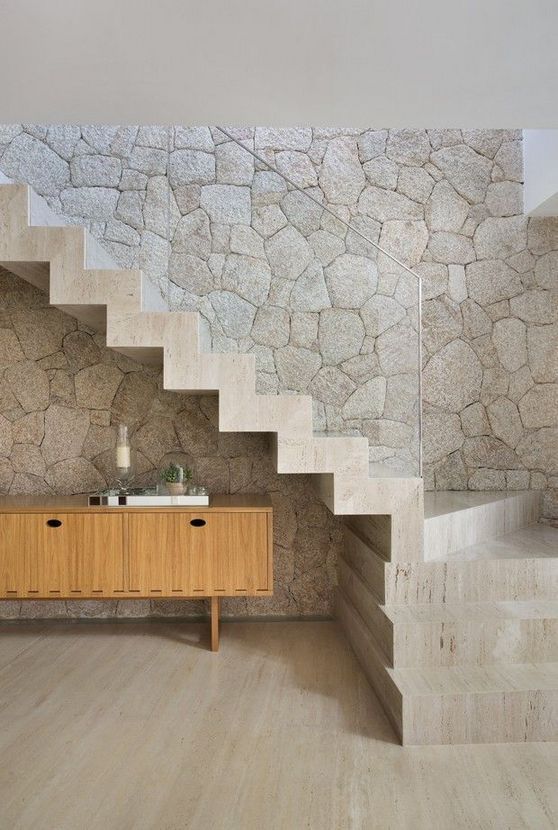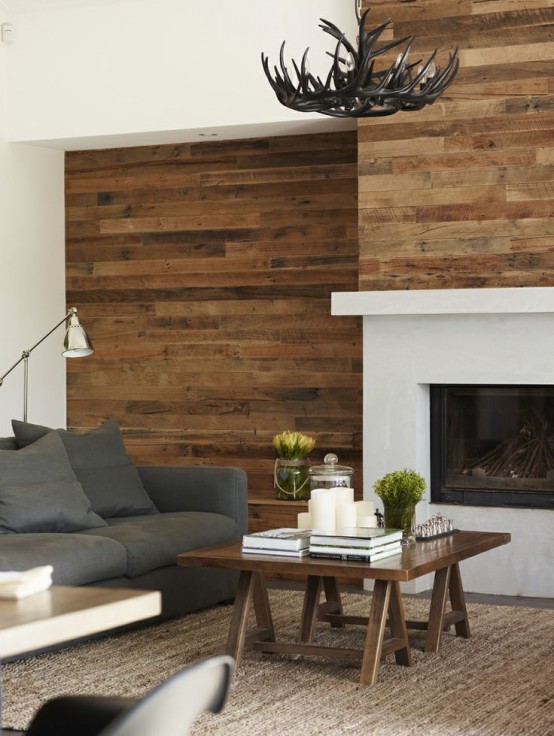 Shelves
Can we go without shelves? I don't think so! They are the most popular choice ever and we can find them in every home. Not only that they add up to the decor, but they have a storage purpose as well. You can create your own home library thanks to them, or add a few of them on the wall that will hold your decorative pieces, books, and flowers. This way to add decor to the walls is the most interesting since you can change things around more often and give your space a different look more often without making huge investments.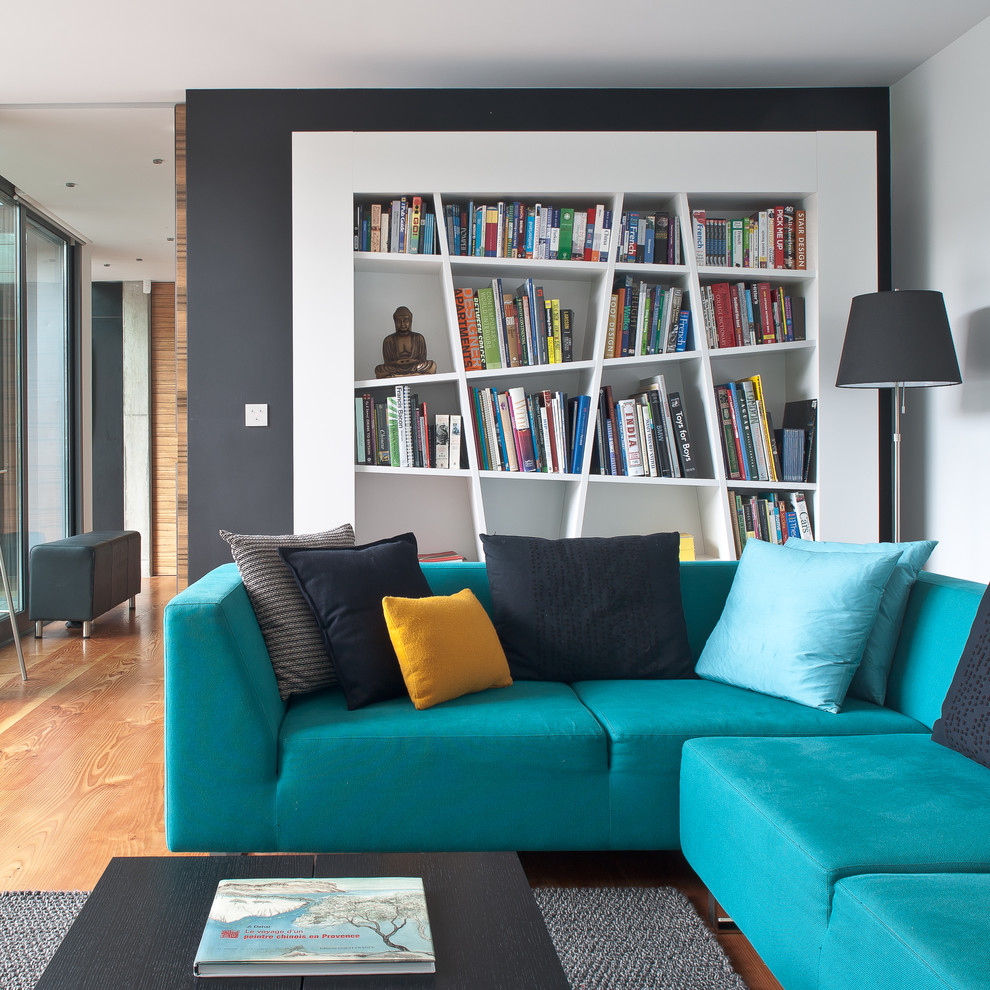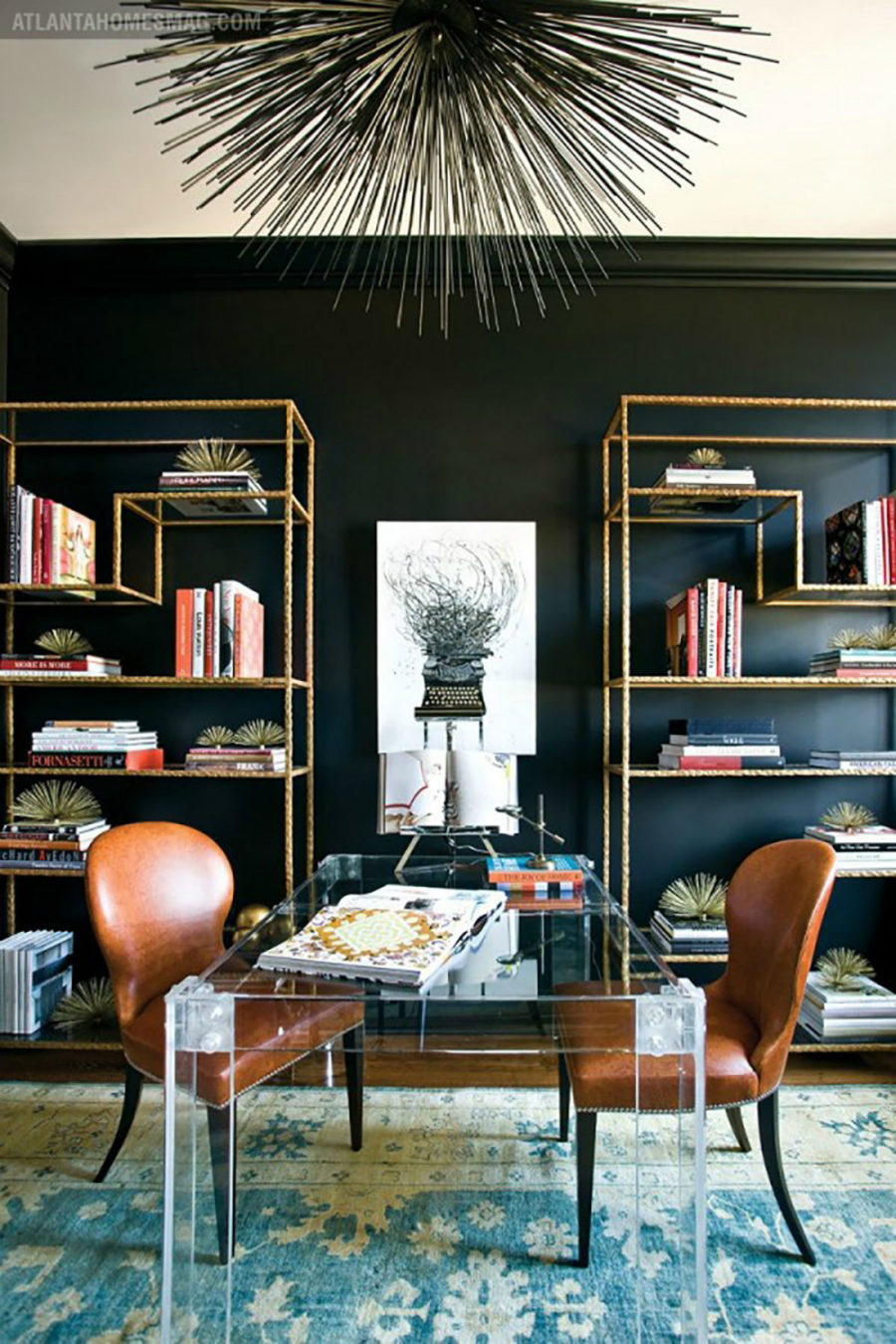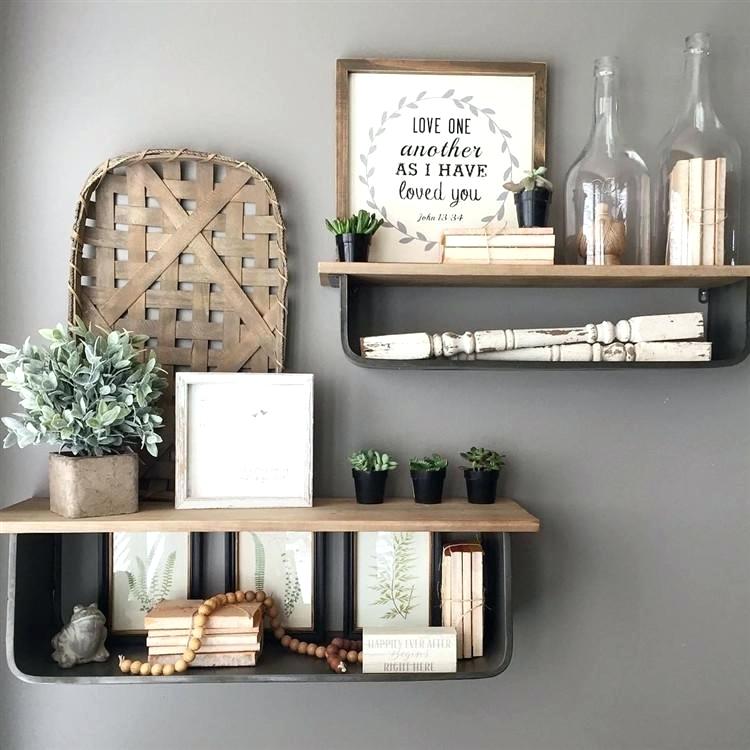 Woven Wall Decor
Have you noticed the woven decorations are back in the game? I have seen them find their place in homes more and more and I can't help but admire them. They are such a nice way to add print and color to a home. And what's most interesting, you can make them on your own. You don't need any skills and equipment. Find some tutorials on the internet and learn how to make them quickly and easily. I'm really looking forward to giving them a try and adding such a statement piece to some of my empty walls in my home.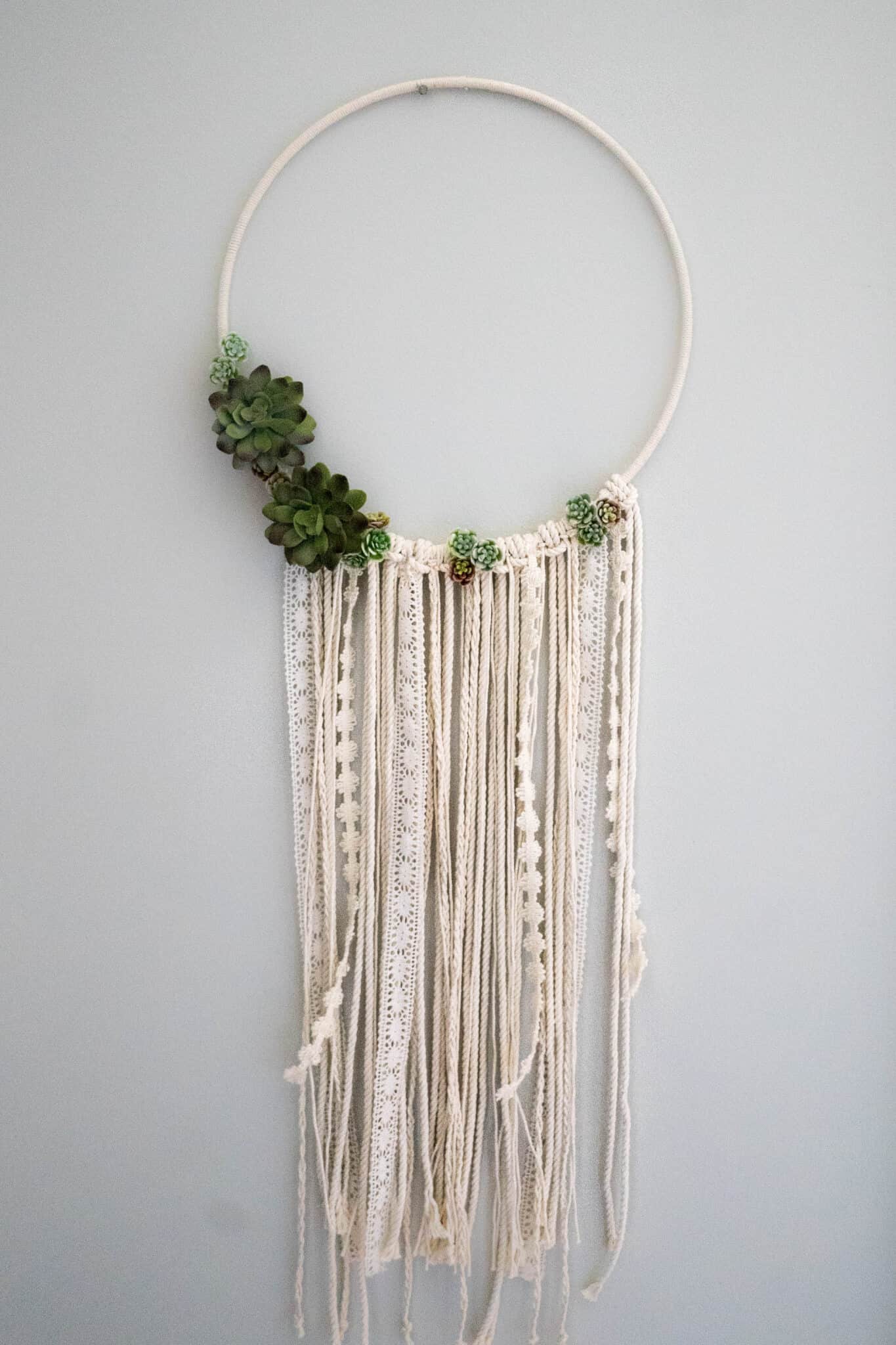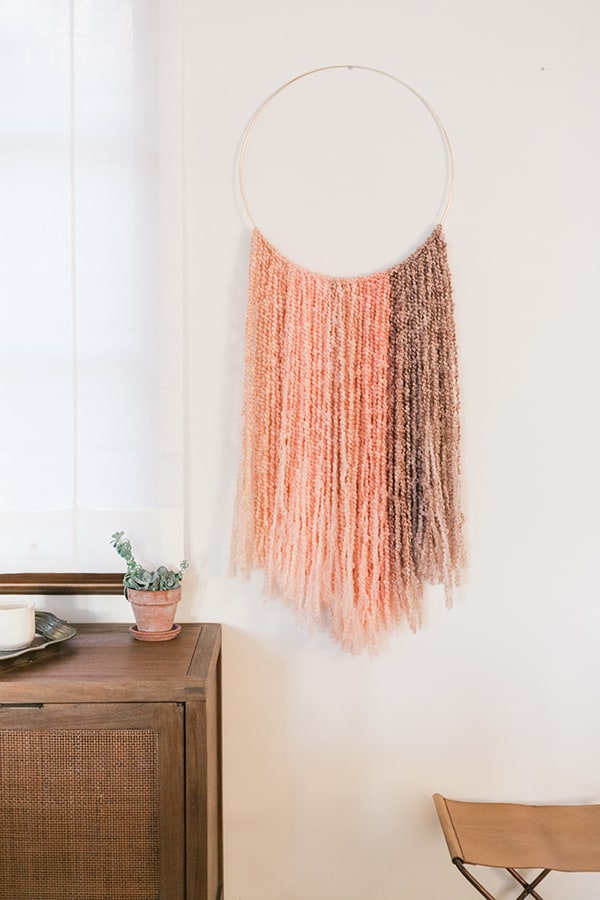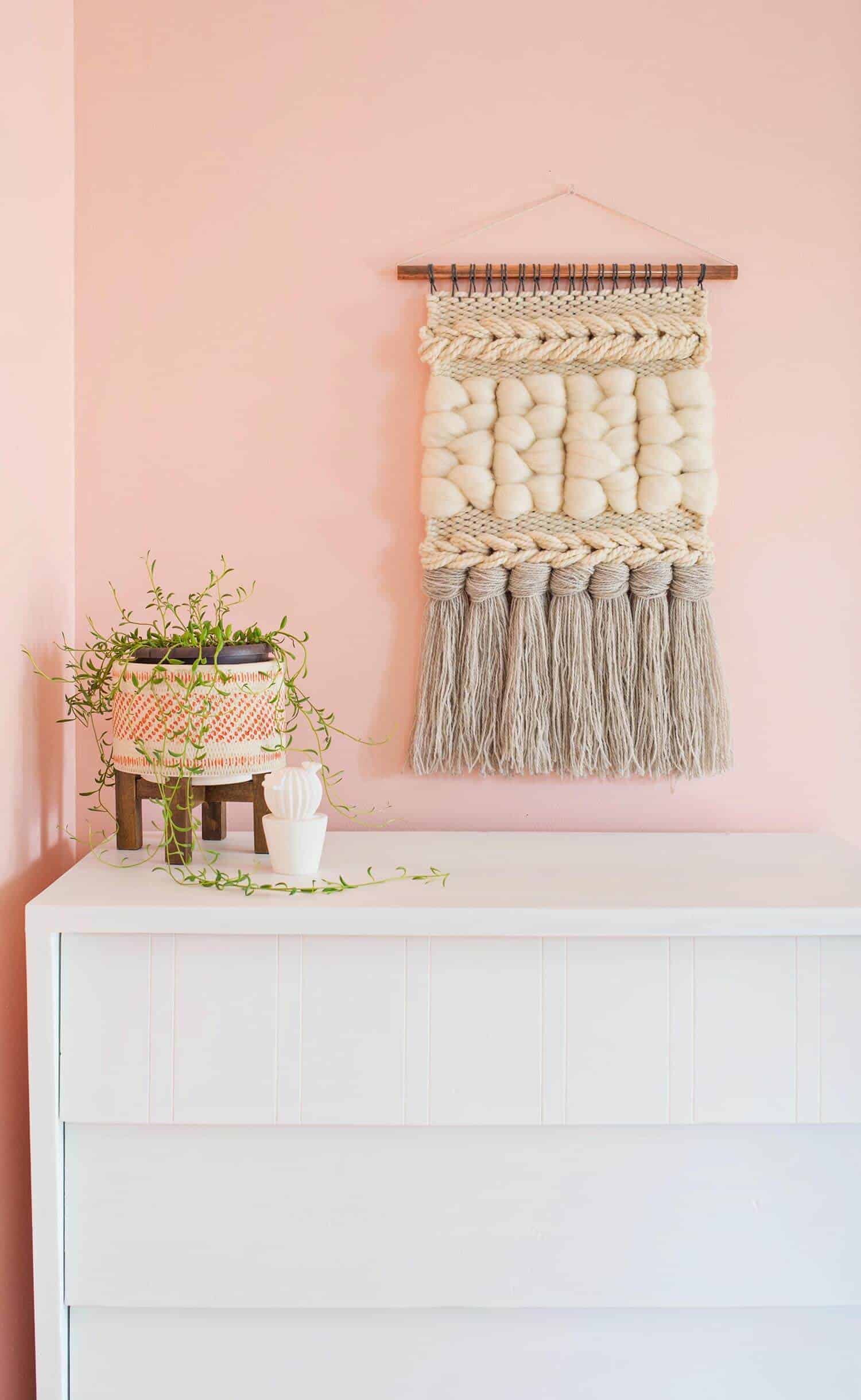 The possibilities in which you can enliven your home with lovely wall decor elements are truly endless. Don't limit yourselves and your imagination, and feel free to experiment with anything that comes to mind. I hope that the ideas I have shared here with you today got you thinking in a certain direction and that you have found the things you'd like to see on your walls in your home.