If you haven't decorated your Christmas tree yet, don't wait too much time because Christmas is almost here. For those that haven't decorated their homes yet, we have made a selection of the best color schemes that you can use to decorate your Christmas tree and the whole home too. If you want to create a traditional Christmas atmosphere with some modern and sophisticated elements, we invite you to follow these color schemes that we have selected for you in the article below.
1. Blooming design
The best choice to decorate the Christmas tree is definitely the red and green color combination. The traditional green Christmas tree decorated with red Christmas ornaments will return you to your childhood and all the traditional celebrations from that time.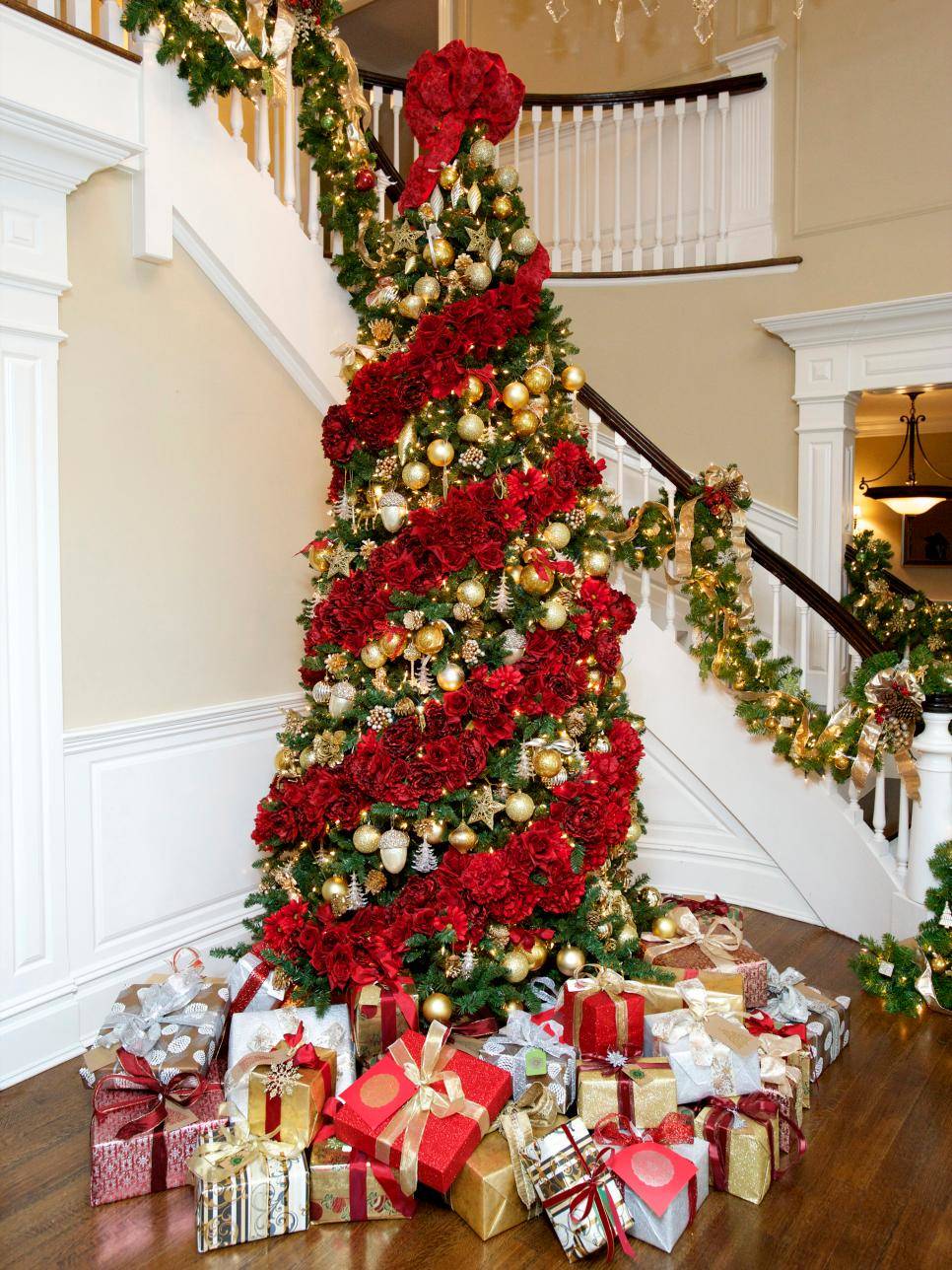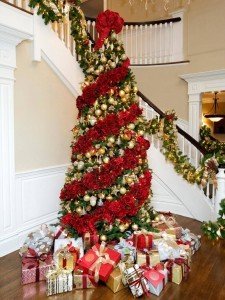 source
2. Blue and purple Christmas color scheme
Nowadays a lot of families dare to use more vibrant and bold colors to their Christmas décor. If you belong to that group of families we recommend this rococo inspired Christmas decorating color scheme with blue and purple shades.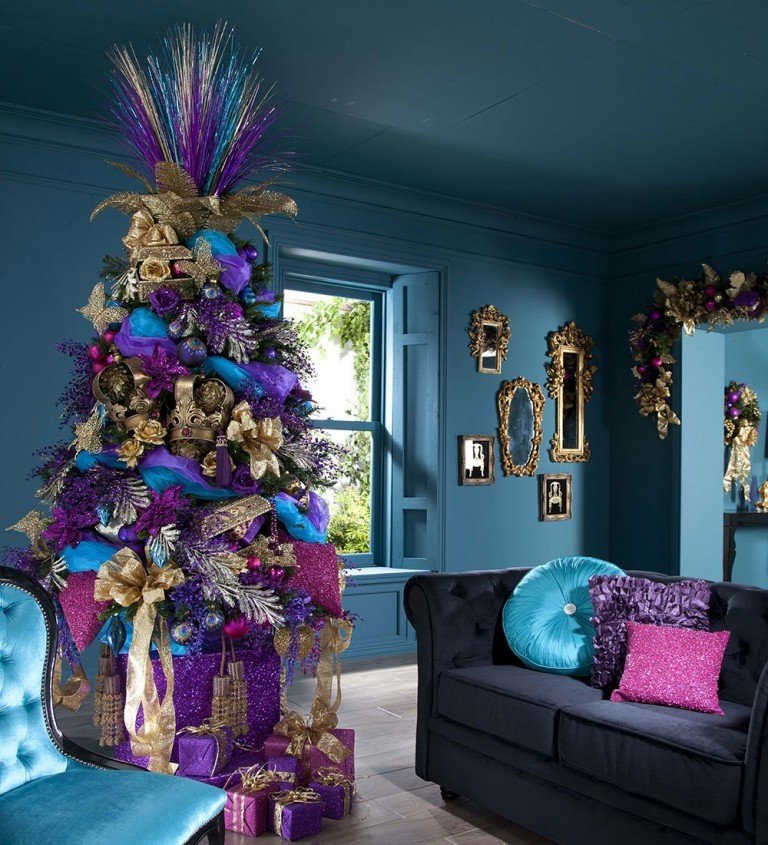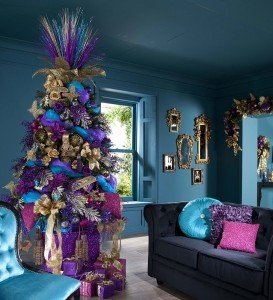 source
3. Bring Out the Color
Metallic gold or silver is a total hit this winter, so why don't you choose any of these two colors to decorate your Christmas tree. Or even more, you can buy a Christmas tree colored in any of these two colors and decorate it with some red or blue Christmas ornaments.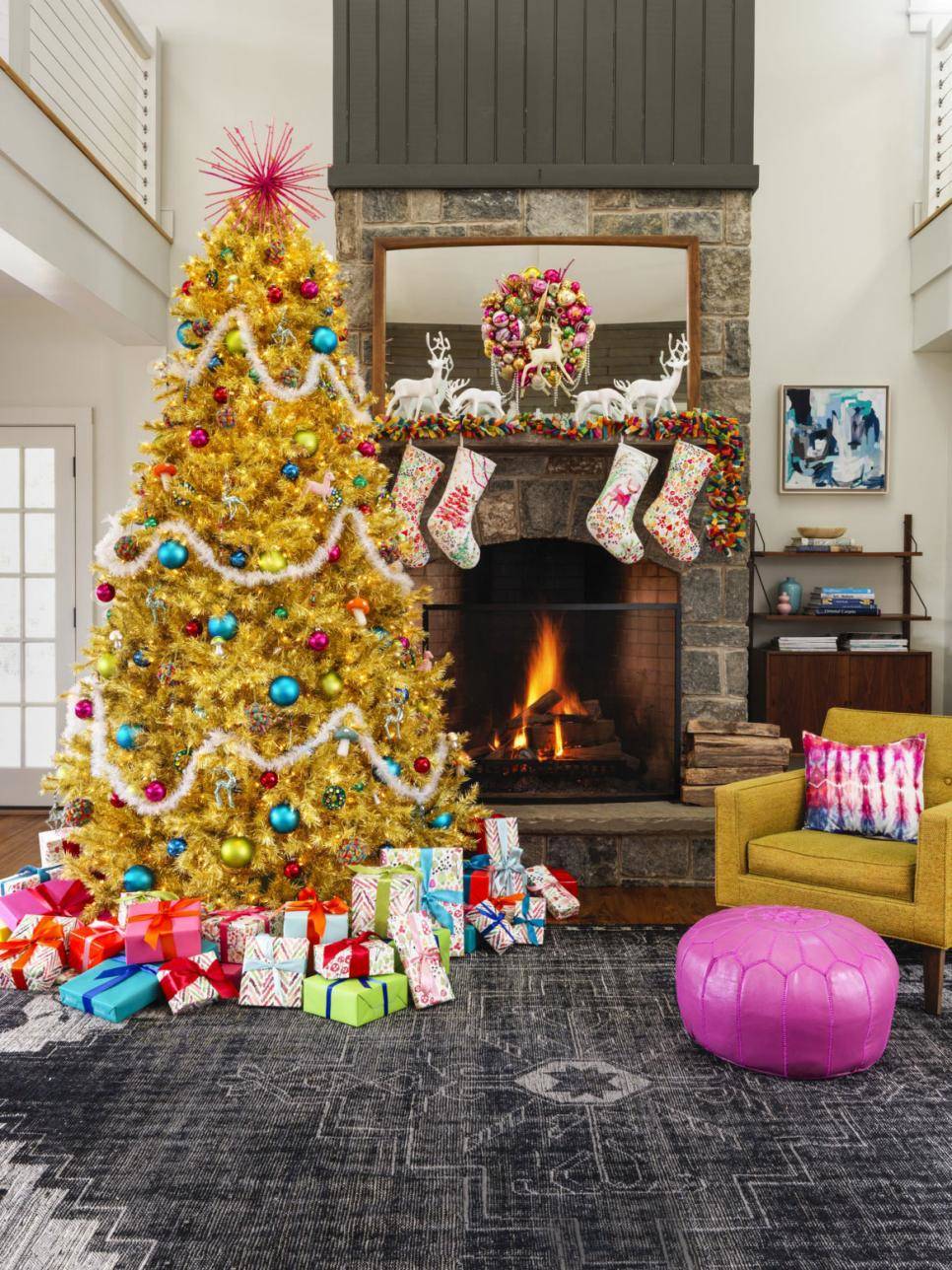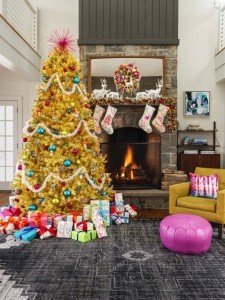 source
4. Green, blue, and silver color scheme
If you are interested in having some sophisticated Christmas decoration this year then you shouldn't think twice and pick green, bright blue, and silver. This color scheme will create an amazing Christmas atmosphere that will express your high taste when decorating is in question.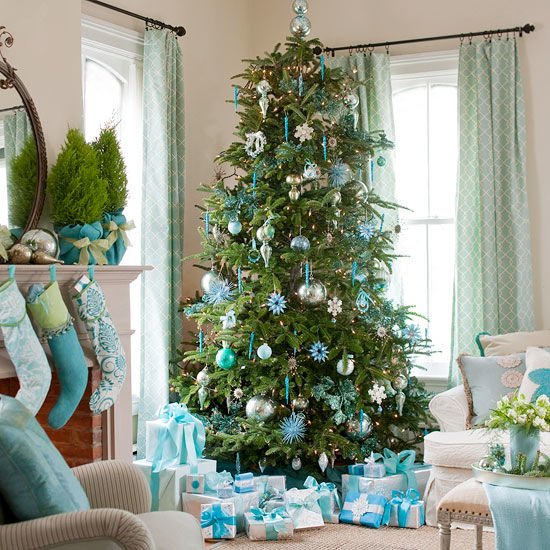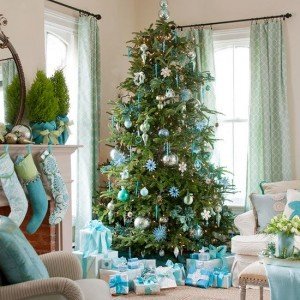 source
5. Green, white and brown color scheme
This winter is so modern to use some earth themes and color combinations to decorate your home for Christmas. Green, white and brown can be a perfect color choice if you want to give your Christmas living room a more natural look.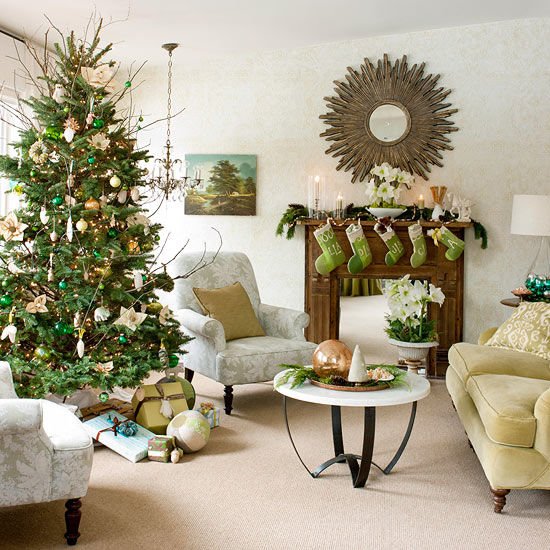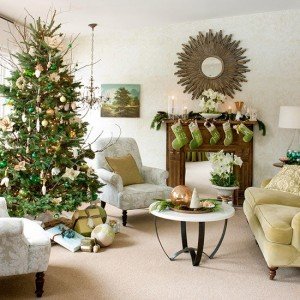 source
6. Multicolor festive Christmas color scheme
If you like color, color, and more color these colorful Christmas schemes are perfect for your Christmas decoration. Christmas ornaments in different colors, or even a Christmas tree that is not a traditional Christmas tree, but instead an alternative Christmas tree constructed from colorful Christmas ornaments can be so creative choice for different Christmas celebrations.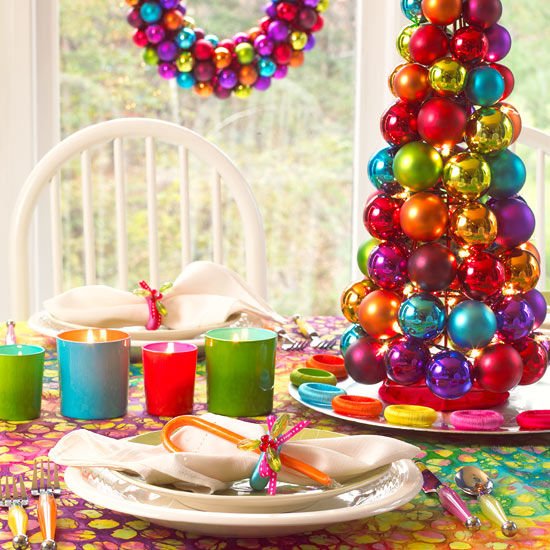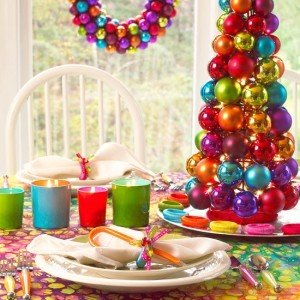 source
7. Ombre color scheme 
Do you remember the famous ombre that everybody used to fall in love with? Why don't you choose such a color scheme for your Christmas tree décor? A Christmas tree decorated in tones of one color that gradually shade into each other from light to dark can be such an original idea that everybody will adore.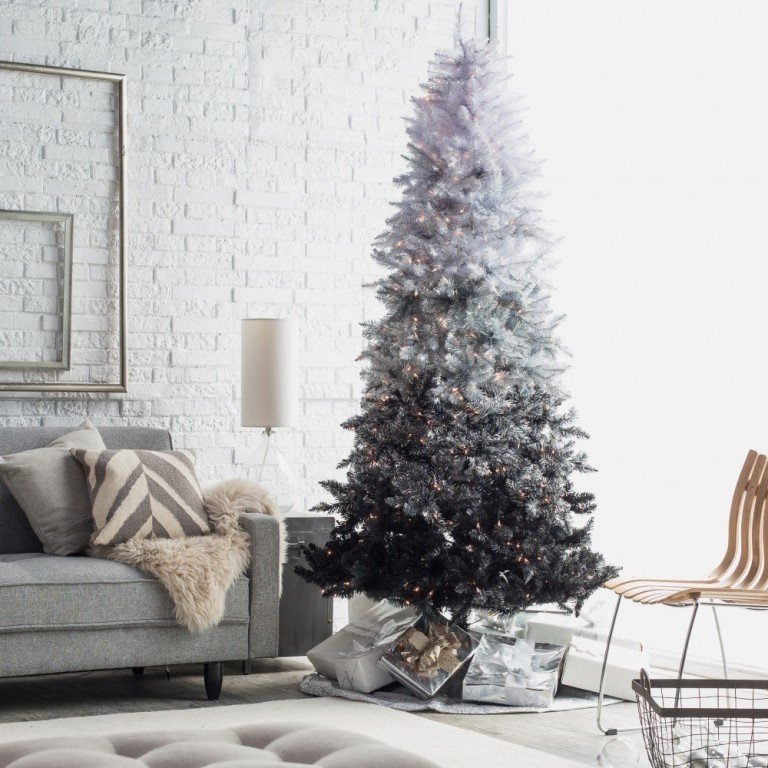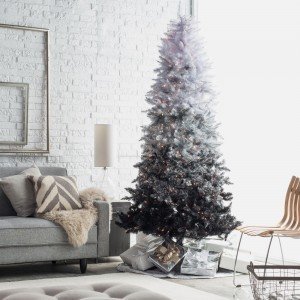 source
8. Silver and  pink color scheme 
If you are interested in giving your home a vintage look during the Christmas holidays then you should definitely choose silver and galvanized metallic, or some pink items to decorate your Christmas tree. It will give your home a new and modern look and your Christmas euphoria will get the highest levels.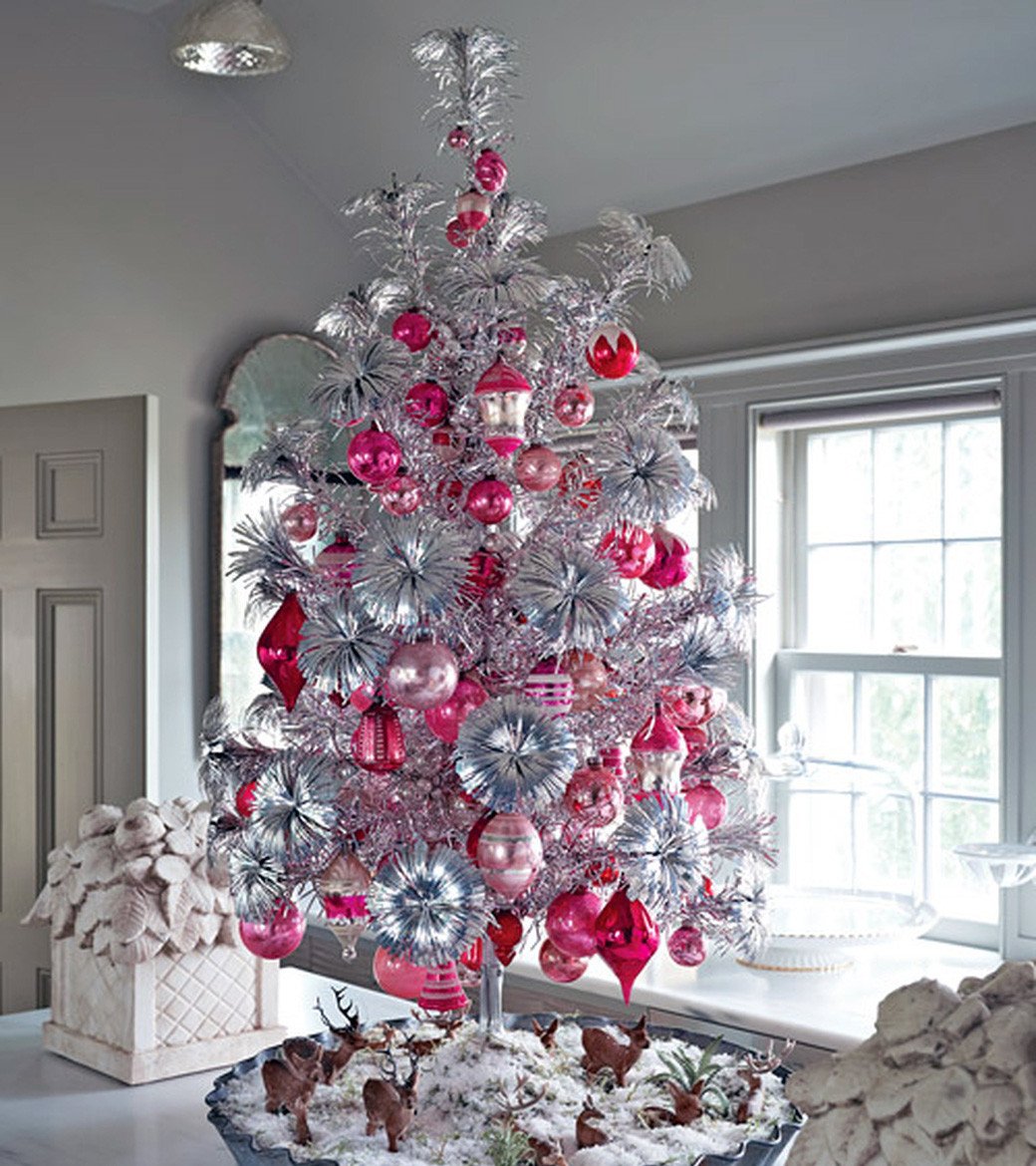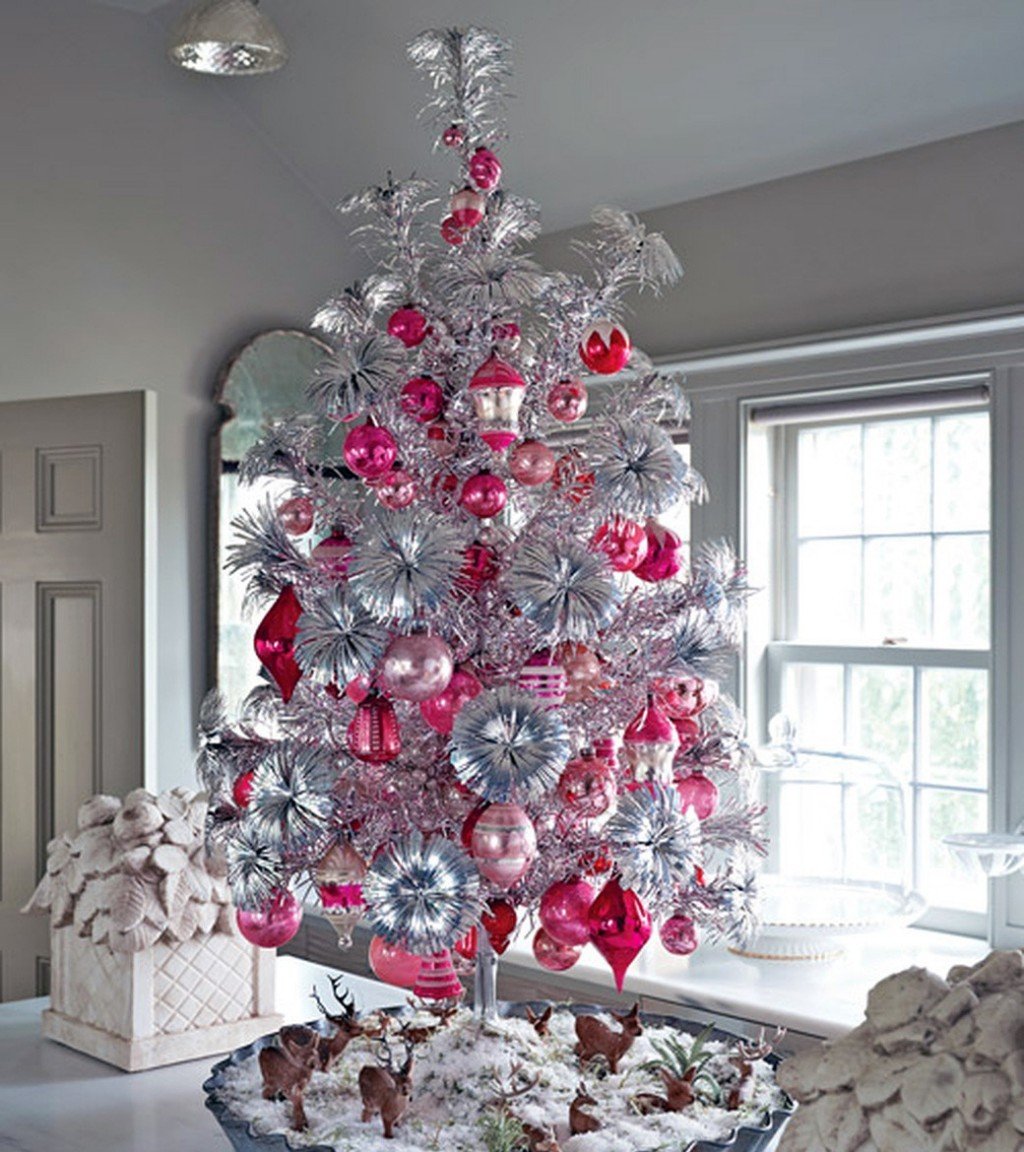 source
9. Rainbow color scheme 
Rainbow in winter? Sounds crazy? Well, it is not. This Christmas you can have your own rainbow by decorating your Christmas tree with multicolor ornaments combined such a way they make a rainbow color combination. For a colorful and magical Christmas, don't miss these color schemes.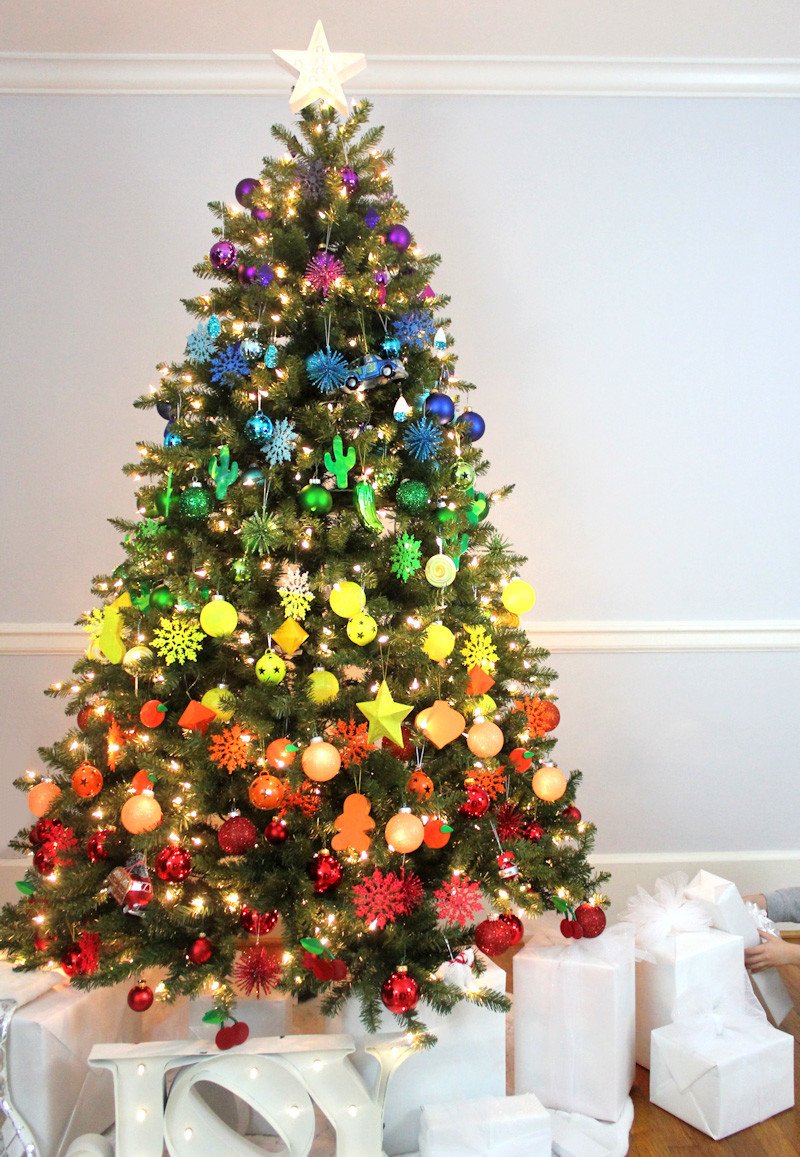 source
10. Silver and gold color scheme
Insert some sophistication and luxury in your home with this silver and gold color scheme that will produce a sparkle effect to your whole home. gold and silver are the colors of royalty so if you want to feel your home royal we advise you to decorate it in these two colors.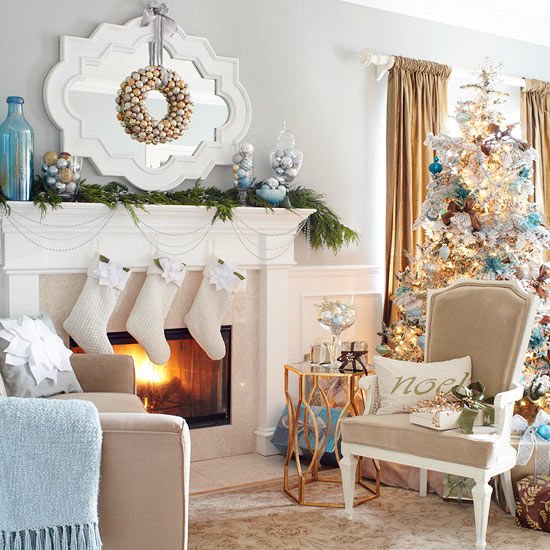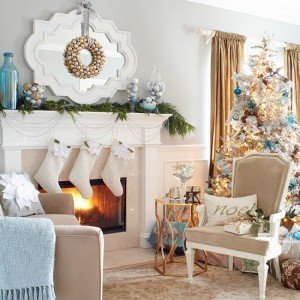 source
11. Turquoise and orange color scheme
Do you dare to combine contrast colors in your everyday outfits? If not, then at least dare to combine contrast colors such as orange and turquoise to give your Christmas décor a unique look. These two colors have the power to make your home shine in a so special way. Don't miss that chance.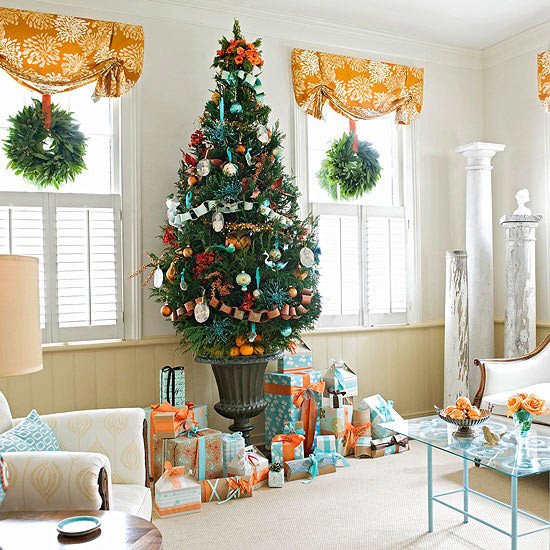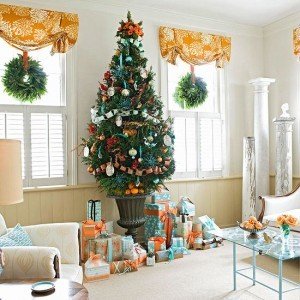 source
12. White and brown color scheme
White is definitely the color of winter. So if you want to have at home the atmosphere of the winter outside then why don't you use white and some brown shade to decorate your home for this Christmas. Create a snowy white atmosphere that you will enjoy spending time in.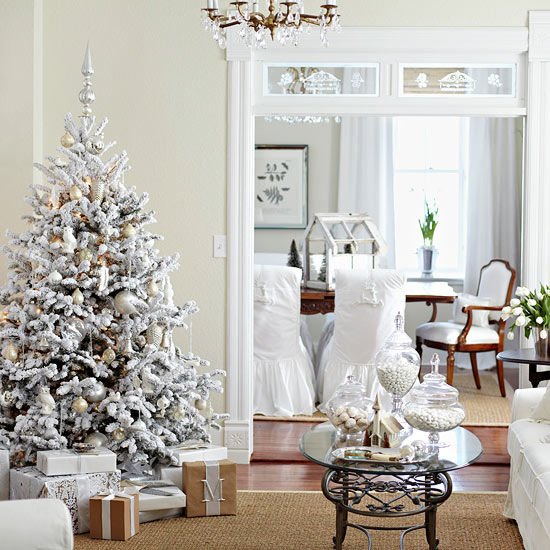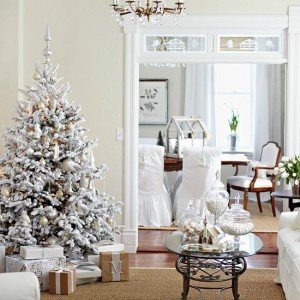 source
Isn't each of these Christmas tree color schemes special in its own way? The ways in which you can decorate your Christmas trees are truly endless, so take a look around you and your home and find the design that will be the best fit. I have a few ideas on my mind already and I can't wait to recreate them. The color schemes can be really helpful when deciding on one, can't they?