Whether it's an island getaway or visiting relatives across the pond, travelling abroad isn't like taking a taxi to grandmother's house. First, you need to consider the amount of air fare. Next, you'll have to figure out which piece of luggage is your carry-on and which goes into the cargo hold. And, these are just measures to take before leaving the ground. Everyone has a basic idea about how they want to travel abroad and how they'll get there. The peak holiday seasons encourage this desire for international travel but, like all holiday spending sprees, this can leave you with an empty bank account. Saving money on international trips will require some flexibility. Here are some best ways to save on international travel.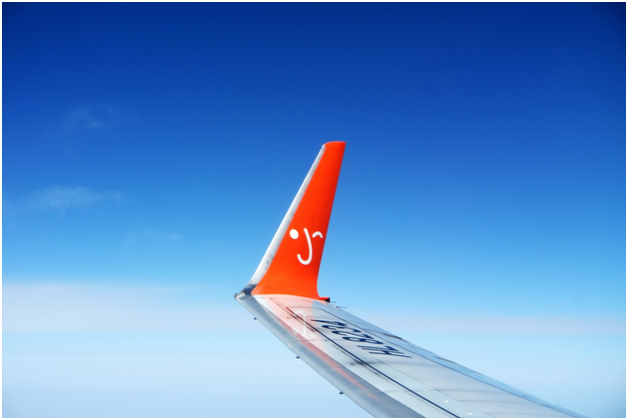 Image Credit: PxHere
Start a Travel Savings Account
It doesn't matter how you raise money for your trip. Even if you work two or more jobs or sell your unwanted possessions, that money has to go into a secure account. Keep your travel funds in a separate, FDIC insured savings account. Adjust your saving rate and set target dates so you know how much to save each month.
Avoid Foreign Transaction Fees
One headache about traveling abroad is the cash conversion. Putting all of your expenses on plastic might save trouble, but you'd have to worry about foreign transaction fees. These fees can add an extra 2% or 3% to every purchase. If your credit score is good enough, apply for a card that has no foreign transaction fees. Citi Prestige and Chase Sapphire Preferred are top level travel cards that can earn you reward points for lodgings and air fare.
Go During the Low Seasons
This advice is great if you want to save on international travel, but may not be welcome if you're planning to go far for Christmas. Prices on flights-domestic or foreign- tend to increase during the "school holiday" seasons. It's for that reason, you should plan your trip after a major holiday. Booking in May or September can beat the summer rush.
Rent Through Home-Sharing
Hotels can be booked solid or the accommodations are not worth the money you're paying. Instead, try home-sharing through Airbnb or Homeshare. Review the listings on either site to find lodgings that are right for you. If you are traveling in a group, you can split rent fare between each occupant.
Buy Souvenirs at Regular Stores
Museums and other tourist attractions are bound to have their own gift shops. These stores can charge exorbitant prices on relatively cheap items. Save money on souvenirs by shopping where the locals shop. Local stores and farmer's markets might even allow you to bargain over purchases.
Eat Big Lunches
Food, like souvenirs, will be another expense to curb. To repeat the above, local eateries like coffee shops and street food carts are your cheapest options. Make lunch the biggest meal of the day. Don't focus on finishing everything in one sitting. Take home any leftovers to enjoy as your dinner. Depending on your accommodations, sample items from your hotel's buffet to build a picnic meal.