Advertisements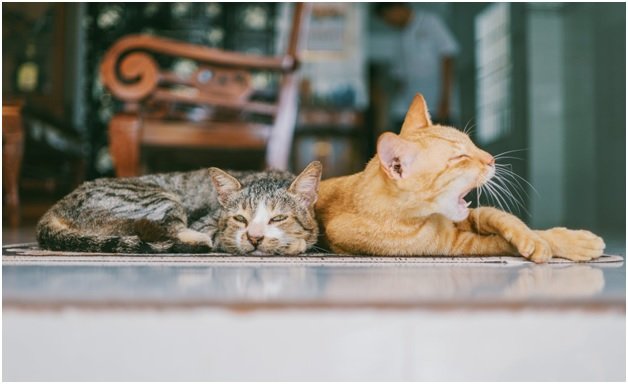 We have always loved cats even before they became viral on the Internet, and so many of us open up our homes for them. People mostly visit the shelter to adopt a cat or two, but most of them struggle with distinguishing the difference between them. Luckily though, there are a lot of factors that can help you assign the correct gender to them.
Psychological Traits
Every feline has its own personality, but of course, there are universally shared characteristics. For instance, unneutered males tend to be aggressive, while unneutered females tend to be more approachable. Spayed male cats; on the other hand, are very friendly and loving to their human. They don't feel the urge to be territorial; unlike the opposite gender.