The most recent numbers show that there are about 2 million burglaries in the United States per year. Of those burglaries, about 66% occur within residential properties. Break-ins are so frequent that the FBI has named home intrusions as the most common threat to a person's house. Whether you and your family are away on a trip or settling in for the evening, the risk of someone breaking into your home is a real danger.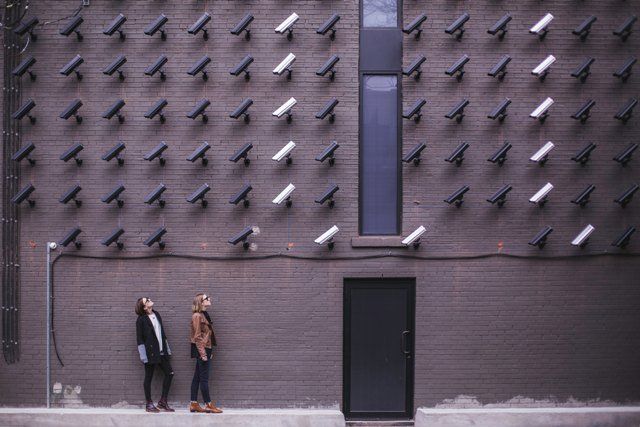 source
Looking for the top ways to keep your home as safe as possible? Explore three of today's most effective methods for protecting you and your family from a possible break-in.
Monitored and self-monitored home security systems
When making the effort to keep your home safe, it can be challenging to decide which measures are worth the investment and which are not. While some remain questionable, the effectiveness of a monitored home security system is unmistakable. Studies have shown that homes that do not have a security system are about 300% more likely to experience a break-in. Today's most well-known companies offer home security for a price that is affordable for most budgets. Depending on your needs, available options include video cameras, doorbell cameras and standard alarm panels. Almost all of these modern features can be controlled by an app on your smartphone. Alternatively, if you are looking to avoid a monthly fee, there are self-monitored systems that can be purchased online or at many major retailers. Feel free to check vivint reviews for some good advice.
Keeping a firearm (or firearms) in the home
If it is your preference, keeping a firearm in the home can give you and your family peace of mind. While it is essential to take the proper training classes prior to making this type of purchase, firearms have been used as a method of home self-defense for hundreds of years. If you and your family make the decision to keep a firearm (or firearms) at home for this purpose, be sure to have a serious discussion about safety. Also, take proper measures to ensure that all firearms are locked up securely at all times.
Motion-sensored outdoor lights
Aside from the major investments that you can make to keep your home safe and secure, there are also minor add-ons that you can use to deter criminals. One of the most inexpensive measures for home security are motion-sensored outdoor lights. From light bulbs to solar light panels, there are multiple options that can work well for your home. How do these motion-sensored lights work to protect your family? They serve to both startle potential intruders and to alert you with light when anyone comes near your property.
Home security is something that should be taken seriously by every homeowner. Even if you live in a relatively safe neighborhood, break-ins can occur anywhere at anytime. By utilizing the security ideas outlined above, you can have far greater peace of mind each and every day.