Is there anything cuter than a smaller version of something? I don't think so! My heart totally melted when I saw these miniature Christmas trees, so today I have decided to share them with you and offer you a completely different view of Christmas decorations. If you don't have space, money, time or you just want to do something different this year it means it's time to do these mini trees. The Tiny DIY Christmas Trees For A Cute Holiday Setting are very charming, unique and inexpensive. They won't cost you much money which is great during the holiday season when we are spending a fortune on pretty much everything. Add these mini Christmas trees to your decor and take the festive decorations to a completely different level. They make perfect gifts as well, so you may take them in consideration if you are looking for ways to save money and give an original gift to your special ones!
Plywood Christmas Trees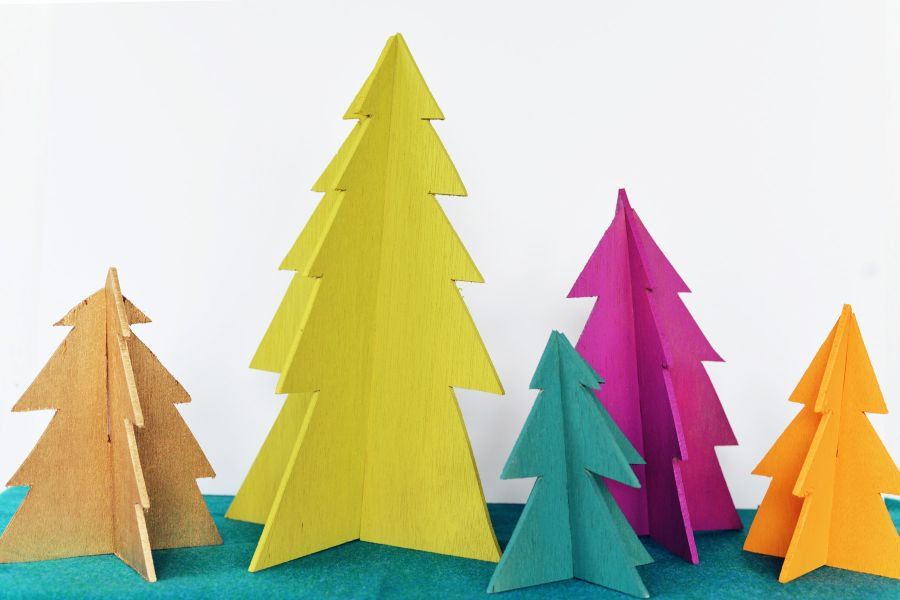 Felt Christmas Trees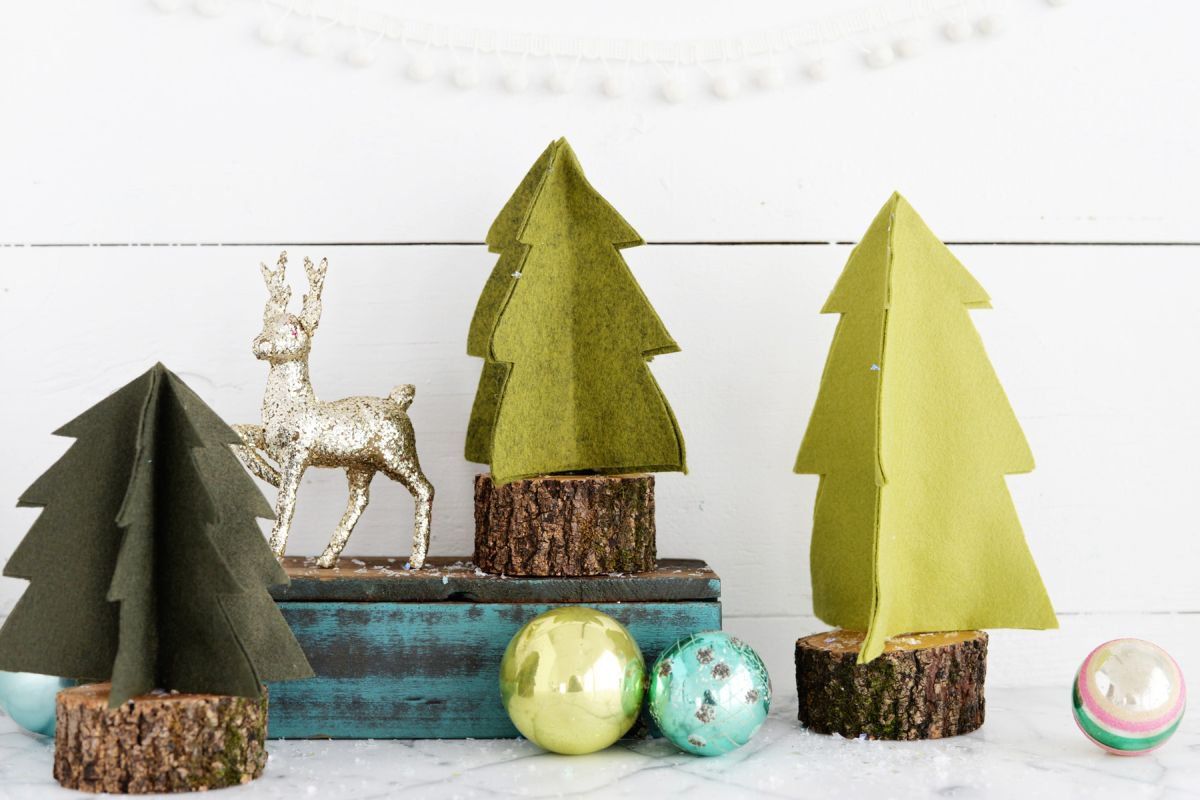 Triangle Empty Space Christmas Trees
I love these triangle trees cause they are minimalist and very simple.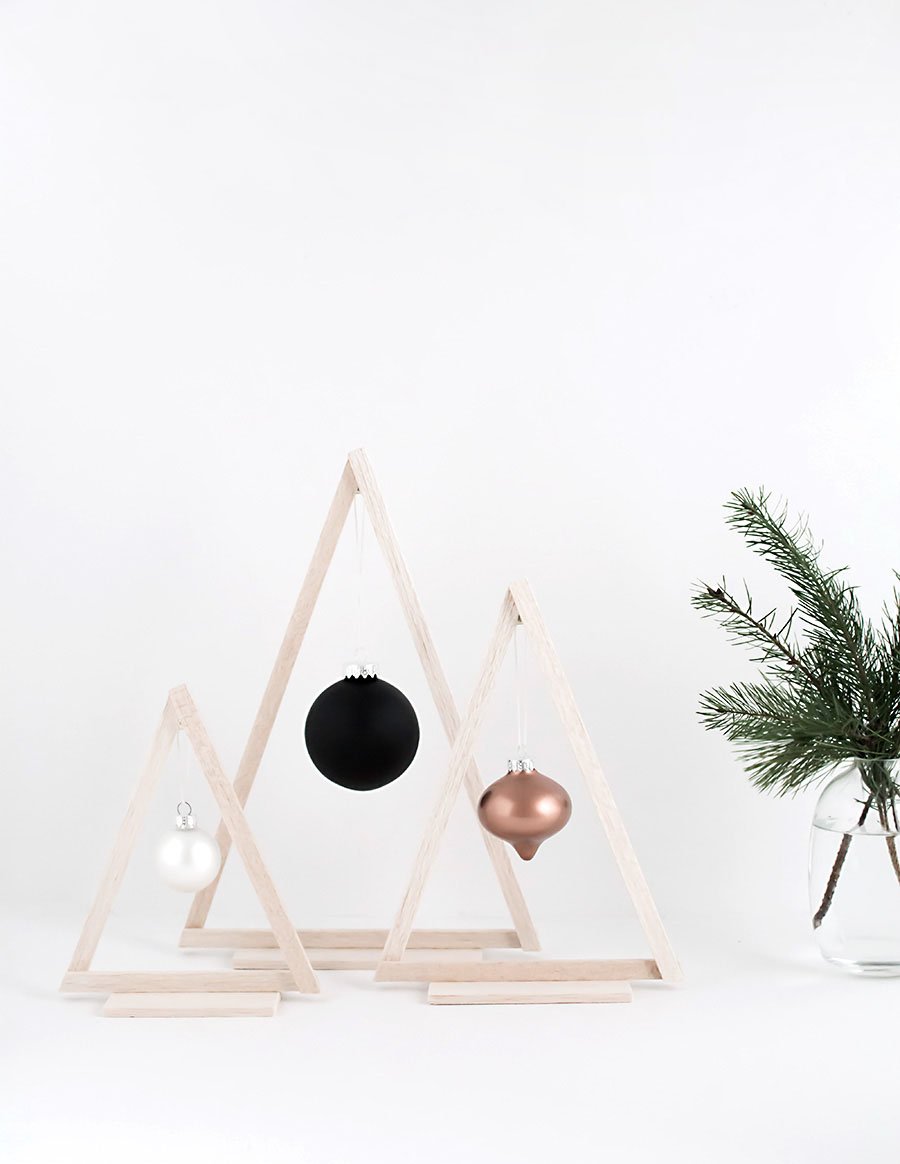 Felt Christmas Trees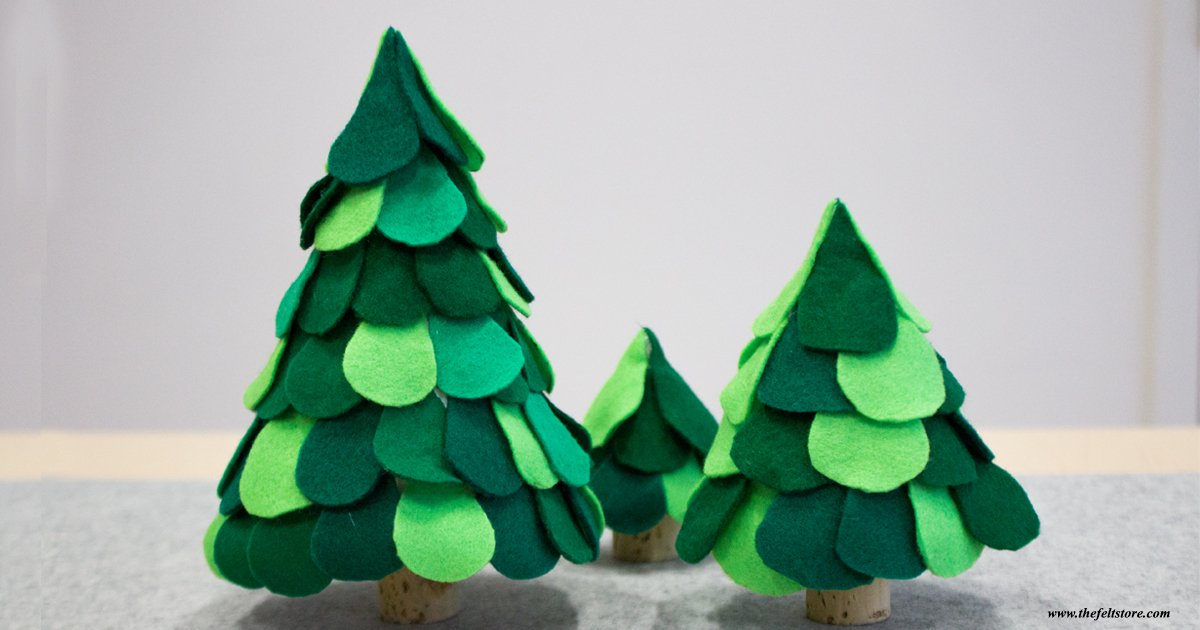 Doily Christmas Trees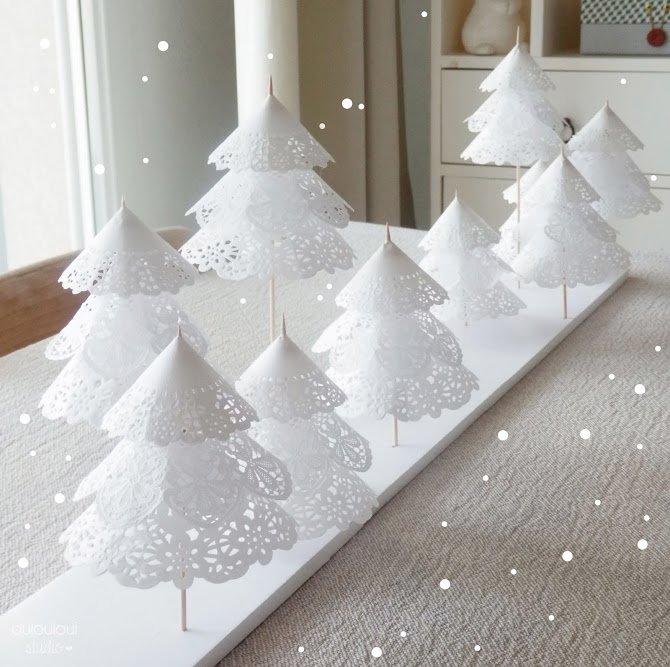 Doily Christmas Trees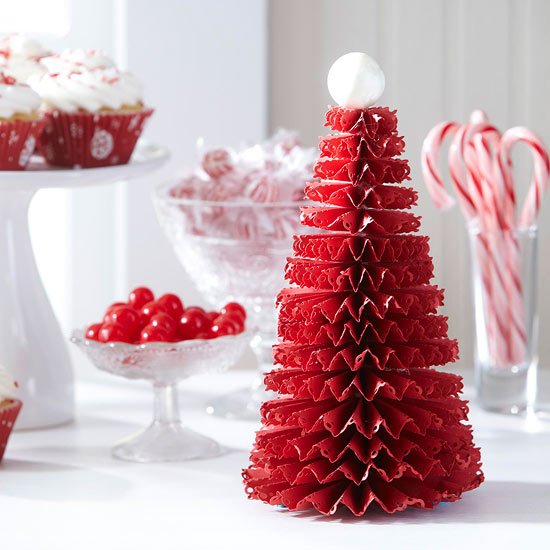 Pearls Christmas Trees
Are you looking for a sophisticated and elegant design of your Christmas tree? Get some pearls and get down to work to make it as soon as possible!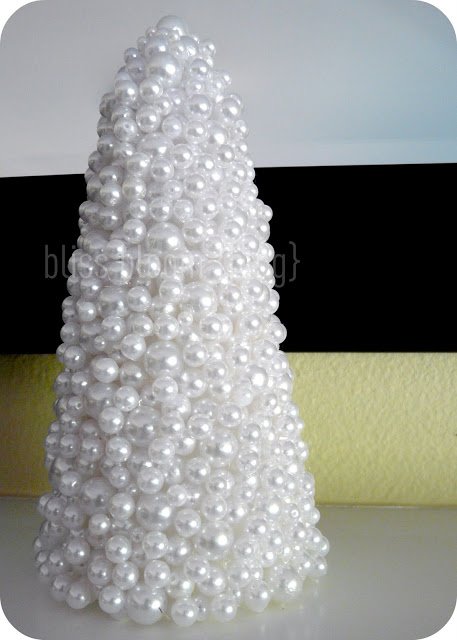 Muffin Cups Christmas Trees
Would you like to give the muffin cups a new life for the holidays? It't about time to make these lovely paper Christmas trees.
Fabric Christmas Trees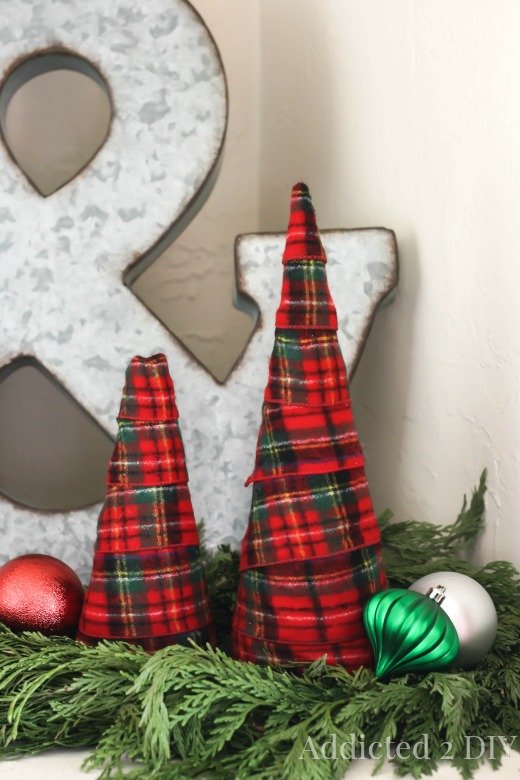 Mod Light-Up Trees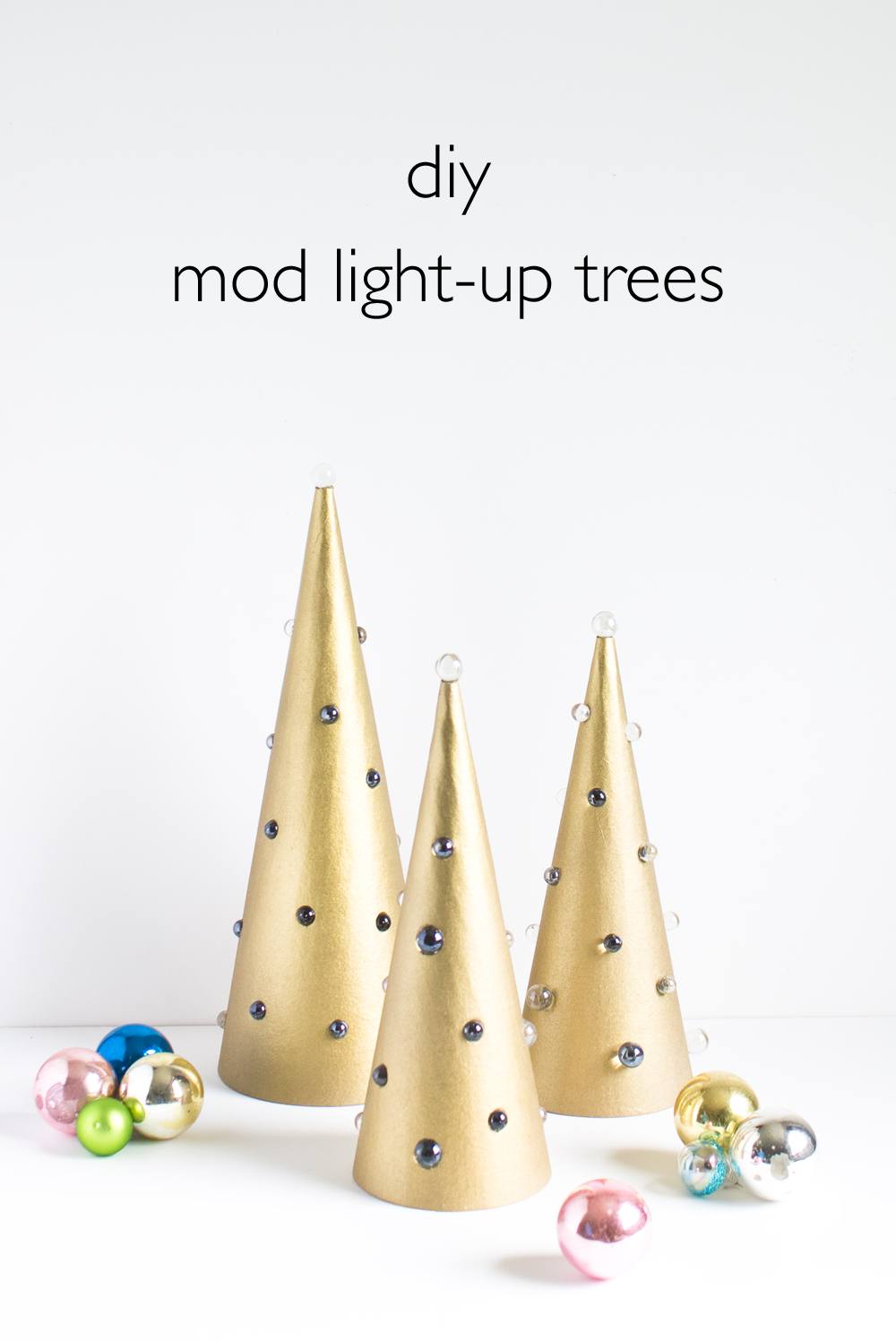 Balsa Wood Christmas Trees
You can easily work with balsa wood and you can cut it with a knife. Give it a try and make these beauty quickly and easily.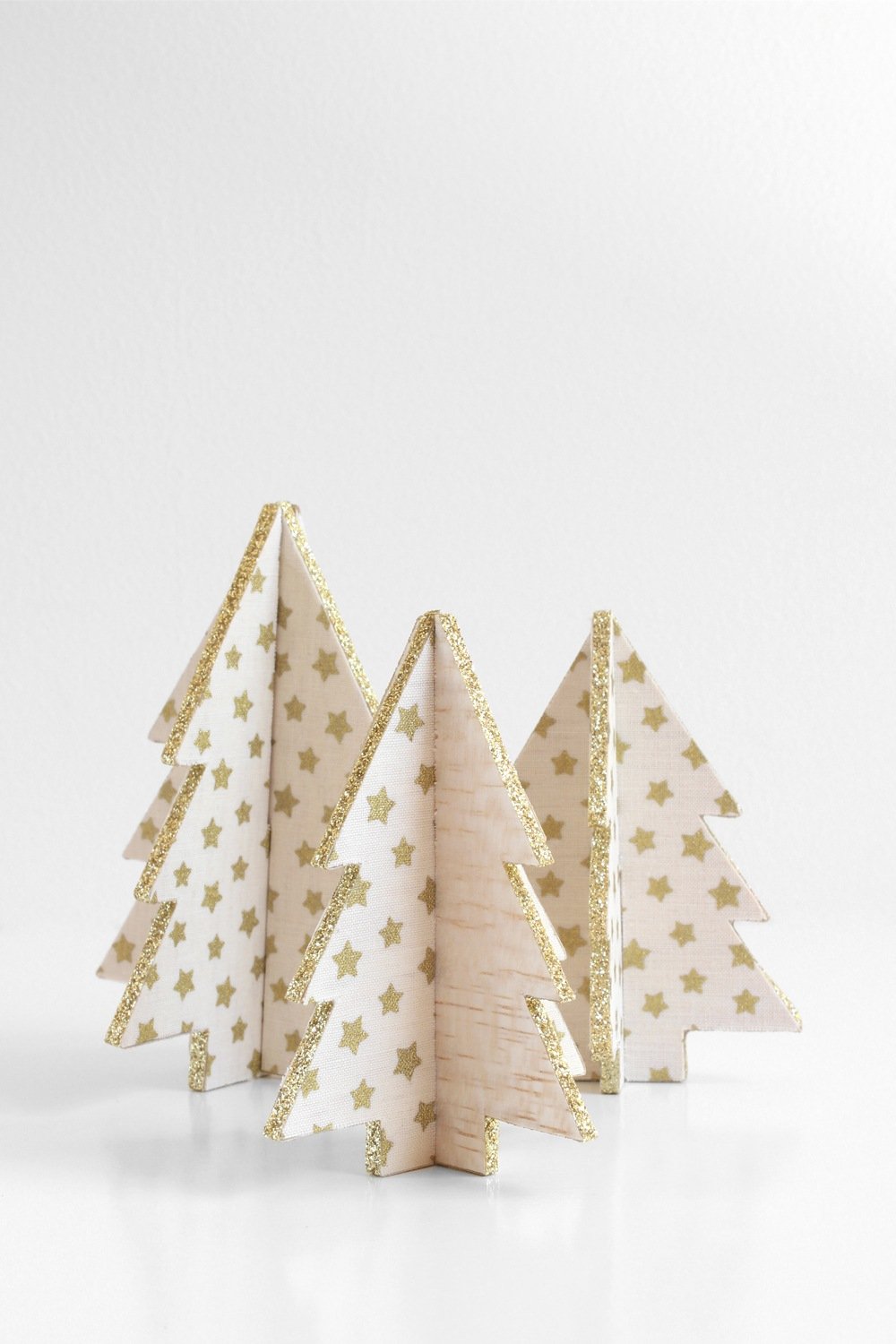 3D Aluminium Christmas Trees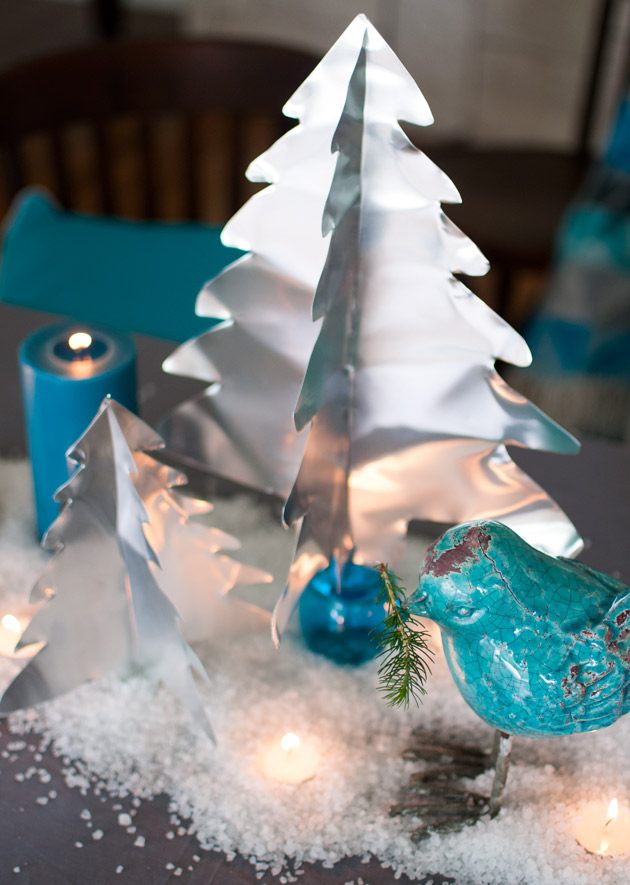 Gold Leaves Christmas Trees
These gold Christmas trees will fit perfectly in the modern and contemporary interiors, so if you are looking for a shiny design, here it is!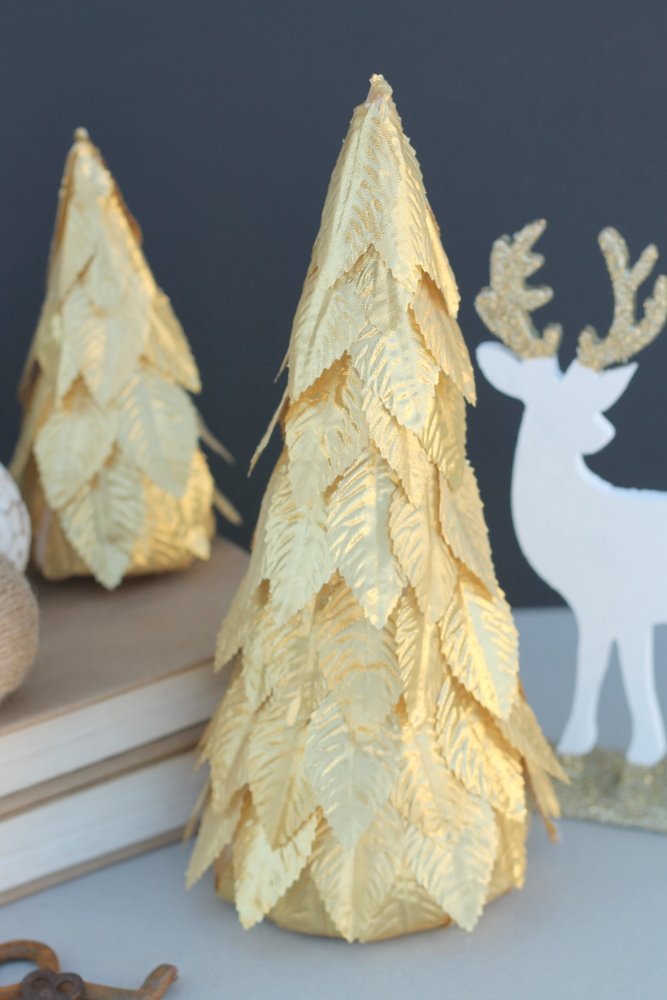 Wine Cork Christmas Trees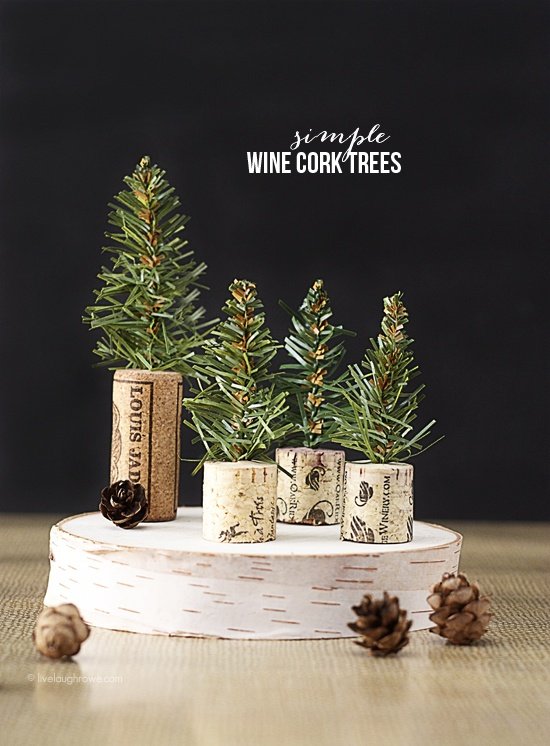 Yarn Wrapped Christmas Trees
Make some cones out of cardboard and wrap yarn around them. You will be able to make this craft in less than 5 minutes, so what are you waiting for?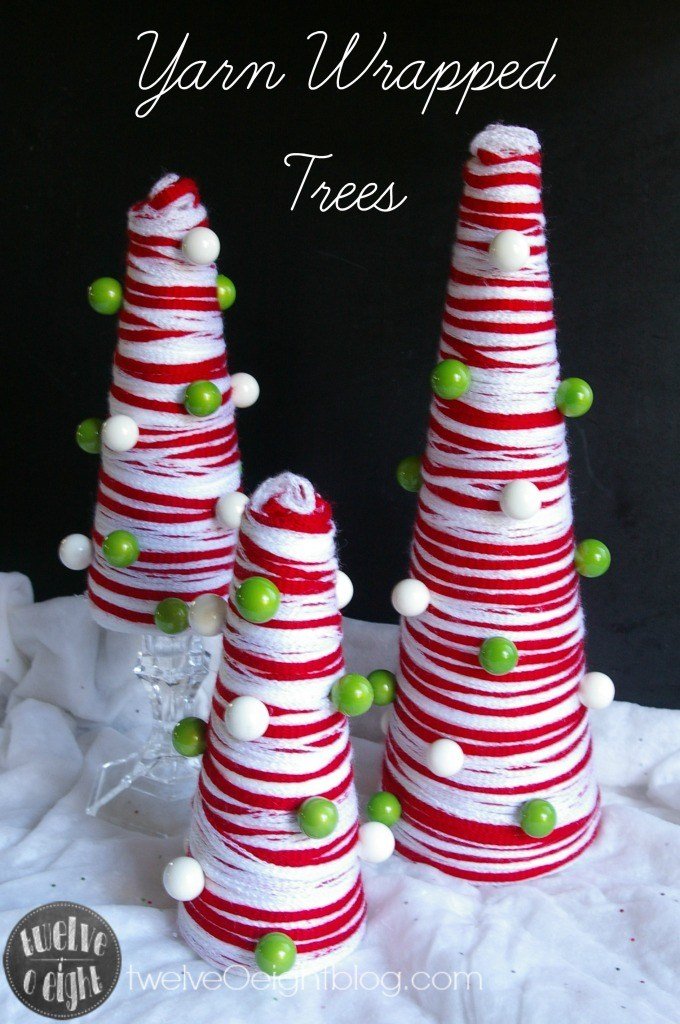 Although these Christmas trees are small, they will surely make a big impact on your holiday decor. Which one would you like to make soon? Let me know in the comments below!