You do not need to be a professional cooker to deal well with the kitchen. You really do not need to be a great chef to know how to deal with every situation. We are sure that you have often made mistakes and frequently there are problems occurring in your kitchen, that often are avoiding you and not inspire you for cooking further. Do not worry, today we are showing you the best tricks that can be used and can make your cooking easier, shorter and safer.No matter how much time you spend in the kitchen, each of the tricks that we are showing you, you will use them at least once in your cooking career.
We know that you often get annoyed when your mixer is splashing around and makes a mess on the desk. Also, often you are inpatient when the butter is not spreading easily on the bread. Another tip for tasty cooking can be if you use air fryer, you can check the best air fryer reviews and pick up your favorite.  Or maybe, you want to make chocolate decoration and glaze on a piece of cake, but you do not have time and nerves for it. Solutions for this and much more, just see below:
1. Dip cookie cutters in flour first before cutting dough to help cookies retain their shape.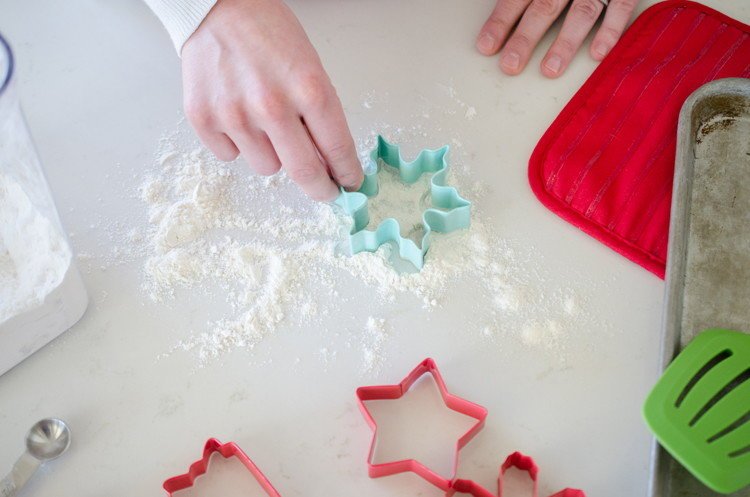 source
2. Keep cookies fresh by putting a slice of bread in an airtight container with them.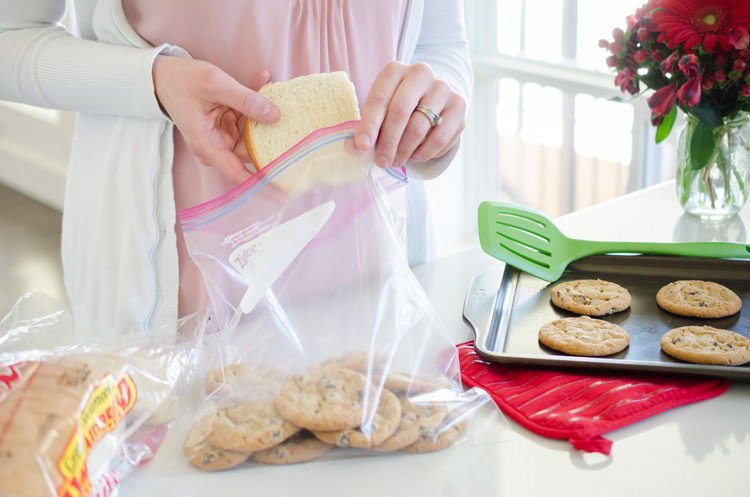 source
3.Use a potato peeler to make chocolate peels for garnish.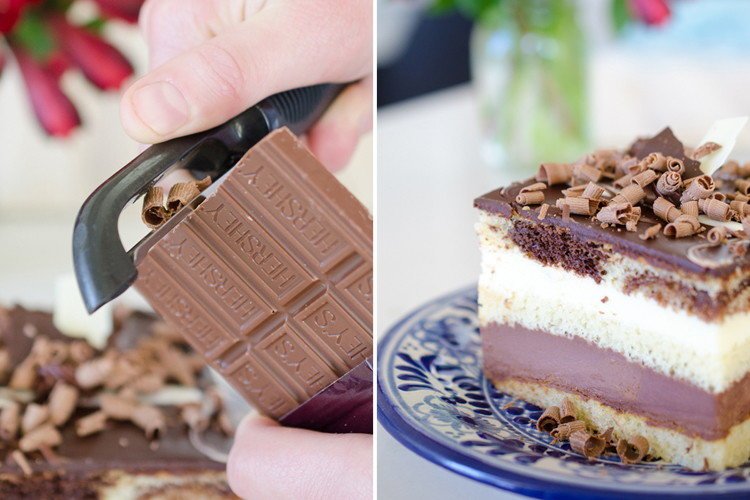 4.Heat a knife under hot water, dry it off, and use it to slice through cakes perfectly.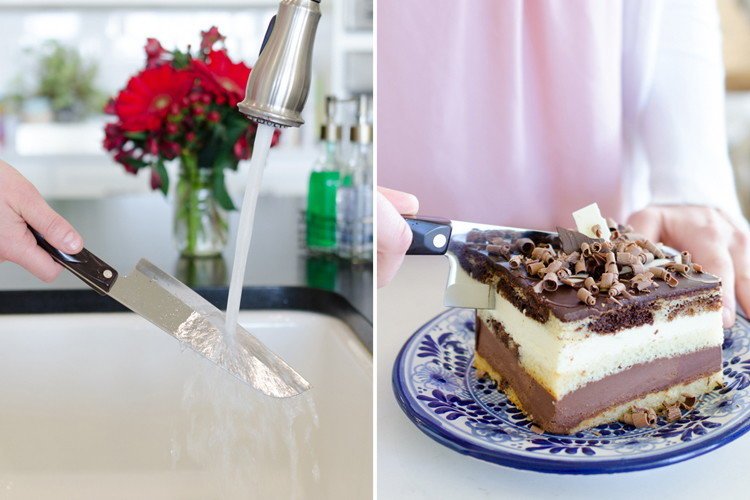 source
5.Get room temperature eggs by submerging refrigerated eggs in warm water for 3 minutes.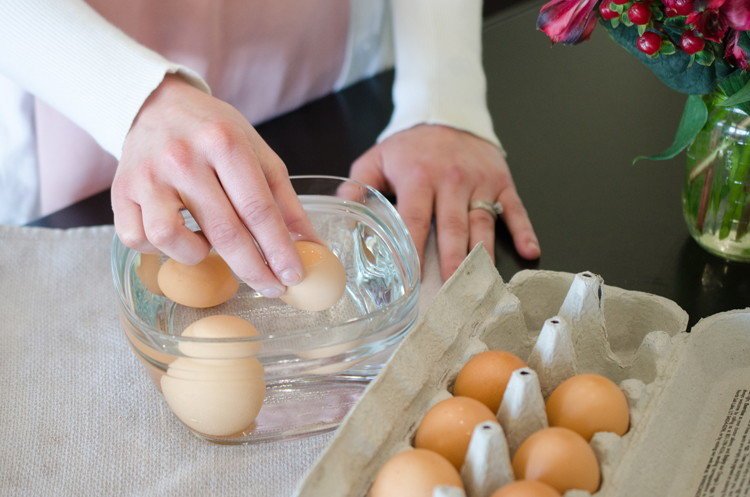 source
6.Soften a stick of butter quickly with a heated glass.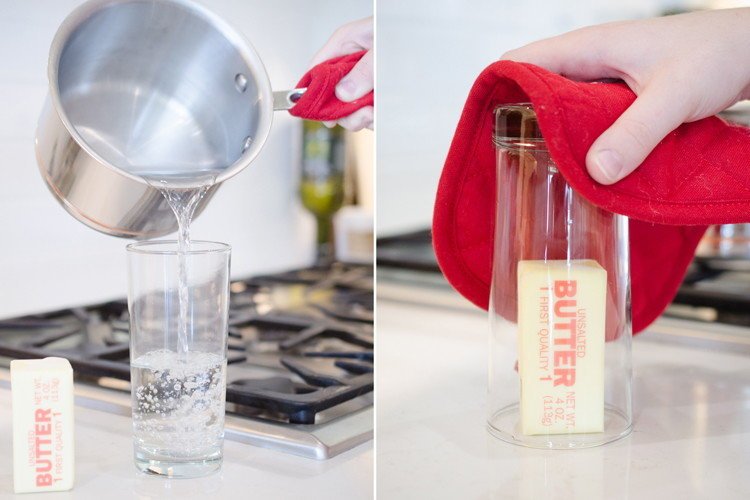 source
7.Grate butter for easy mixing when making biscuits or pie crust.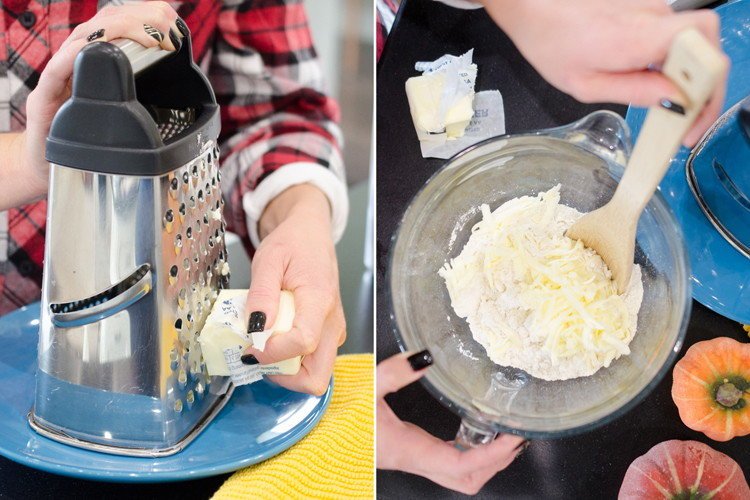 source
8.Keep brown sugar from clumping with marshmallows.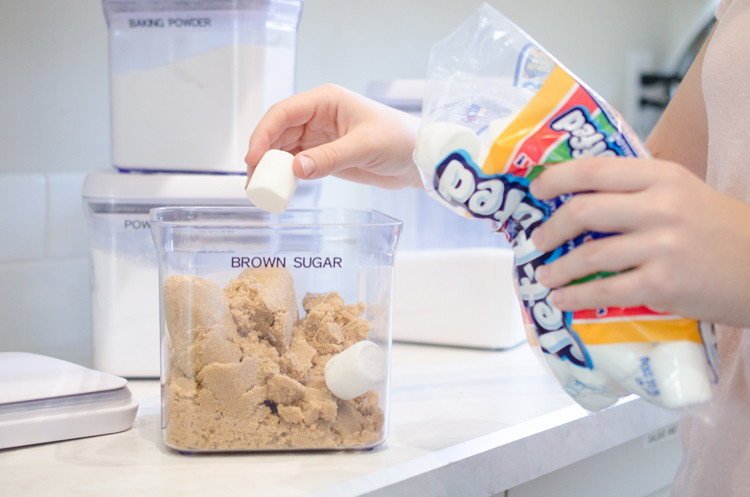 source
9.create your own splashguard with an ice cream bucket lid.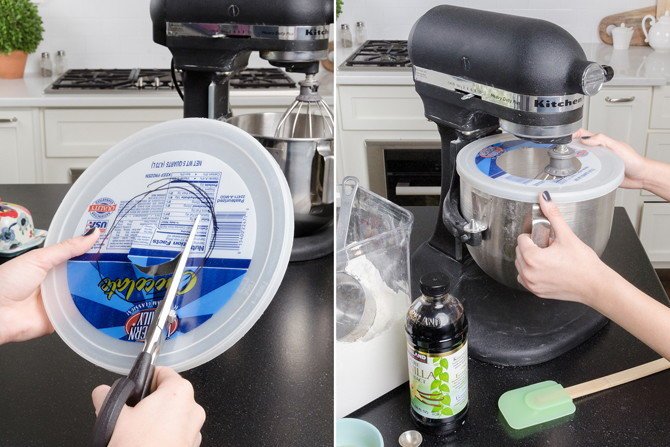 source
10.Use a paper plate as a hand-mixer splash guard.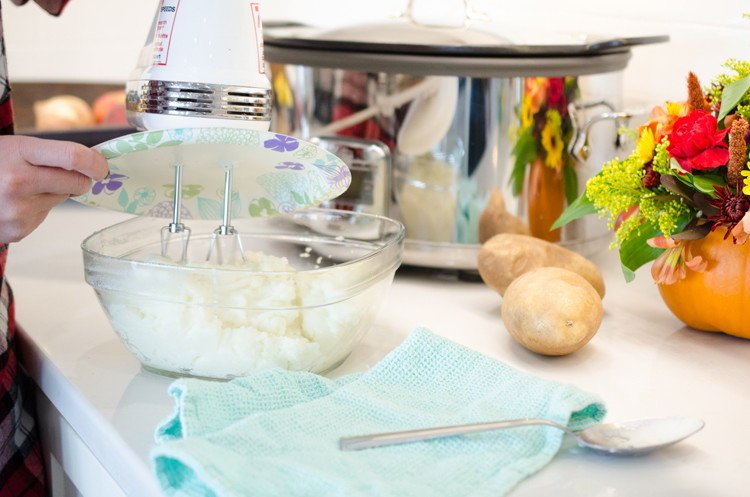 source
11.Coat measuring cups and spoons with cooking spray to use every last drop of an ingredient.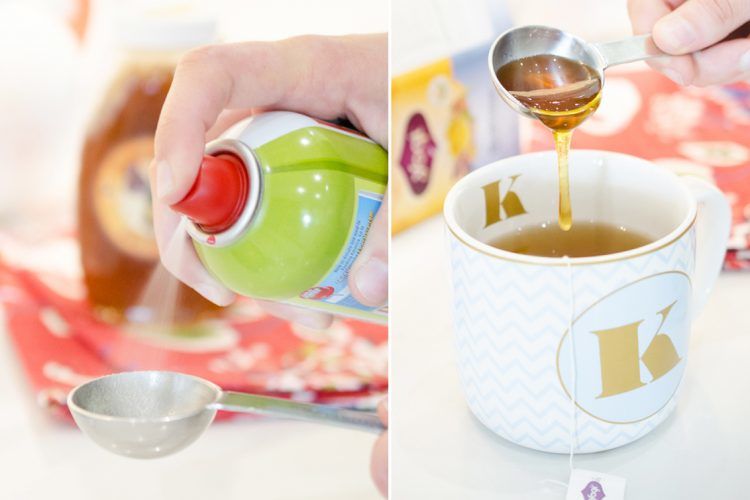 source
12.Use unflavored dental floss to cut cheesecakes and layered cakes.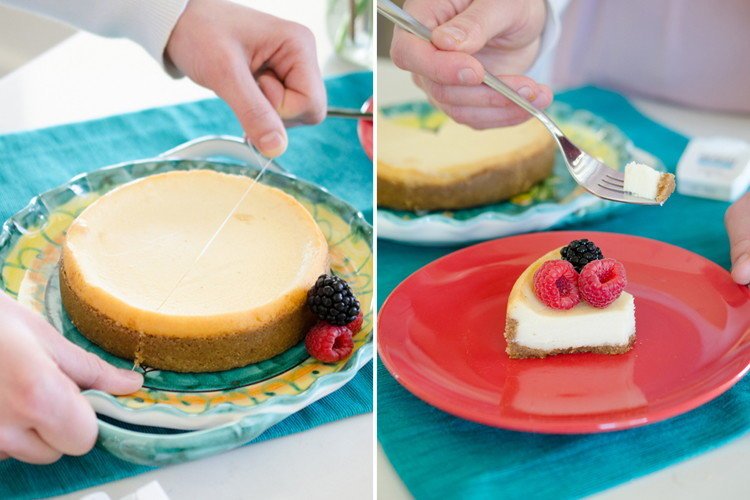 source
13.Turn one big pie into a dozen mini pies with a biscuit cutter.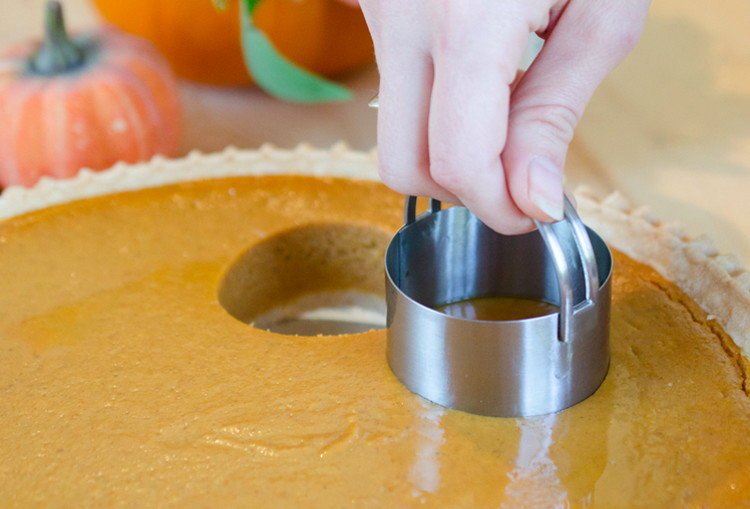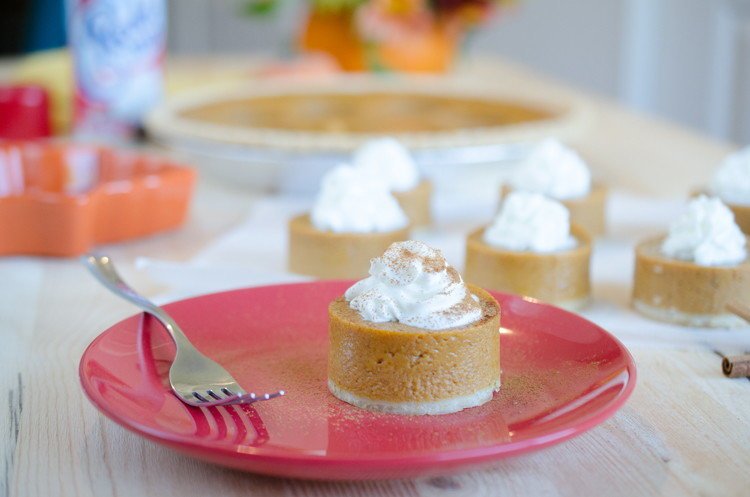 source