People tend to travel more in summer right? Now that some good friends of mine announced themselves to be coming next month I started thinking about where I'm going to accommodate them in my home. Do you have a guest bedroom, so you don't have to worry when guests arrive? Well, honestly I don't have one and I see it as a big trouble. I searched through the internet for some guest rooms ideas and I'm planning to do some renovation in my home in order to incorporate it and make things easy for everyone. The guest bedroom doesn't have to be used just for the times when guests arrive. It can be multi functional! You can have two in one! Install your library in the guest room, or use it as place for storage, a relaxation room, a play room for the kids or just as an extra bedroom. The possibilities are endless, and you are going to love the idea of having a separate room for the guests. These Cozy Guest Rooms To Make Your Guests Enjoy The Commodity Of Your Home To The Fullest will amaze you. If you need some more ideas don't miss to see these small and master bedrooms too!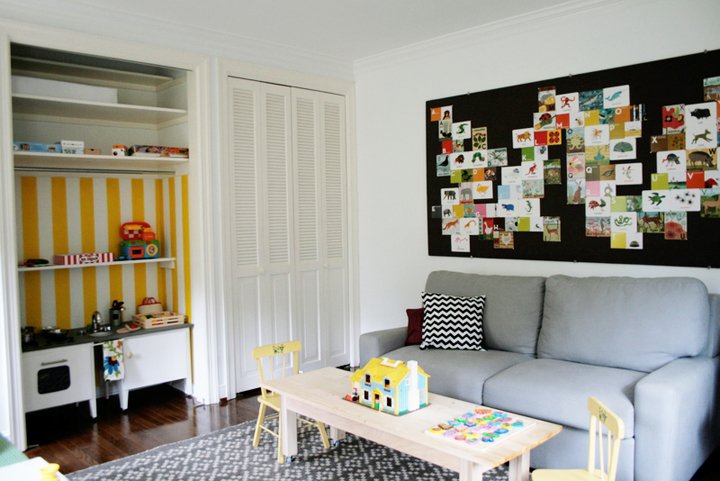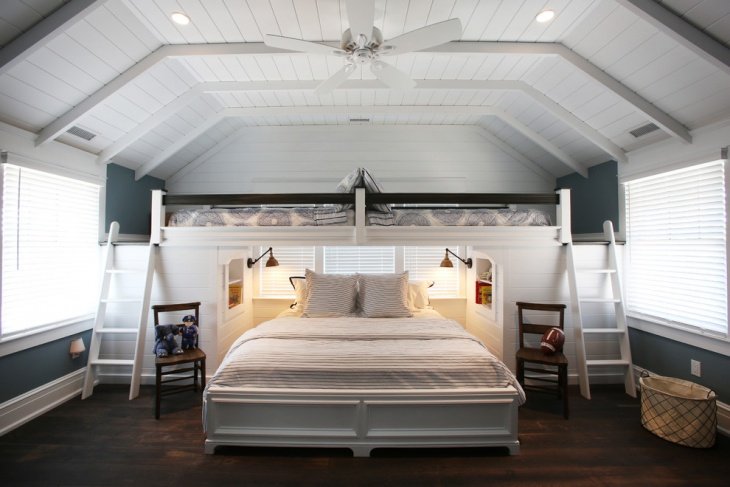 When you think about the lighting feature consider incorporating one with a fan. It will keep your guest cool when the temperatures get high.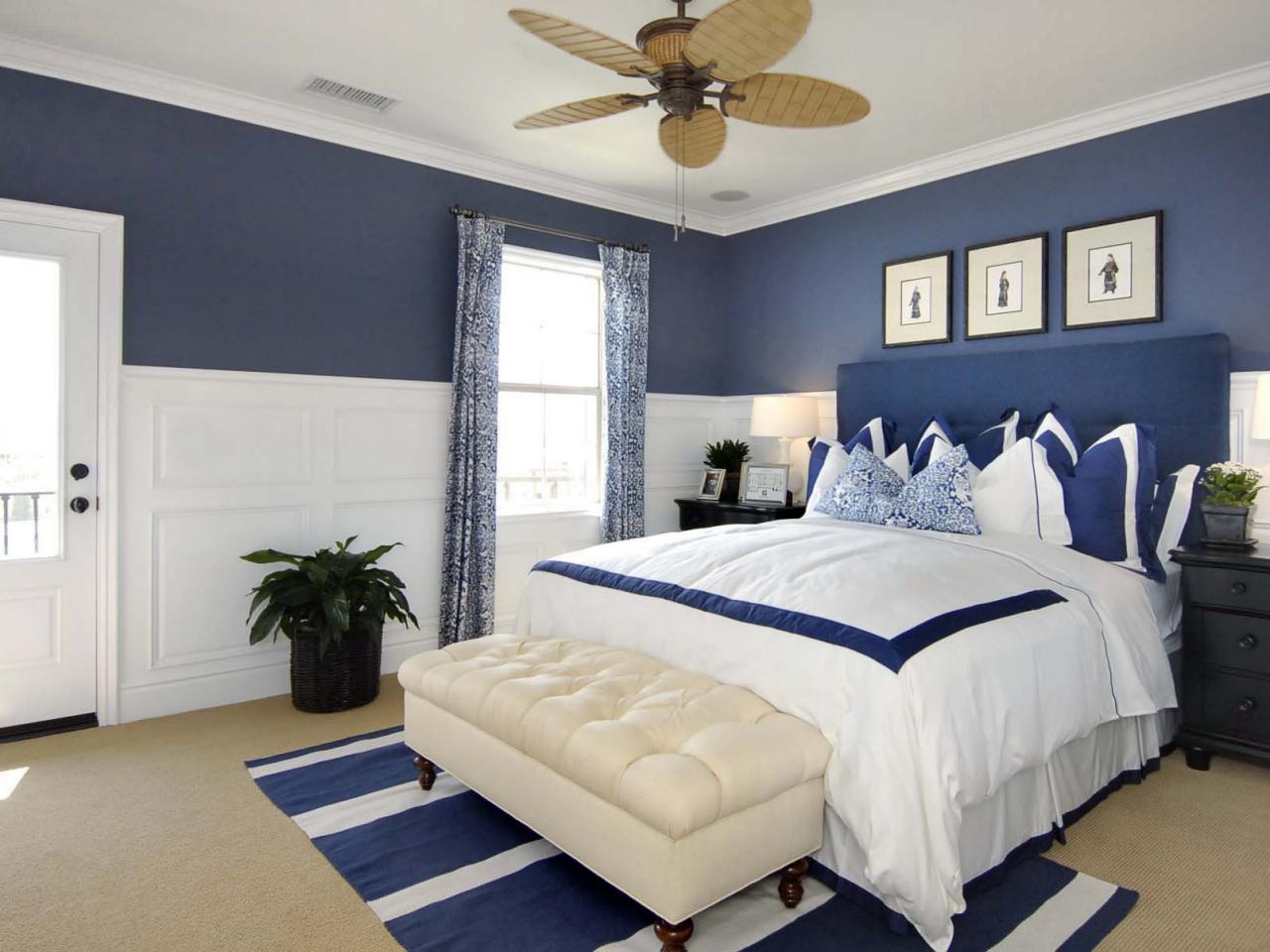 A day bed is a perfect option for a guest room. Get a sofa that won't take much space when guests are not in your home and pull it out when you need more sleeping space.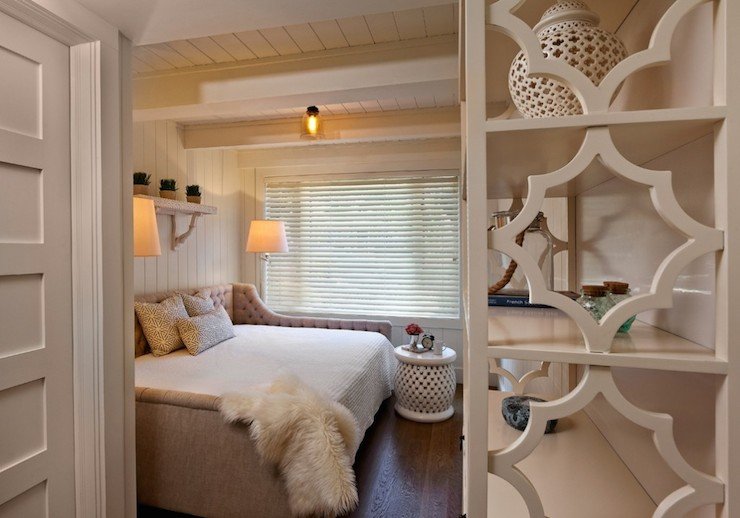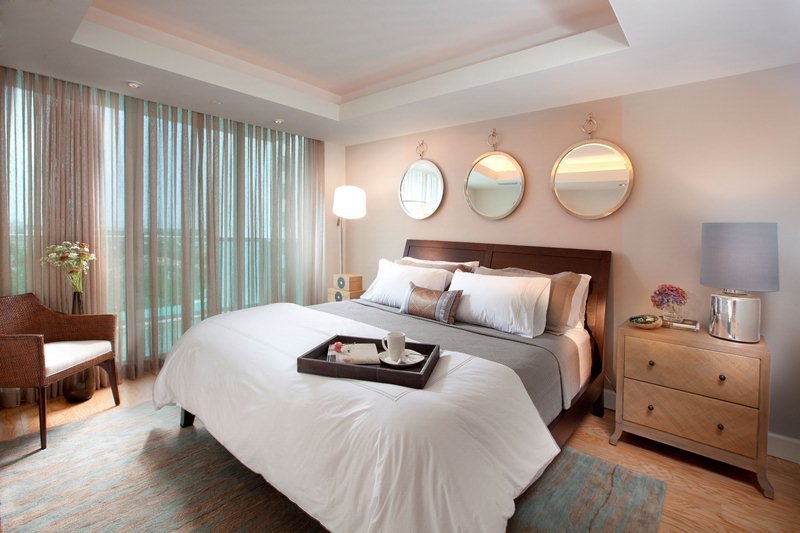 People usually enjoy sleeping on clean sheets, so you may consider getting white ones for your guest room. Make sure you keep them clean all the time.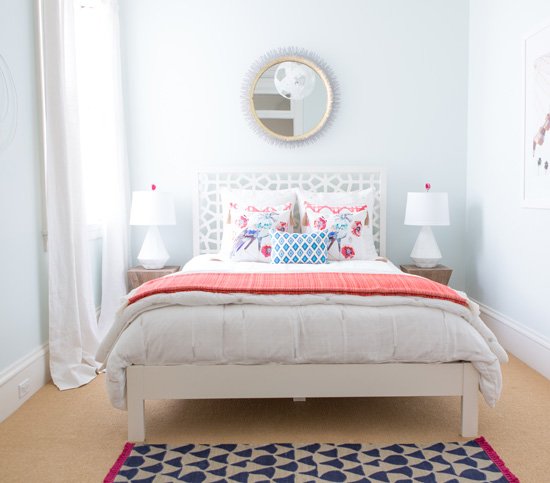 The carpet has the power to make the room tied together. This colorful one gives the room an inviting and cozy ambiance.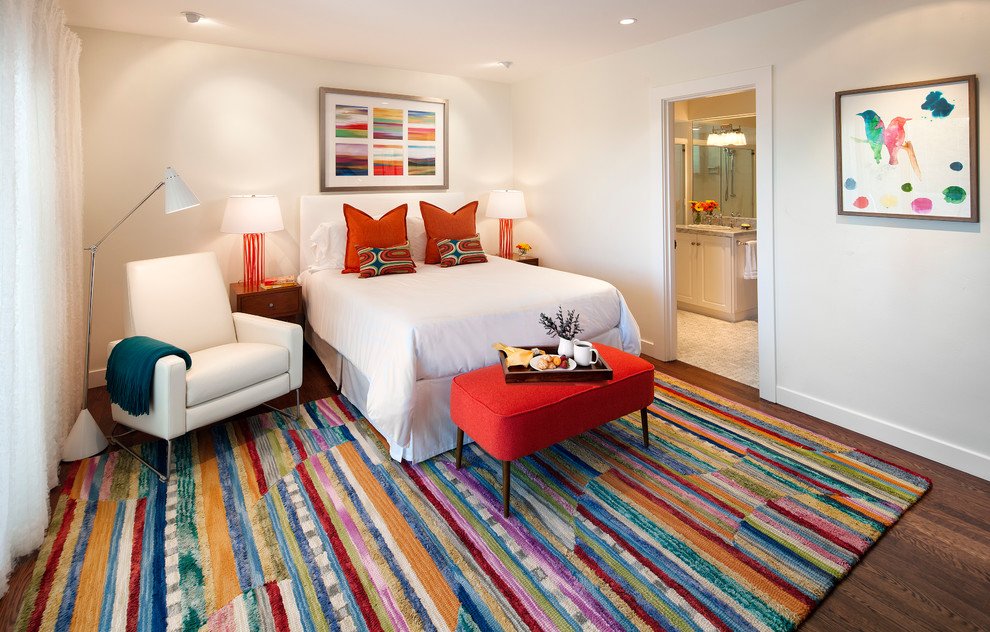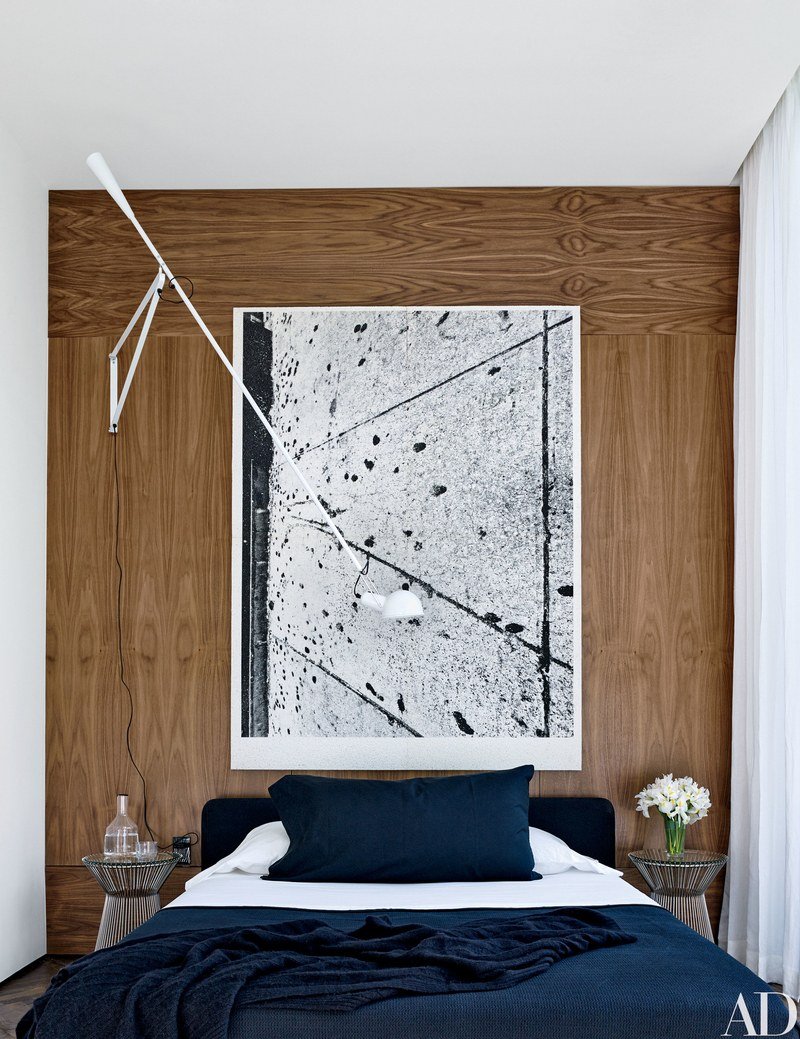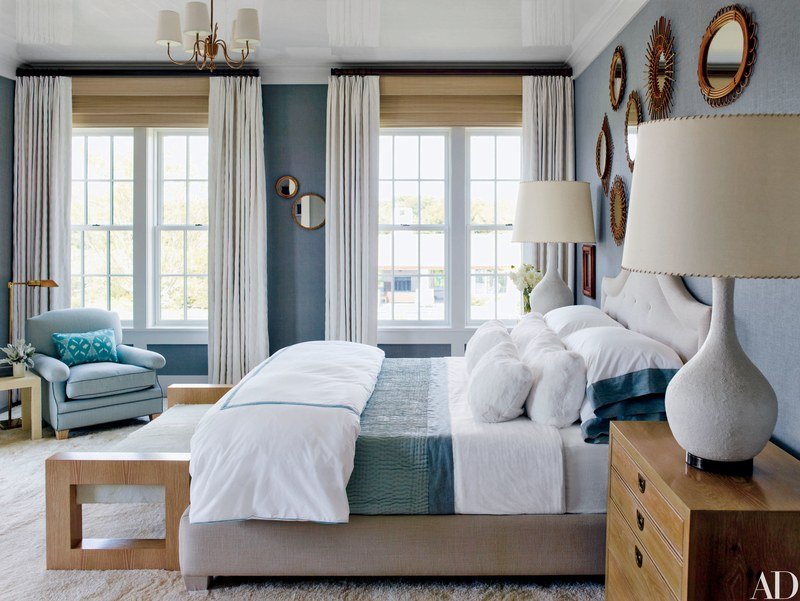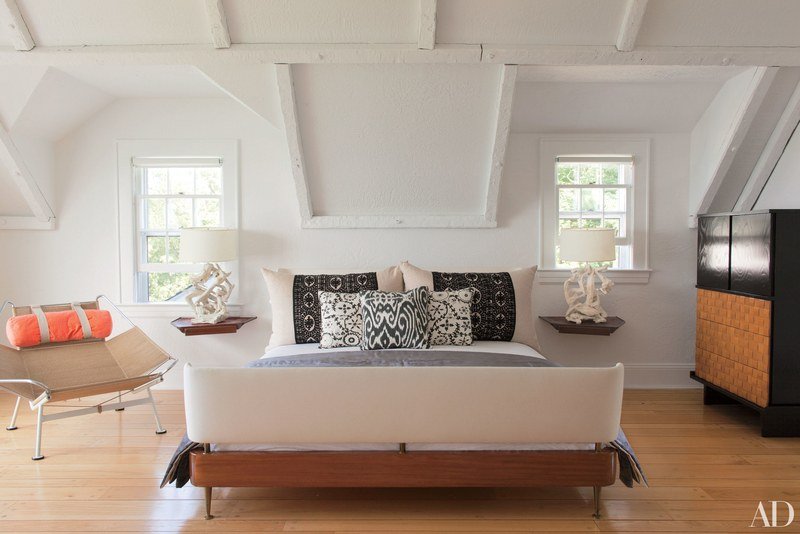 The warm tones of the room will make the guests feel welcomed and they are surely going to enjoy the room more. Cold tones will give a more sophisticated and stylish look of the room, so make a decision about the look of the room before.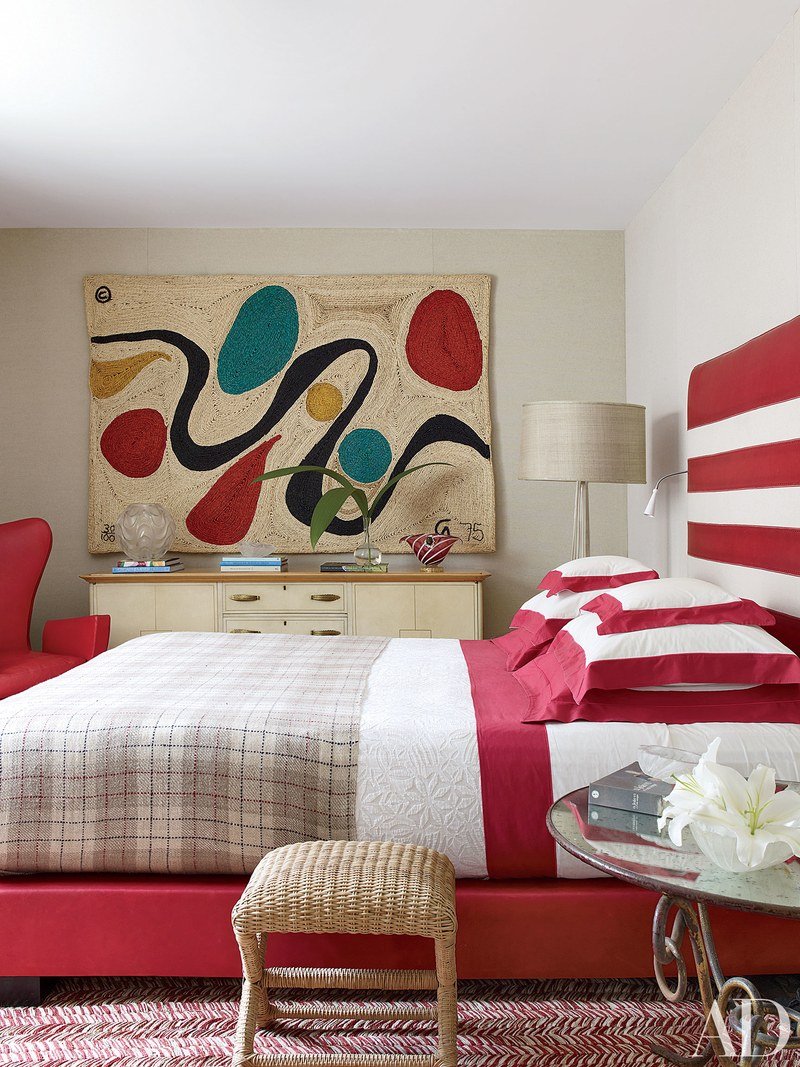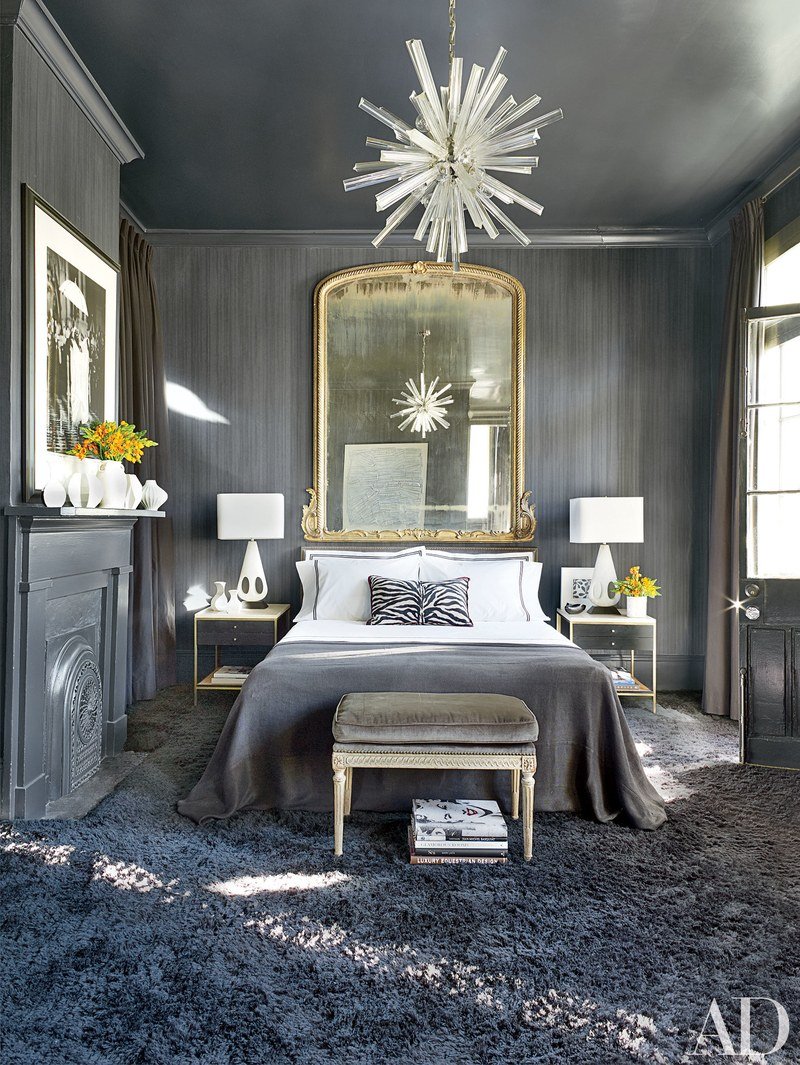 Two single beds are also a good idea especially for the times when you are not having a couple in your home. They can share one nightstand if you don't have enough space for two!