Kitchen island is an integral part of the modern kitchen. It is usually placed in the center of the kitchen, and having it in your kitchen will make extra storage space for placing all the needed things that you have in your kitchen. They are not just a functional part of the kitchen, but also they add more luxurious look to your kitchen look. Having them in your kitchen will make your life easier. You can place so many things in them so that you can organize the space around you that way, that everything that you need will be on your hand the moment when you will need to use it.
A person spends a lot of time in the kitchen. This is a place for family gatherings and meetings with guests, so it should be practical, comfortable, cozy and of course, beautiful. When planning this strategically important room, the main characteristics – ergonomics, comfort, functionality – should be taken into account. This article will help you determine the choice of desired design. An important role in choosing a layout is played by the location of the kitchen in the household, its space, the number of windows and doors. All these factors should be considered before ordering household appliances as well as furniture.
Kitchen Island – Creative Solution To Upgrade Your Kitchen
The best of all is that it is not difficult to achieve this dream with the help of good ideas. That's why we reveal to you exactly one such solution. It is about a kitchen island that represents a permanent and unique solution that you can fully adapt to your space and your specific needs. That is why it is becoming more and more popular in modern interiors.
When planning to insert an island into your kitchen you should good plan the way you will do it. There are so many creative and practical uses. You will have to take in mind which one of the advantages it has, is the one that you need the most. Some creative ways to use your kitchen island are to install a breakfast nook in front of it and to use it a dining area for fast meals. You can do this when you are not in mood to post a whole dining table.  You can use it as a vine bar when you can place the most delicious vines that you would like to keep for special occasions.
Types Of Kitchen Island
You can also insert a round kitchen island instead of the traditional rectangular island. Mixing different materials and styles can add more sophistication in your kitchen too. So, dare to mix wooden kitchen with metal island, or an modern and luxurious kitchen with some ancient island. For more ideas of how to upgrade a kitchen island into your kitchen we invite you to follow our gallery below and to choose your favorite style. Enjoy it.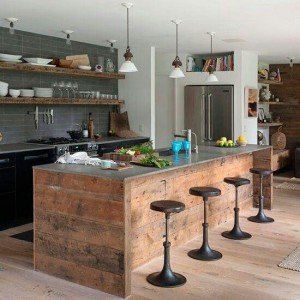 source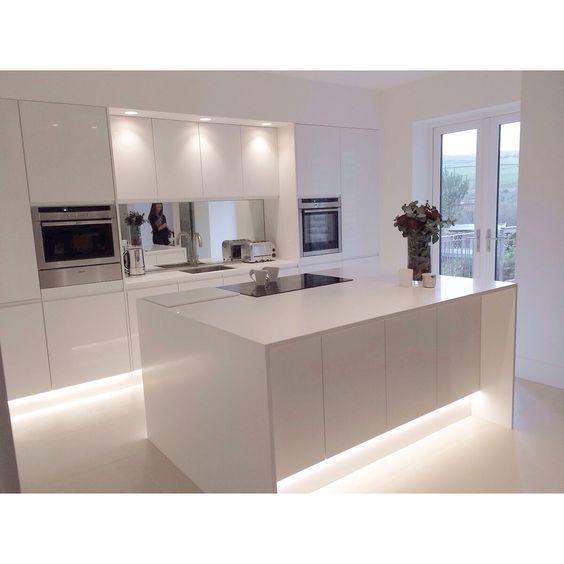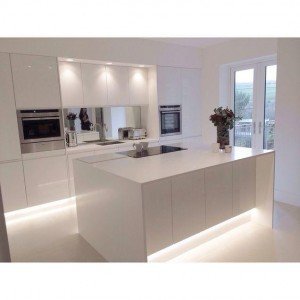 source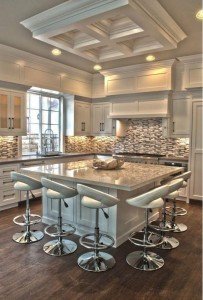 source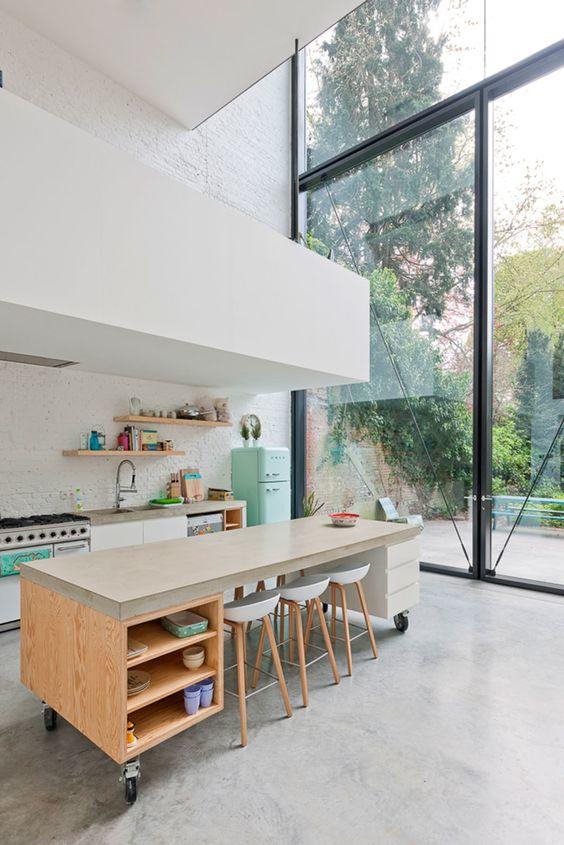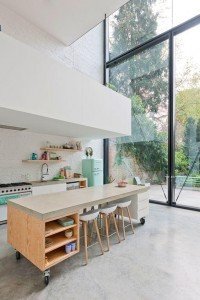 source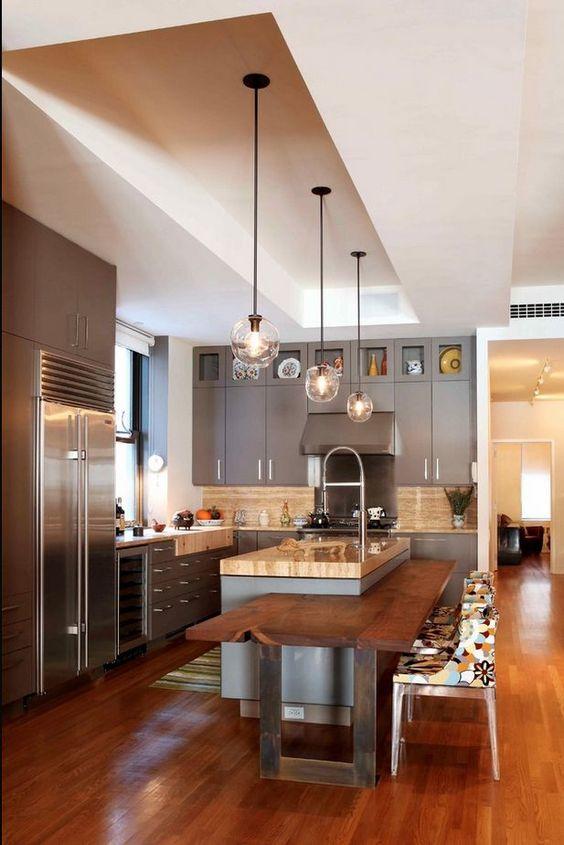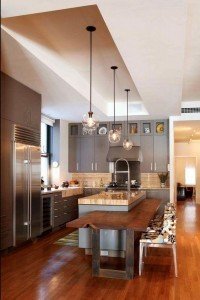 source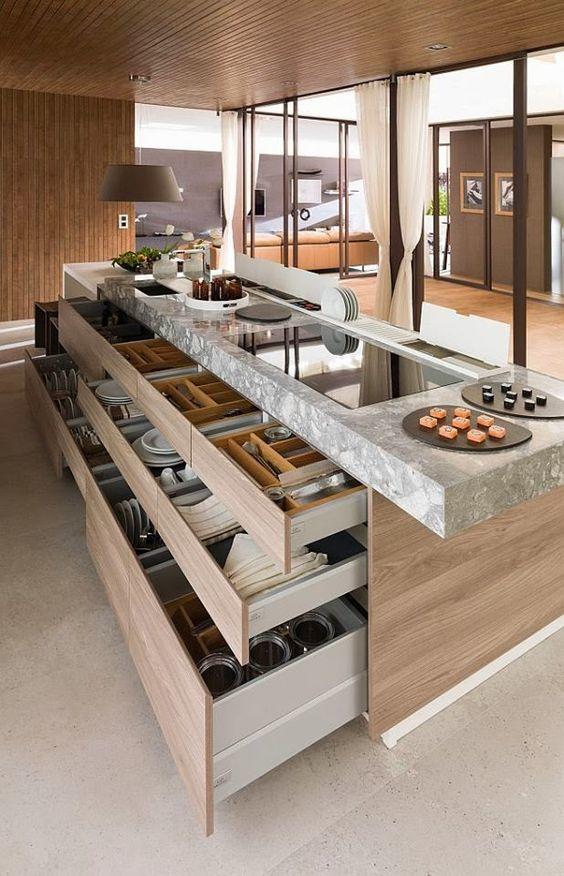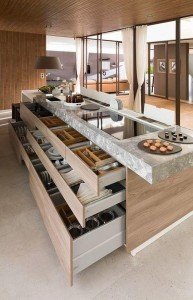 source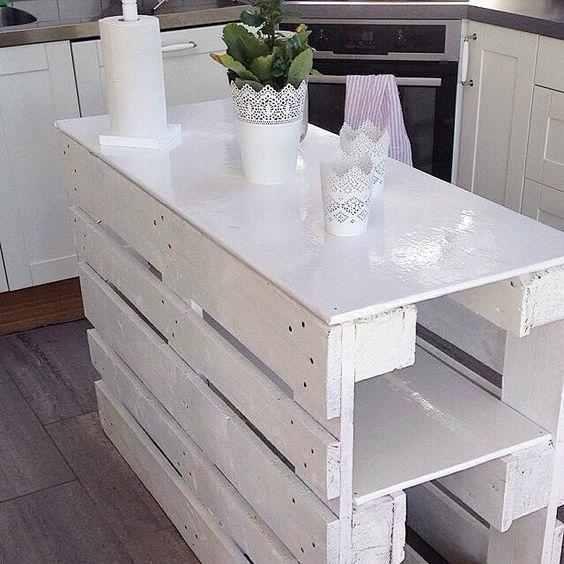 source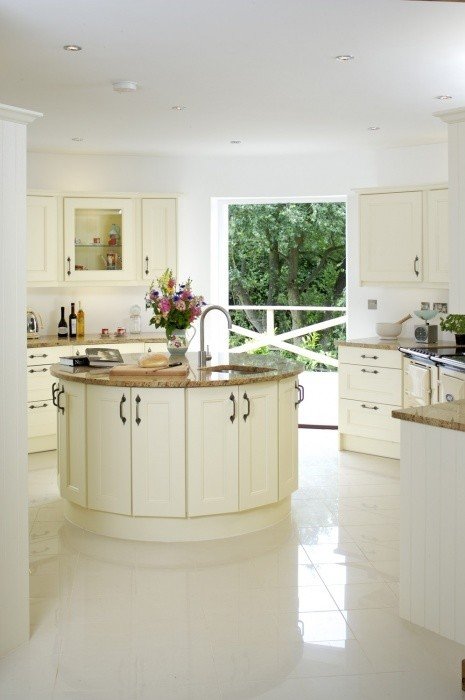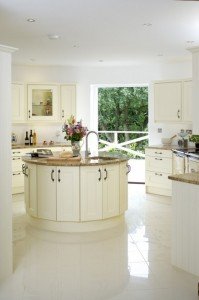 source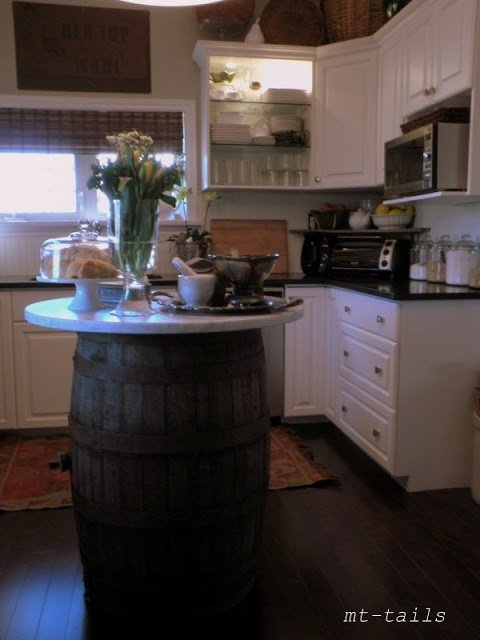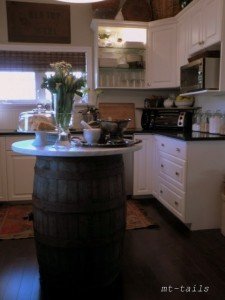 source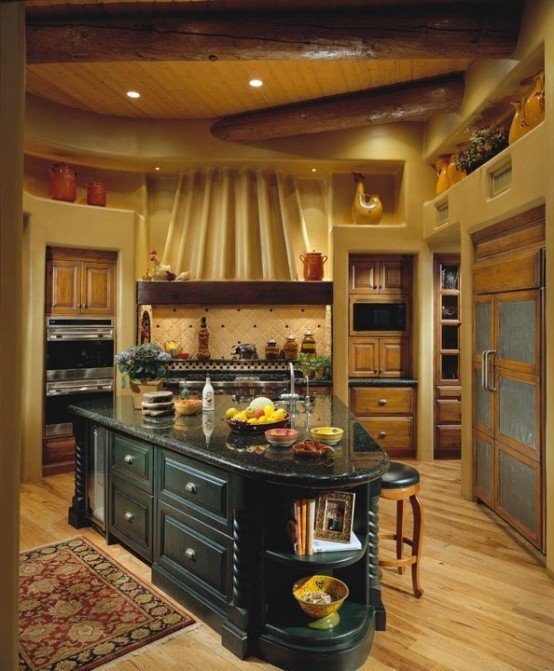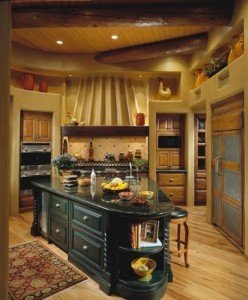 source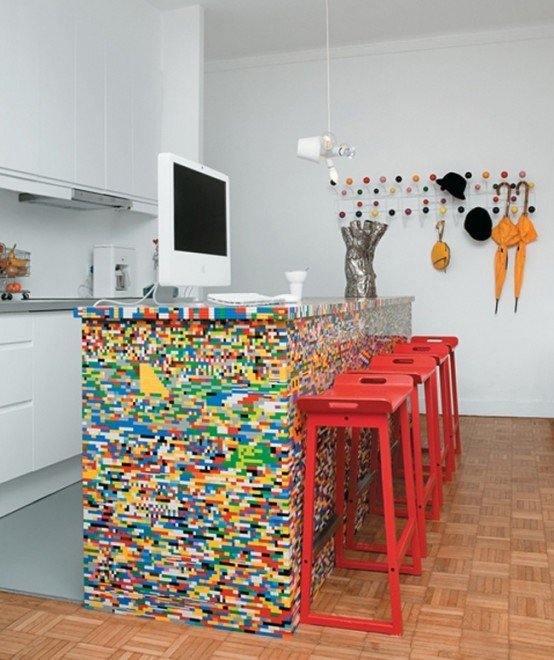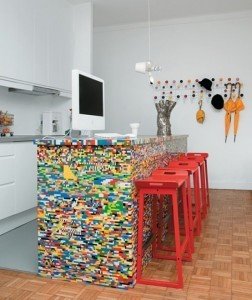 source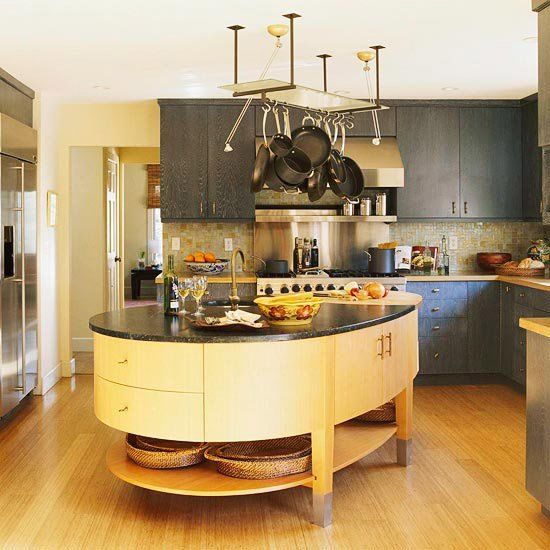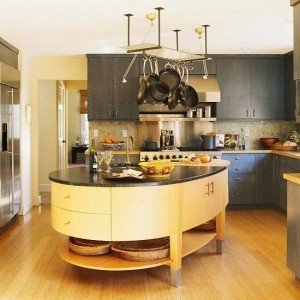 source