Yes, it's that time of year again … Autumn! Temperatures are starting to lower, and there is a wonderful breath of change in the air. Can it bring new possibilities for decorating your table?
As the leaves begin to change color, find inspiration from nature and the autumn into your interior. Many people are hesitant about autumn decor because they think that motifs are boring and ordinary. Believe it or not, it is all about individuality, when you use seasonal decorations. For today, we present you a bunch of DIY Fall Decorations.
Autumn has arrived and we have an irresistible desire to decorate our home in accordance. We change the colors in the rooms, we buy little things that will make the space look more beautiful and different. We all know that the secret of good home decoration is in the details. As a result, today we are choosing the most beautiful DIY fall decorations that will make our home cheerful and beautiful.
Nothing will refresh your home like fresh cut autumn flowers. Simple autumn wreaths made of dried plants, are an excellent cheap decoration. You can also hang them on the front door. The first thought of the word autumn to most people means fallen leaves, warm colors, pumpkins, fruits, cones, acorns and other natural gifts… These gifts of nature can be used to decorate your home and to create interesting decorative elements for your home.
Decorate your terrace or yard in a simple way. Pumpkins in various shapes will look wonderful, because they are ideal for starting every fall. It is never enough of them! Whether you choose decorative or fresh pumpkins, they are a must have this fall as well. You can also use them to decorate the table. They look as elegant and classy as decoration.
Fall Painted Table Runner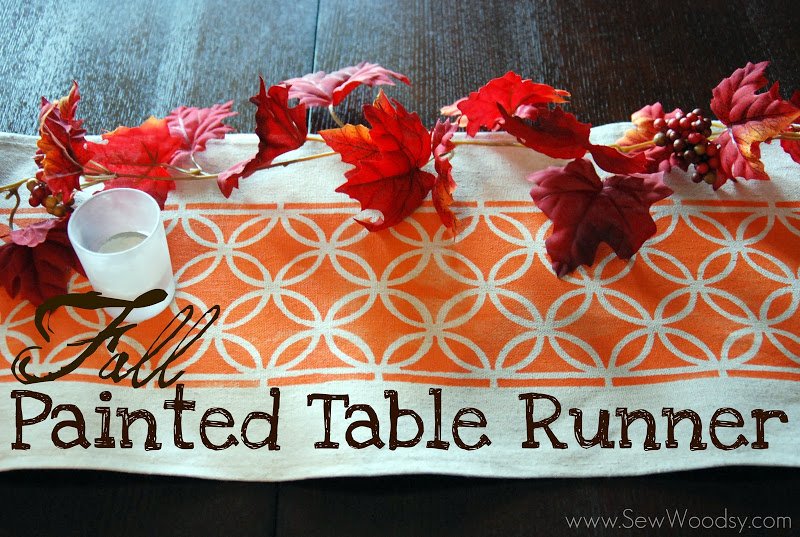 A Better Sweater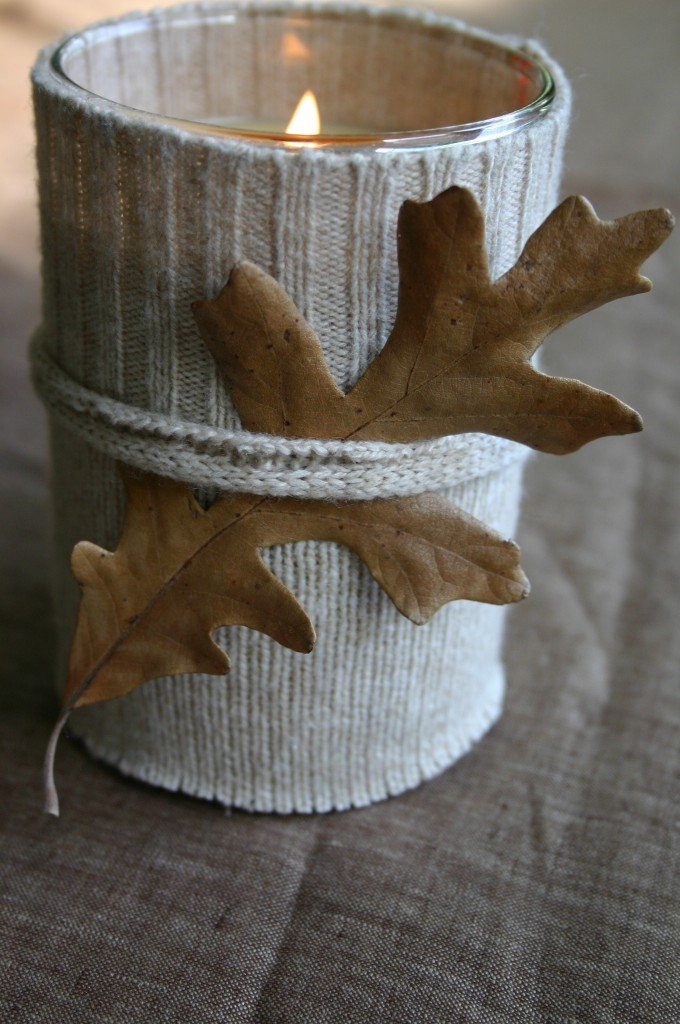 source
Rustic Autumn Wreath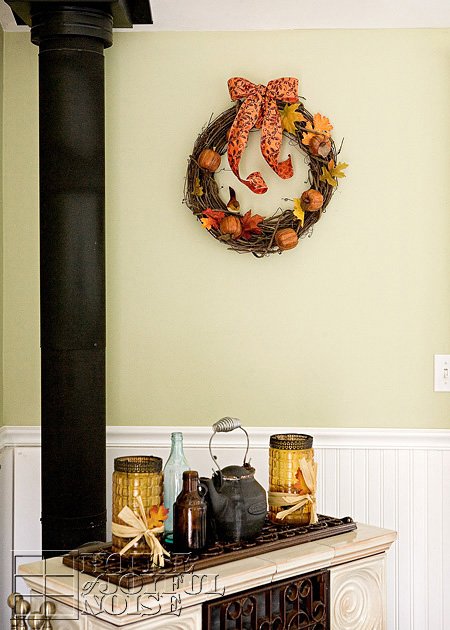 CHEVRON PUMPKIN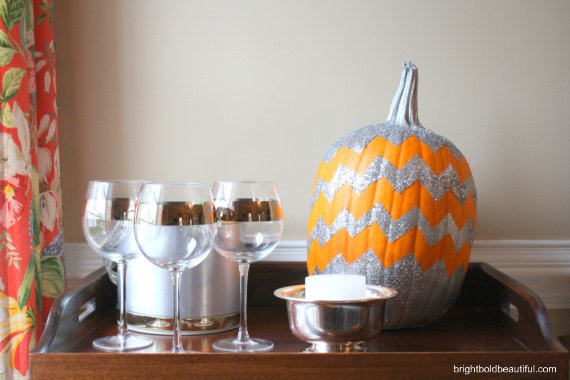 Fall Centerpiece Ideas for your Table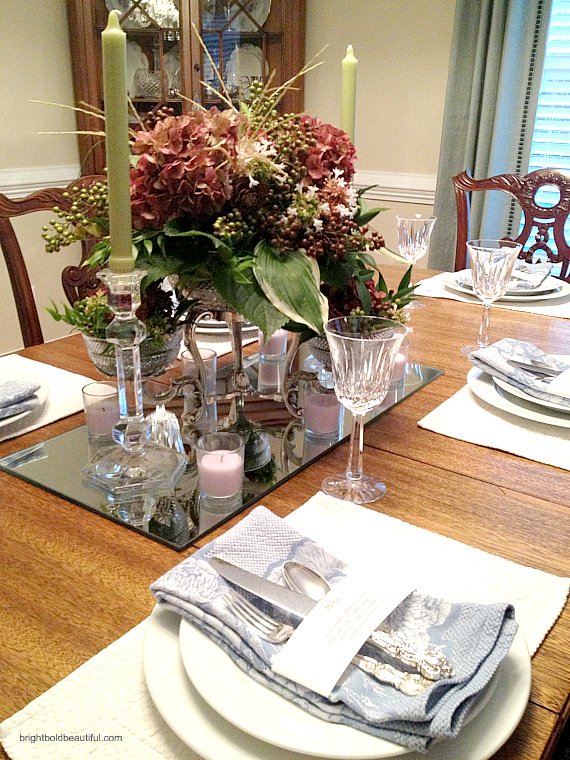 Amethyst Color for Fall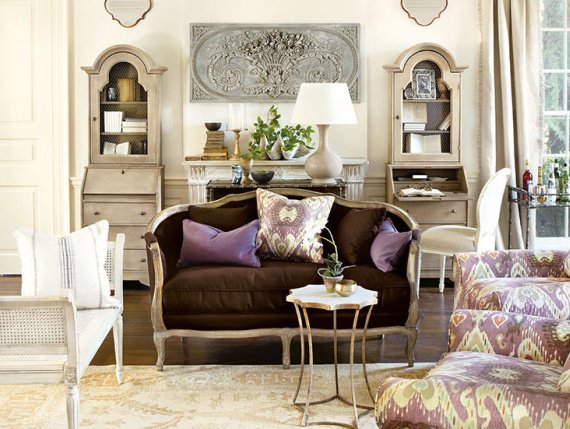 Decorate Your Chandelier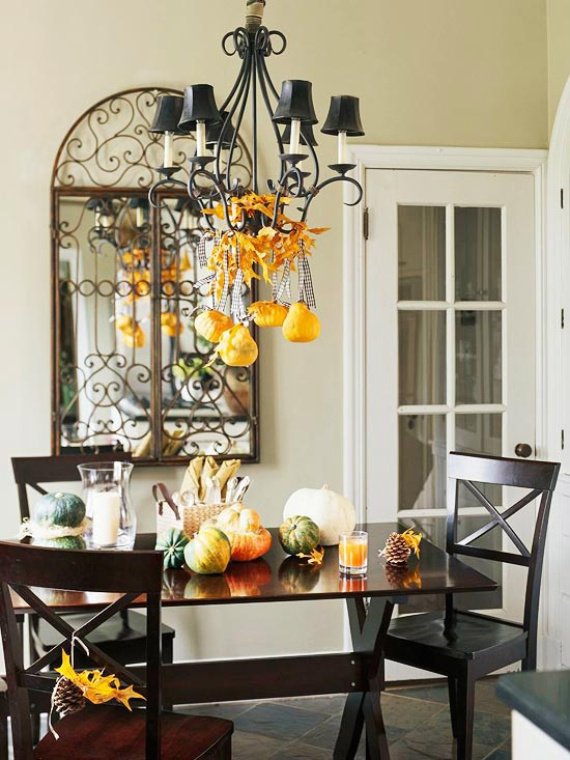 Smell the Season
AUTUMN VIGNETTES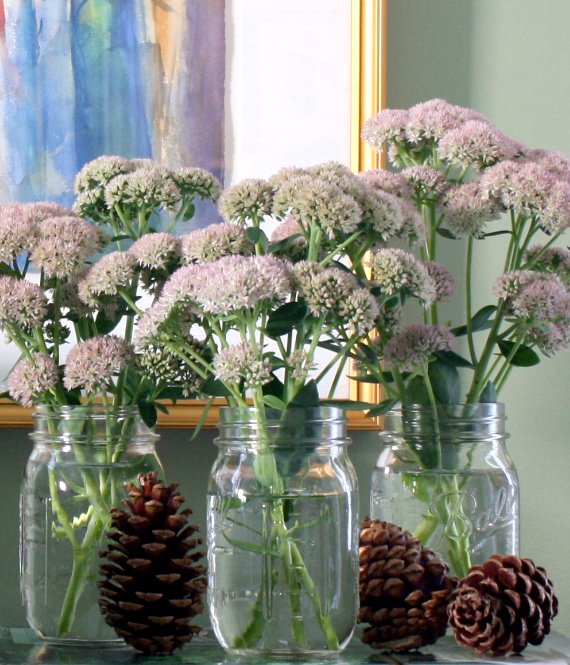 Chalkboard Pumpkin Planters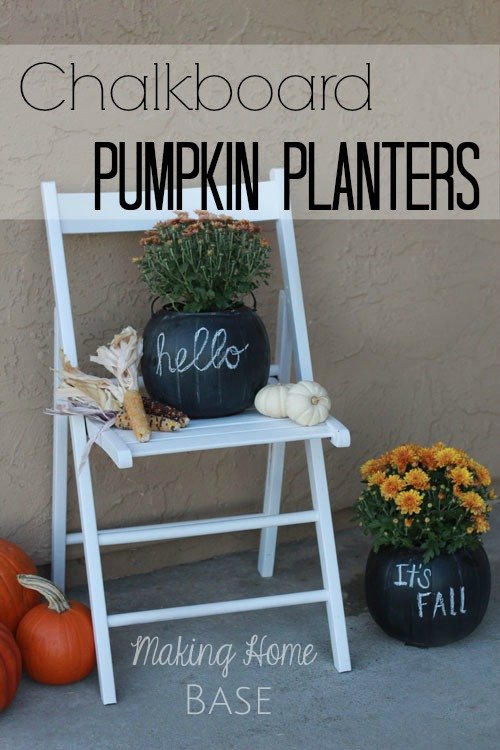 Gold Confetti Pumpkins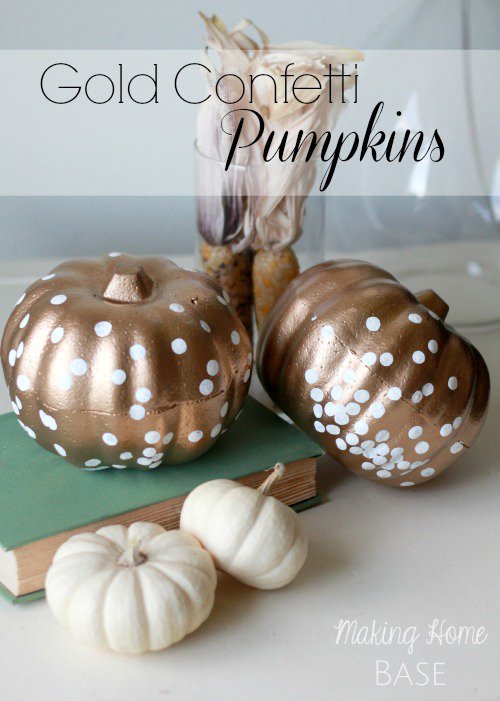 DIY Harvest Sign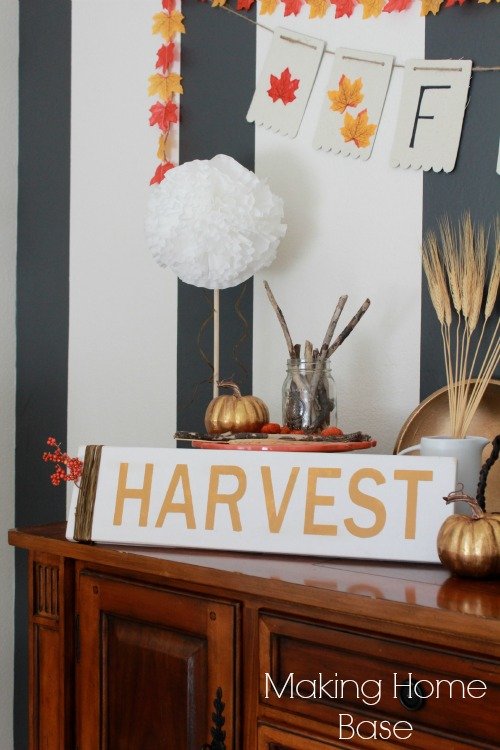 Beautiful DIY Fall Leaves Wreath Of Upcycled Cans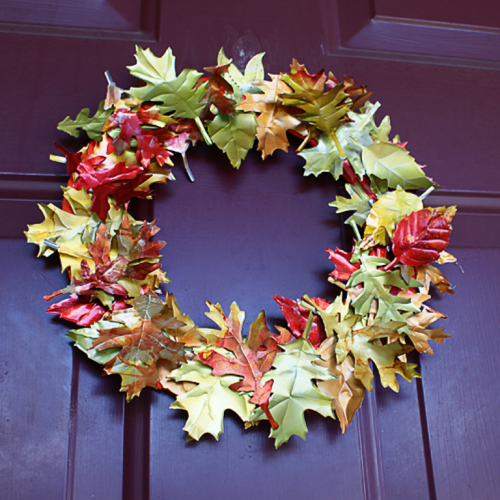 DIY Fall Coffee Table Centerpiece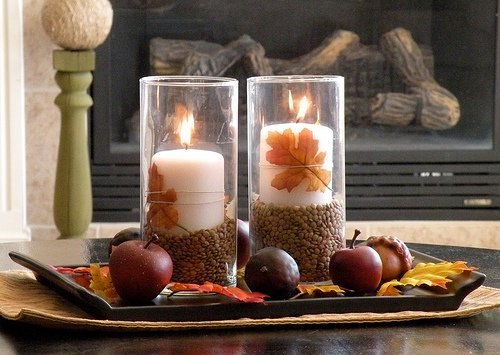 DIY autumn home decor Falling Leaves