Do you always have the habit to sleep through the morning and wake up sometime around noon? If yes, then you automatically skip breakfast and that means that you desperately need some brunch recipe ideas that will get your stomach full quickly and easily. Here you are going to have the chance to see some Delicious Brunch Recipes That Are Quick And Easy To Make, so don't miss them! You have six of them, so I have got you covered for the next week. Well, you are one day short but you can always redo the one you loved the most! Scroll down and see whether you would love to see this food on your brunch menu!
Twice-Baked Citrus-Almond Brioche
Do you always eat unhealthy and you are looking forward to some healthy food this time? Well, this recipe is the perfect one for you! Sliced almonds, sugar, Kosher salt, egg, unsalted butter, orange zest and juice, olive oil, thyme leaves, brioche bread and sliced citrus are the ingredients that you will need to make this tasty meal.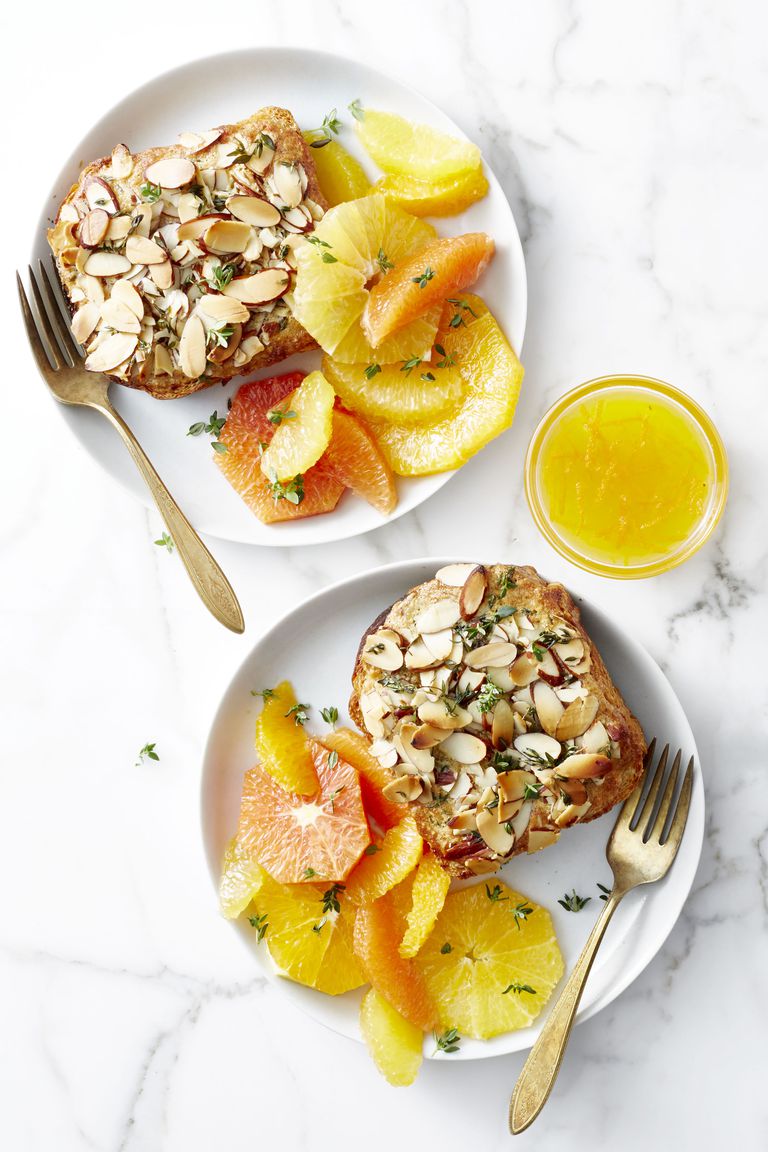 Chard and Gruyère Eggs in the Hole
Do you feel like eating a fried egg in a new way? Get some bread, butter, rainbow chard and Gruyère cheese to make this lovely dish in just half an hour. This recipe will get you 6 servings, so you may invite some friends over and hang out!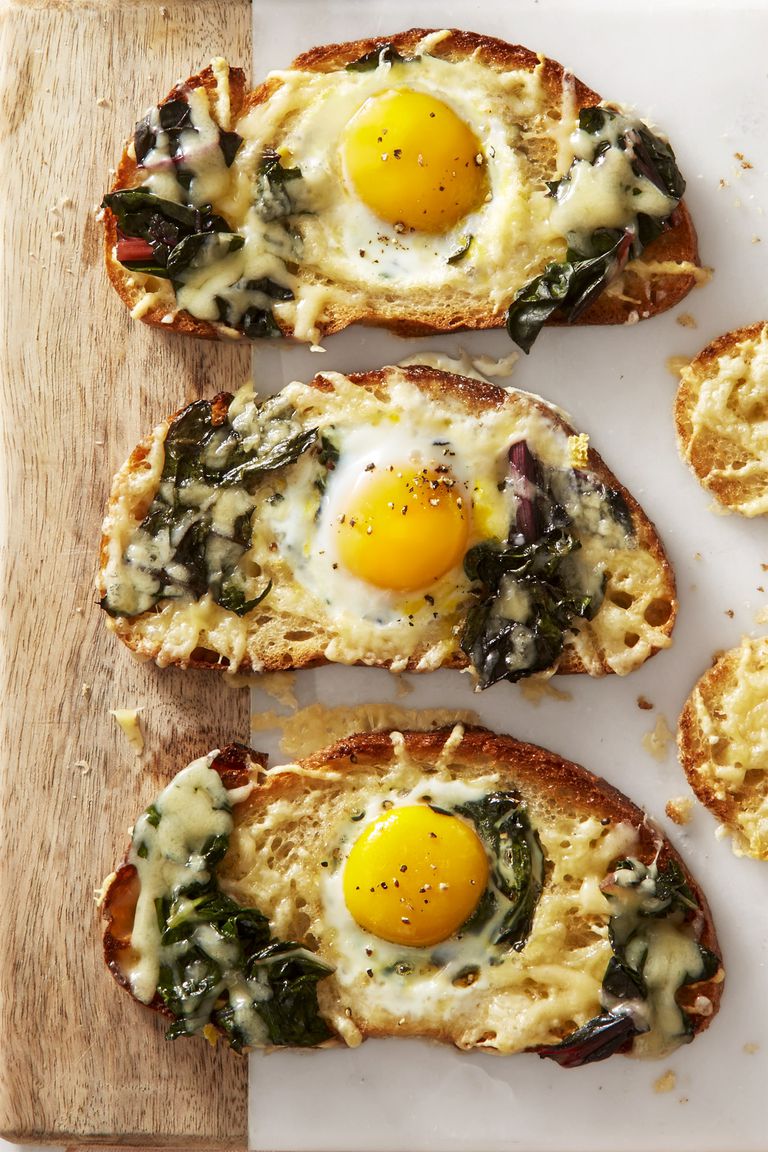 PERFECT BREAKFAST POTATOES
Potatoes are not a common food on our breakfast menu, so you may want to have them on your brunch table. This recipe has bacon in it, so I believe that you would love to give it a try asap!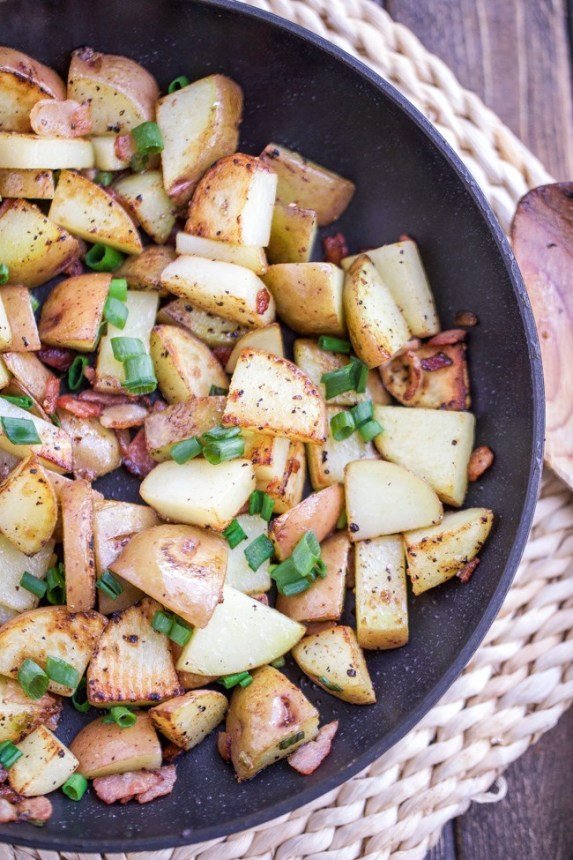 SPINACH, BACON, CHEESE QUICHE WITH SWEET POTATO CRUST
I love spinach and I'm looking forward to trying this awesome recipe. The photo looks stunning, so you may even want to add some photos on your Instagram profile with the food you have made and brag a little bit. Why not?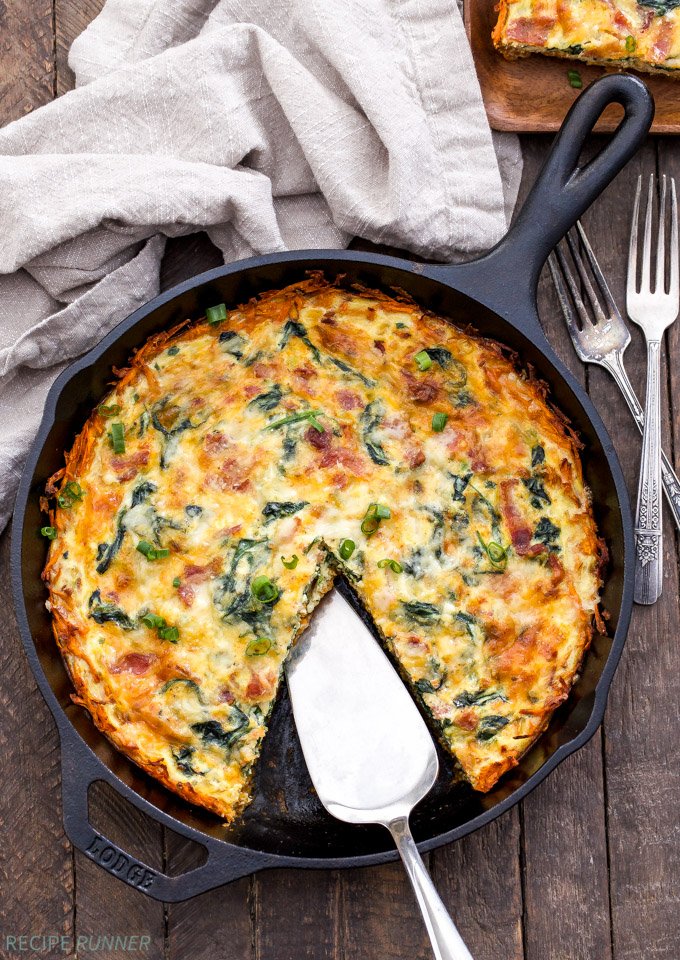 Best Waffle Recipe Ever
Yup, no brunch can go without waffles, so this is the best recipe ever. Check it out and see how it goes for you!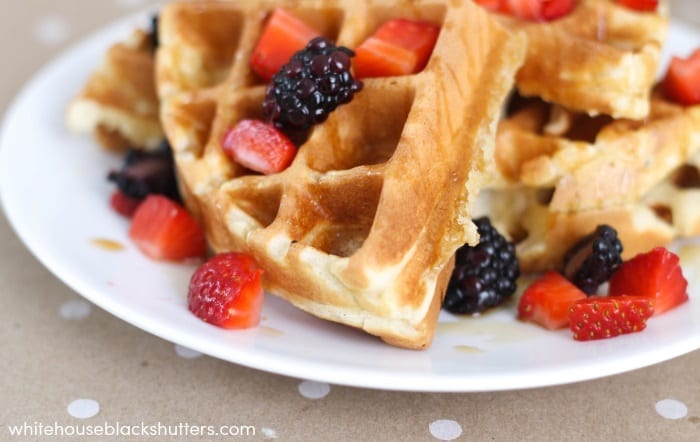 Creme Brulee French Toast
The powdered sugars and the strawberries make me mouth water already! This meal is served warm, so get on the table as soon as you make it to get the best taste! Have you already clicked on the recipe below! I have my grocery shopping list ready!