With spring just behind the corner, it is time to start thinking of fresh drinks that will refresh us during the warmness that is up to come with the spring and summer season in less than few weeks. And when we say drinks we refer to some tasty, fresh and well decorated home prepared cocktails. You have no idea how to prepare yourself a delicious cocktail by your own? Read the recipes below and become a cocktail expert before the spring comes.
1. Bourbini drink
Preparation of this recipe requires 1 oz. Heaven Hill 6-year bourbon, 2 dashes peach bitters, 5 oz. Mathilde Peche peach liqueur and Sparkling wine. Put all ingredients in ice. Let stand for a few minutes. Drain from the ice, add sparkling wine. Decorate with mint.
source
2. Slice of Life Cocktail
You need 1.5 oz St. George Terroir Gin, 5 oz Savannah Bee Company honey water, 75 oz watermelon juice, Slice of watermelon (garnish) and Basil (garnish) to prepare this cocktail. Mix honey and water together. In another bowl combine the other ingredients. Then add them to the water with honey. Drain in a glass and decorate with a slice of watermelon.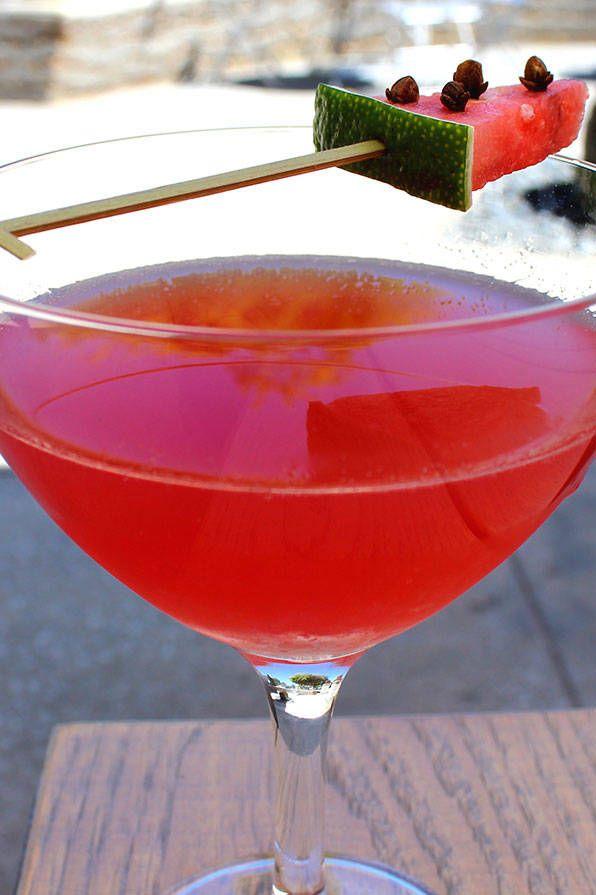 source
3. Raspberry Lemon & Lime Ginger Beer Cocktail
Get .75 oz of raspberry puree, 1.5 oz of Brooklyn Crafted Ginger Beer, Lemon and Lime, Splash of limoncello, 4 oz champagne, Squeeze of lime juice, Fresh raspberries. Add the raspberry puree, ginger puree and lemon zest to the glass. Stir well. Garnish with fresh raspberries.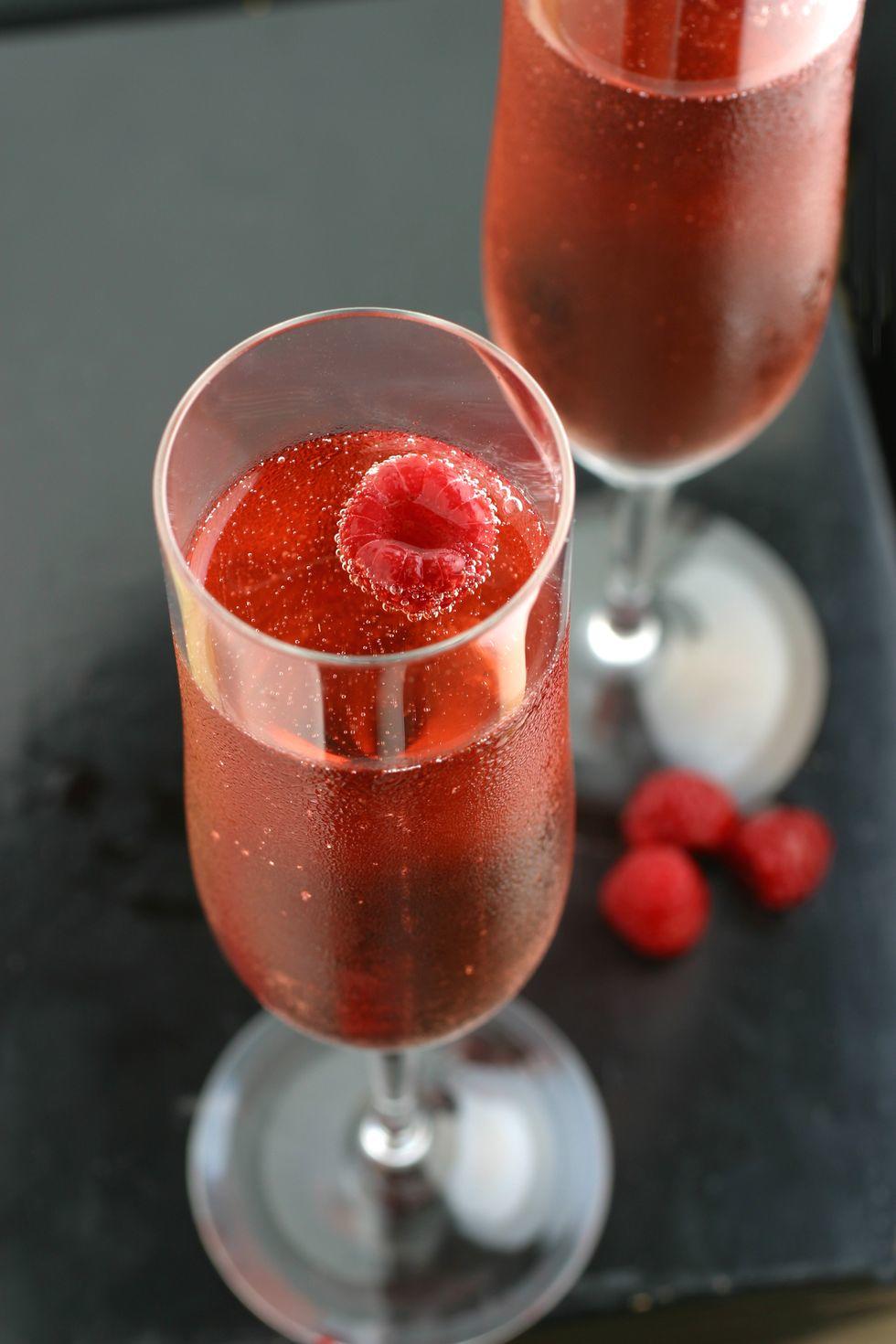 source
4. Cherry Blossom Cocktail
The ingredients needed to prepare this recipe are 1.25 oz 1800 Silver Tequila, 1 oz lime juice, 1 oz grapefruit juice, .25 oz grenadine, Grapefruit slice or maraschino cherry for garnish, Salt as needed. Pour all the ingredients into a blender and blend them well. Add salt and add the martini. Decorate with a slice of grapefruit or cherry.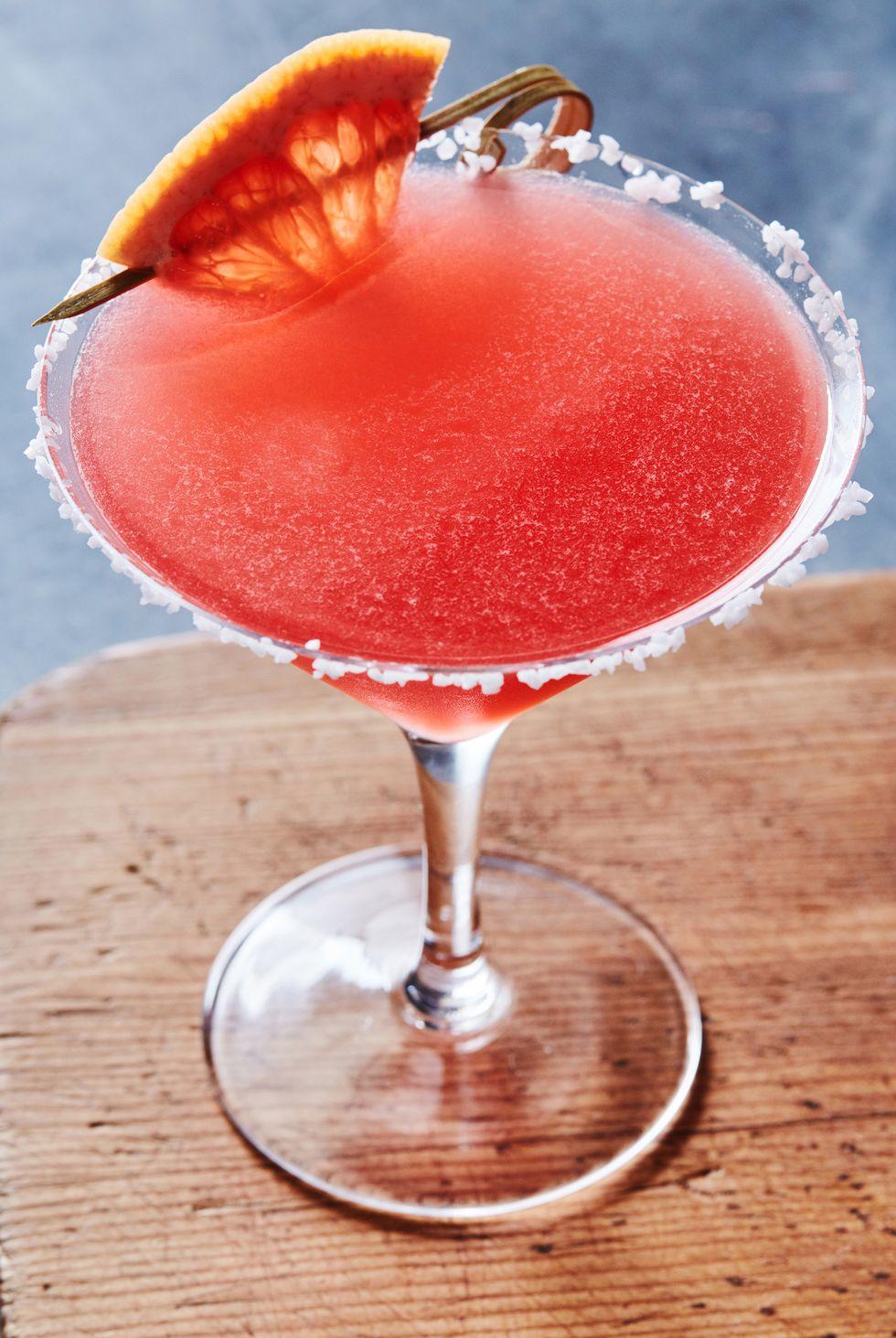 source
5. The Honey Rose Margarita
This margarita recipe requires 1 oz Cointreau, 2 oz blanco tequila, 1 oz fresh lemon juice, .5 oz honey water, 2 dashes rose water. Add all the ingredients to a shaker containing ice. Mix well and drain in a glass. Decorate with rose petals.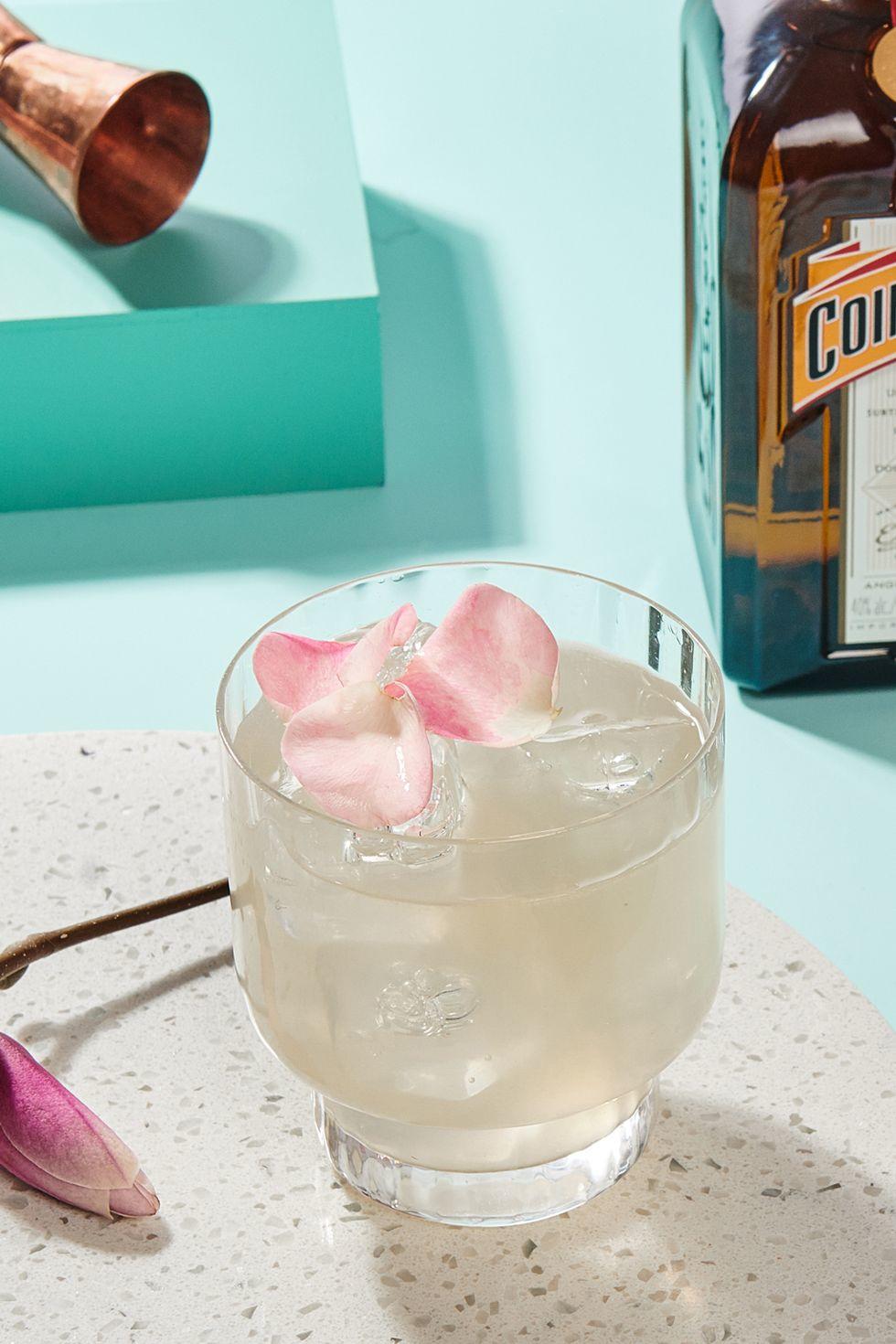 source
6. Mint Julep
source