Dear friends becoming a photographer in not only to buy a good camera and start shooting whenever you want. In my opinion this is not so easy profession and it need effort and knowledge much more that we think. We must learn from the very core of photography history about how to develop our own personal style by taking lessons from what masters of photography may tell us with their work, but learning to master the tools technology provides us is also an essential part of this process.
So my dear friends if you are ready to start photographing than you maybe would like to see these needed tool below that are very helpful. With all the technological advancements and advantages that are readily available to every photographer, whether beginner or professional, the quality of what would be considered a top-notch portfolio has risen to astronomical levels. Today, a photographer must have at least a basic knowledge of Graphic Design before even considering how to arrange and present their work. Belo we have listed 3 useful tool that you should consider if you want sophisticated photos. Enjoy!
STRIKE A POSE WORKFLOW
Delight your eyes with vivid tones, adjusted highlights, and flawless skin while enhancing detail at critical points of each of your images. The "Strike a Pose" Workflow can easily turn your portrait images into amazing shots with a fast, easy and professional approach.

source

source
THE COMPLETE SLEEKLENS LR COLLECTION
The ultimate solution for anyone looking to edit images in Lightroom. This bundle is all you will ever need.

source

source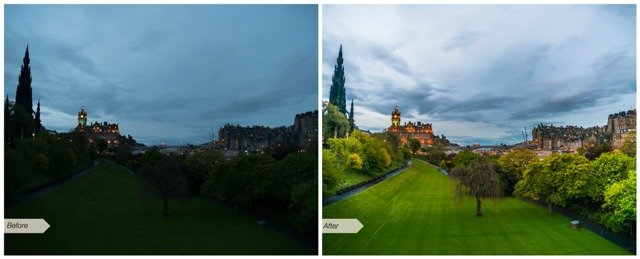 source
THE COMPLETE PRESETS COLLECTION
Complete Presets collection include a staggering 558 professional stackable Presets. You will getting all the presets included in each of our workflows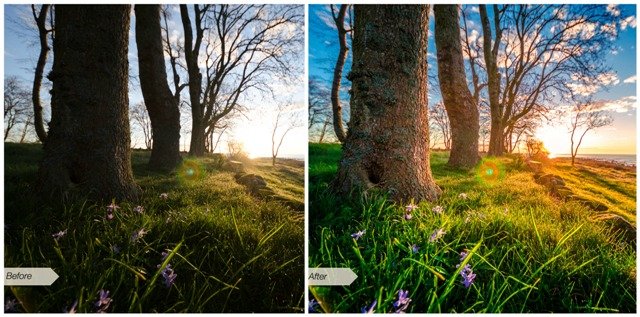 source