The bathroom is the room of the house where we start and end the day free standing bathtub, so the decor is utterly important for our well being and the way we feel. As you all know, when limited in space the bathroom is the smallest rooms of all, so you don't have much opportunities to decorate it to your taste fully. If you are one of those lucky ones who are blessed to have a larger bathroom, then you will be more than glad to check out this article and see how to incorporate the free standing bathtub in your space. Everyone loves the curves of the free standing tub cause it makes the bathroom more beautiful and it gives a spa-like feeling which will make you enjoy every moment spent there. Scroll down to see the Fabulous Free Standing Bathtubs That Will Grab Your Attention. The tub is the focal point in every bathroom, so it's the first thing people notice when they get in. Make sure your tub says a good story about your bathroom!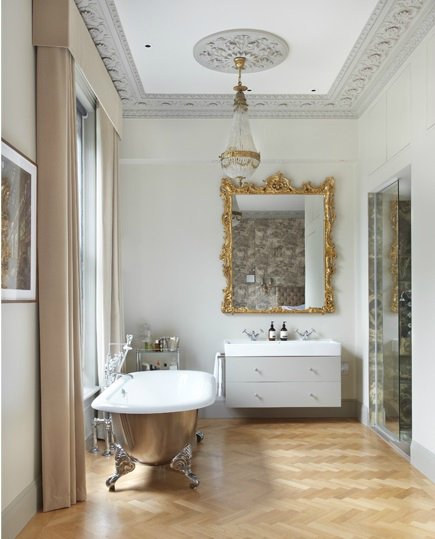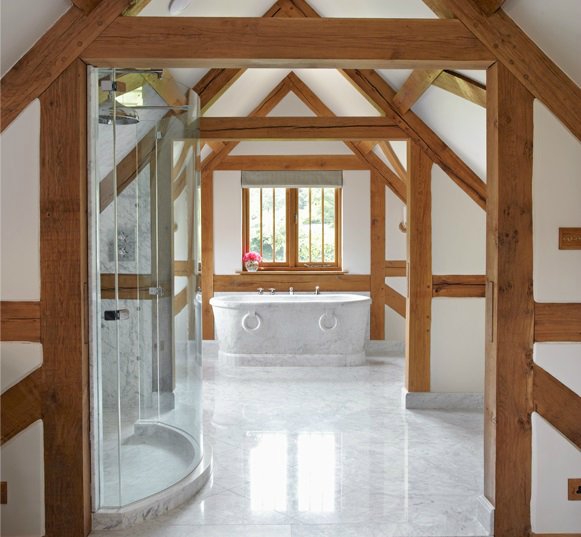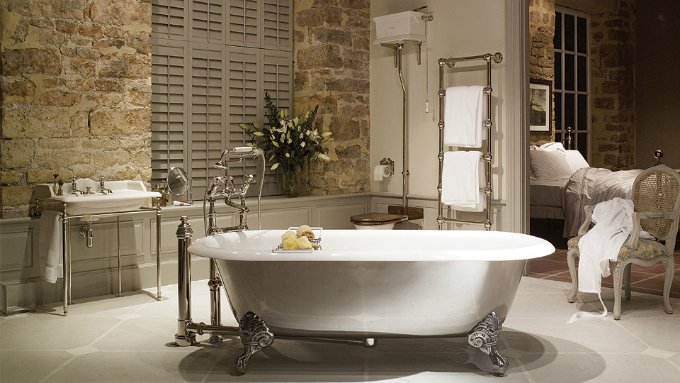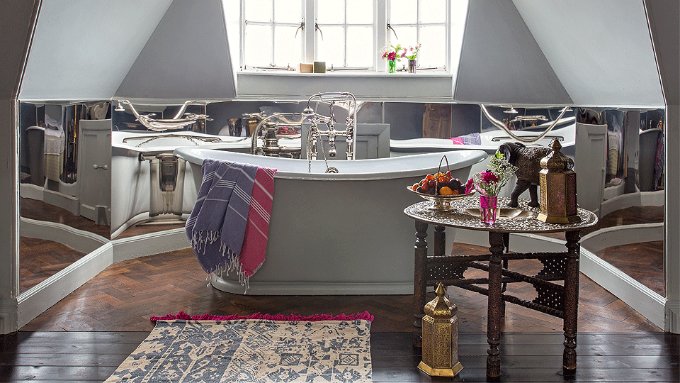 If you have a huge window in your bathroom then you should definitely place your free standing tub next to it and enjoy the natural sunlight during the day and the moon and the stars at night.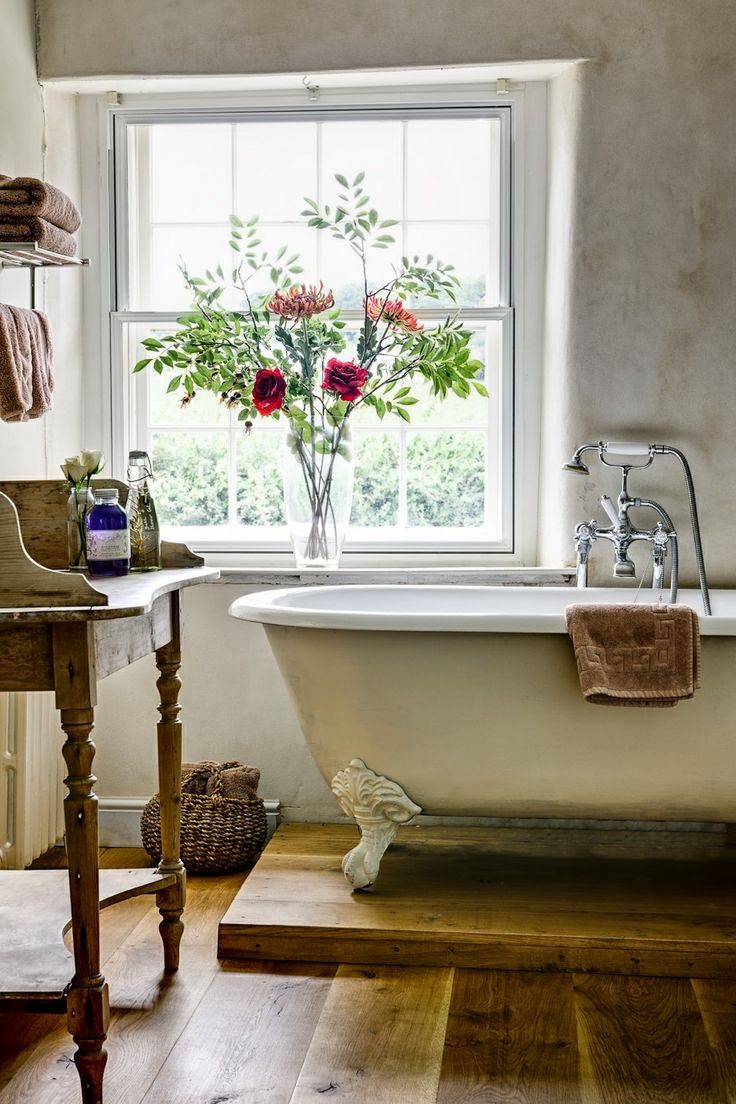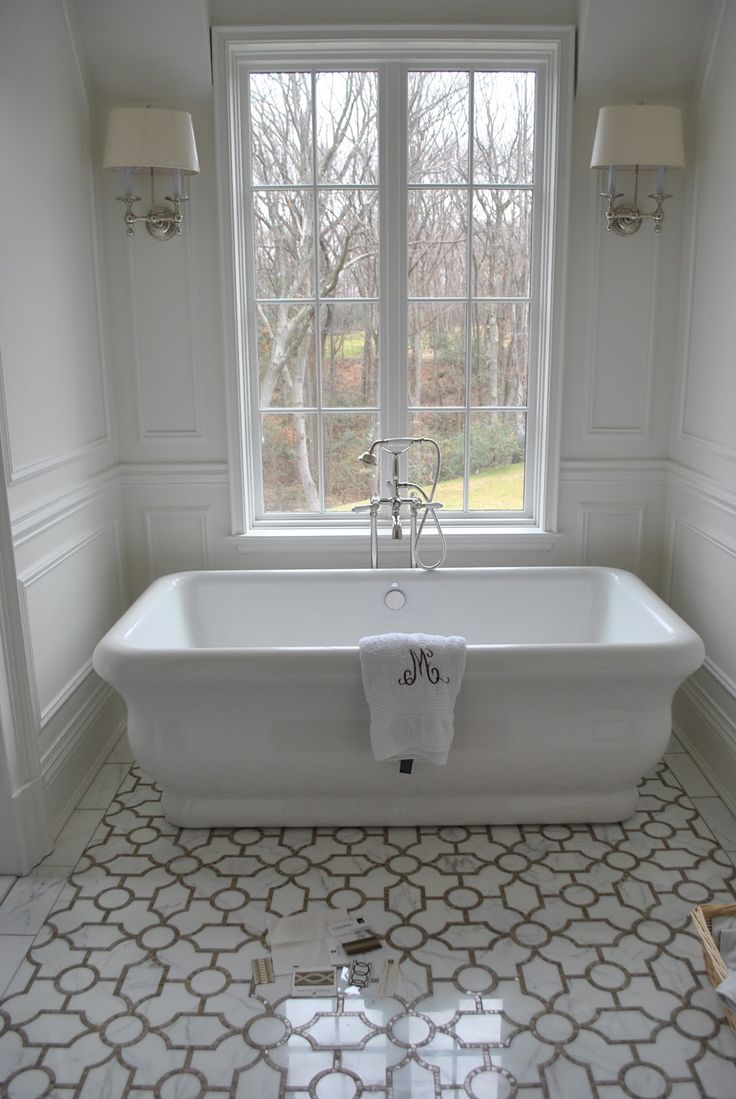 There's something about these tubs that make the bathroom super elegant and sophisticated. If you are looking for ways to bring drama in this space, then you this is the perfect way to do it.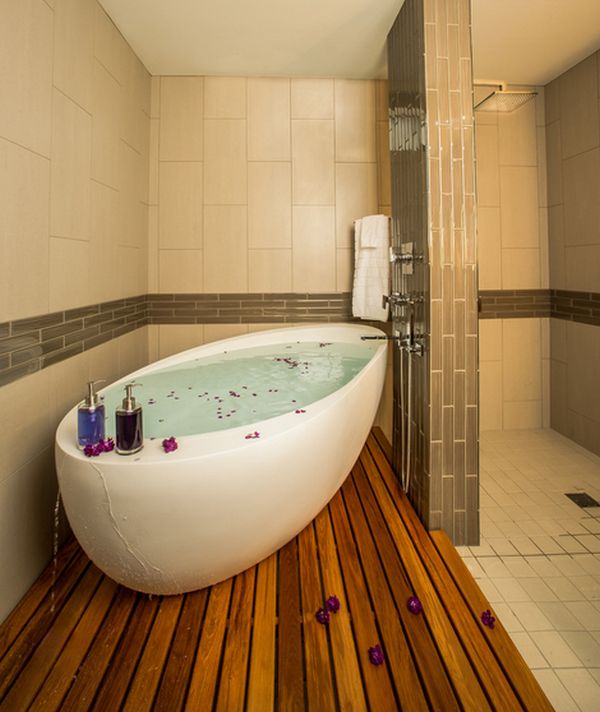 The shapes and the sizes of the free standing tubs vary, so make a pick according to your personal taste and style. The circle shape is a stunning one! Plus, it's not a common choice of lots of people which will make your bathroom unique and special.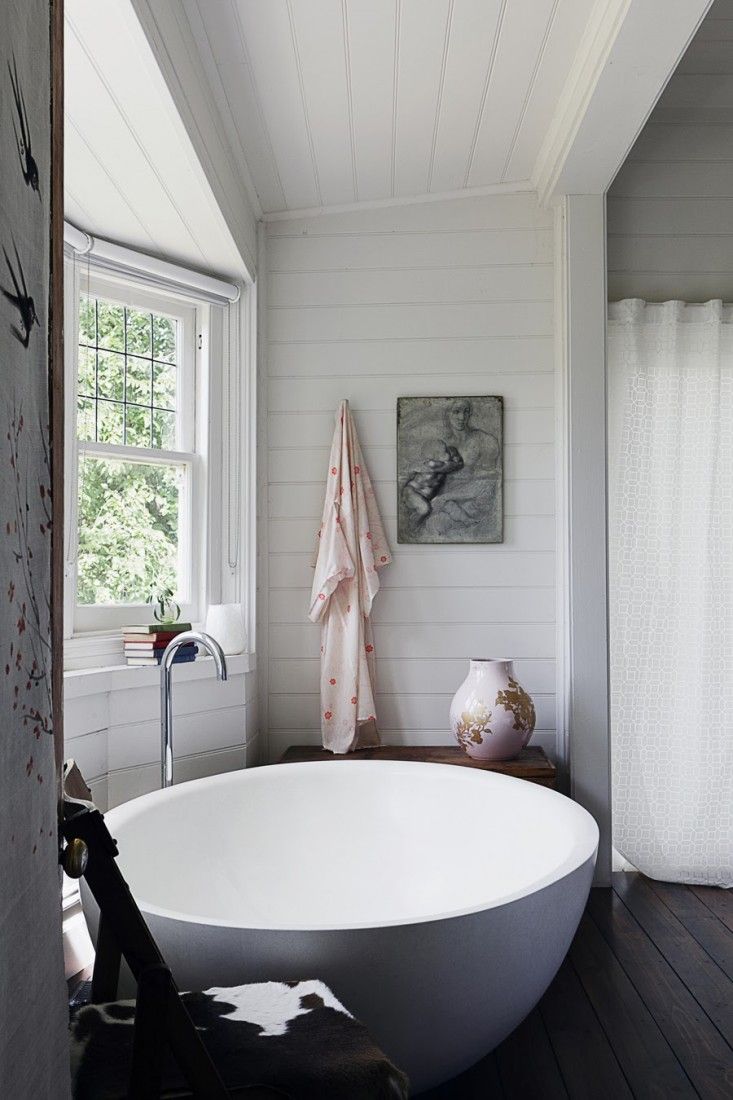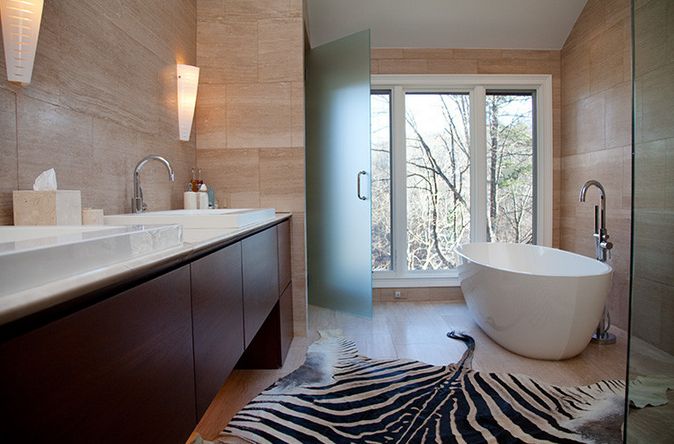 Place a table or chair near your tub and place some drinks or snacks on it so you can enjoy them while having a bath. You will want to stay there for a long period of time, so be careful cause the other members of the family may get mad.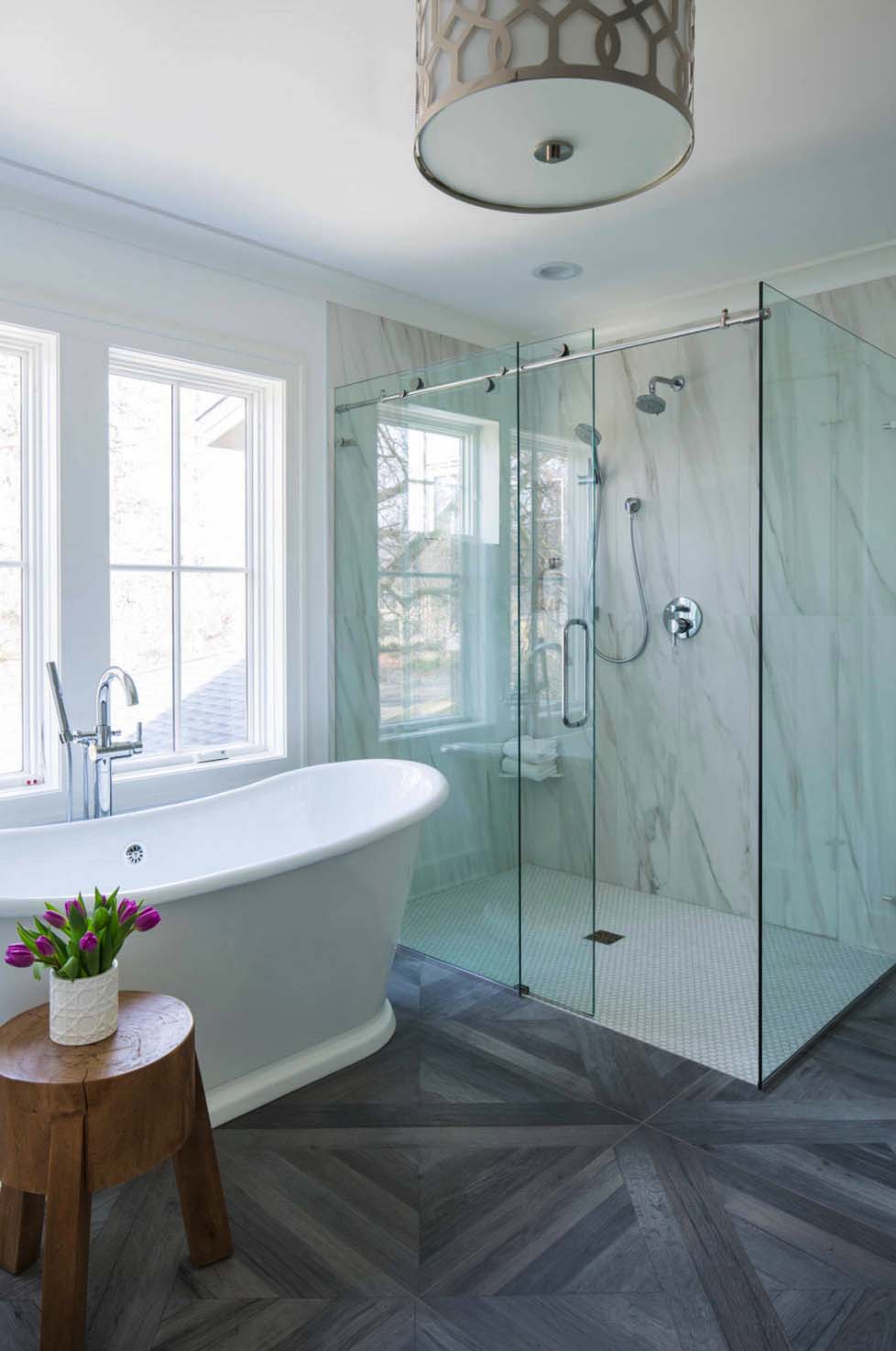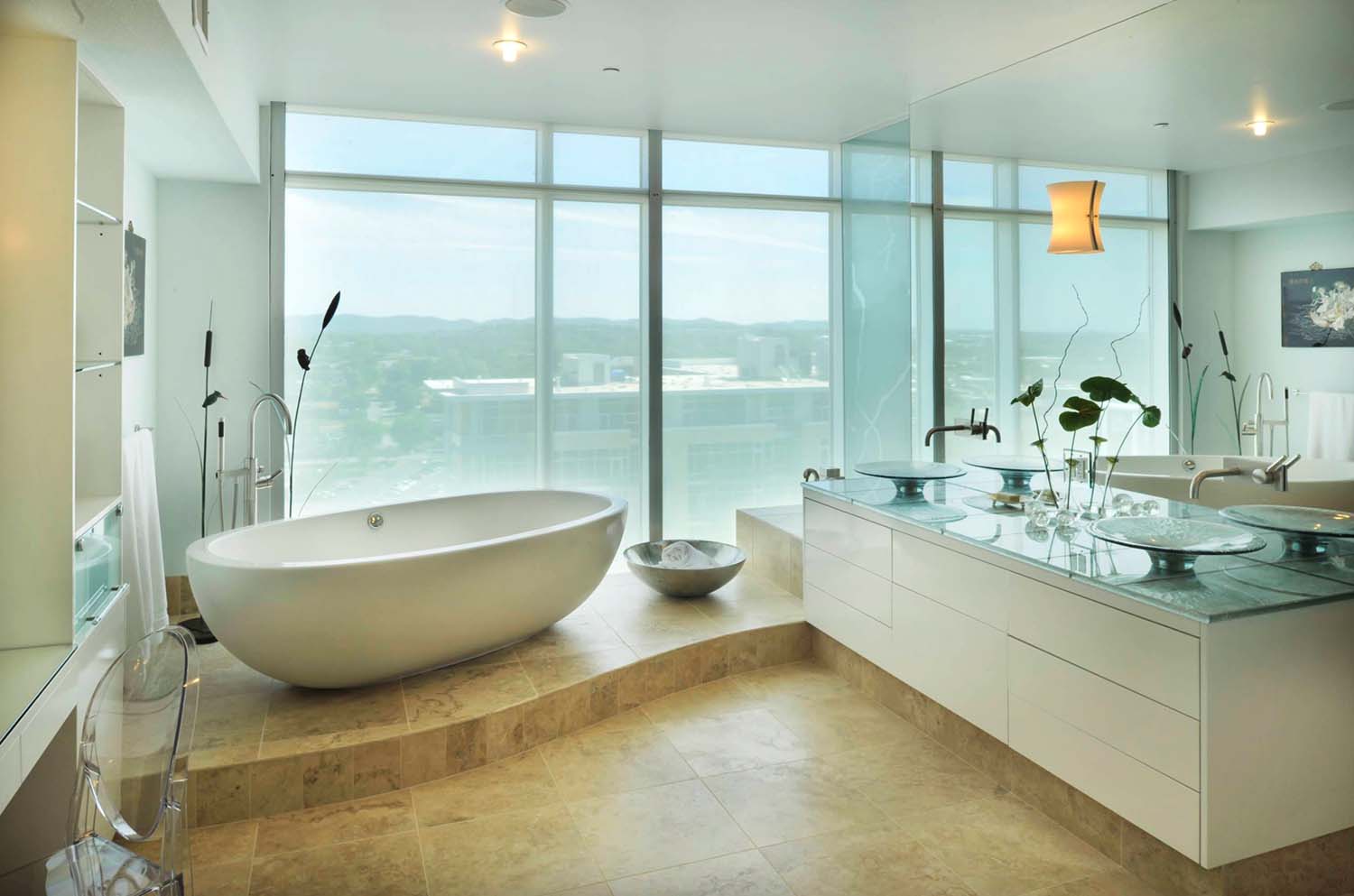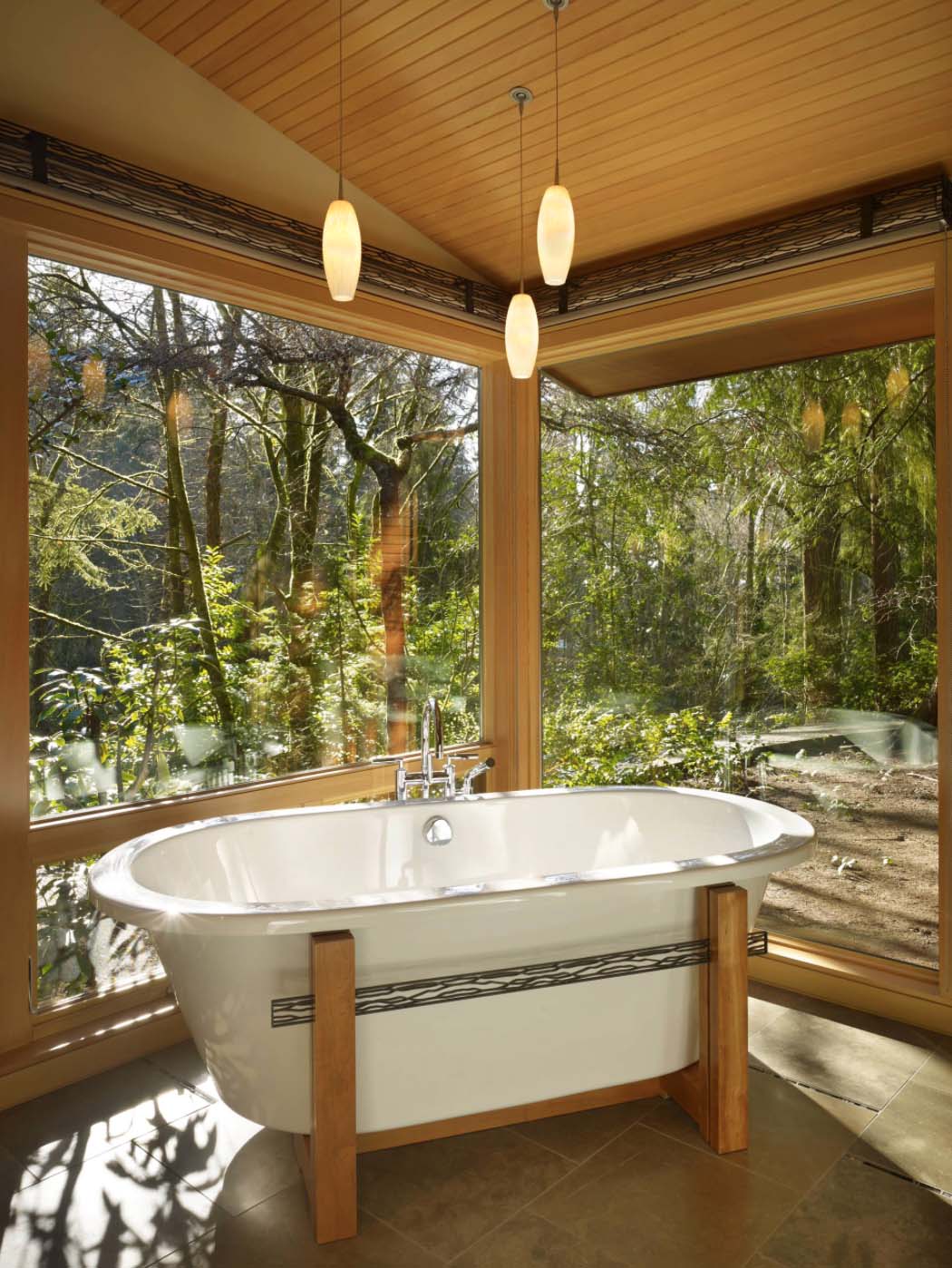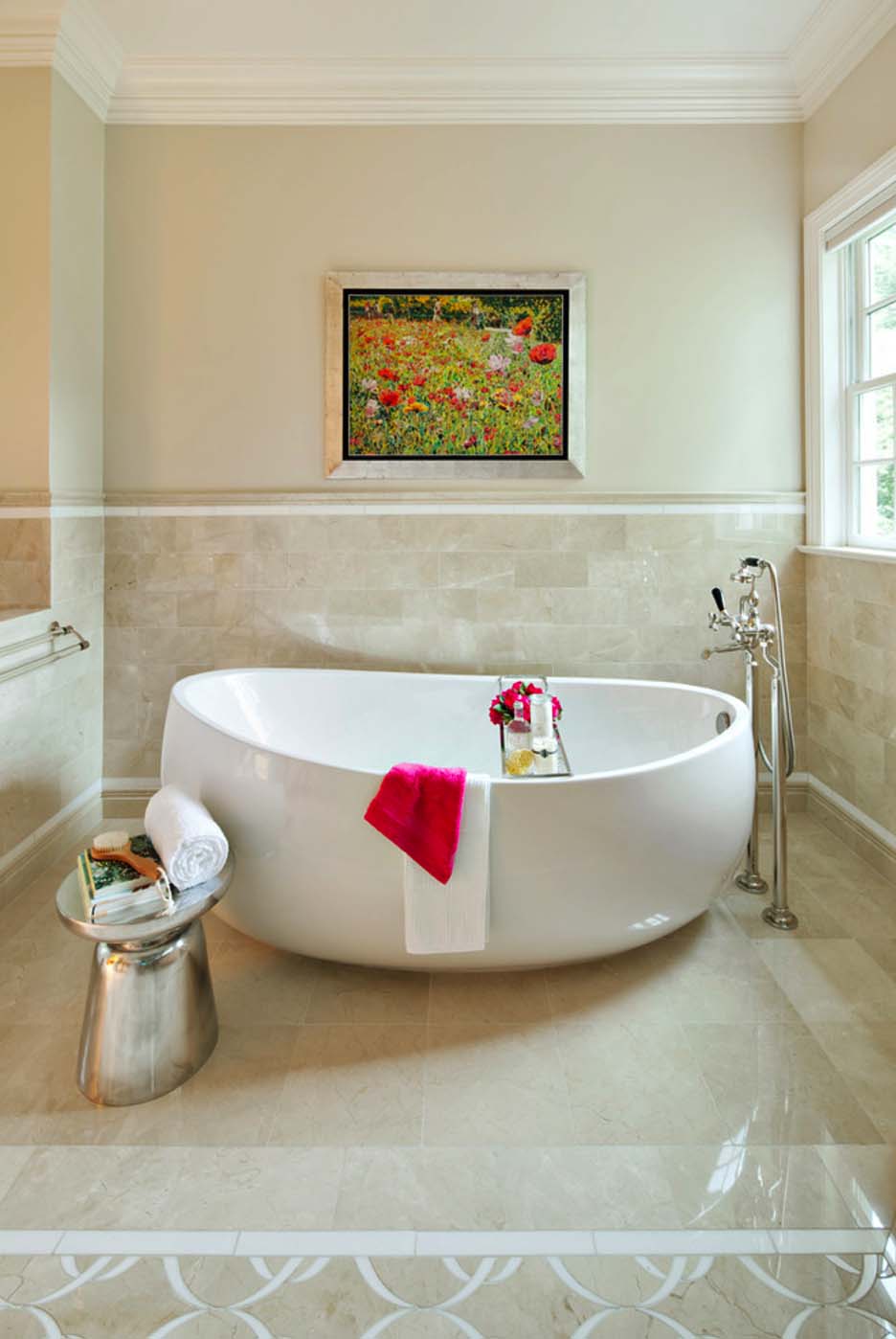 Do you have just a shower in your bathroom? These tubs will definitely get you thinking how you ever survived without a tub! Make your pick and incorporate one of these lovely tubs and enjoy them to the fullest!