The patio seating areas in your homes don't only raise the value of your home but improve the quality of your life at the same time. Having a house without a proper seating area is truly a pity. It doesn't matter how big or small your home is, there's always a way to incorporate one everywhere depending on different budgets.
There are so many designs out there to choose from, and you may even get confused when you see all of them. The first thing that you should do is to consider the number of family members and the space available in order to make the best use of it. Then, consider the style of the surrounding area and your home. Once you get these two things figured out, you can now go ahead and think of possible designs.
If you read more, you will have the chance to see some small but cute bistro-like seating areas, stunning sunken patio designs, and some majestic pergolas. You won't go wrong with any of them and you'd love to sit outside, breathe the fresh air, catch some rays of sun and relax yourselves every time you have the chance.
Although we are in the middle of fall, it's never too late to look for designs that will make your home a better place for living. In fact, it may be just the perfect timing to make your pick and focus on its design, so it will be ready until spring arrives. Now, scroll down and see all of the wonderful ideas that I have gathered for you today! These patio seating areas are going to take your breath away!
Small Bistro-Like Seating Areas
Do you always use the excuse that you can't do anything with your outdoor area because it's too small and you can't turn it into a nice spot for chillaxing? If yes, you are totally wrong. Even the smallest of gardens can be decorated into a lovely spot for hanging out. You should think about bistros. They are small, they are compact, and super comfy to drink your coffee. All you need are a chair or two or more, a table and some flowers and pillows for decoration. Make sure that you have good privacy if you want to enjoy it to the fullest. If not, invest in some privacy windows and they will surely add up to the whole ambiance in your little patio.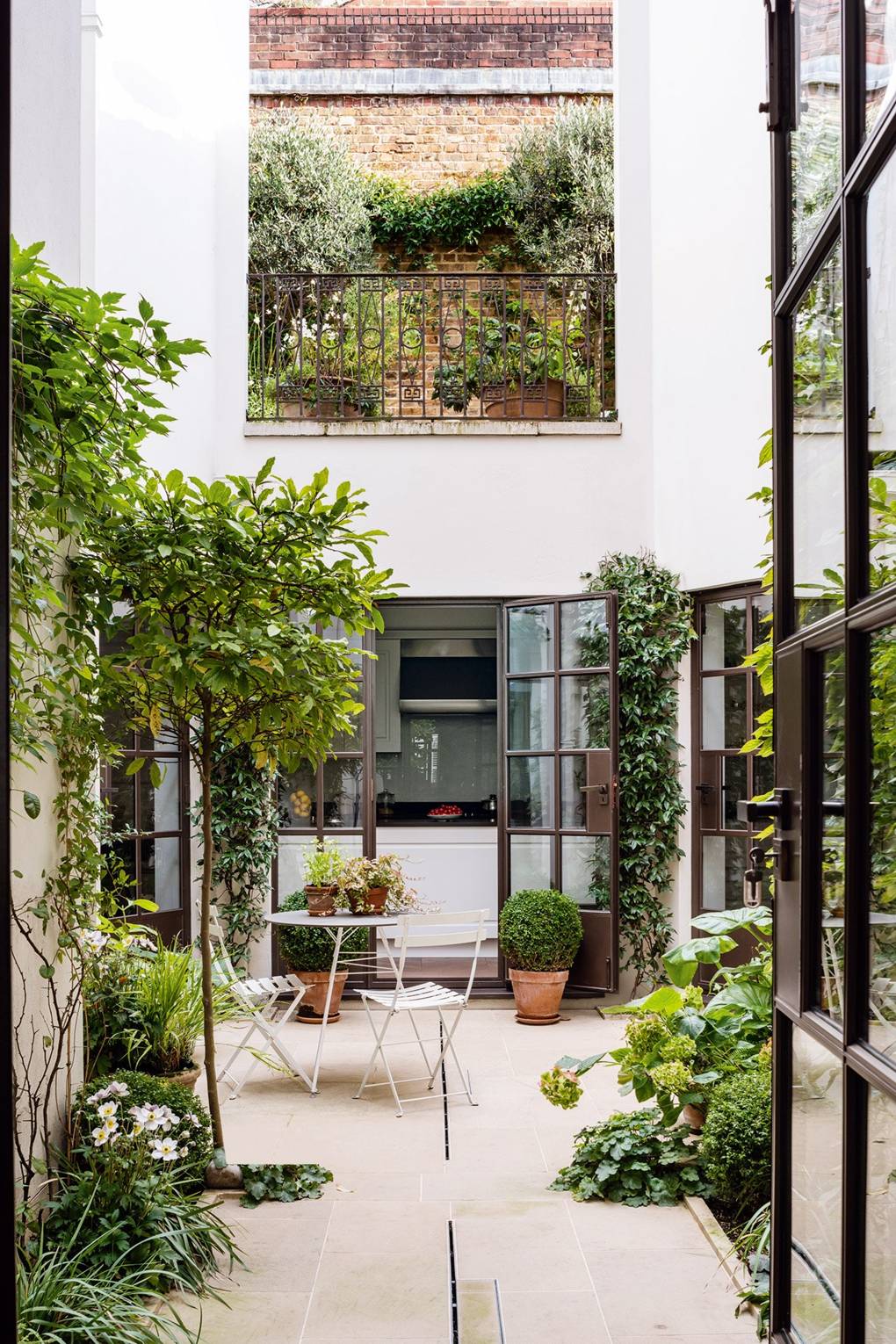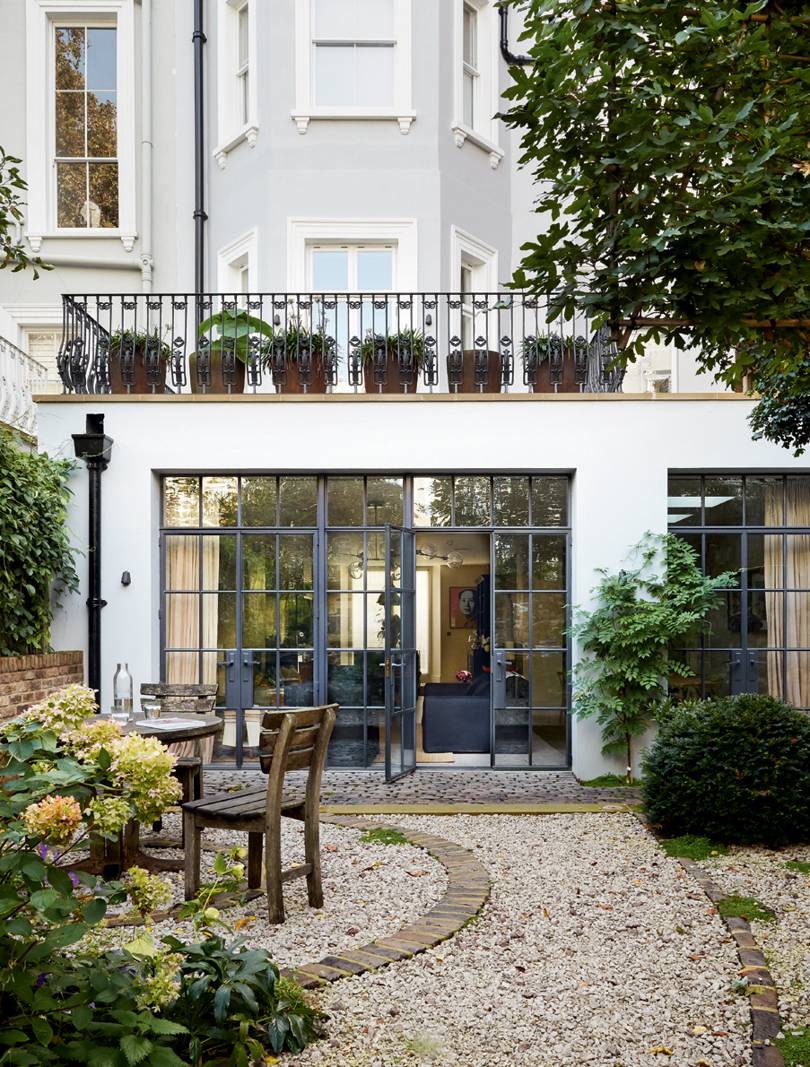 The ground is very important when it comes to these tiny outdoor spaces. There aren't many things that can be in the center of attention here, so the gound can really make a statement. Use pebbles and rock and create an eye-catching pattern that will amaze everyone in an instance!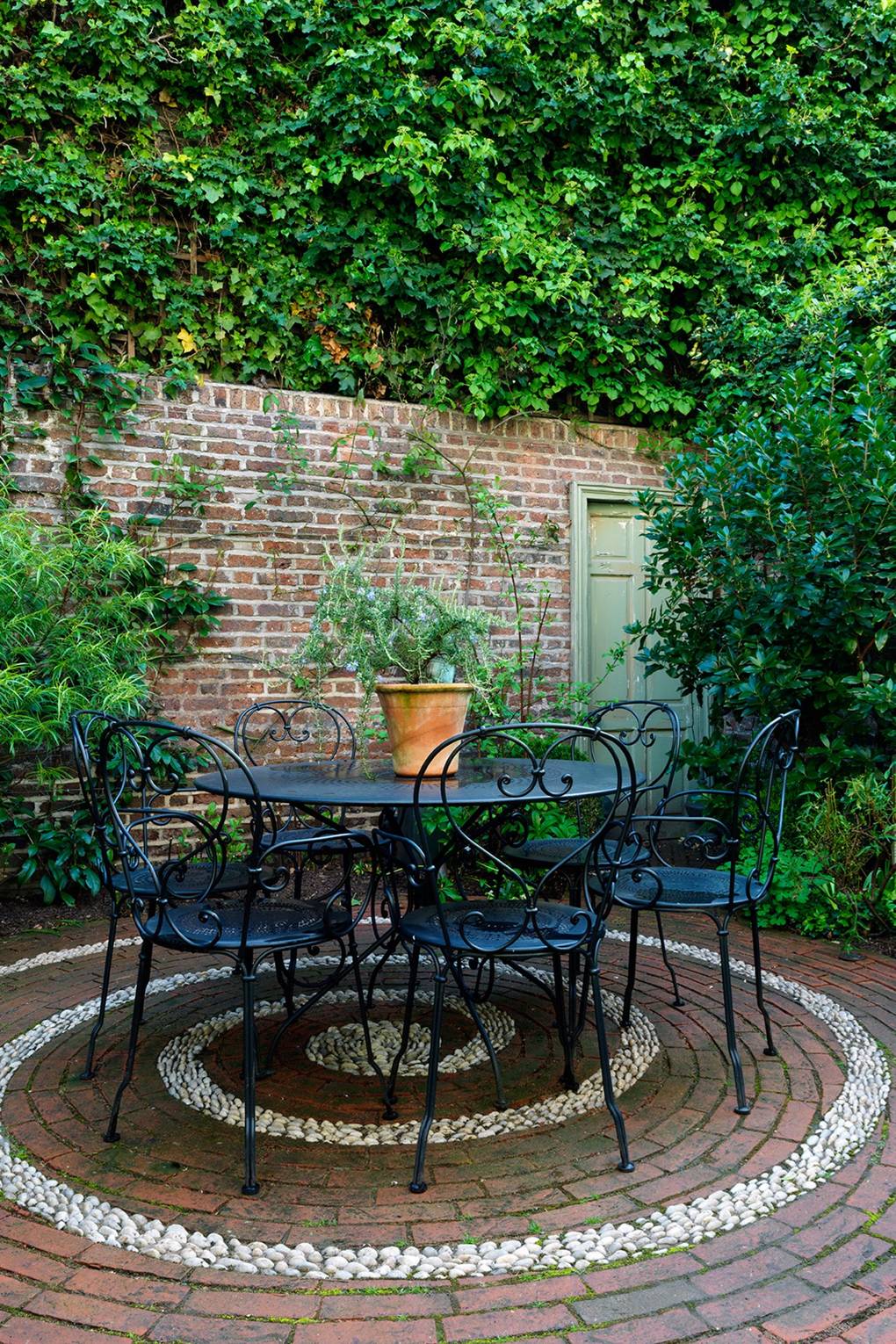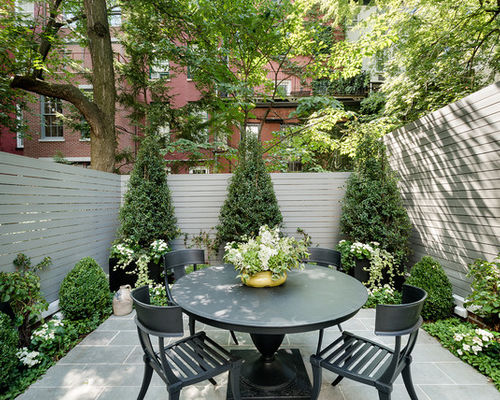 Sunken Seating Areas
Is there something more fabulous than a sunken seating area? They have always been my favorite due to the dose of elegance and sophistication they convey. The fireplace in the middle of each seating area makes it perfect to use during every season. Don't you just want to sit back and relax rolled in a warm blanket, sit by the fire, and enjoy a cup of tea with your family and friends? I bet that everyone would love to come to your space to hang out! If you are a people person, you should definitely invest in one of these!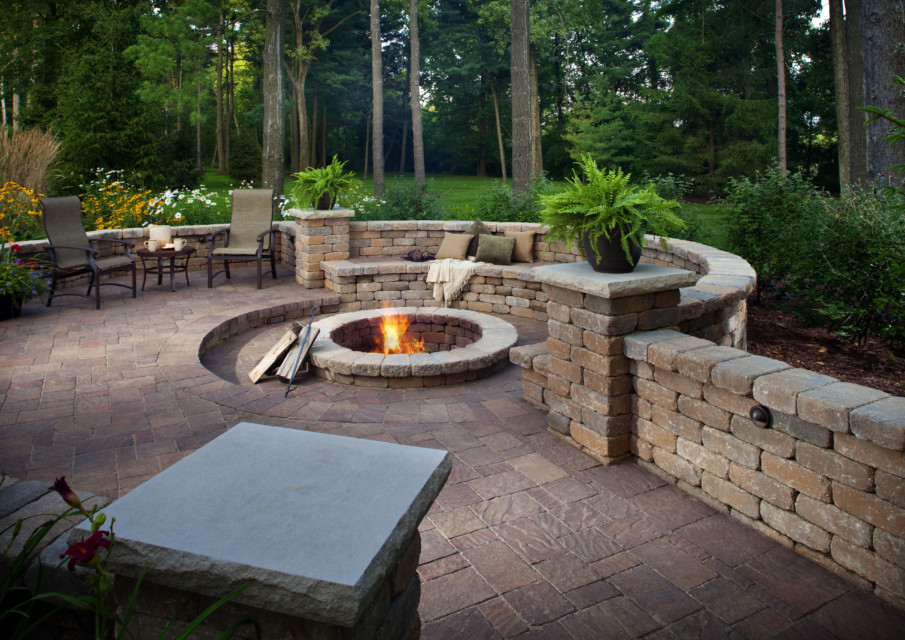 What do you say about a sunken seating area by the pool? I say it isn't getting better than this for sure! If you have the chance, the money and the big outdoor area, you already know what you should do.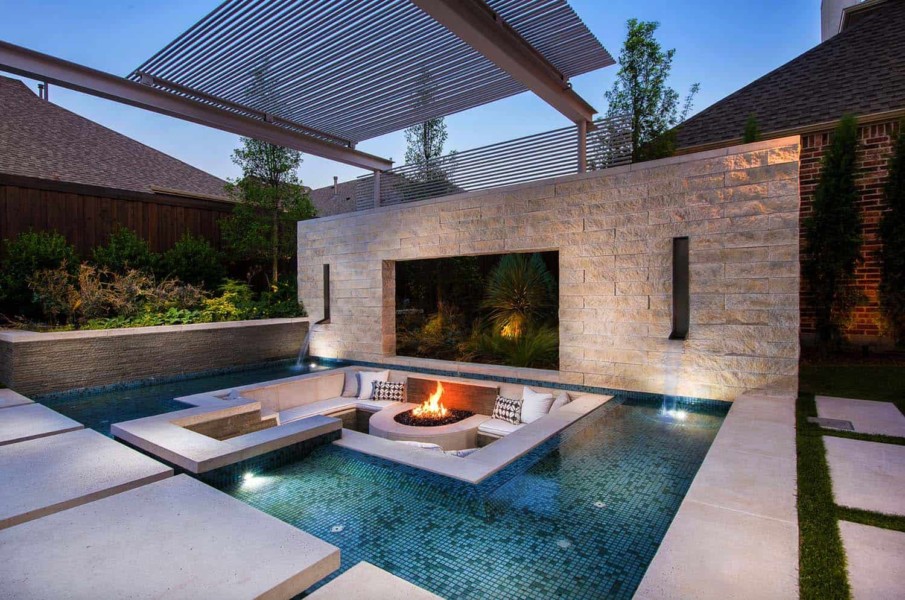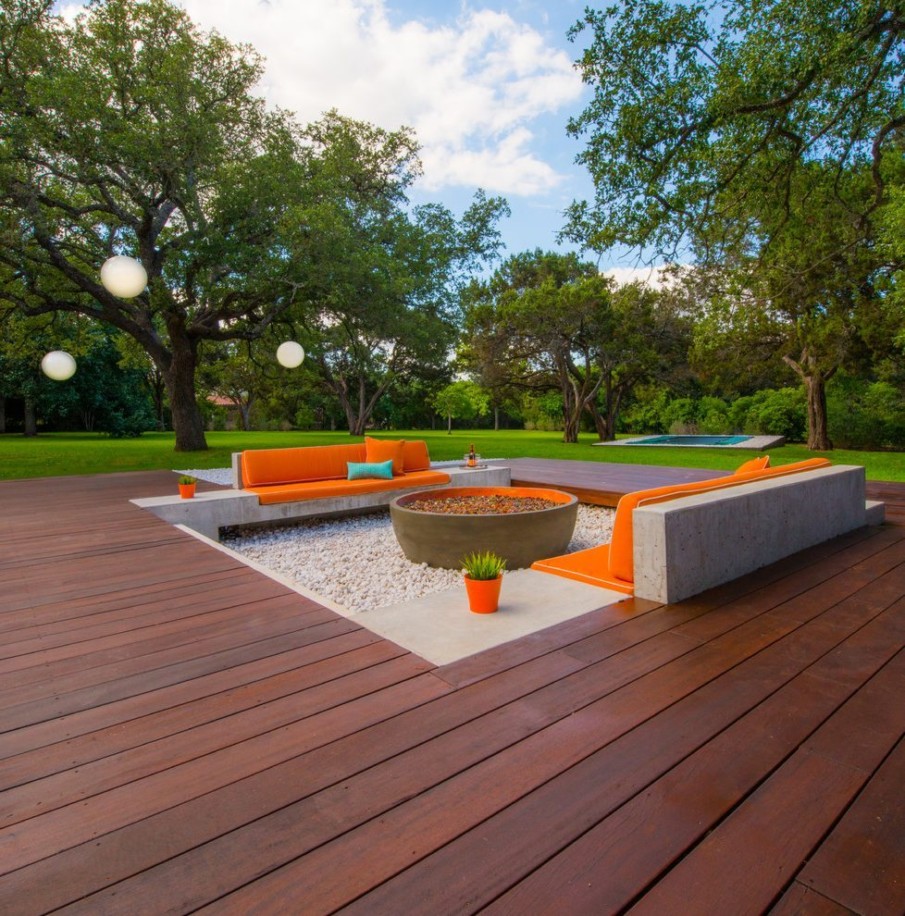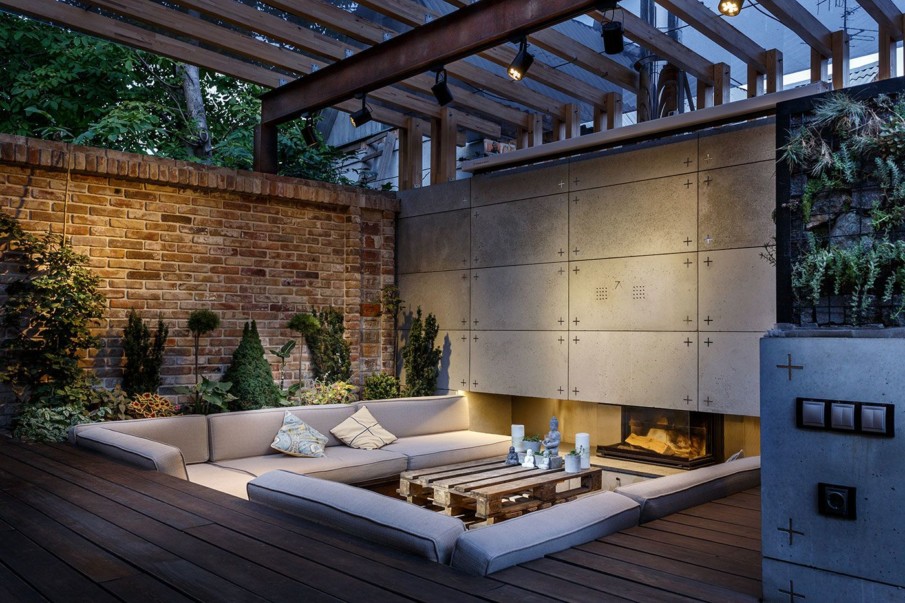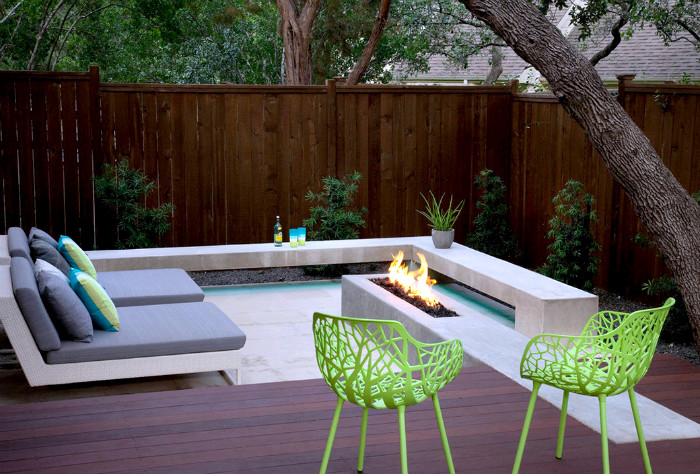 Pergolas
There's something so magical about the pergola designs. If you are looking for a relaxed and laid-back seating area, you should definitely take the pergola in your consideration. Can you already imagine seating here under the rope lights and lanterns, drinking a glass of wine, and listening to your favorite song?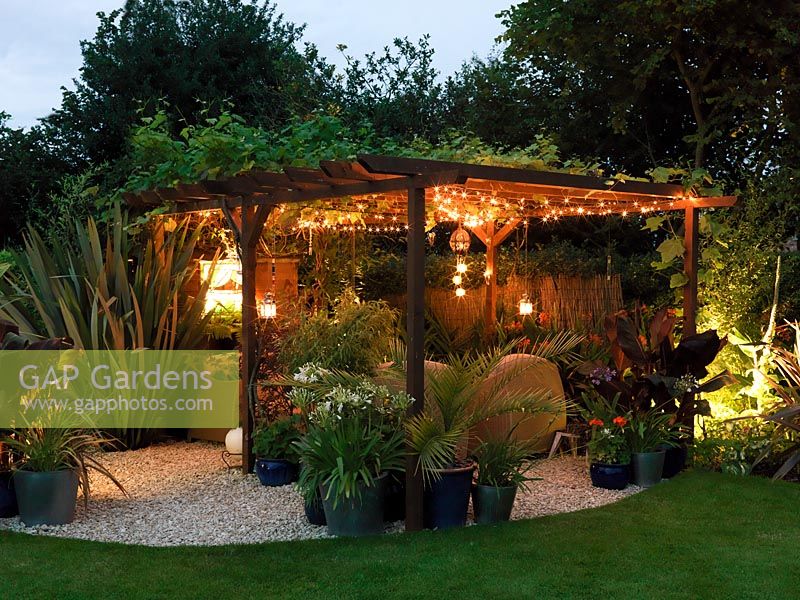 If you are feeling crafty, you can even consider making the pergola on your own. Find some ideas on the internet, watch a few tutorials and the pergola can be a dream coming true on your own on a smaller budget of course.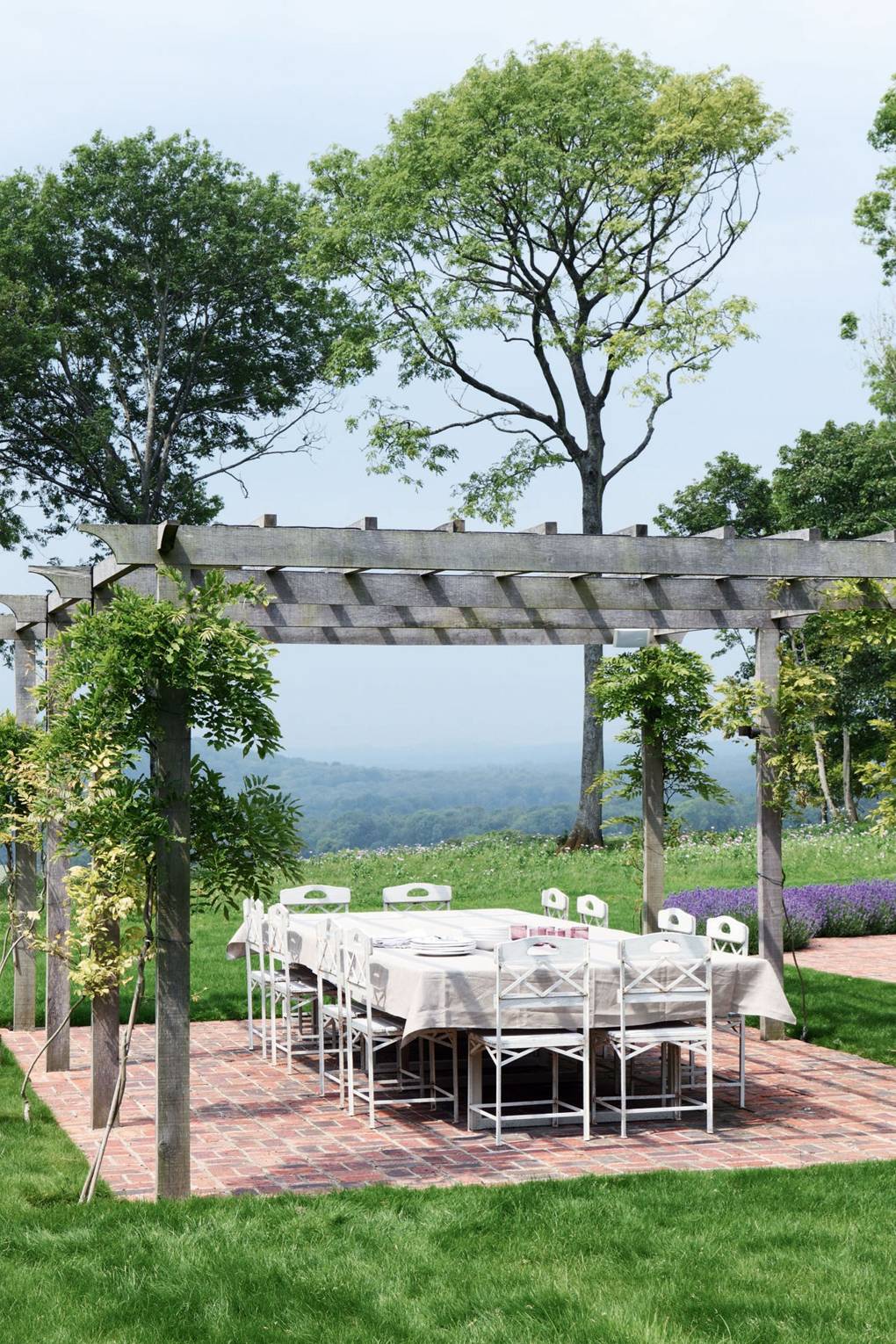 The throw pillows can make your seating area look more warming and welcoming, so don't hesitate to add as many of them as you can. Flowers and other green plants will add up to the atmosphere as well!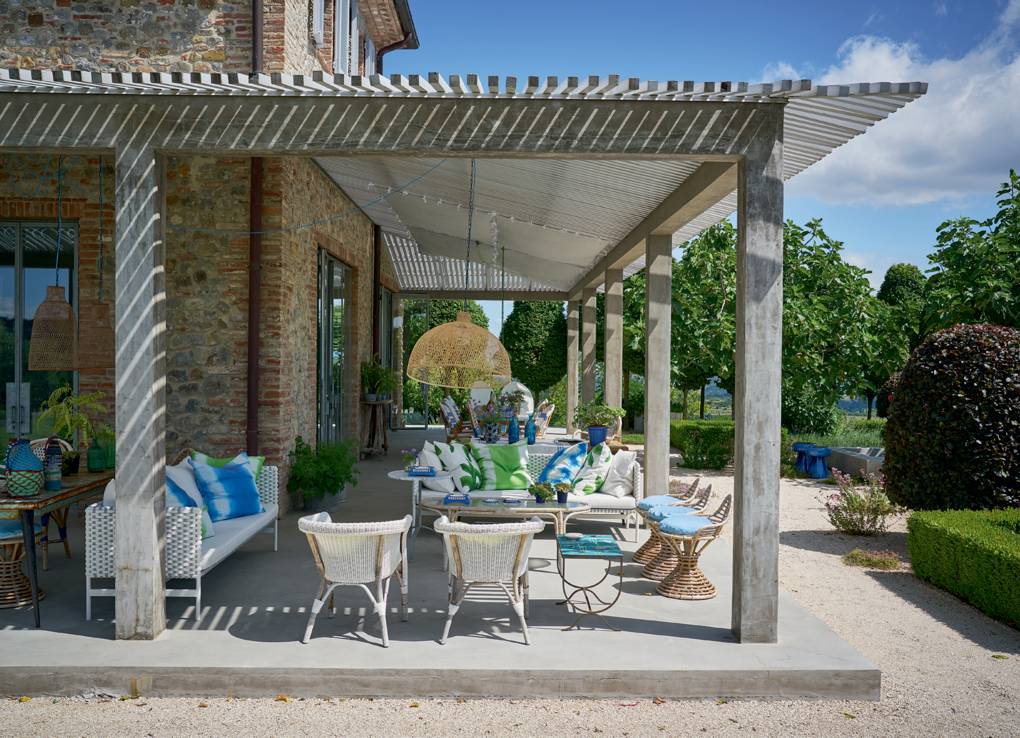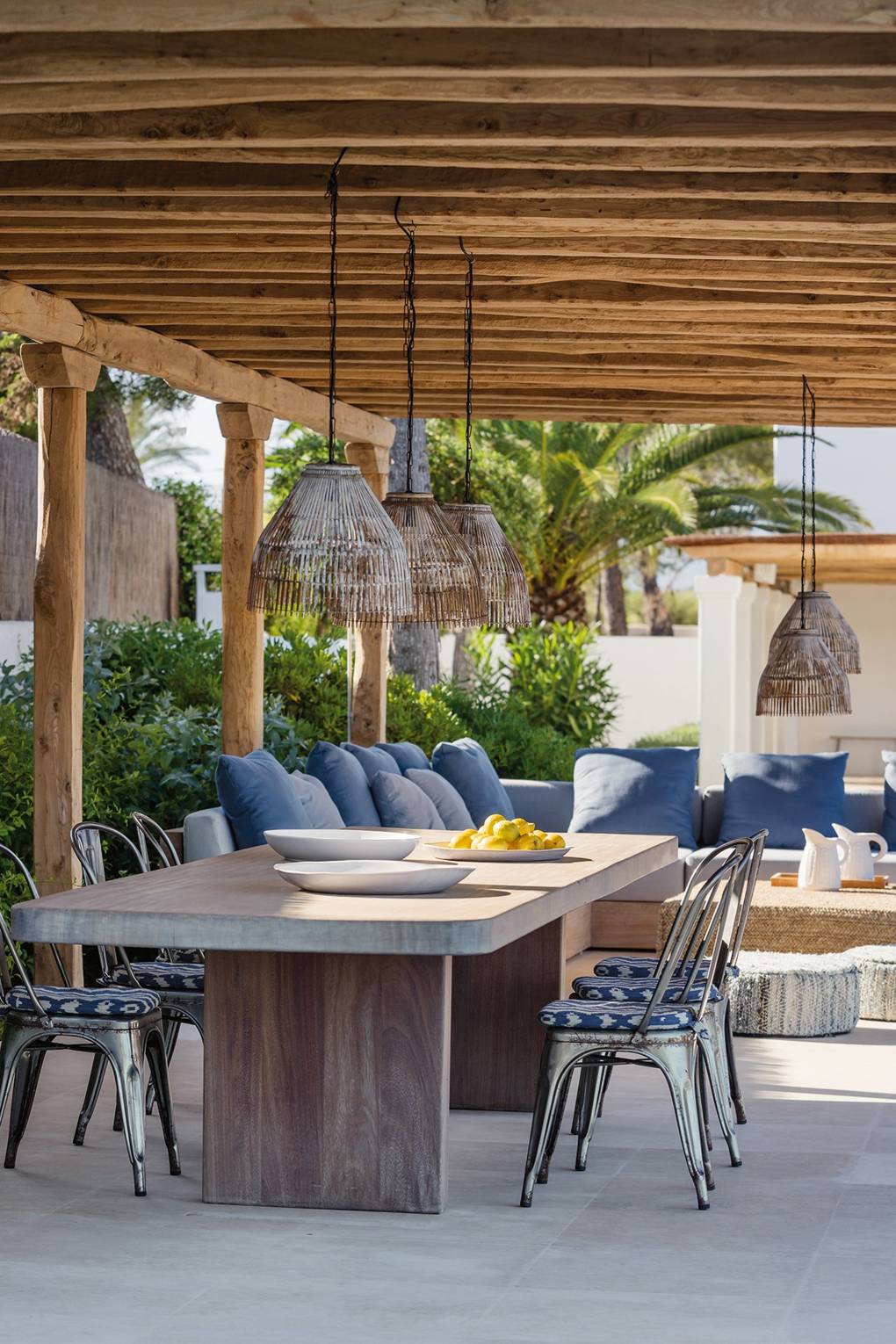 Closure
Does your outdoor space desperately need some redecorating? Patio seating areas deserve some attention because they are the ones that will make your homes more enjoyable. Which patio seating area managed to fascinate you the most? Don't forget to keep me posted in the comments below because I'd love to hear from you!