Pigeon Forge is a great place to experience the authentic country vibe. It is tucked away in the Tennessee highlands, providing a tranquil haven from the hustle and bustle of the city. The place is brimming with fun activities for tourists. Whether you are looking to ride on a roller coaster down the mountain or listen to live country music, you will have a good time here.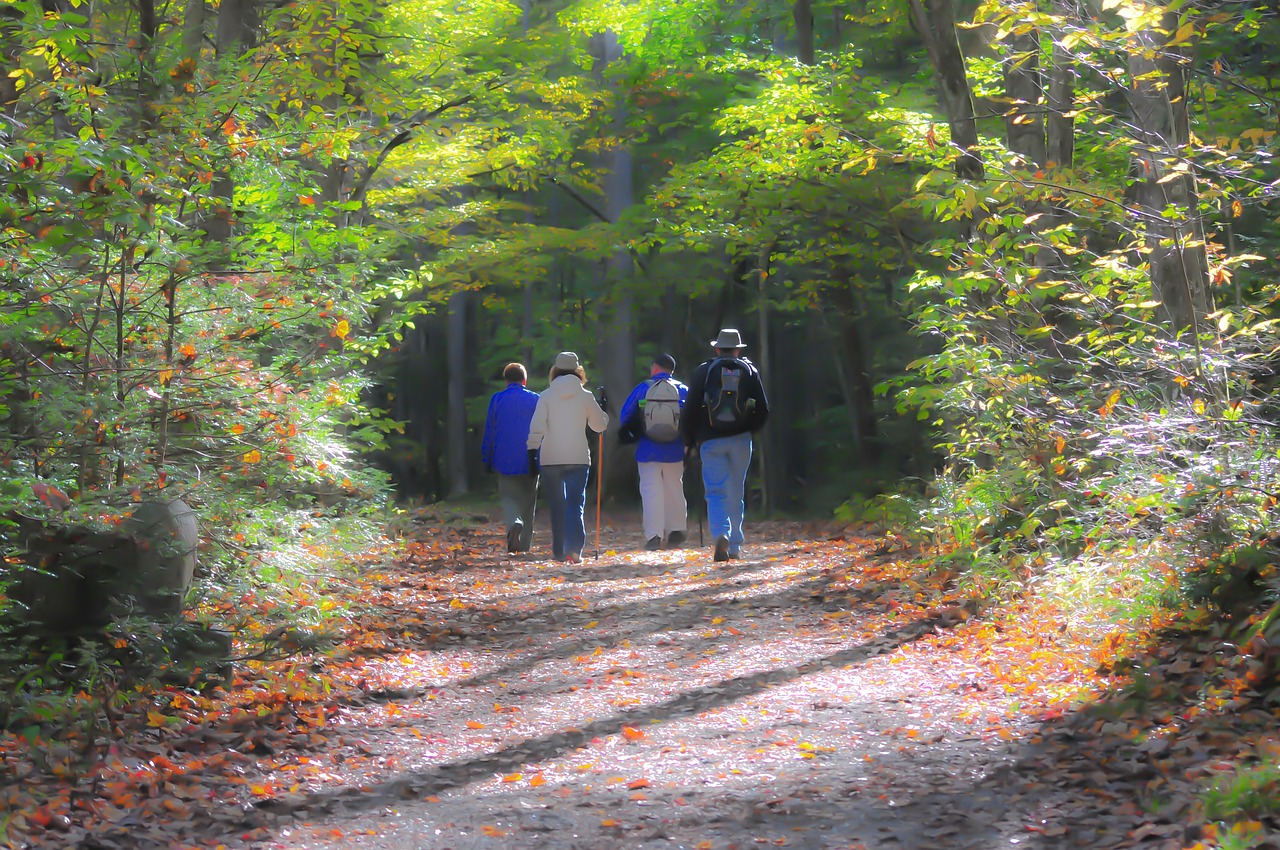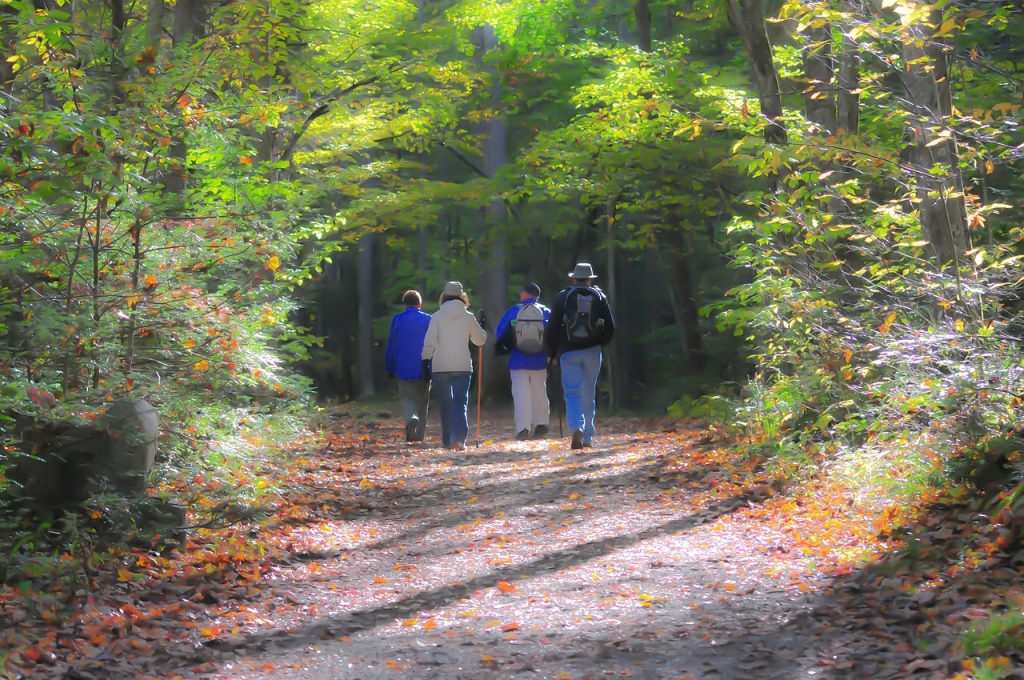 If you are traveling to Pigeon Forge and want to create an itinerary that strikes a balance between the enjoyable, lovely, and crazy, be sure to explore the following attractions:
1.    Pirates Voyage Dinner & Show
The most famous pirate, Blackbeard, welcomes you to join the most popular show in Pigeon Forge. A world of fun, feast, and adventure awaits as Blackbeard's mates lead the Crimson and Sapphire crews on full-sized pirate ships.
Want to go on a crusade looking for hidden treasure? You're at the right place. If you're visiting near Christmas, you're in for a treat, because everything comes to life. If you arrive early, you can join the crew by looking just like a pirate with makeup. From breathtaking acrobats to special effects, it's bound to be a fantastic experience.
After you're done seeing the pirates in action, a four-course meal awaits! The Buccaneer Biscuit, Voyager Creamy Vegetable Soup, Sugar-Cured Ham, Corn on the Cob, Herb-basted Potato, and unlimited Coca-Cola is enough to keep you full for hours.
The Pirates Voyage Dinner & Show is a really popular Pigeon Forge show that you shouldn't miss.
2.    The Forbidden Caverns
Tennessee is teeming with caves. To be precise, it has more caves than any other state in the country. Visit the Forbidden Caverns to see them for yourself. The Forbidden Caverns are a series of underground caverns beneath the Smoky Mountains. A tour guide will help you to explore them.
The tour guides take the guests on an exciting and informative journey through the dazzling formations, multiple grottos, and towering natural chimneys. From dripping stalagmites to dazzling subsurface steams that travel between the rocks, you can witness various underground phenomena. Some tunnels have even been outfitted with stereo music and lights to create a scary spectacle.
The routes through the cave are well-lit, and railings are installed at strategic locations. So you can feel safe bringing young children and other family members along. If you want to feel extra cozy, the caverns maintain a temperature of 58 degrees all year long.
Another perk of visiting this landmark is that you will not need to plan and buy tickets online. Simply show up whenever you are ready to explore the cave. The waiting times are usually short. Depending on who shows up on any given day, groups can be as small as two or as large as thirty.
3.    Old Mill Square
Visiting Old Mill Square is the best way to go back in time. It is a recreation of a Tennessee town square from the 18th and 19th centuries. It is centered on a large wooden gristmill. Since Pigeon Forge was established in the later half of the 18th century, it is chock full of historical significance.
Shops and restaurants surround the area. However, these establishments do not have any digital signage. Instead, they are located in charming colonial buildings with wraparound porches. Take a break and eat at the Old Mill Restaurant or the Pottery House Cafe & Grille.
If you are looking for some delicious ice cream, Old Mill Creamery is the place to go.
Visiting Old Mill Square is a fantastic way to kick off a trip. Despite the constant influx and outflow of guests, visitors will find the ambiance welcoming. Patios with overhead covers are conveniently located throughout the attraction to help you avoid the scorching heat.
4.    Patriot Park
Patriot Park covers only 16 acres. But it more than makes up for its diminutive stature with its endearing charm. The natural setting at Patriot Park is perfect for unwinding. The park features a pavilion for those who want to enjoy a picnic without making reservations. The park also features a gazebo for outdoor gatherings.
At Patriot Park, fun activities continue throughout the year. The park has a half-mile walking route perfect for a leisurely stroll. At various points along the trail, you will see memorials honoring Pigeon Forge's military personnel who served our country and flags representing all 50 states.
Starting in early November and continuing till February, Patriot Park transforms into the city's largest light display during Winterfest. Lights at the park have an Americana theme to match the park's patriotic fervor.
The attraction is also famous for hosting the Smoky Mountain Spring Trout Tournament every spring. Approximately 10,000 trout are stocked in the river in the days leading up to this two-day event. Over $10,000 worth of cash and prizes are up for grabs between adults, children, tourists, and locals.
5.    The Titanic Museum
The Titanic Museum first welcomed guests in 2010. It is a full-size recreation of the ship submerged in a fountain so that you can experience the same sights and scents as real passengers. It not only imitates the appearance of the iconic ship, but it also contains over four hundred different displays that provide information regarding the Titanic.
Experiences include reaching out and touching an iceberg, checking how long your hand can remain submerged in 28-degree water, and descending a magnificent staircase recreated from the original ship's models.
Visitors to this museum will feel as if they have traveled back in time to 1912. A memorial wall outside the museum's exit lists all 2,208 people on the ship. You can even search online to find out what happened to the person whose name is on your boarding pass.
Conclusion
Pigeon Forge is an excellent vacation destination. Whether you are into outdoor recreation or prefer a more traditional Main Street experience, the place has you covered.
If you want to make the most of your Pigeon Forge trip, visiting the places covered in this blog is a must!