City breaks in New England can be an expensive business, and Boston is no exception. From food to accommodation, it can be tricky to find great experiences that don't break the bank, particularly if you are traveling as a family. But don't despair! If you explore a little more carefully, Boston has a great range of fun, free activities, and sights that can help you make your visit a little more affordable. So if you are visiting Boston on a cruise or just in town for the weekend, check out four of the best free things to do in Boston.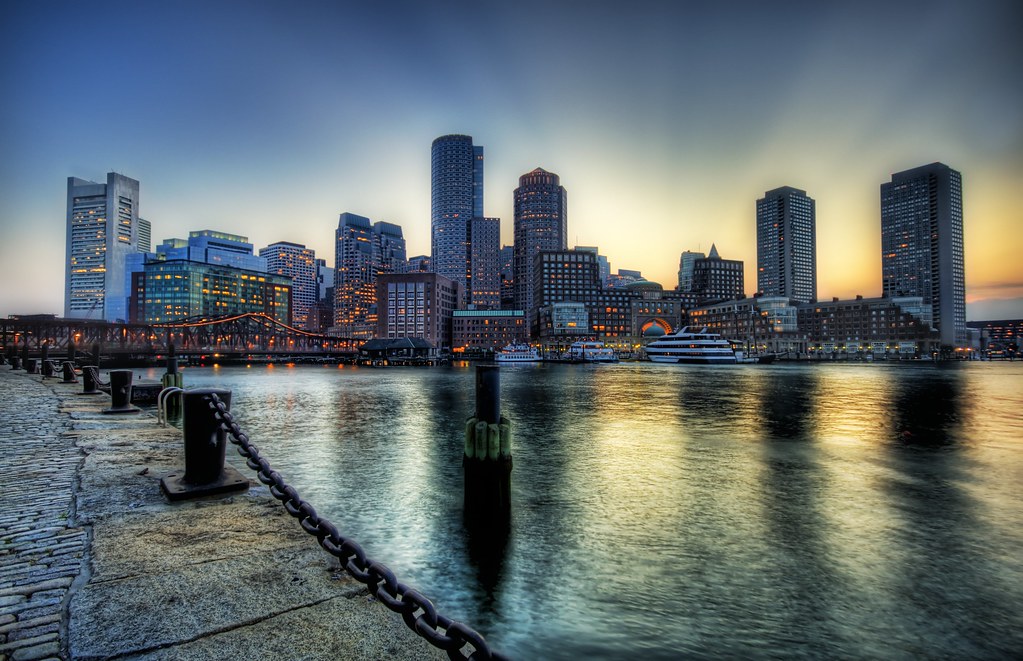 Walk the Freedom Trail
Boston's Freedom Trail is a journey through the history of the formation of the United States, mapped out on the streets of the city where many of the most pivotal events occurred. Explore the landmarks that defined America's journey from British colony to independent nation, and learn about the role Boston and its inhabitants played.
Tour the Samuel Adams brewery
No visit to Boston would be complete without trying the world-famous local brew, but did you know that you can tour the historic brewery itself for free? Tours are limited, and you might have to arrive early to beat the lines, but the experience is well worth the wait, and you'll get a few free samples along the way as a bonus!
Visit Bunker Hill
History lovers will be enthralled by a visit to the Bunker Hill Monument and Museum, and due to it being run by the National Parks Service it is completely free to visitors! Learn about the famous battle, one of the first major engagements of the Revolutionary War, and don't miss the stunning city views from the top…if you can face the 294 step climb!
Soak up some culture
Boston has a wealth of culture, and is particularly rich in great art galleries. While they all charge admission, if you know when to go you can visit some of these fantastic cathedrals of culture without spending a dime! The Insitute of Contemporary Art offers free admission on Thursday from 5-9pm, while the Museum of Fine Arts opens its doors gratis on Wednesdays after 4pm. Finally, if you are lucky enough to be a Massachusetts resident you can visit the fantastic art museums of Harvard University free of charge on Saturdays from 10 am-12 pm.