If you still haven't made plans for celebrating New Year's Eve you are running a little bit late, but don't worry! Deciding where to welcome the new year at the last moment can be pretty exciting and fun. You don't need to plan lots of things ahead and bother very much cause the trips that you didn't bother for anything are always the best ones! You will probably agree with me, right? Here are some of The Most Popular Destinations For Celebrating New Year 2019, so see which places are a hot trend at the moment and book your trip asap!
Quito, Ecuador
If you are interested in other countries' traditions, Ecuador is the country that you should visit. On New Year's Eve the people burn figures of people who did them bad and in this way they symbolically burn the bad to welcome the good in the New Year. People are celebrating even in the smallest bars, so you will easily find a place where to spend the eve.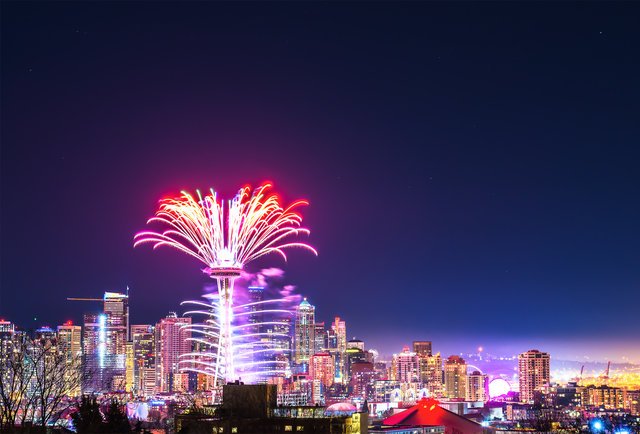 Niagara Falls, Ontario
The party takes place at Queen Victoria Park where people are gathered to warm themselves up with food and drinks and wait to see two rounds of fireworks. Niagara Falls look stunning at midnight!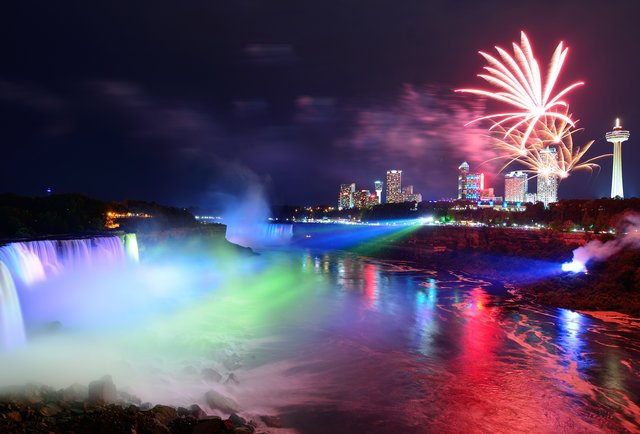 Sydney, Australia
Sydney is perfect for family trips for New Year. There are so many things to do both indoor and outdoor. Lots of hotels organize New Year's Eve celebrations and all of them give a nice preview of the fireworks.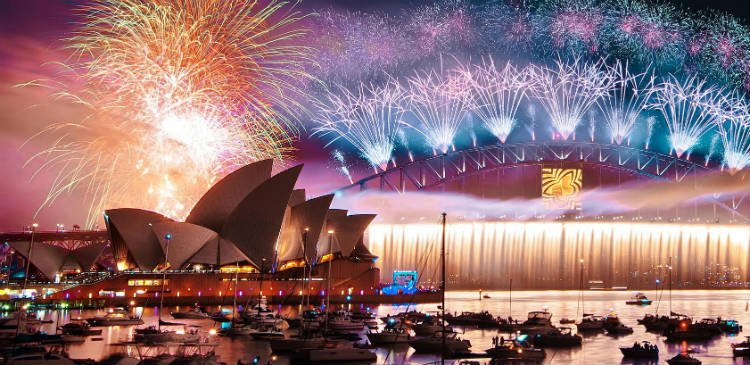 Hong Cong, China
Hong Cong is an amazing place for celebrating New Year's Eve cause it offers lots of things to do for people who love and hate crowds. This makes it a popular destination for different personalities!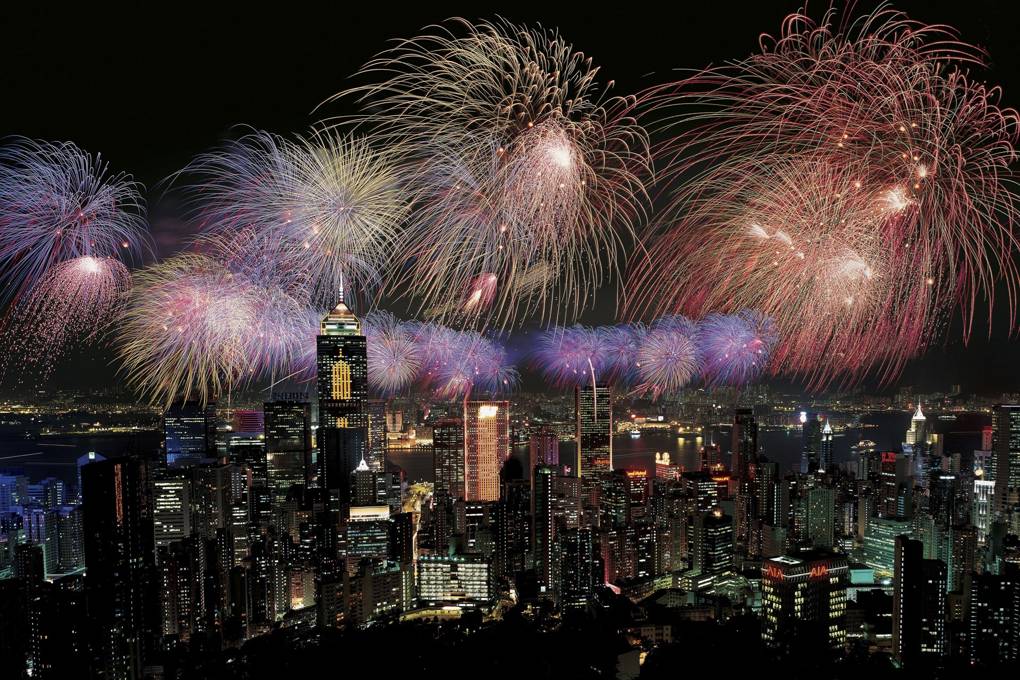 Rio De Janeiro, Brazil
If you want to celebrate New Year on the beach, Rio De Janeiro is the place that you should visit. You will be part of a samba dance along Copacabana beach and enjoy the fireworks near the ocean.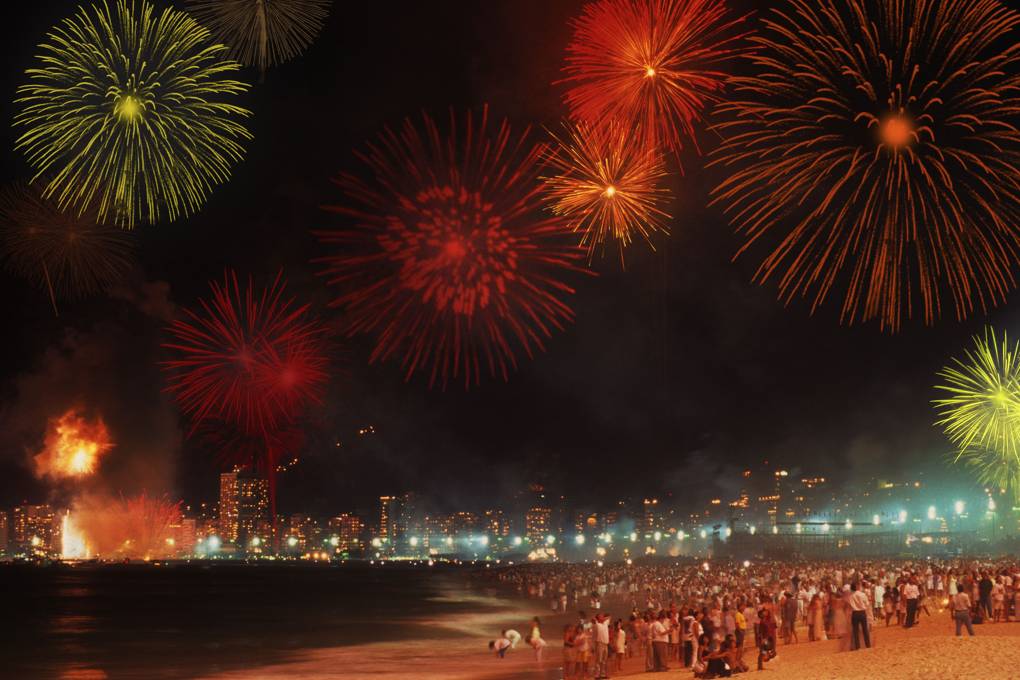 Amsterdam, Netherlands
In Amsterdam the festivities take part all over the town and you can watch the fireworks burning above the river Amstel. You can dance until 8 am and be part of lots of international DJ's shows.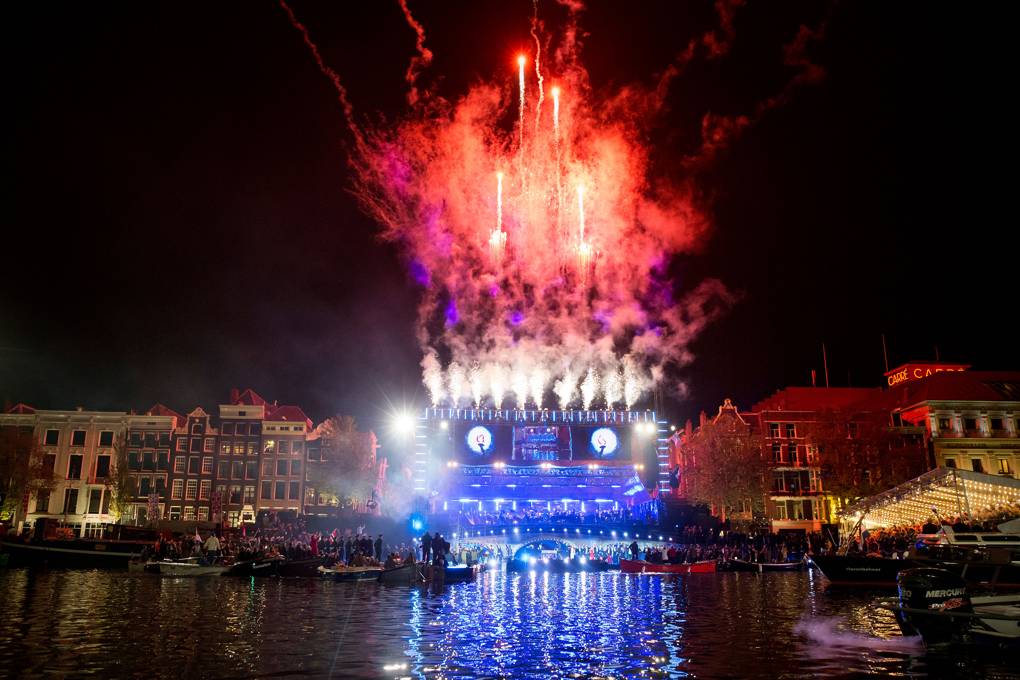 Berlin, Germany
In Berlin you will see some of the biggest outdoor celebrations in Europe. The party lasts until 3 am and you will have the opportunity to enjoy food, drinks, fireworks, laser shows, DJs and live music.
Barcelona, Spain
If you are a night owl you can enjoy the party in Barcelona until 6 am. There are lots of different places that you can visit, so make a little research to see what's popular if you want to head to Barcelona.