I am a traveler and enjoy traveling all over the world. I have already been to a few countries and will share my impressions.
As I started traveling at a very young age, experiencing a lot of things which make your travel better, more enjoyable and a whole new experience. Let us go through some of my travel experiences and how they changed my life.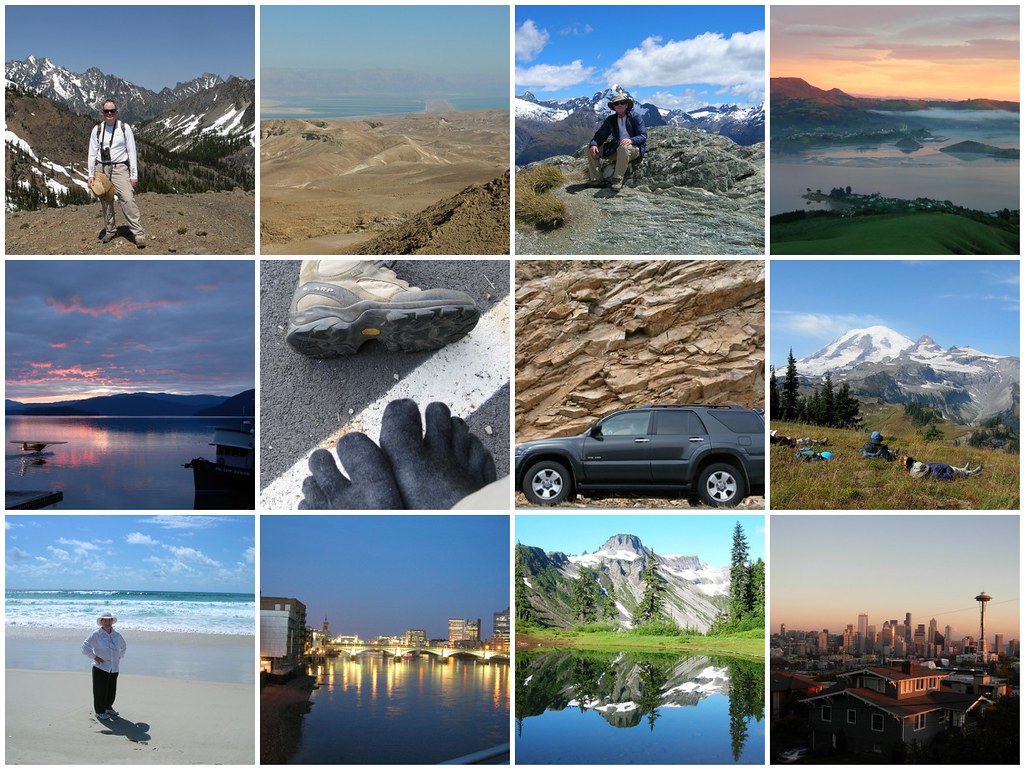 My journey as a traveler and how it changed my Life
I usually like to travel alone, but sometimes make a couple of friends on social media accounts, mostly people who are situated in that country. When I first traveled to Dubai, I still remember when I stepped out of the airport after a relaxing flight in Saudi airlines my first stop was the duty-free shops. My friend was there to pick me up and was going to stay with him throughout the trip. I visited Dubai for the first time and had dozens of travel experiences which led to a remarkable learning phase and it changed my life in many ways.
Every travel experience is a journey that changes you and your life in many ways and also expands your view of the world.
How Traveling Expanded My view of the World
I think there are many significant aspects to traveling. I know not everyone has this chance, but if you do avail it!
Travelling, being open-minded, can grow the character of an individual.
You discover new, beautiful, fascinating places as a traveler that make you want to come back and experience various cultures that you were not aware of.
It was a different experience back in the days when I went to visit the northern areas of Pakistan, though I have always lived in Pakistan. I learned on this trip how every place has its ethnicities and values. Real experiences often have greater meaning. You will be able to learn about a new culture, a new language, a new lifestyle, and new people if you travel to a region, even better if it's a new and different country.
So far what I have learned from traveling is that to understand the world, the aims of survival, it may be your best teacher.
How Traveling Expanded My Views and Ideas
Interactive in Social Terms
The world is full of friendly people. We hang out with friends, spend quality time, and support each other. In that scenario, you will make lots of friends if you travel and you will be able to remain linked with them because of social media and digital communication systems.
After some time, you are so used to traveling that you learn to understand human nature and behavior. It could encourage you to discover their places. They can be your guide as a friend and that will make your tour very quick and effortless.
The skills I Learned
Suppose you have got a bungee jumping plan in a slightly risky location as I did! You need to learn a new skill now, and that's going to help your whole life. Yeah, when traveling the world, there are plenty of skills that you can learn. Language learning is one of the key skills you will obtain from this as well. I have seen how this will motivate you to make your life easier.
Wide Perspective Broadens Viewpoint
You will not only be appreciative and grateful for the life you have, but you will also have a new sense of wonder and empathy for other cultures and nations. You'll know it's different everywhere in the world and it will certainly make you judge your own beliefs in terms of language, lifestyle and what people value in foreign countries.
Living in the Moment!
I am not the kind of person who lives in the moment if I speak for myself, but traveling is something that has taught me so well! Traveling is a feast for your eyes and in that second, minute, and moment, it makes you stop and live. When you're halfway around the world visiting places you've never been to before and seeing spots you've always heard about, it's hard to worry about your new text message.
Travelling teaches us to unplug, to learn, and to find new parts of ourselves.
How Traveling Broadened My Mind through Experiences
Travelling has always been a part of me, and for the rest of my life, I am determined to carry on traveling as there is so much more to see. I am also determined to promote travel, especially for my generation. Maybe check at your travel options instead of staying home for the entire summer. It doesn't have to be out of the country, or it has to be an expensive journey. Even a road trip is a good idea. Throughout your life, travel as much as you can to expand your horizons.
As they say "You only live once." As you travel abroad or domestically you face new things, new experiences, and new challenges that on the whole change your perspective about the world and helps you understand a lot of things you weren't aware of. So, to prove all of this there is only one way that is to pack your bag and start traveling.