Shelves decorations are gaining a huge popularity and everyone seems to be getting obsessed to make their shelves gorgeous with tons of lovely decorations combined in the right way. Decorating the shelf is not just putting things on it. It requires an edgy taste that will make the best combo of all the little things that stand there. They can be really versatile and make your home unique and distinctive. If some of the walls in your home looks bare and boring and you are looking for a way to give it some interest, shelves are just perfect for you. Not only that they will serve you as storage but they will display your decorations and souvenirs. You can add them in every room in your home even in the kitchen and the bathroom. In this article I will show you How To Decorate Shelves And Put Them In The Center Of Attention, so don't miss the ideas. If you still don't have the shelves, check out these DIY shelves ideas and some awesome corner shelves first, and then think about possible ways of decoration.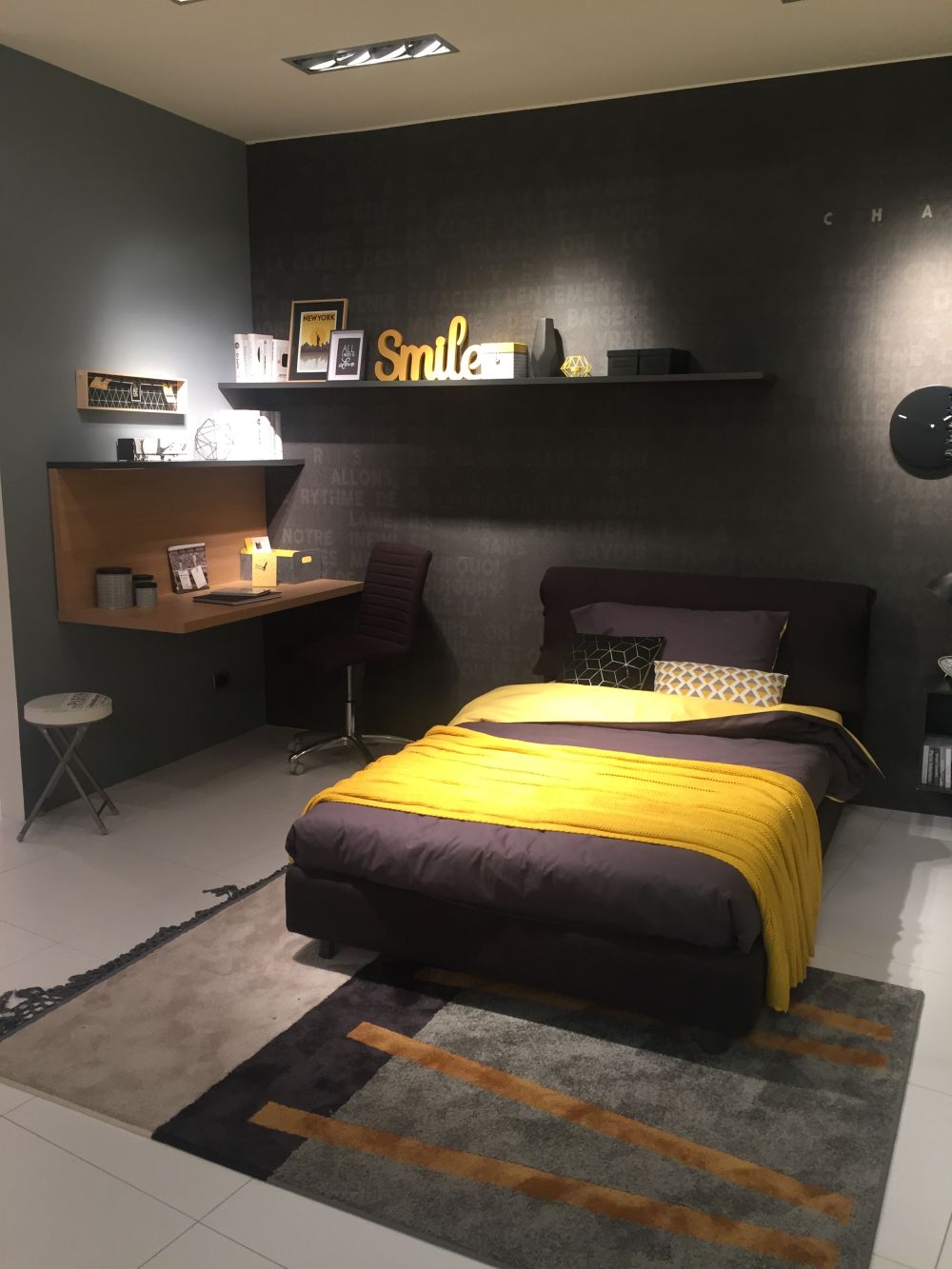 If you are a book worm than you probably have tons of shelves in your home already but you are looking for another way to arrange things on them cause they can get boring from time to time. Make sure you add some plants and flowers that will make the space more fresh and breezy.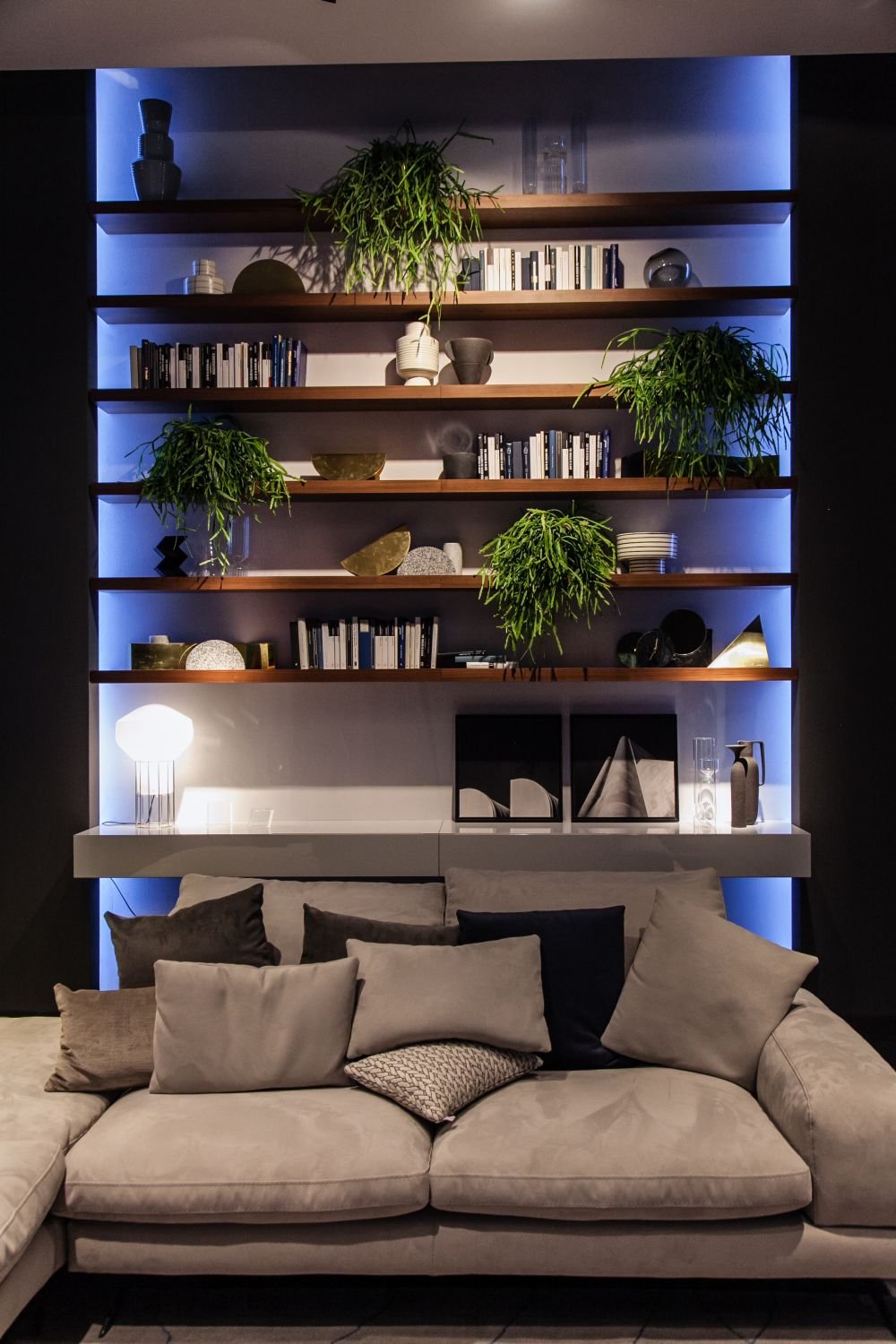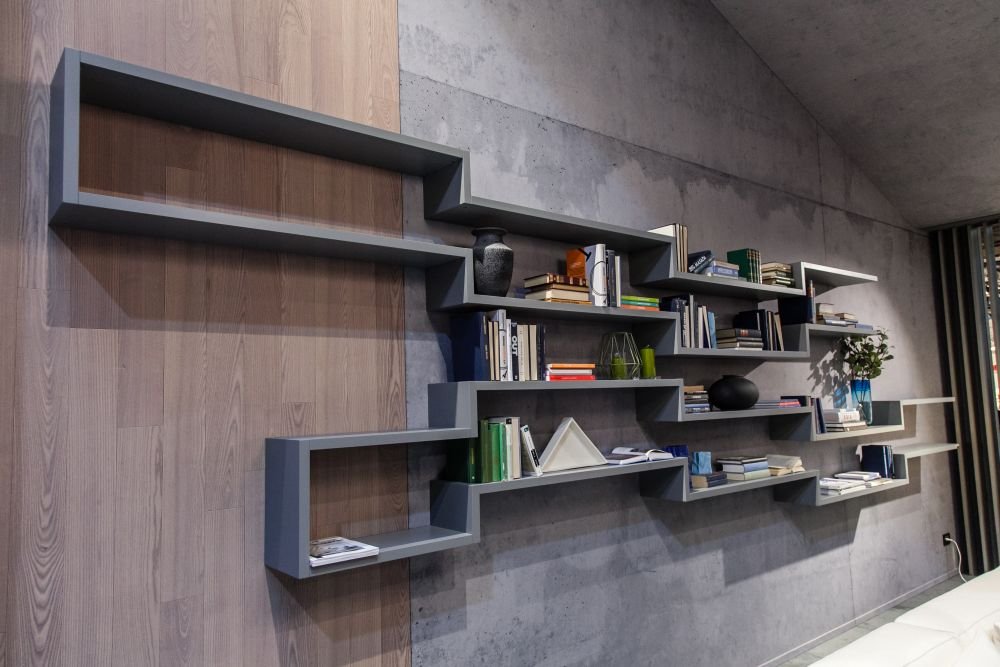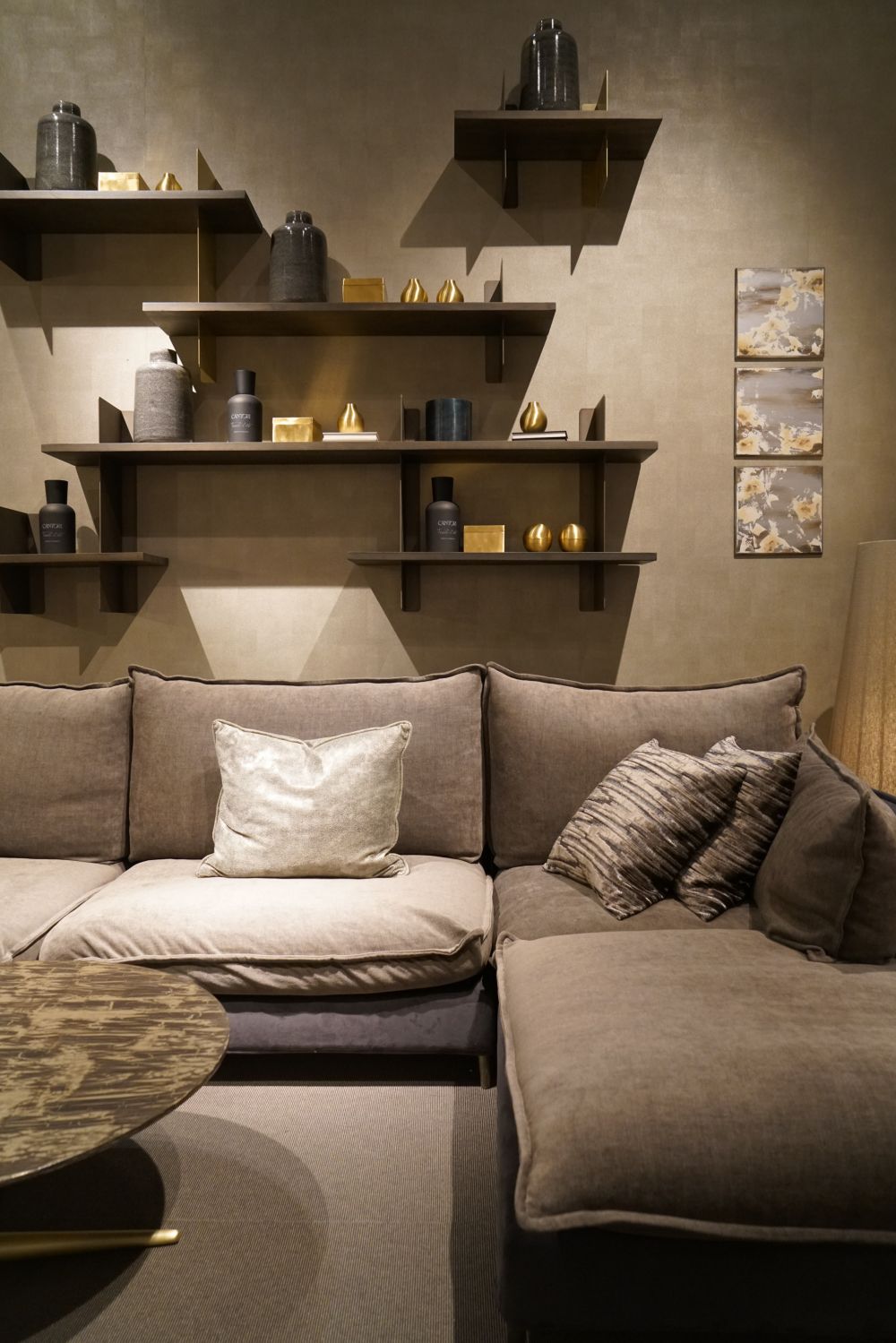 Family photographs, souvenirs, books, plants, decorations, mugs, candles, vases and lots of other things are the most common items seen on the shelves. Try arranging them differently all the time, so you can bring some freshness in your home occasionally.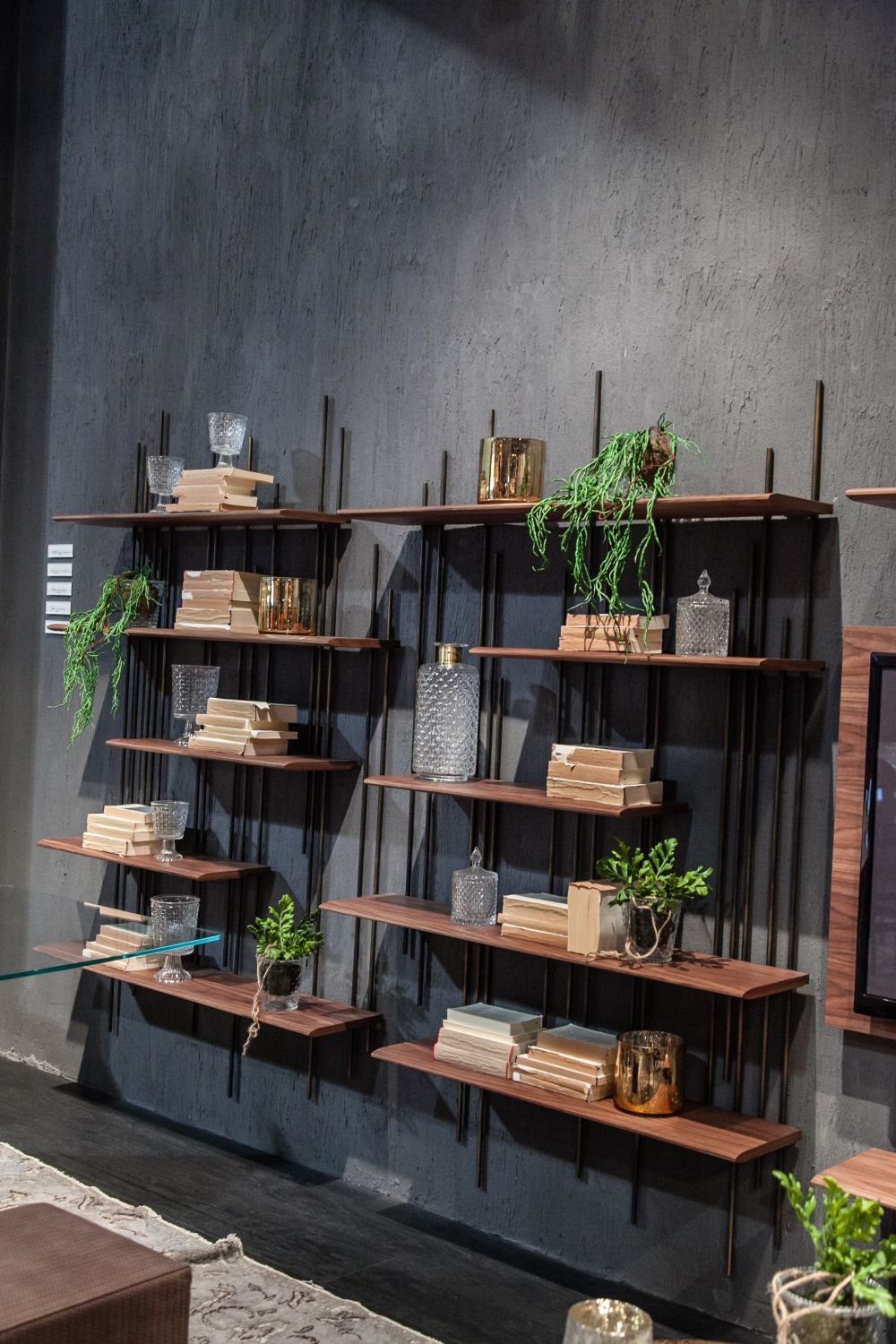 Shelves in the dining room are really practical and they will hold all of your dinnerware, glasses and mugs in a fancy ways. They will be within the reach of the hands as well, so you can grab anything you need quickly and easily.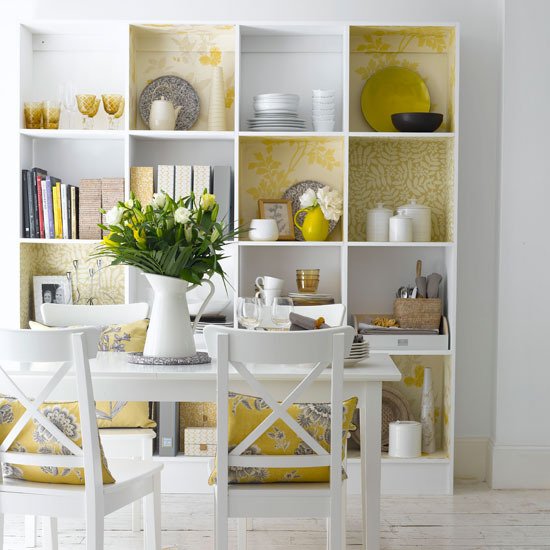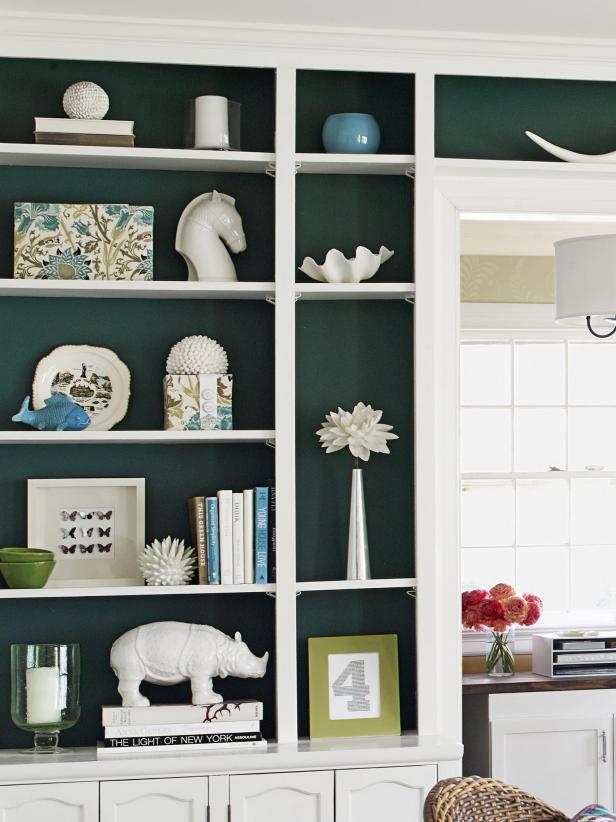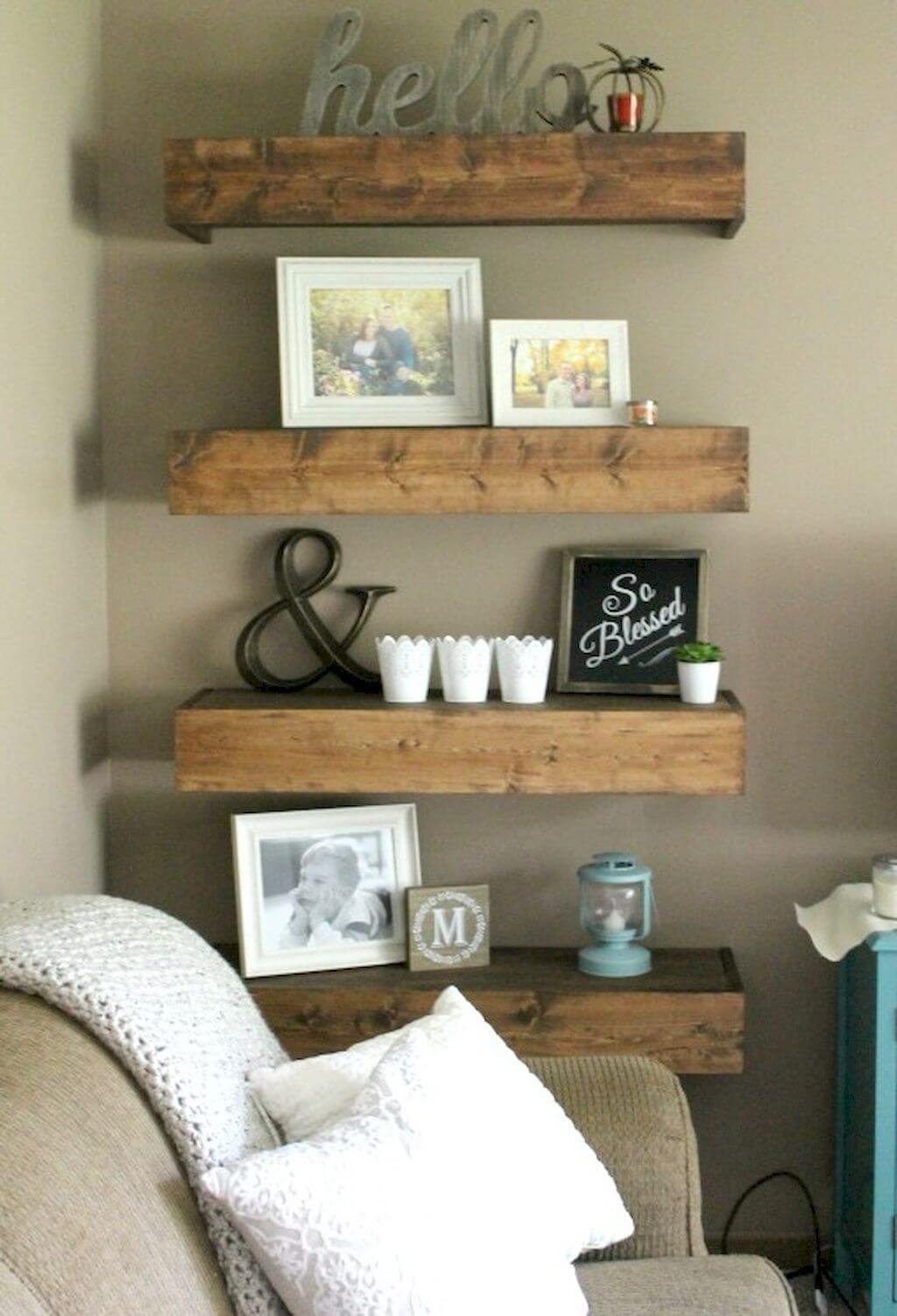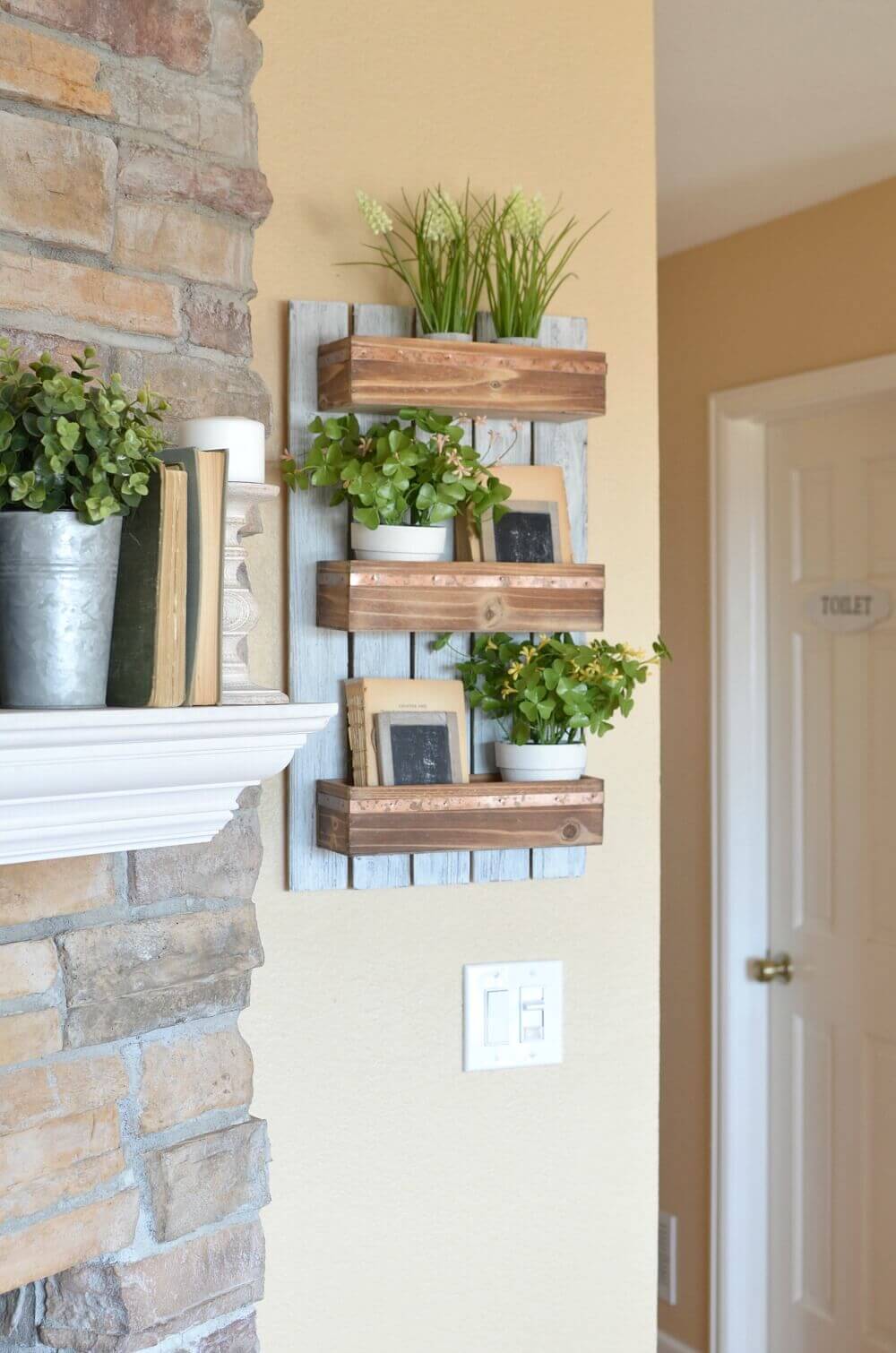 When you think about possible ways of decoration of the bathroom shelves, think about adding things that you use most often, so you can keep them handy in the most organized way.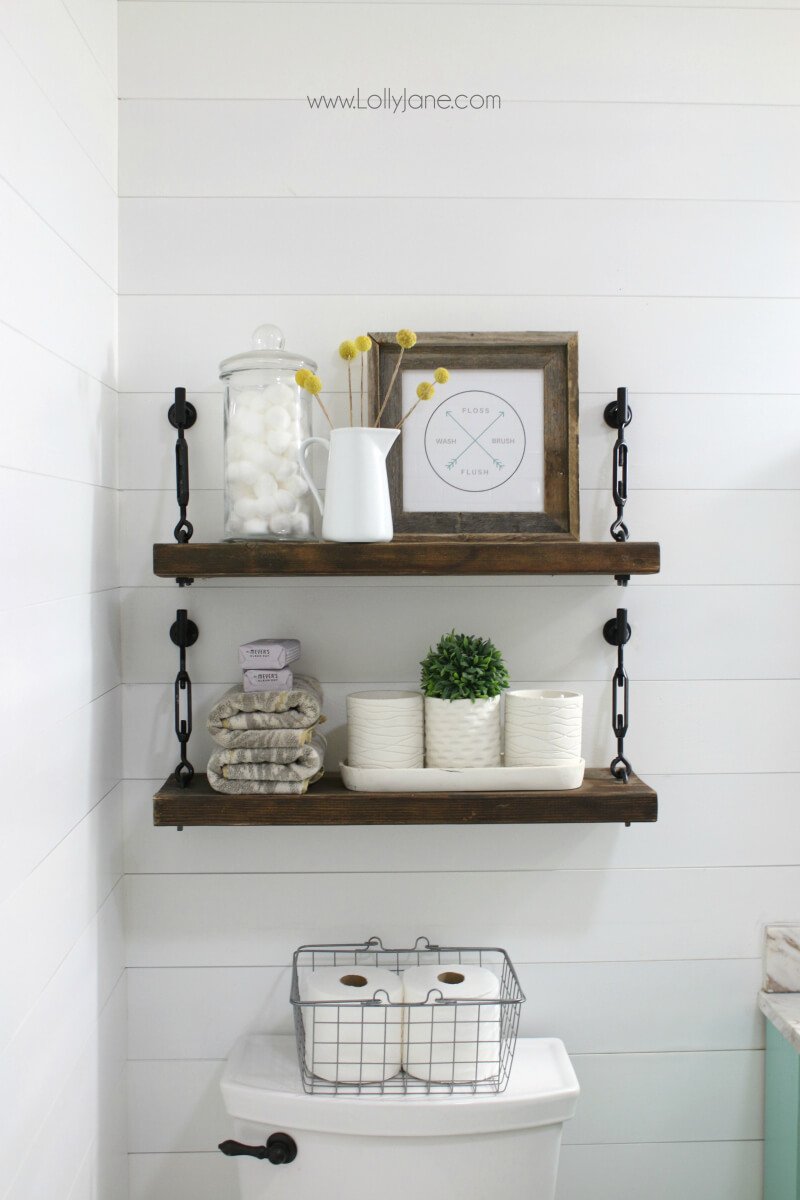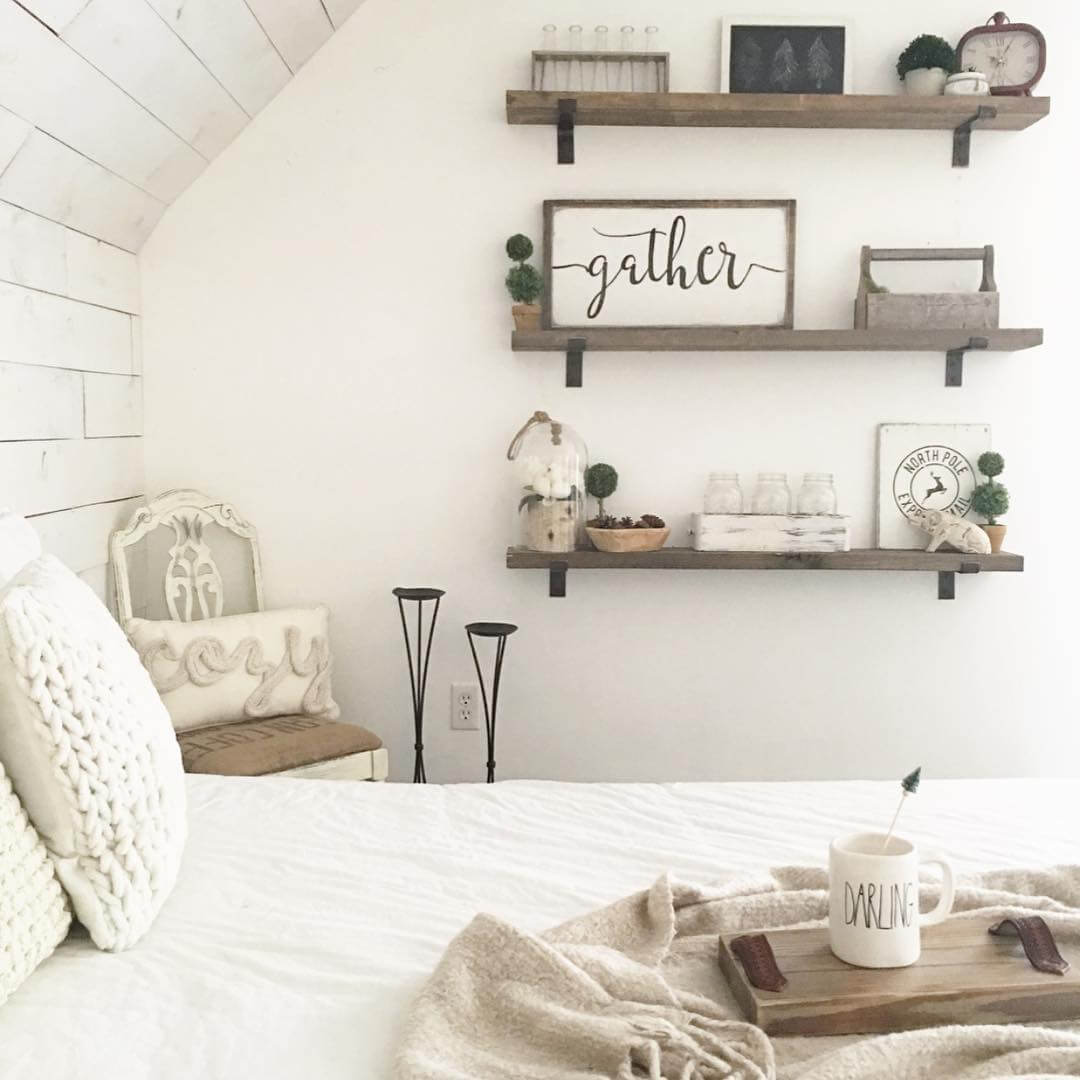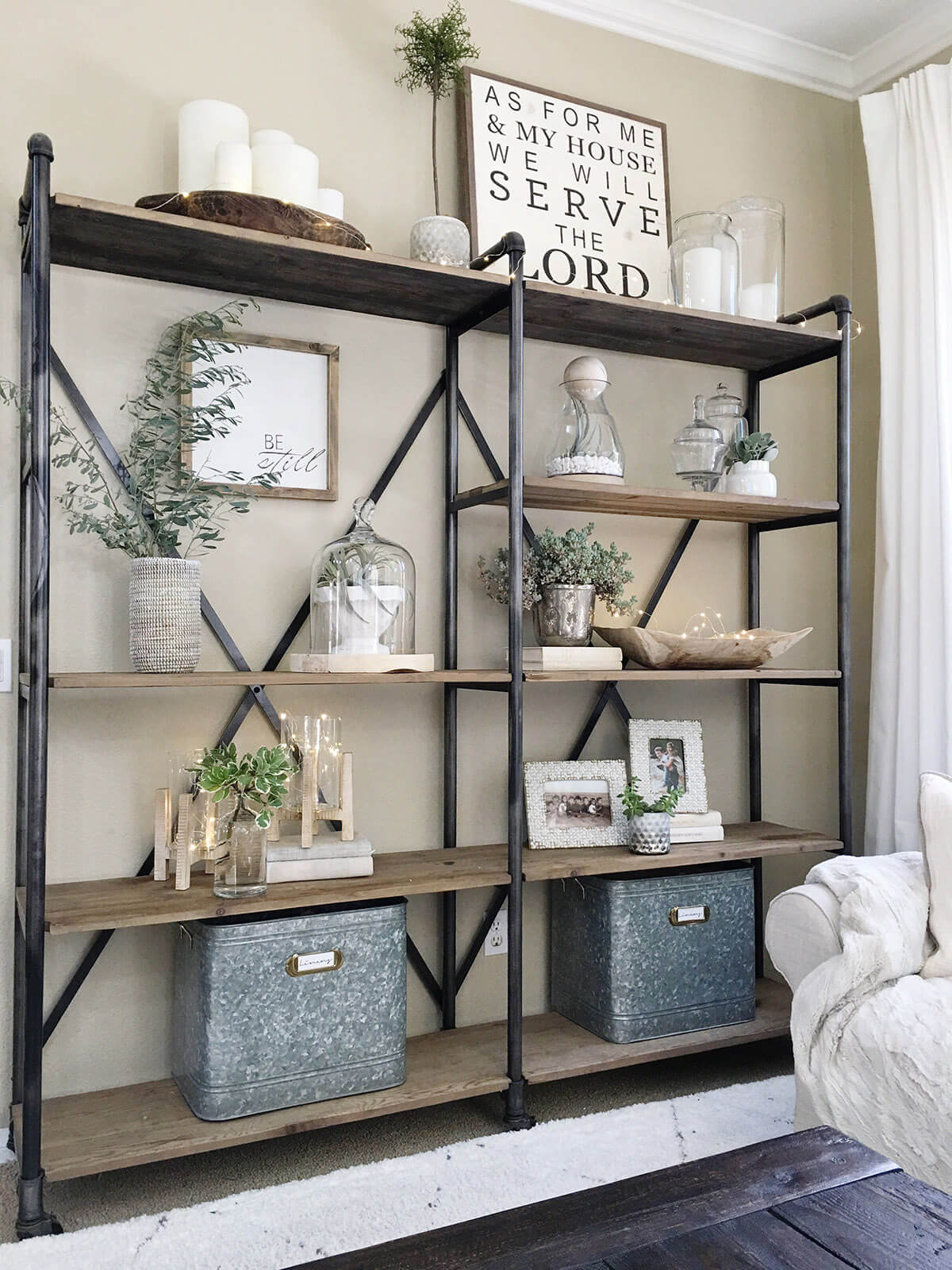 Kitchen shelves are also great cause they can hold all the things that usually stand on the counter. This is how you can free up counter space and use it for other things.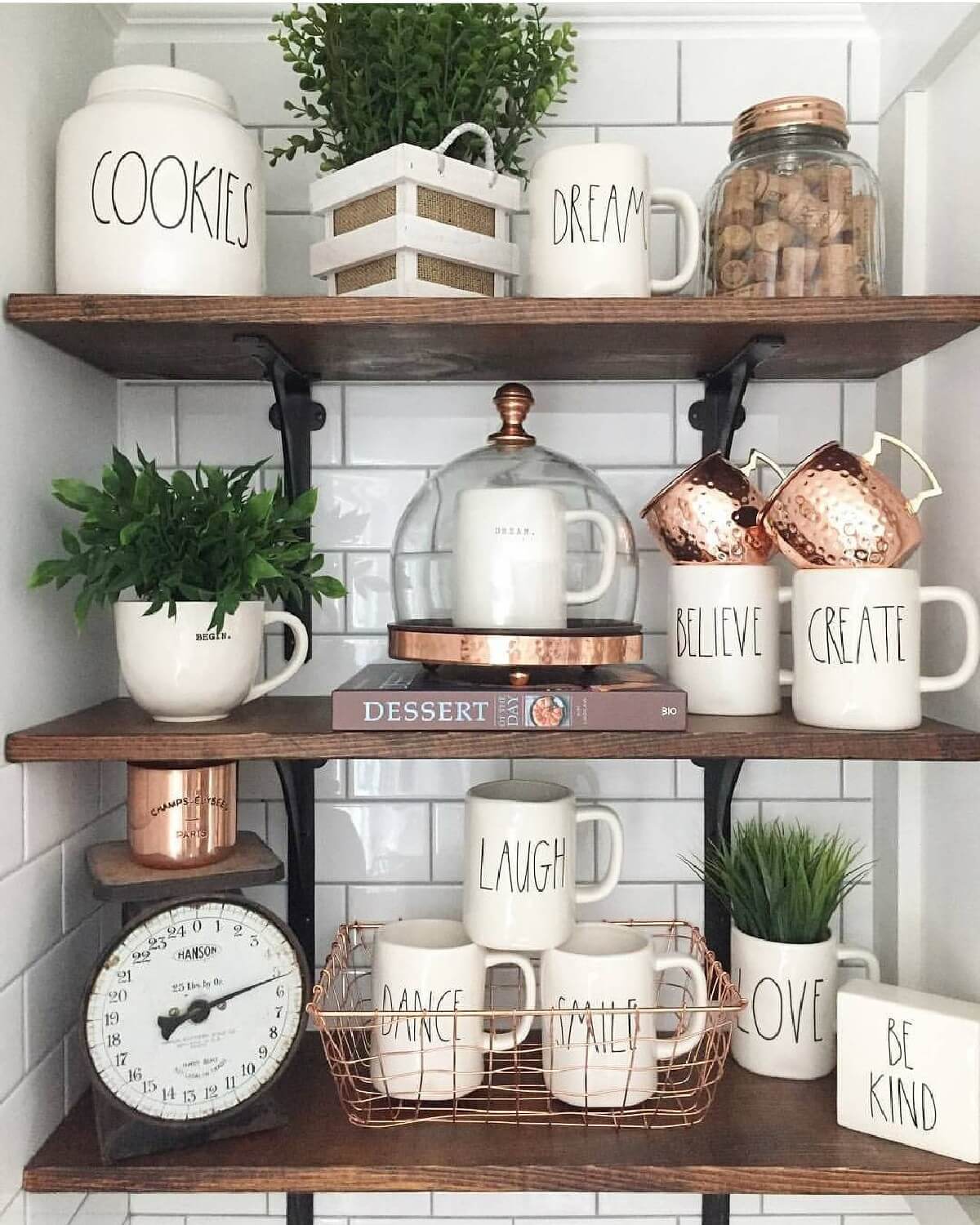 Aren't all of these shelves totally stunning?