Advertisements
Everyone wants to have a secure and elegant home. While you might equate these qualities with a high price, the benefits outweigh the expenses. It's possible to make your home a beautiful, comfortable, and safe place for you and your family. Whether you live in an urban or rural area, it's always a smart move to take appropriate steps to ensure your family's safety without compromising a great home design.
Below are some of the ways to make your living space both elegant and secure at the same time.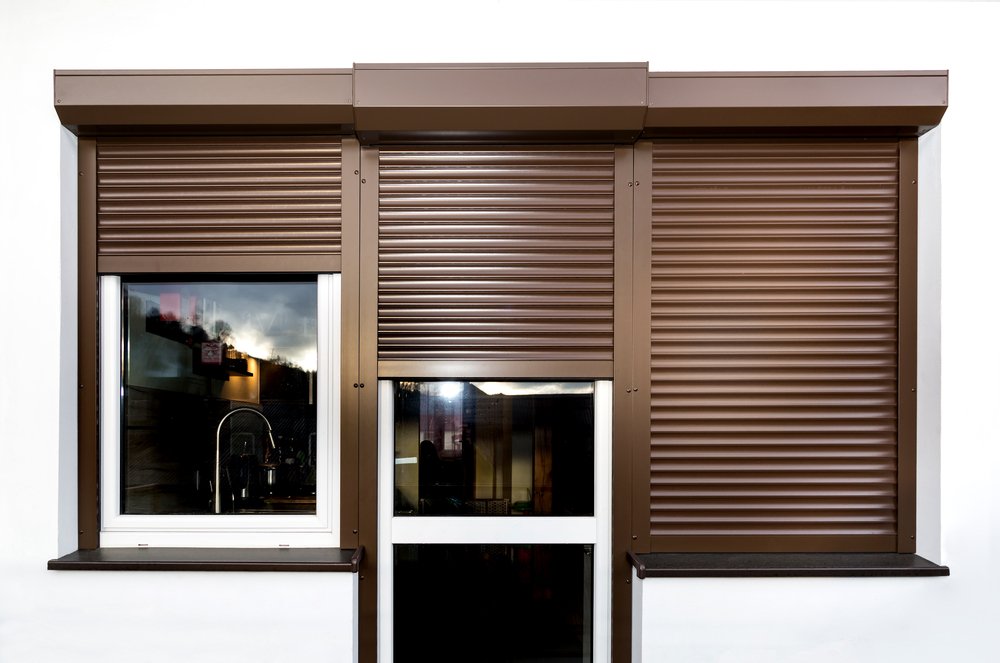 Invest In Roller Shutter Doors and Windows
A safe indoor environment is best achieved with roller shutter doors. Functional safety aluminum shutter rollers for windows and doors provide your family members a comfortable, quiet, and restful sleep at all times.