Everyone wants to have a secure and elegant home. While you might equate these qualities with a high price, the benefits outweigh the expenses. It's possible to make your home a beautiful, comfortable, and safe place for you and your family. Whether you live in an urban or rural area, it's always a smart move to ensure your family's safety and a great home design. Below there are some of the ways to make your living space both elegant and secure home, at the same time.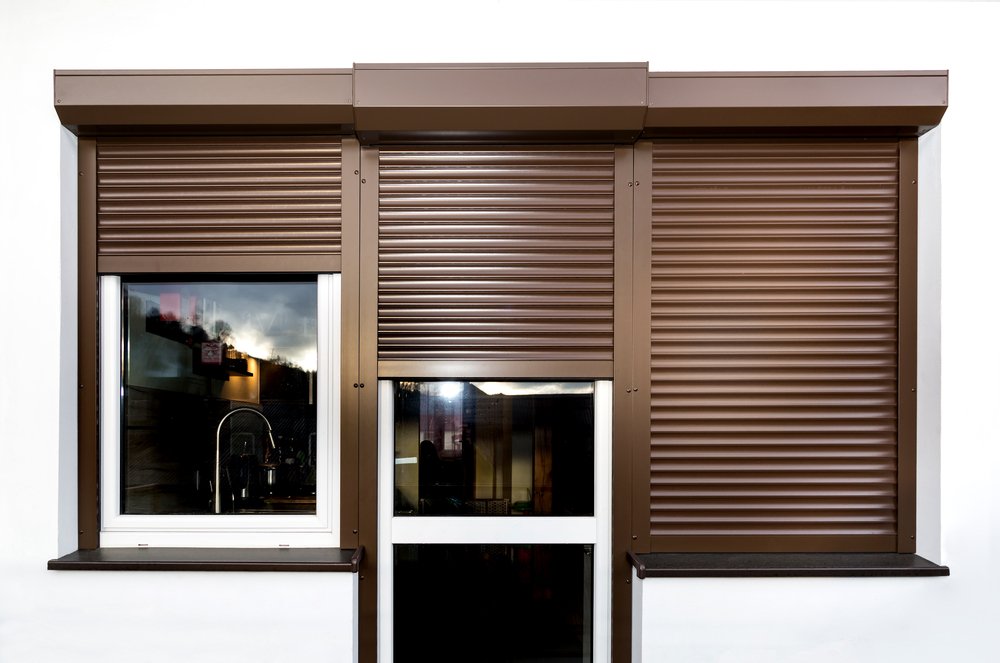 Invest In Roller Shutter Doors and Windows
A safe indoor environment is best achieved with roller shutter doors. Functional safety aluminum shutter rollers for windows and doors provide your family members a comfortable, quiet, and restful sleep at all times.
Roller shutter doors make a good investment to keep your home safe and at the same time, keeping your home looking elegant. With different design options you can choose from, you can select the best type, size, and color to match your home décor or theme.
Here are the advantages of roller shutters:
Reduce the opportunity or time left for intruders to enter your property.
Roller shutters serve as your added security along with your CCTV cameras and other home security features.
Benefit from the thermal and sound insulation of roller shutters, keeping your rest time quiet and more comfortable.
Roller shutters help you save energy or electrical bills because the indoor climate is kept comfortable. Save more money with solar roller shutters, which runs using solar energy or energy from the sun.
At an aesthetic level, roller shutters is now an in-demand home feature that increases the value of your property. Homeowners can choose to allow daylight to enter or completely darken a room partially. Shutters have different shapes, colors, and sizes.
Install Home Security Features
Upgrading your home for better security is of paramount importance. Burglary incidents and attacks can be a very traumatic experience, most especially to young children. Never allow an intruder to cause you a nightmare or a criminal to enter your property.
Talk to a home security expert to find ways on how you can secure your home even when you're sleeping, at work, or on a family vacation. By installing high-tech security features for your home, you'll have peace of mind that your family and property are safe. Elegant home security systems don't look like CCTV cameras or sensors. These home security features can be kept concealed for better monitoring and surveillance.
Illuminate your property by installing motion-sensitive lighting to deter burglars and other strangers interested to intrude your property. Keeping your place illuminated doesn't just deter bad guys, but also makes your property look modern and elegant.
Safeguard All Entry Points
One of the most overlooked parts of your home is your garage. You might have stored valuable items in your garage, and thieves would want to enter inside by deactivating your garage door. Investing in garage roller shutters can help you make your home more secure. Of course, you can always make your home look elegant even with roller shutters installed in your garage, doors, windows, and other possible entry points.
Using roller curtains that come in different colors with or without slat perforation is a good idea. Air and light can enter your home with perforated roller curtains, whereas those without perforations serve as black-out curtains. With such home features, you can leave your windows and doors wide open while the shutter is rolled down without worrying about intruders entering your home.
Also, you can choose from various designs of window shutters, including contemporary, modern, or even classic designs. You can add fabric curtains and automatically (using a remote control or app via smartphone) or manually operate (using a key) them. Choosing roller shutter doors and windows with user-friendly features will make your home a lot safer and your life a lot easier, most especially if they can be integrated with your existing home security system.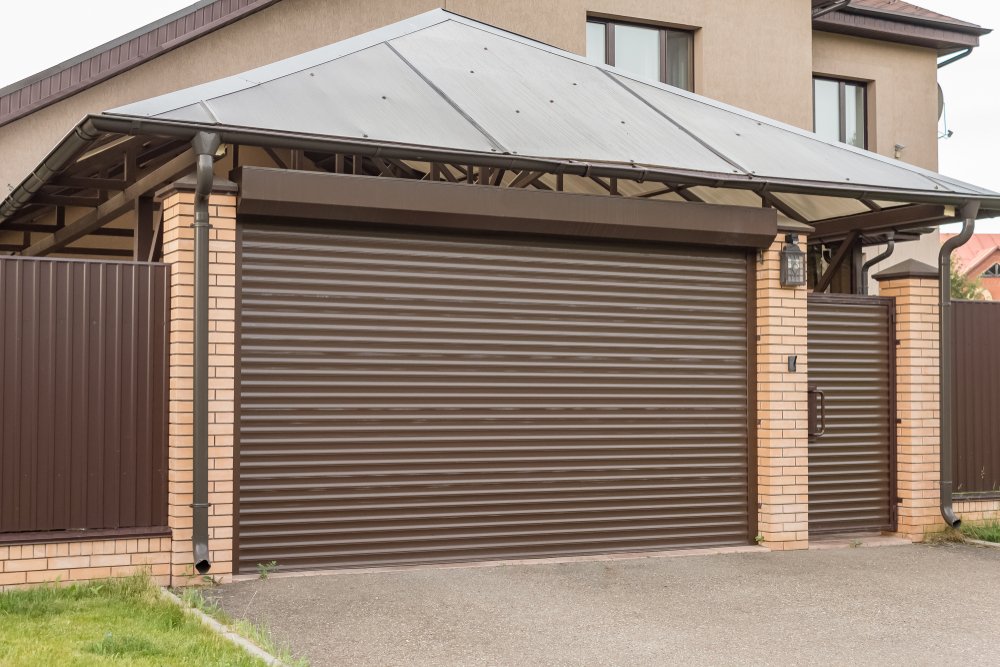 Conclusion
If you wantbeautiful, elegant, and secure home, the best solution is the installation of roller shutter doors and windows. Invest in a trusted, reliable, and proven effective home security system for your family's safety and protection. Make sure that all possible points of entry have a good security features. It will keep intruders and even stray animals out of your home without compromising the comfort of your home.