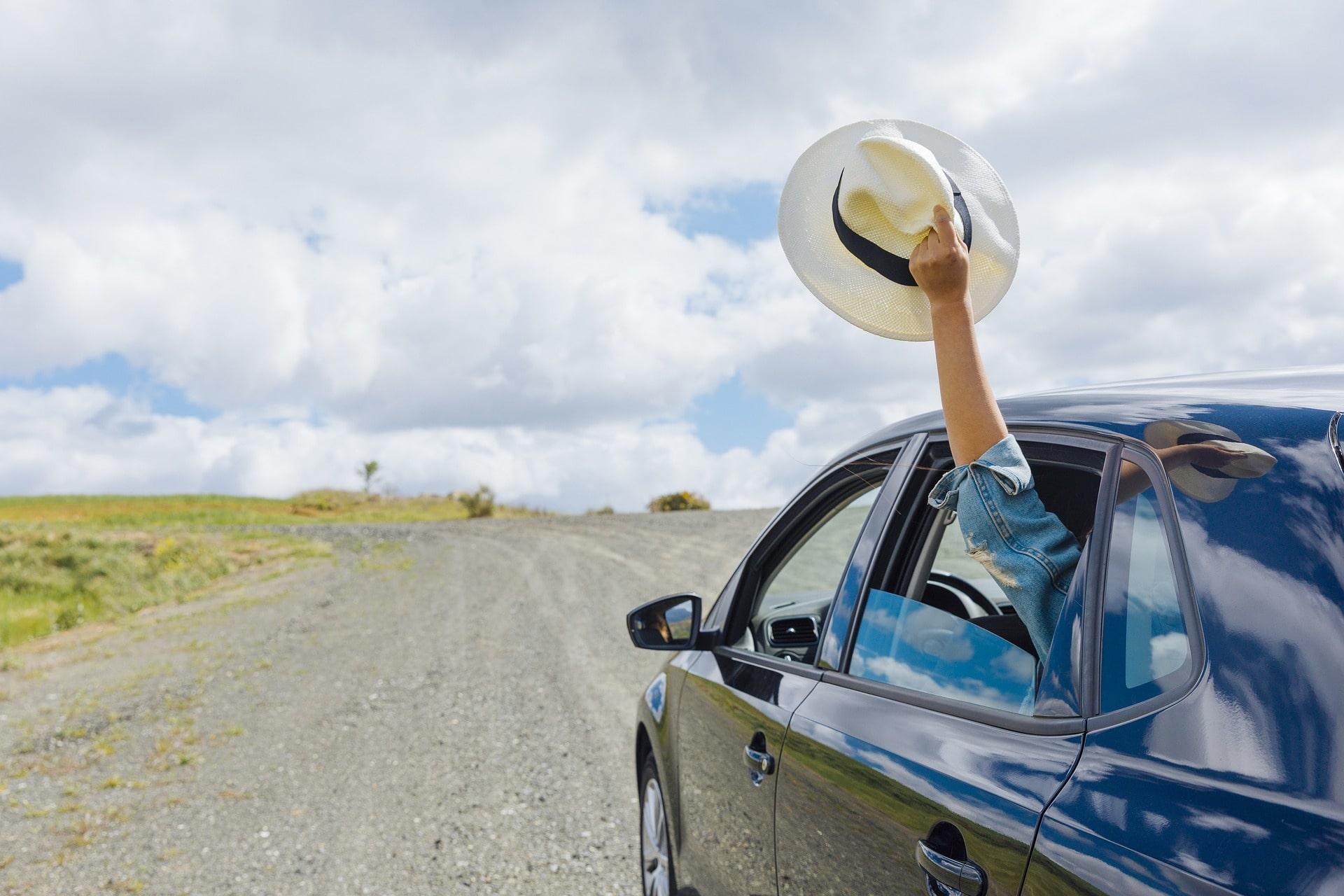 Are you moving or retiring to Arizona? Planning a trip to the Great Canyon State or any other state?
Must you be thinking of shipping your car to or from Arizona? Your car is necessary for moving across the state due to the lack of public transportation.
We will discuss the most accessible method and services to ship your car wherever you want. So, Let's begin.
Shipping Car Vs. Driving
Shipping a car or driving a car are excellent options. Driving a car is a good option if you have to move to some nearby places less than a distance of 300 miles.
But, if you want to ship your car to another state or at a distance of more than 300 miles. You must go for shipping your vehicle.
Transportation Options to ship your car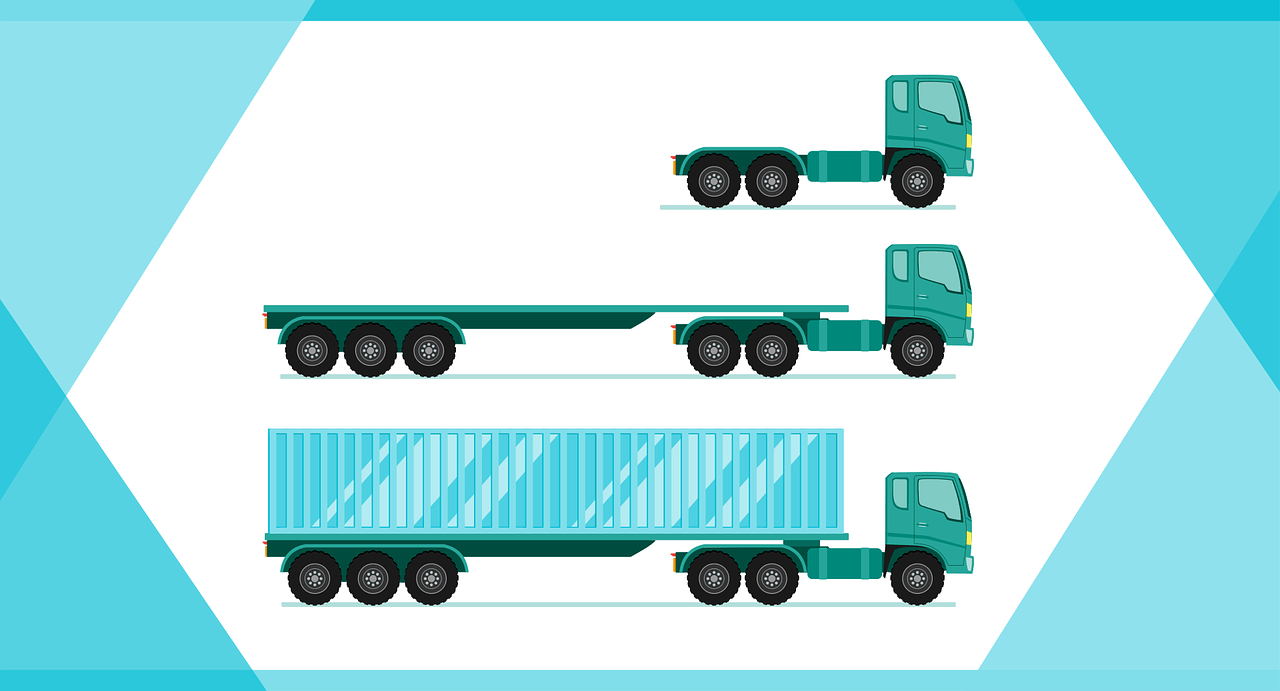 If you get confused about the shipping option, you can ask the dealer or the transportation agent to suggest the best options or things you need to know before moving to Arizona.
You can choose the best option to ship your car safely to your desired destination. A few of the options are given below.
Open Transport
Enclosed Transport
Expedited Transport

Open transport means shipping your car in an open carrier.
Faster and economical way.
Easier to book.

Encloses transport is shipping your car in a closed truck or carrier.
Protects from dust and road debris.

More security.
Bit expensive.

Expedited transport is the urgent shipping of your car within 24 to 48 hours.
Most companies offer this option if you want your vehicle to be shipped in an emergency.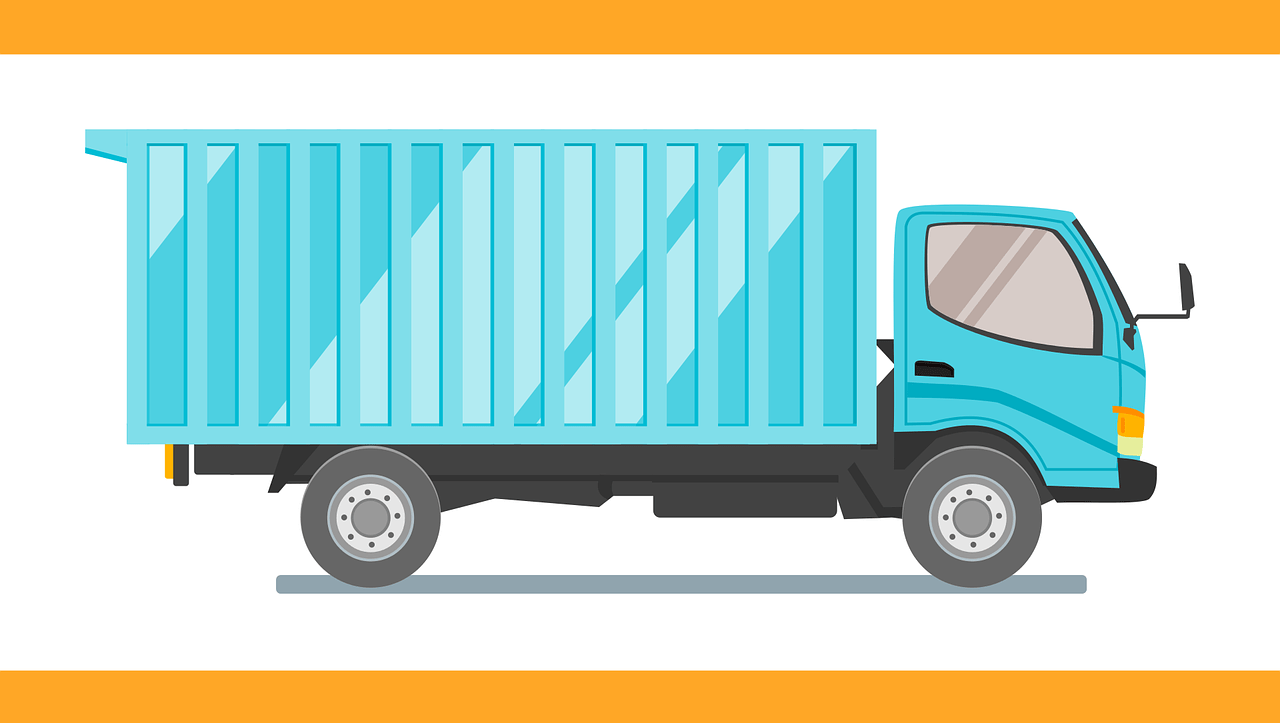 Arizona Shipping Companies.
Shipping of vehicles is done by reliable and competent companies which offer the safe transport of your vehicle. Always choose the company that provides the safest ways to transport your car.
Several companies offer safe shipping of your car. These companies also transport vehicles like Vans, Trucks, Motorcycles, Trailers, and large mechanical equipment.
A few of the well-known and almost a decade-old auto transport companies in Arizona are mentioned below;
Mercury Auto Transport
MoverJet Logistics LLC
I Move Auto
Montway Auto Transport
Ship A Car Direct
Sherpa Auto Transport
uShip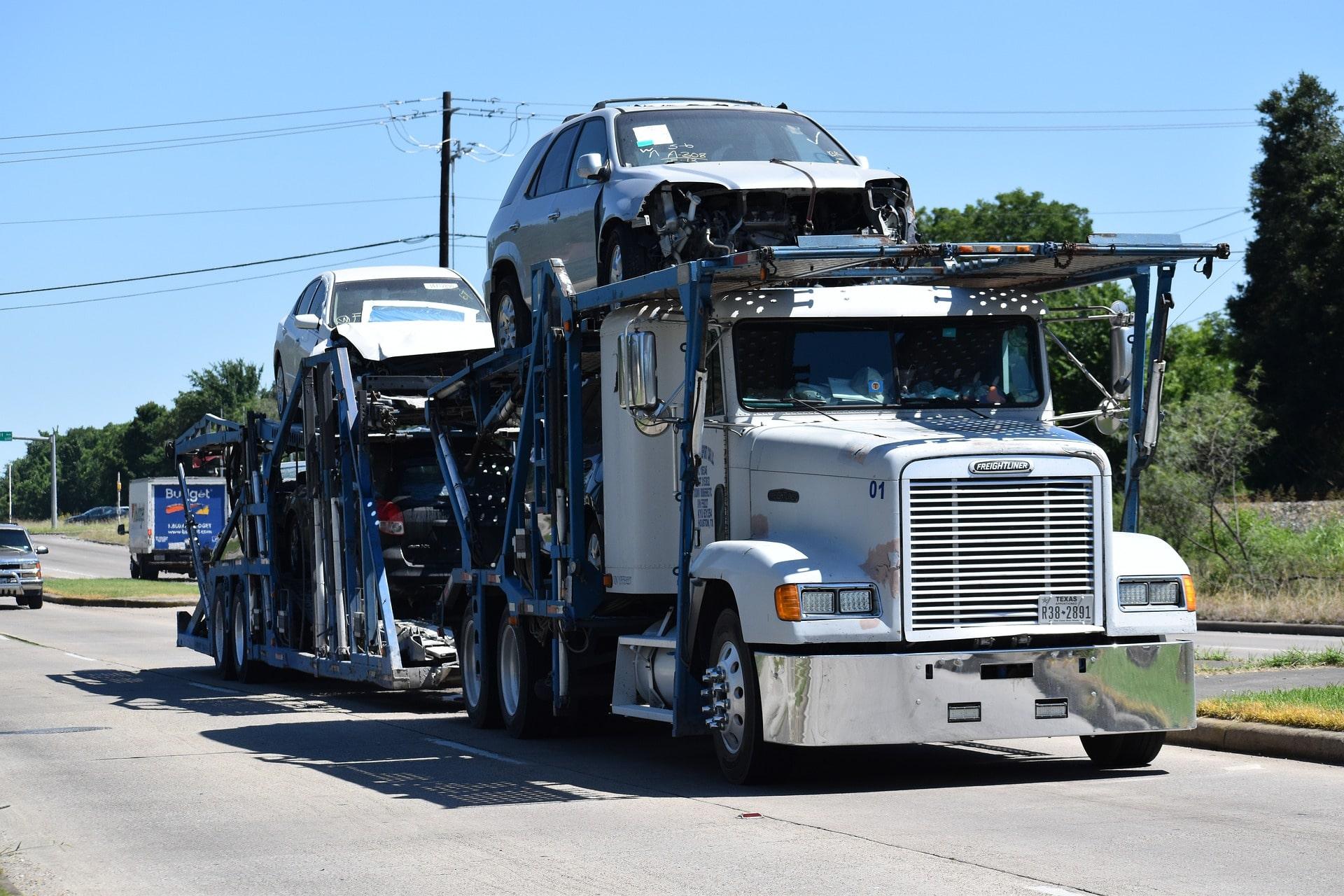 Shipping a car to and from Arizona
If you want shipping of your car to and from Arizona. You need to follow the given steps.
You have to choose the best auto transport company for the safe shipping of your car. These companies are essential, as they take responsibility for your car and deliver it on time.
Check your vehicle correctly before transport. Remove all the tracking devices.
Get an instant quote about your vehicle to know the transport cost through the online calculator.
Provide all the necessary information and documentation to the company to avoid delays in your delivery.
You will get the information about the shipment of your car from time to time.
Cost of Shipping a car
The average cost of shipping a car depends upon the following factors;
Weight of vehicle.
Size of your car.
Total distance of transport.
Model of the car.
The shipping price also depends upon the type and timeframe of transportation. The open transport system is cheaper, and the enclosed system is a little expensive.
Ship a car to and from Arizona FAQs
Is it better to drive or ship a car?
Driving a car is the easiest and cheapest way for a distance of 300 miles. But, if you cannot drive, then shipping is the best option. Shipping companies offer protection and security to your car and ensure delivery on time.
How do I ship a car from one state to another in the U.S?
You can ship a car from one state to another by driving it from a professional driver or shipping it from a well-known auto transport company.
Conclusion
Shipping your car is not a challenging task. You can simply drive or contact the auto transport company to safely transport your vehicle to and from Arizona.
We hope this article helped you immensely and gave you an idea about choosing the best option for your car.