Arizona welcomed over 49 million visitors in 2017, a 2.1% increase from the previous year. With all the state and national parks available, in addition to other sights and places to visit, it's no wonder Arizona is the place to be. It's the 8th largest state, and with that comes a lot of territory to navigate, so finding the absolute best places for your journey is the key for a great adventure.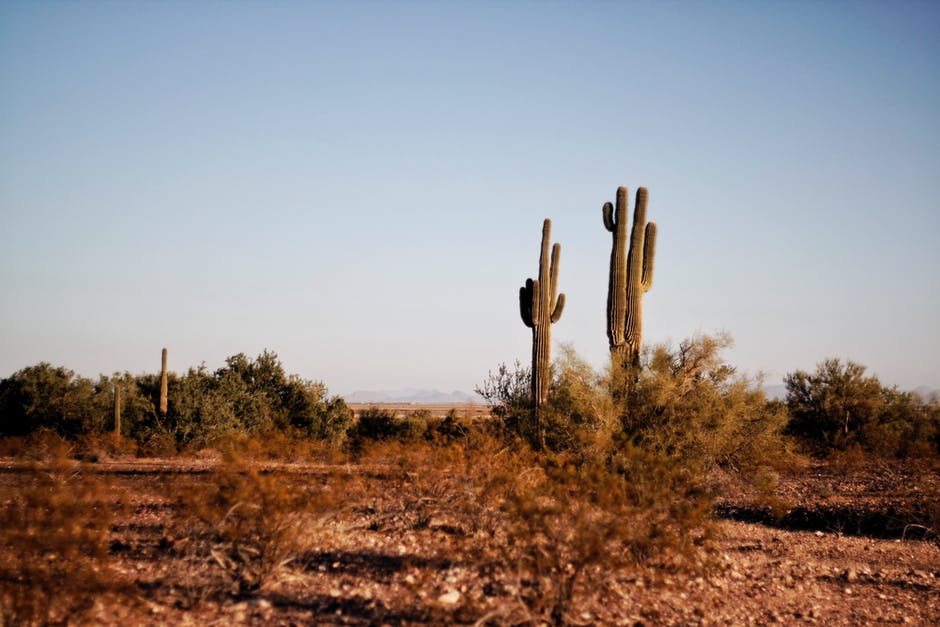 Getting Your Kicks
If traveling via car is your idea of a great time, consider traveling Route 66. The famous highway boasts a variety of places, which gives you a glimpse into Americana. A great place to visit for a view of the past is Holbrook, where you'll find the Navajo County Historical Museum and the Wigwam Village Motel. Further west you'll find the Walnut Canyon National Monument, with a trail worth hiking and seeing the beauty of the area. If you're looking for an out of the ordinary way to have access to the Grand Canyon, a stop in Williams will fit the bill. You'll find a train which will take you to and from the Grand Canyon. In all, Route 66 boasts interesting places to see, including London Bridge in Lake Havasu.
Breathtaking Views
There's no shortage of views to behold around the state. The most famous is of course the Grand Canyon. However, don't forget about the other national and state parks, along with great places to ski and vineyards to visit. This states boasts a variety of outdoor adventures depending on your mood. During the summer you can hike through the Coconino National Forest or in the winter you will be able to go skiing and tubing at the Arizona Snowbowl. Places like Montezuma Well National Monument, Sunrise Park Resort, and Tohono Chul Park are all great places for daytime travels and sights. Don't forget about the Mount Graham International Observatory for those great sights into the sky and universe, for the astronomer in the family.
Urban Oasis
If you are looking for a little oasis of urban delight then be sure to visit Tempe. You can find Arizona Mills, the largest shopping destination in Arizona. After a hard day of shopping, take a break at the 3rd largest wave pool in the world at the Big Surf Waterpark. From brewpubs and gastropubs to wineries to visit, there's no shortage of ways to enjoy Tempe Happy Hour, especially when looking for time alone or with friends. In addition to great food and drinks, don't let the urban feel of the city discourage you from finding adventure. There's hiking, golfing, biking, and other activities to pursue, including Tempe Town lake and the Kiwanis Park.
So if you think Arizona is just a desert to cross on your way out west, stop and take a look around. You'll be pleasantly surprised at the plethora of adventures available. And you can enjoy a new journey each time you visit.