Vintage décor allows all homeowners to transform a home into a space defined by unique character and by an inimitable charm that reflects your own personal taste and vision. Much of modern-day interior design focuses on mass-produced items that could be found in virtually any home across the country. Vintage décor, on the other hand, allows a home to truly stand out as one of a kind. From that 1800s cast iron skillet that you found hiding in your great grandmother´s attic, to beautiful wicker furniture made by local Amish artisans, to a lamp shade you found at a local antique store, opting for vintage décor inside your home is the art of bringing together a collection of seemingly old and imperfect objects into an exceptional overall interior design. Below, we offer a few ideas for how to make vintage décor work for your home.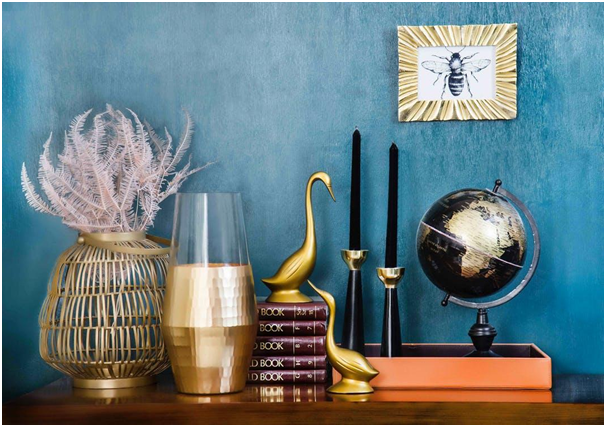 Source – Pexels
Incorporate an Eclectic Bookcase
The living room is obviously one of the central features of your home. While many homes
might have a bookcase featuring old textbooks, some picture albums, and a few novels that someone is currently reading, a bookcase can be a great place to display other vintage décor items. If your home doesn't already have a bookcase, consider building one from salvaged wood. Shiplap is a type of wooden board that's often used for building sheds, barns, and other rustic buildings. As green construction methods begin to garner popularity, many companies specialize in rescuing and restoring old planks of wood from old barns that are being torn down. You can also "scavenge" for salvaged wood from homes by contacting companies that demolish old homes or home remodelers.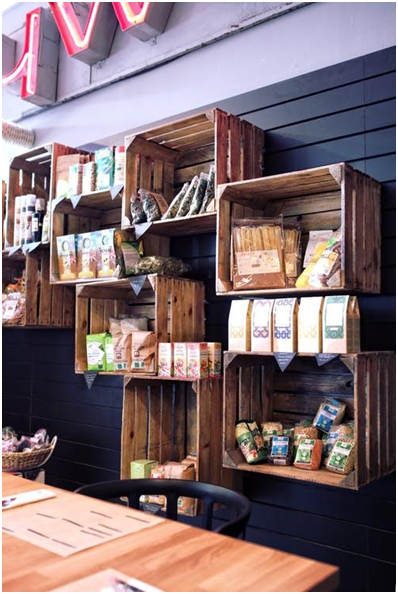 Source: Pexels
Once you have your bookcase built, don't simply fill it up with a bunch of random, dusty books that you have sitting in a cardboard box in your attic. Rather, combine some of your favorite books with other family heirlooms, a few unique antiques that will draw the attention of guests, and other odds and ends. If you can find a few old books that are fraying at the edges, this will also offer a look of authentic tradition to your centerpiece bookcase.
Go to the Experts
While a trip to the antique store will probably help you find several exclusive pieces to add character to your home, you probably will not want to purchase that 150-year old kitchen table that, while beautiful and full of character, looks like it might fall over at any minute. There is a difference between vintage beauty and pieces of junk, and when it comes to adding major pieces of furniture, it is almost always a better idea to invest in high-quality new purchases.
That doesn't mean that you have to settle for a simple kitchen table or living room sofa that is mass-produced by some chain furniture store. Rather, Amish artisans offer high quality, durable, and beautiful pieces of furniture that will add vintage beauty to every room of your home. Not only is Amish furniture hand crafted by people who belong to a culture that values durability and good work, but Amish furniture is also highly practical.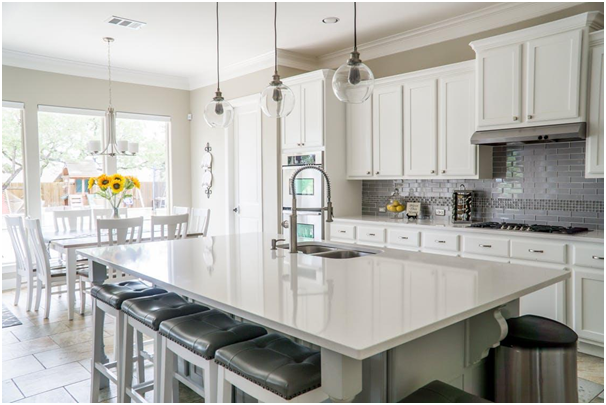 Source – Pexels
An Amish-made kitchen table, for example, will certainly enhance the beauty of your kitchen with a bit of vintage charm, but it will also be a great "tool" that makes it easy to host dinner parties and moments when you your home is overflowing with guests, as seen in this source on how to host a beautiful brunch by Amish Tables.
Turn the Ordinary into Useful Everyday Items
Lastly, vintage décor in a home requires the ability to see creativity possibility in items that most people would simply see as outdated utility items. For example, instead of purchasing a plastic rack for storing bathroom necessities, consider utilizing an old stainless-steel fixture or a wooden hat rack. While bathroom storage certainly wasn't the original intention for these items, with a bit of creativity they can easily add unique vintage charm.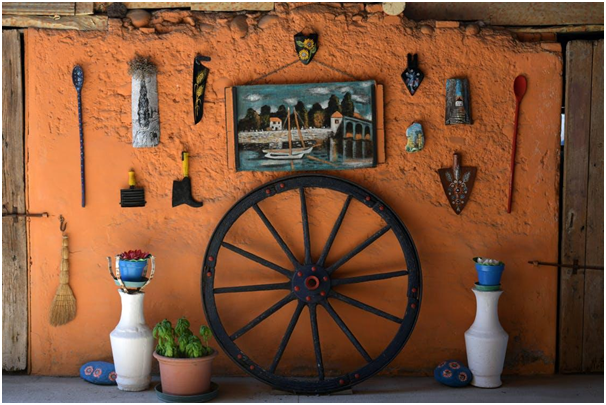 Source – Pexels
Adding vintage décor to a home requires you to have a good eye for detail and know how to distinguish a piece of junk that probably belongs in a landfill from a beautiful vestige that deserves a place in your home.