Millions of people around the world move every year. The process is really a headache if you are doing it yourself. The things go smoothly while moving your things is really a miracle. Well, if you are moving to a new place, then you need the services of quality over. There are chances of scams and the chances of breaking something. So, if you are moving then you need all the steps involved in the process. Most importantly, you need a good long distance moving team but hiring one is not easy. In this article, we are going to share tips that will help you hire a good team.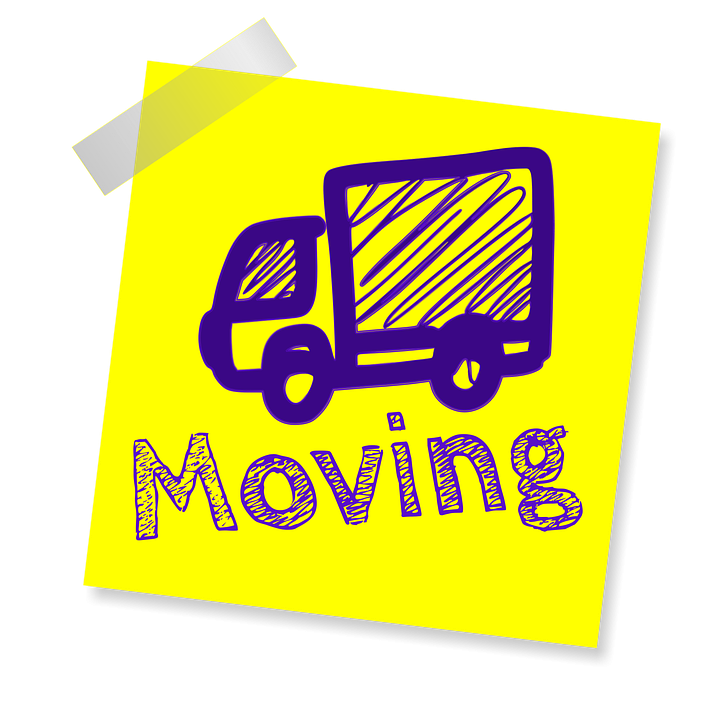 Inventory
The most important thing is to take an estimate of the cost. The moving company normally charges you on the basis of weight and the space your things take in the truck. It is better to ask them to have an estimate of your inventory. You should be aware of the cost and see the charges of the company are accurate. Well, a reputable moving company will not charge you more but you cannot estimate the credibility of a company on first meeting.
Get Proper Estimate
If the estimator of the company is not going through all of the things you want to move then his estimate can be off the mark. A good company will ask you all the questions about your plan and the location of your next home. So, tell the estimator about the things you want to move and also the things you do not want to move to get a precise moving quote.
Never Pay A Large Deposit
A reputable company will never ask you large deposits or advance. You only pay full when they deliver your products that are the way things work. If you pay them all the money in advance then you will have less control over the delivery. Another thing to do is to pay the deposit via credit card. Payments through credit cards have a trace and protect you from any possible fraud.
Never Hire A Company with Multiple Names
Some of the moving companies work under multiple names. We strongly recommend you against hiring such a company. Before hiring them, make sure they have a license and local address. When calling them, ask them the full name of the company and then search their license number online. After all, you are allowing them to move your valuable things. It is your right to make sure they are good and will not scam you. Moreover, search online about any complaint against their company and history.
Avoid Packing Costs
The moving company also offers the packing services of your belongings. You can save this money by packing your things yourself. Moreover, it is better as they are not responsible for any damage while packing your belongings. There are some company's that are more careful with packing but it is better to not take any risk. You can ask your friends and family to help you pack the things.