Are your kids outside all the time and you can barely get them inside your home? The nice weather can do a great job easily and make the kids forget about the screens for some time and that's just great! If you want to add some play area in your garden, so your kids would be more entertained stay tuned and check out the ideas that I have got for you today. Swings can never bore us and even adults want to use them every time they spot one. If you are in the mood for a DIY project that will make everyone in the family happy, scroll down and see the Easy-To-Make DIY Swings That Both Kids And Adults Will Love. When you get in the hang of it you may not want to miss some other interesting DIY play areas or some nice ways to decorate your kids rooms. All of the ideas are truly inspiring, believe me!
Barrel Swing
Repurposing things can save you money and provide you with some "new" items in your home, so think about an old barrel that has been collecting dust in your home and give it a brand new life.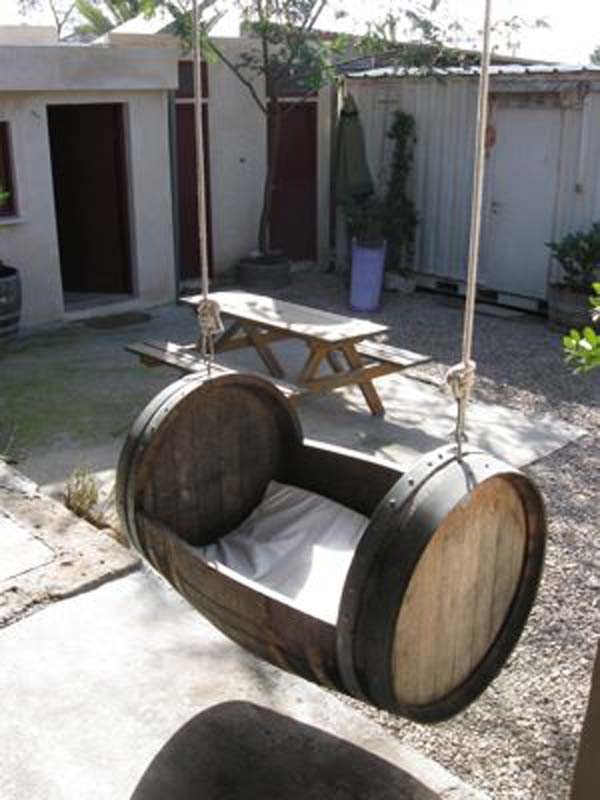 Ski Chair Swing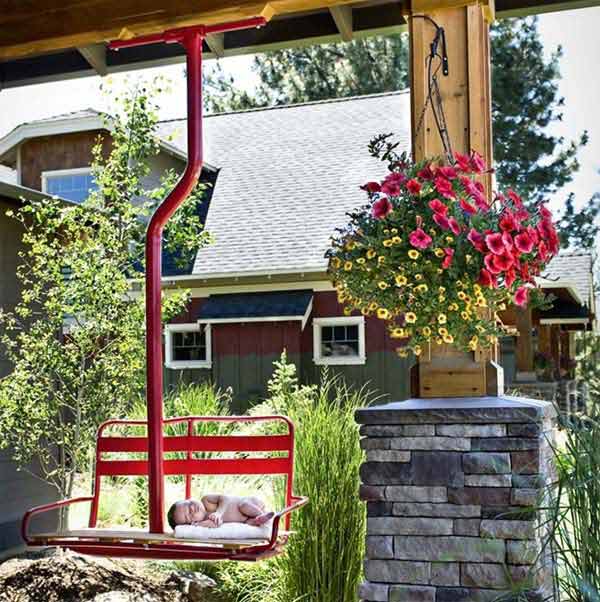 Pallet Swing
A pallet and some pillows that will make your new DIY swing comfy are the things that you need for your next DIY project. Are you already excited about making it?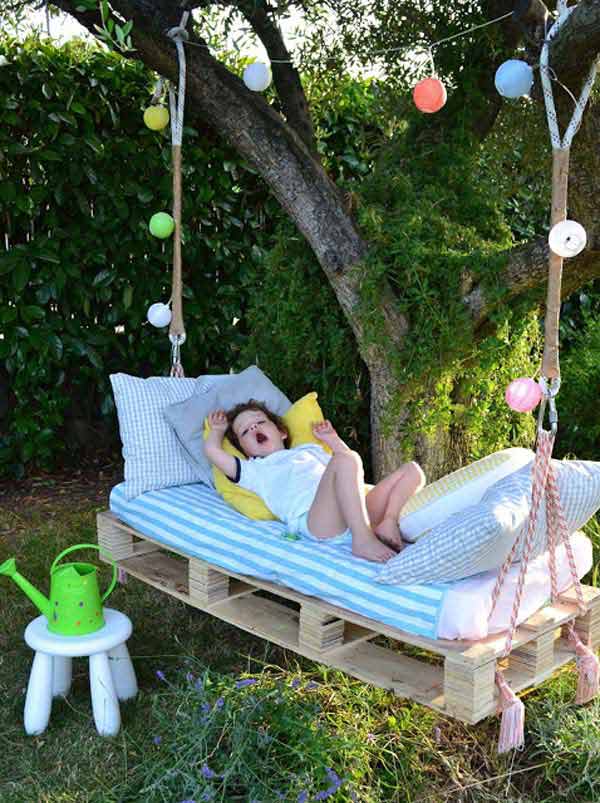 Old Bed Swing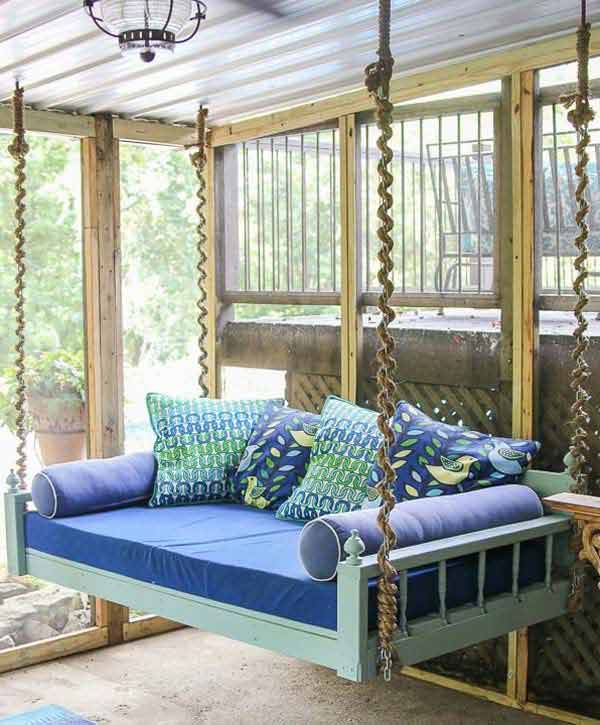 Bucket Swing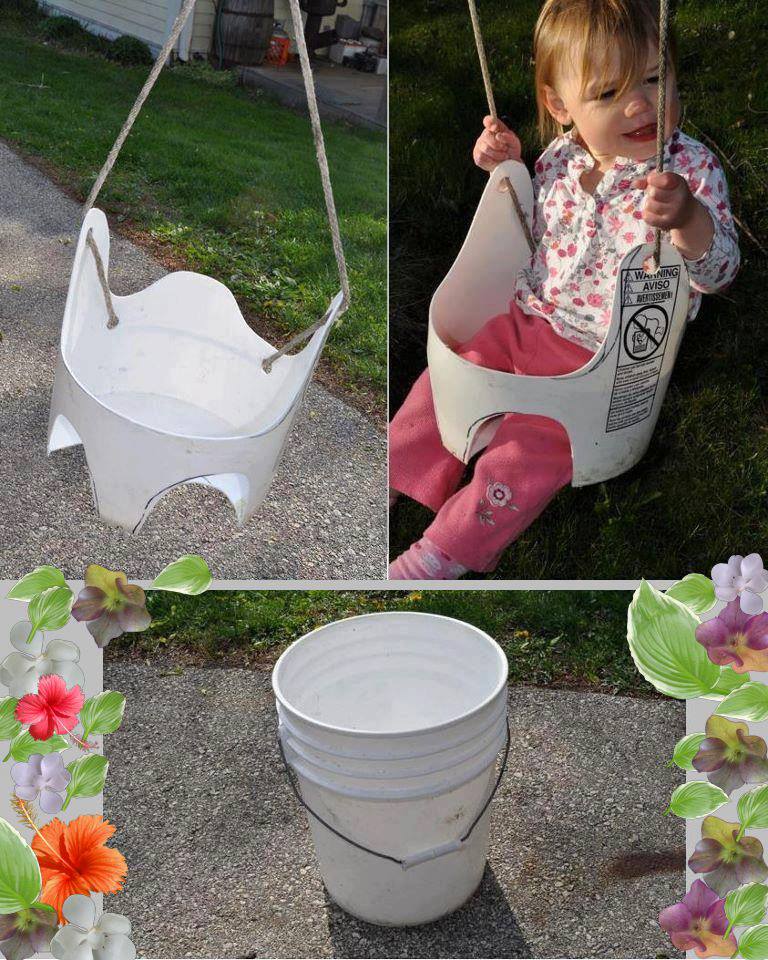 Easy DIY Swing
Sometimes you don't have to have some great skills to do something that will make people happy. This swing is really easy to make and it's definitely worth a try.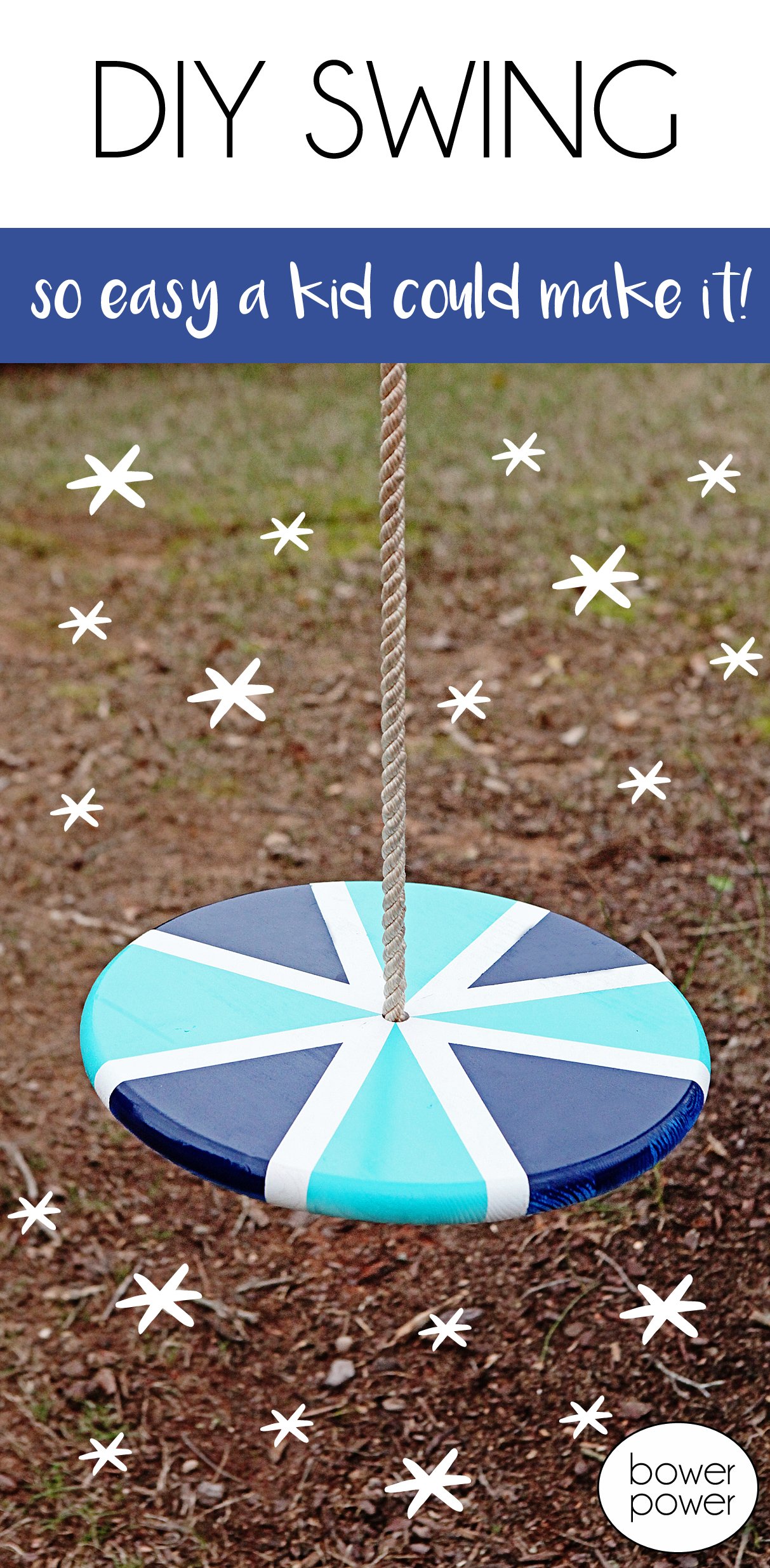 Wooden Swing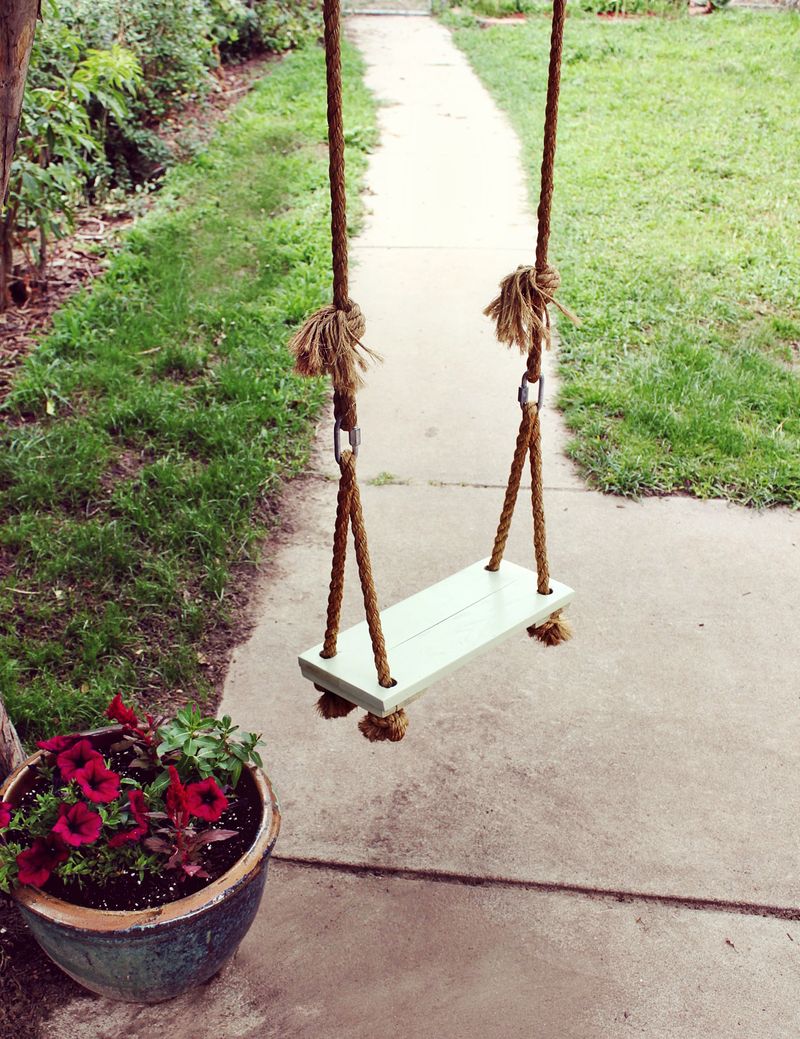 Tire Swing
Repaint an old tire and pick one of the two possible ways to turn it into a swing. It's such a great way to add some fun factor in your garden for barely no money.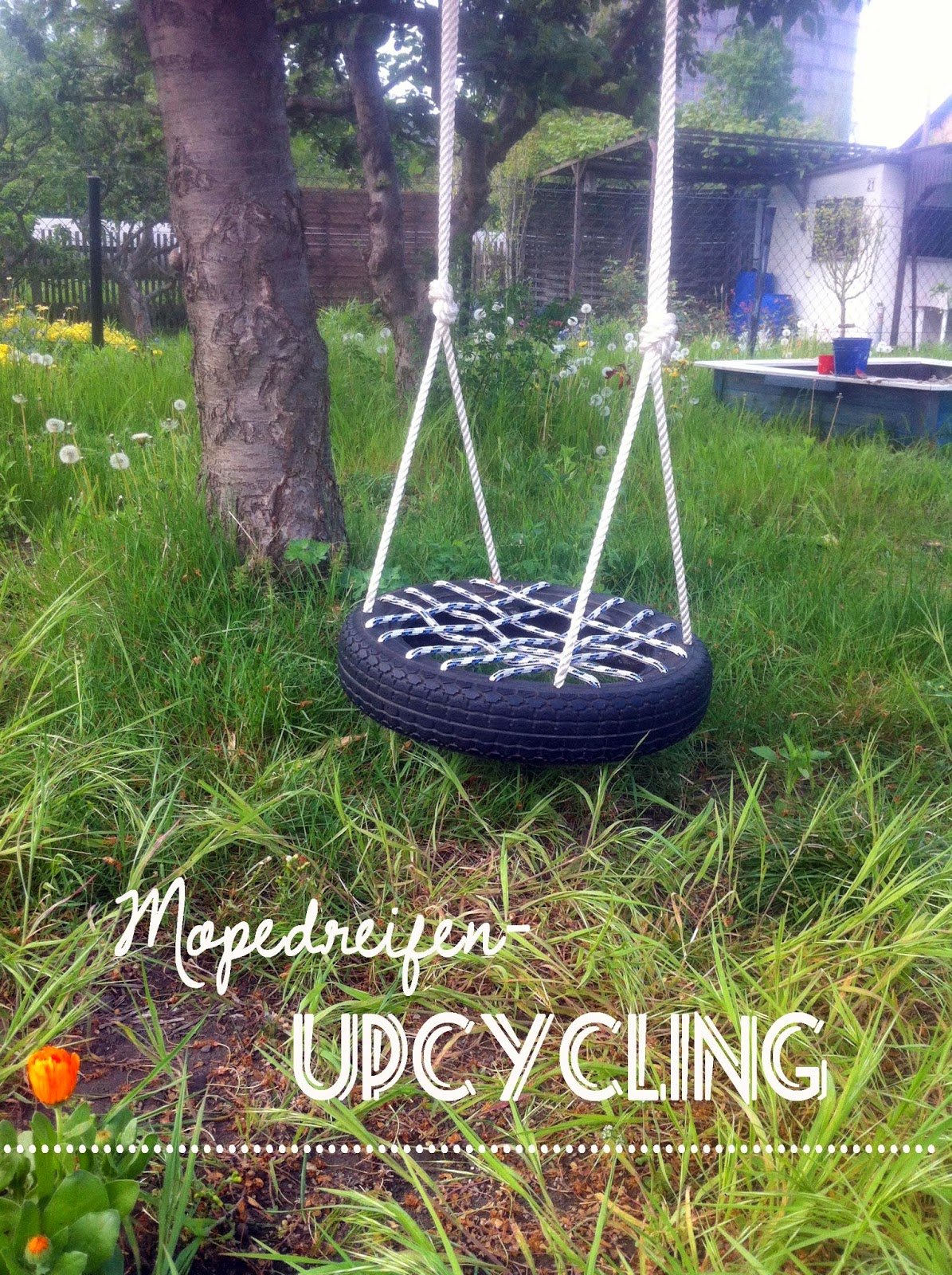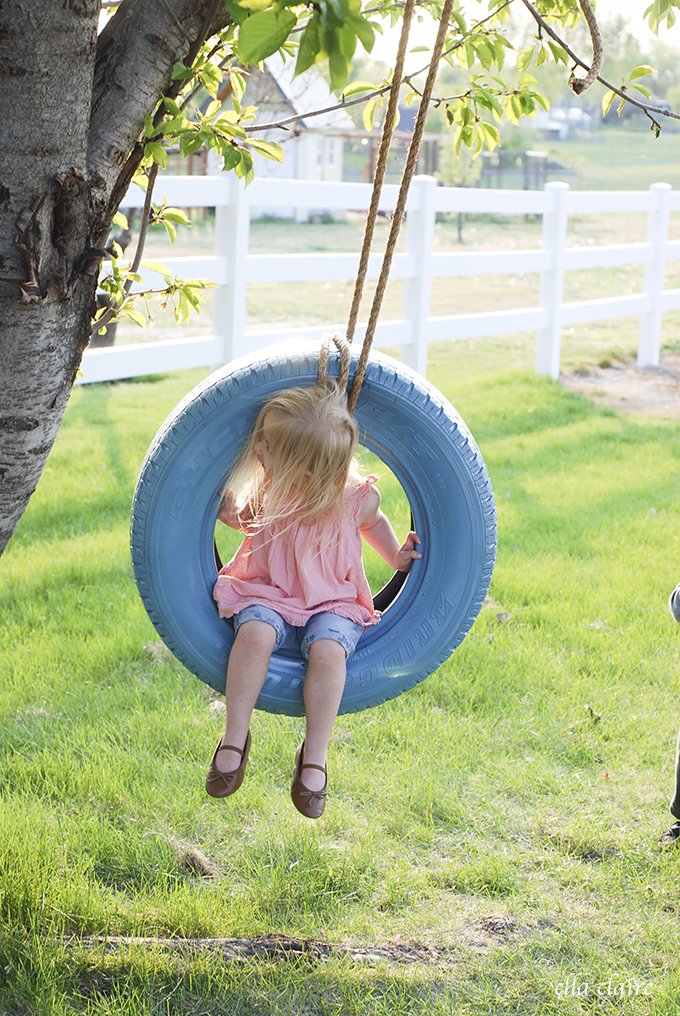 Skateboard Swing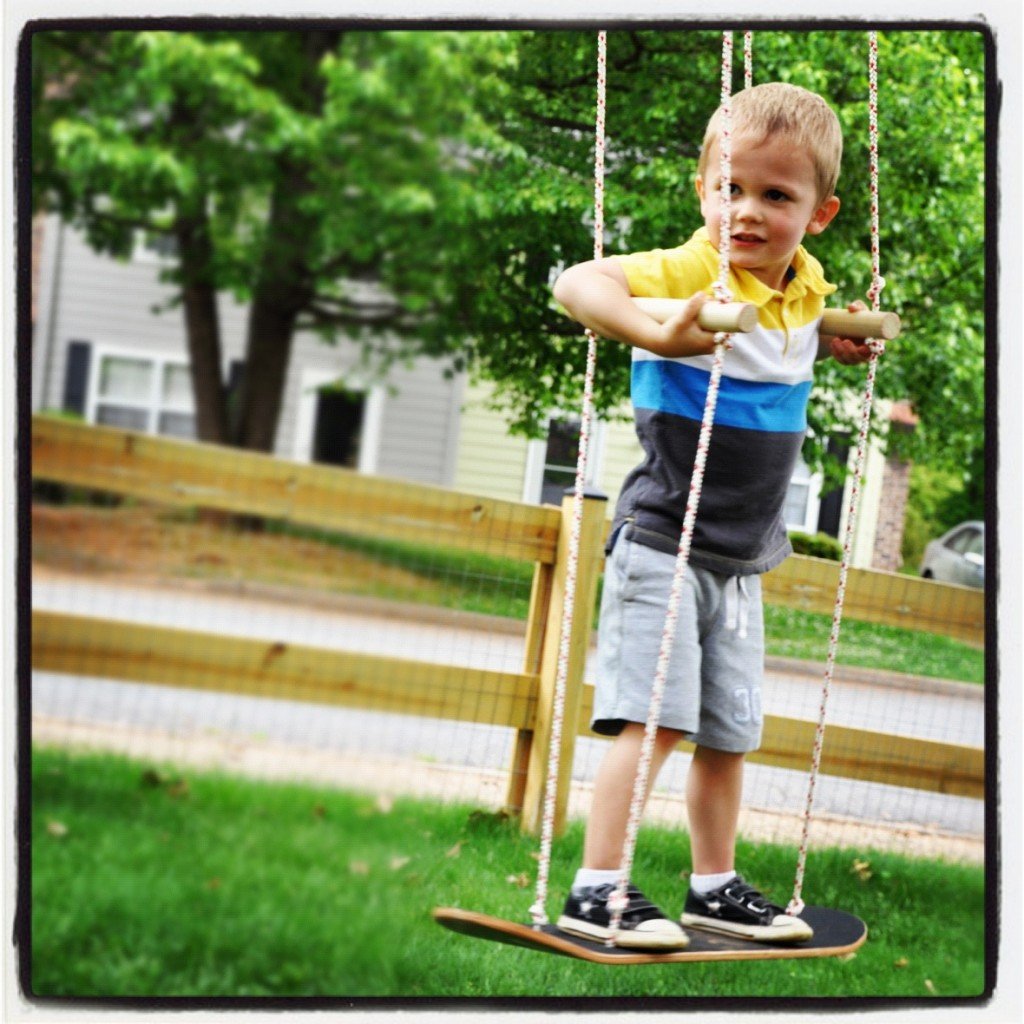 Airplane Swing
Are you one of those more crafty people who are always challenged to make a DIY project that makes people say wow? Here's one amazing DIY plane swing that I totally love.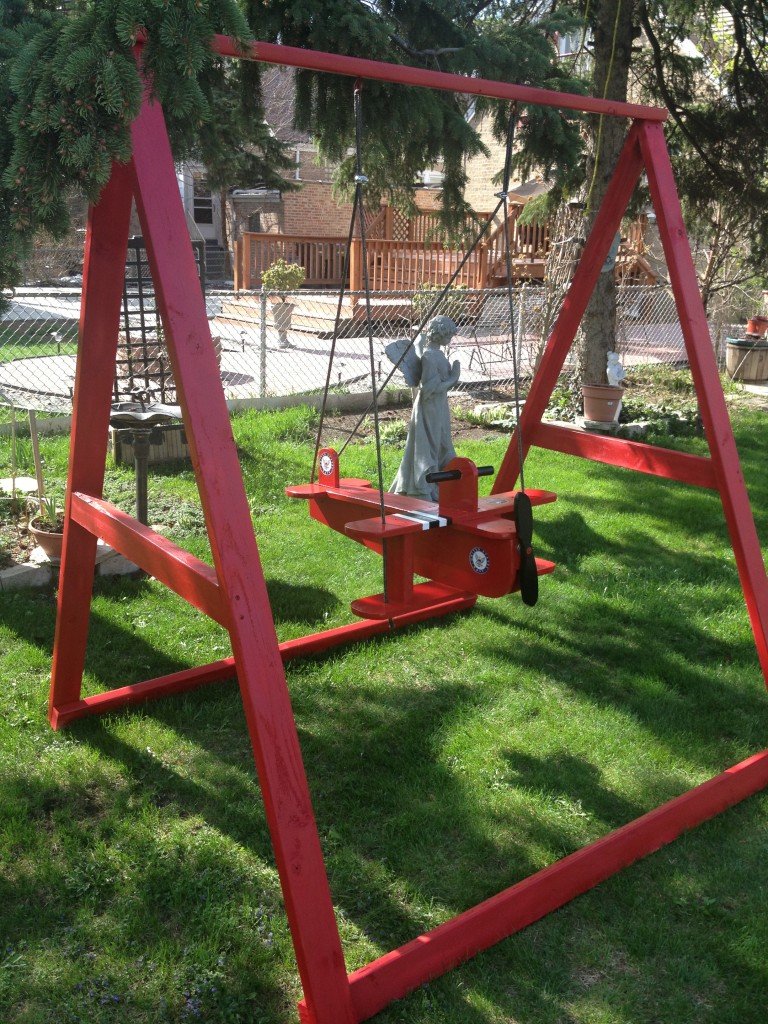 Chair Swing
Have you recently broken a chair and you are about to throw it away? Well, you should consider turning it into a swing in just a few easy steps. Your kids will love the idea for sure and will be happy to spend time in your garden.