Taking a vacation is a great way to forget about the troubles you have at work or at home. Finding an exotic and beautiful location to travel to will not be easy without a bit of time and research. For years, people have been flocking to Palm Beach County, Florida due to the tropical beauty it possesses. While on vacation, you will have to find some great places to dine at.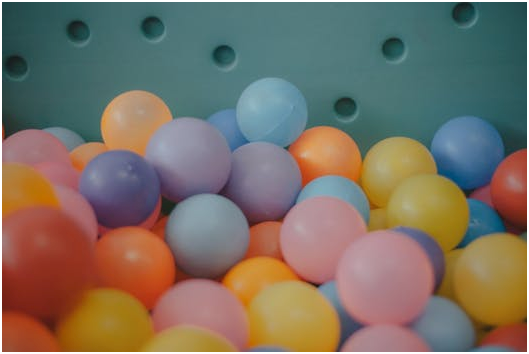 If you are trying to Find the scoop on where the best waterfront restaurants are in West palm, check out the list below.
Check out the Prime Catch in Boynton Beach
The Prime Catch in Boynton Beach features everything from breathtaking waterfront views to a polished interior. The chefs at this restaurant handcraft and skillfully prepare each meal they serve to customers. While the prices at this eatery are a bit high, you will not regret due to the unforgettable dining experience they can provide you.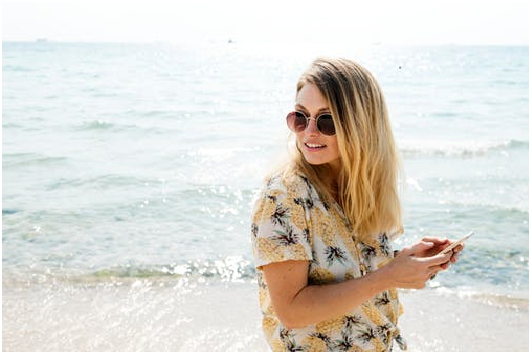 They have delectable appetizers like corn meal dusted oysters, as well as succulent pan-seared shrimp that you are sure to love. They also have a varied fish menu that you can order from. Whether you like grilled, broiled, fried or sautéed fish, the team at Prime Catch will have no problem cooking it up for you. Chef John Calandro prepares some of the most innovative and delicious dishes in all of South Florida. What are you waiting for? Stop by Prime Catch in Boynton Beach today!
Come Dine at U-Tiki in Jupiter
It has been about a year since the team at U-Tiki unveiled their waterfront dining area and already it is a major hit with the people of Jupiter, Florida. This dining area features great views and has plenty of seating for you and your guests. Are you worried about getting to hot while enjoying your outdoor dining experience? No need to fear because U-Tiki has an extended roof in this area that provides you with the shade you need to stay cool. One of the most popular appetizers at this eatery is the Mrs. Peters Fish Dip. This dish is a seared ahi tuna wrap that features your choice of either mango or avocado. This establishment also takes great pride on the one of a kind cocktails they offer, as well as the panoramic views of Jupiter Lighthouse.
You Will Love the Waterway Face in Palm Beach Gardens
For over a decade, people looking for delectable dishes and great views of the ocean have flocked to the Waterway Café in Palm Beach Gardens. Not only are the food and drinks served at this restaurant delicious, they are affordable as well. There are a number of floating bars outside of the Waterway Café where you can get unique cocktails and watch as many cruise ships pass right by you. They also have a very popular Sunday brunch that features everything from an omelet station to bottomless mimosas. If you are looking for a luxurious and affordable eatery in the Palm Beach Gardens area, look no further than the Waterway Café.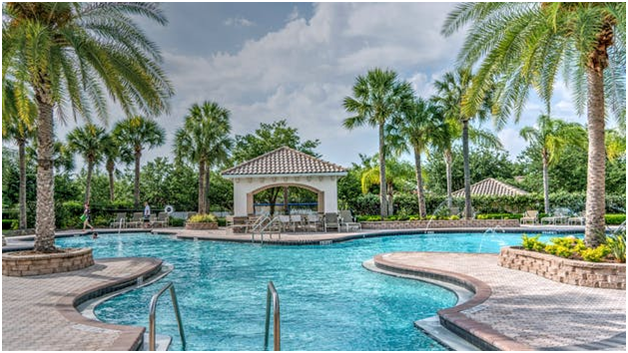 Get a Bite to Eat At the Sailfish Marina in Palm Beach Shores
Take a trip over the Blue Heron Bridge into Singer Island if you want to sample the menu offered by Sailfish Marina. This restaurant, located at the edge the Inter coastal Waterway serves some of the best seafood and drinks you will find in all of Florida. If you are looking for a bit of entertainment while eating, you can take advantage of the live music Sailfish Marina provides. Be sure to get to this restaurant early because it is very popular and fills up extremely fast when the doors open.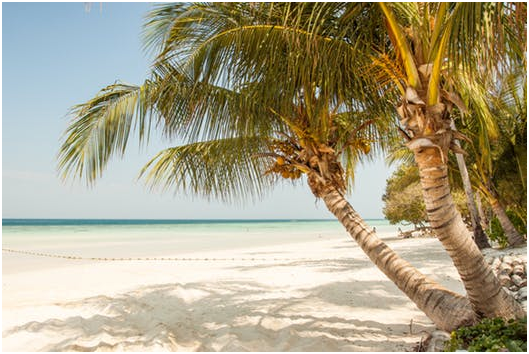 With the information in this article, you will be able to find the delicious cuisine you desire while on your trip to Palm Beach County, Florida.