Still thinking where to be when the clock strikes twelve on the 31 of December?Let's us help you with recommending you Top ten destinations where to welcome the New Year. Spend the crazies night of the year in some of these romantic and traditional parts of the world, and you will definitely make memories that will last forever.
1. Italy
You want a romantic place to celebrate the New Year's Eve? Then there is no better choice than the eternal historical country of love- Italy, where the biggest love stories ever were written.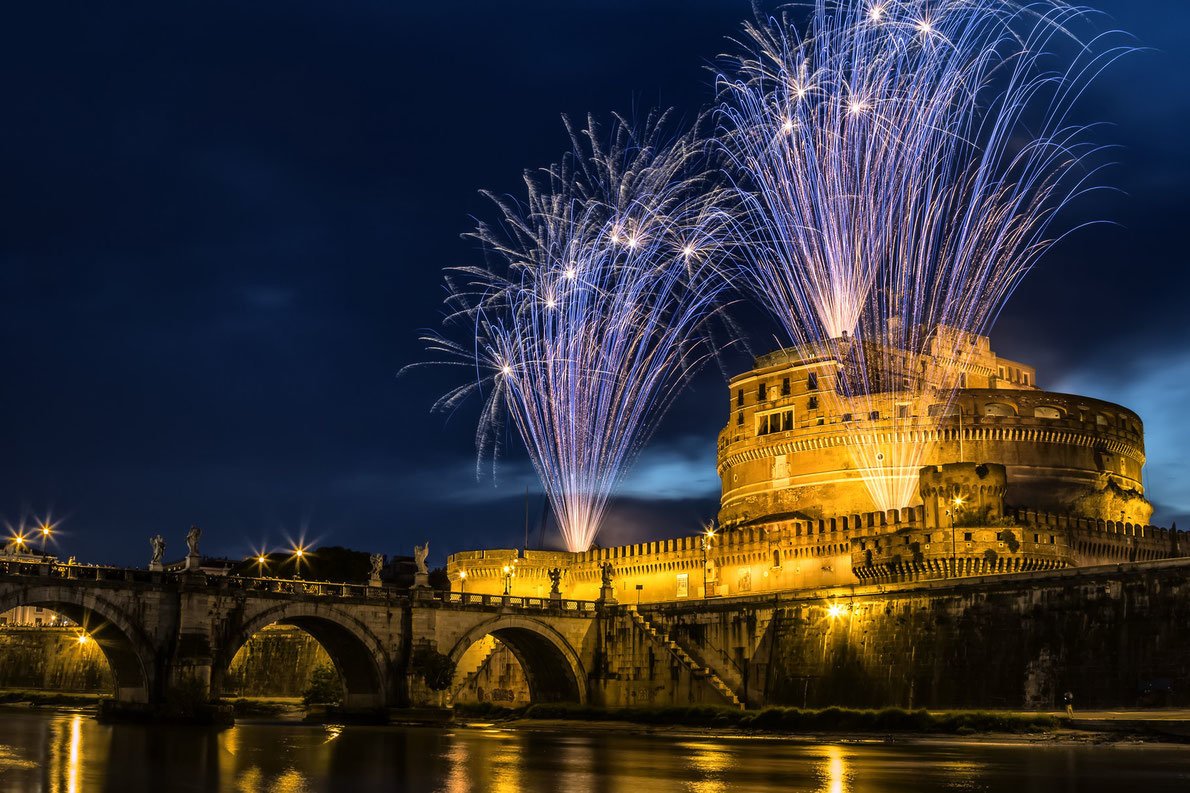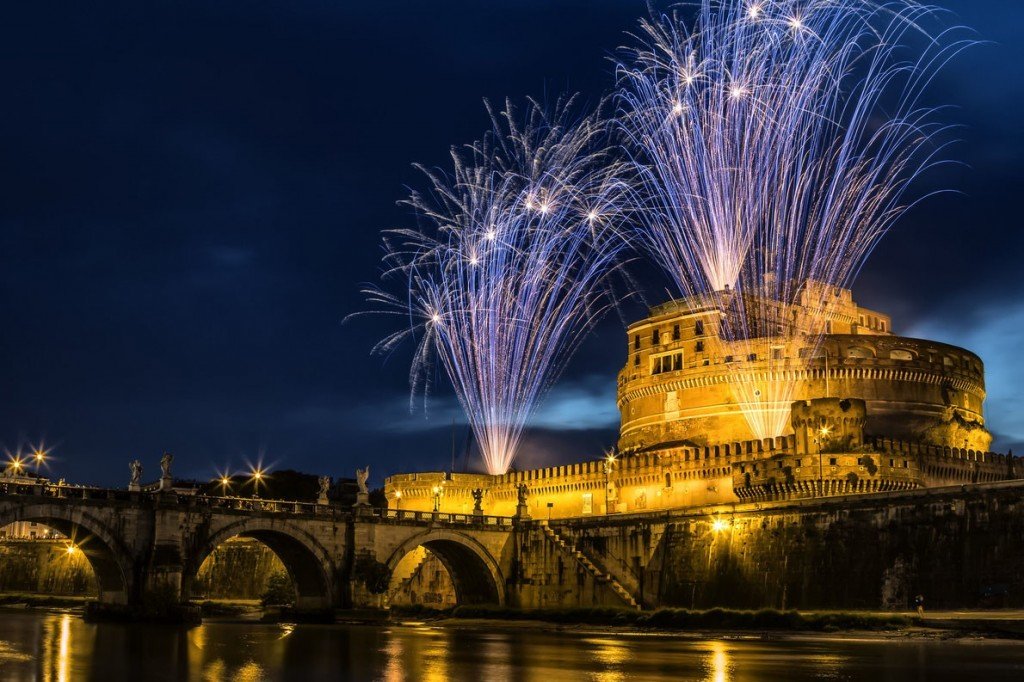 source
2. America
USA is another destination that is very attractive for a New Year's celebration. One interesting destination is Montevideo, Uruguay, where part of the celebration is throwing water and beer at each other, until  getting completely wet.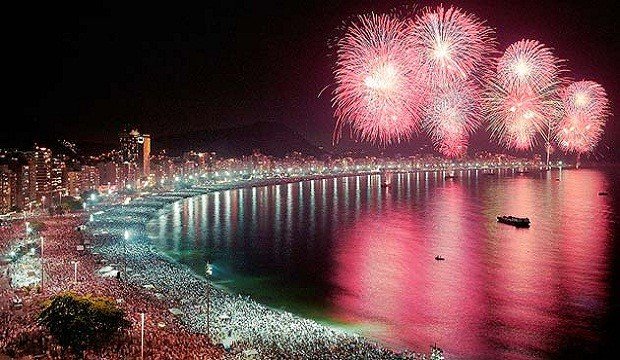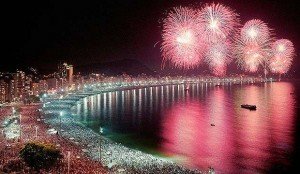 source
3. Belgium
Exploring new places such as Atomium, visiting touristic destinations and parting in some of the best night clubs and bars all over the world, is what makes Belgium an attractive destination for New Year's Eve.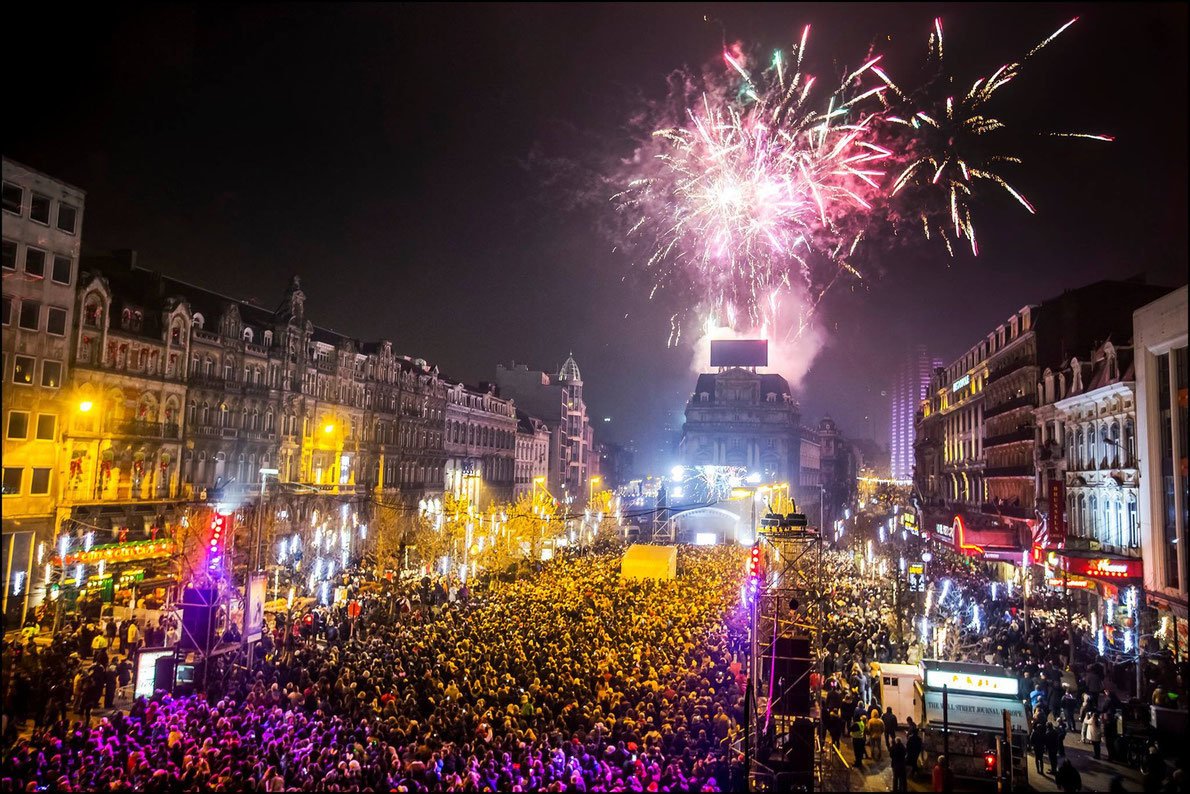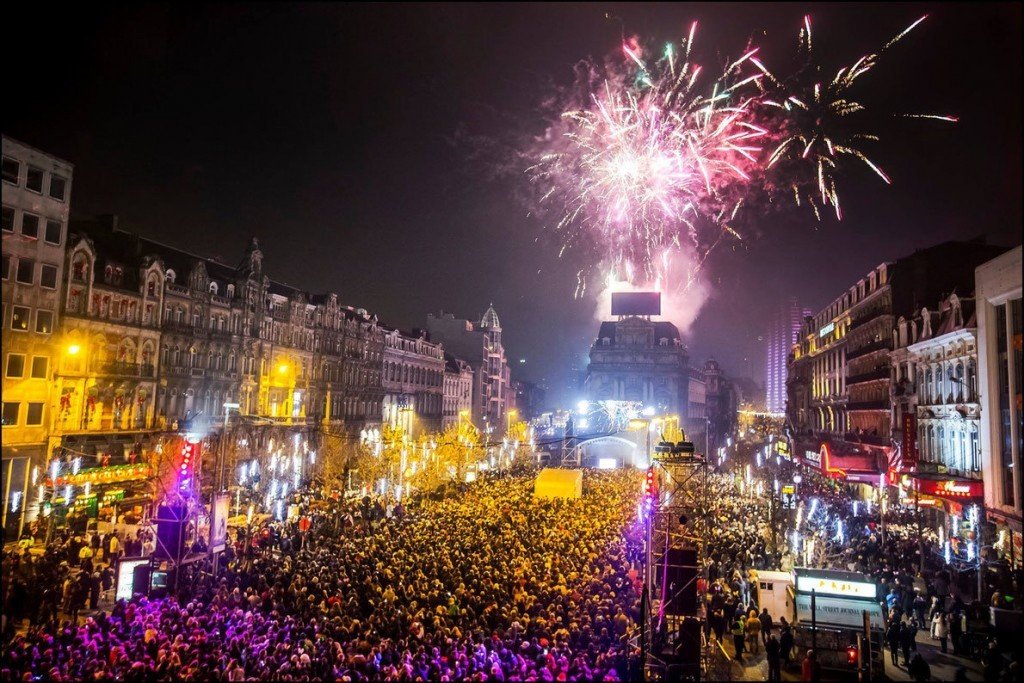 source
4. Brazil
Make seven New Year's wishes while attempting to hop over seven sea waves. This is the tradition that you can't miss if you are celebrating New Year at Brazil.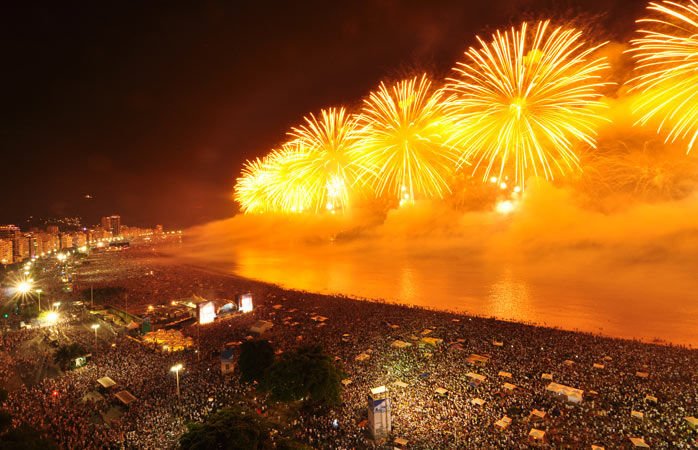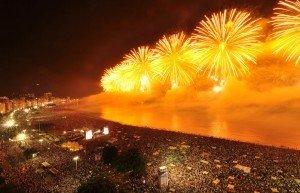 source
5. Germany
If you want to celebrate the New Year in style, then Berlin, Germany is the place to be for you. Around one million of visitors gathering at the Brandenburg Gate to welcome the New Year is the way of celebration in Germany.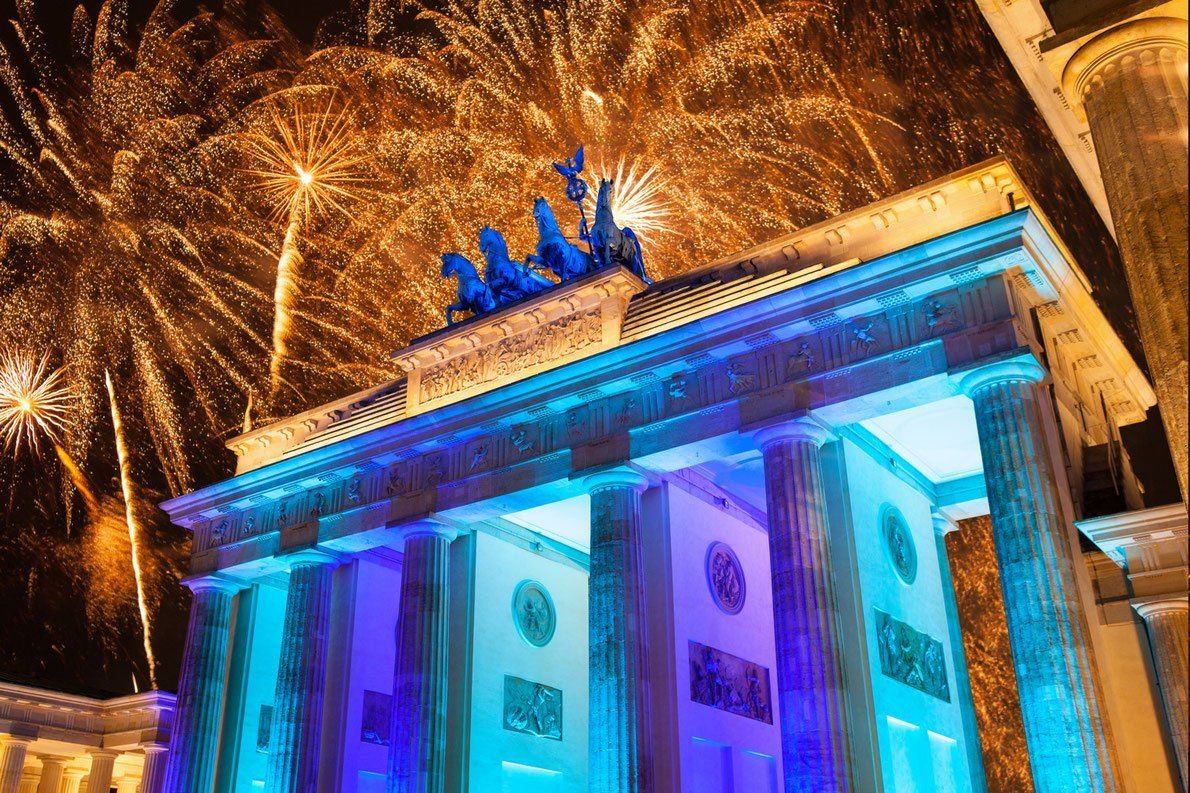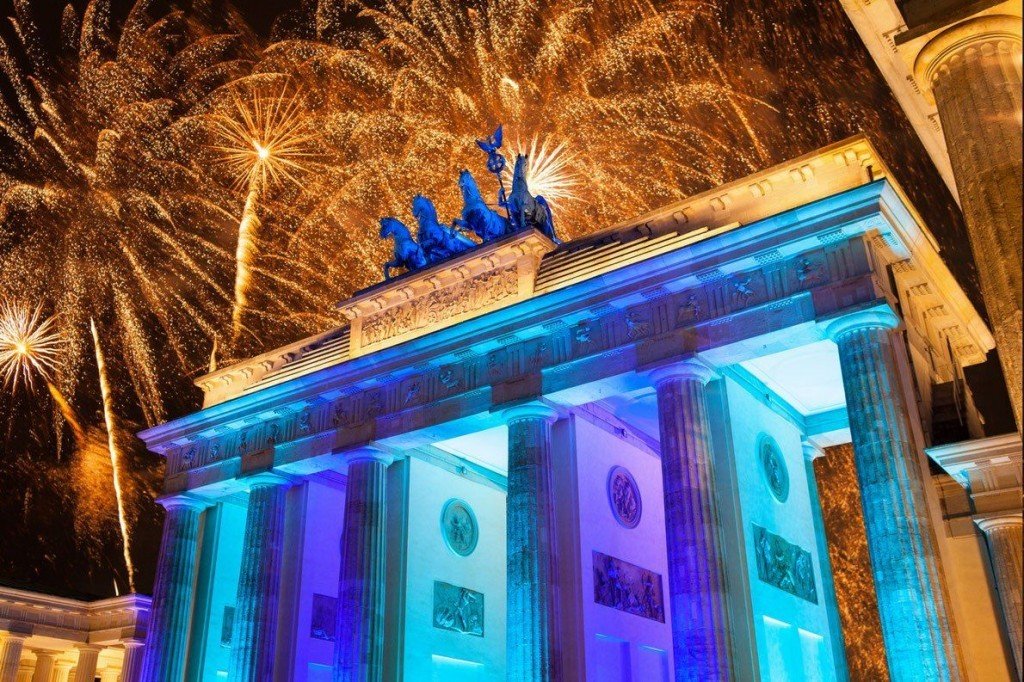 source
6. Japan
Tokyo, Japan is definitely a place where the New Year's  Eve is celebrated in a calm atmosphere in the circle of the family and friends. In this town the citizens tend to celebrate on a civil way surrounded with their dearest people.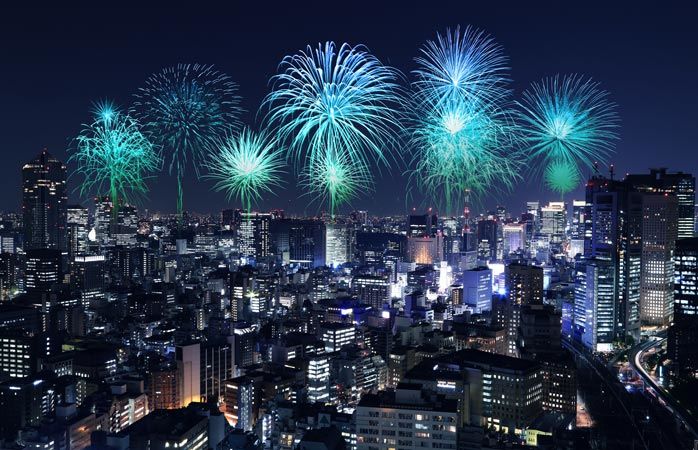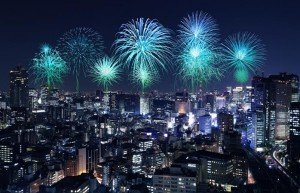 source
7. United Kingdom
Are you in a research for a place where to spend a memorable New Year's celebration. Then choose London, UK and you won't be wrong. At midnight on the biggest night of the year London's night skies are blaze of light and colors, making it look stunning and breathtaking.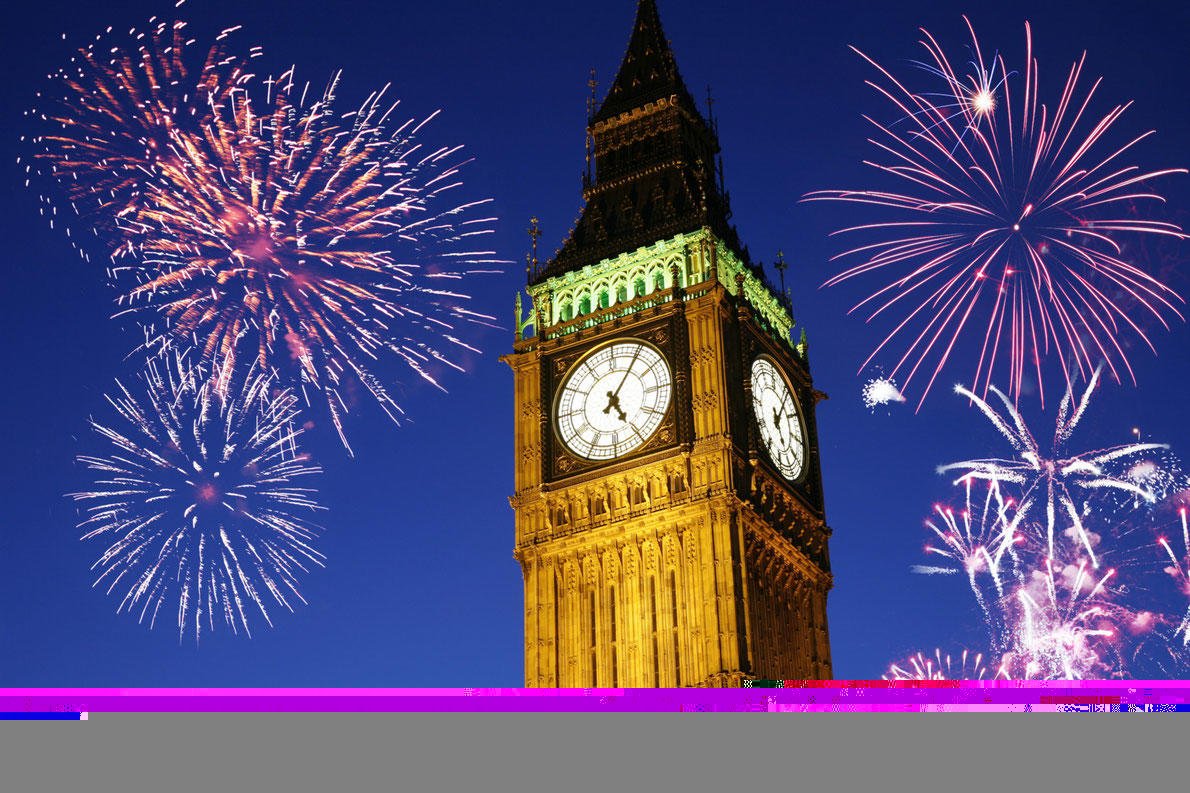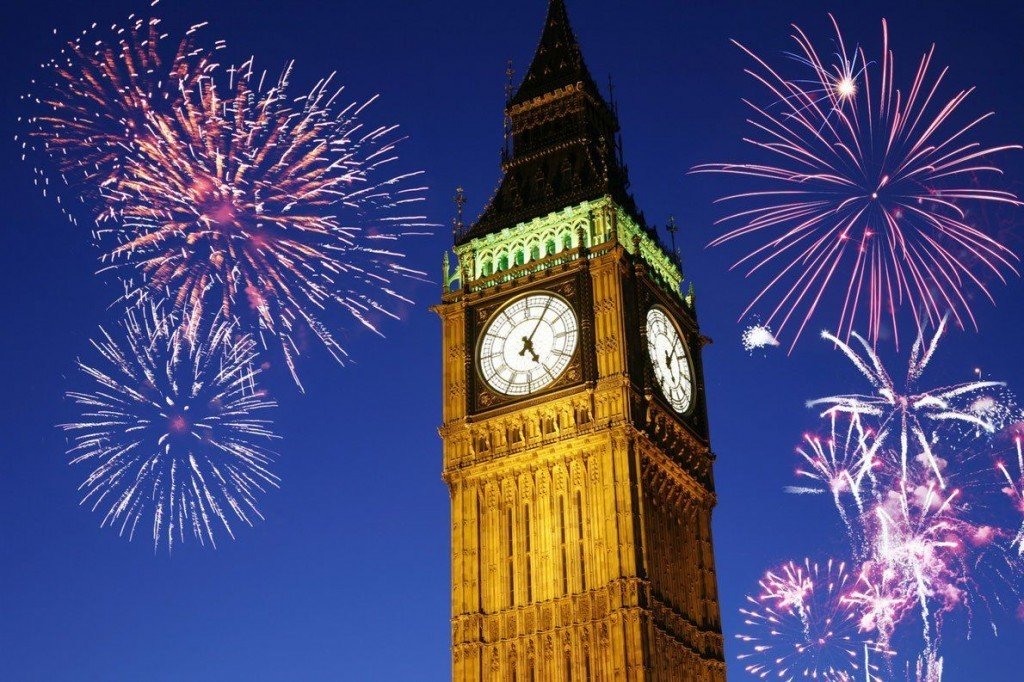 source
8. France
Paris, France is definitely one of the best destinations to say welcome to the New Year. Romantic, modern, sophisticated, the city of the light will offer you everything you need to have a royal celebration.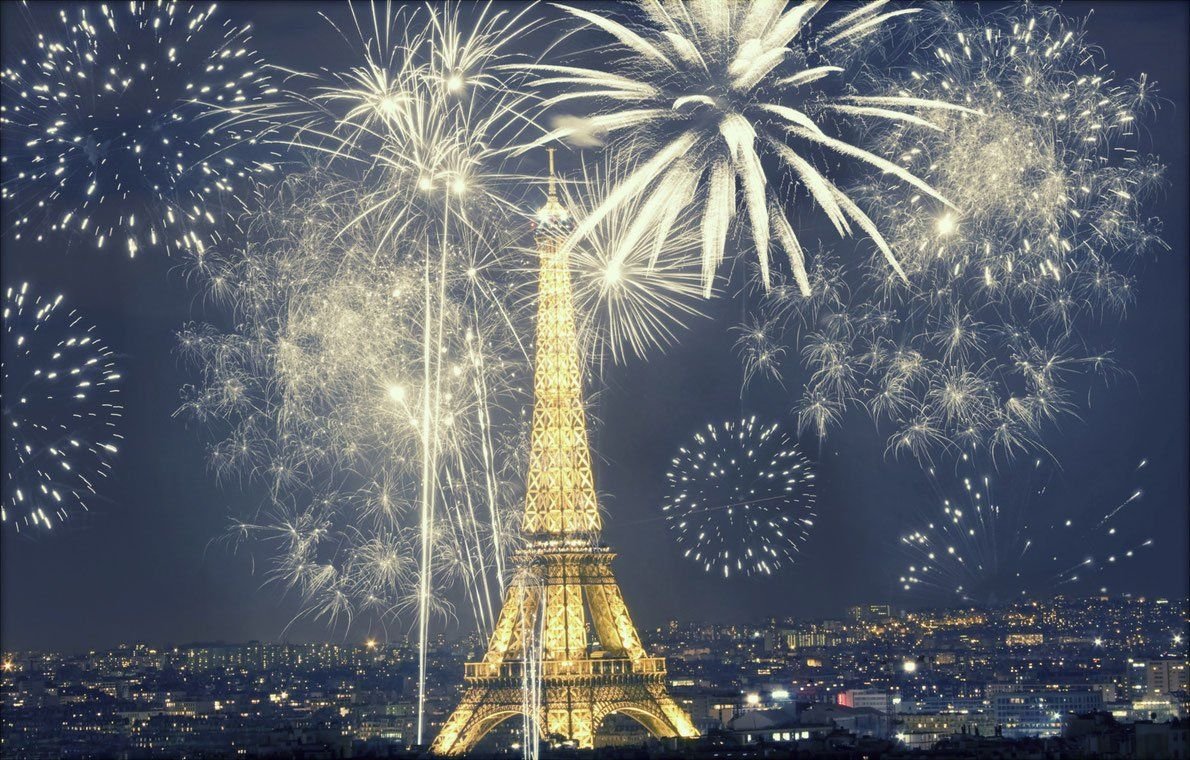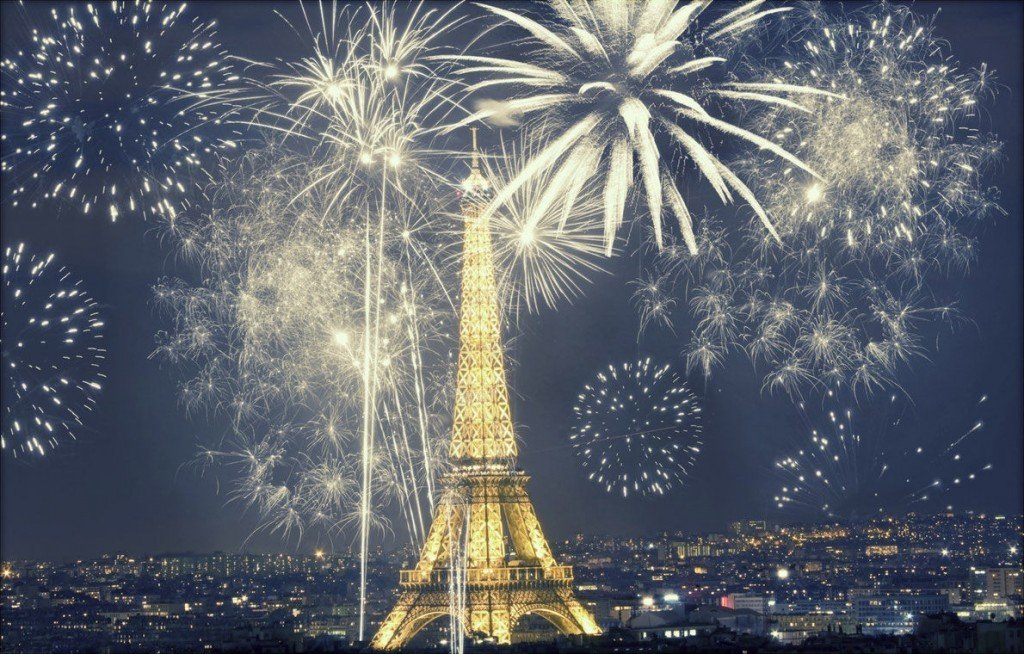 source 
9. Spain
The traditional New Year's celebration in Madrid, Spain includes squeezing into heaving Puerta del Sol square and when the clock tower chimes midnight, swallow 123 lucky grapes and roar "feliz año nuevo "- Happy New Year in Spanish.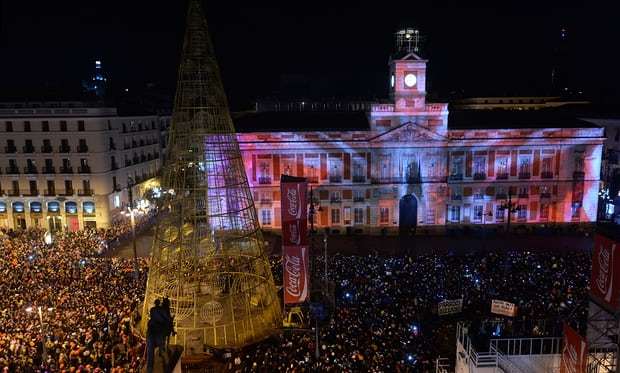 source
10. Australia
The New Year's Eve party in Australia is nothing less but a delightful affair. In this country, the fireworks start at 6 pm and run through the evening, culminating in midnight delirium that drapes the night sky in a sea of colors. .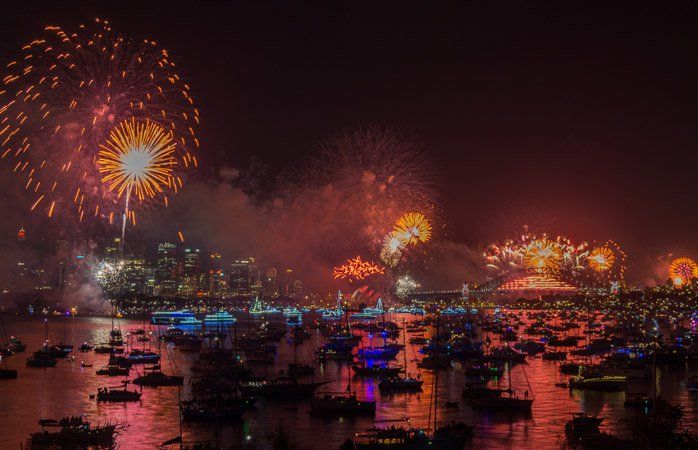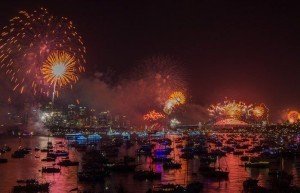 source