Christmas is one of the biggest holidays, celebrated in every country in the world. But, different countries have different ways to celebrate it, no matters if the difference is in the way they celebrate the birth of Christ, the food they served, the traditions they have to do on this day etc. The main traditional Christmas dishes, that are served for Christmas, are the most important thing for the celebration. It is been so much written about the Christmas food.
For today, we have made a selection of the best traditional Christmas dishes from different parts of the world. We did this in order to help you for the celebration magic from all parts of the world.
1.Argentina
If you are from Argentina you probably know what is Panttone. People locally know it as pan dulce. It is famous traditional sweet that is a must on the traditional Christmas table. It's a tall, fruit filled, sweet yeast bread. People normally eat this bread for breakfast, with morning coffee.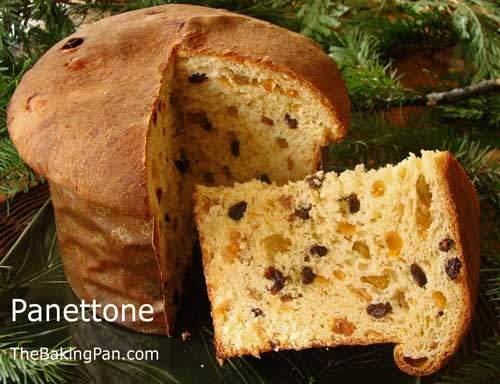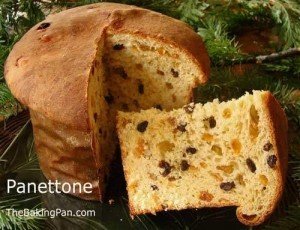 source
2. Australia
Australian's traditional Christmas table should contain roasted turkey with pork or ham. An obligatory desert for every Christmas celebration is the famous Christmas pudding prepared with mince pies.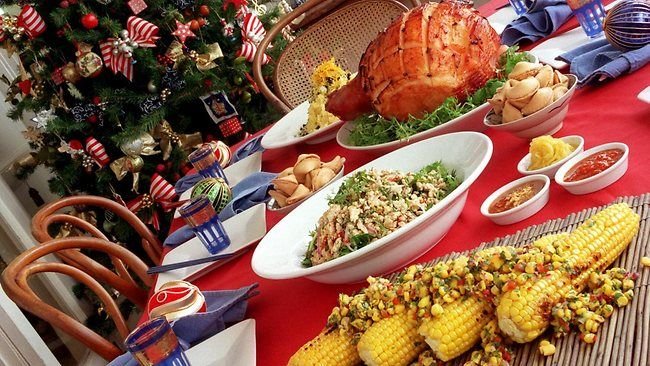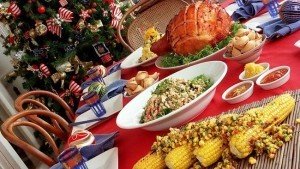 source
3. Canada
Christmas festive table in Canada also can't pass without roasted Turkey on it. Canadians prepare a huge list of traditional Christmas dishes and desserts such as butter tarts, mashed potatoes, cranberries…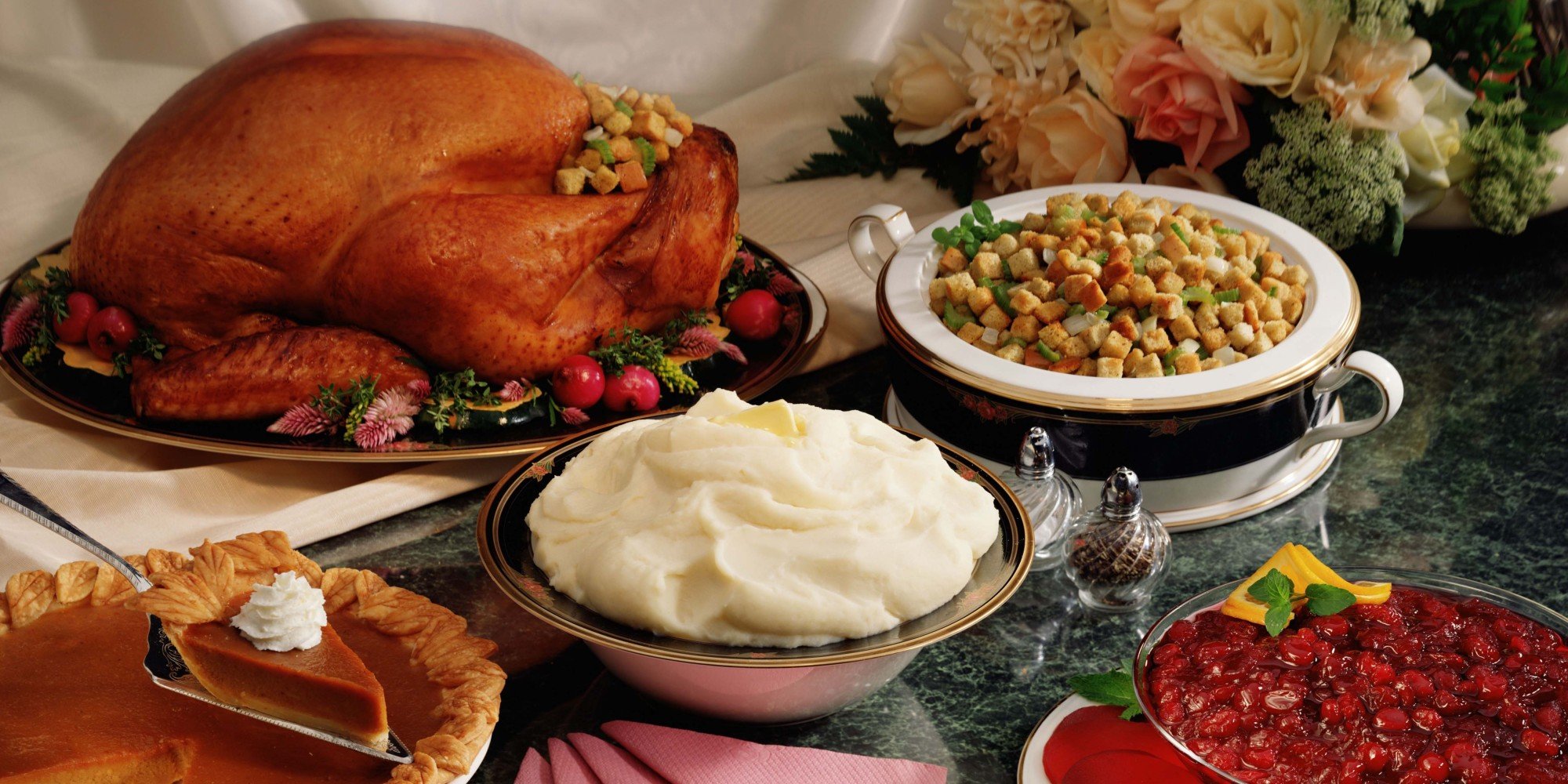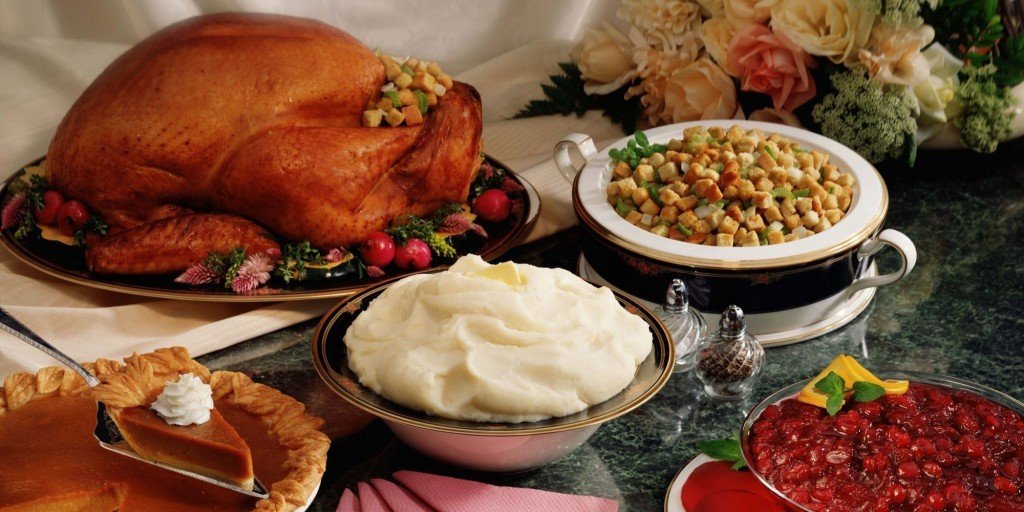 source
4. France
In France there is no family who do celebrate Christmas without opening a bottle of Champagne. After drinking the wine, the table is filled with warm and crispy feuillets d'escargots  with bite-size.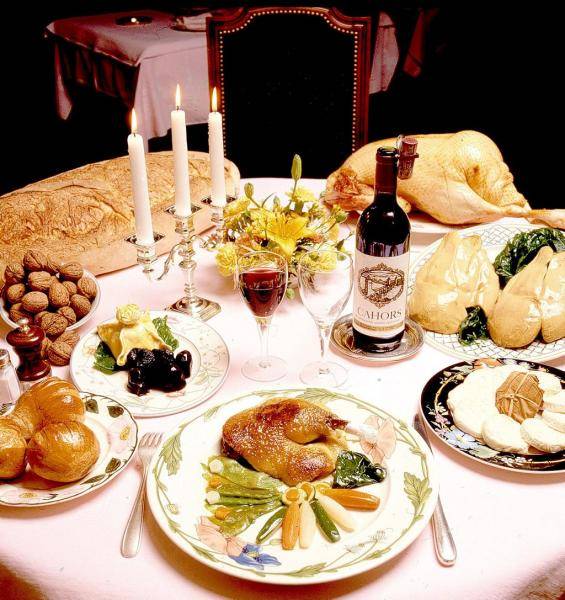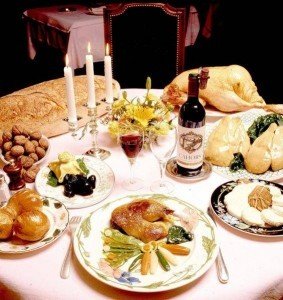 source
5. Germany
The traditional Germany's Christmas dinner features duck, goose, rabbit or roast., accomplished with apple and sausage stuffing, red cabbage and potato dumplings.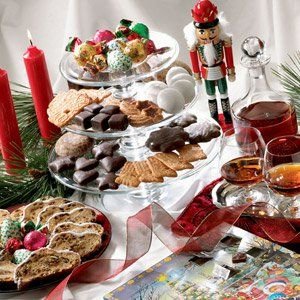 source
6. Italy
Macaroni in pork sauce baked in a breadcrumb-lined pan. This is the traditional Italian food for the Christmas celebration. But this meal can be found on every Italian's family dinner table.  In Italy every different region has its own traditional dish for Christmas.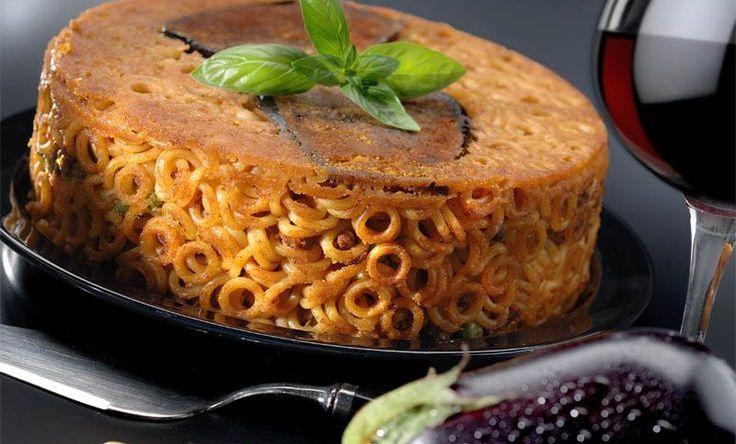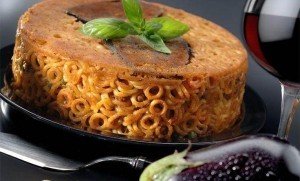 source
7. Japan
Strawberry shortcakes have become the unofficial Christmas Eve dessert in Japan, and many families will share one together in the evening after everyone has come home from work. Colored in the typical Christmas colors, red and white this cake is a real décor on the Christmas table.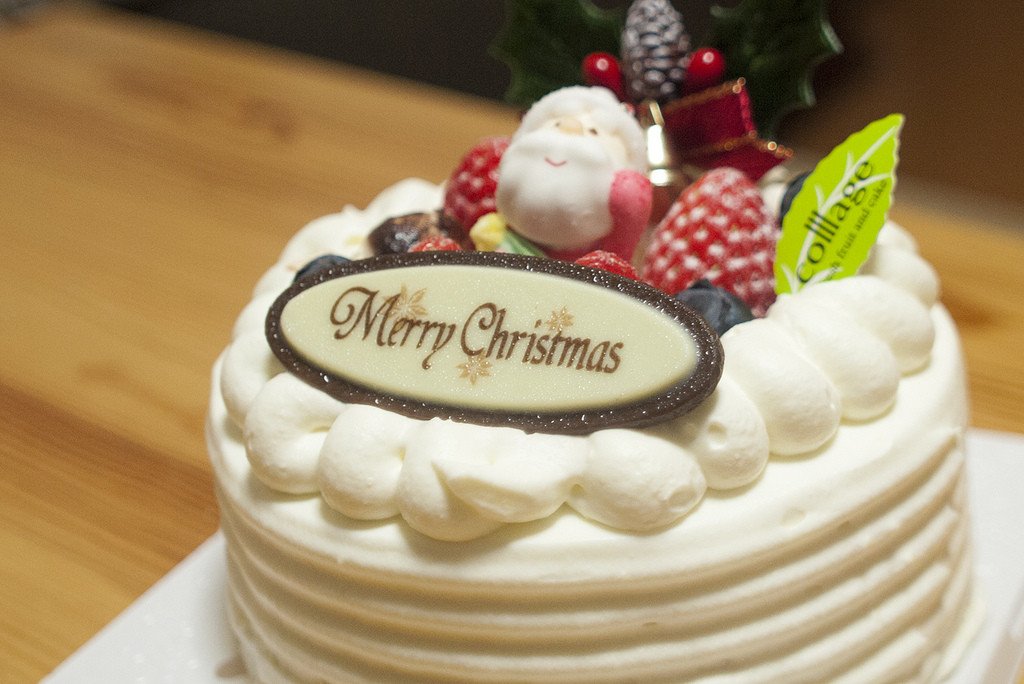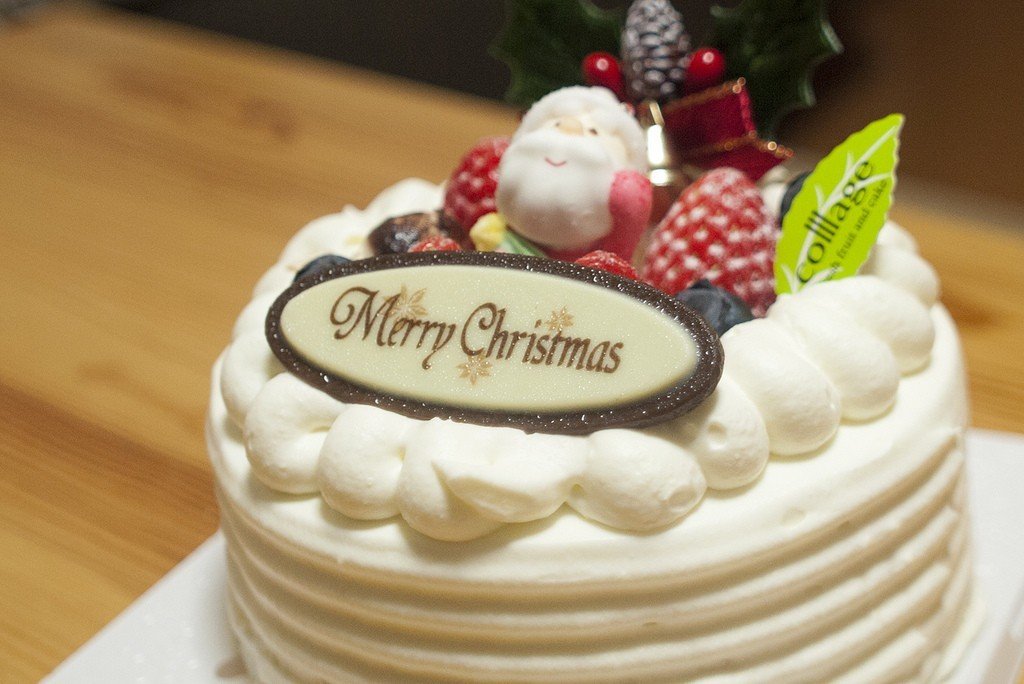 source
8. Mexico
In Mexico there is a tradition to eat a late dinner, known as Noche Buena, and there is a tradition to be served a sweat bread on January 6, The King's Day (Dia de Reyes).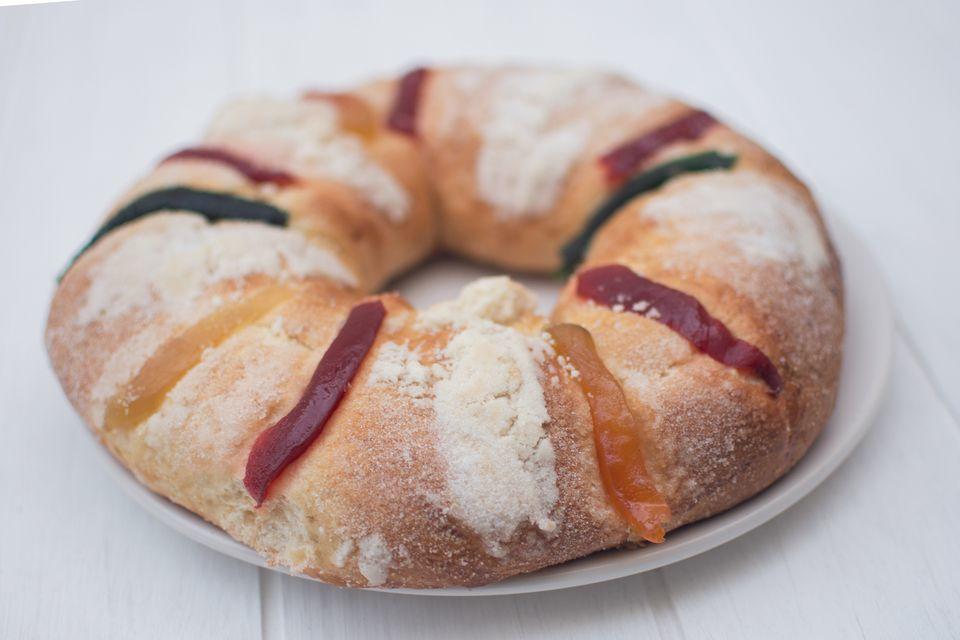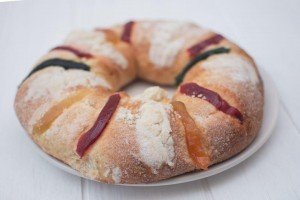 source
9. Brazil
In Brazil, as in many countries in Europe, the main Christmas meal is served late at night on Christmas Eve. ). Among the traditional dishes are bacalhau, or salt cod, and peru, or turkey.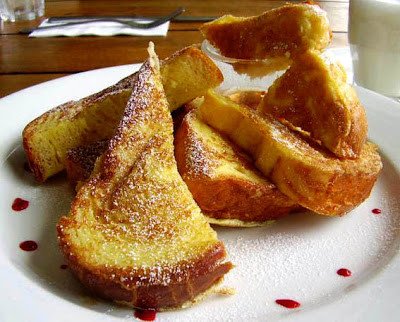 source
10. Spain
For Christmas in Spain as a dessert is served the famous Tronco de Chocolate, a sponge square rolled around a mixture of chocolate fondant and cream, and very festive. Sounds delicious? Don't miss to try.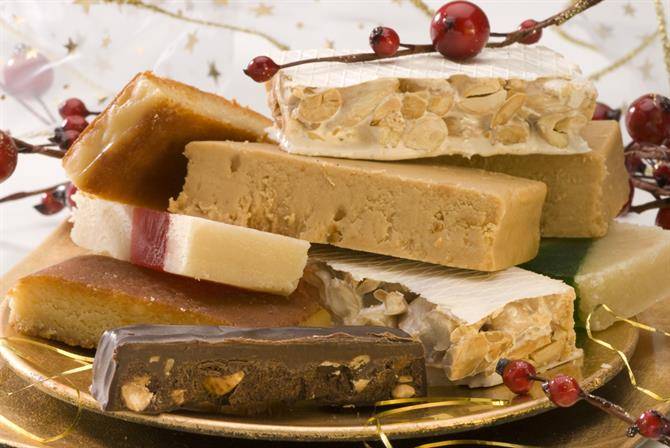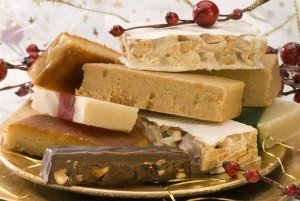 source
11. United Kingdom
Luscious mince pies are the traditional meals that signal the start of the Christmas season in the UK. These tiny tartlets are often served with mulled wine and are just as delicious as you can ever imagine.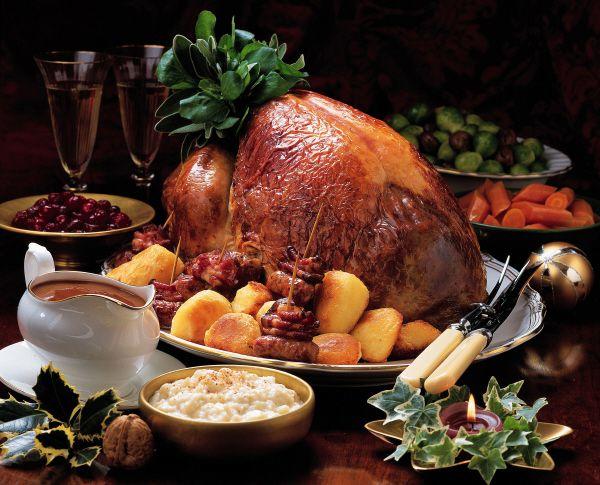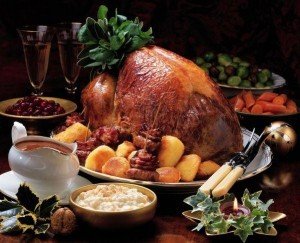 source
12. United States of America
The United States of America has many different traditions and ways that people in celebrate Christmas, because of its multi-cultural nature. The traditional meal for Western European families is turkey or ham with cranberry sauce. On the other hand, families from Eastern European origins favor turkey with trimmings, cabbage dishes, and soups.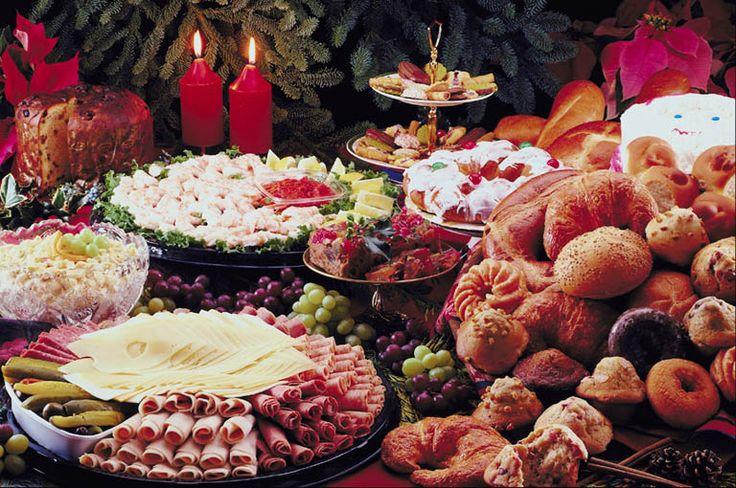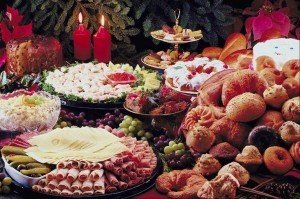 source