The dining room is a special place in the home since we use it for not only enjoying some good food but spending time with the family together and talking about important or not so important things. This is the main reason why this room should be decorated in a way that everyone is going to love to sit there for a while. It should reflect your style and personality, so if you are about to renovate it or decorate a new dining room, these ideas here will serve you as an inspiration. Check out the Modern Dining Room Ideas That The Contemporary Homeowner Is Going To Love and see how to style your eating area!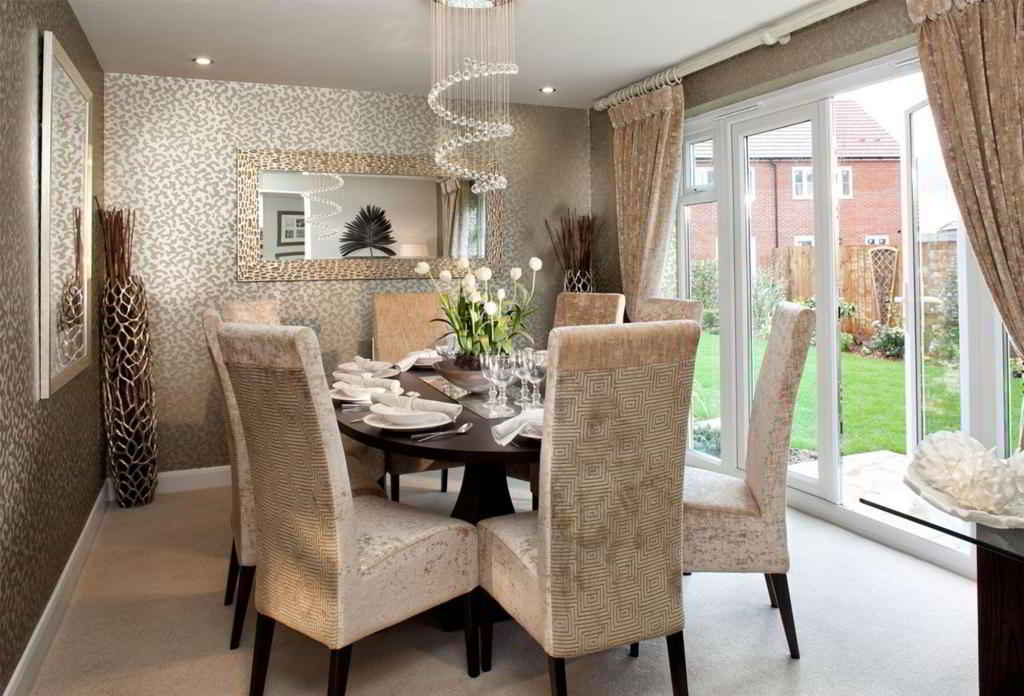 If you keep to the minimalist scheme there needs to be something that will attract the attention. In this case it's the lighting feature which is over sized and it's the focal point in the room. Lighting plays a crucial role in every home decor and it can either make it or break it, so be careful when you choose it!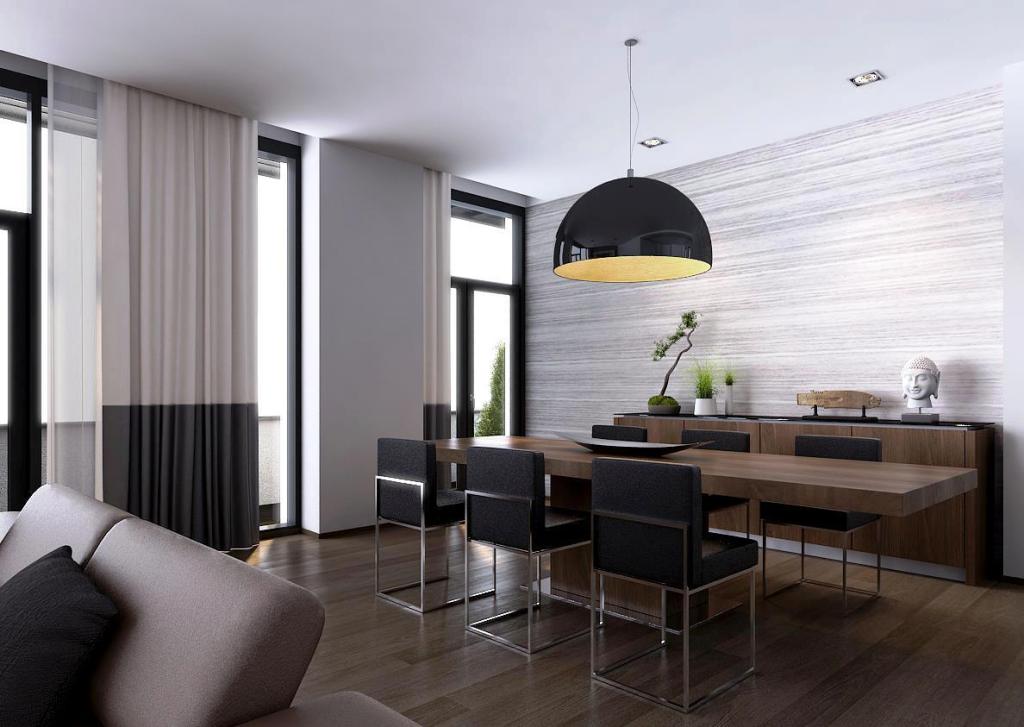 Artistic pieces are also very important in the modern interior design. If there is a big and empty wall in your dining room use the opportunity to display an art that you love. It will make your dining area more modern with ease, so take this shortcut now!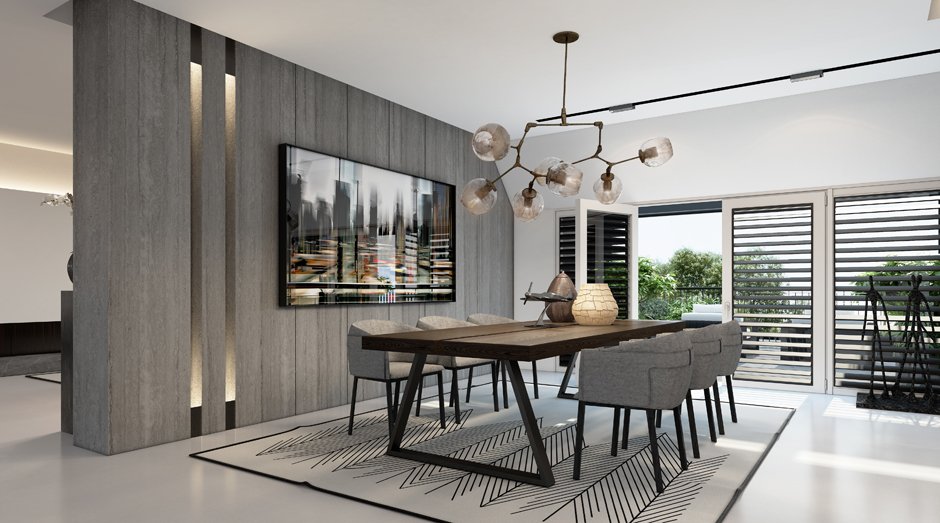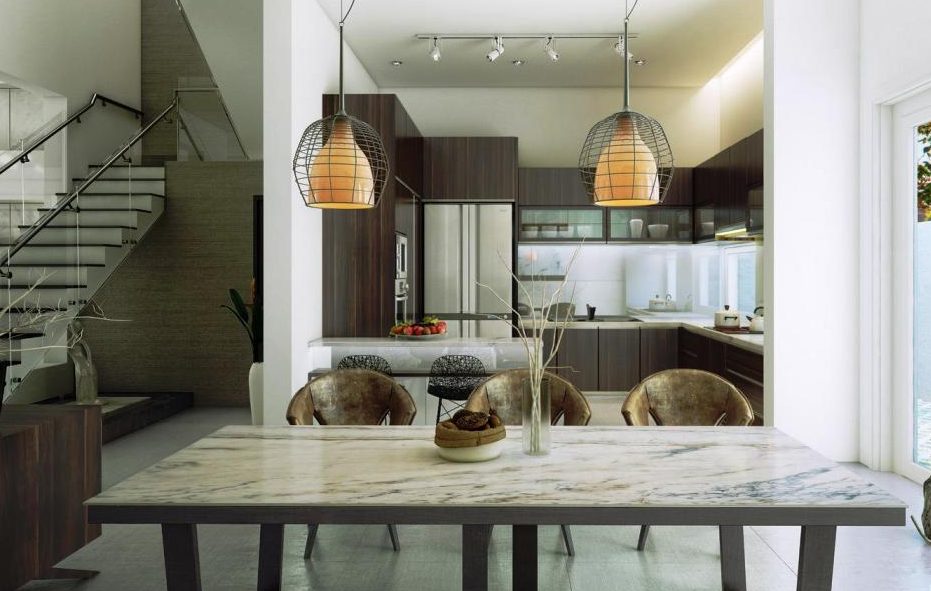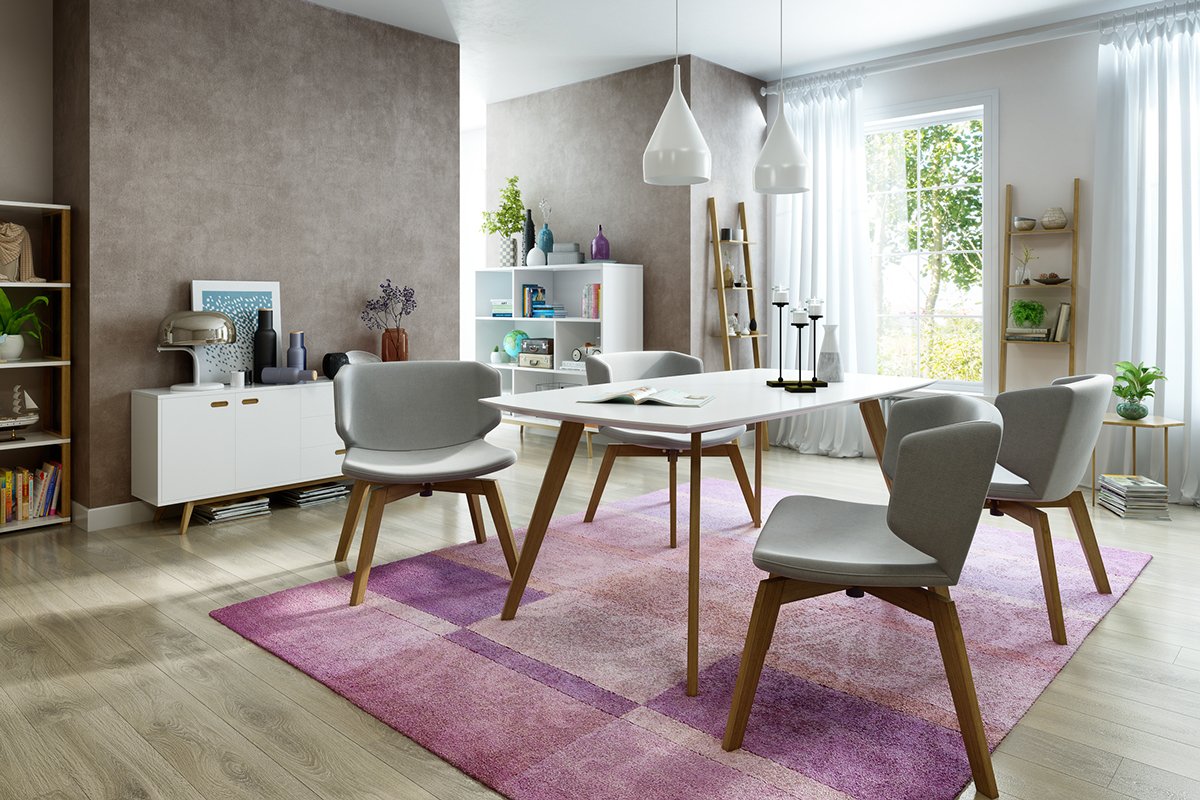 There's nothing more contemporary than choosing mismatched dining chair especially if they differ in color and they pop up! Do you see how these yellow chairs work their magic in this modern and contemporary dining room?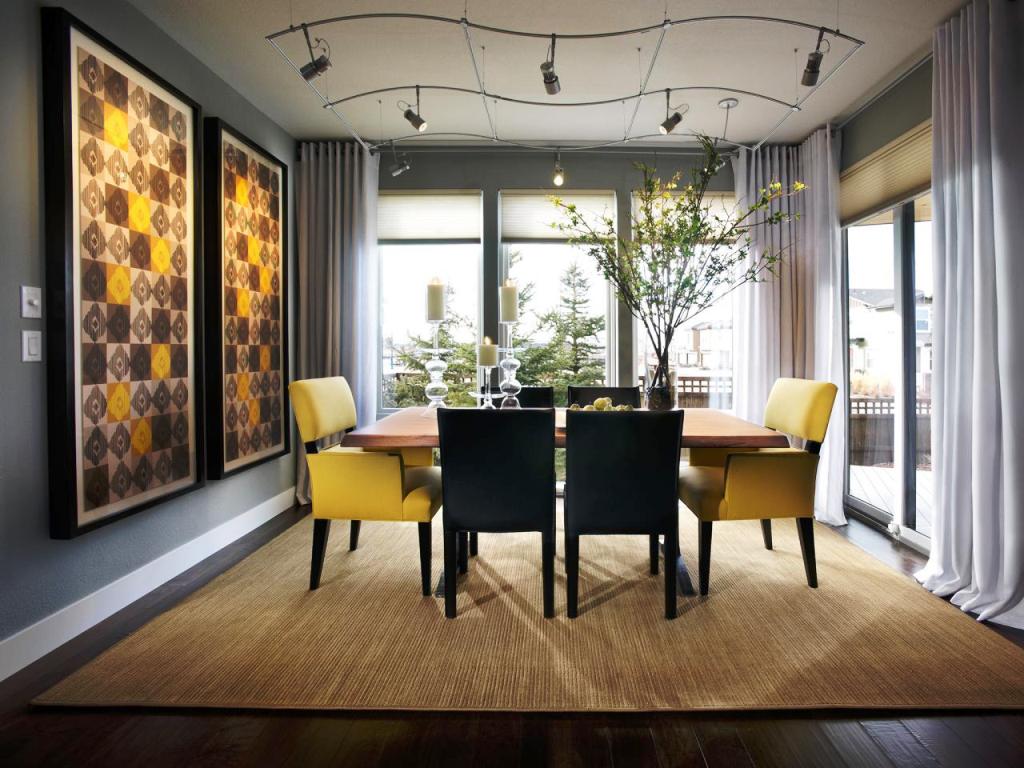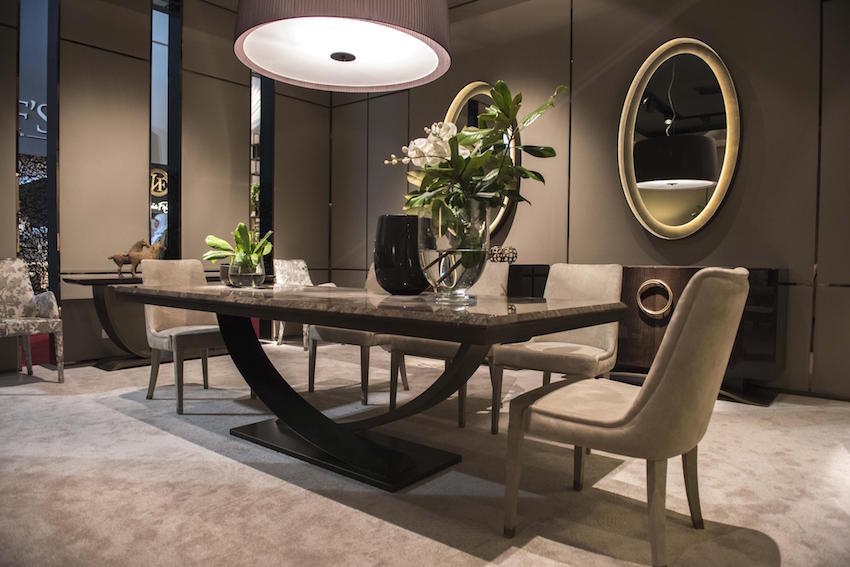 The glass dining table is pretty elegant, sophisticated and dramatic and it's a perfect fit for your modern home.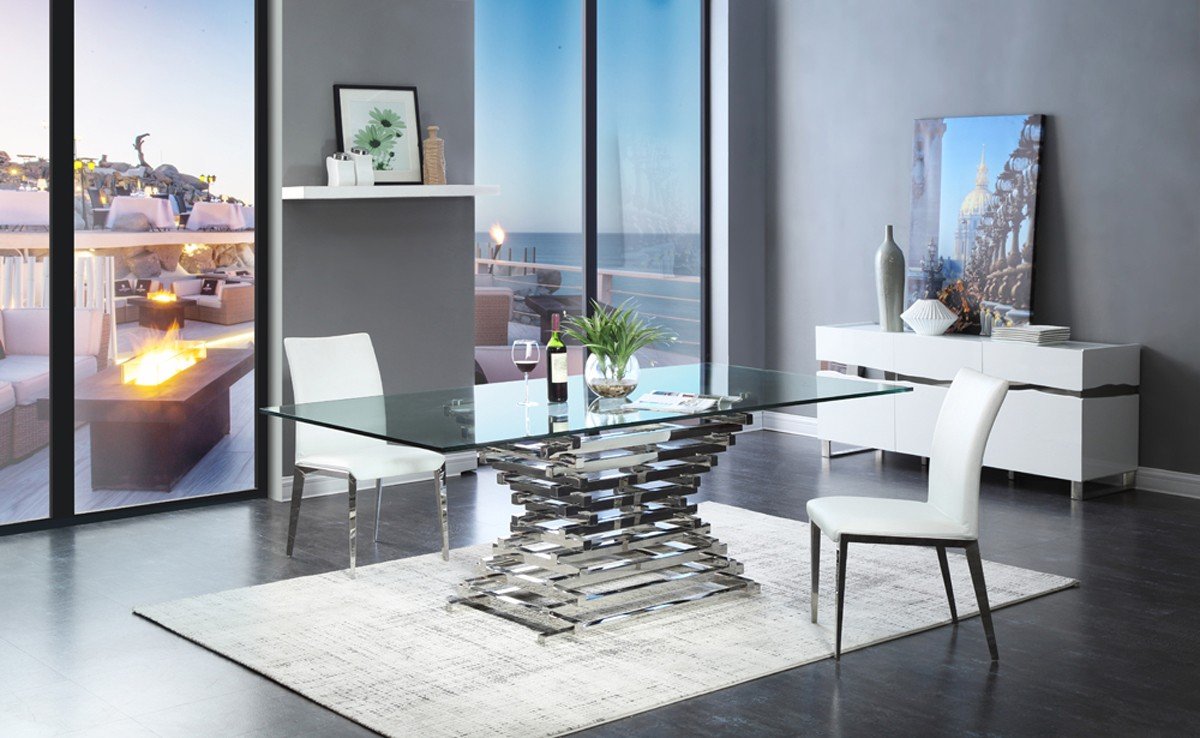 Is there something who doesn't love the Chester furniture? We have seen lots of Chester sofas in the living rooms nowadays, and it seems that the Chester chairs look amazing in the dining rooms as well! I'm totally in love with this grey and wood combo. How do you like it?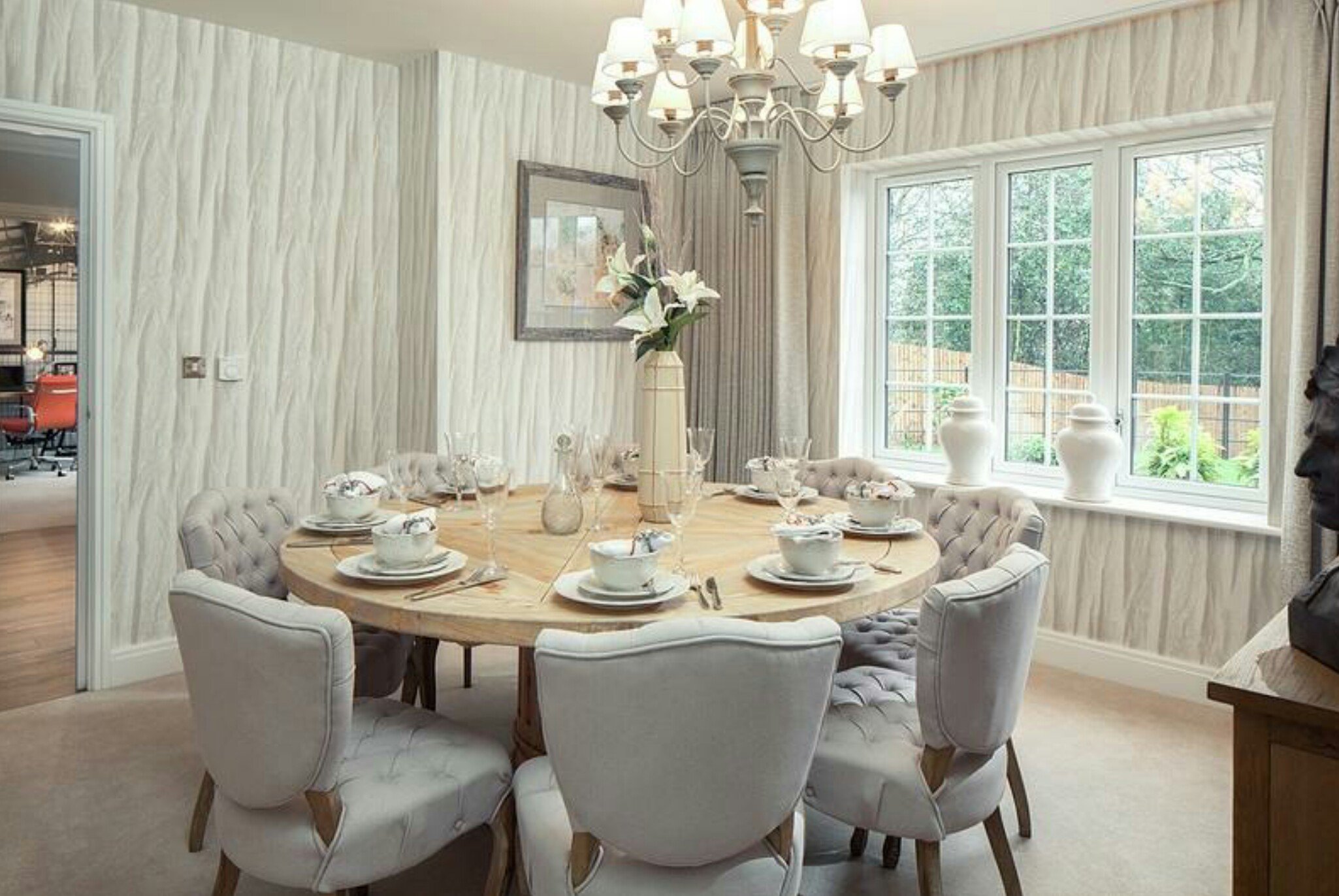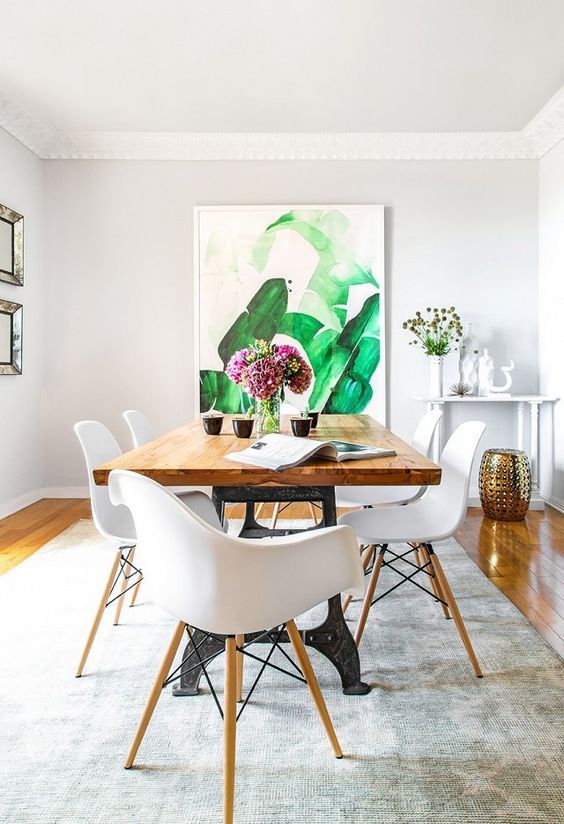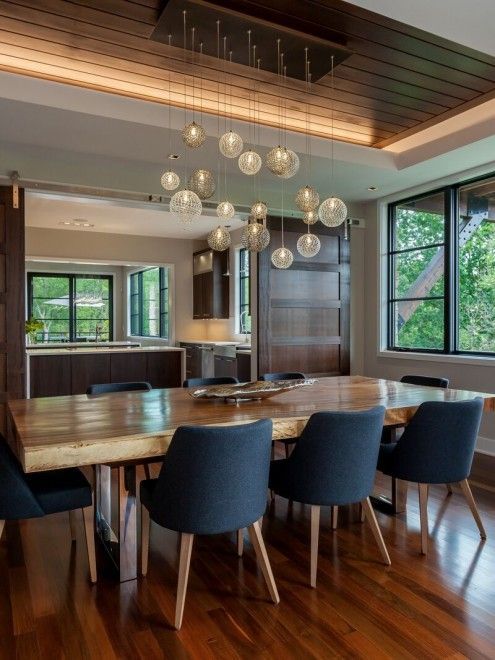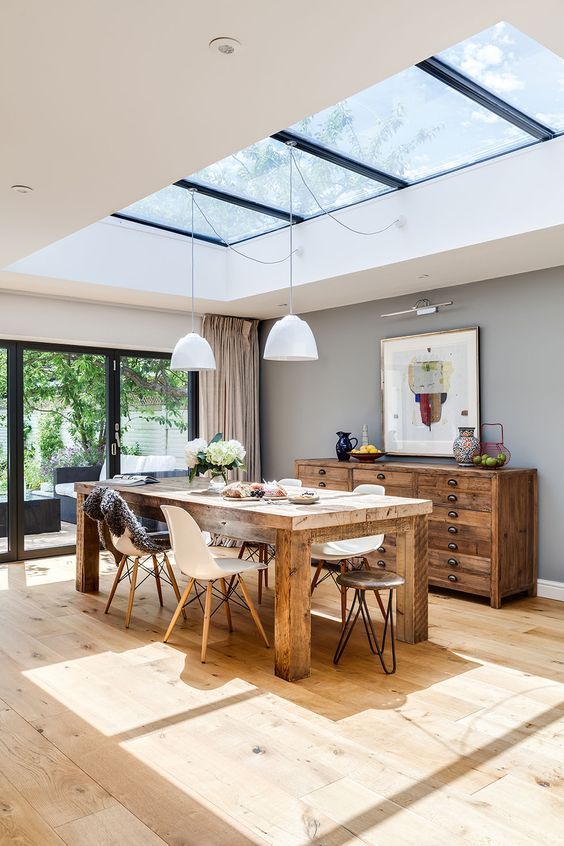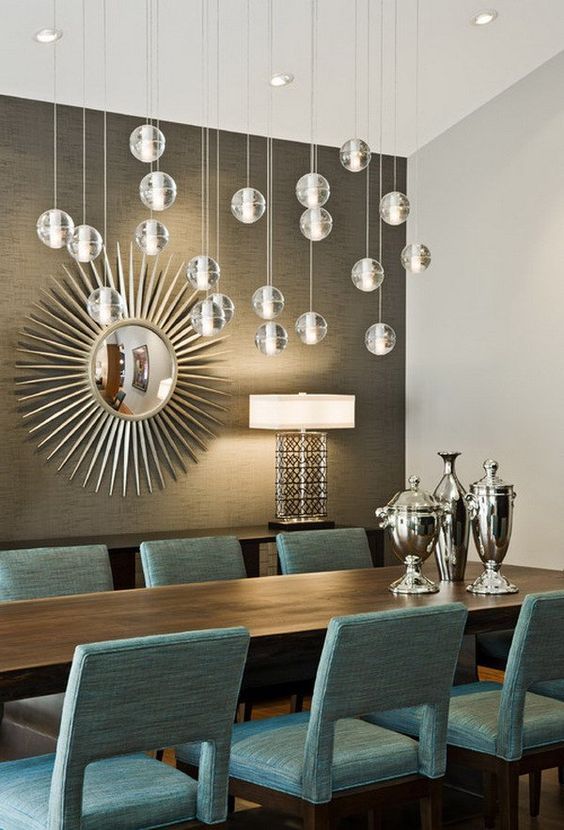 There are so many different ways in which you can decorate your living area, so make sure that yours reflects your lifestyle and you enjoy every minute spent there. Be creative, don't be afraid to try and experiment with new things cause this is the key to a good modern look that everyone will like!