We have said it many times that lighting plays a crucial role in every interior or exterior and it can either make it or break it. Outdoor lighting is as much important as indoor lighting cause it gives a nice impression of the overall landscape and it makes the whole garden a lot more polished, neat and pretty. If you are looking for ways to incorporate some lights in your backyard check out these ideas and get some inspiration. The possibilities are endless and I believe that you will find the perfect design that will work for your outdoor area. It's really amazing that you can do all of them on your own, so you will have a chance to show your skills and do something for your home. These Outstanding DIY Outdoor Lighting Ideas That Will Give You A Mesmerizing Landscape will get your attention immediately and you would love to recreate them pretty soon!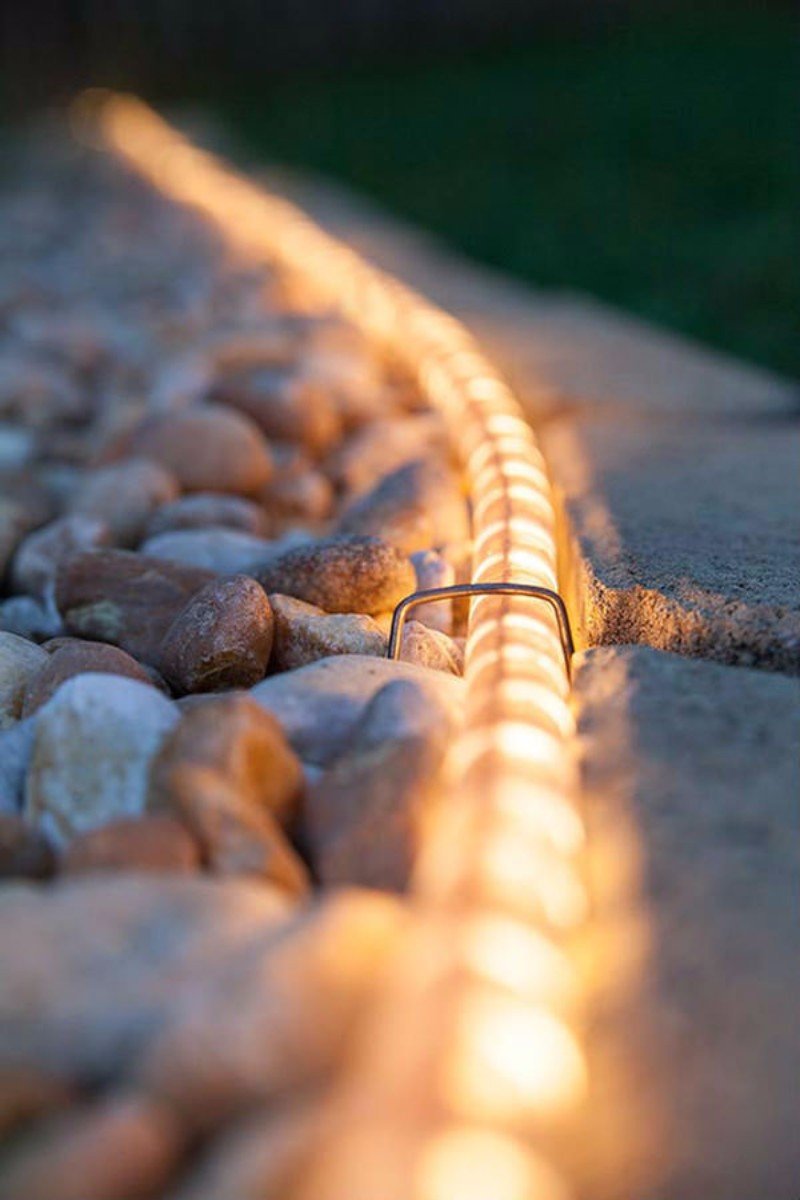 Logs are such a wonderful and an inexpensive way to lit your outdoor area, so if you want to save some money this is a great idea for you. Make some holes in them, add candles and you are done!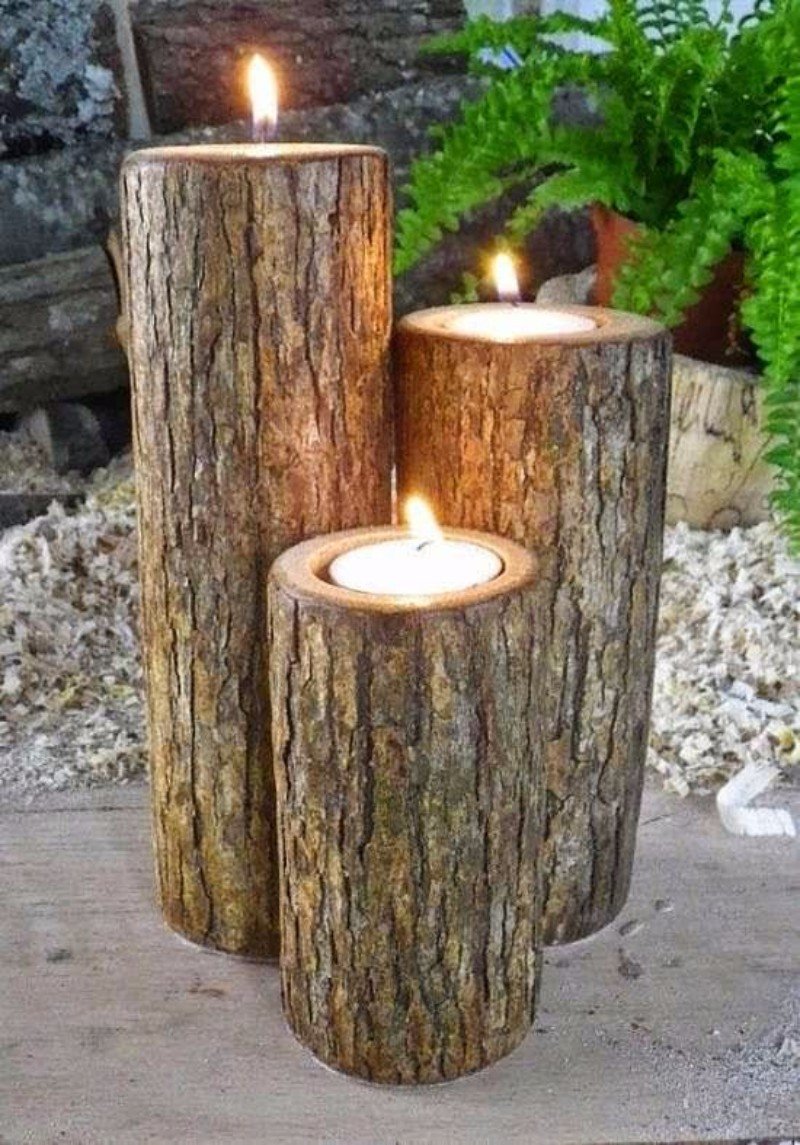 Who says that Christmas lights should be used only in winter? They can look amazing in your garden all year round. Swirl them around the trees and enjoy the magical ambiance that they will give you.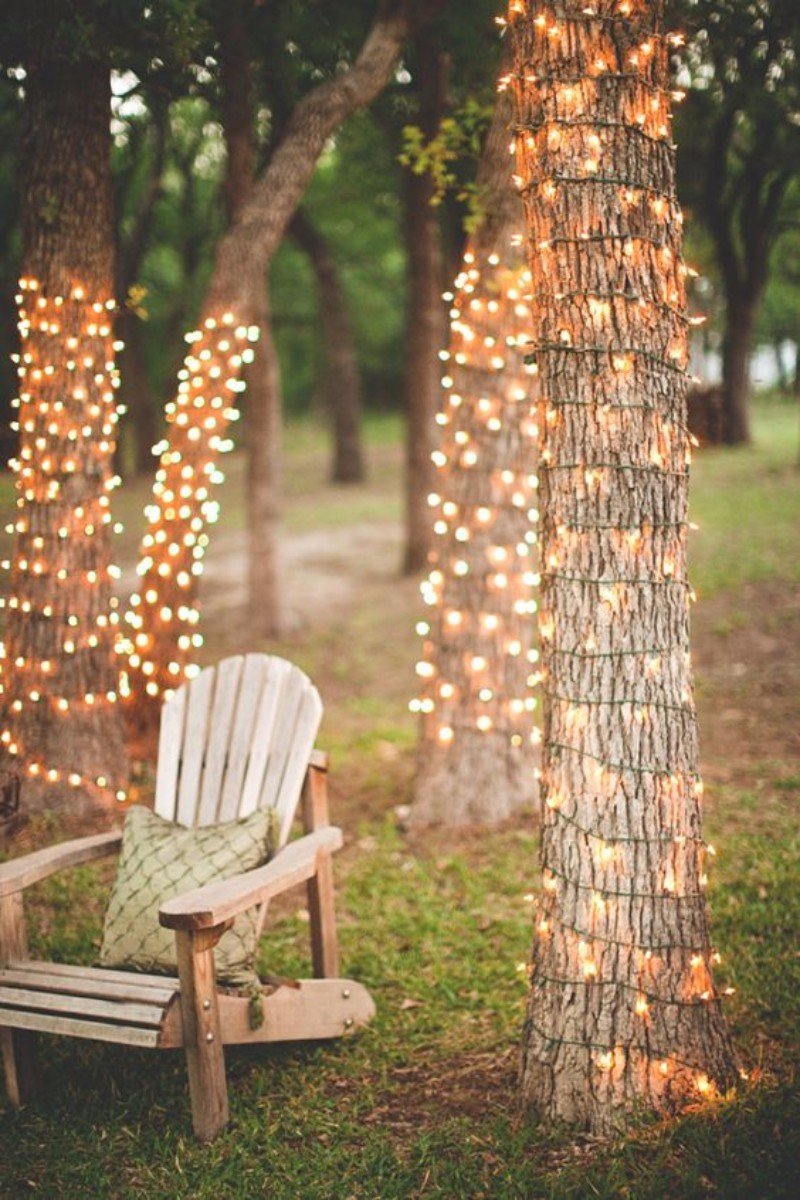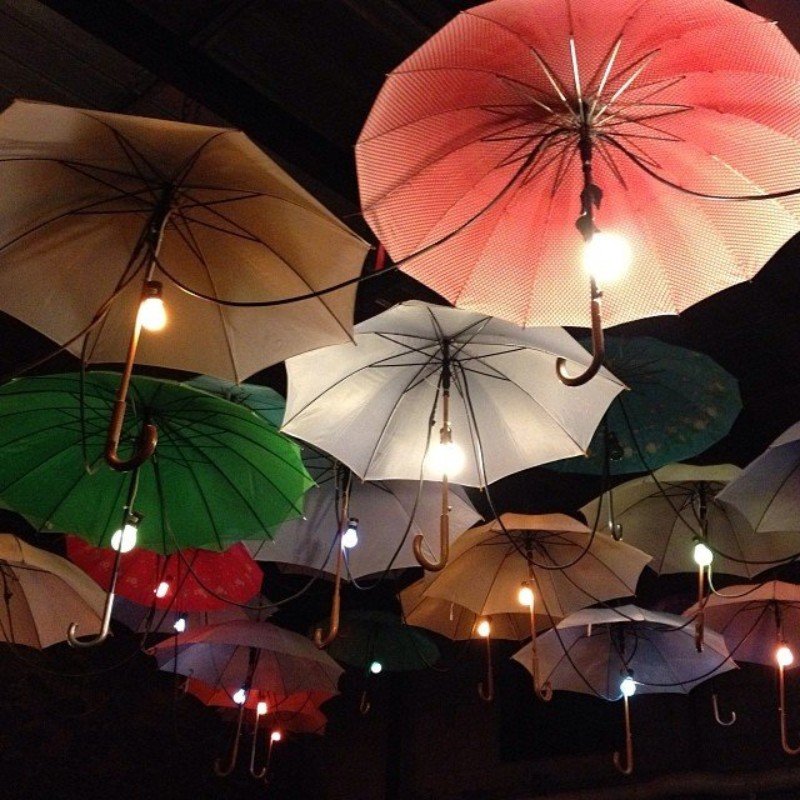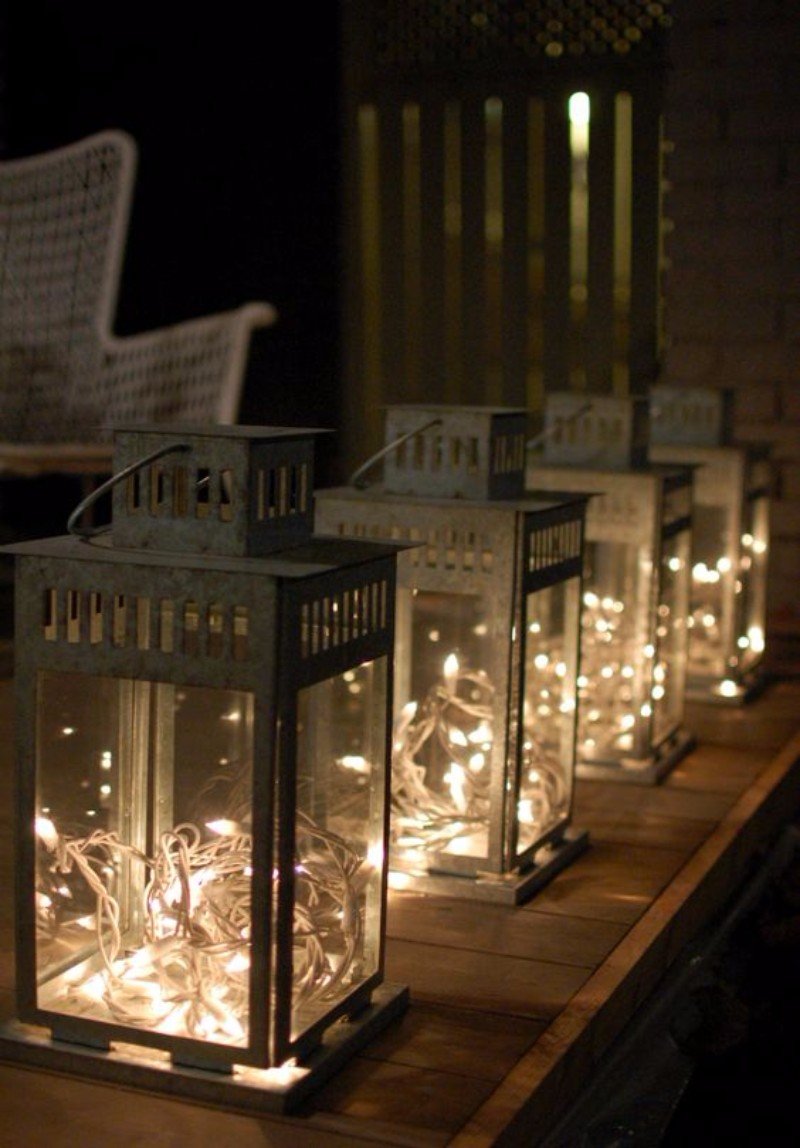 You can be very creative when it comes to outdoor lighting and create some interesting designs that will attract the attention of everyone. I just love this idea how the lights pour down, don't you? Use your imagination and come up with your own unique ideas.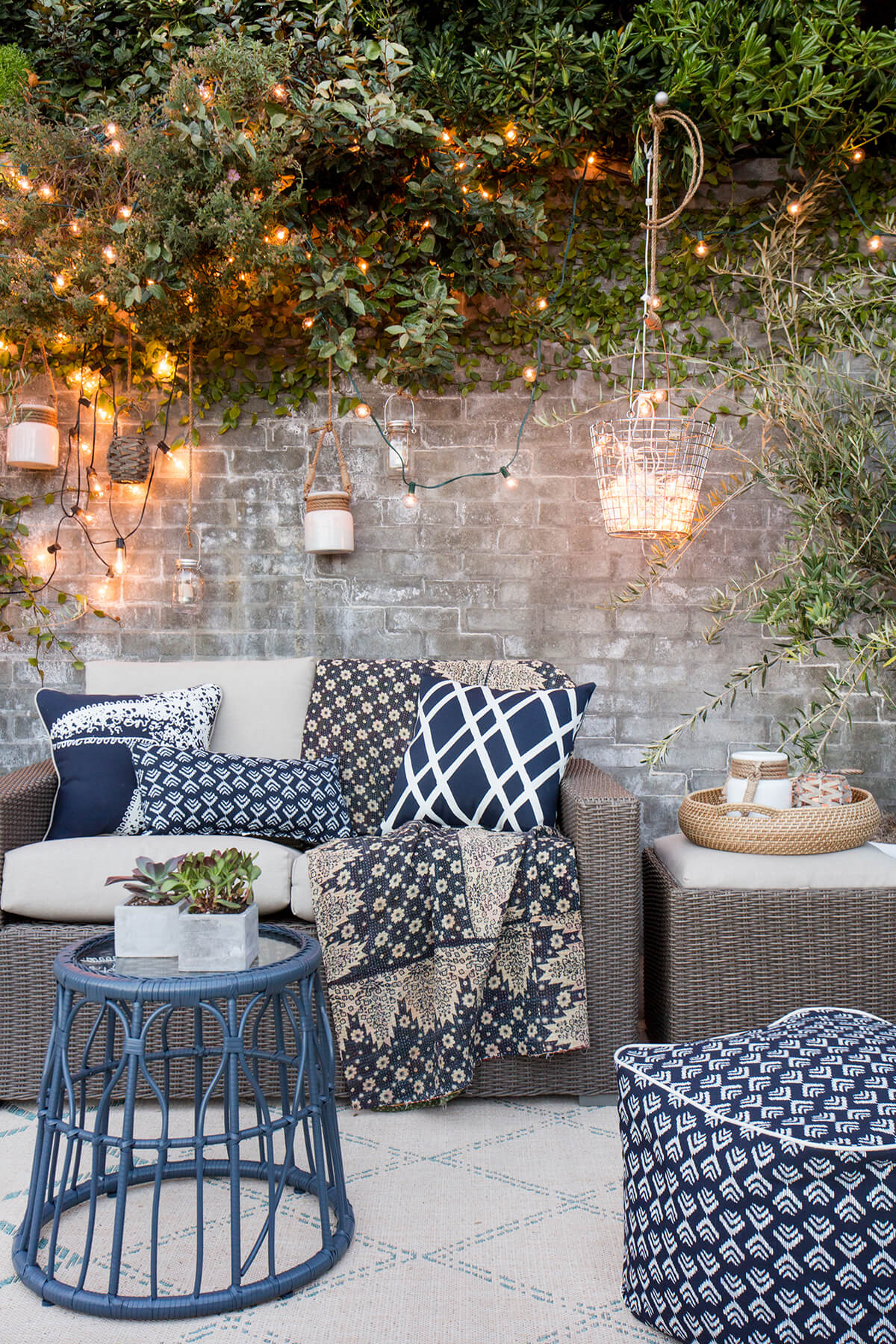 The empty bird cage that has been collecting dust for quite some time can now be used in your garden and hold some lights in a pretty way! Hang it on a tree and enjoy the lovely atmosphere.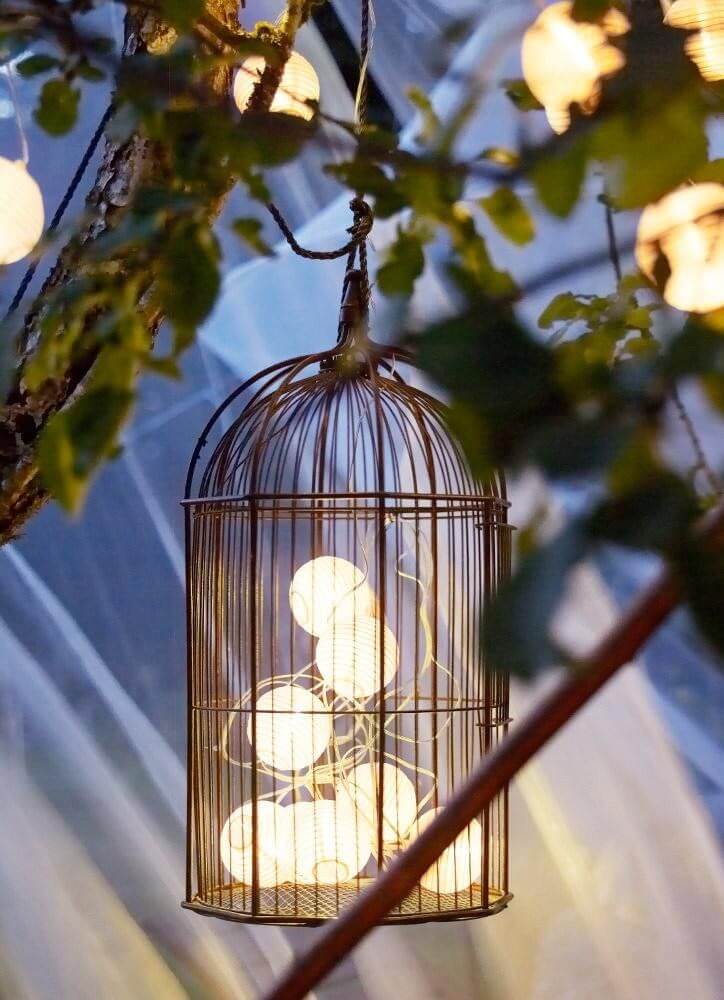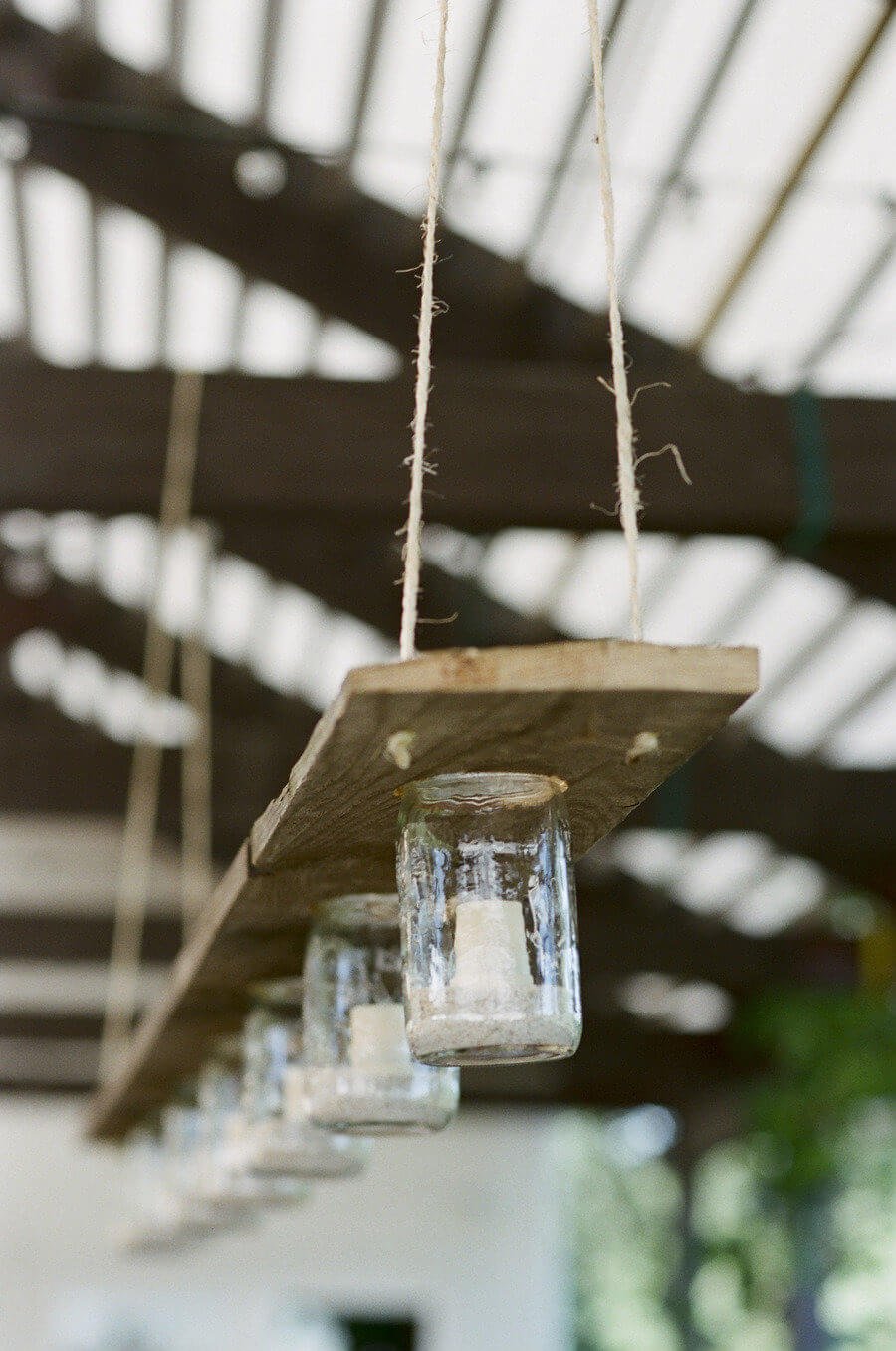 Do you love reusing old things and recycling is really your thing? Well, grab some bottles and make this project as soon as possible! It's such an eco-friendly idea that is super useful in the garden!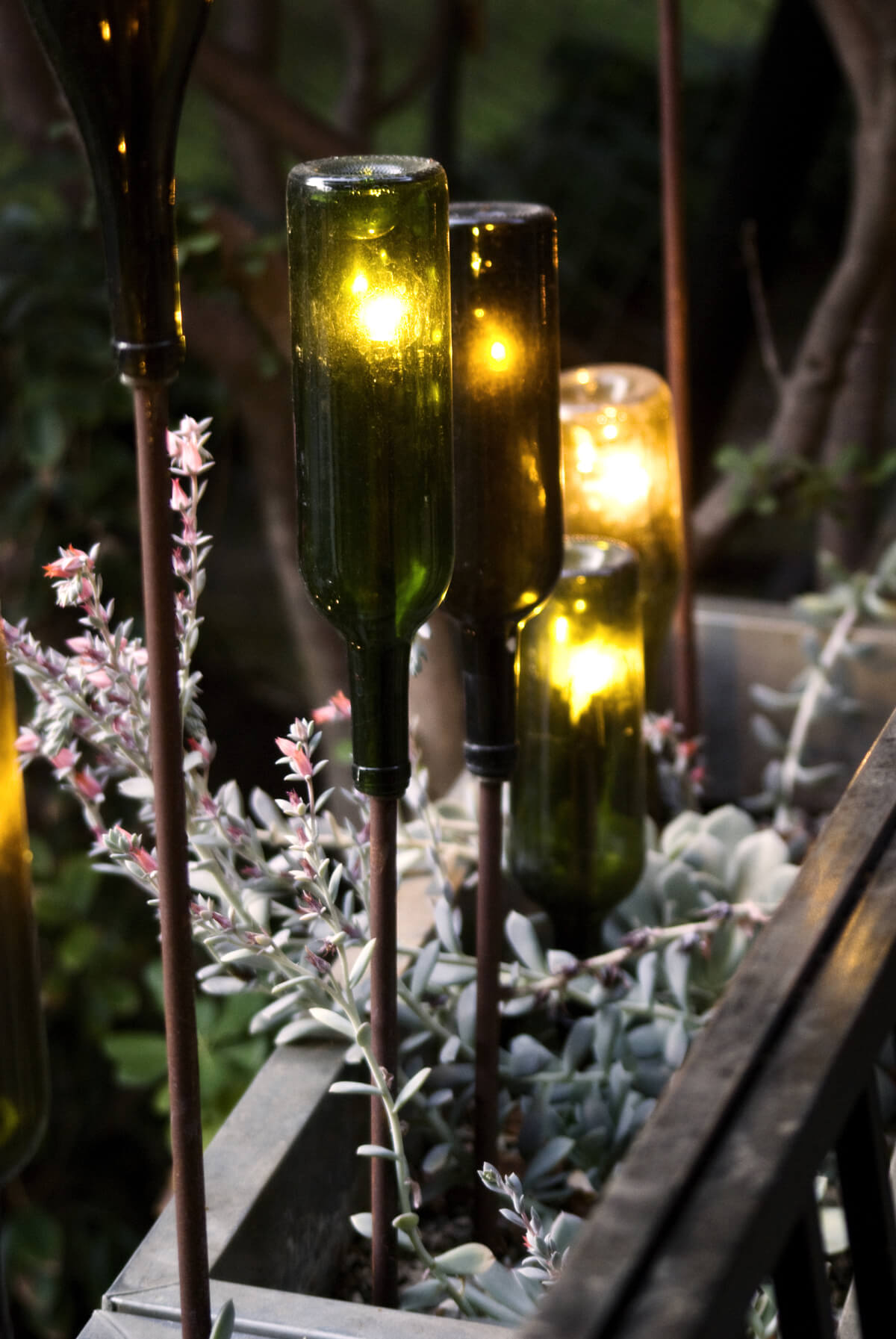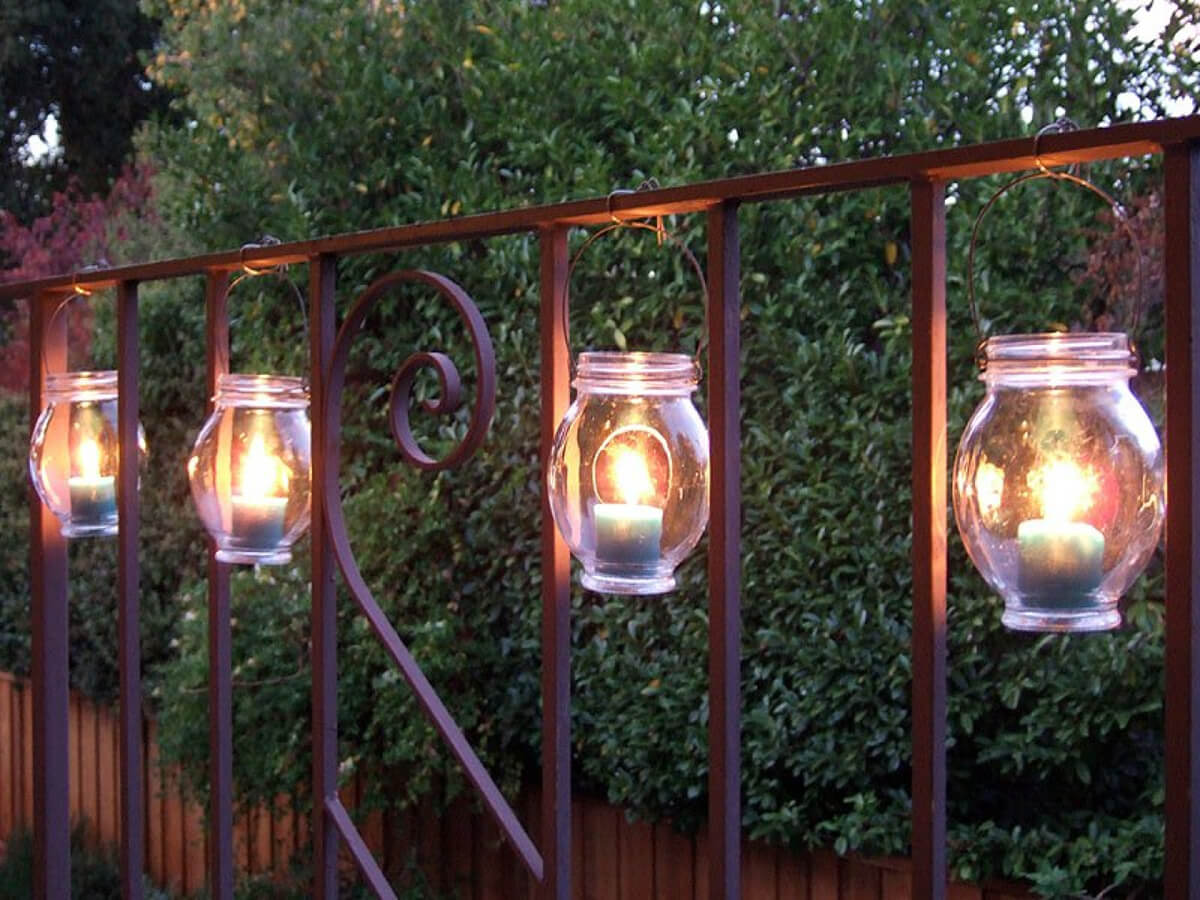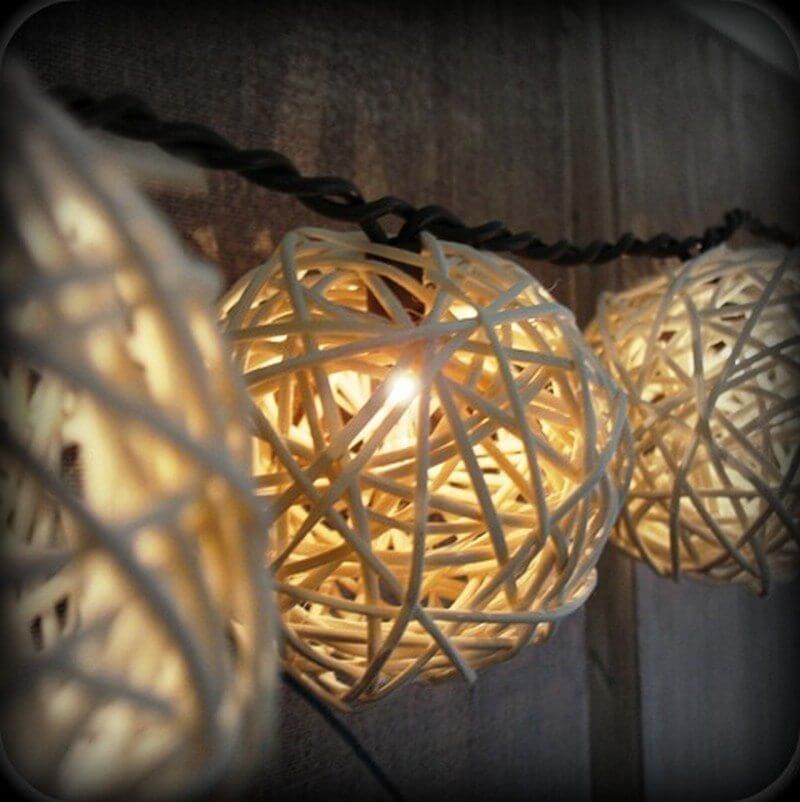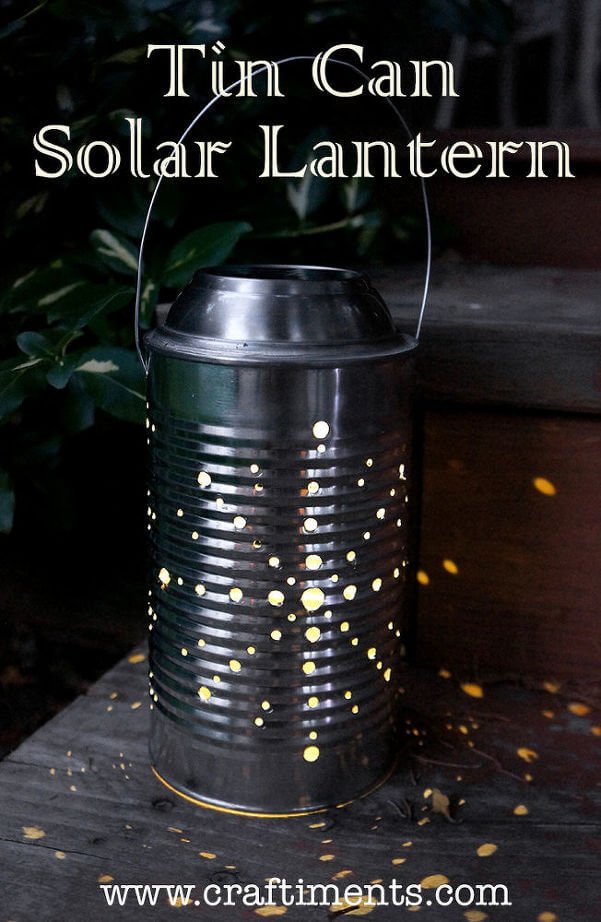 Mason jars can be reused in so many different ways and this is my favorite! Turn them into lights and decorate them in the polka dot pattern to add interest to them quickly and easily!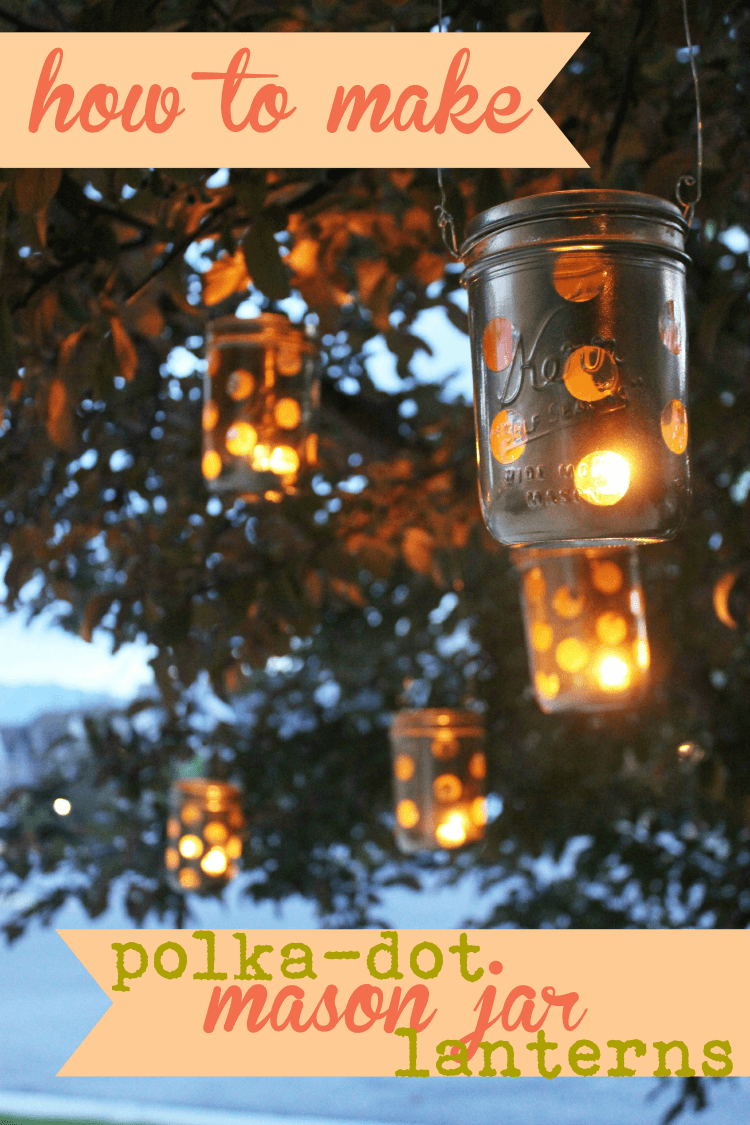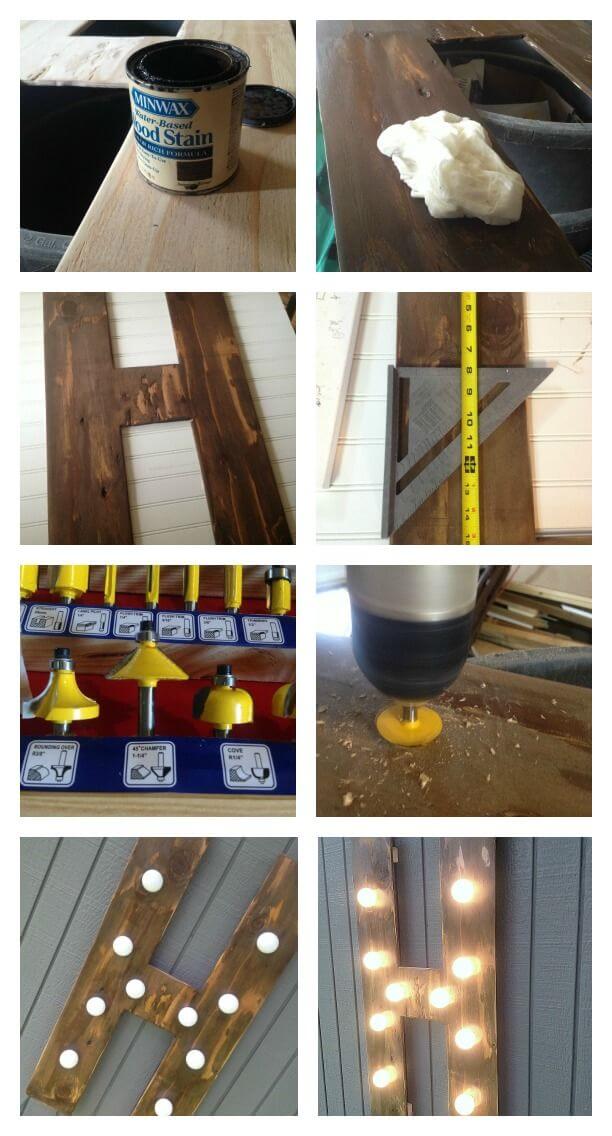 Have you already made a pick?