We love all upcycling DIY project that has awesome results like this one below. Probably all of you have extra towels who can be transformed into something absolutely amazing so you do not need to wait you need to see these tutorial below and grab for work.
This video will show you how to recycle your old bath towels and turn them into a cute little bath rug. You can choose whatever colors you'd like to create these soft, cozy and adorable rugs! Here are the step-by-steps: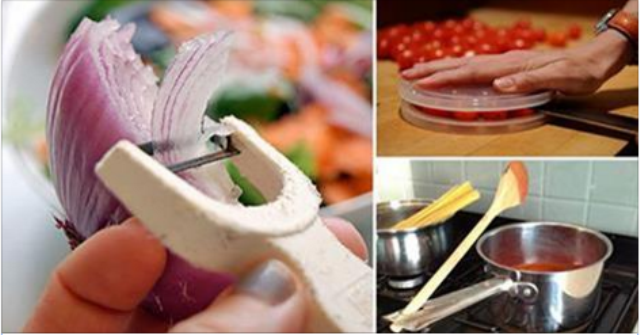 Fold the towels in half and start cutting one-inch strips. Marianne cuts about 13 strips to make a medium-size rug.
Take a strip in each color and sew the three ends together.
Start braiding the three strips. Fold the ends underneath so the raw edges don't show.
Connect and sew three more strips onto those strips and continue braiding until you have one long braid.
Sew the rug together as you shape and coil it. You'll see the circular rug begin to take shape.
Sew the ends together.
Watch the full tutorial in the video and enjoy!
HGTV Handmade