If you have damaged, dry and oily hair, and you want to get rid of it all without using too expensive shampoos designed for this purpose, we will give you several ways to make shampoo with natural ingredients at your own home. Look at the pictures down and try some of the 100% natural shampoos that better fits your hair type.  Be sure that the results are unexpected.
1. Soothe Shampoo Recipe
Necessary ingredients to make this shampoo are 1 cup of distilled water, 1 cup of castile soap – try Lavender, 6 chamomile tea bags, 1 ½ tablespoons of glycerin. Put a glass of water and place the teas in it.. Allow to stand for a few minutes and remove the sachets of tea and throw them away. Add the castle soap in the tea, add the glycerin and mix well until the mixture is smooth. Keep the mixture in a dark and cool place in a sealed bottle.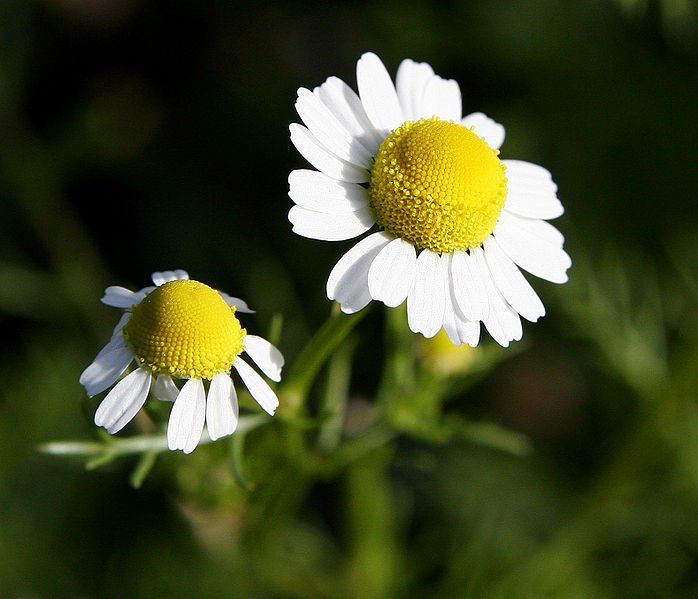 source
2. Coconut Shampoo Recipe
To make this shampoo you will need ¼ cup of distilled water, ¼ cup of liquid Castile soap, 2 tsp of jojoba oil , 10 drops vanilla essential oil and 10 drops coconut fragrance oil.  Mix all the ingredients together in one container. Store the mixture in a bottle. This shampoo is used like all others, apply on wet hair and then rinse well.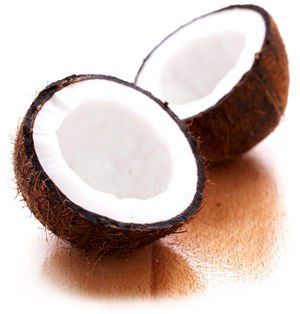 source
3. DIY Dry Shampoo
This dry shampoo is one of the best shampoos used as a hair treatment. It's also pretty good if you have oily hair. Make this shampoo and feel relief very quickly.
Take it¼ cup of cornstarch or cocoa powder for dark hair and 1 tsp of crushed lavender or other fragrant herb. Mix the ingredients and sprinkle with the mixture to cover all the fibers and use a comb to pass through the hair. Then rinse with water. This shampoo is stored in a cool room and in a dry place.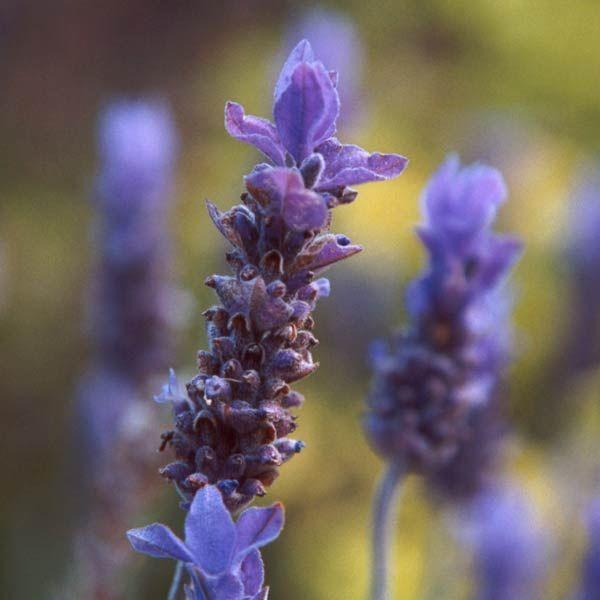 source
4. Shine Shampoo Recipe
Take one bowl and mix in it ¼ cup of distilled water, ¼ cup of liquid castile soap, 2 tbsp dries rosemary, 2 tbsp sweet almond oil and ¼ lemon essential oil.  On the fire place the distilled water to boil, and then add the rosemary in it. After boiling the water, remove it from the fire and let it cool down. Then mix the remaining ingredients and add them to the water. Use this shampoo as well as other types of shampoo, and then rinse with water.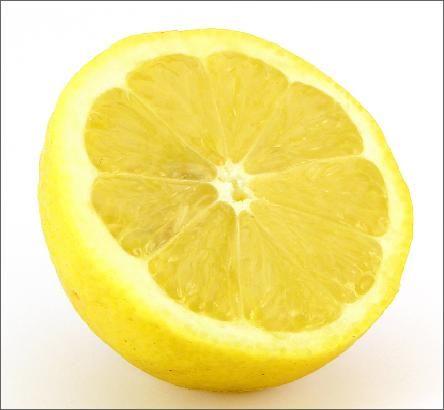 source
5. Basic Shampoo Recipe
Necessary ingredients to make this natural shampoo are the following ones:  ¼ cup of distilled water, ¼ cup of liquid castile soap and ½ teaspoon jojoba, grape seed or other light vegetable oil. Mix all the ingredients together. Keep them in a well-sealed bottle. Before applying it to your hair, shake it well because it is in a very tight state.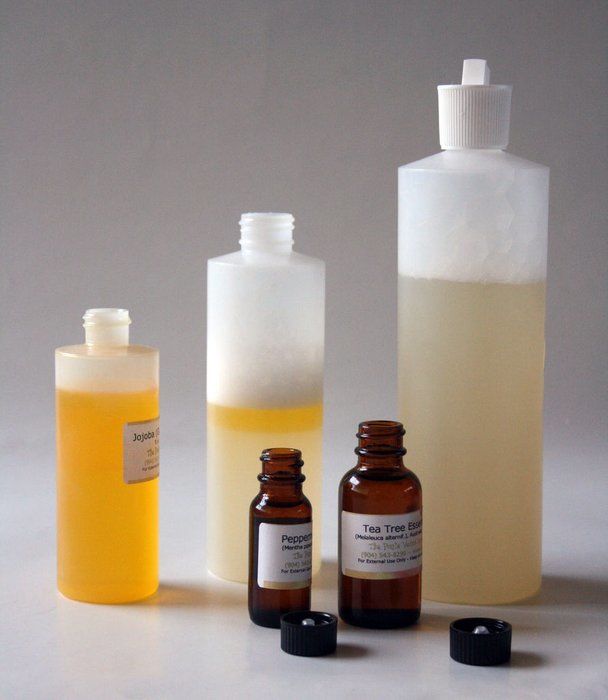 source
6. Dandruff Shampoo Recipe
Dandruff can make you feel very uncomfortable. Dandruff can be manifested as a very dry scalp or as a very oily scalp with flakes. Therefore, to remove dandruff, direct home shampoo from natural ingredients. You will need  ¼ cup of distilled water, ¼ cup liquid castile soap, ½ teaspoon jojoba, grape seed, 1 tablespoon apple cider vinegar, 3 tablespoons apple juice and 6 finely ground cloves. In the mixer, place all the ingredients and chop them for about 30 seconds. Place the mixture on wet hair and let it stand for about 5 minutes and then rinse with warm water. Repeat the procedure 3 times a week.
  source