Do you sometimes feel too bored when surrounded with the same items at your home? Are you for a change that will not only change your home look but also your feelings about the place you live in? If you feel like you are crowded when surrounded with the same furniture, décor and colors in your living space, then here are some changes you can take in order to transform your place from something that is suffocating you, into place that give your mind the needed rest and peace.
1. Remodeling the house
Remodeling the whole house can be a serious project, so if you are planning something like that, you better don't take up the entire house all at once. You can instead start with only one room, your bedroom for example. Or the bathroom. Especially if you have more than one bathroom in the house you can start redesigning one of them first. Or if you are interested for a bigger change that will take you more time then you can start with the living room. Before starting with the remodeling process, first write on a list with all the things you need to make your concept come true. With a "to do" list everything will be easier, because you will have some guideline that will help you move on forward easily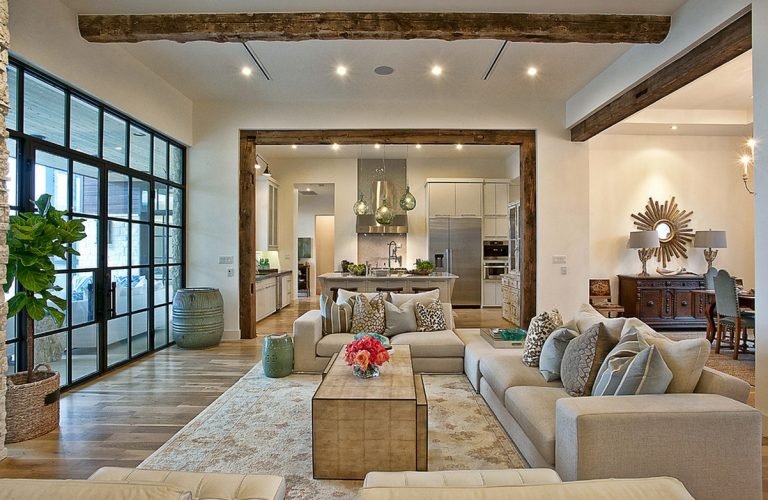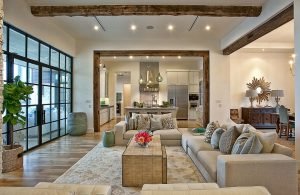 source
2. Outdoors projects
Your garden or backyard is another place that you can experiment in, in order to create a better environment for yourself.  Your garden is a place where you can do thousand of things to change it completely, and everything with your own hands, without having to search some external help or to waste extra money. If you want to drink your coffee relaxed and enjoyed, take the things in your hands and start your outdoor redecorating project now. Plant some flowers or small decorative trees, clean the walkway and make some pebble mosaic walkway for example. There are many things you can do in there, according to the size of your garden. If you have a wide and big backyard and tree in it, you can even make a tree house in the garden. Sounds brilliant right?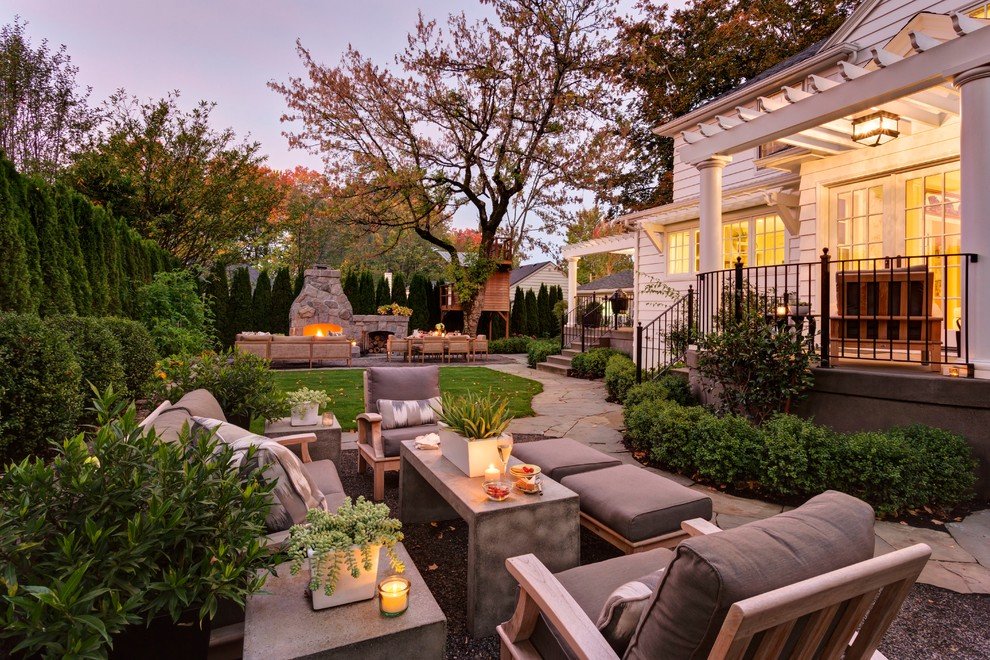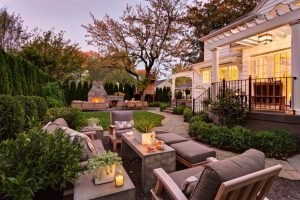 source
3. Upgrade your work space
Your work is your second home, as you spend almost half of the day there. It may not be many things you can do to change your work place because the most if the offices as the way they are and you must take them like that, but there are some small details you can insert that will give your work space a new dimension. Even little changes, sometimes can make you feel better when at work, so if you want to feel better during your work day, here are some things you can make to change the work atmosphere in your office. You can place some photos of you or your loved ones on the desk. You can also plant some small flowers into small vases and place them on the windows of the office. Or you can organize al the objects by color that way creating a colorful oasis. These and some other small DIY hacks will help your office look more familiar to you, and you will feel your personal touch all around you.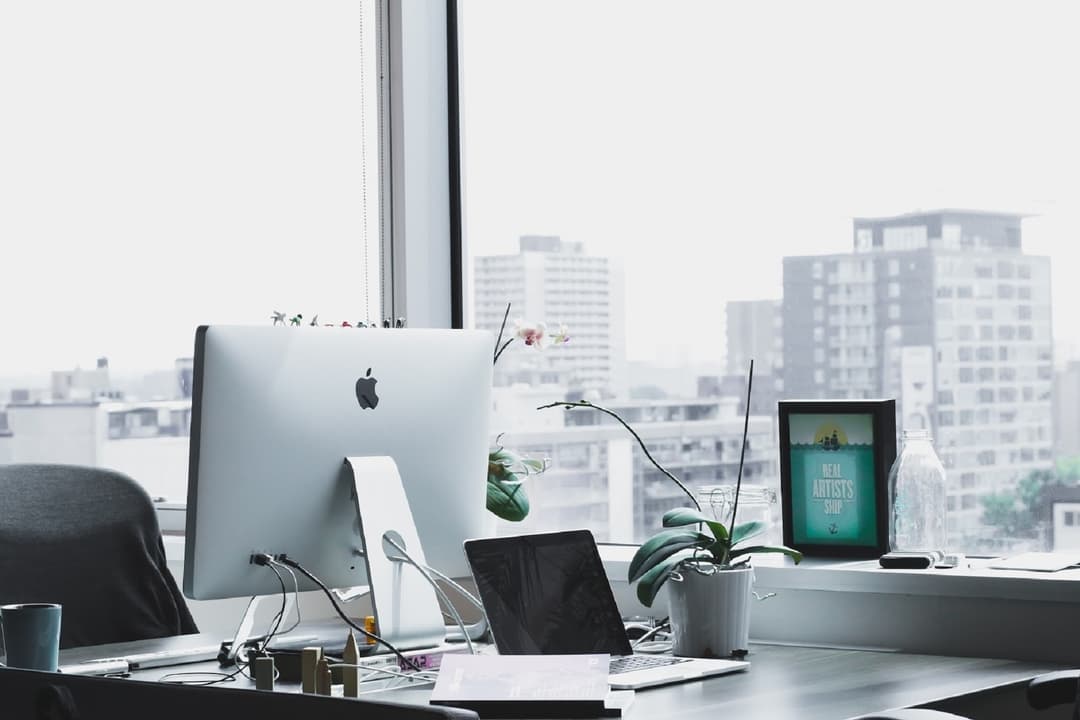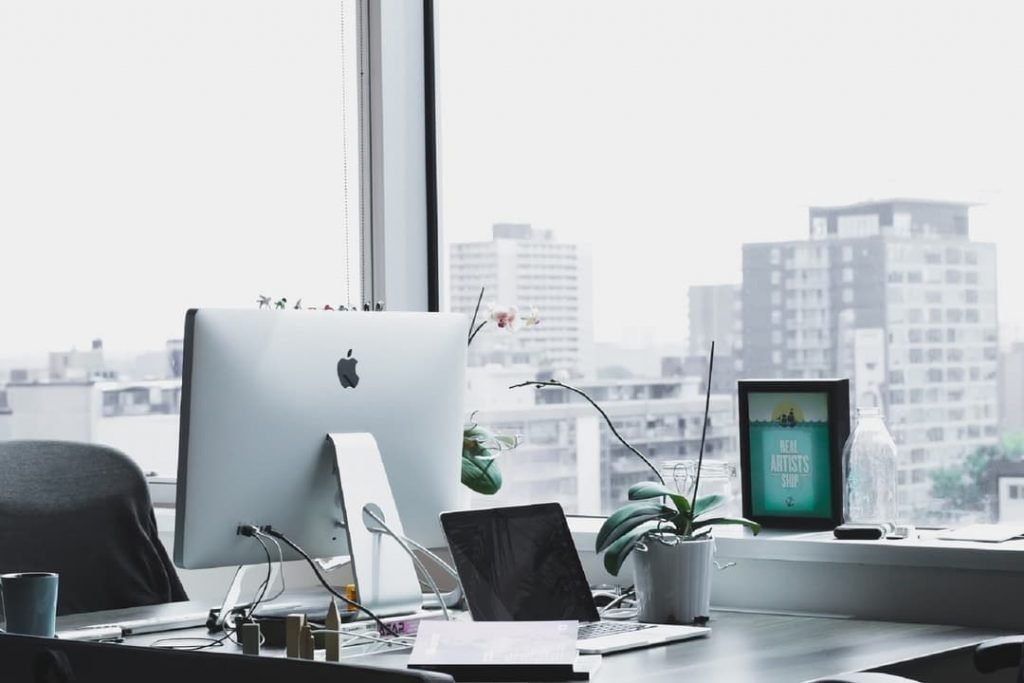 source