Whilst the UK is not a place people tend to visit for its weather, there are plenty of other reasons that people head to it for holidays. One of the big attractions is the picturesque countryside that provides an ideal setting for a walking holiday. In fact, there are so many beautiful areas of the UK that choosing one is very difficult. Here are some of the top walkers' favourites to help you decide.
The Lake District
Whether you are an experienced hiker who relishes the challenge of steep walks on tough terrain or you are looking for somewhere with more leisurely walks, the Lake District is a walker's paradise. For flatter walks, you can take the Windermere shore footpath or, if you want a real challenge, the 22 km route from Langdale to Scafell Pike is definitely one to try. You can find some tips for staying safe on your fell walk here.
Loch Lomond
Scotland is home to some of the UK's most breathtaking places and Loch Lomond is just one area that provides a variety of different types of walks. Some of the most popular walks include the Inversnaid Falls, Rob Roy's Cave or for the serious hikers, Beinn Mhor and Strone Hill are both challenging.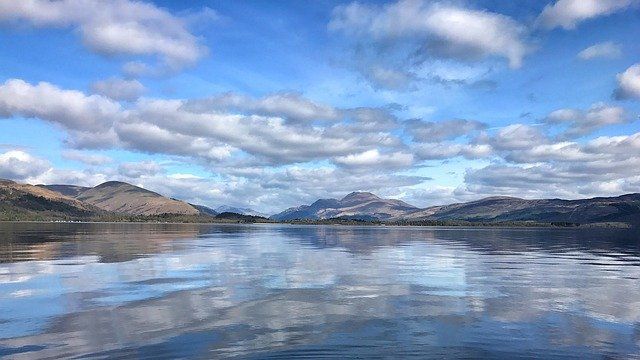 Source: Pixabay
The time of year you choose will also present different challenges, as Scotland can get particularly cold and windy and the higher parts are prone to heavy snow. So make sure you are fully prepared with appropriate clothing. You need lightweight layers that can be added and removed to ensure you remain comfortable and to ensure that your walk is not ruined by changeable weather.
Before you make your trip, you should take a look at workwear stores like engelbert strauss who provide technical clothing suitable for walking. For example, this 3-in-1 functional jacket has waterproof, windproof and breathable features. The two jackets can be worn together, or separately as a fleece or a waterproof, providing the perfect solution for walks where the weather may change.
County Antrim
Northern Ireland's Causeway Coast is a very popular destination for walkers, with some spectacular glens to visit along the coastal route. The beautiful Portrush offers spectacular views and the area offers a wide range of walking challenges, incorporating beaches for easier routes, or the more difficult Antrim Hills Way, which covers 22 miles of uneven and hilly terrain.
It is really important to be well prepared for any walking trip, with a torch, food and water, as well as appropriate clothing. The kind of high-vis bodywarmers that are advised for staying safe on walks, particularly if you are going alone or somewhere off the beaten track, are also available with engelbert strauss. They also sell first aid kits, safety footwear, and a range of gloves that are ideal for walkers.
Exmoor
In the southwest of England, there are plenty of amazing landscapes to explore, offering both coastal and countryside routes. For those who are looking for a long walking holiday, the South West Coast Path spans 630 miles, connecting Exmoor and Dartmoor National Parks. There are also plenty of shorter walks that can be done in just a few hours, such as the Tall Trees Trail and the Tarr Steps circular walk.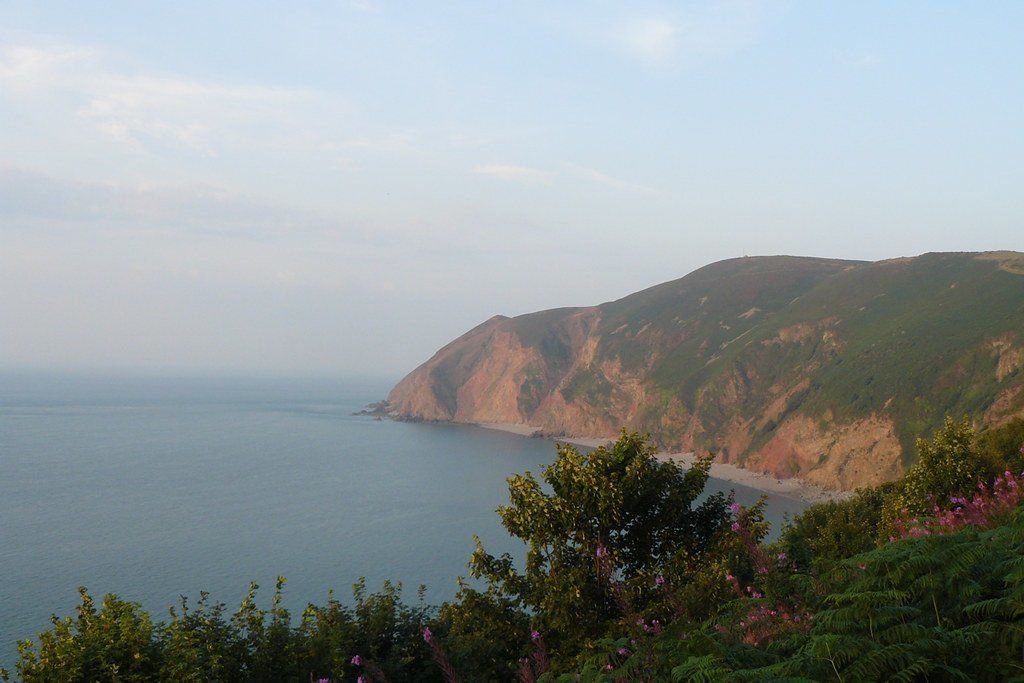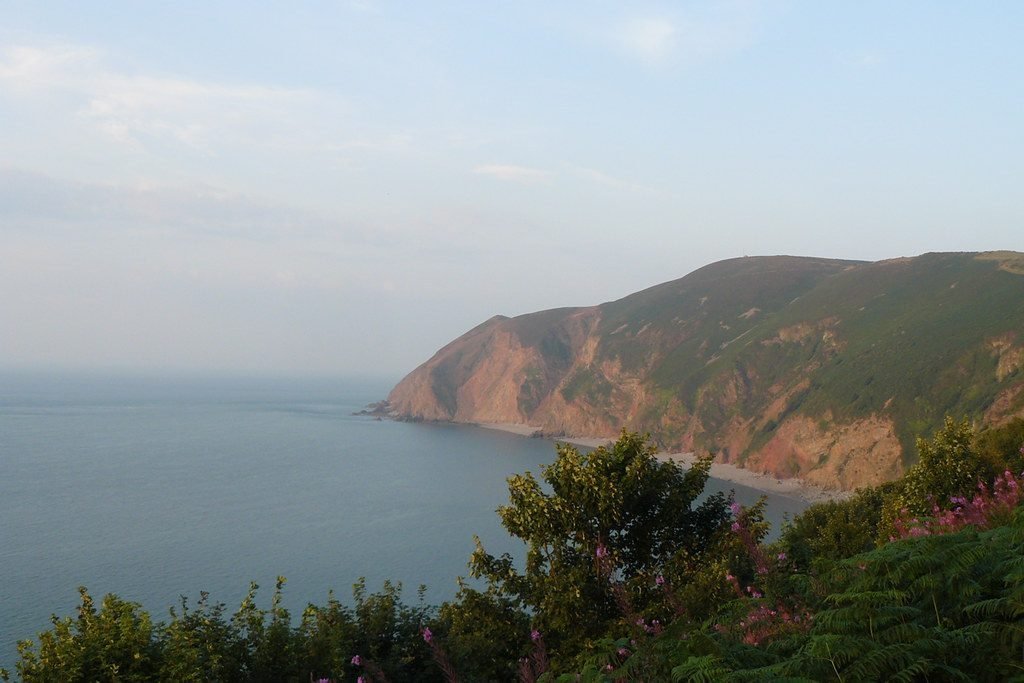 "Exmoor" (CC BY-ND 2.0) by Reuben Whitehouse
It is easy to see why the UK is a top destination for walking enthusiasts, with so many great walking trails and picturesque places to visit. As long as you are well prepared for the terrain and time of year, in terms of clothing and walking essentials, you are ready to discover some of the most beautiful sights in the world.