Sports are one of the few activities that can unite the world as no language barrier will exist between avid fans of a team or player.
If you want to embrace your favorite sport in 2019, whether it be soccer, boxing, tennis, football or golf, there will be a synonymous destination and event to enjoy your favorite pastime.
To help narrow down your next vacation, here are the three best sports destinations in the world.
London, England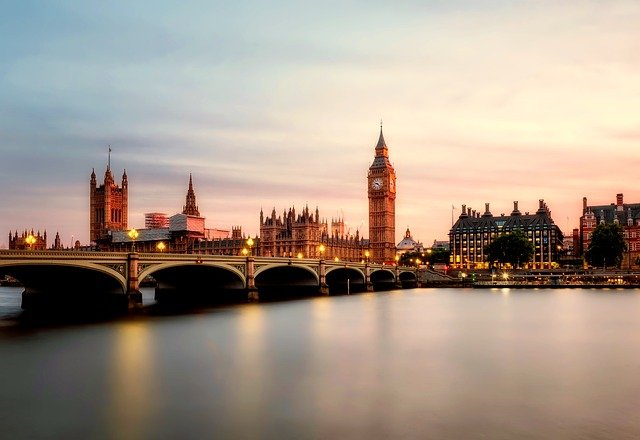 London should be at the top of any sports fan's bucket list as it is home to some of the finest teams and events on the planet. Not only has the English capital played host to the Olympics three times in the event's history, but it is also well-regarded for tennis. After all, Wimbledon has been hosted in the area of the same name since 1877.
What's more, it is home to five Premier League soccer teams:
Arsenal
Chelsea
Tottenham Hotspur
Crystal Palace
West Ham
In addition, London is home to plenty of impressive landmarks and attractions to visit, such as Buckingham Palace, the West End, Tower of London and Big Ben.
New York City, New York, USA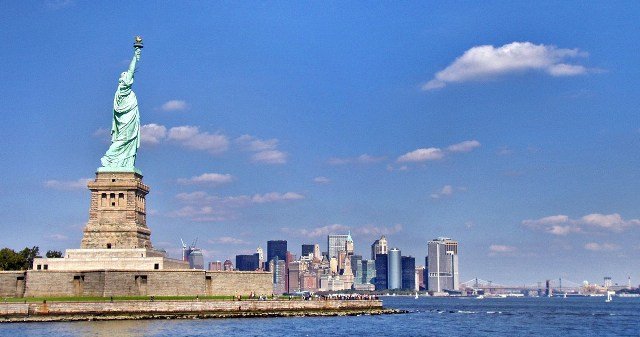 New York City is one of the ultimate sports destinations in the world. Top of your to-visit list in the Big Apple should, of course, be Madison Square Garden, which has played host to some of the finest sporting moments in history. In addition to being home to both the New York Knicks and New York Rangers, the city has welcomed the finest sporting talent into the stadium, such as Muhammed Ali, Wayne Gretzky, Michael Jordan and Carl Lewis, to name only a few.
You could also catch a game from one of the following popular teams when in NYC:
New York Jets
New York Yankees
New York Mets
Harlem Globe Trotters
New York City FC
Don't forget to pay a visit to one of the finest golf courses in the state, such as Leatherstocking Golf Course and En-Joie Golf Course, both of which would be the perfect setting to swing a new set of custom golf clubs.
Plus, there are many attractions to visit in between sporting activities as you could explore Times Square, visit the Empire State Building or step inside the Statue of Liberty.
Barcelona, Spain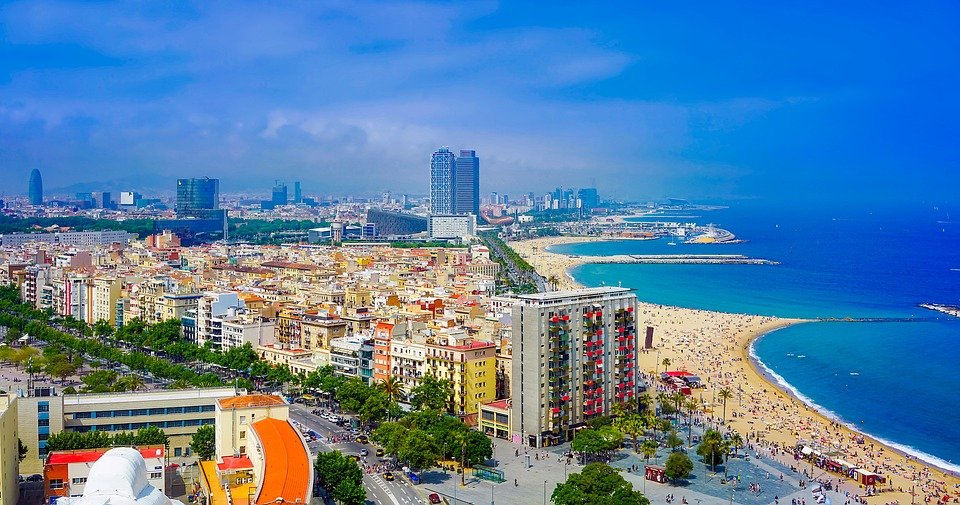 Millions of sports fans make their way to Barcelona every year to play or watch sports. It is, after all, home to two of the finest soccer teams on the planet: FC Barcelona and Real Madrid. Plus, it is the hometown of the finest basketball team in Spain, FC Barcelona Bàsquet, which was established in 1926.
Barcelona offers many fantastic sporting events to enjoy, such as windsurfing and marathons, and it serves as the annual host to the Formula One world championship.
There are also many fantastic attractions you won't want to miss when in the beautiful city, such as Park Güell, La Sagrada Familia, Casa Milà, and more.