Summer is here, so you will be more than interested to check out these Chick Summer Outfit Ideas That Will Amaze You. Don't miss the gorgeous summer polyvore and the tons of wonderful ways to wear skirts!
Light dresses are a must for summer so we can bear the extremely high temperatures more easy, so you need to have several of them in your wardrobe. Accessorize them with some interesting jewelry and you are ready to go!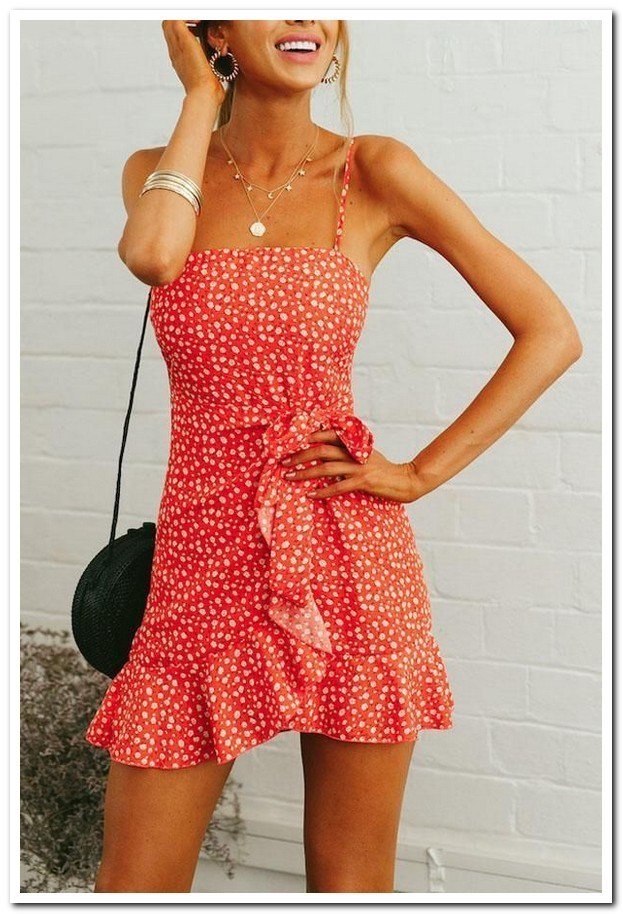 If you are wondering what to put on your feet when you are wearing a short dress, we suggest you to always consider the occasion and choose the footwear accordingly in order to fit in and look amazing.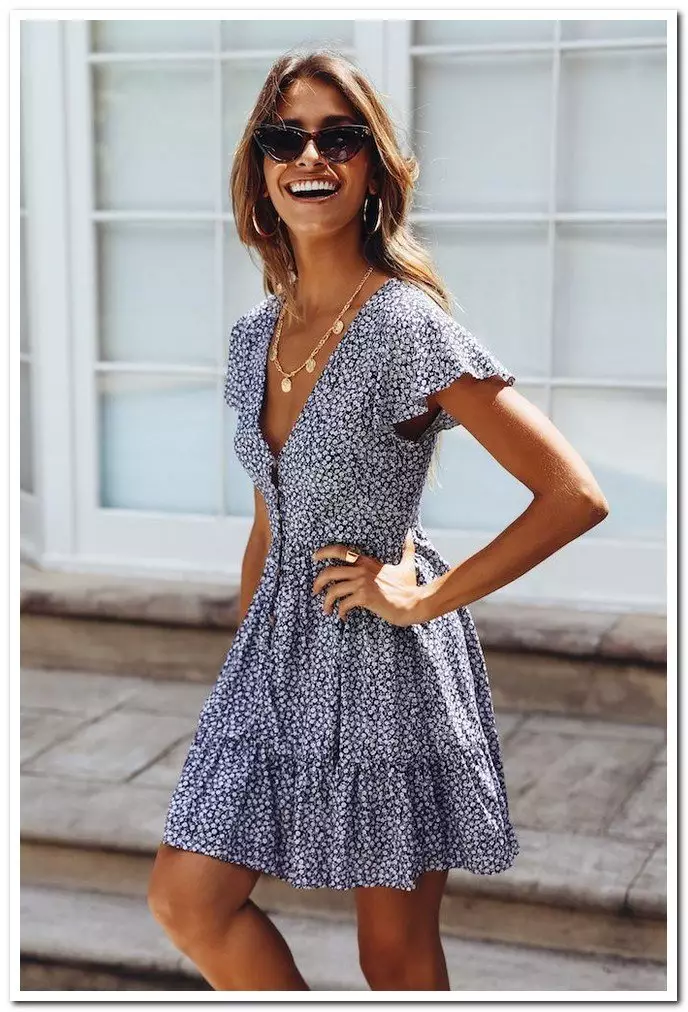 Are you ready to show off your 6 pack this summer? If you have worked really hard during the winter in the gym, it's time for you to buy some crop tops and pair them with some cool pants this summer.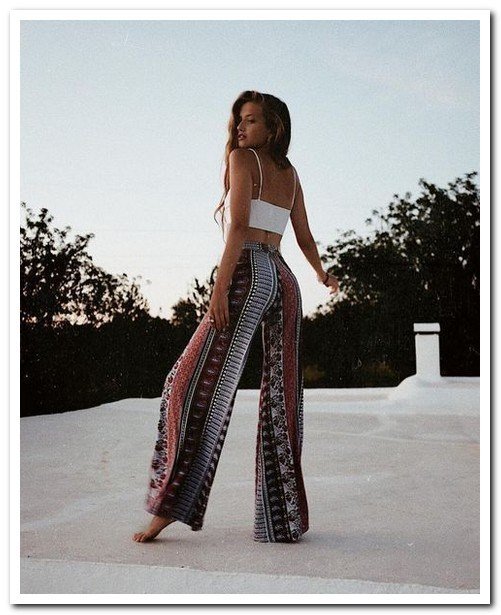 If you are not sure what to wear to an event, go for a white dress and you will surely look great. The white color is just perfect for summer cause it won't attract to much sun rays on you.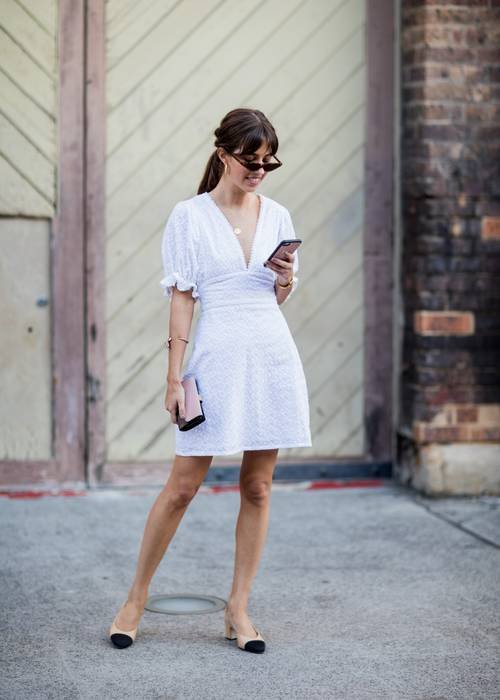 Dressing for work during the hot weather can be tricky, so here's an office-appropriate outfit that you can recreate.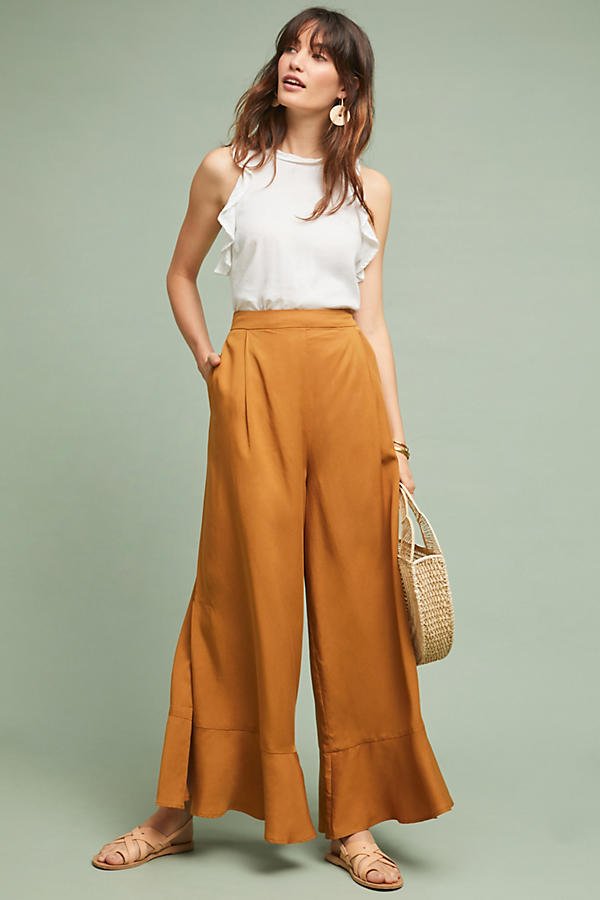 Floral pants and monochromatic shirt work great together!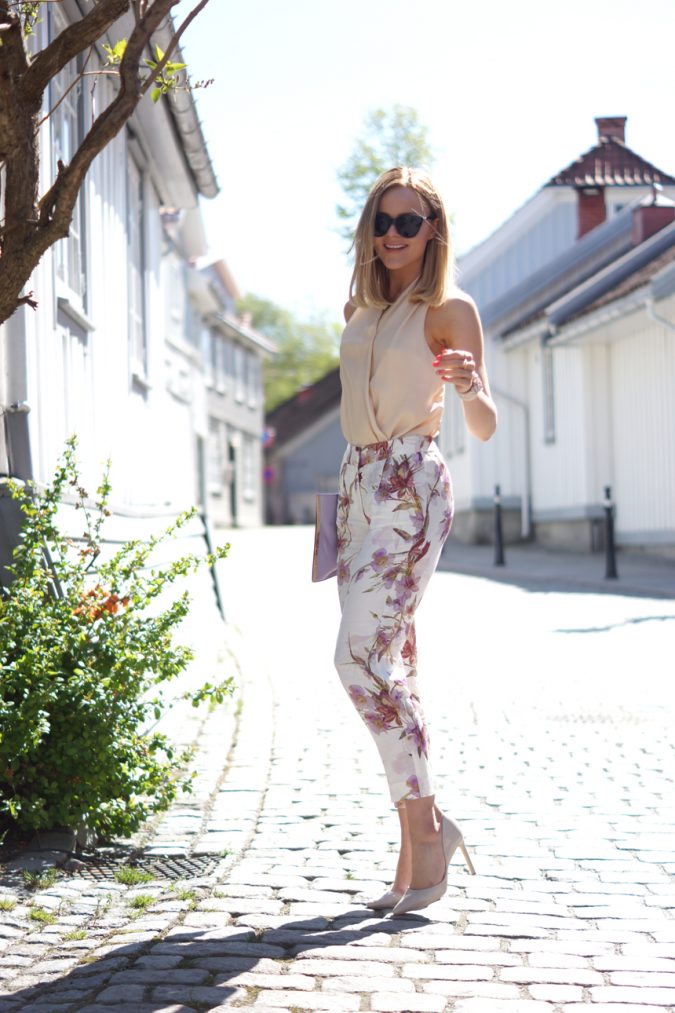 Denim shirt and white skirt are the two clothing pieces that will get you looking stunning!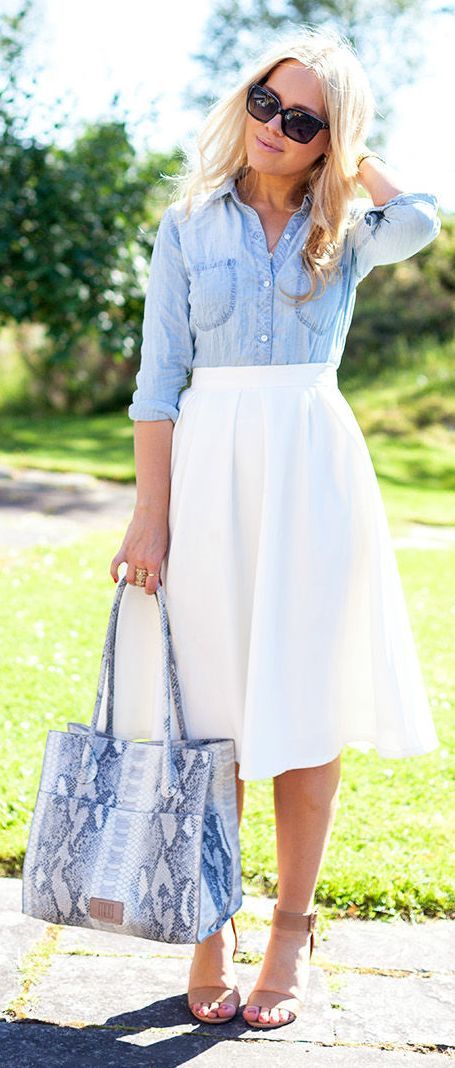 If you want to look semi-formal and elegant this summer, the outfit below will definitely catch your attention.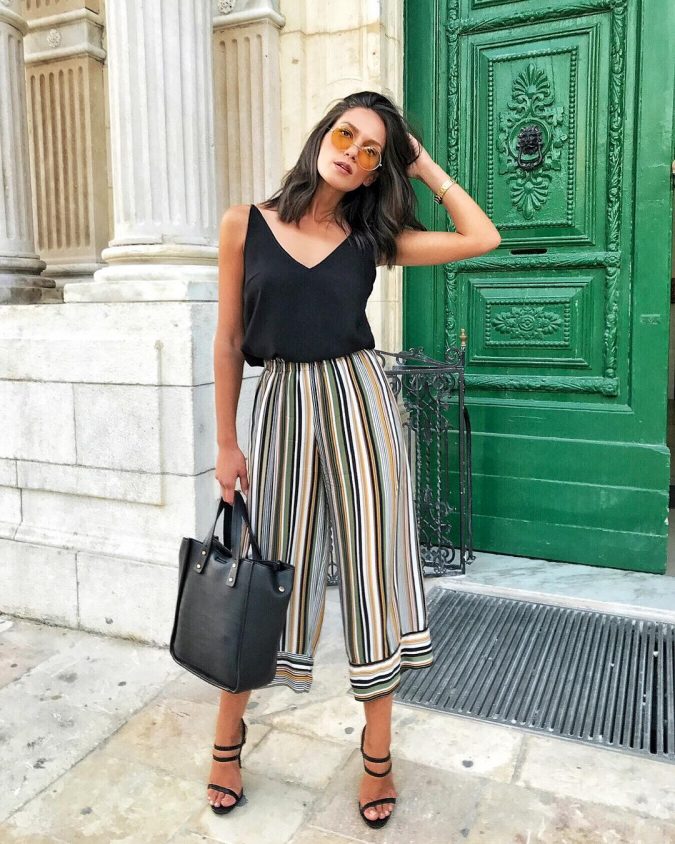 Are you in the search for more work-inspired looks? Don't miss this one here! The white shirt and the patterned skirt are perfect for the office.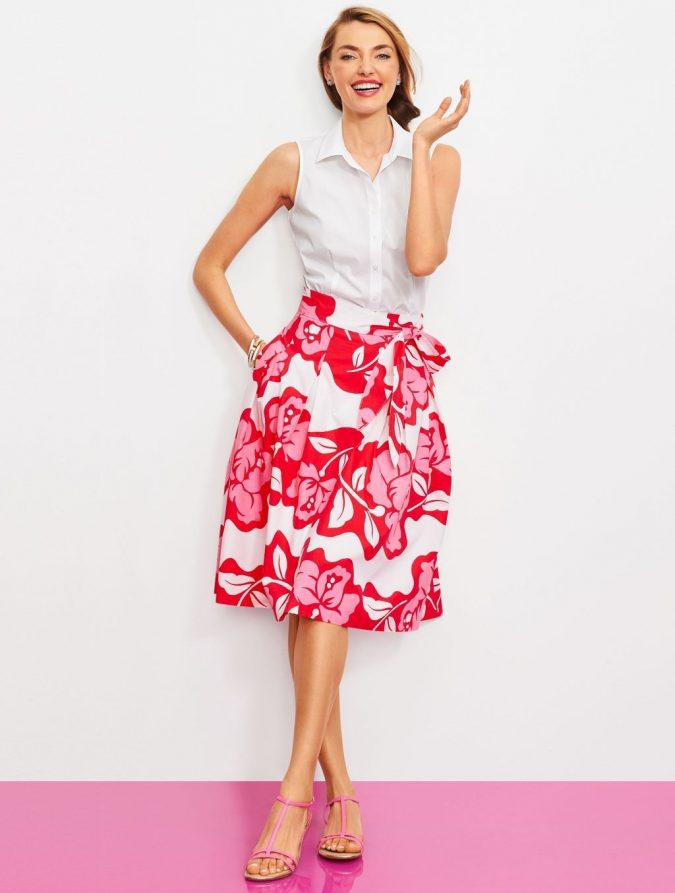 The buttoned-down skirts are a hot trend this season!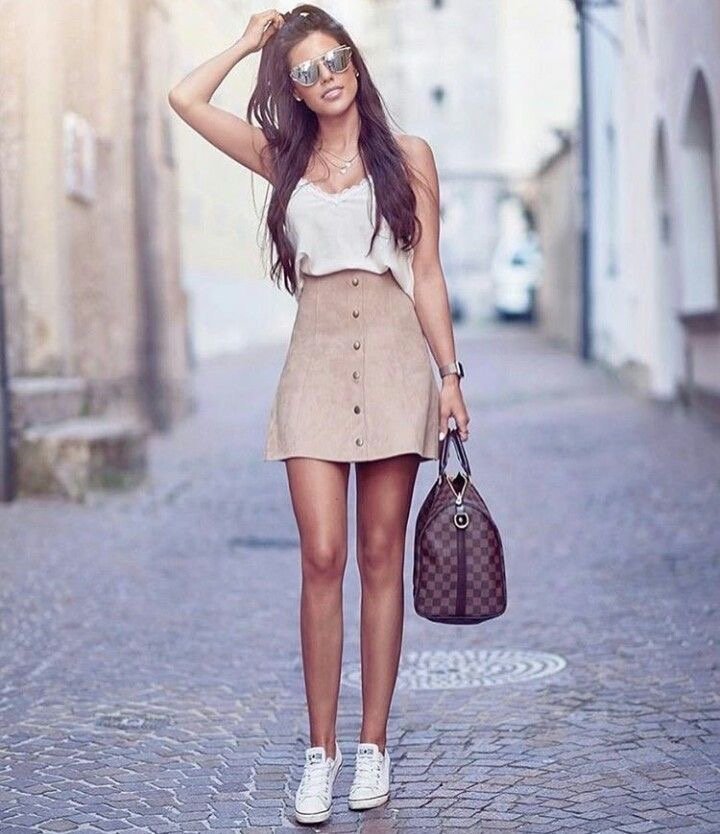 If you plan to go out in the morning and get home late in the night you will probably feel the chill in the air, so get you denim jacket with you to keep you warm when the temperatures drop.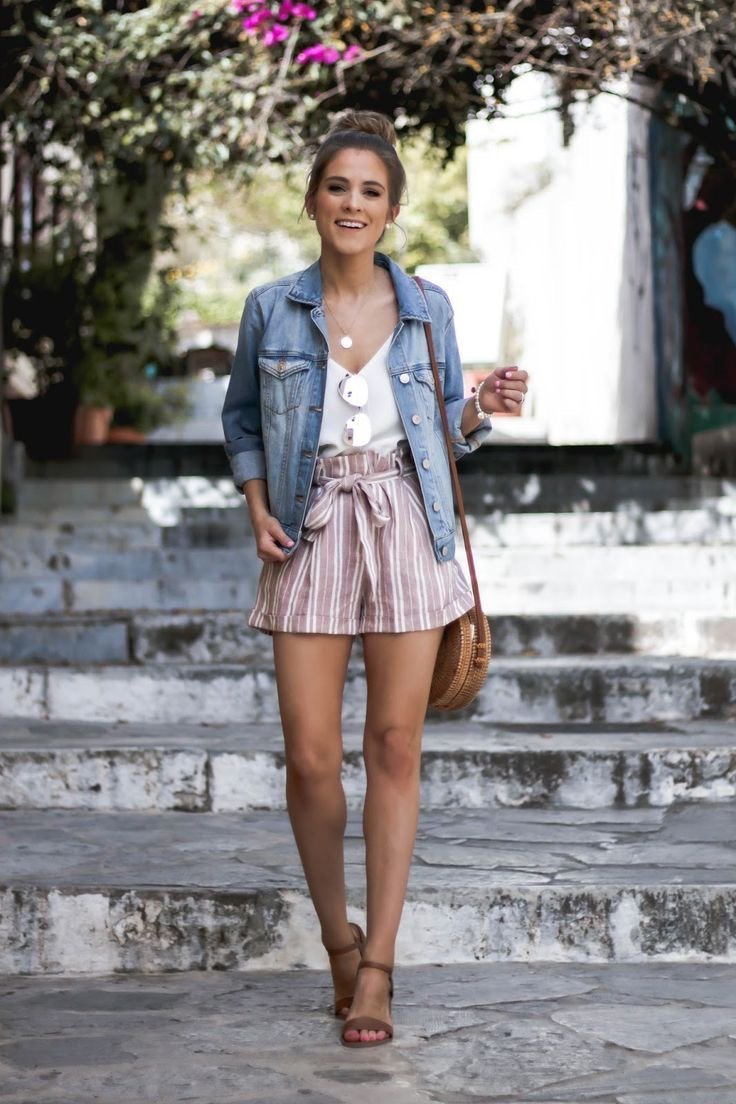 And here comes one of my favorite looks so far! Such a timeless look!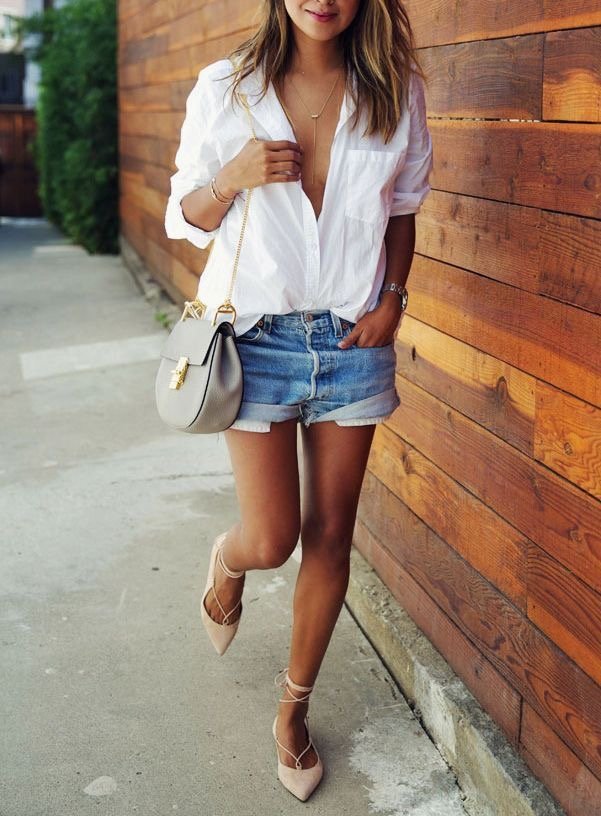 There are so much different ways to wear your shorts this summer!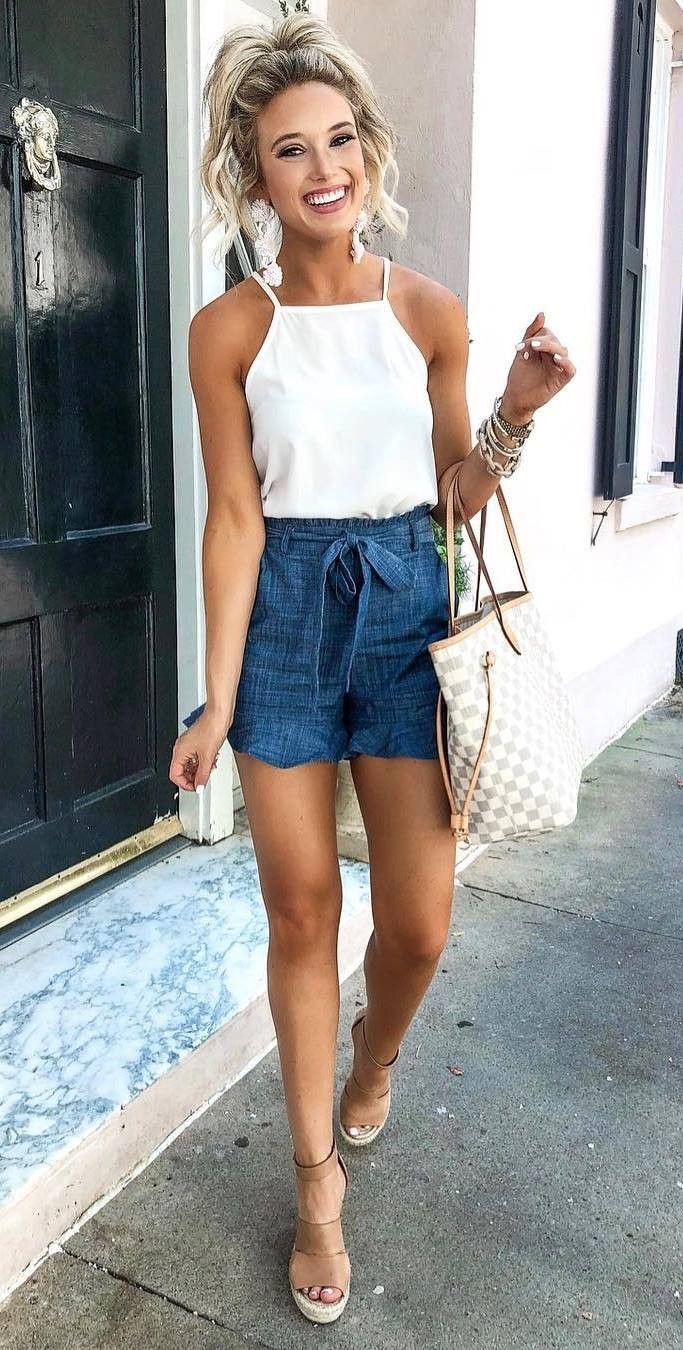 Shorts and heels look so chick and feminine!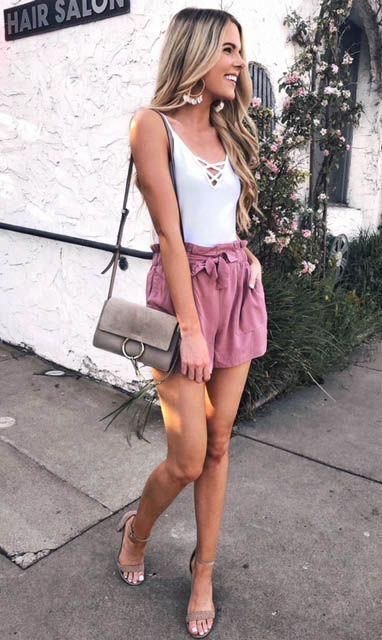 And we can't leave behind the rompers! I love them cause the don't require much thinking about pairing an outfit.