The skirt is such a staple piece that no girl should miss it in her wardrobe. It's pretty versatile and you can wear it all year round and make some wonderful combinations for each season. During summertime most girls decide to wear it more often so they can bear the hot temperatures and make the summer days more enjoyable. If you were wondering what types of skirts you can wear during this season stay tuned cause here I have got some of the best looks. The length of the skirts vary, so I believe that you would be able to find the one that will suit your style the best. It's pretty amazing that you can make stunning combinations for formal events and some comfortable and cozy ones for you informal events. Scroll down through this article and see the Gorgeous Skirts Outfits That Will Make You A Fashion Diva. Don't forget to check out the summer rompers and the summer dresses too! We will have you covered with your fashion choices all summer long!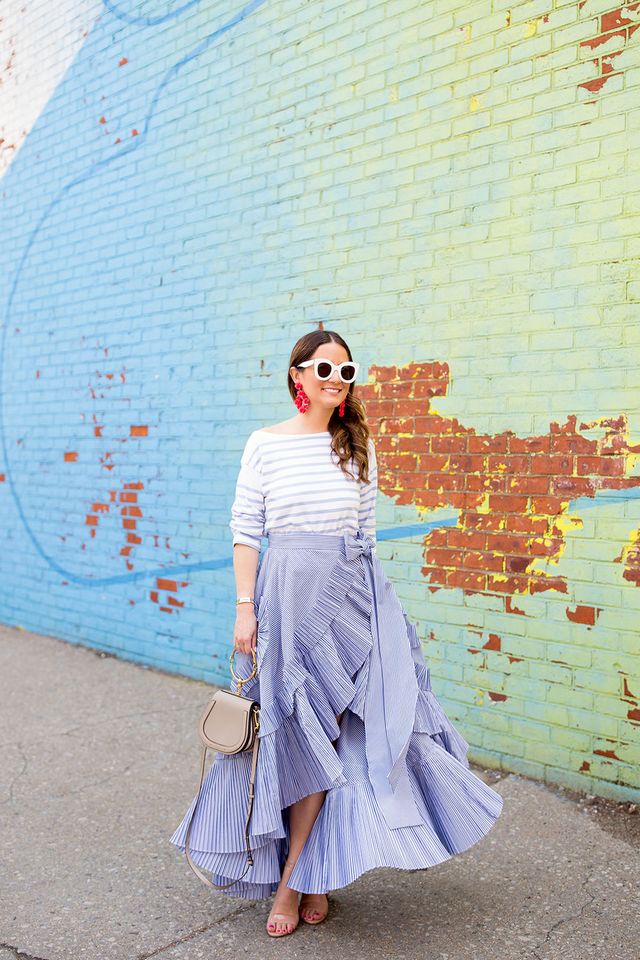 A white skirt is the perfect choice for summer, so if you have trouble picking a color now you know the answer to your question.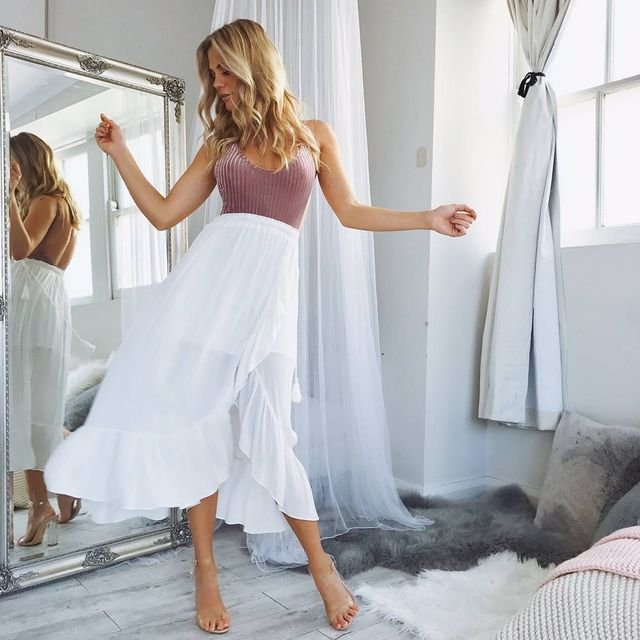 I just love how the skirt makes the whole look glamorous and dramatic. Are you about to attend a wedding this summer? Maybe this outfit will inspire you to go shopping and look fabulous at your next glam event.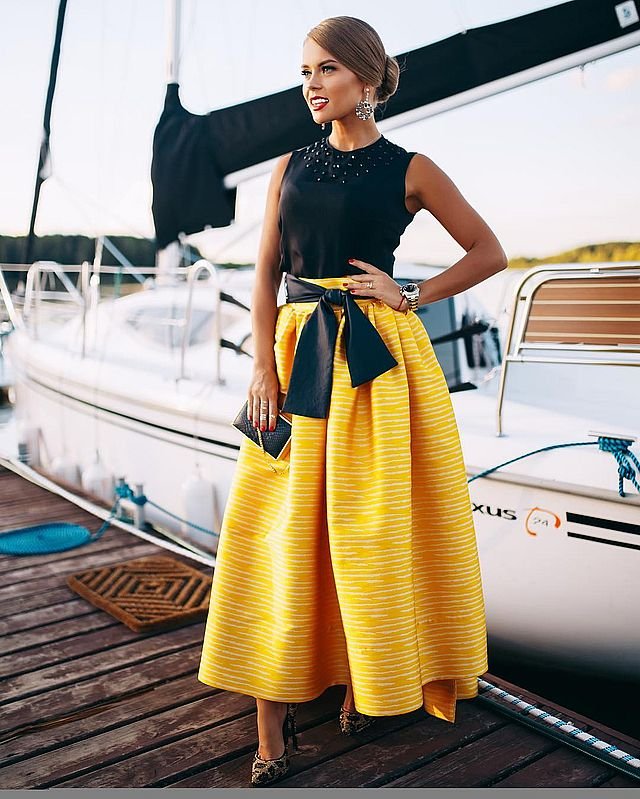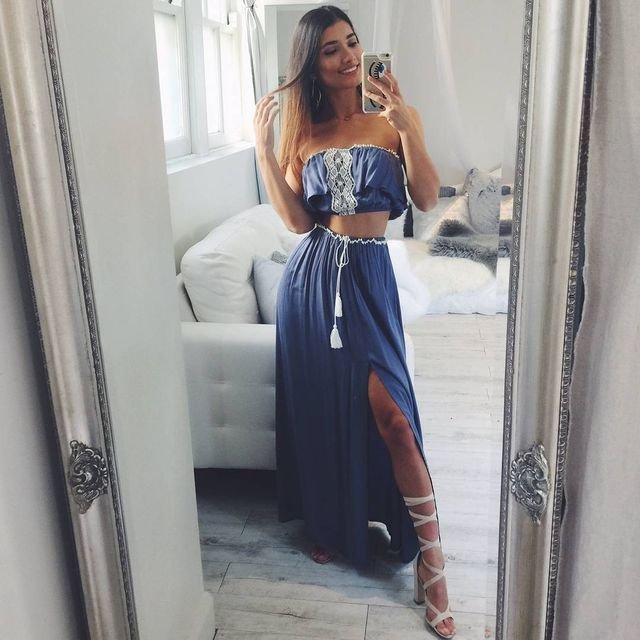 The denim skirt is great for your daily outfit. Now only that you will feel comfortable but you will look stylish and chic at the same time. Pair it with a skirt and your favorite pair of sneakers or flats and you are ready to go.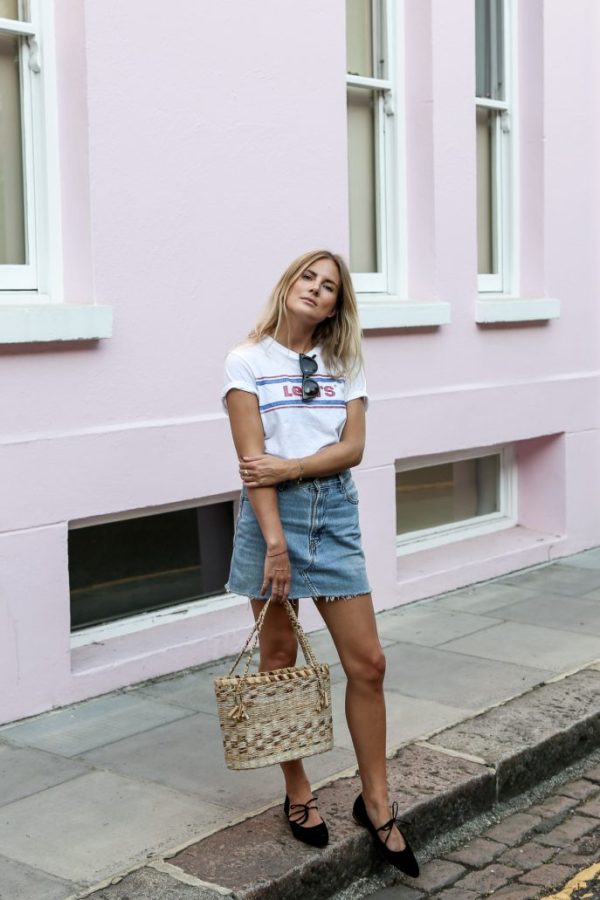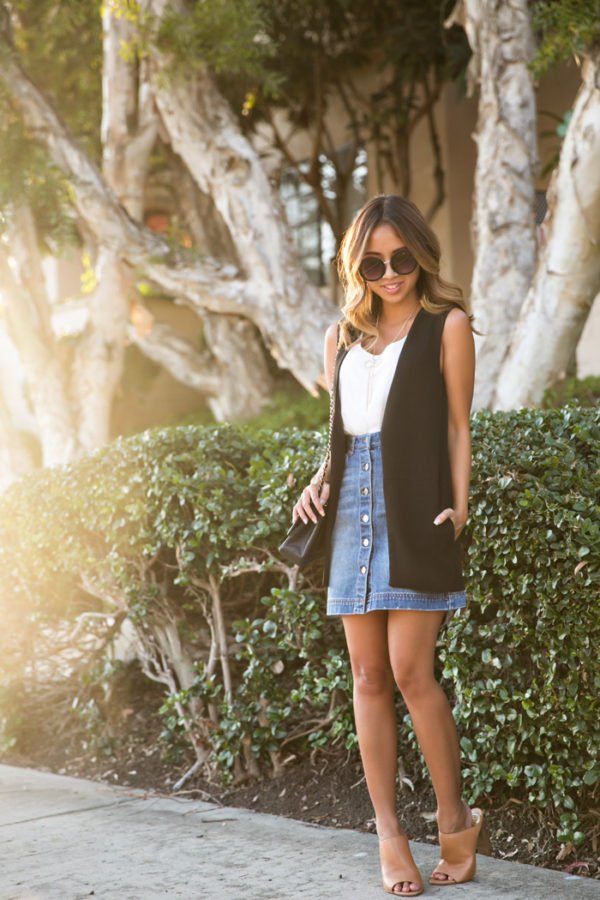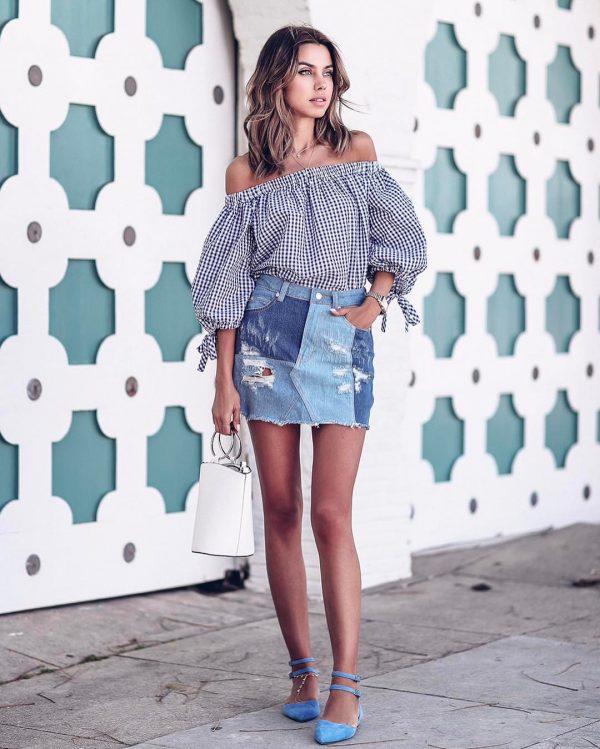 The fringe skirts are a really popular choice if you want a playful look that grabs the attention.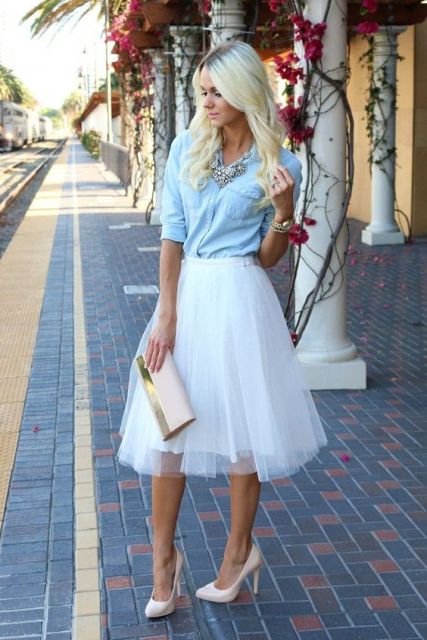 The tulip skirt is definitely one of my favorites cause it looks very cute. There are tons of different skirt designs out there, so have you managed to make a pick so far?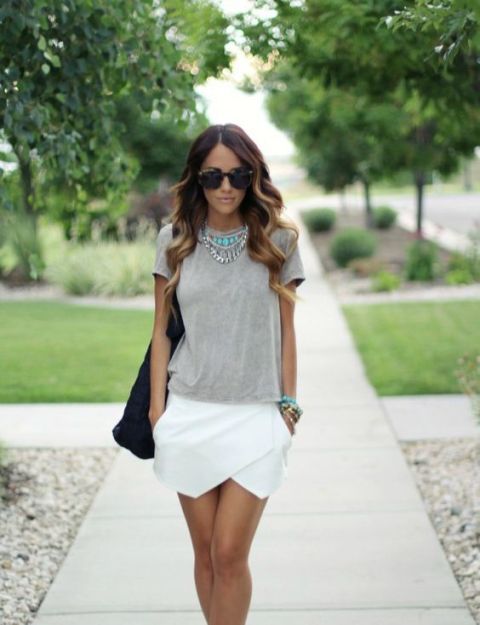 And here comes the buttons-down skirt which has a huge popularity these days. If you want to follow the latest trends, this is a great pick for you.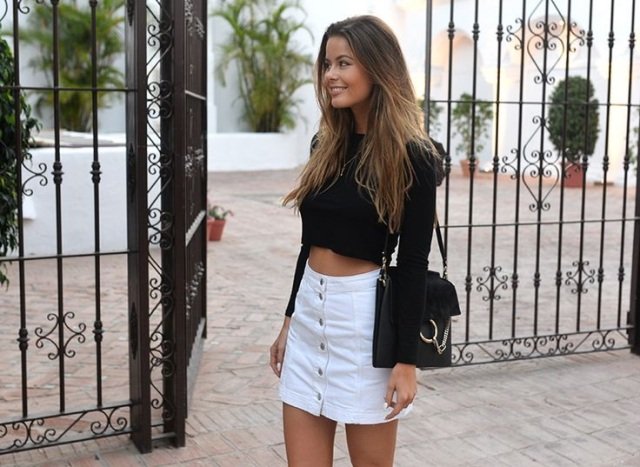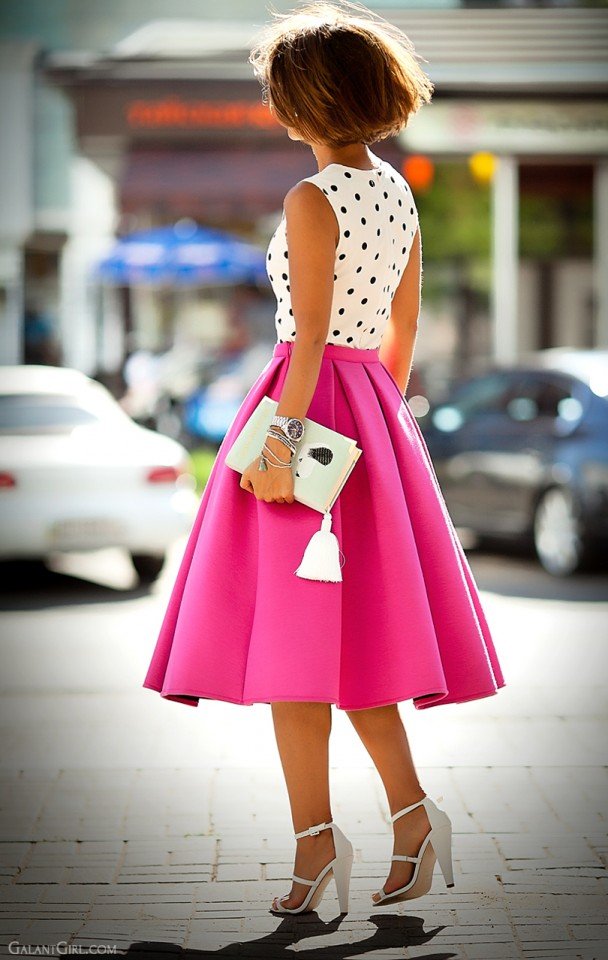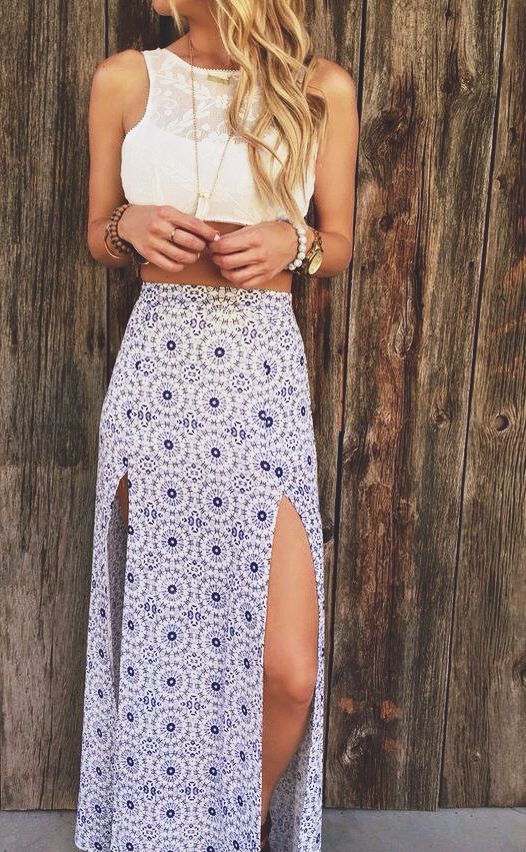 Choose a skirt with a colorful and playful print cause it's summer and colors and prints are more than allowed!